One of the most popular trends sweeping Wedding Nation is anniversary shoots. Instead of just eating a frostbitten cake topper, couples are donning their best and celebrating their love in memorable ways. What we love so much about these sessions is that couples get a chance to relive the special atmosphere and unique details that they shared on their wedding day. That's why we were so excited that our friends at Lisa Riley Photography sent over this romantic vintage mountain top anniversary shoot that is one for the ages.
According to Lisa, "these two lovebirds were married one year ago. We decided for their anniversary we would recreate their wedding day at the same venue they were married at, The  Circle Oak Ranch Wedding Venue located in Fallbrook, CA. The styled shoot is rustic, airy and romantic." And can we say fabulous? We are obsessing over our beautiful bride's flowy strapless ball gown and more modern chic sheath dress. She looks absolutely perfect for her anniversary celebration. Our handsome groom looks dapper as ever in his slick navy suit and light brown loafers. We feel as if we are getting a glimpse into their special day.
The talented people at Folklore Vintage Rentals provided some amazing decor for this shoot. The rustic yet vintage elements created the perfect setting for our gorgeous couple. Everything from the romantic dinner setting for two to the rustic dessert table followed by an epic popping of champagne, make this one of our fave anniversary shoots ever. Lisa Riley Photography absolutely nailed capturing this special moment and we feel so honored to share it with all of you!
Romantic Vintage Mountain Top Anniversary Shoot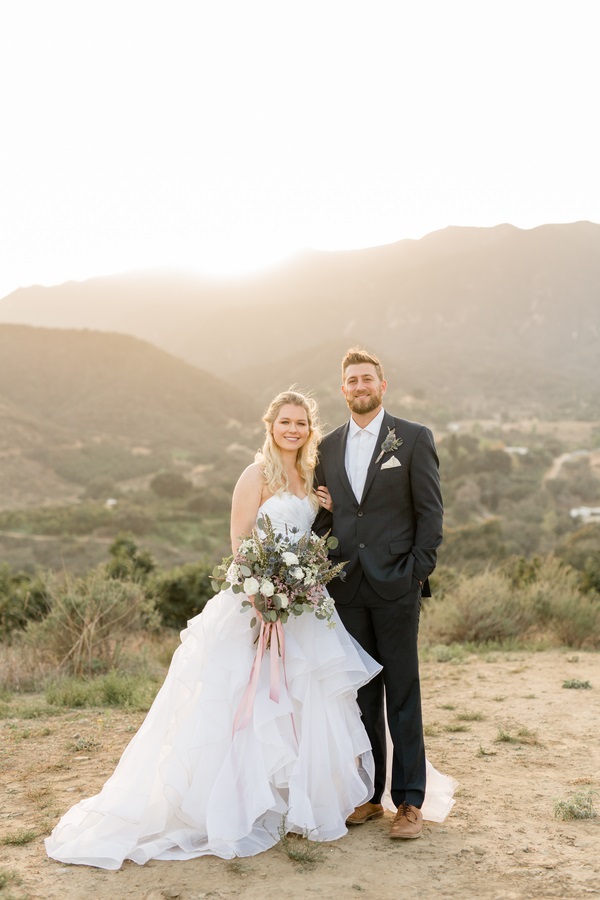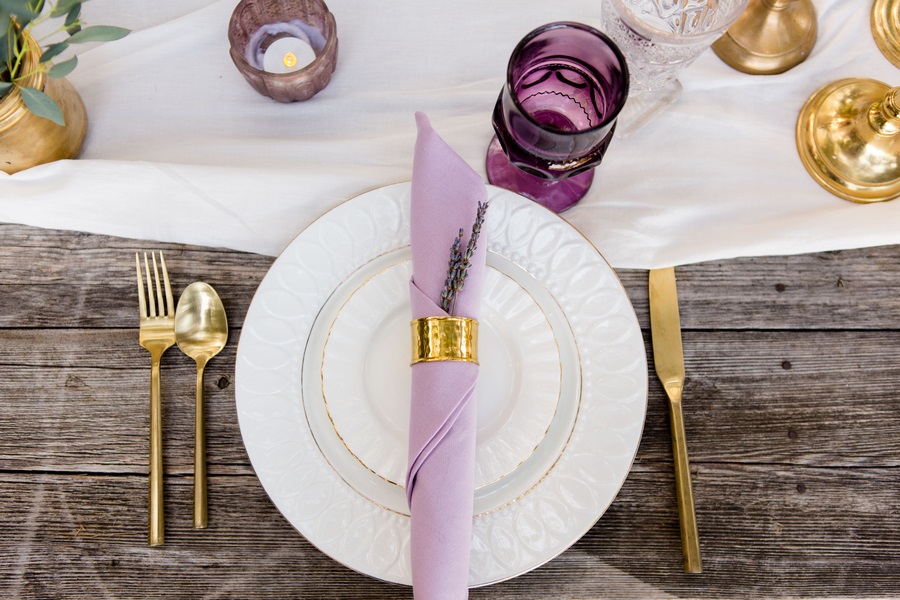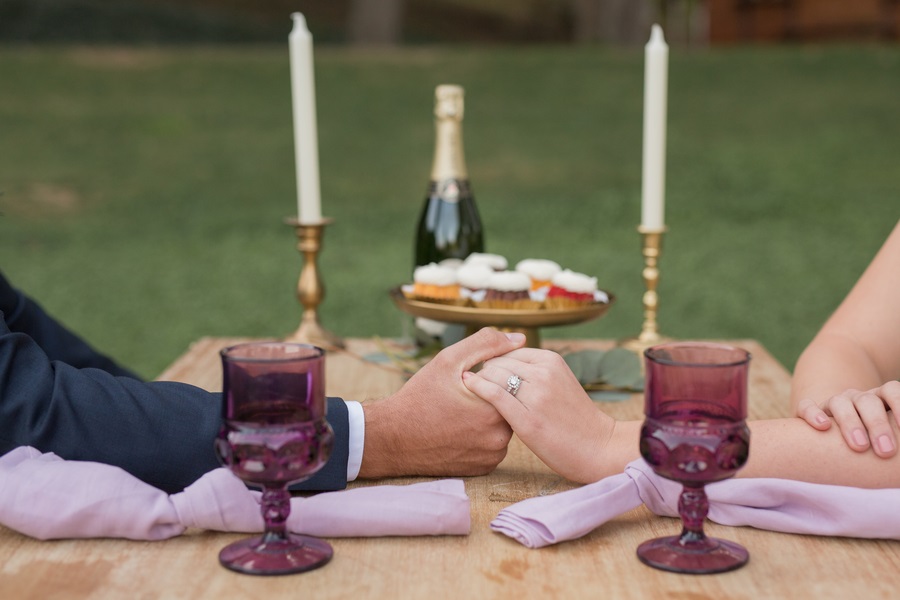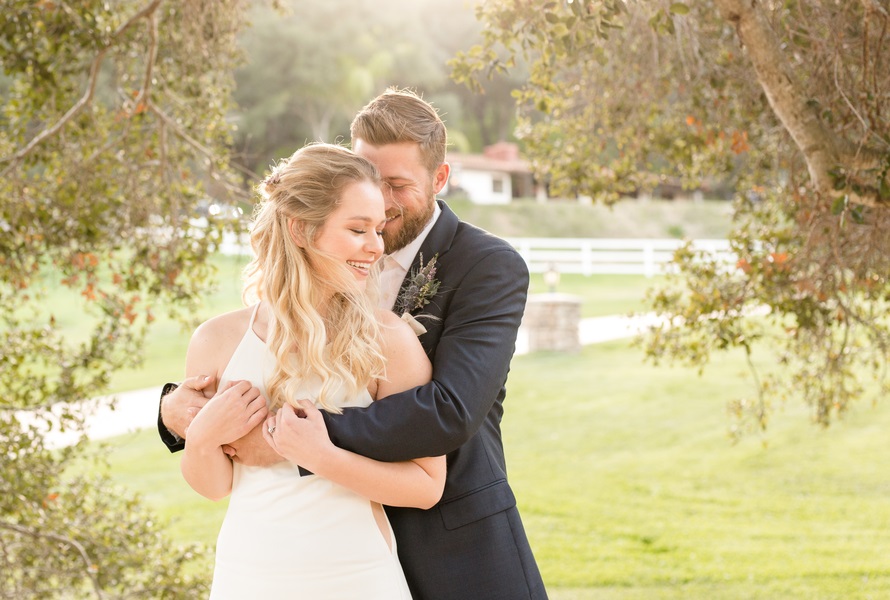 CREDITS:
Photography: Lisa Riley Photography
Venue: Circle Oak Ranch Events
Equipment Rentals: Folklore Vintage Rentals
Florist: Splendid Sentiments