we like to dabble in time travel, do you?
Some things never go out of style… a good cup of coffee, the perfect pair of jeans, a red lip, and chocolate. But what about the things that haven't stood the test of time? We no longer wear corsets on a daily basis (somewhat sad about this and somewhat happy) and impeccable hygiene is expected. However, here at The Vintage Herald, we are borderline obsessed with people who still have a connection with things of the past. Maybe we can't witness Colin Firth walking out of the pond, but we can definitely appreciate it (and do we ever). Nothing gets us more excited than connecting with others who share our passion for all things vintage, and nothing would make us happier than featuring your talent. So put up your feet, relax, and let us show you how the beauty of the past can fit so perfectly in the present.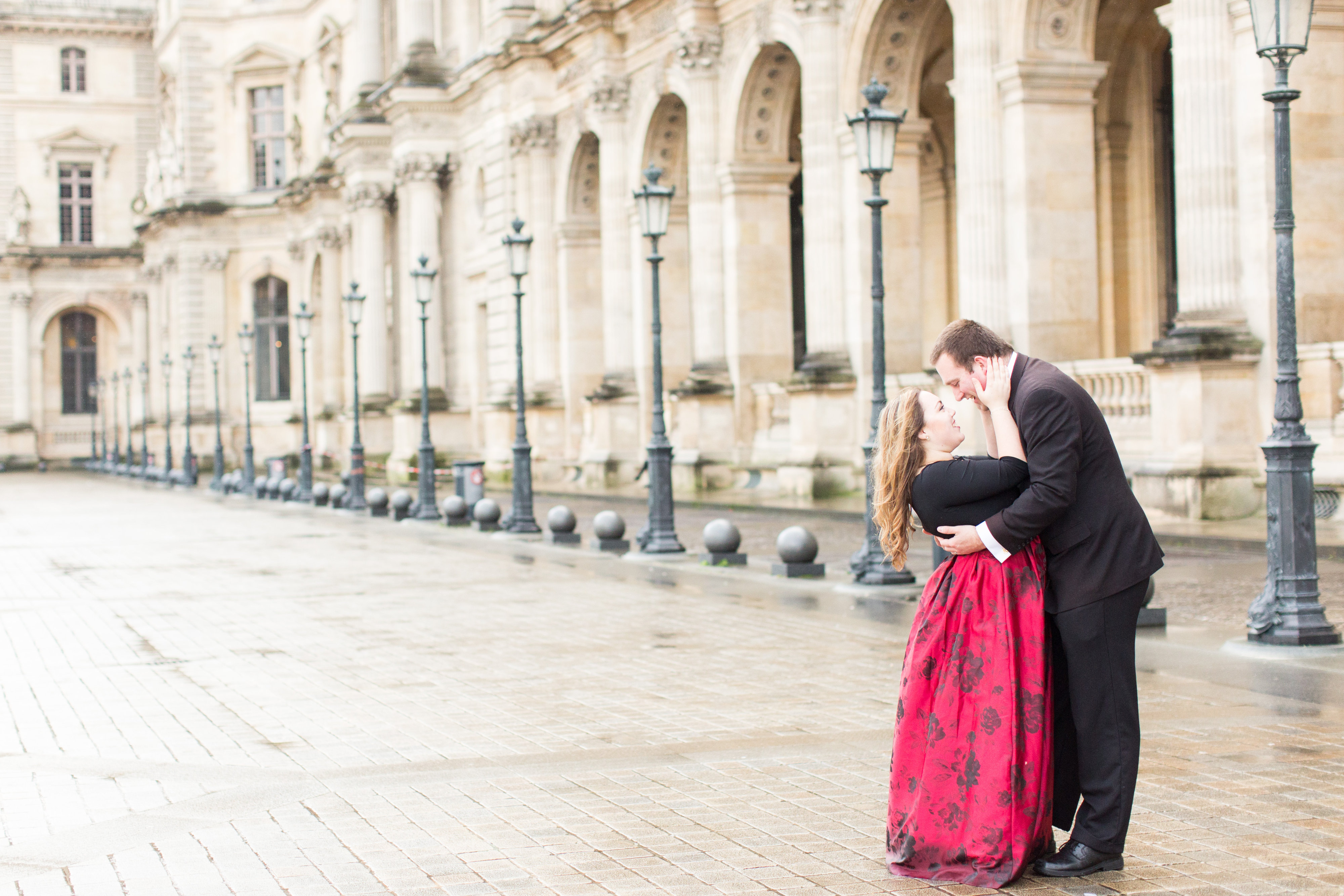 If you find yourself in Paris with your husband and your photography partner, what would you do? Well, we're not sure about the rest of the universe, but we would do exactly what Laura and Rachel did. Today we have the privilege of showcasing an extremely talented...