Get the latest news, views and reviews first!
Subscribe and be in the know.
we like to dabble in time travel, do you?
Some things never go out of style… a good cup of coffee, the perfect pair of jeans, red lipstick, and chocolate. But what about the things that haven't stood the test of time? We no longer wear corsets on a daily basis and impeccable hygiene is always expected (thank goodness for that). However, here at The Vintage Herald, we are borderline obsessed with people who still have a connection with things of the past. Nothing gets us more excited than connecting with others who share our passion for all things vintage, and nothing would make us happier than featuring your talent. So put up your feet, relax, and let us show you how the beauty of the past can fit so perfectly in the present.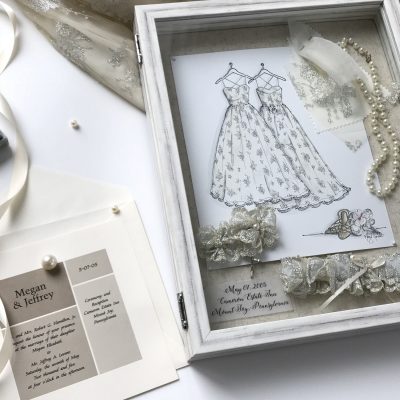 So, ladies. You've just went through months (maybe years) of planning the day of your dreams. Finally, it arrived and was everything you could have ever dreamt it would be. Maybe some are glad the stress is gone, but we're pretty sure that most of you out there have...