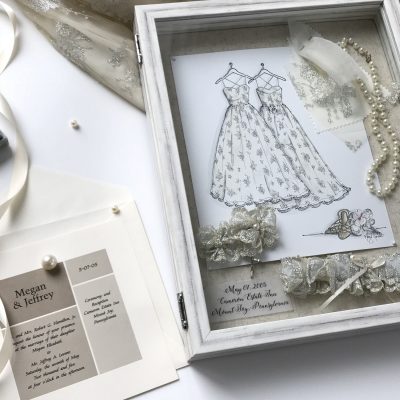 So, ladies. You've just went through months (maybe years) of planning the day of your dreams. Finally, it arrived and was everything you could have ever dreamt it would be. Maybe some are glad the stress is gone, but we're pretty sure that most of you out there have...
read more
First and foremost, we are lovers of vintage and want that to show through in all that we do. Our goal is always to show-off incredible talent and breathtaking imagery. Sprinkling in a bit of humor and fun, we enjoy being taken into a different world created by the masterful professionals that we feature.
Please enter an Access Token on the Instagram Feed plugin Settings page.