It comes as no surprise that we love vintage things here at The Vintage Herald (duh). We pass no judgement when it comes to style and inspiration from the past, and that even includes historic inspiration. What does that mean, you ask? Well, one of our favorite things to do in the summer is hit up our local Renaissance festival. Give us a massive turkey leg, beer, and a jousting tourney, and we're as happy as can be. We love to see the fabulous costumes and camaraderie that comes out of such a unique and fun experience. So imagine our delight when our friends at David N. Sachs Photography sent over this Celtic Renaissance Faire wedding!
According to David, "this was such a unique celebration. The couple let us know early on how important Scottish tradition is to them, and especially to the groom; he's been partaking in the Scottish Faire as the queens guard for over 20 years, and is so dedicated that their wedding ceremony simply had to include his Faire Family. After a horrible motorcycle accident that left him with pins in both legs, Glen can no longer participate in the jousts or foot combat, but still leads his guard as captain, constantly by the queen's side. It was a privilege to join them on such an amazing day, and we're thrilled to be able to share their love with you."
To be honest, we're super jealous that we weren't invited to this wedding. Don't know about you guys, but we loveee historic fashion and would loveee nothing more than to don an ornate Renaissance gown to celebrate these two lovebirds. It's rare to come across a wedding that so beautifully embodies a couple and their passions. So it is our utter pleasure to show-off such a special event with all of you. This one is not to be missed! Huzzah!
Celtic Renaissance Faire Wedding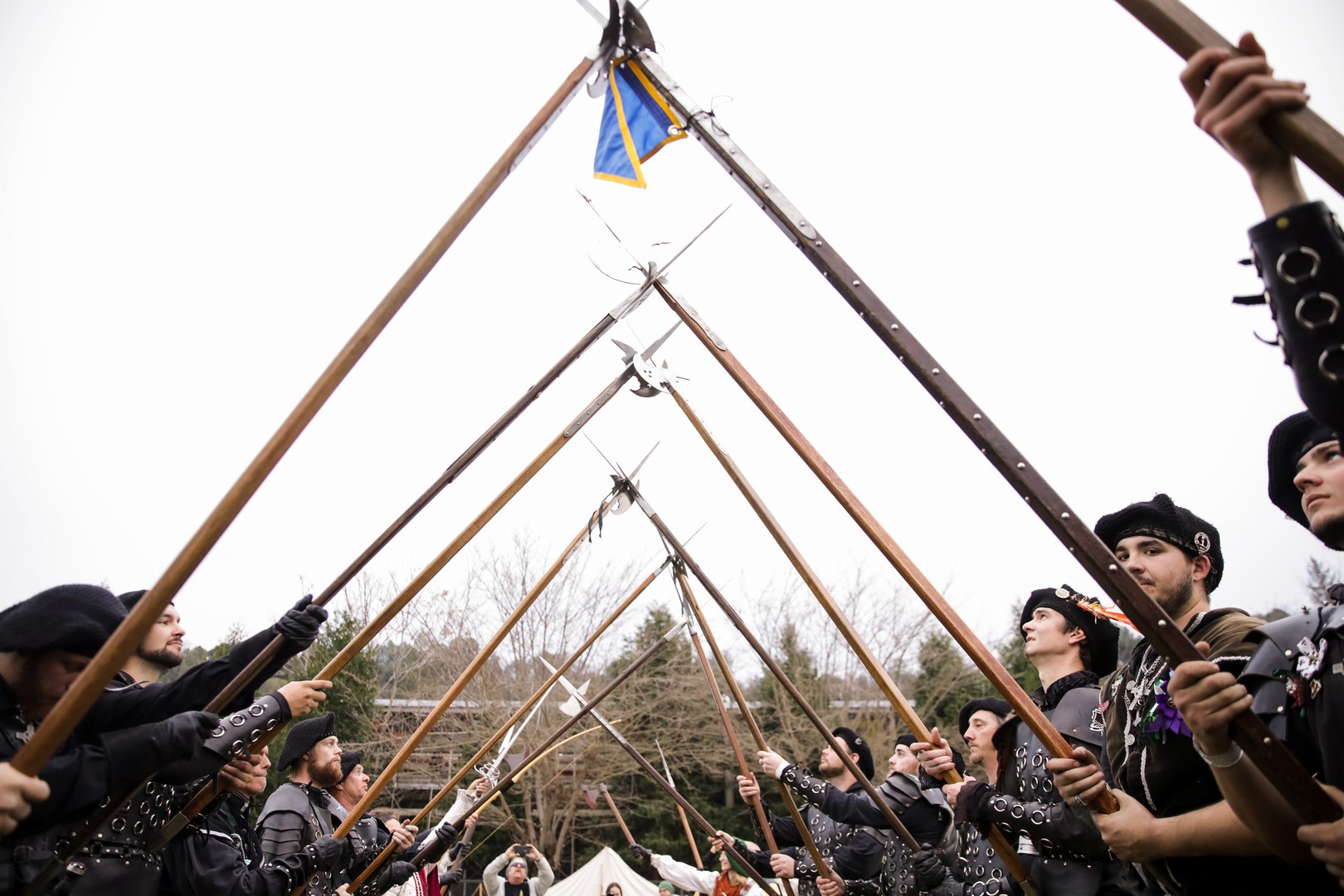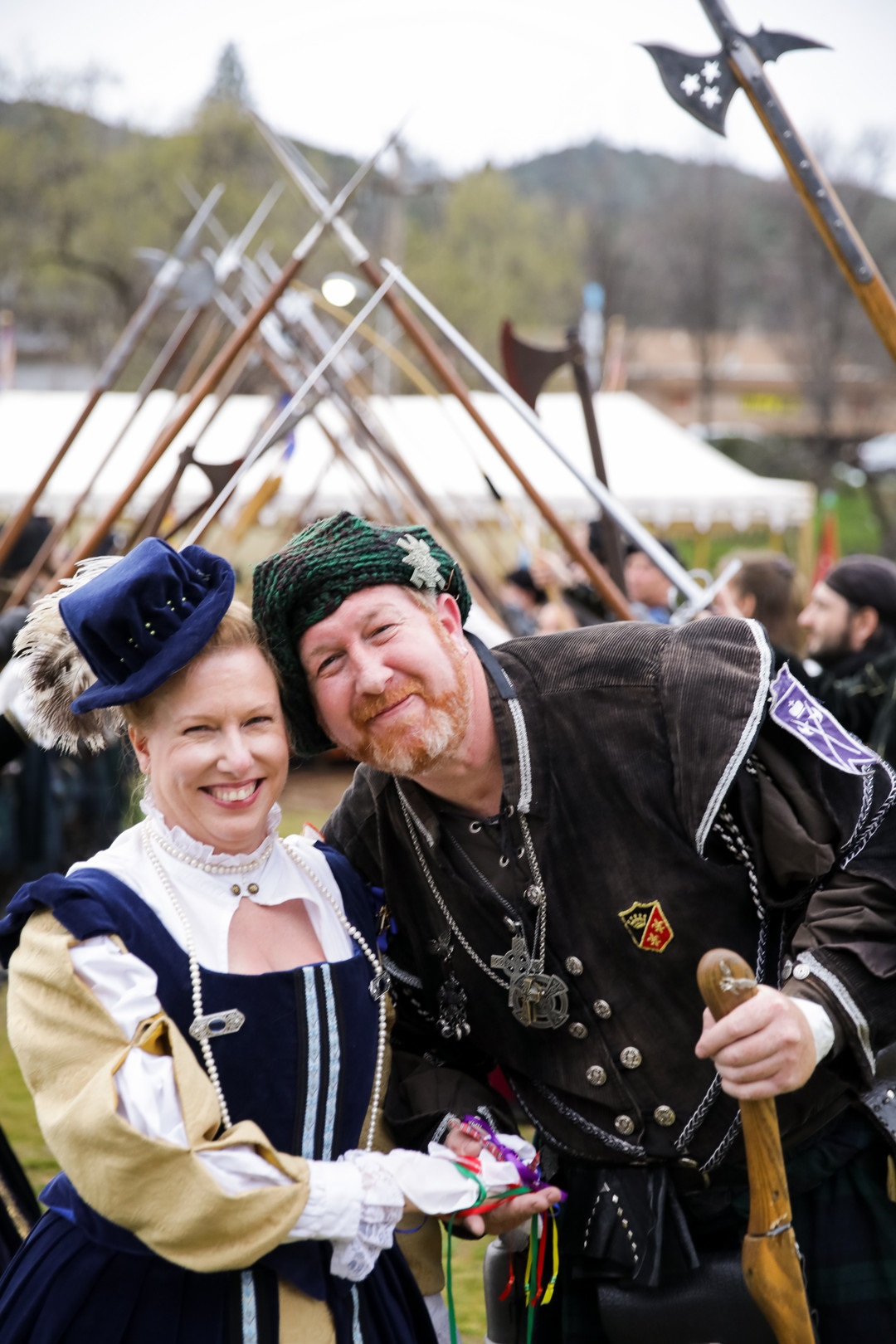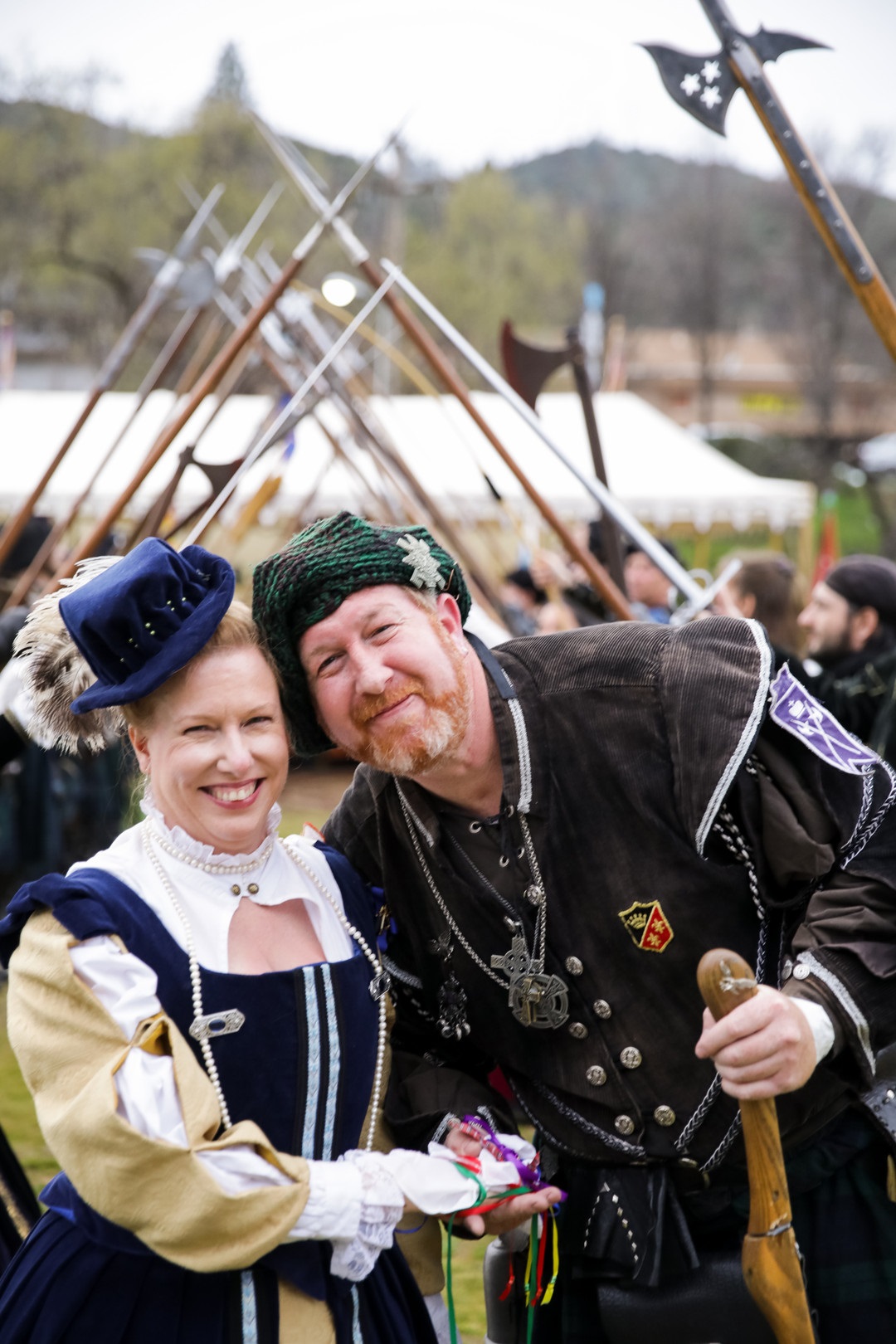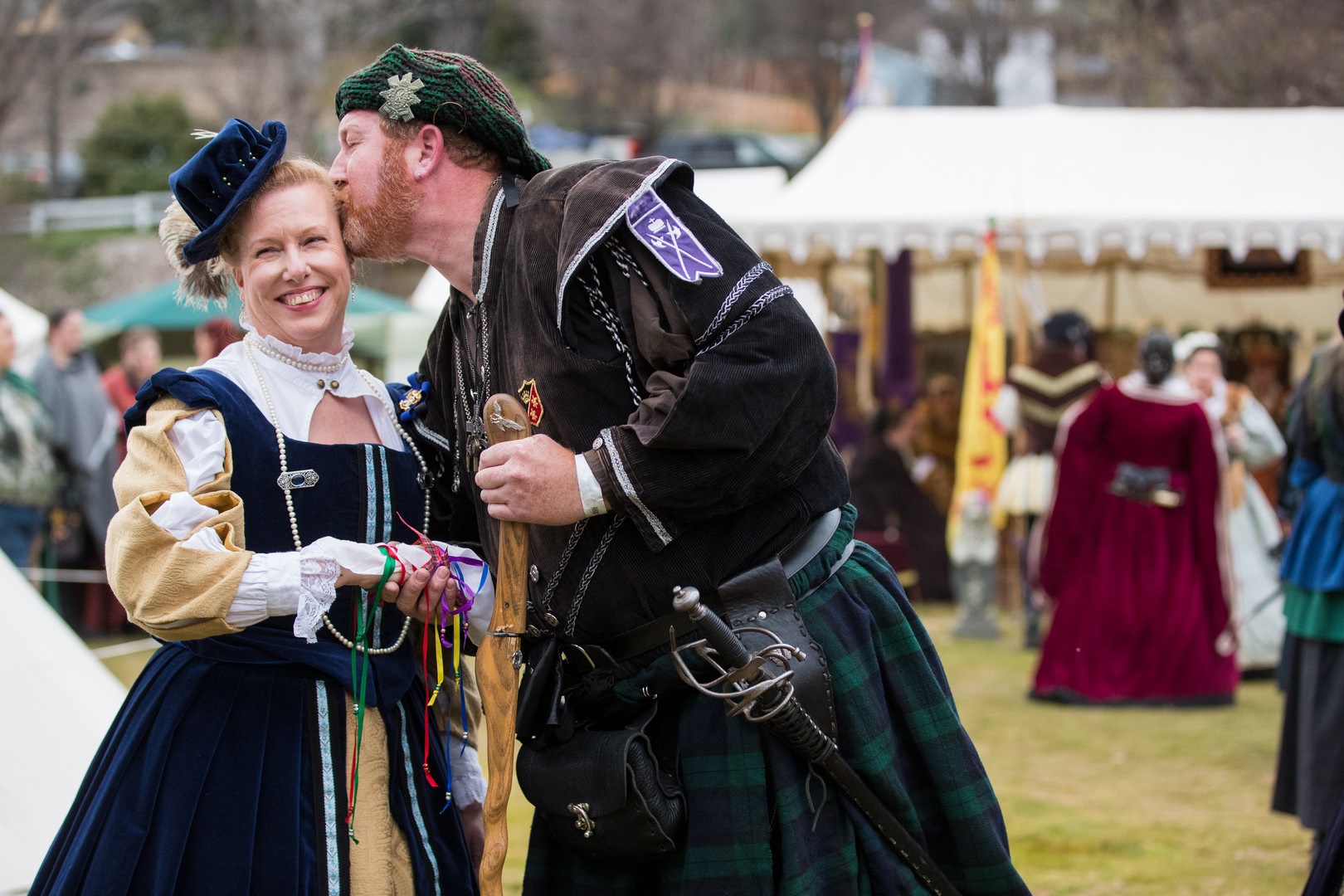 CREDITS
Ceremony Location: Mother Lode Fairgrounds//Photographer: David N. Sachs Photography
Submitted via Two Bright Lights