Summer is the queen of outdoor events. The longer days, endless sunshine, and warmer weather all combines to create an ideal environment. Because of this, we find ourselves featuring countless weddings that take advantage of the gorgeous outdoors. And let us tell you… we are not complaining. We're particularly complacent when said wedding involves one of our favorite pastimes, wine! Our friends at Life is Beautiful Photography sent over this stunning vintage vineyard styled bridal shoot, and it's inspiring us to change our clocks to 5 o'clock already.
According to Life, "with this styled bridal session, we really wanted to feature green accented décor and unique new trends popping up in the industry, all with a romantic vintage undertone. Quai du Vin Winery gave us the perfect backdrop with their vineyards for the ceremony space, and a vine-filled patio space perfect for an intimate reception. Our model had a perfect cat-eye with a strong red lip for makeup, and was paired with long waves to complete the perfect vintage look!"
Everything from the stunning surroundings and abundant greenery to the ornate vintage details and gold accents have us smiling from ear-to-ear. Whoever told you you can't uncork your wine bottle and drink it too obviously hasn't seen this stunning styled shoot. So please join us in fawning over such beauty with this truly gorg session!
Vintage Vineyard Styled Bridal Shoot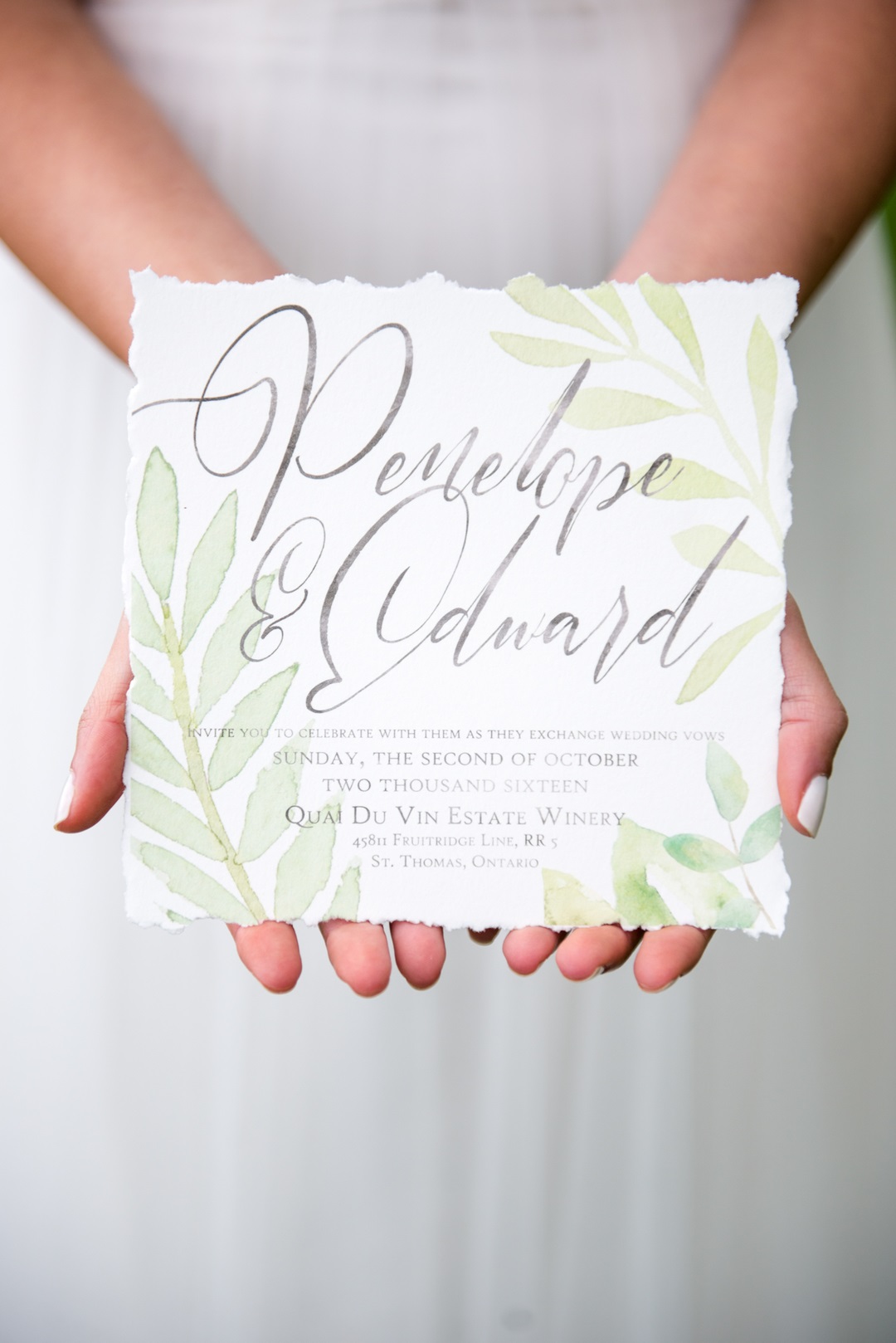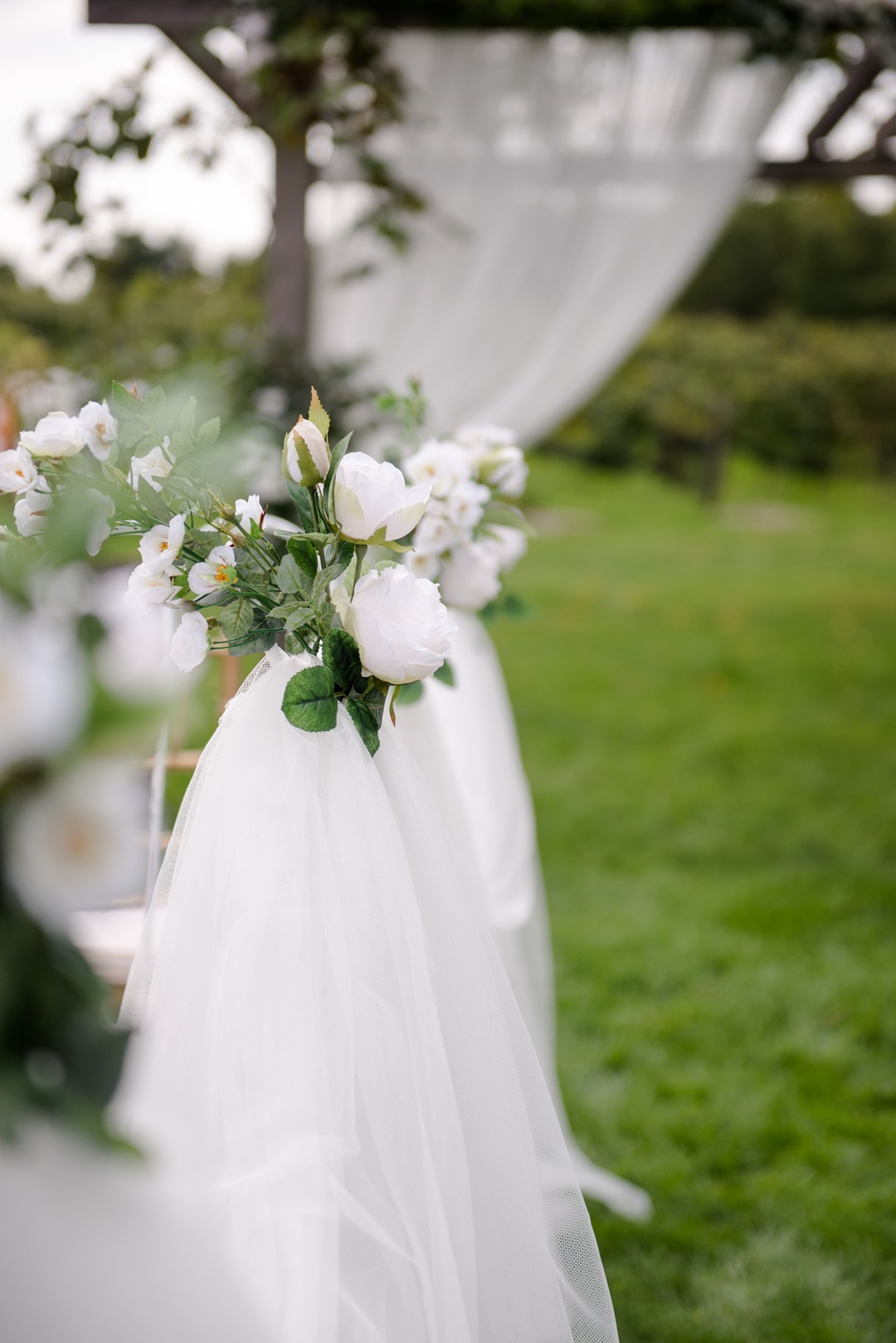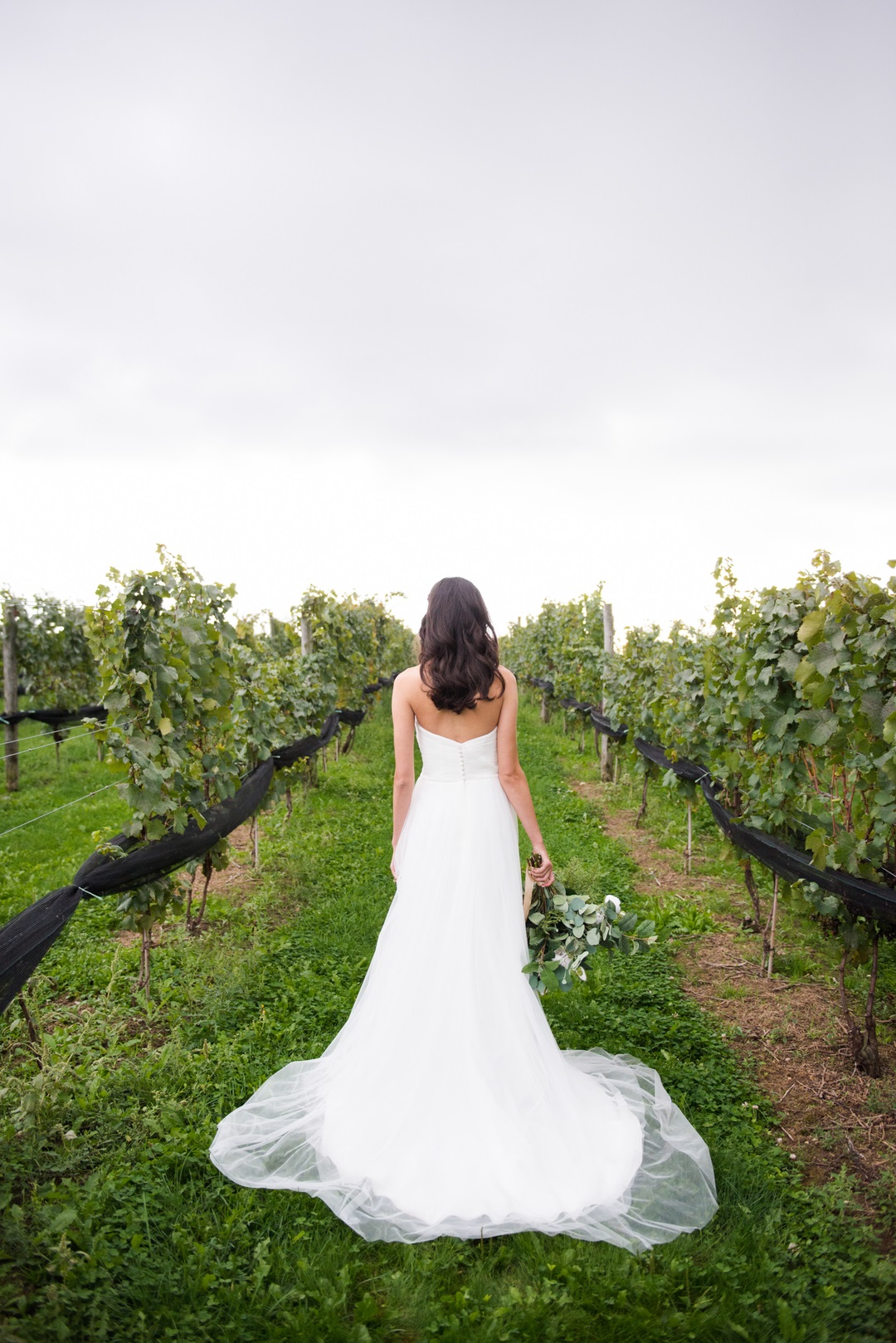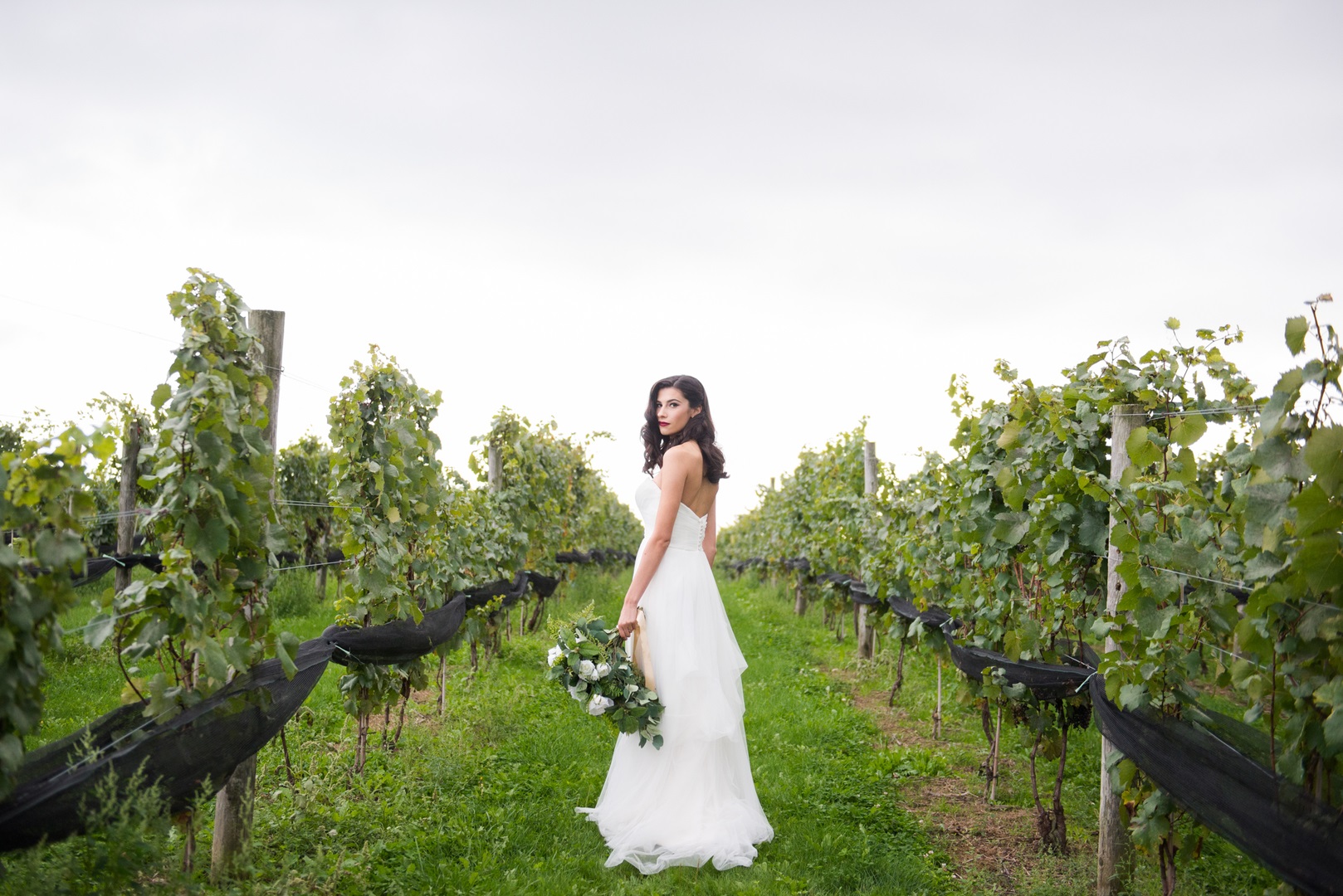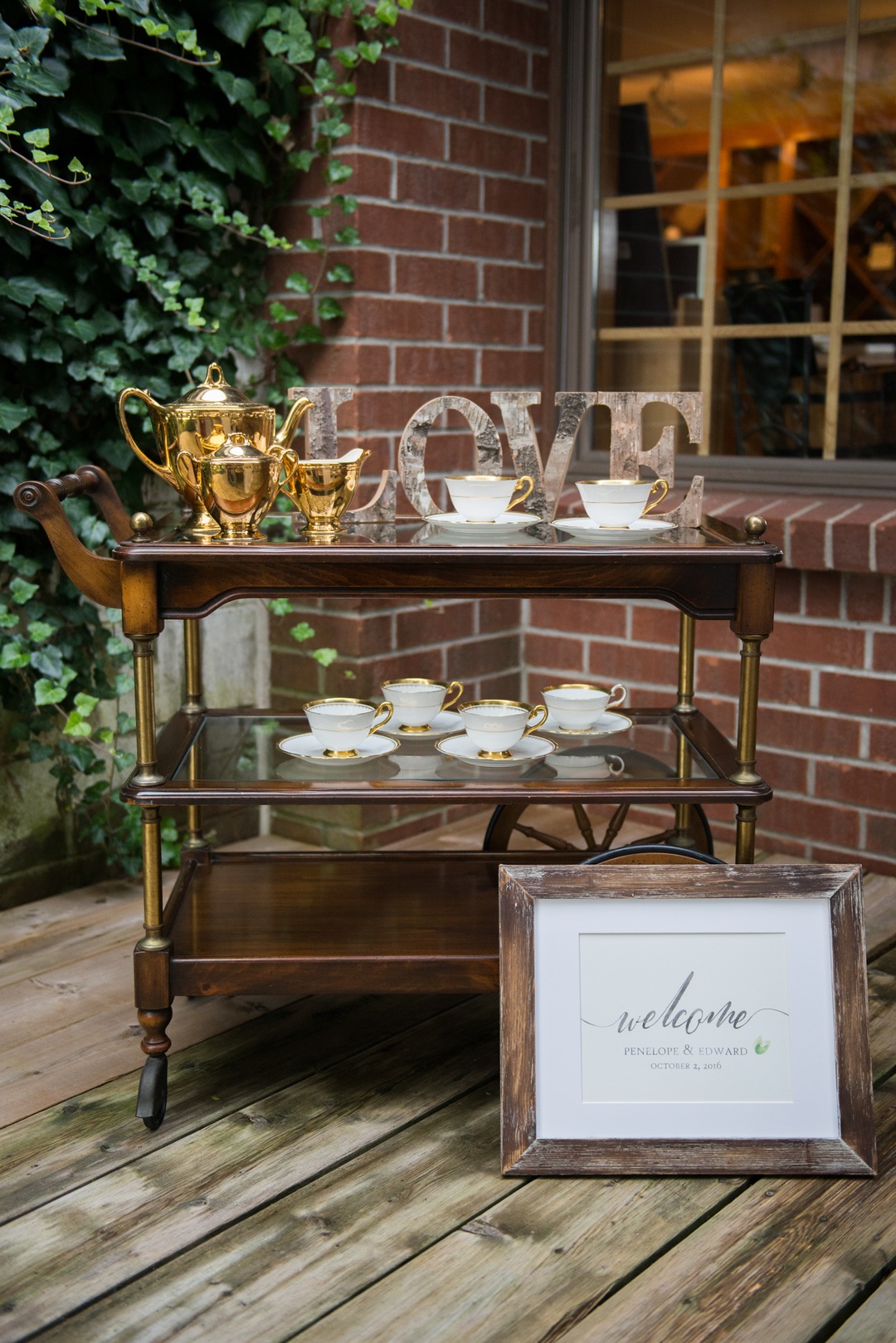 CREDITS
Dress Store: Once Upon A Time Weddings//Invitation Designer: Quaint Paper Co.//Beauty: Selah Vie Weddings and Events//Hair Stylist: Selah Vie Hair And Makeup Artistry//Event Venue: Quai du Vin Winery//Photographer: Life is Beautiful Photography
Submitted via Two Bright Lights