There's nothing more authentic than an elopement. It's clear that all that matters is marrying the love of your life. Don't get us wrong, we live for the bigger productions and epic weddings. However, sometimes it's really refreshing to see two people do something just for them. We can think of no better example of such a thing than this stunning intimate French Quarter elopement sent to us by the talented people at Ibay Photography.
Everything about this elopement is perfection. The historic French Quarter surroundings, beautiful floral details, delectable bakery after party, and most importantly, the love between our gorgeous couple and their adorable daughter. What we also are obsessing over is the story of how these two got together. We recommend reading before looking at this amazing elopement…
"Don and I are both public servants who met at work 8 years ago, We were both in other relationships at the time and I don't think either of us ever considered that we'd one day be in a relationship back then. I thought Don was a bit intimidating and brusque; he thought I was an ice princess. Fast forward a couple of years, we were both single and bumped into each other at a concert at the Sydney Opera House in Summer 2013. I was there with a girlfriend and "busted" Don on a date with a girl I knew (who was same age as me). I thought this was hilarious and went back to work on the Monday and told all my work colleagues I caught Don on a date with a younger woman. What I didn't know was that Don's date didn't go well, he actually saw me there and had a moment of "clarity" where he thought he was dating the wrong woman…and when we were back at work the next week, he made a point of stopping by my office to chat about the concert and arranged some work drinks with a group including me for later in the week. Well, I talked to him properly for the first time at those drinks after the other people left, and was intrigued.
The rest, as they say, is history. Don actually proposed in NYC In November 2013, late one night at a greasy burger joint (I think he had been waiting for the right "moment" that day, but it didn't really happen). We bought a house and moved in to it in late 2013 and then had our daughter in early 2015. We just never got around to actually doing anything about the engagement. A few weeks back, while planning this trip to the US, Don and I had an afternoon drink in a downtrodden pub after work before picking up our daughter from daycare, and out of the blue he proposed that we elope while in the US. He suggested New Orleans (which was already on our itinerary). I was totally surprised but immediately excited. Don had already done some secret background research into licence requirements etc. I've never been to New Orleans before; Don has, and we both agree that it looks like the perfect place to do something a little unexpected and fun. I suppose our whole relationship surprised a lot of people (us included) so it's just continuing on that theme!"
Intimate French Quarter Elopement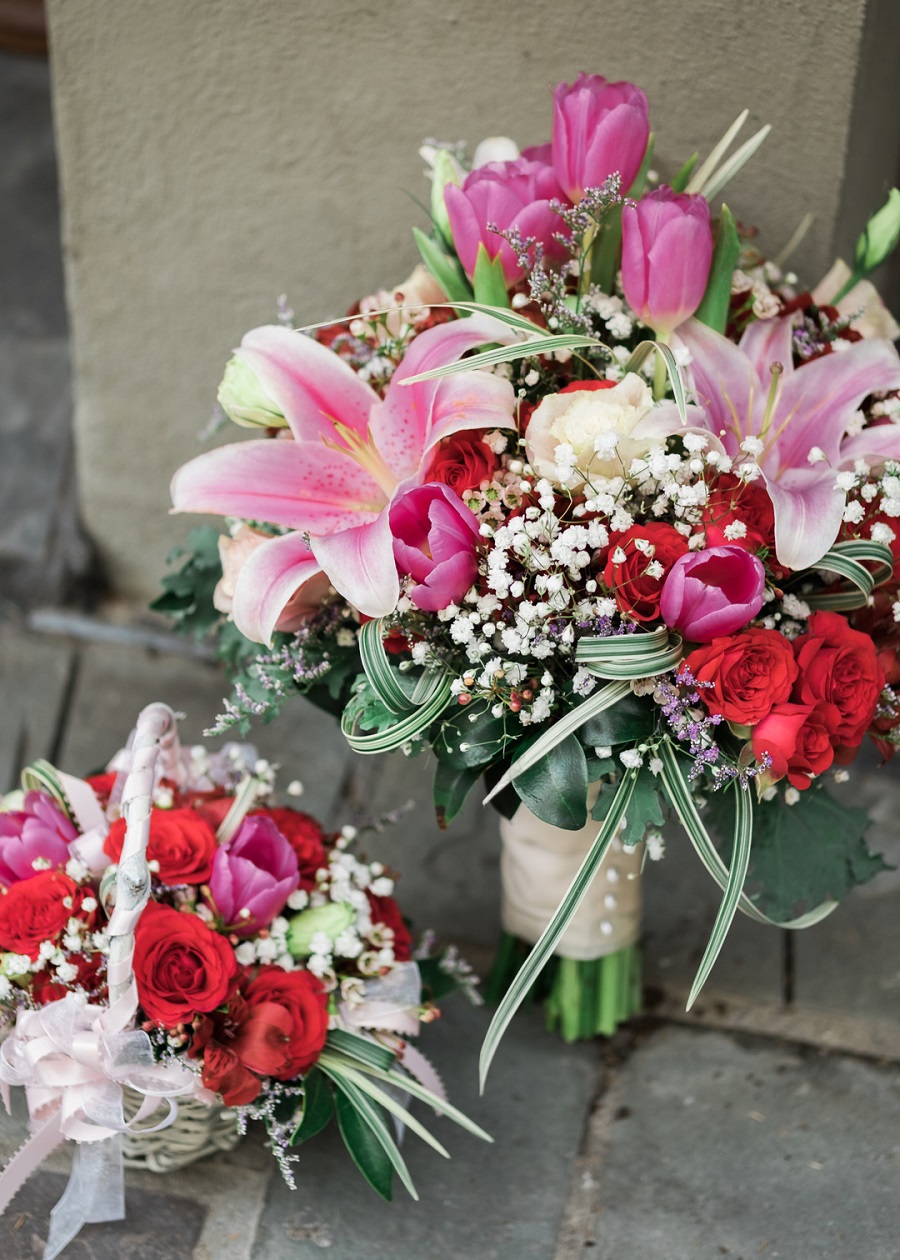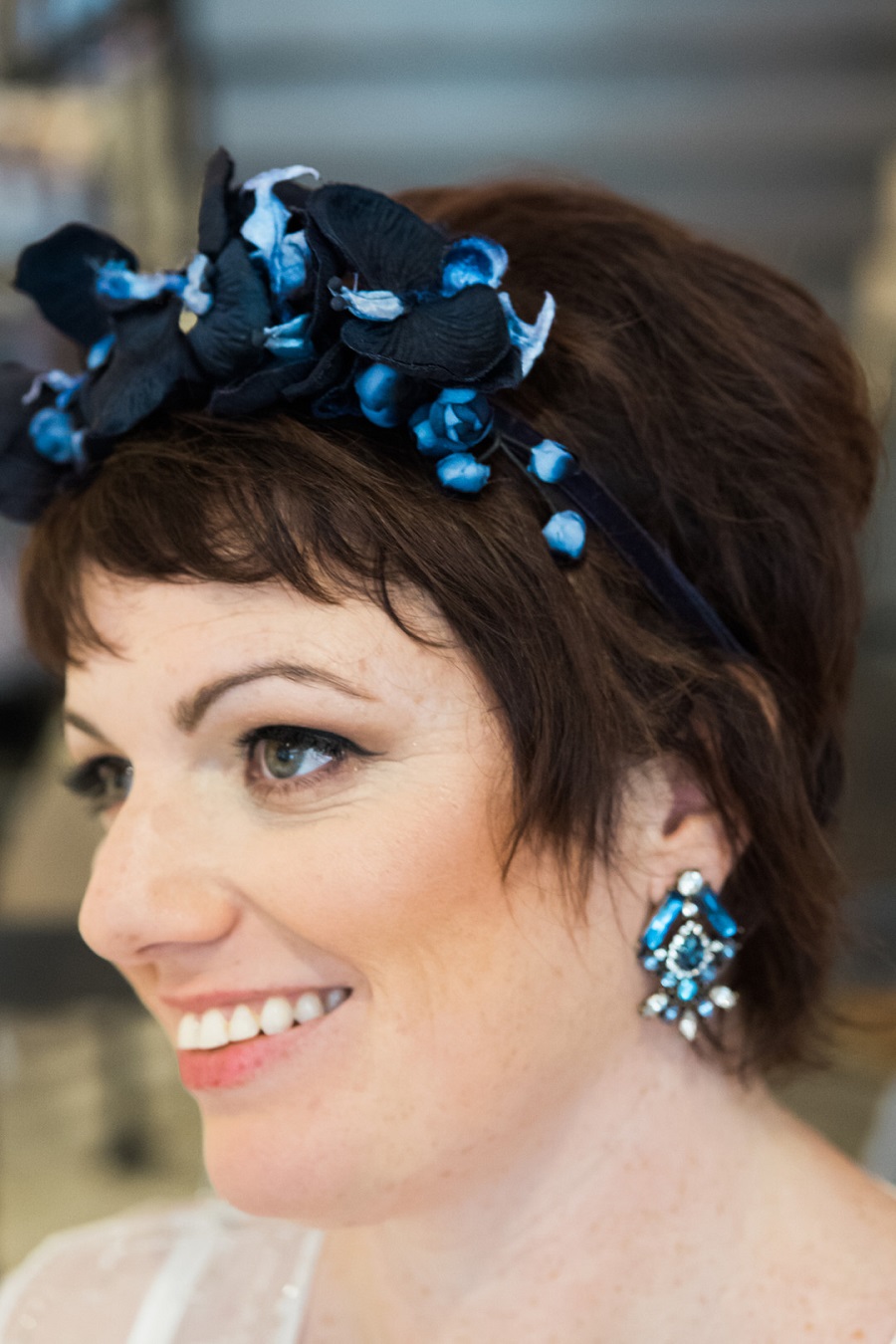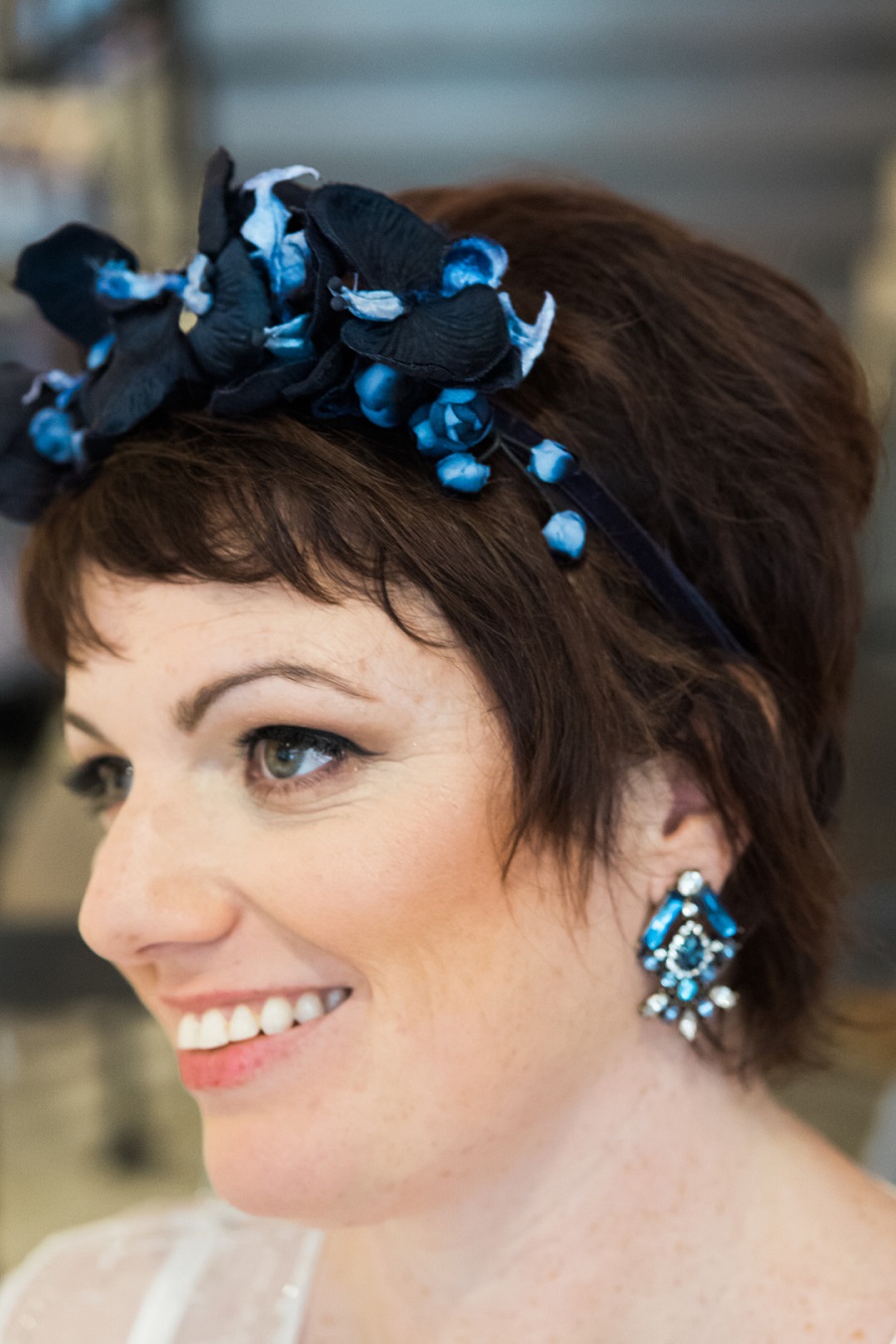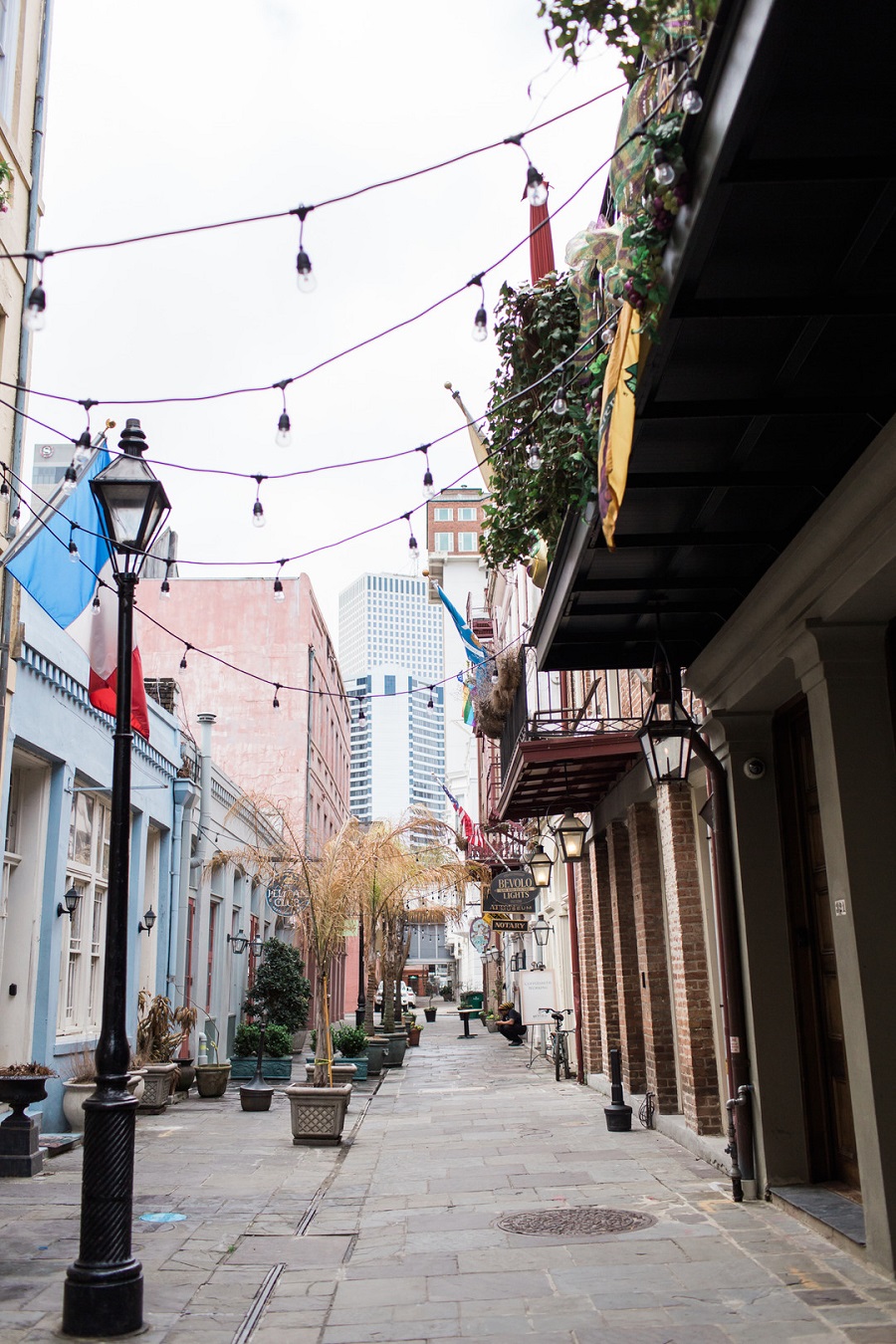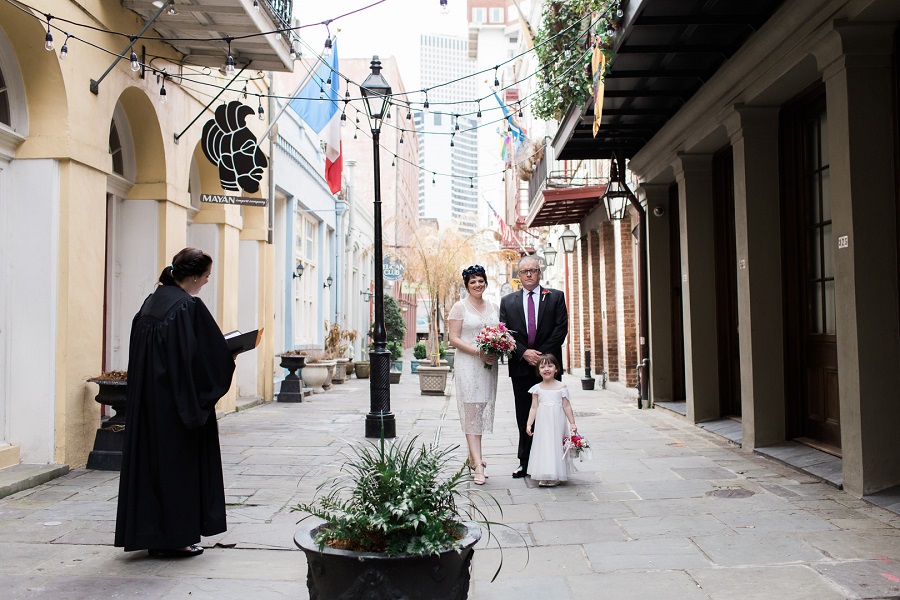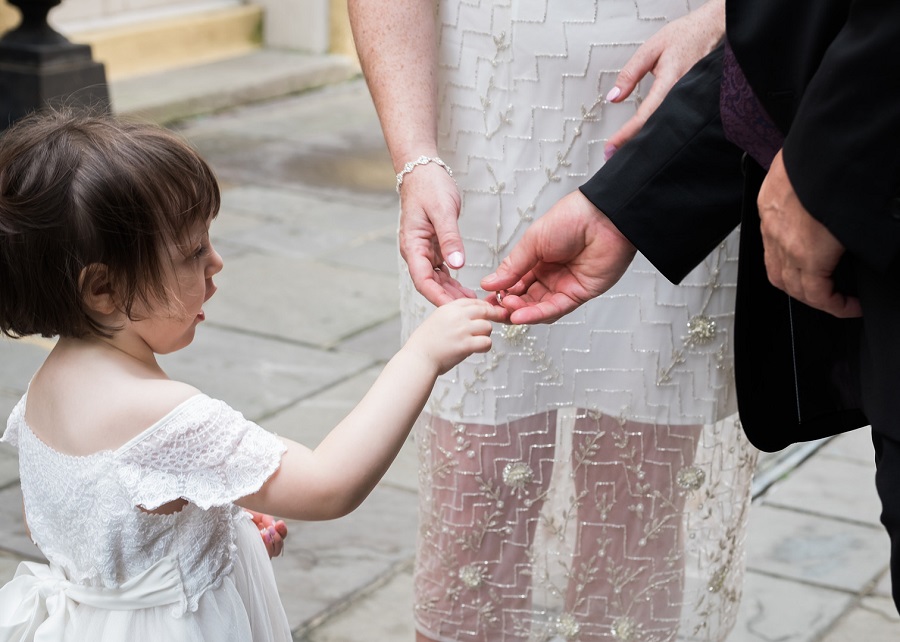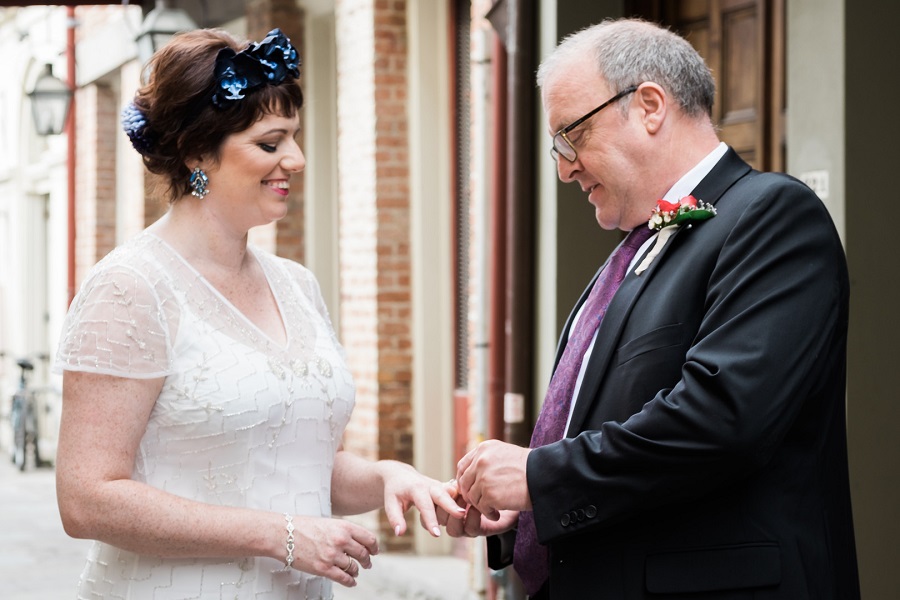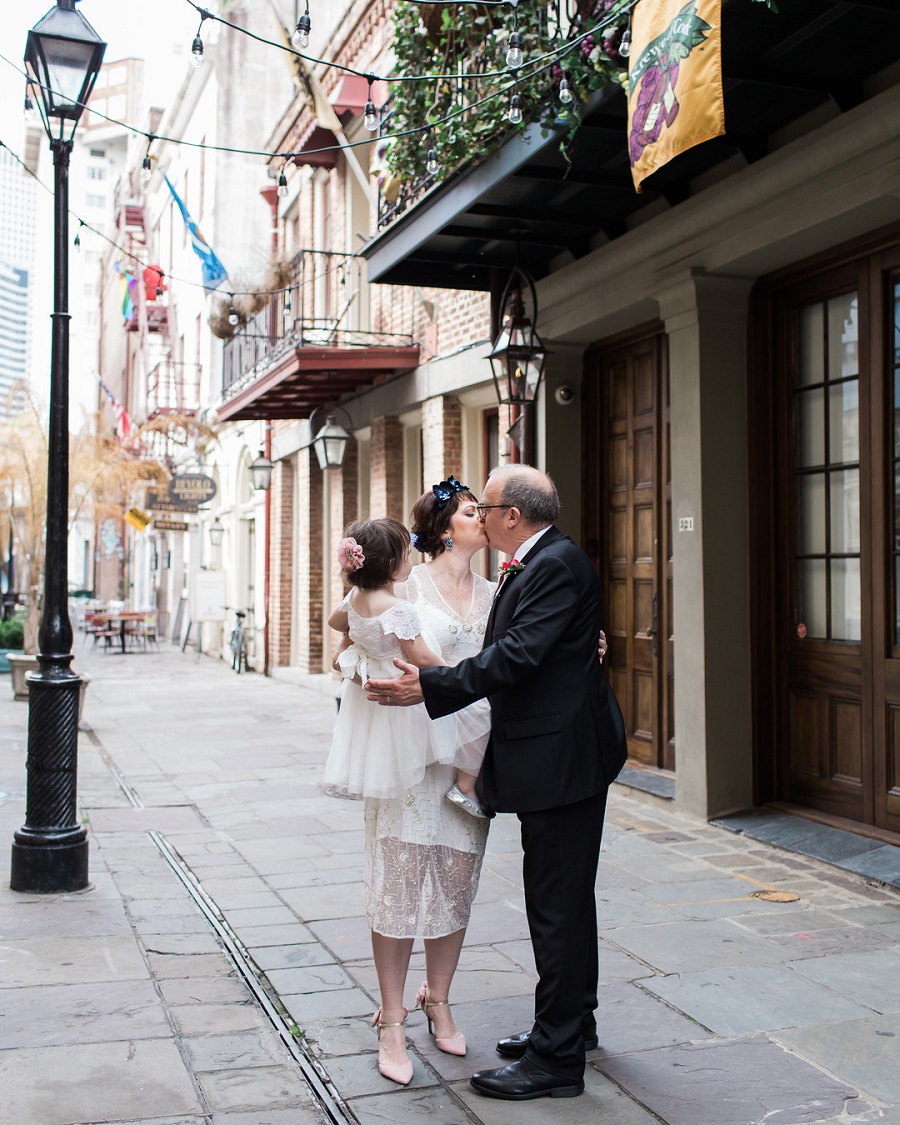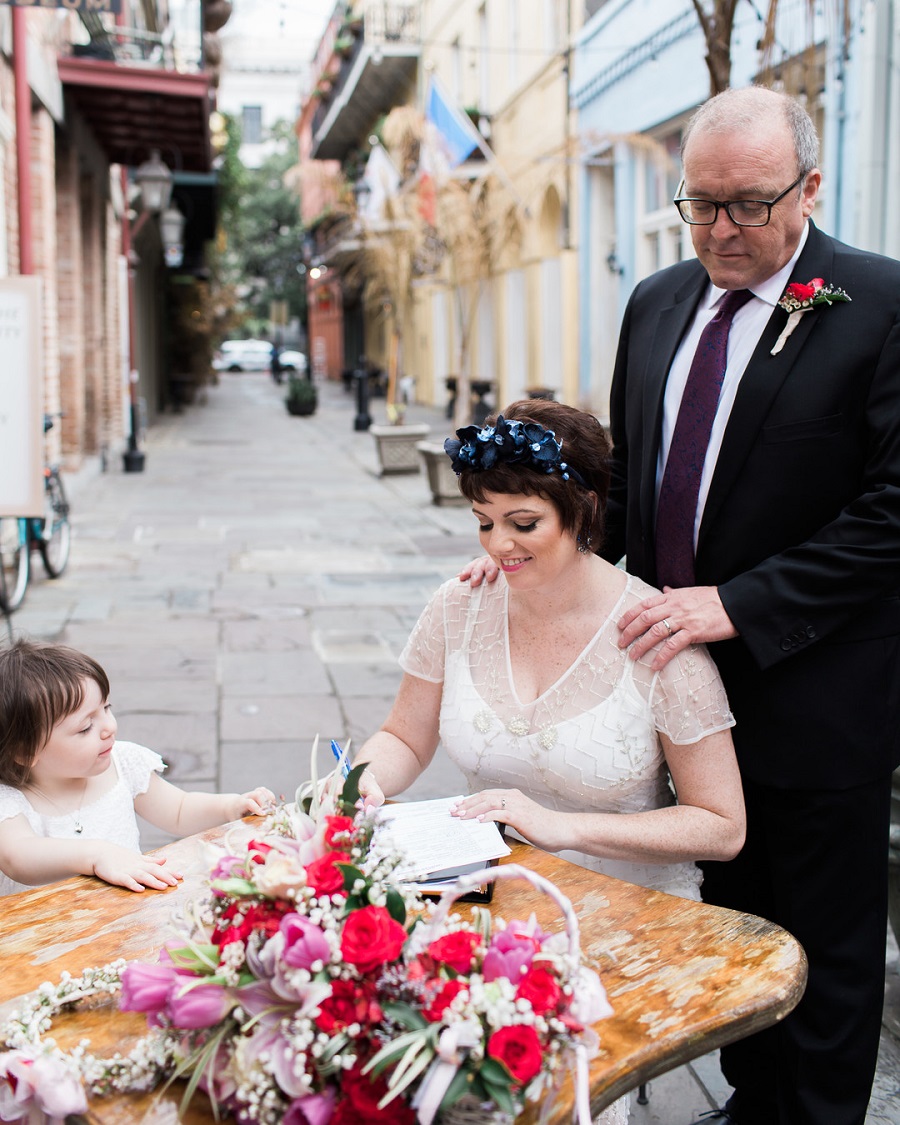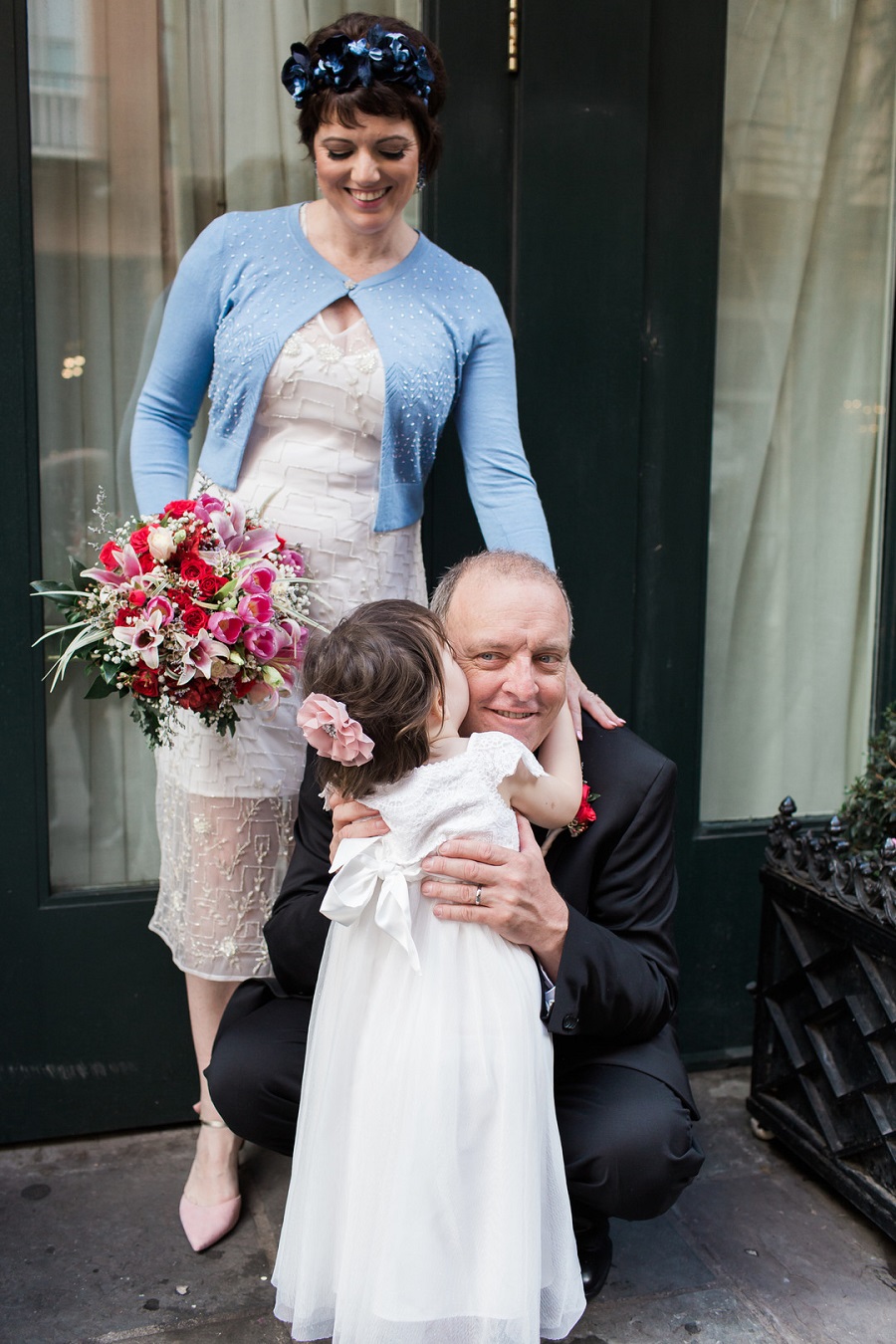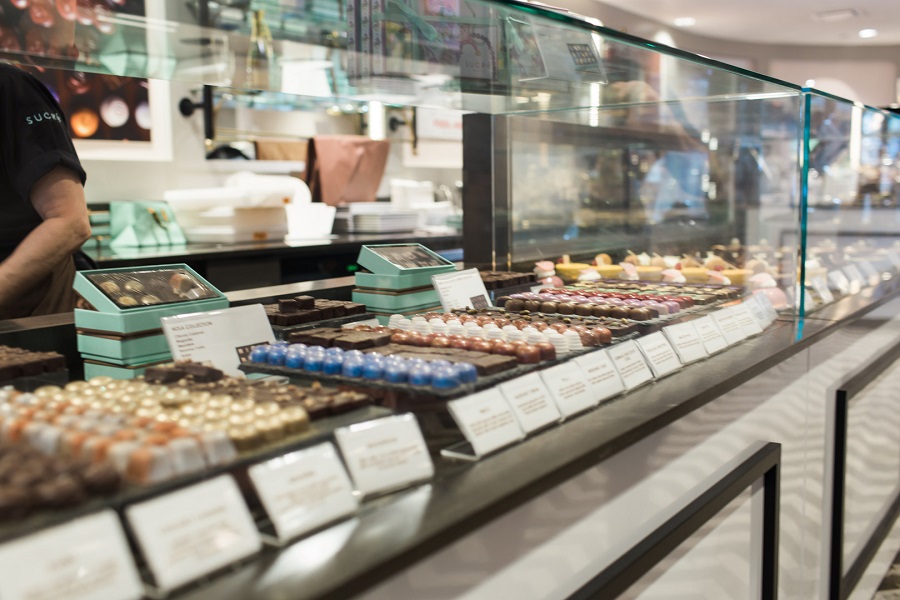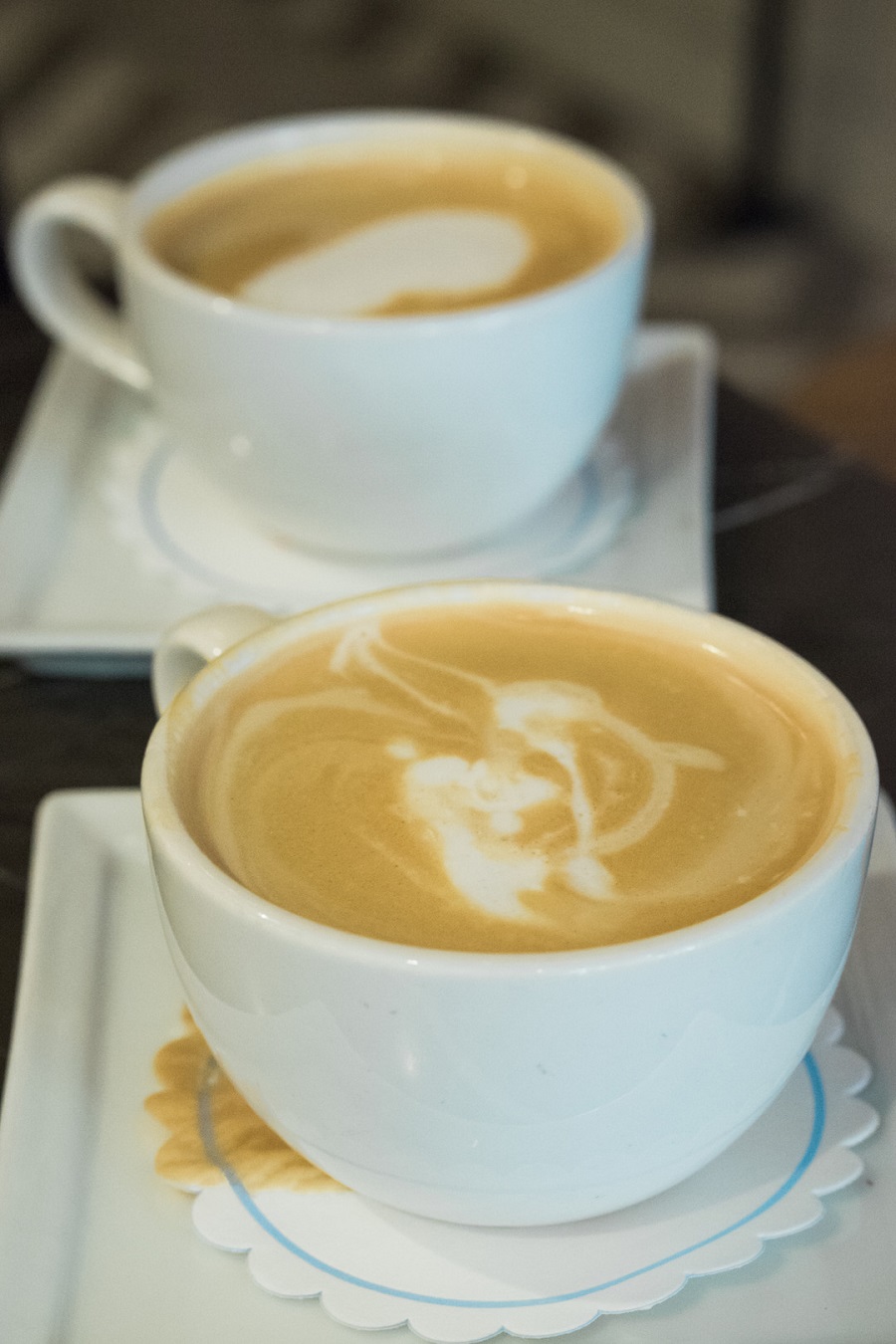 CREDITS:
Photographer:  Ibay Photography//Ceremony Location: French Quarter//Officiant: Oltmann Weddings
Submitted via Two Bright Lights