There aren't many other vintage inspirations for a wedding that are as classic as the 1920's. Perhaps because we associate this era with glitz, glam, and champagne, it seems to be a natural fit for the biggest party of your life. So whenever our talented friends send over an event inspired by such a time, we jump at the chance to feature. Today is no different with this drop dead gorgeous Ohio Statehouse Great Gatsby inspired wedding submitted by the amazing Robb McCormick Photography.
According to Robb, "upon entering the grand ballroom, it truly felt as if you were stepping back in time. The floral arrangements were laced with feathers, the decor was Art Deco, and the incredible band was playing jazz and swing. Every detail was perfectly executed to achieve an elegant themed wedding."
This wedding is all class, all glamour, and all grandeur. The historic city architecture and traditional 1920's decor, combine to create a truly epic event. After seeing such a wedding, we're pretty sure our invite got lost in the mail.
Ohio Statehouse Great Gatsby Inspired Wedding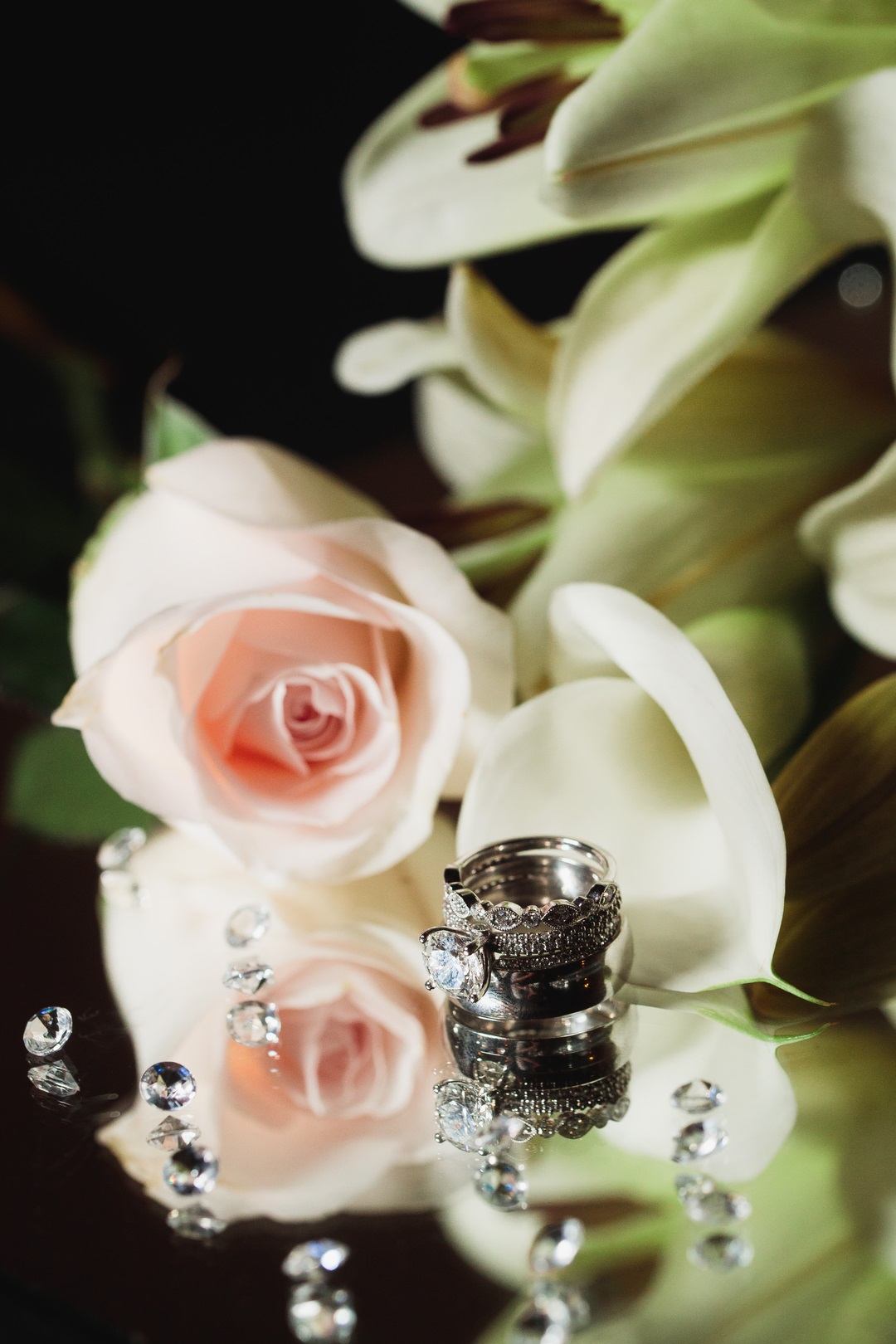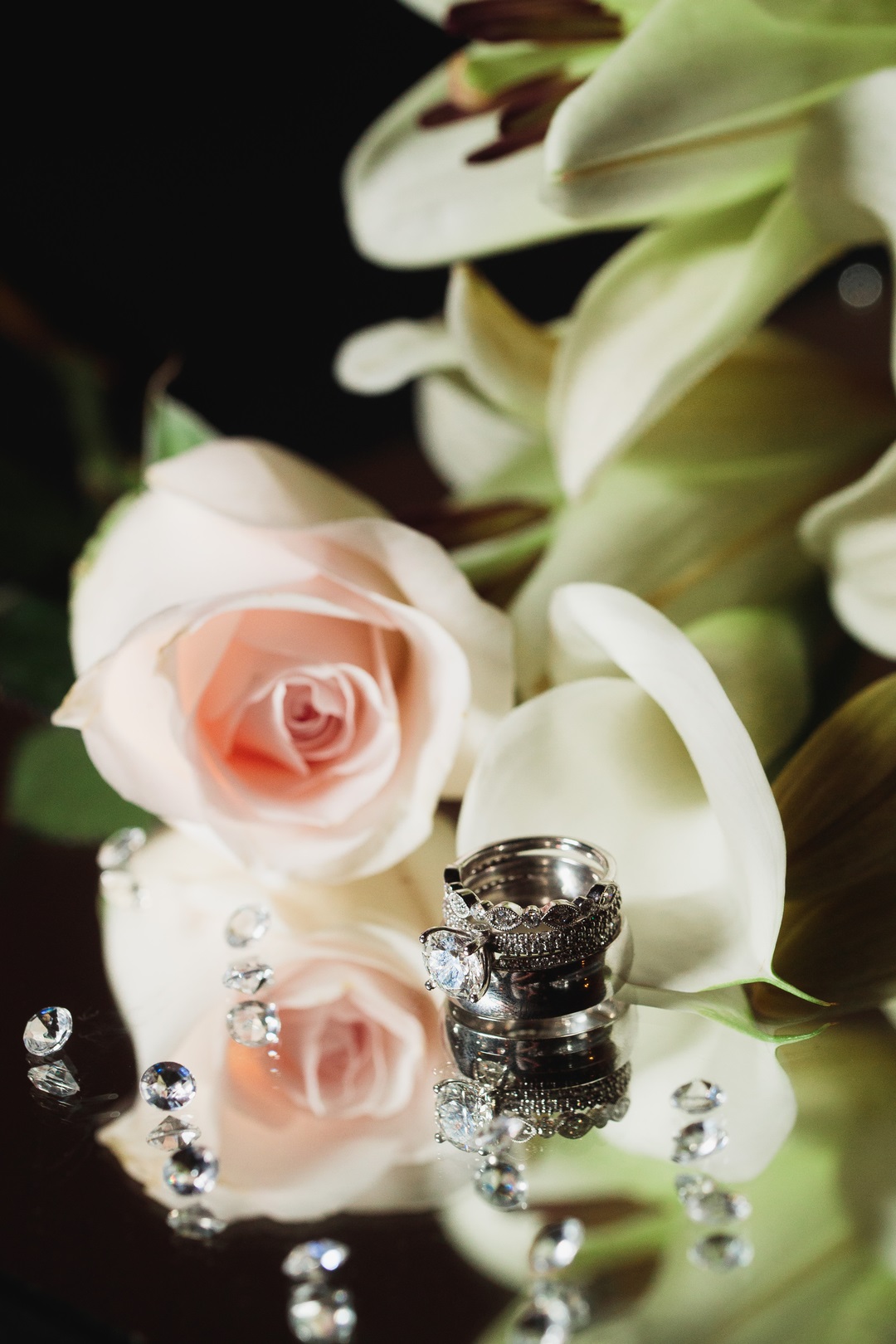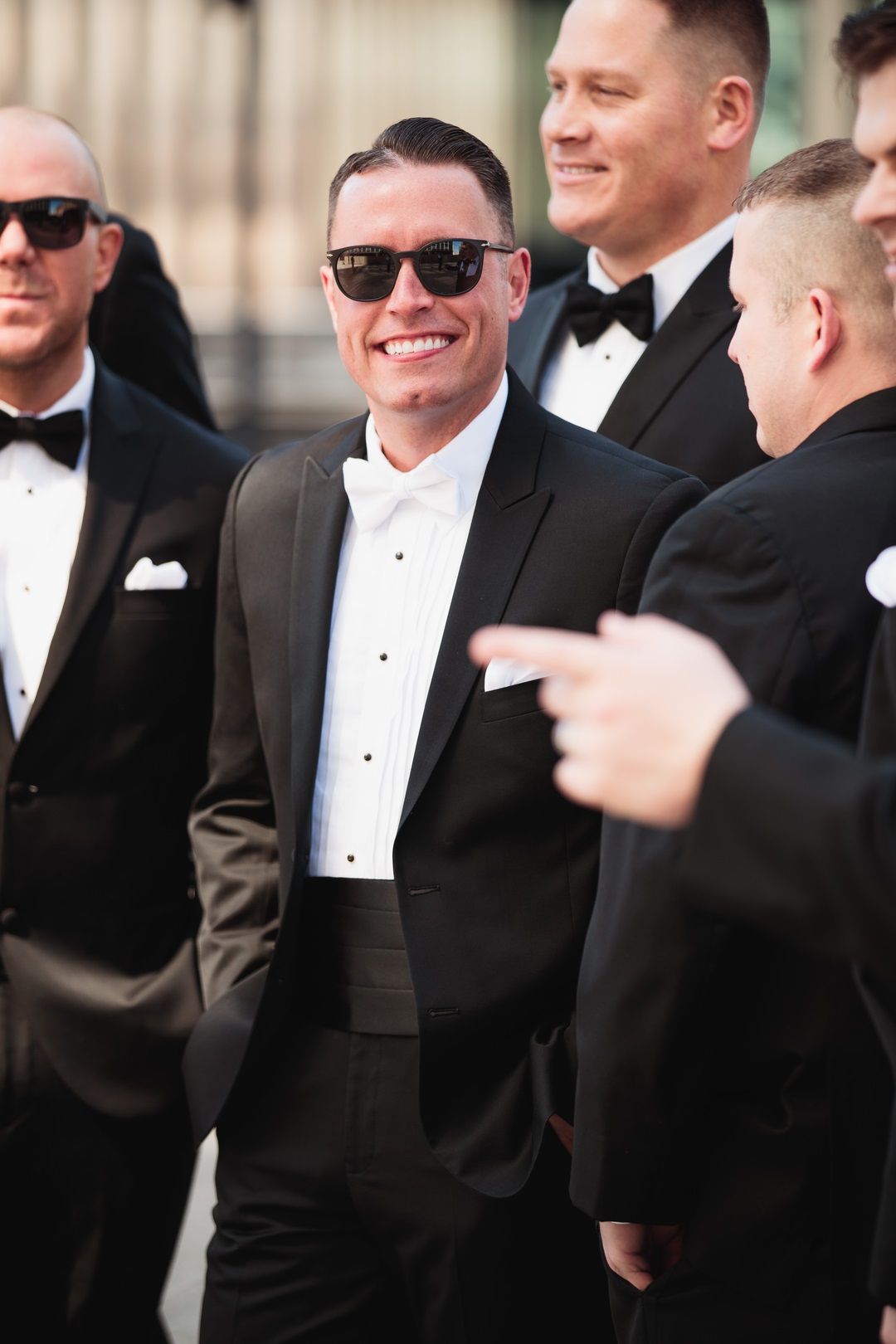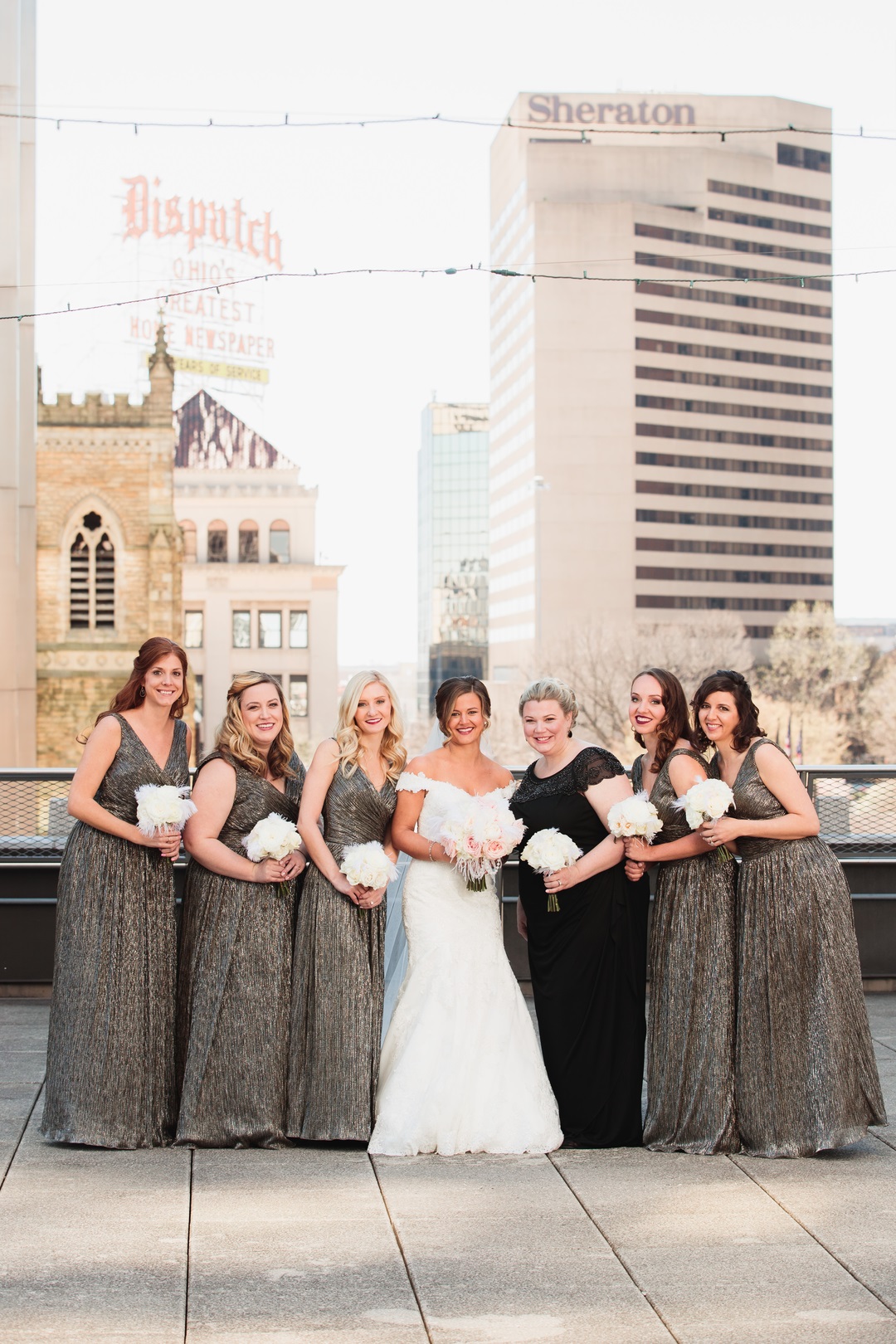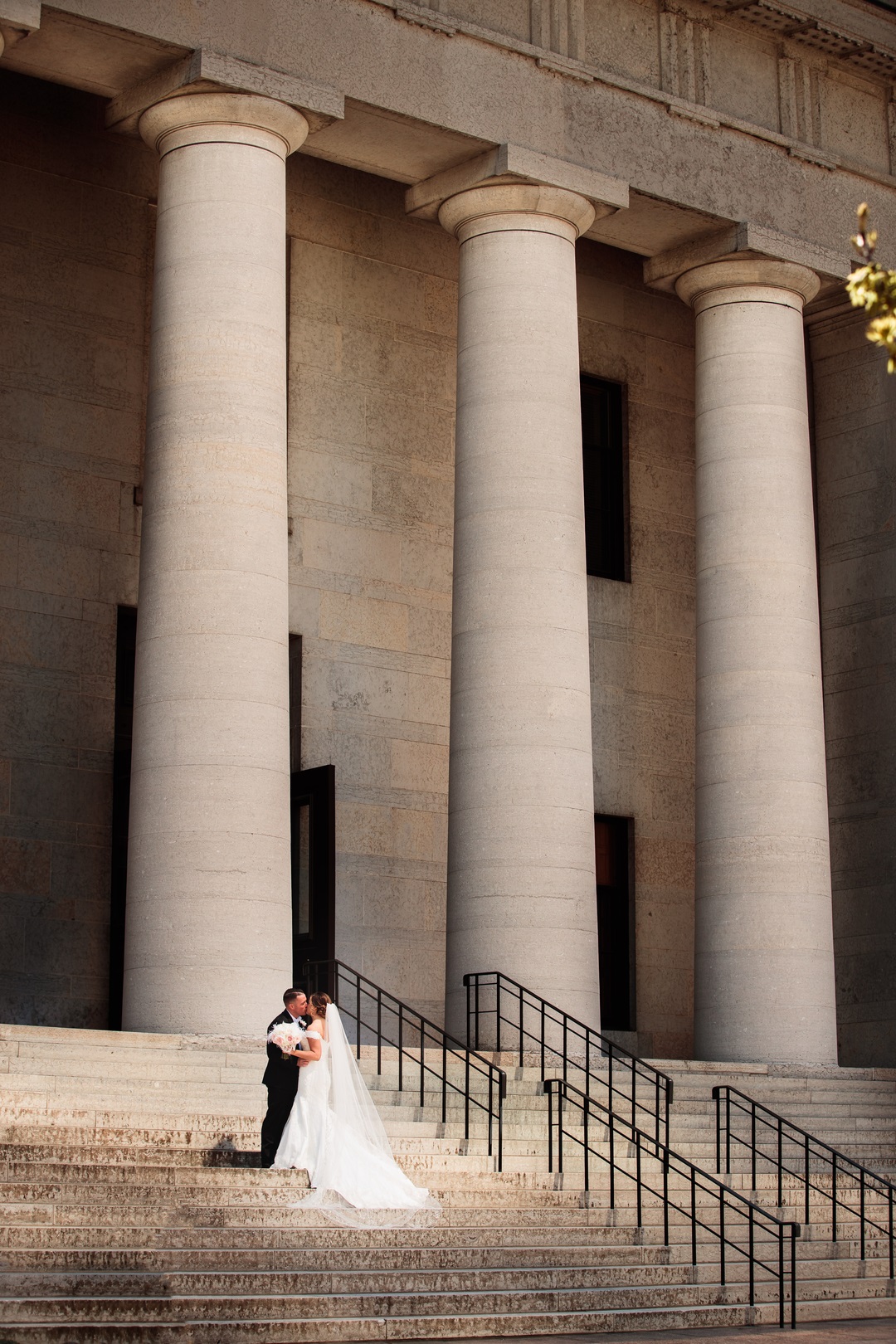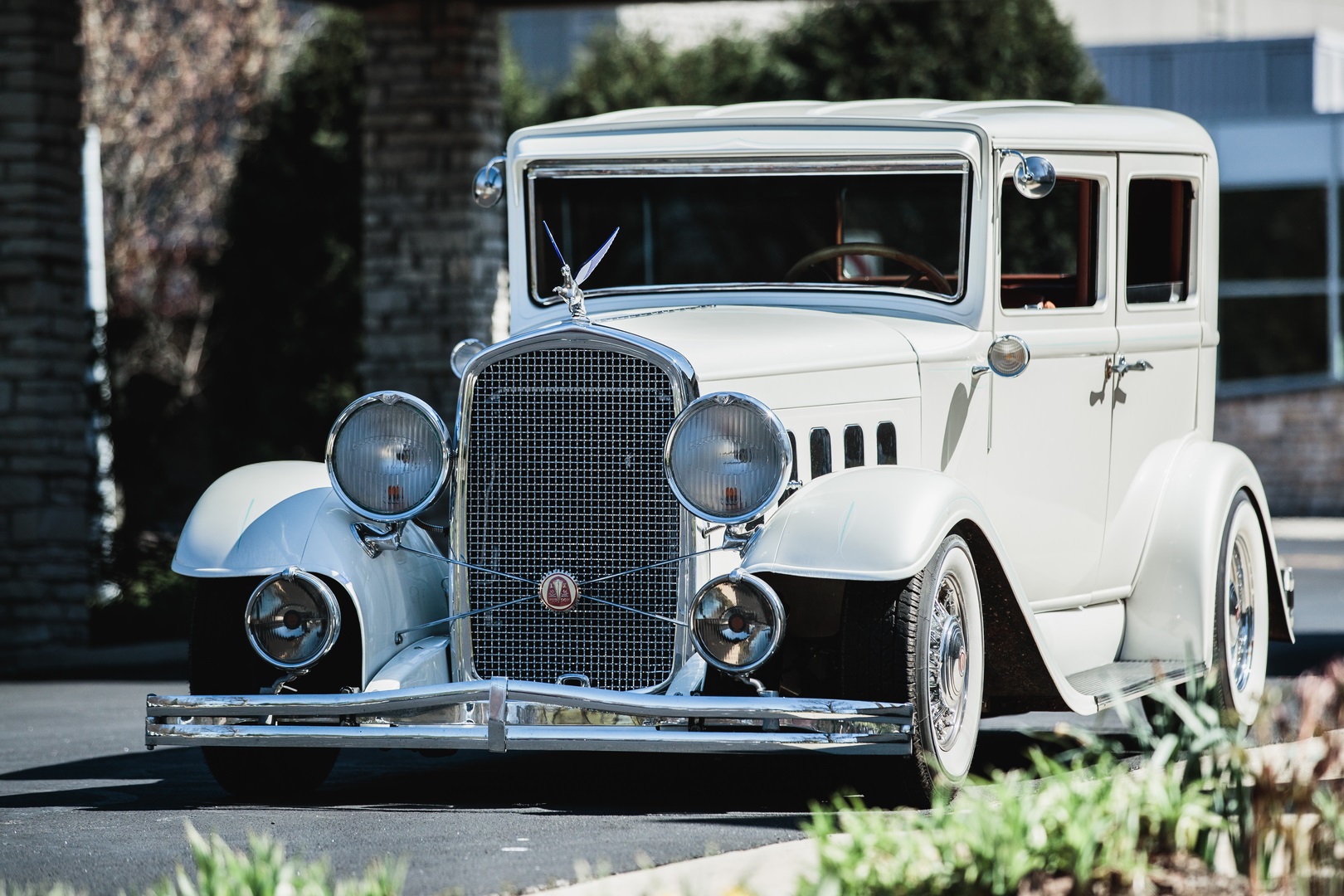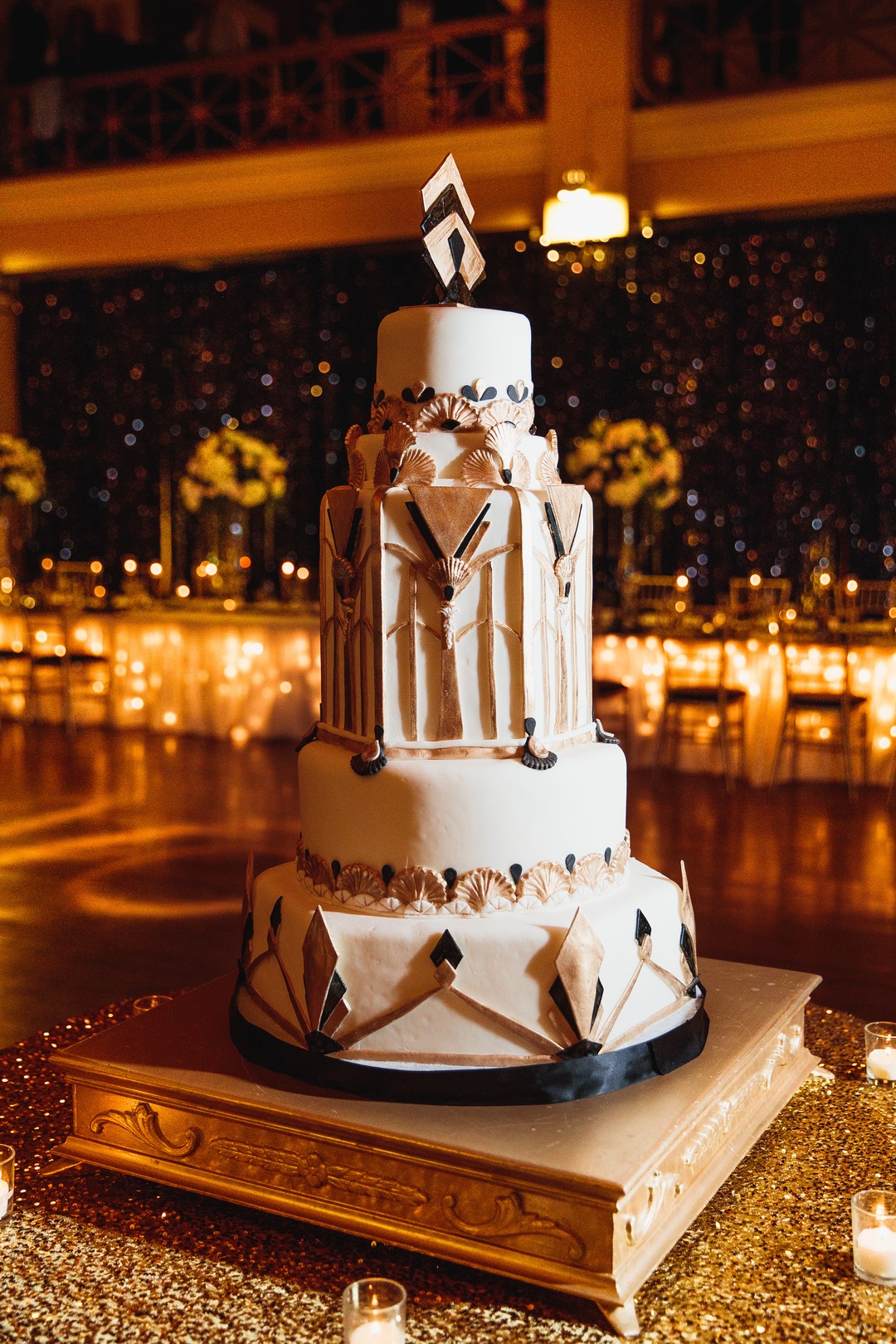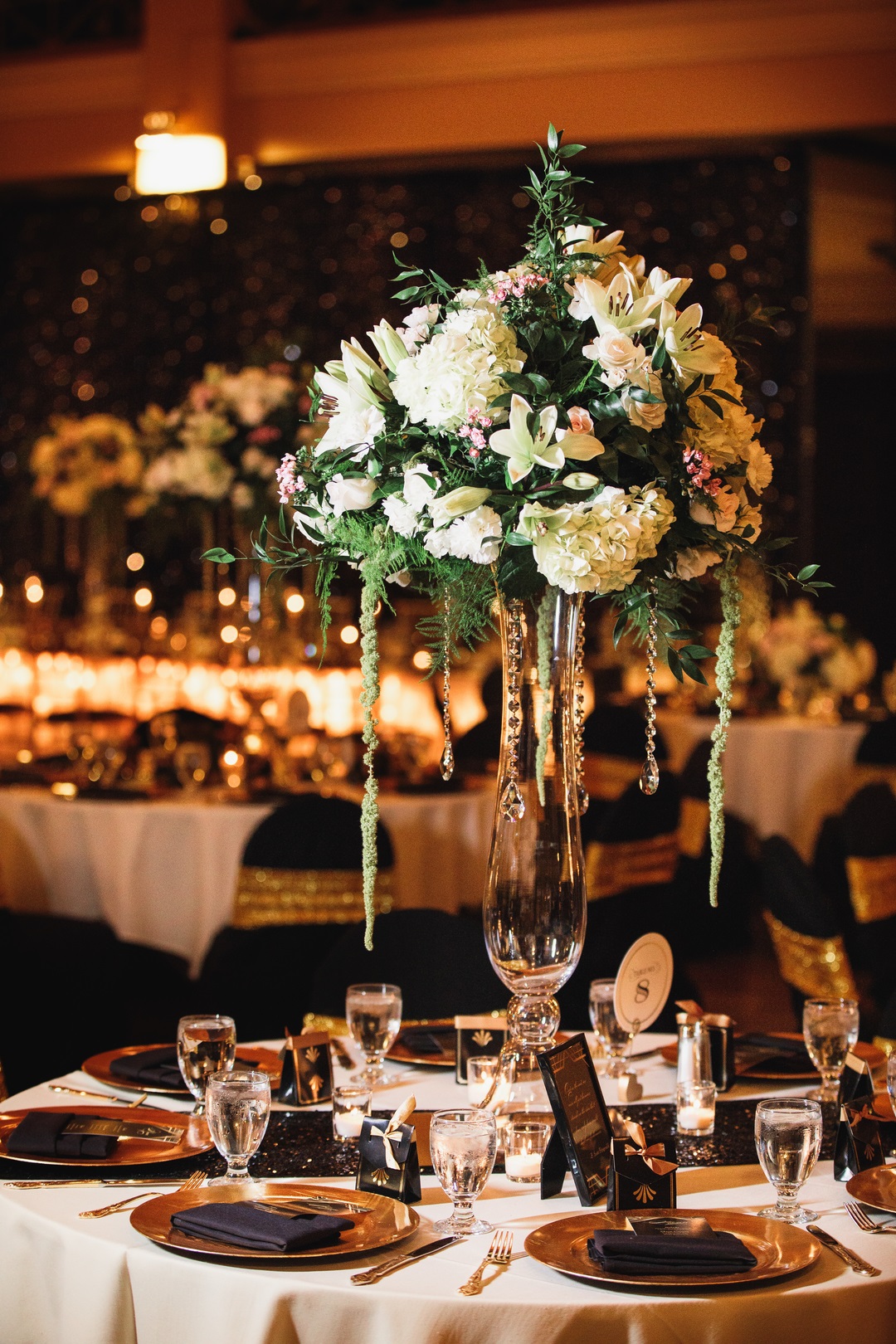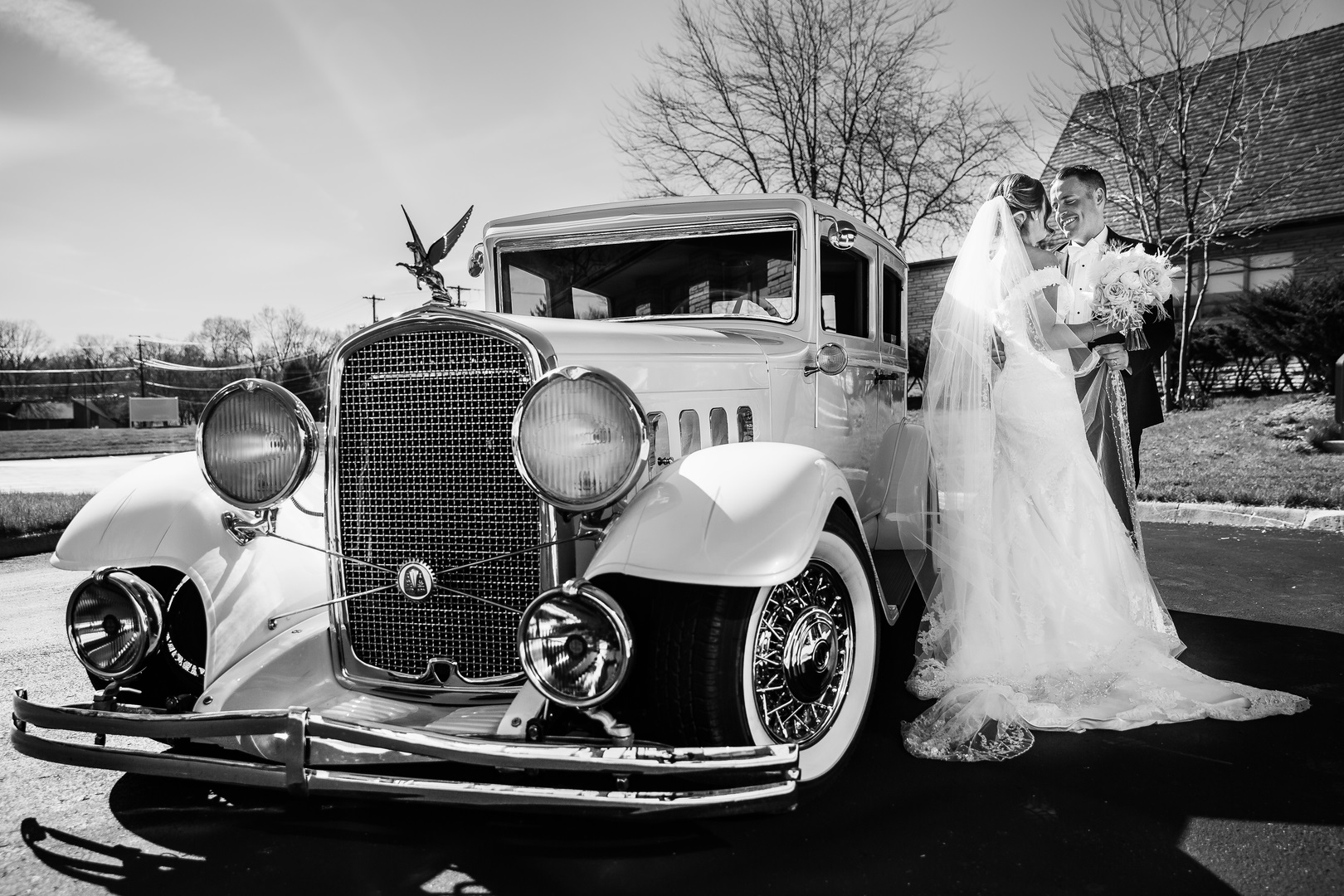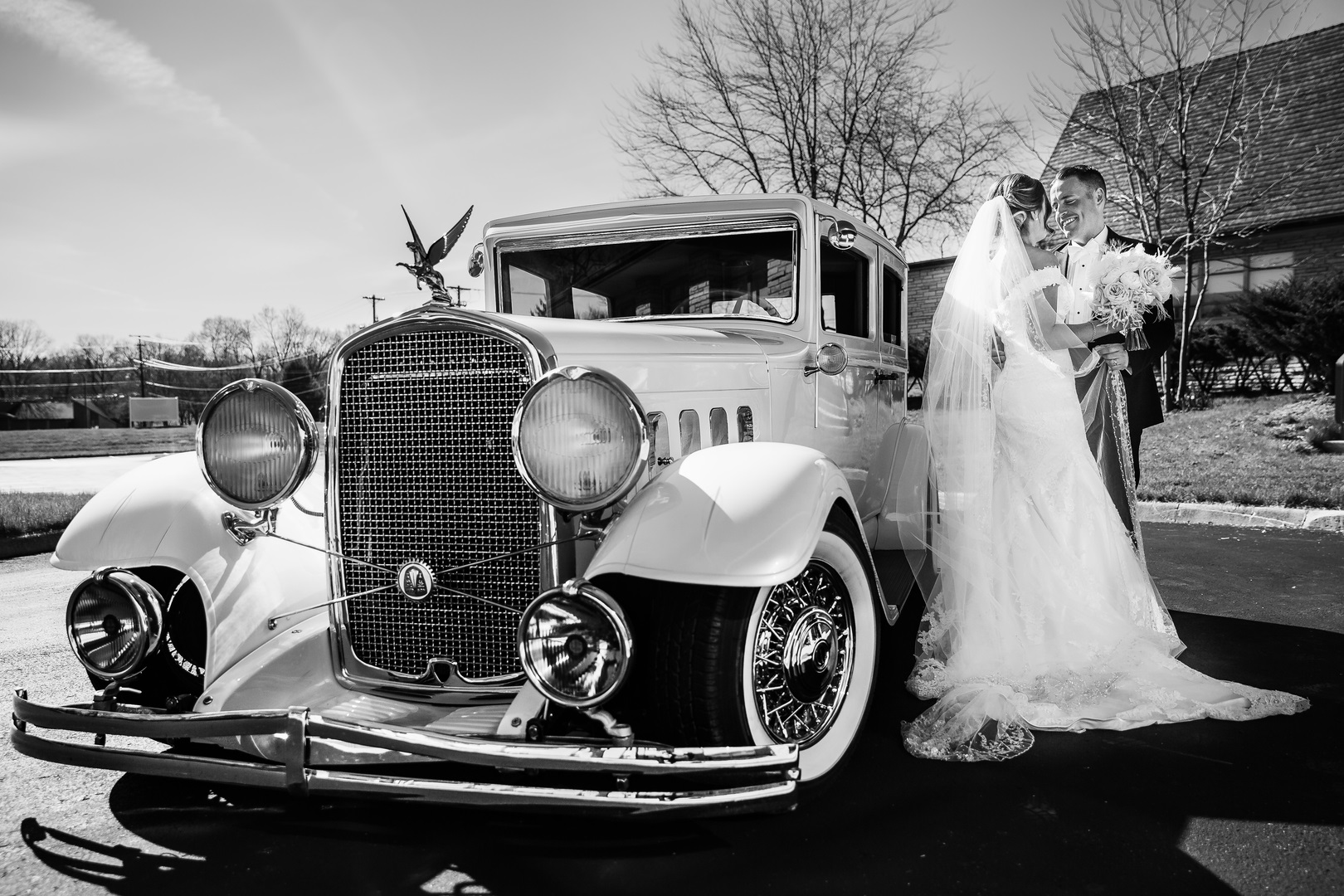 CREDITS
Dress Designer: Louise Christine Bridal Boutique & Atelier//Band: Jack Garrett Music//Cake Designer: le Gateau//Floral Designer: Flowers on Orchard Lane//Reception Venue: Columbus Athenaeum//Photographer: Robb McCormick Photography
Submitted via Two Bright Lights