You know the classic checklist for all brides-to-be… "something old, something new, something borrowed, something blue." Obviously brides have enough going on that the rhyme helps us to remember the important things. We can all agree that if Schoolhouse Rock taught us anything, it's that (and proper grammar). But we say, why get something for each of the four requirements when you can mix and match!? Our friends at Brandy Angel Photography seem to agree since they sent over this Old Hollywood Georgia wedding that's combing something old with something new.
According to Brandy, "this wedding was dripping with classic Old Hollywood style and love. The deep red color of the bride's bouquet, the venue, the floral arrangements, the gown, the tux….it all fit together in such a way that felt like you could have been stepping back in time when people knew what glamour and classic beauty really meant. And as a photographer capturing genuine moments makes my heart so happy. Let's just say this wedding made my heart VERY happy and I can see through the images it made their hearts very happy too."
The "something old" is pretty obvious since the inspiration is Old Hollywood (see what we did there?). This is beautifully represented in the invitations, styling, and classic decor. However, this stunning couple is adding a bit of "something new" with a hip warehouse venue. Now, we know that this mill is restored from its former historic glory, so why do we say that it counts as "new?" Because warehouse venues are all the rage currently, especially when juxtaposed to a classically vintage style (just nod your head and agree). Overall, this spectacular event is making us drool over its sheer beauty, and we're pretty sure it will have the same impact on you – you've been warned.
Old Hollywood Georgia Wedding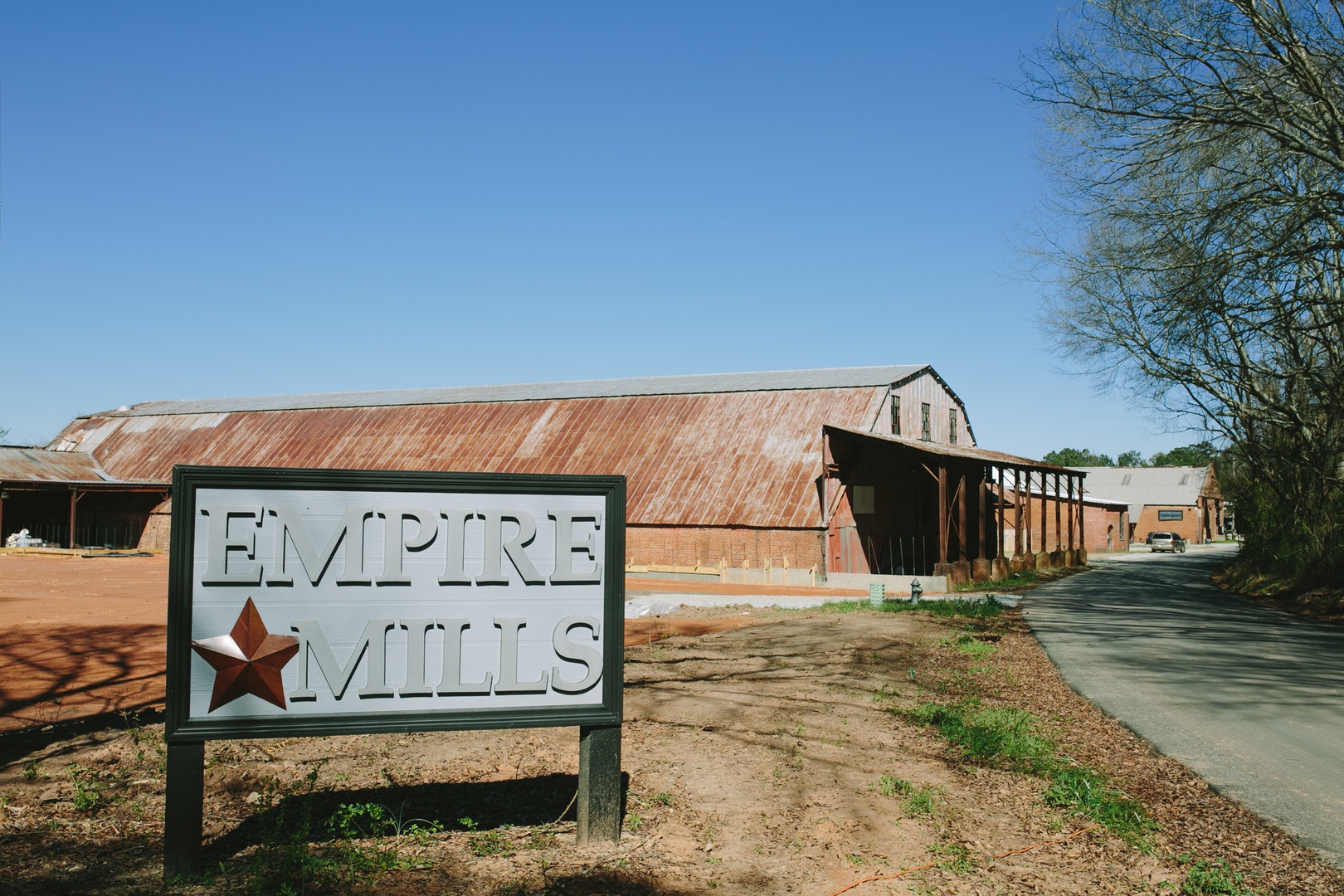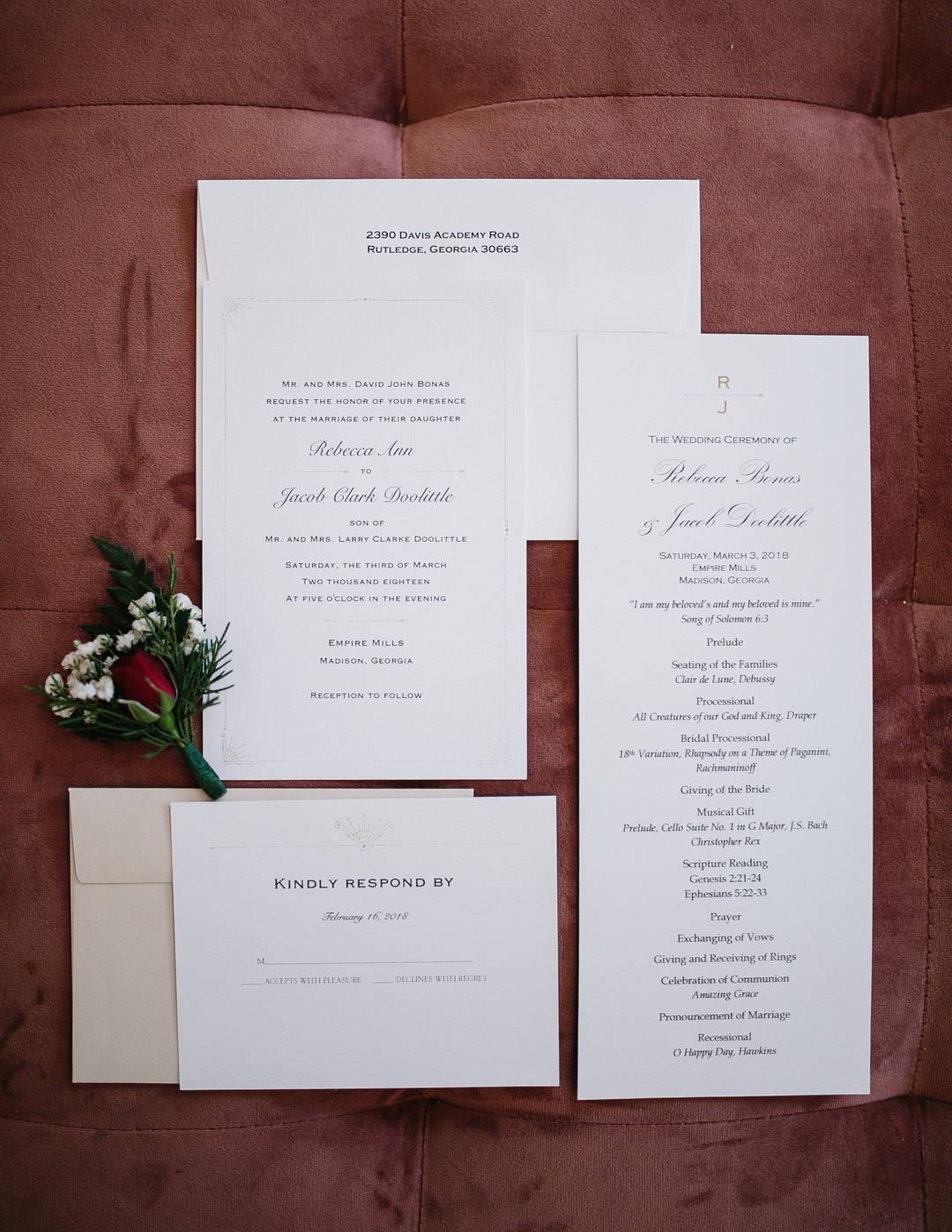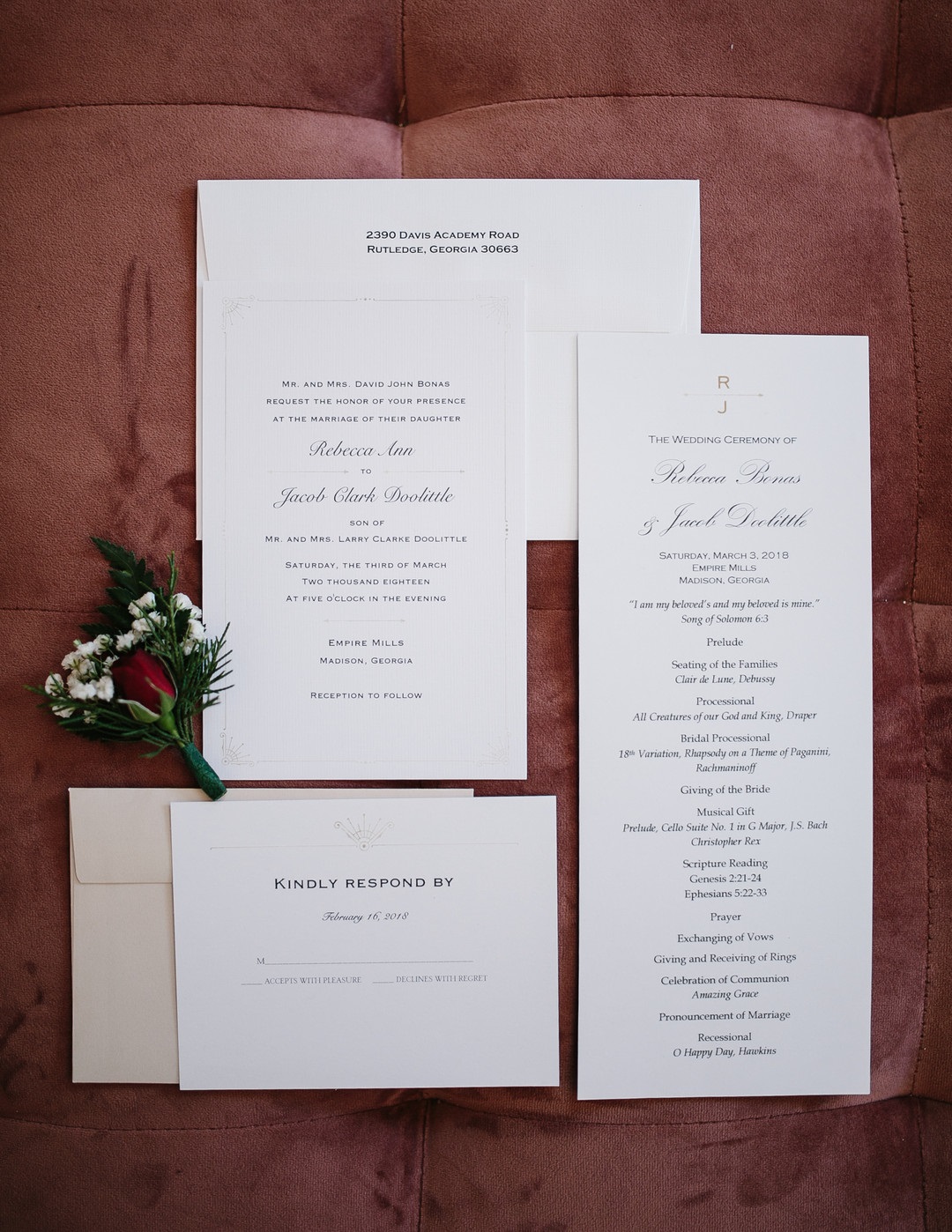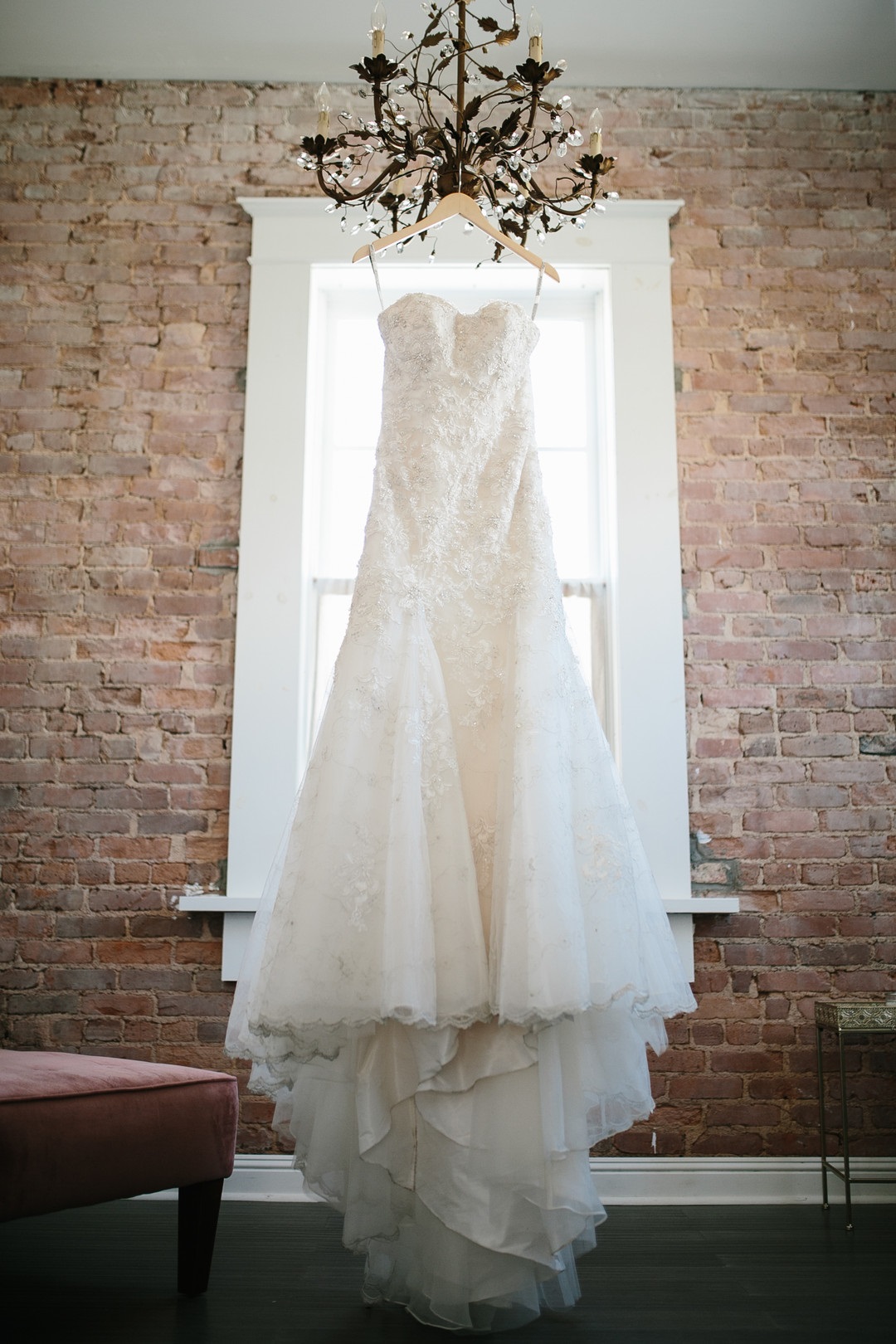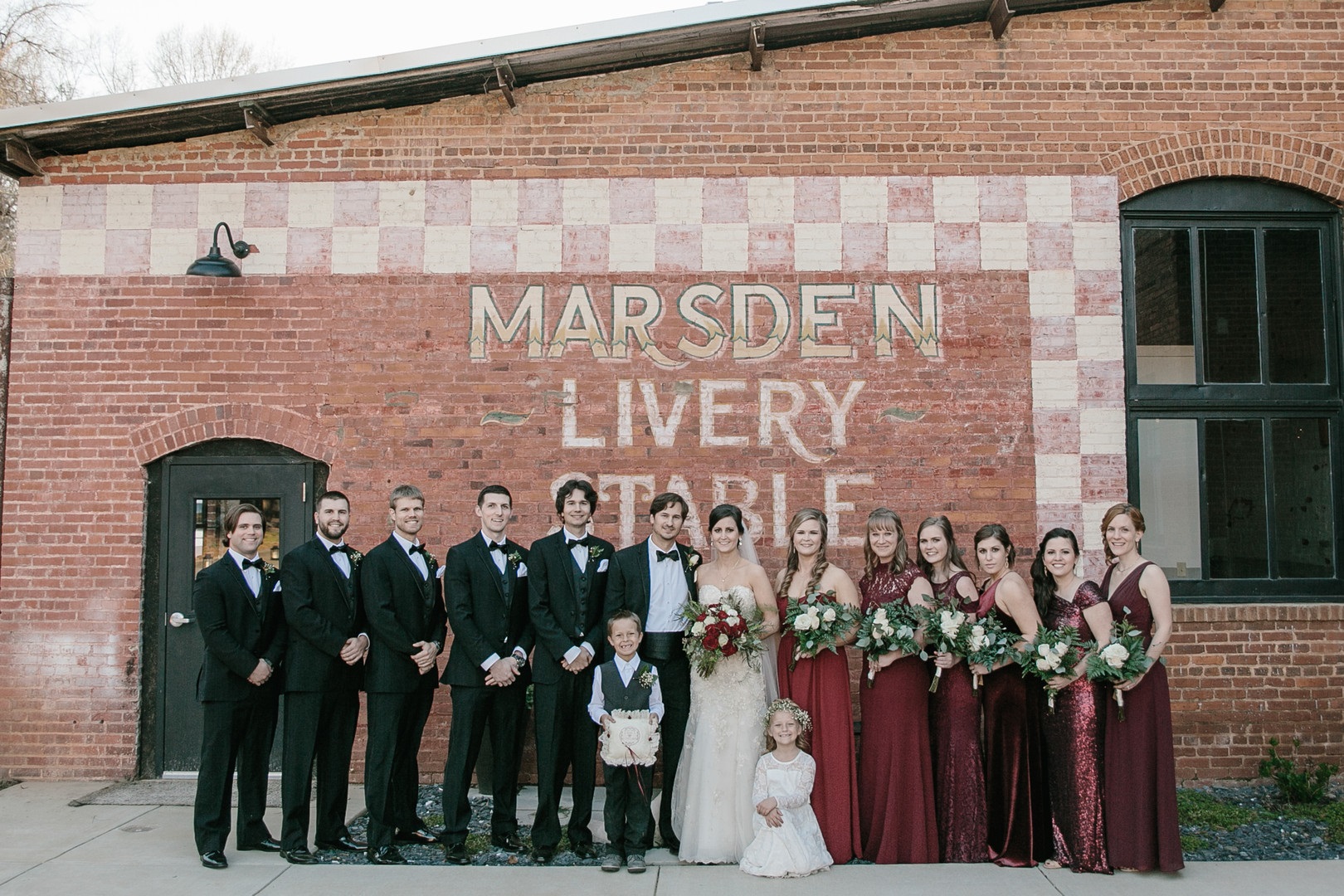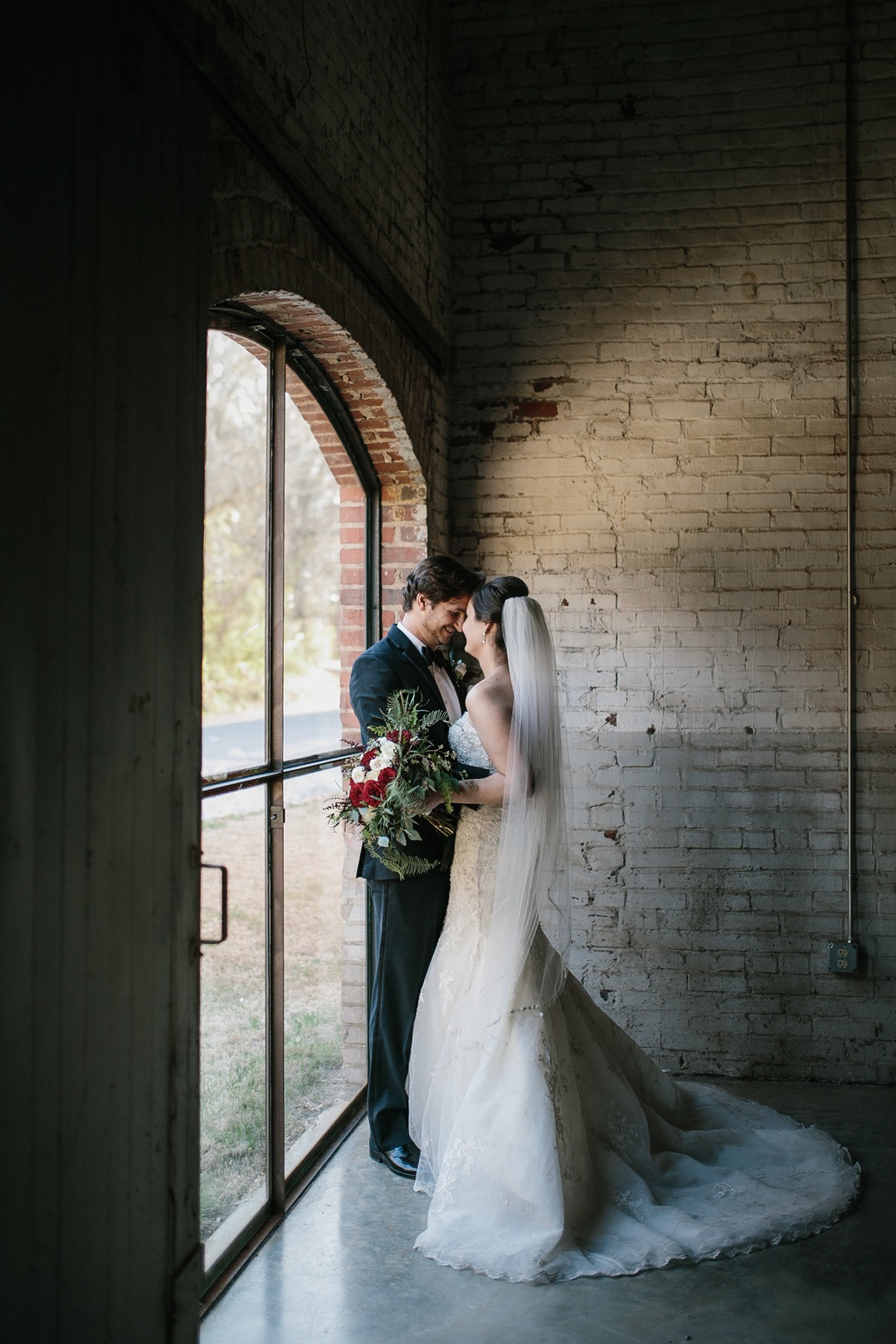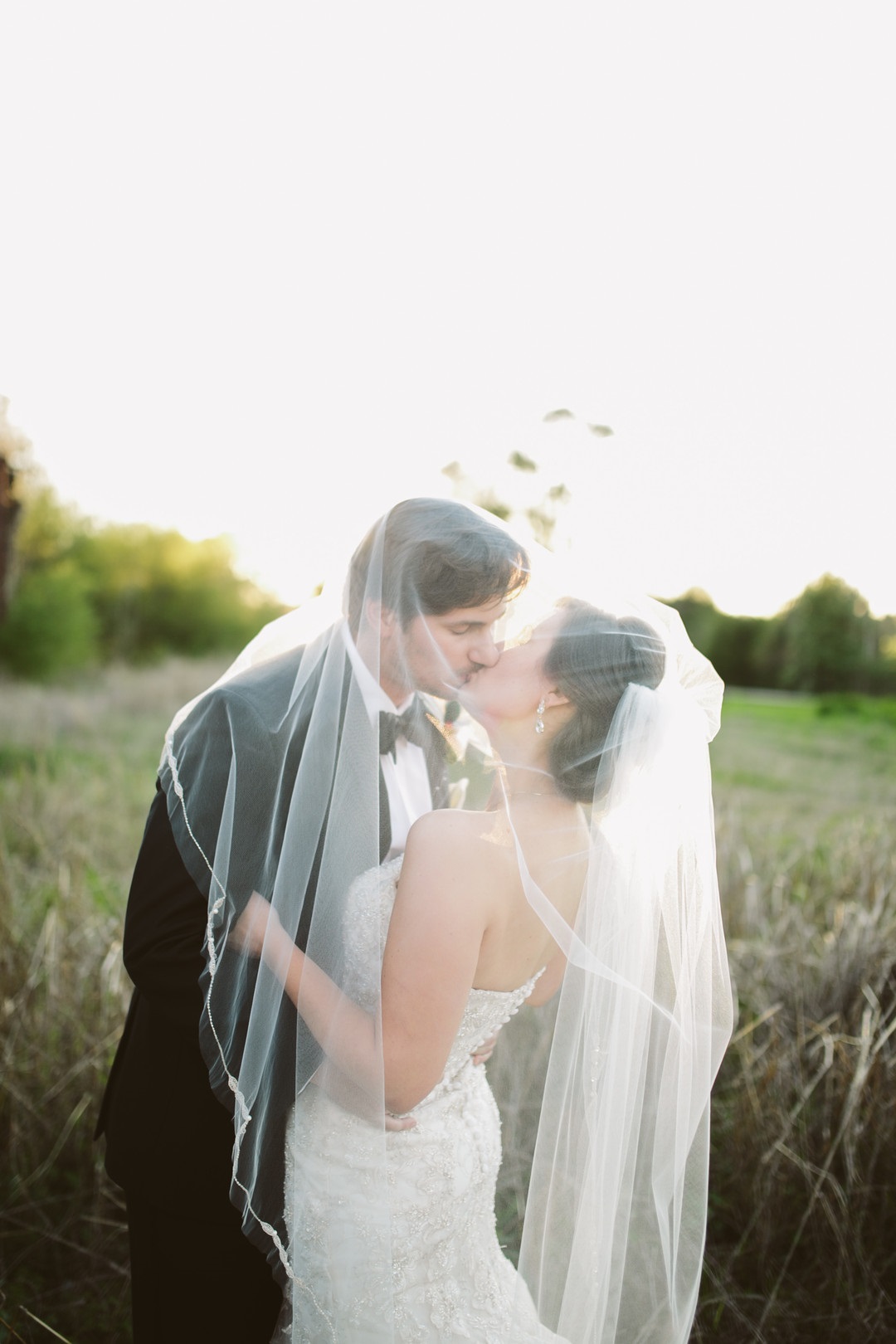 CREDITS
Photographer: Brandy Angel Photography//Bakery: Hoosier Girl Cakery//Hair Stylist: Gigi's Hair Salon//Groomsman Attire: Mens Warehouse//Groomsman Attire:Men's Warehouse//Floral Designer: Z.Grant//Caterer: Hallie Jane's Catering//Event Venue: Empire Mills
Submitted via Two Bright Lights