As much as we drool over prior times and long lost eras, the harsh reality is that in the past they shall stay. Now, we're still holding out for someone to invent a time machine. We can just see it now… "Hey guys, instead of going to Cabo this spring break, let's go hang with Marie Antoinette at Versailles!" But until that happens, all we can do is travel in our minds to such a time and place. However, the incorporation of travel into weddings can be a fabulous way to add some "wishful thinking" into the event. That's why we are loving this vintage travel styled wedding shoot sent to us by our talented friends at Linda Murri Photography.
According to Linda, "we wanted to showcase the new venue, Cottonwood Glen at Kiowa Creek, with a unique styled shoot featuring one of our favorite things to do – travel [with some] vintage style.  With a beautiful venue, giant cottonwood trees, historic charm, paper hot air balloons, antique planes, and travel suitcases we were ready to take our bride and groom to a wonderful wedding experience!"
Adding sweet touches like a compass decorated cake, map guest book, hot air balloon invitations, and antique travel memorabilia really incorporated the travel theme into the shoot. These delicate details mixed with some classic vintage inspired styling, allowed this session to absolutely come alive. Major props to Linda Murri Photography and the rest of this fabulous team for taking us on a little trip to a stunning vintage-land!
Vintage Travel Styled Wedding Shoot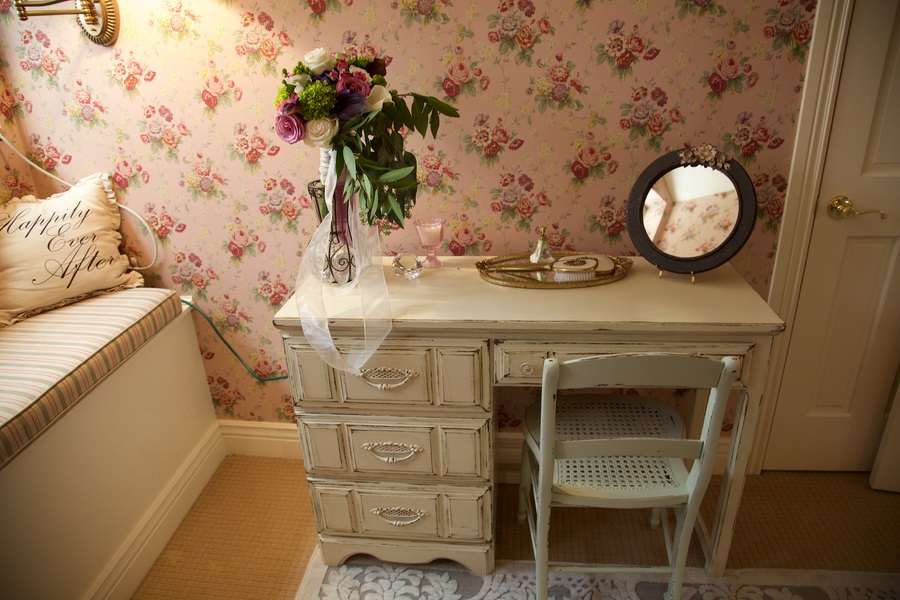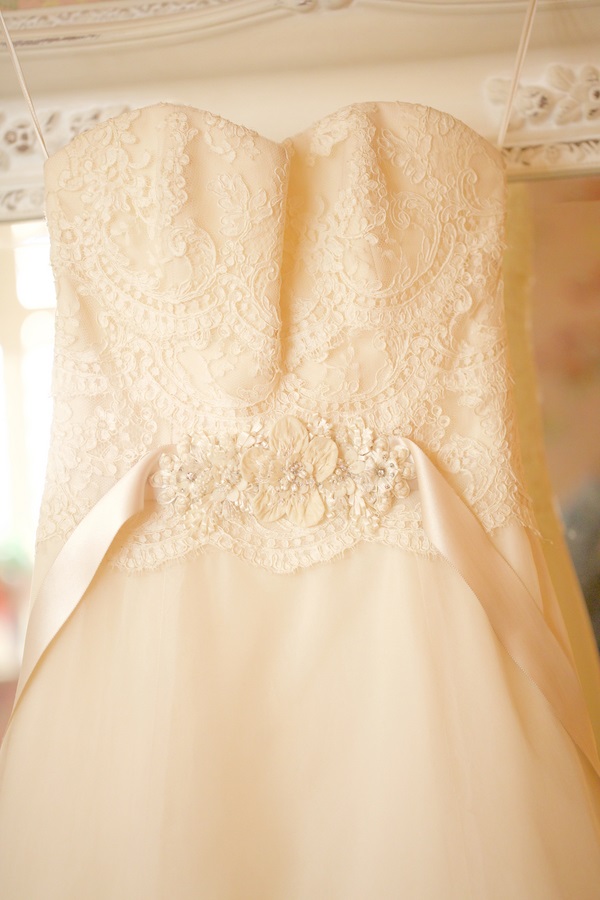 CREDITS:
Photographer:  Linda Murri Photography//Reception Venue: Cottonwood Glen//Tuxedo and Mens Attire: Men's Warehouse//Dress Store: Compleat Couture//Hair Stylist: Your Glam Team//Bakery: The Makery Cake Co.//Floral Designer: Frontrange Florals//Event Planner: Blue Linden Weddings & Events
Submitted via Two Bright Lights