Not sure about any of you guys, but we may or may not have dreams of wearing a gorgeous gown gallivanting around a historic castle. Call us what you will, but we will be the first to volunteer as tribute if that opportunity ever presents itself (and we're pretty sure you would to). Unfortunately, however, we still haven't gotten that call. But our talented friends at JoPhoto have, and we couldn't be any more jealous… but not jealous enough to hide it from all of you. Because, frankly, this romantic styled shoot in an Irish castle needs. to. be. seen.
Set at the historic Dromoland Castle, this shoot completely comes alive. Dromoland Castle is one of the most famous baronial castles in Ireland. It was the ancestral home of the O'Briens, Barons of Inchiquin, who are one of the few native Gaelic families of royal blood and direct descendants of Brian Boroimhe (Boru) High King of Ireland in the eleventh century. If that isn't the perfect location for such a shoot, we don't know what is.
Our beautiful bride is wearing an off-the-shoulder Tatyana Merenyuk gown. We are loving the deep sweetheart neckline and corset bodice. Although this dress still feels modern, it is the perfect nod to the historic surroundings.  Seriously, folks, do not miss out on this spectacular shoot! It will have you wanting to book a flight to Ireland and find your own castle to roam.
Romantic Styled Shoot in an Irish Castle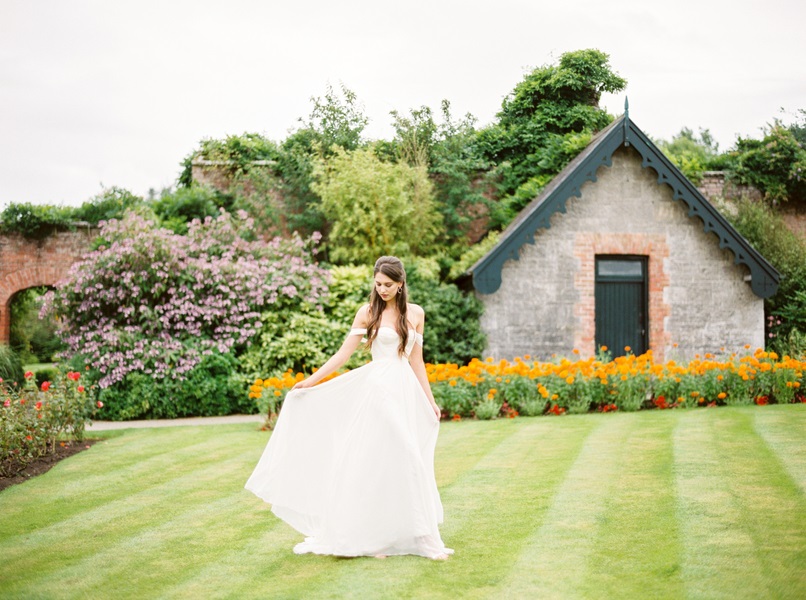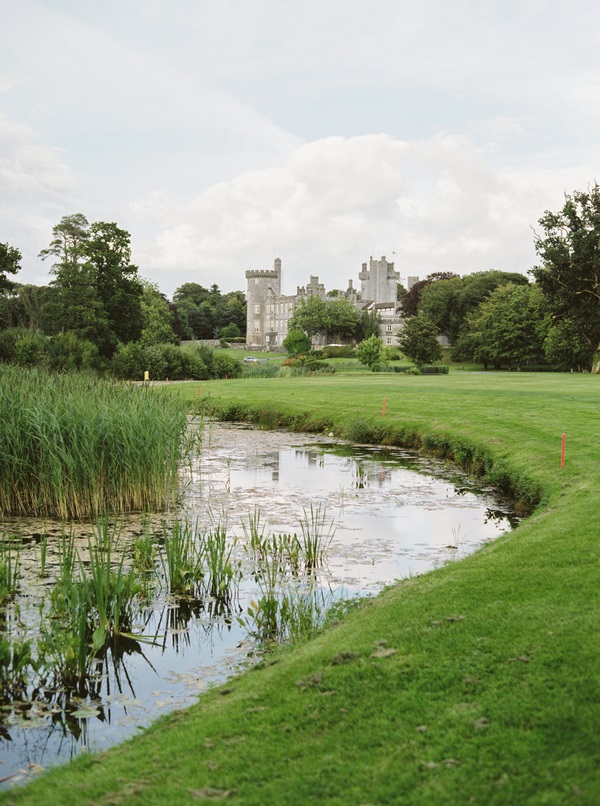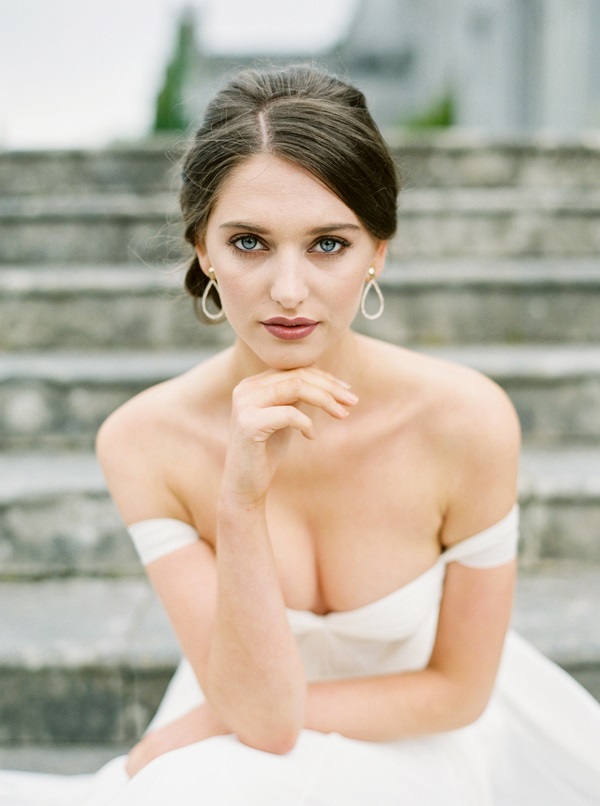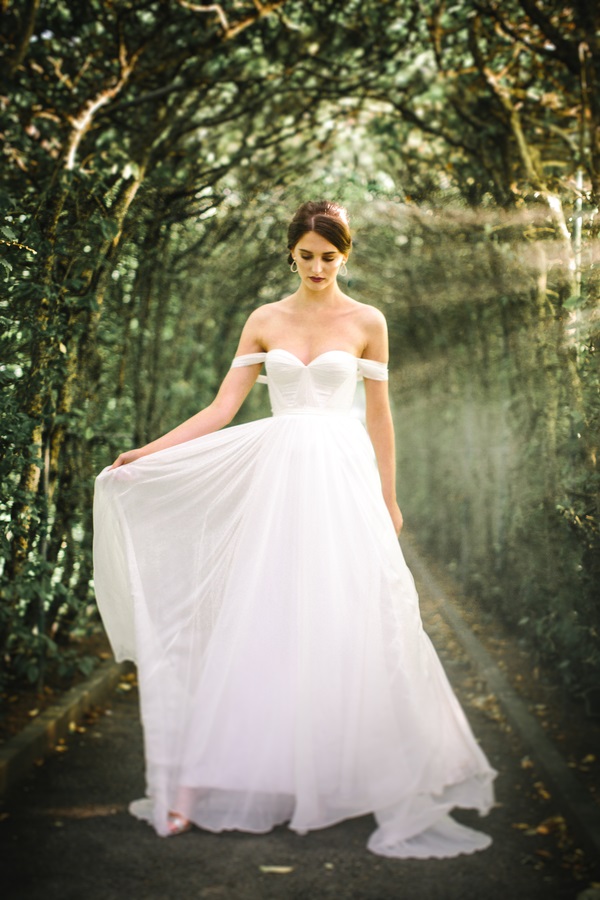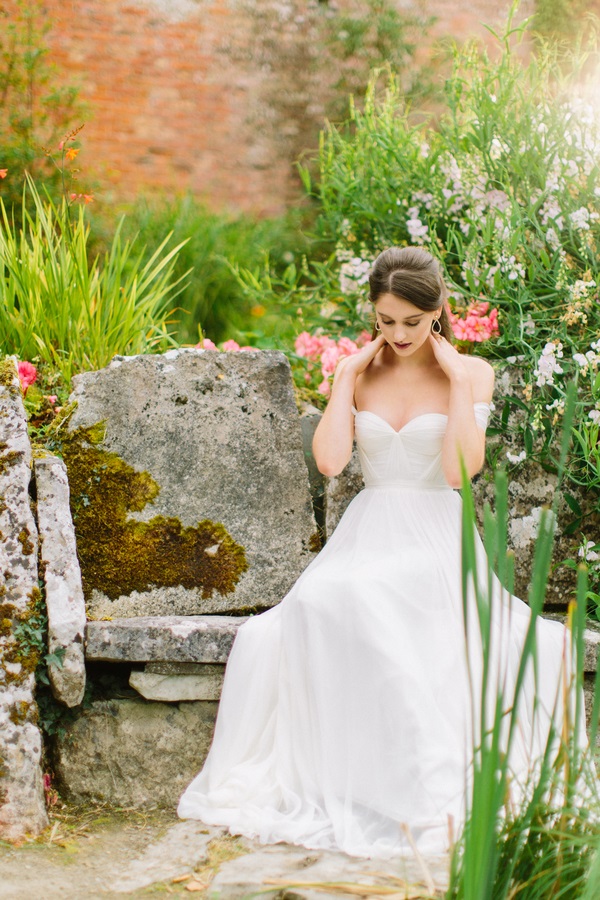 CREDITS:
Photographer:  JoPhoto // Hair Stylist: Kristinas Hair Styles // Makeup Artist: Mary Kiely Makeup Artist // Model: Holman Lee Agency // Dress Designer: Tatyana Merenyuk // Reception Venue: Dromoland Castle
Submitted via Two Bright Lights