One of our favorite things for brides and grooms to take inspiration from is their favorite movies. Everything from the venue and color scheme to the decor and styling can be taken from these cinematic treasures. The gorgeous wedding that we have for you today took inspiration from one of our all-time favs. Thanks to our friends at Alicia Hite Photography, we get to enjoy this breathtaking Phantom of the Opera inspired wedding on this fine Friday.
According to the bride, Sarah, she wanted to incorporate both NC State and Phantom of the Opera into their big day. Maybe a non-traditional pairing at first, however, our bride and groom met at NC State on the second day of college (can you say meant-to-be?). They decided to have their nuptials at the historic Preston Woodall House in Benson, North Carolina. This classic Queen Anne style house was originally built in 1910 by a prominent member of society. It painted the absolute perfect backdrop for this gorgeous wedding.
We are obsessed with the formality and romantic aspects of this event. We truly feel transported into the fairy tale land that Sarah and her handsome groom, Kyle, masterfully created. Sarah herself looks like royalty in her tulle ball gown from Maggi's Bridal. She told us that originally she always wanted a lacy elegant look, but after trying on a few, she fell in love with the big skirt. And you know what, Sarah, we're suckers for the big skirts too. 
The talented people at Alicia Hite Photography did a fantastic job at capturing Sarah + Kyle's wedding. We couldn't imagine better photos to represent such a special occasion!
Phantom of the Opera Inspired Wedding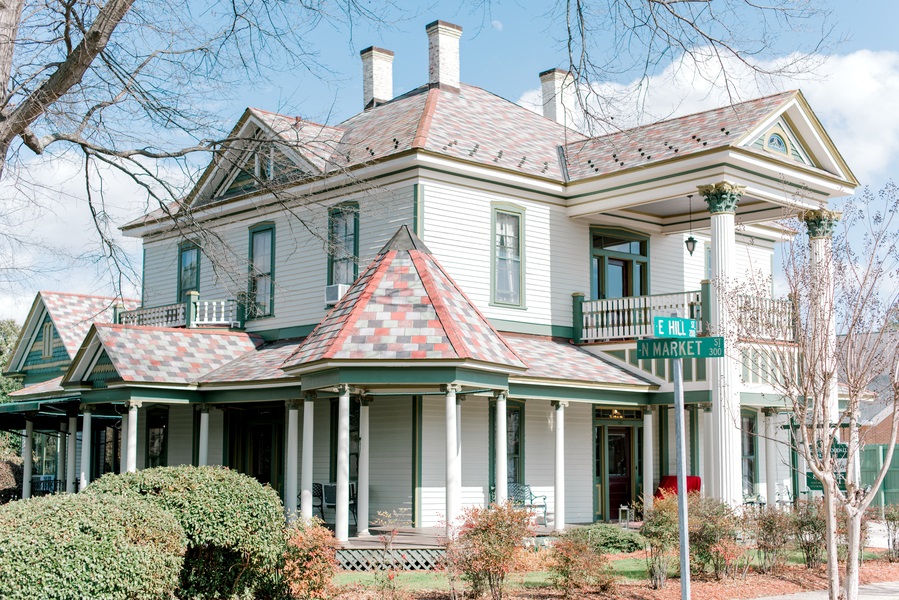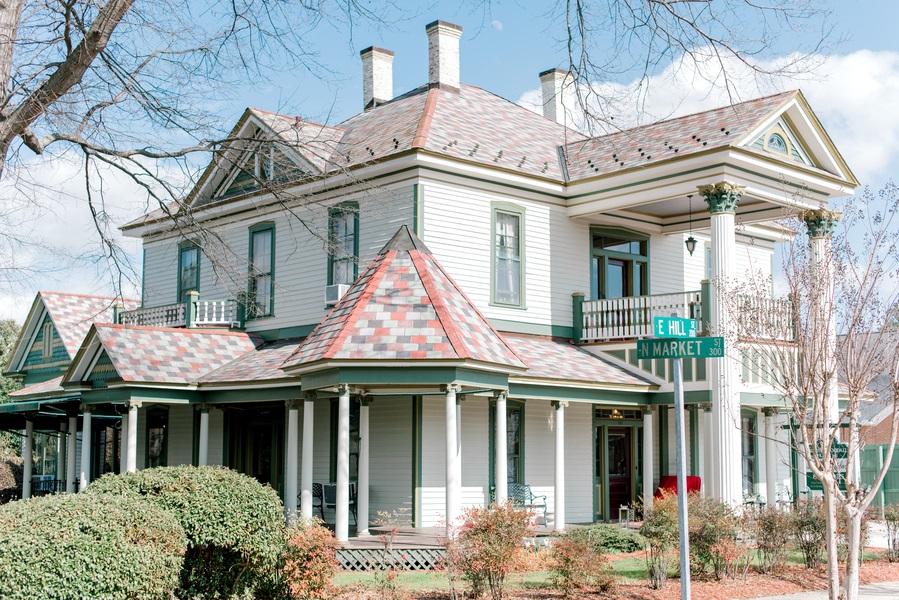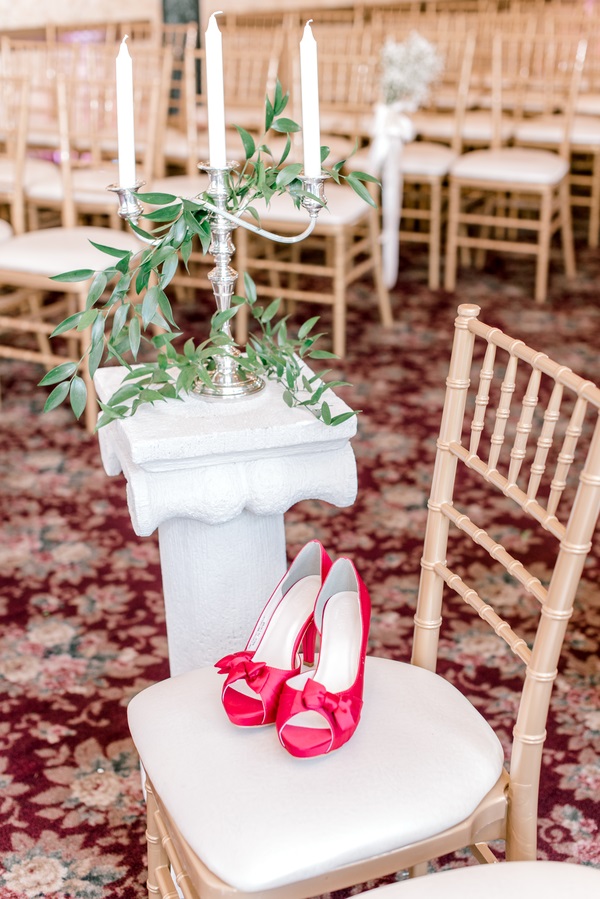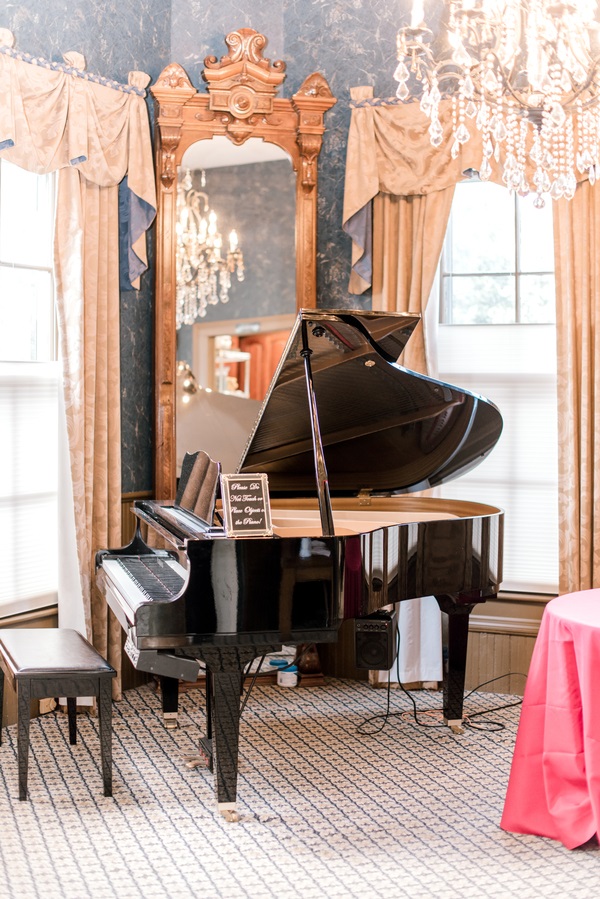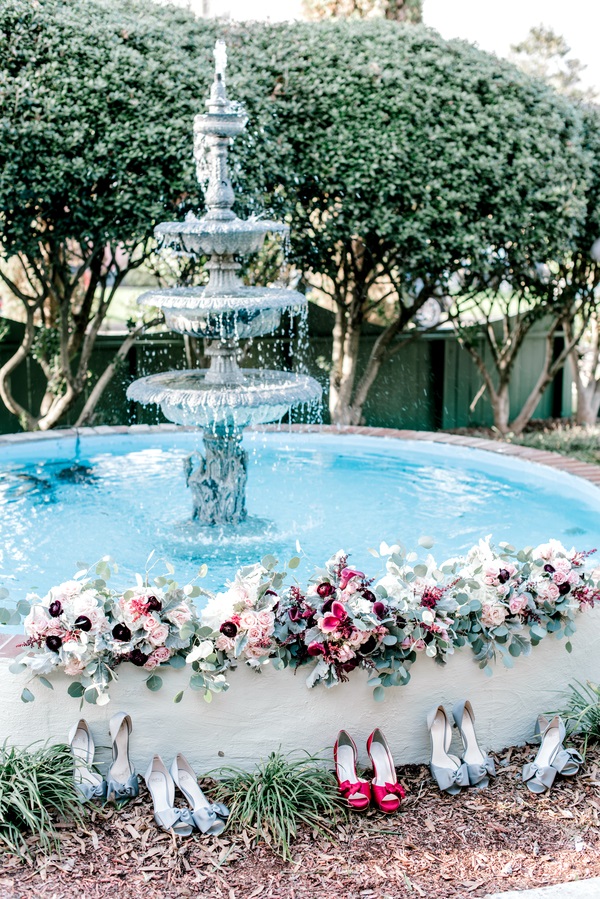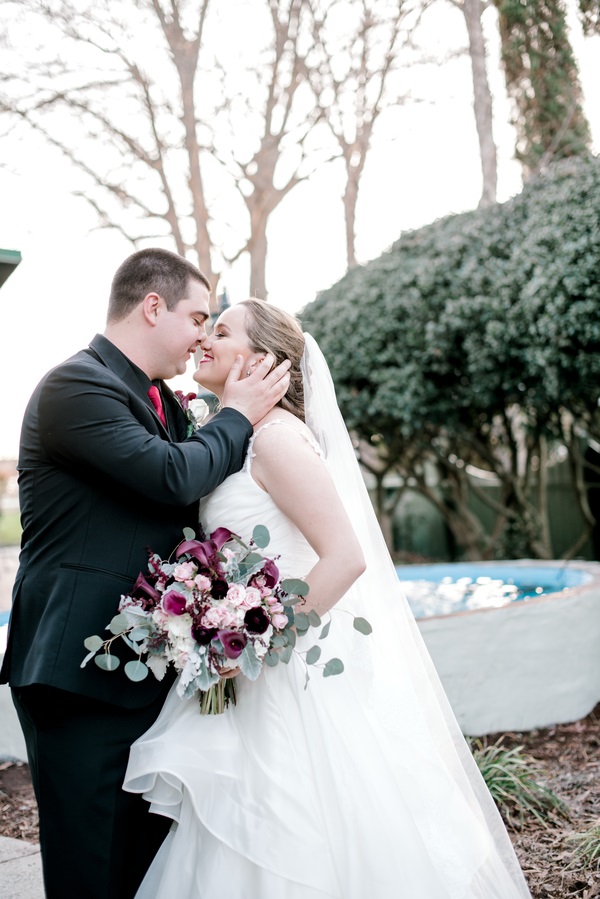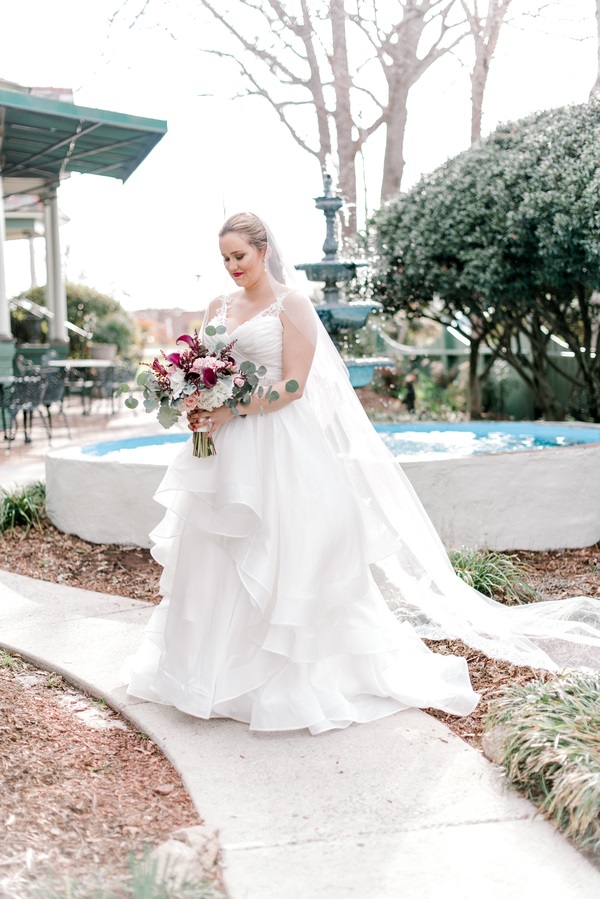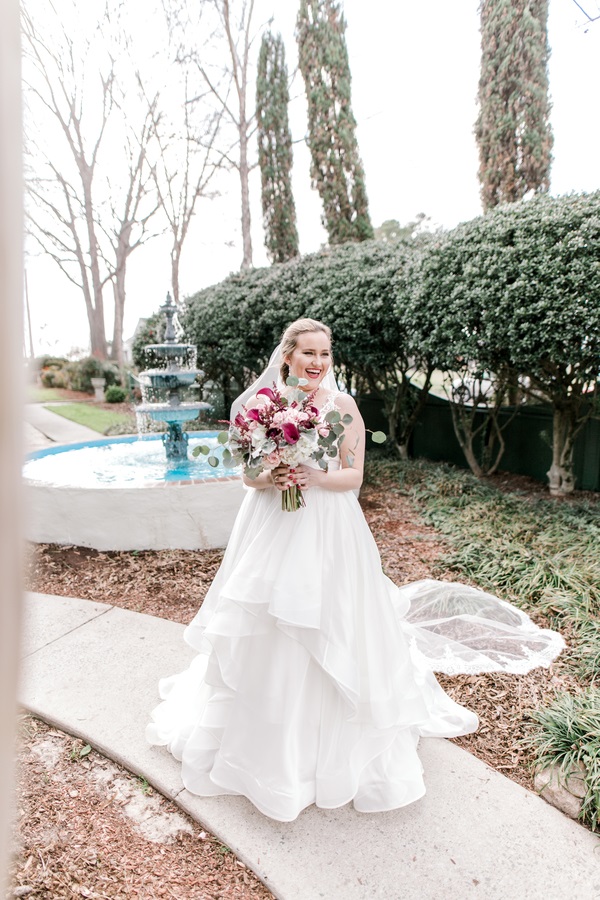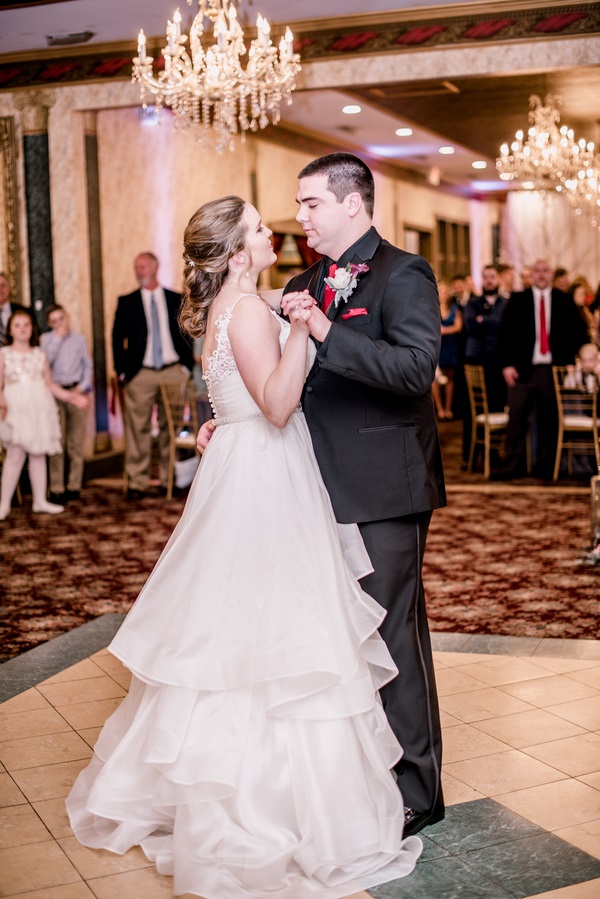 CREDITS:
Photography: Alicia Hite Photography
Bridal Gown: Maggi's Bridal
Venue: Preston Woodall House
Groom's Tux: Men's Warehouse
Bakery: Publix Bakery
Florist: Jeffery's Florist
Submission: Two Bright Lights