Today we are green with envy for this wedding. Not only because it's unfairly gorgeous, but because it happens to incorporate a lot of "green." Not sure what we mean? Don't worry, you'll soon find out. Our friends at Jen Montgomery Photography sent over this vintage horticulture wedding, and it's equal parts stunning, quirky, and romantic.
According to Jen, "these two have been building their relationship [as] High school sweethearts forming their lives together over the years through the tears, laughs, ups and downs." You can absolutely see the love between these two through these photos. Our favorite weddings are the ones where you can just see the connection so evidently. Also, this couple should prob hold a seminar for all the rest of us who can't even seem to get a date on any Friday night.
But, what's so unique and special about this wedding is the horticulture element throughout. Set at the gorgeous Minnesota Landscape Arboretum, this wedding is anything but bland. The 1950's inspired details absolutely shine against such a lush and serene backdrop. Of course, we wouldn't be able to enjoy it without the masterful job by Jen Montgomery Photography. Isn't it just the best when a gorgeous wedding is captured so perfectly? We sure think so. Everyone (especially you green thumbs out there) shouldn't miss out on this one!
A Vintage Horticulture Wedding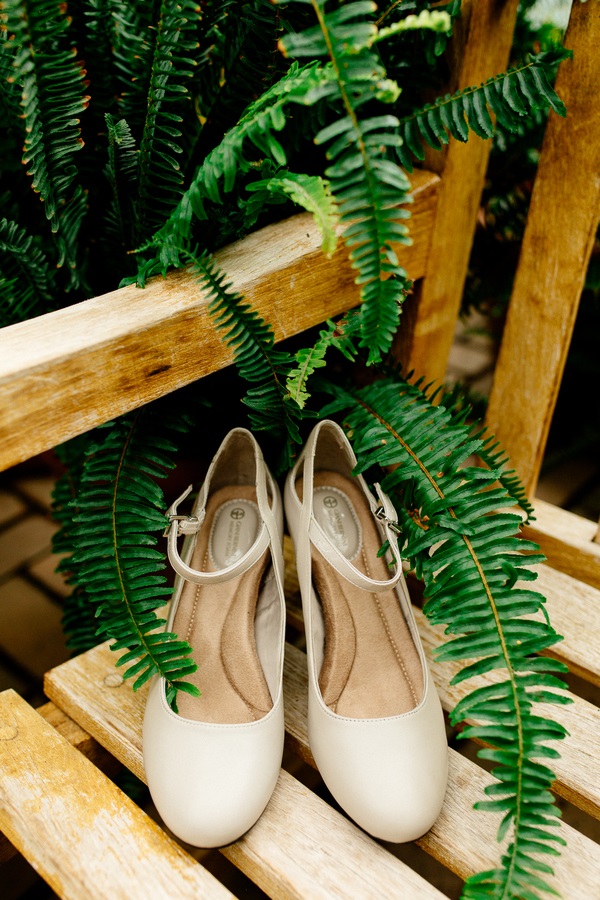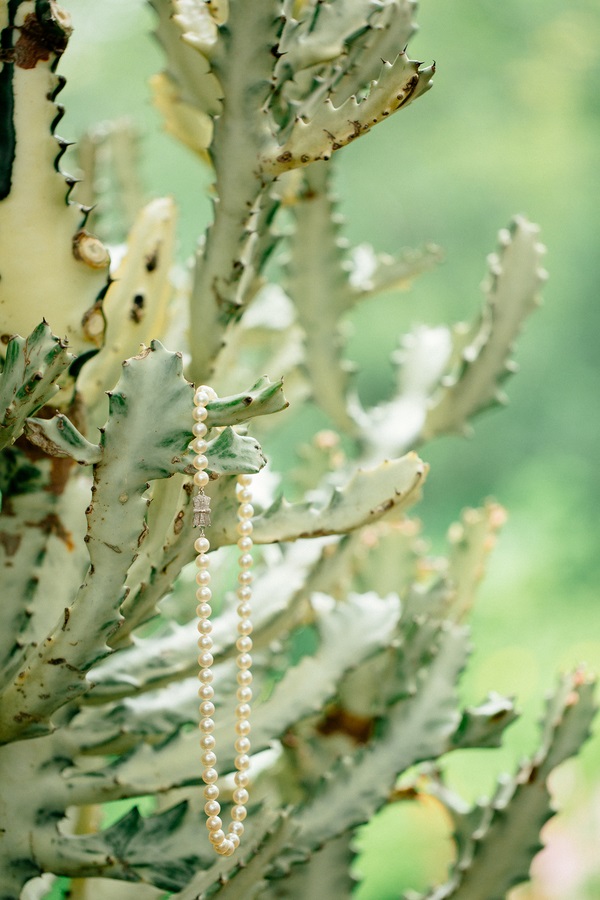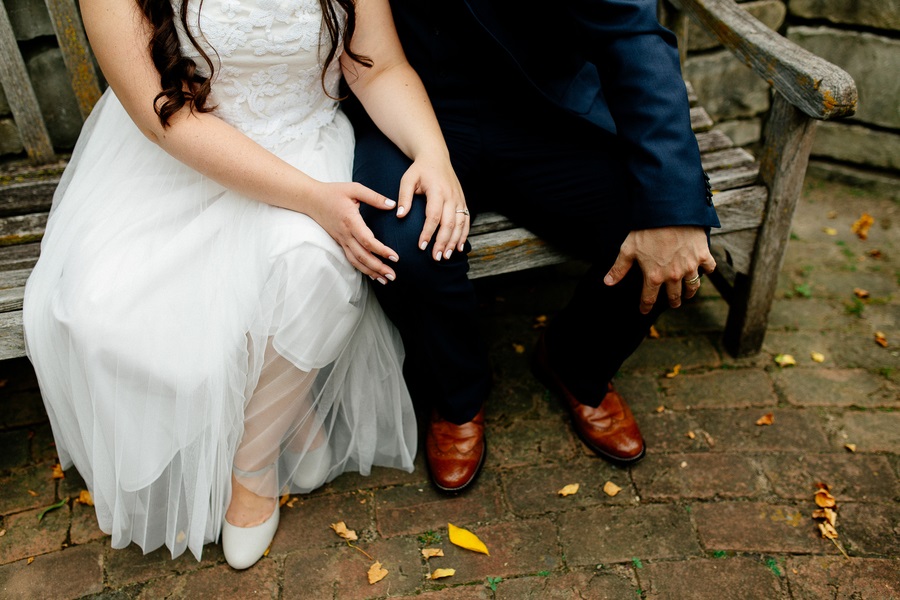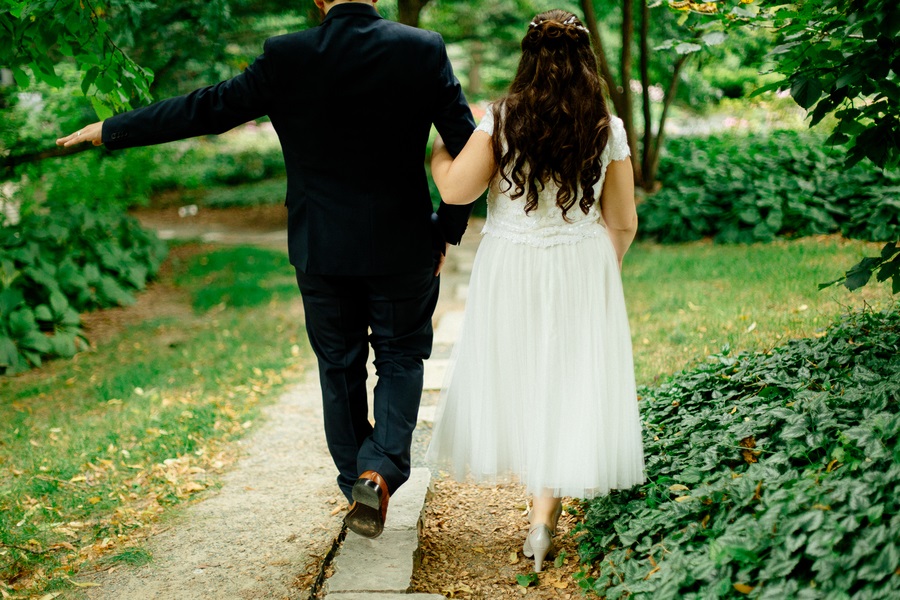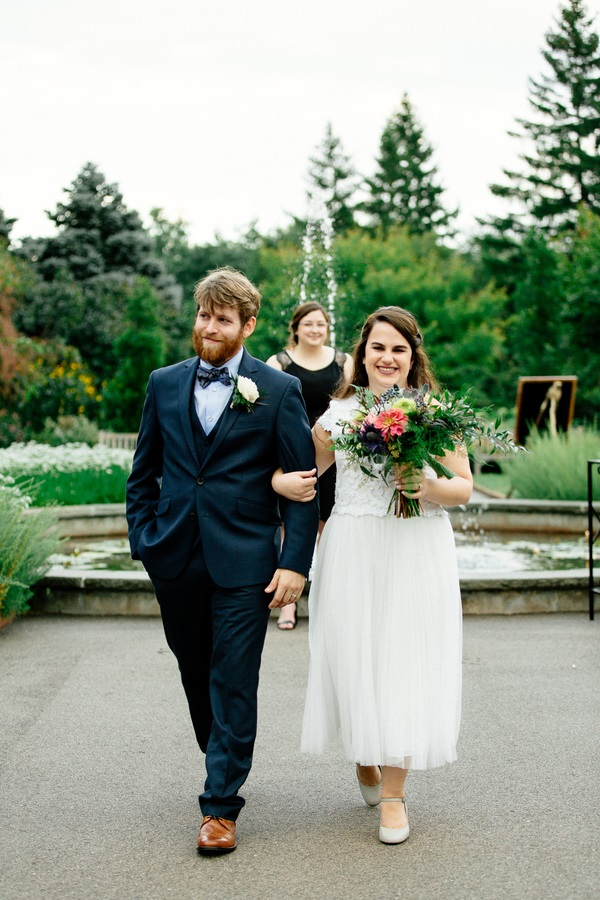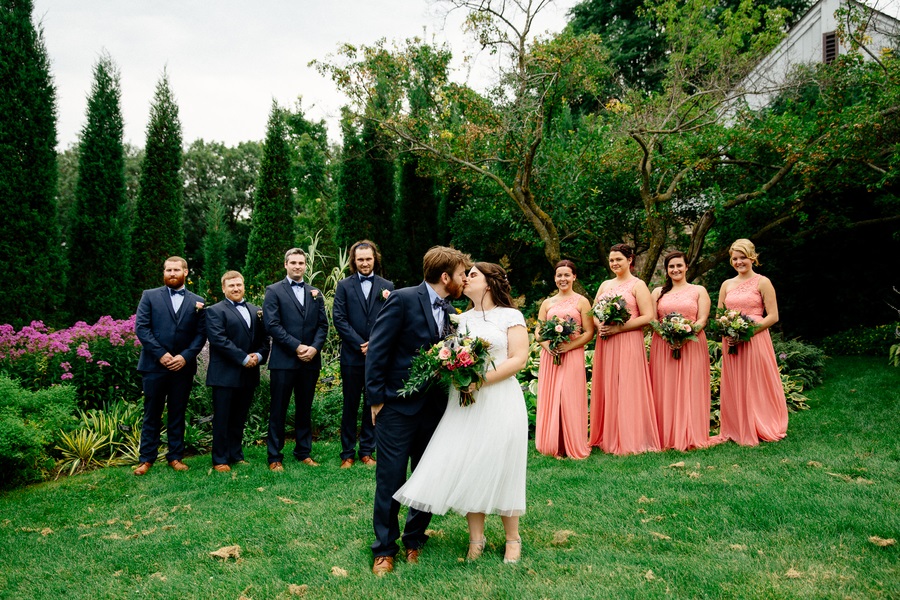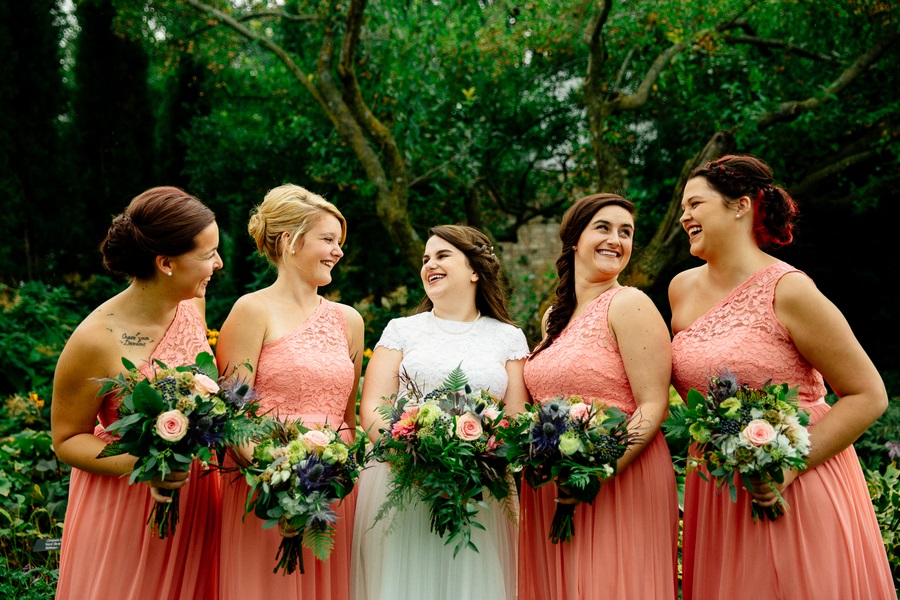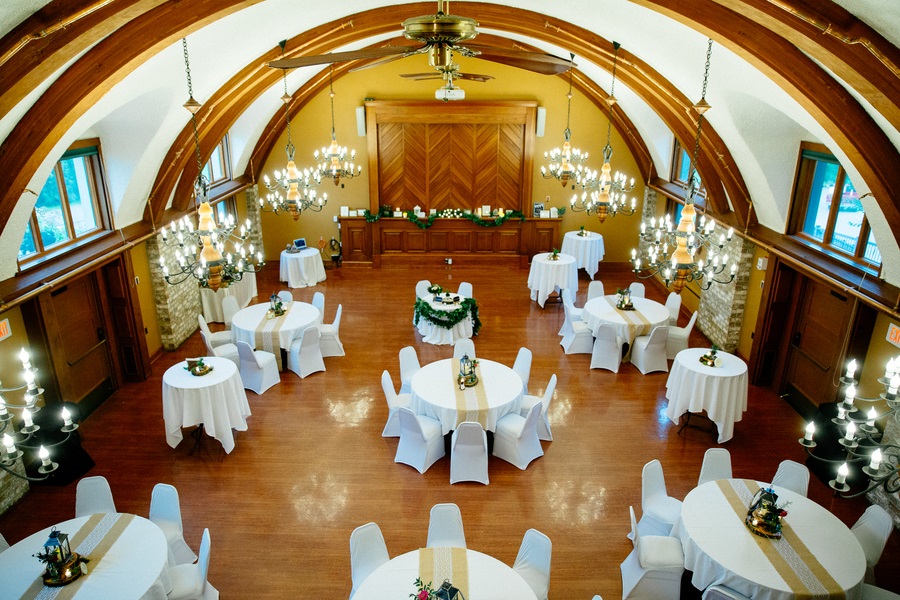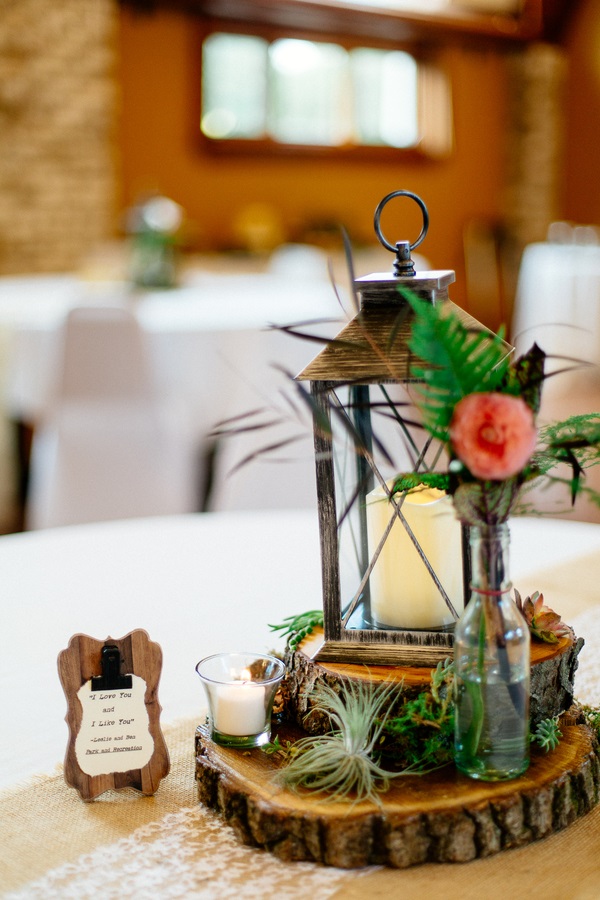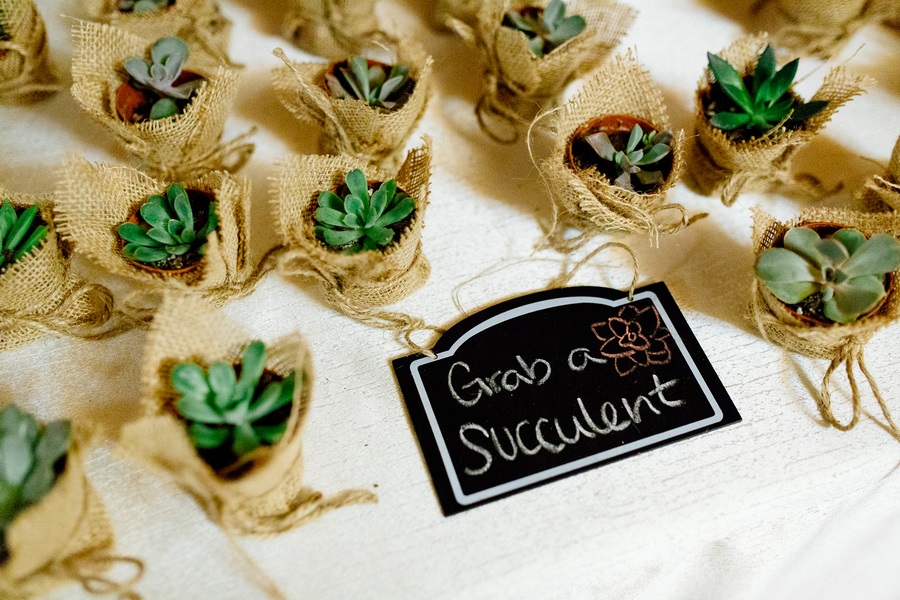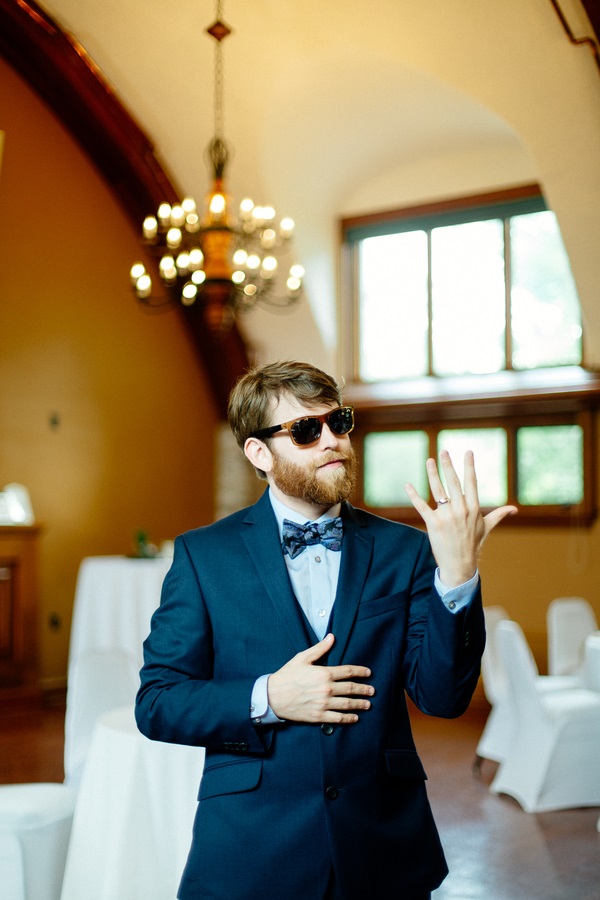 CREDITS:
Photography: Jen Montgomery Photography