More and more we're seeing happy couples recreate their special day in different cities. Why may they do this? Perhaps they want to have some lasting memories of their home-town or maybe they just want to get one more use out of the gown. Either way, we are quickly falling in love with this idea. Our friends at Kristina Staal Photography sent over this vintage summertime Manhattan wedding, and it's the perfect example of this rising trend.
According to Kristina, "although this isn't an official wedding, Alyson and Jesse are a real-life couple who recently got married out-of-state, and wanted to have wedding photos taken in their home-town of New York City. So, it was only fitting that we used Alyson's wedding dress and incorporated other elements of their wedding day into their wedding images. We also added some other special touches to make it feel more like home, such as macarons as dessert, and photographing at some of the most iconic locations in Central Park."
All we can say is, "wow." These two look like absolute perfection amongst one of the most famous locations in the world. What takes this shoot over the top is that our gorgeous bride, Alyson, designed her own dress! This gorgeous lace sheath beauty was made with hand dyed light blue silk, white alencon lace, rose gold embellishments, and a detachable train. This talented bride has even showed at New York Bridal Fashion Week… man what have we ever done?
This shoot has us feeling like every couple should do this. What an amazing way to recreate your special day and create gorgeous photos that you will cherish forever.
Vintage Summertime Manhattan Wedding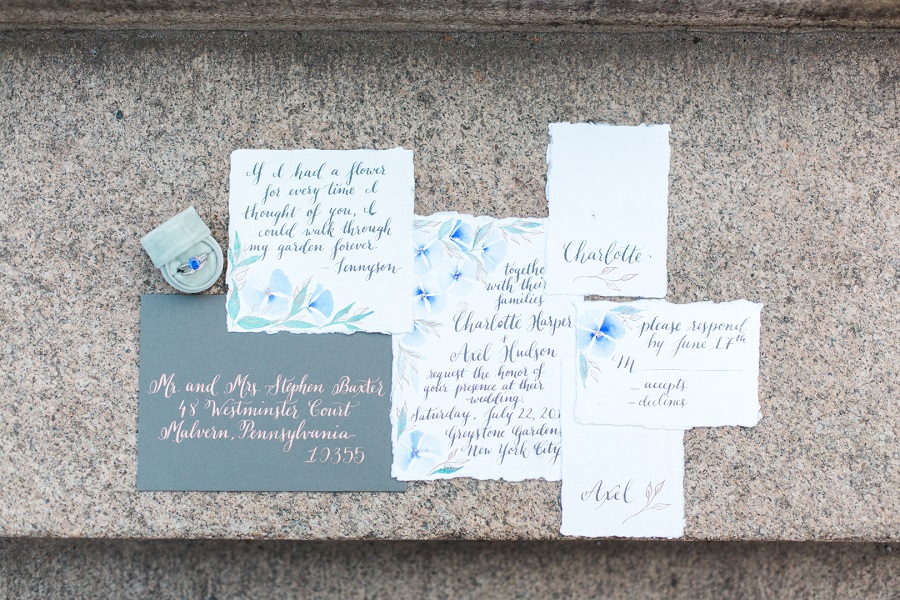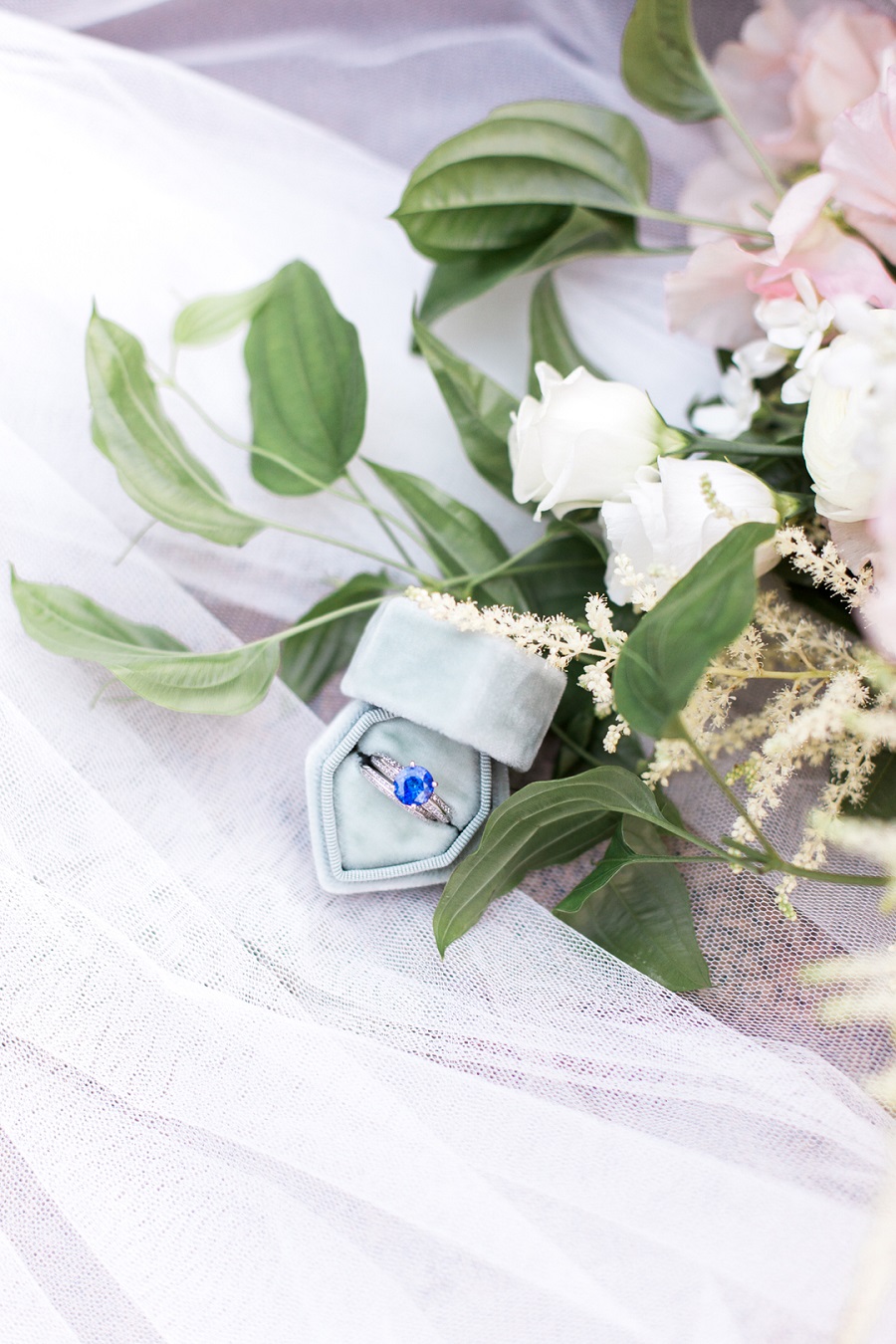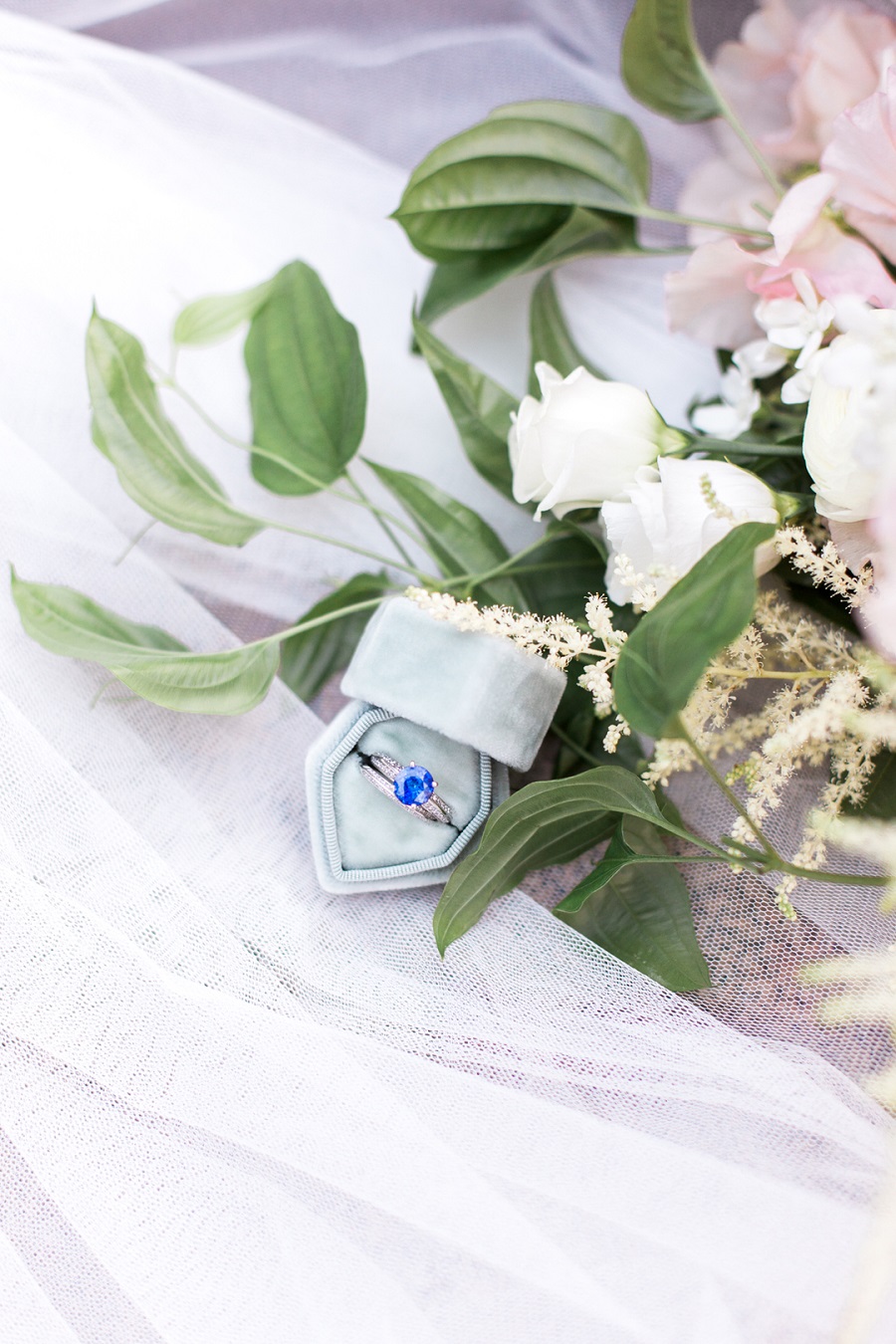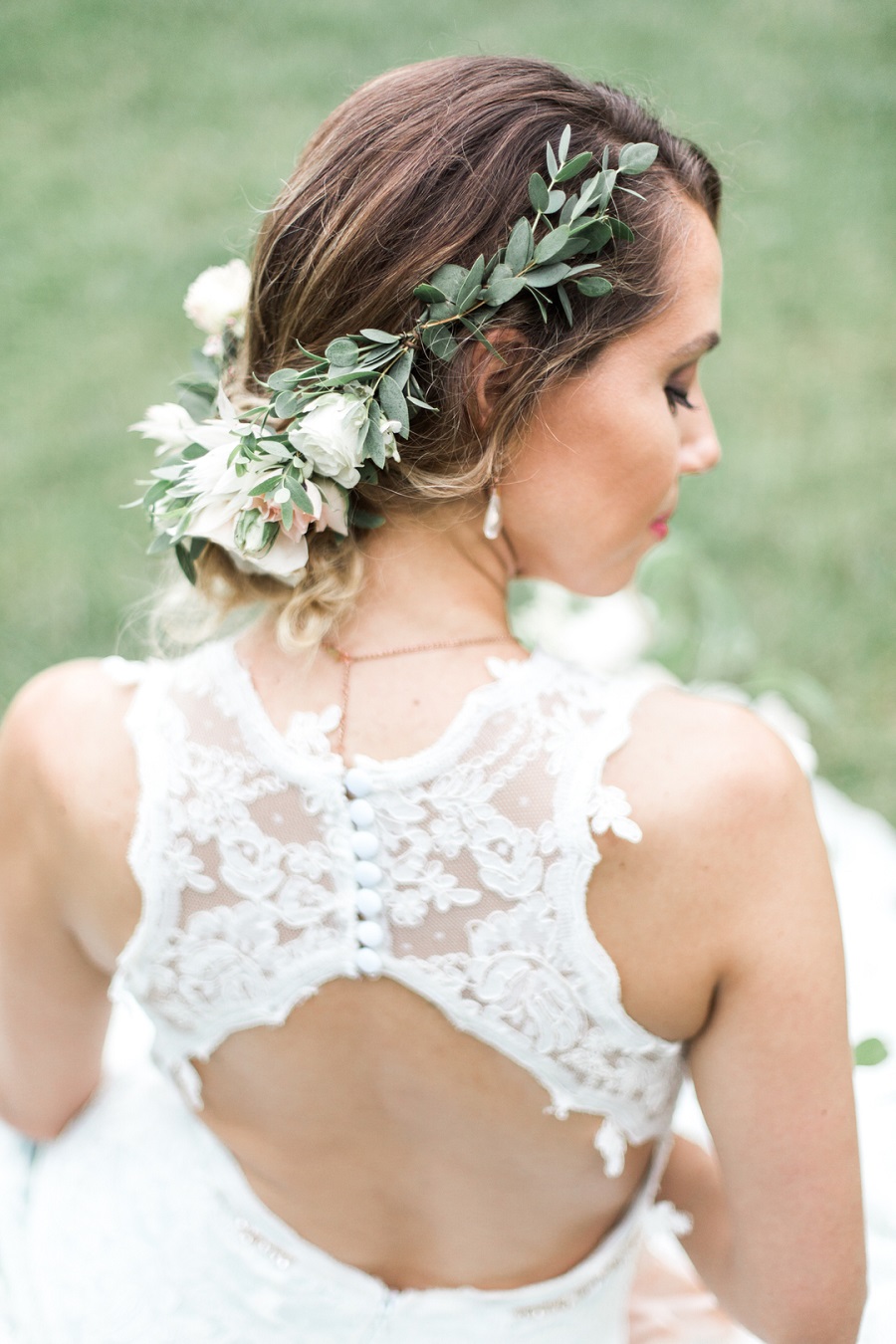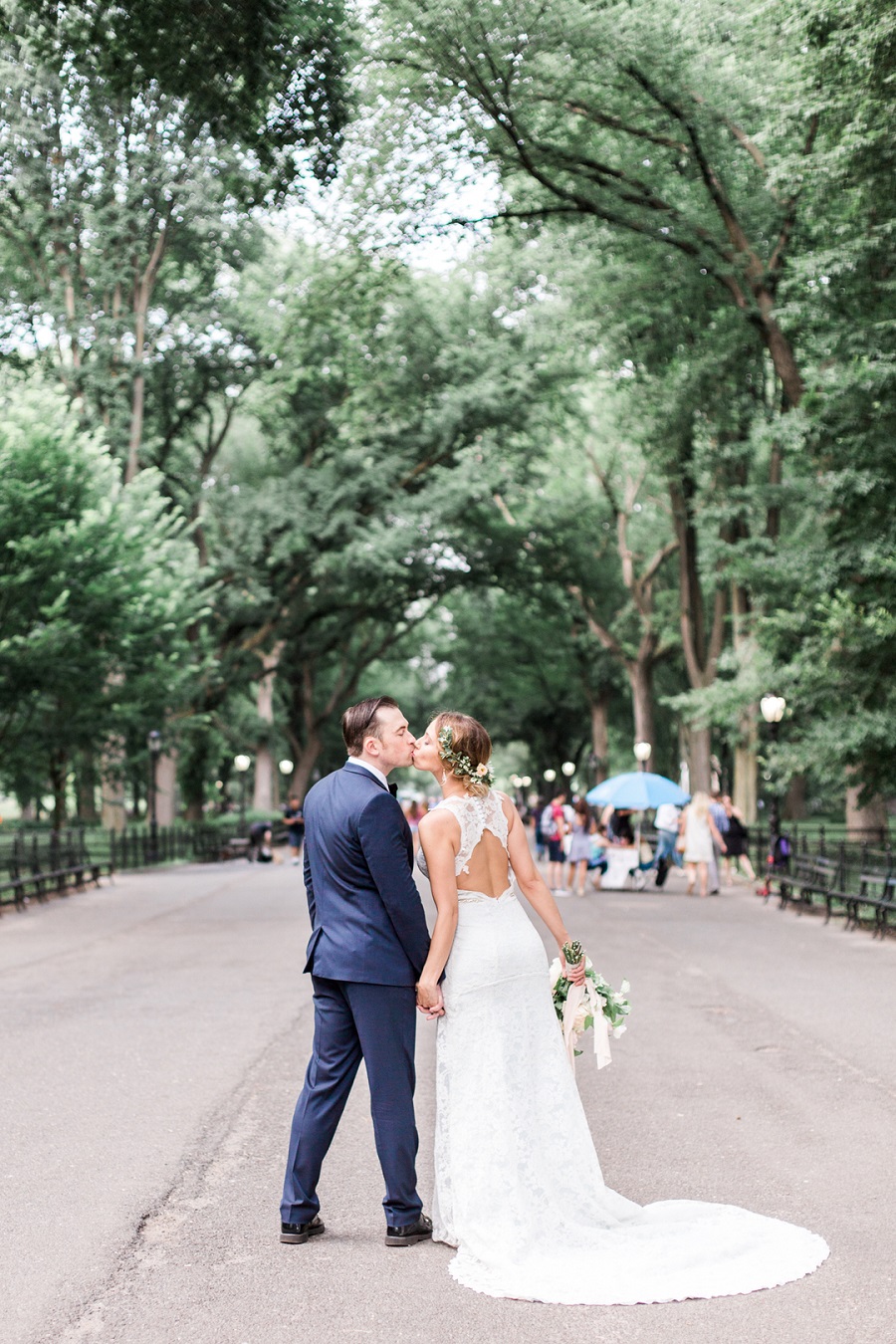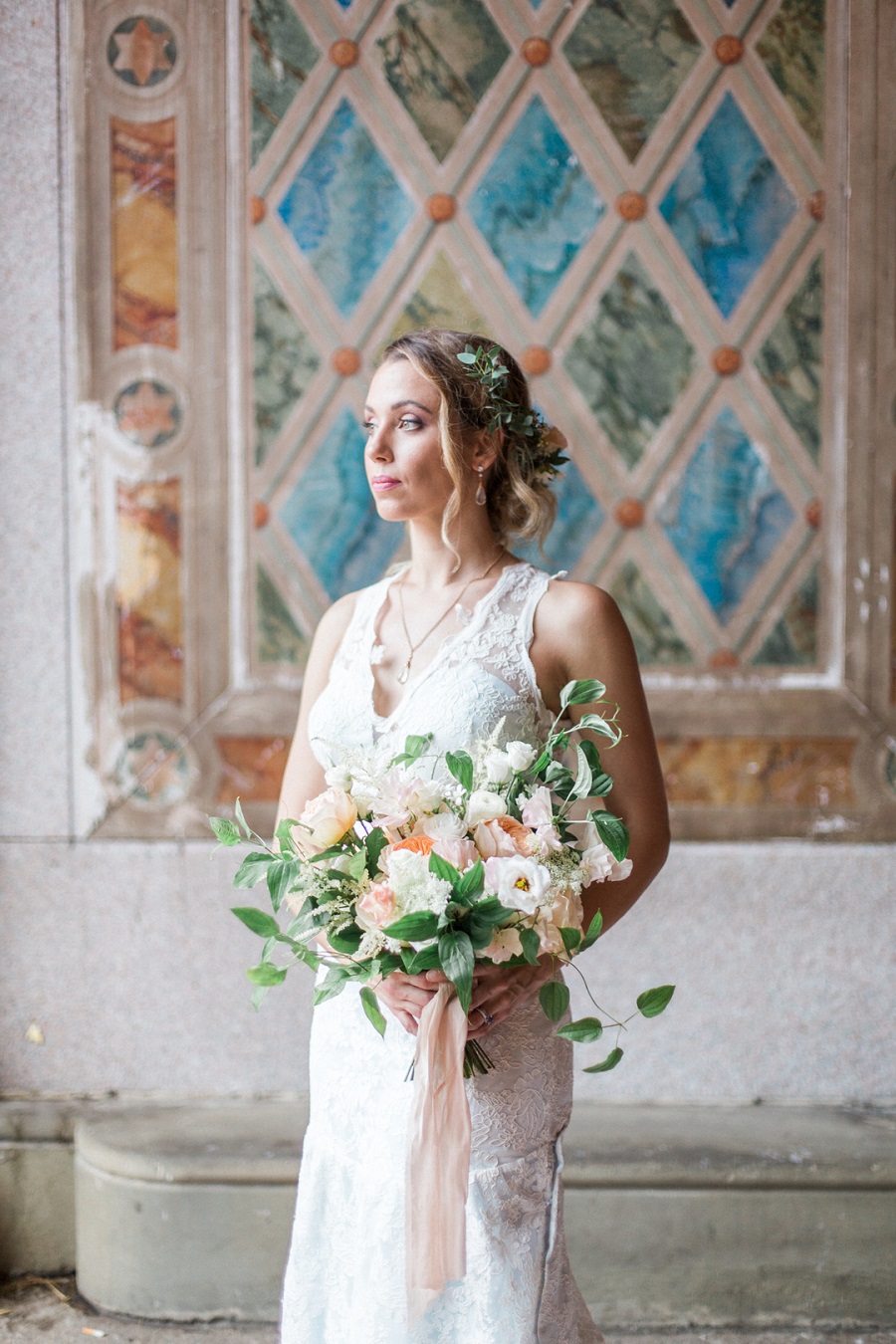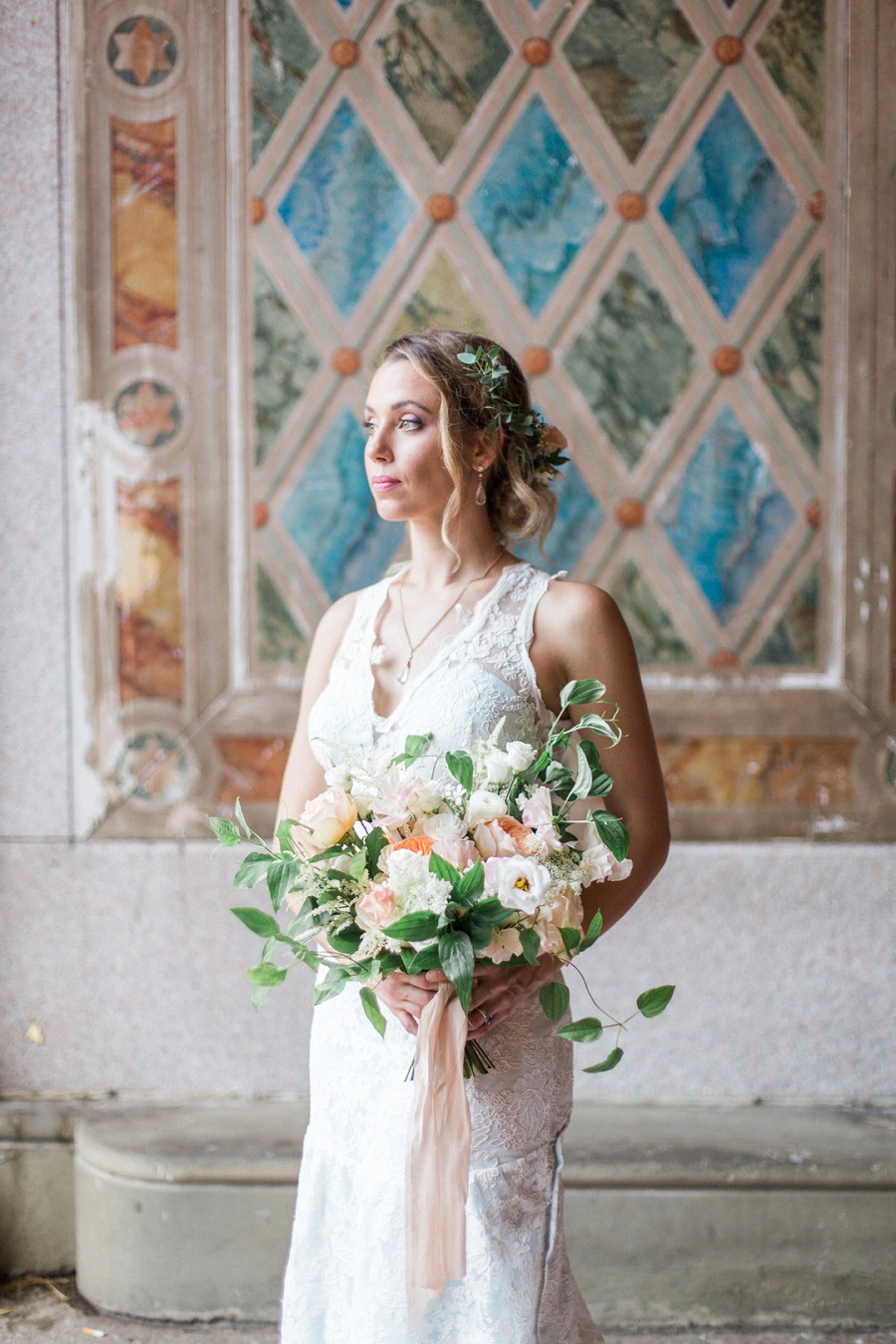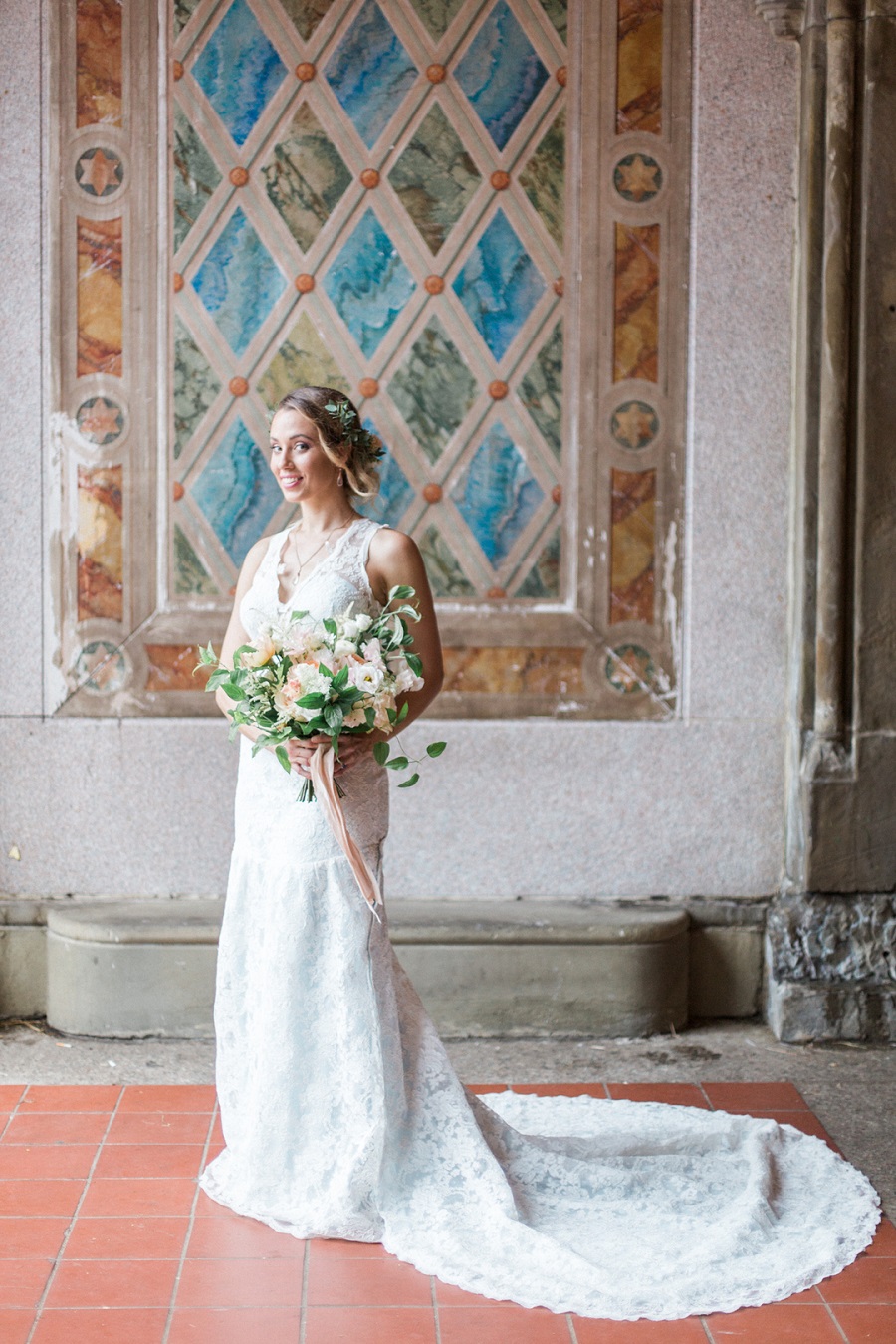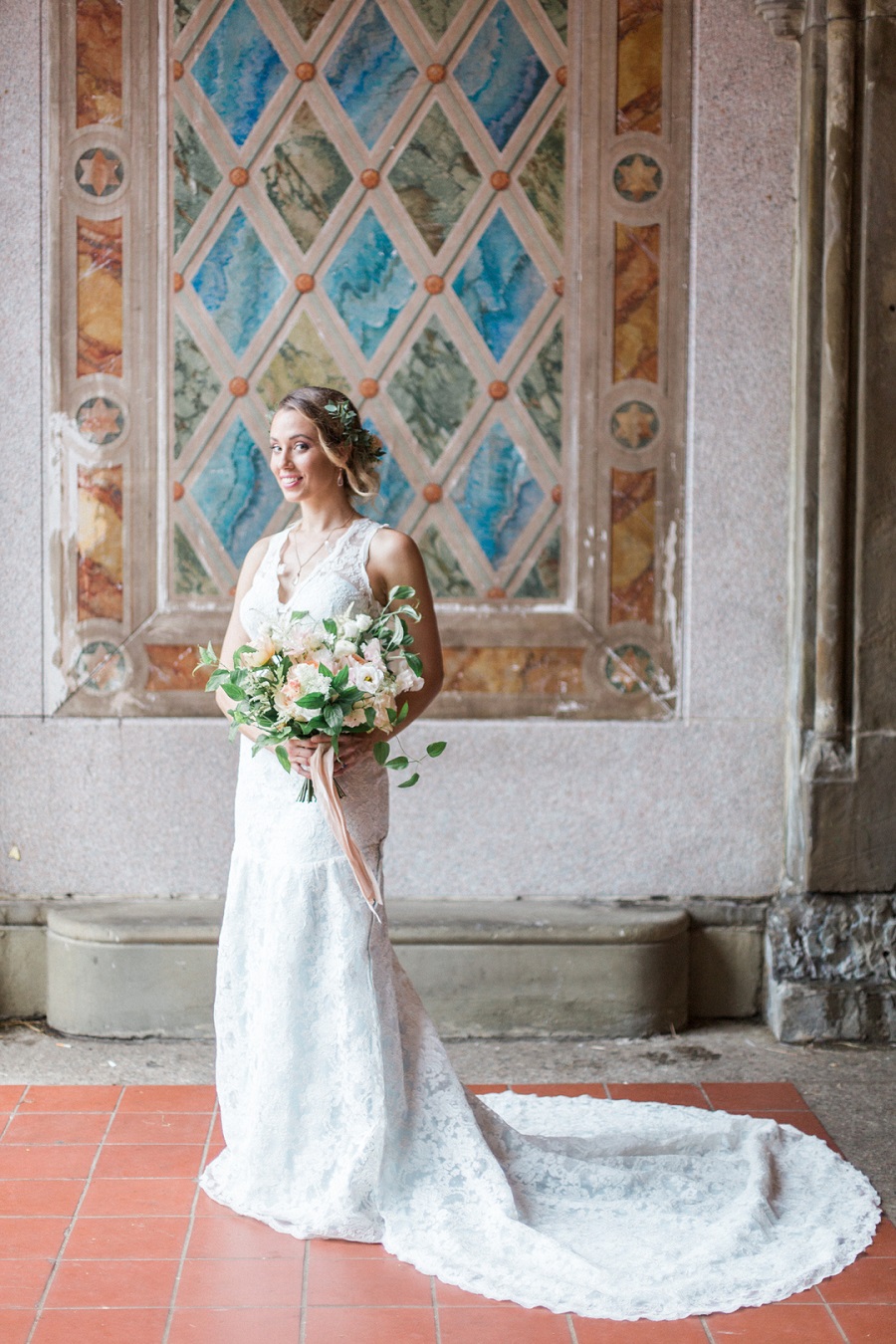 CREDITS:
Photographer:  Kristina Staal Photography//Dress Designer: Alyson Nicole//Groomsman Attire: ASOS//Calligrapher: Opaline Lettering (and Invitations too!)//Hair Stylist: Caravan Stylist Studio (HAIR and MUA)//Makeup Artist: Caravan Stylist Studio (MUA and HAIR)//Floral Designer: Designs by Ahn (DBA)//Reception Venue: New York Central Park
Submitted via Two Bright Lights