Today's wedding has us smiling from ear to ear.  Our couple, Frances + Thaddeus, had a 1940's Inspired Countryside Wedding in Virginia on a beautiful October morning. We feel as though we have been transported into a novel as we bear witness to their beautiful celebration. This wedding has everything from vintage teacups and antique key escort cards to mismatching chairs and a fabulous reception outfit change (I think our invite got lost in the mail).
Frances + Thaddeus' wedding started on a fall morning in Virginia. Frances got ready with her wedding party as she had her hair done in finger curls. She wore a family heirloom long-sleeve gown with a lace veil. We're always so happy when brides choose to wear a dress that's been in their family for decades. There's nothing that adds a touch of "vintage" better than that. What we love even more is that Frances took photos with an image of her ancestor in the same gown (*sniff* I think our allergies our kicking in). It is such a special touch.  Her shoe game is also out of this world. We honestly have no idea where she found kitten heel Mary Jane's with STARS on them, but we want a pair like yesterday. These shoe beauties paired with those fanciful tights have really upped our expectation for bridal accessory possibilities. Frances isn't the only one who knocked it out of the park. Her beau, Thaddeus, wore a handsome three piece slate suit with blue sneakers (and no socks!).
The ceremony took place in a historic house. Tea was served in vintage teacups and mini muffins placed for enjoyment. After the ceremony, Frances changed into a champagne colored dress for the reception. We're obsessed with this styling decision. Both looks are totally vintage and totally 1940's. We love that she was not only bold enough to change outfits, but she changed into a dress that still matched with the time period inspiration. We're all over here in 2018 focusing on how to make pajamas fashionable while Frances is living in 2030 using her outfit changes to time travel. These two look absolutely picture-perfect as they enjoyed the afternoon with friends, family, and delicious tea-time eatery.  
Sarah Cramer Shields captured every moment of this wedding brilliantly. We feel so transported into this lovely world that Frances + Thaddeus have created. Even though our invite got lost in the mail, we are beyond in love with this wedding and can't wait to share it with all of you.
1940's Inspired Countryside Wedding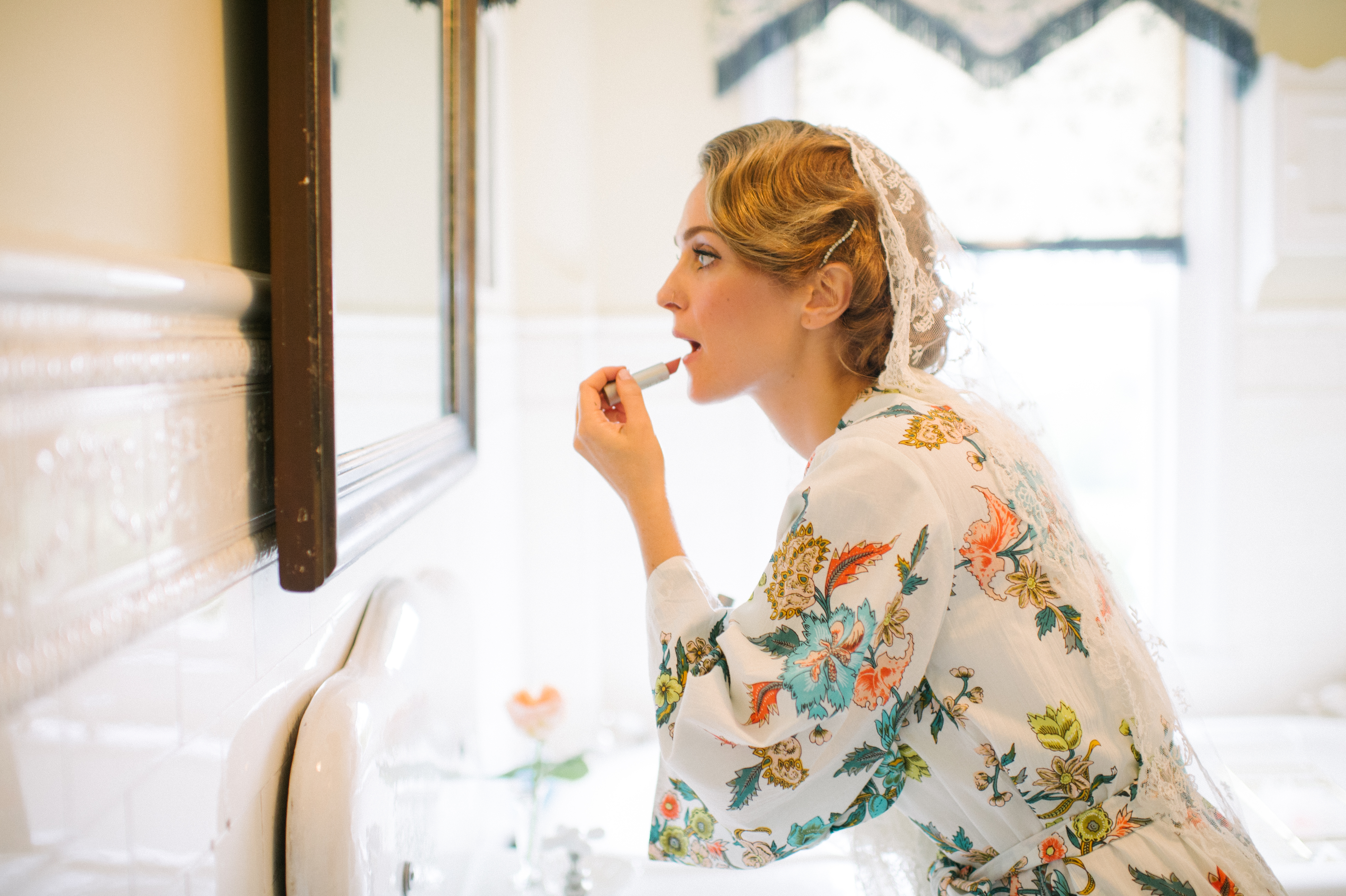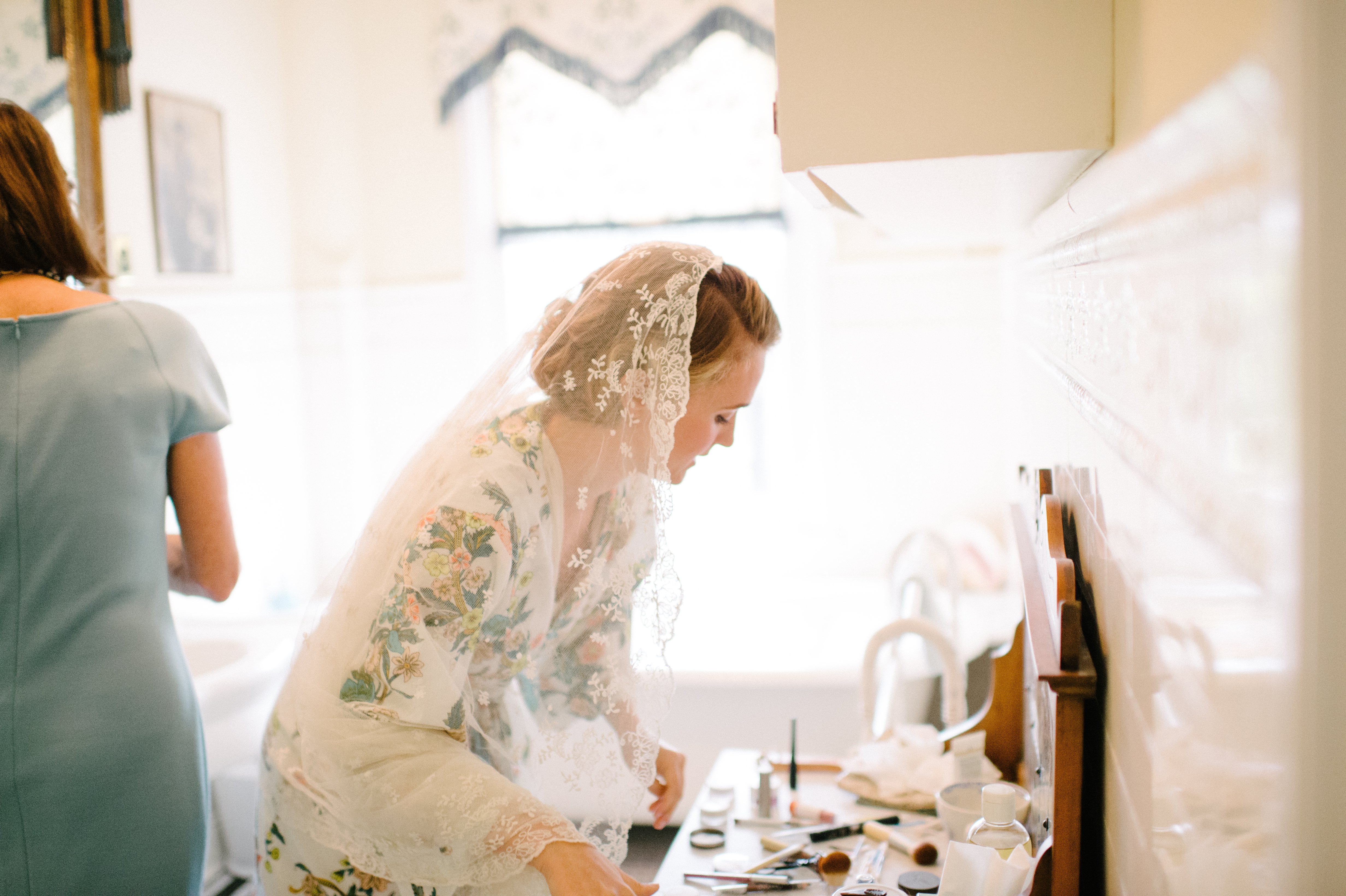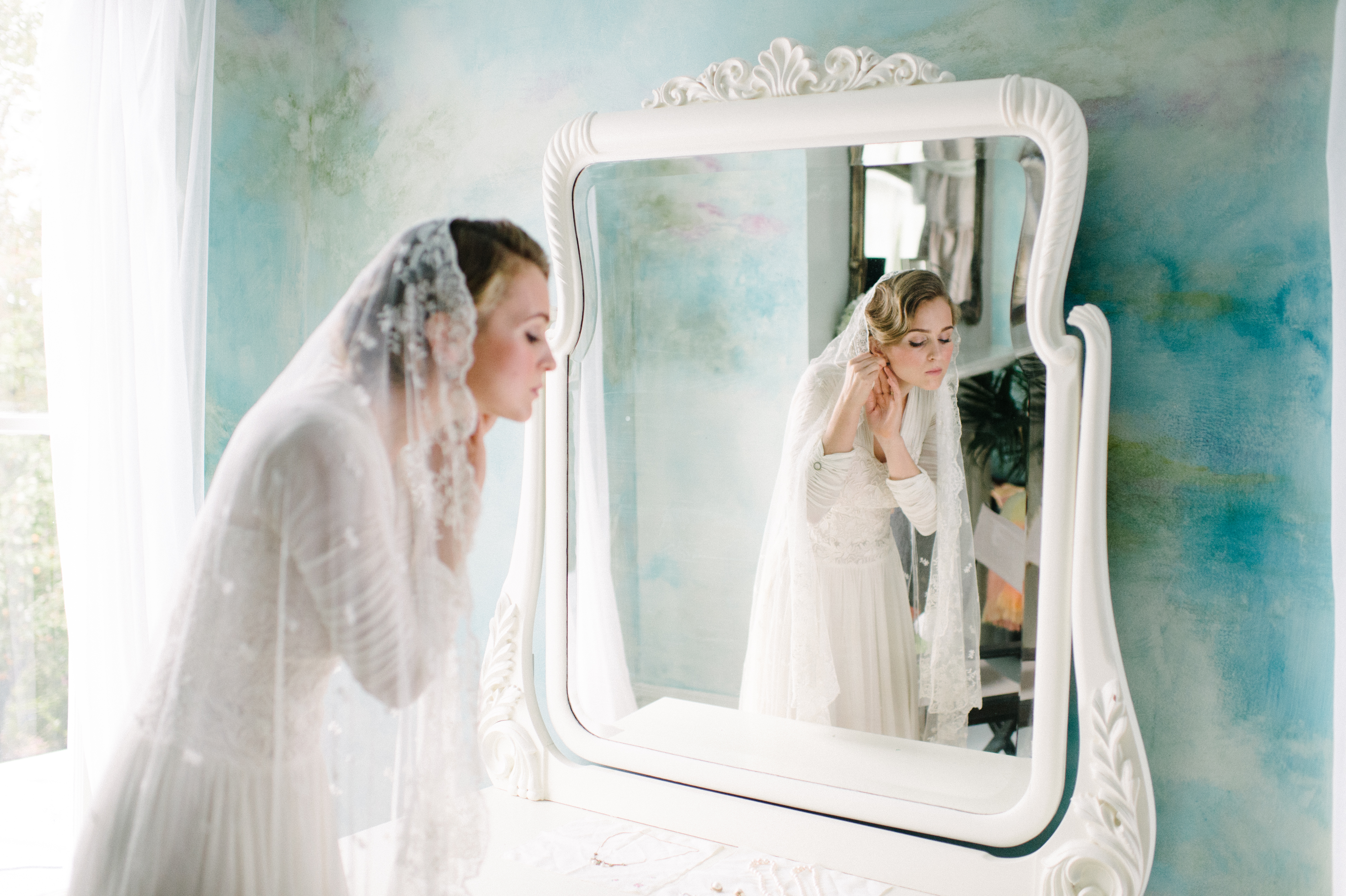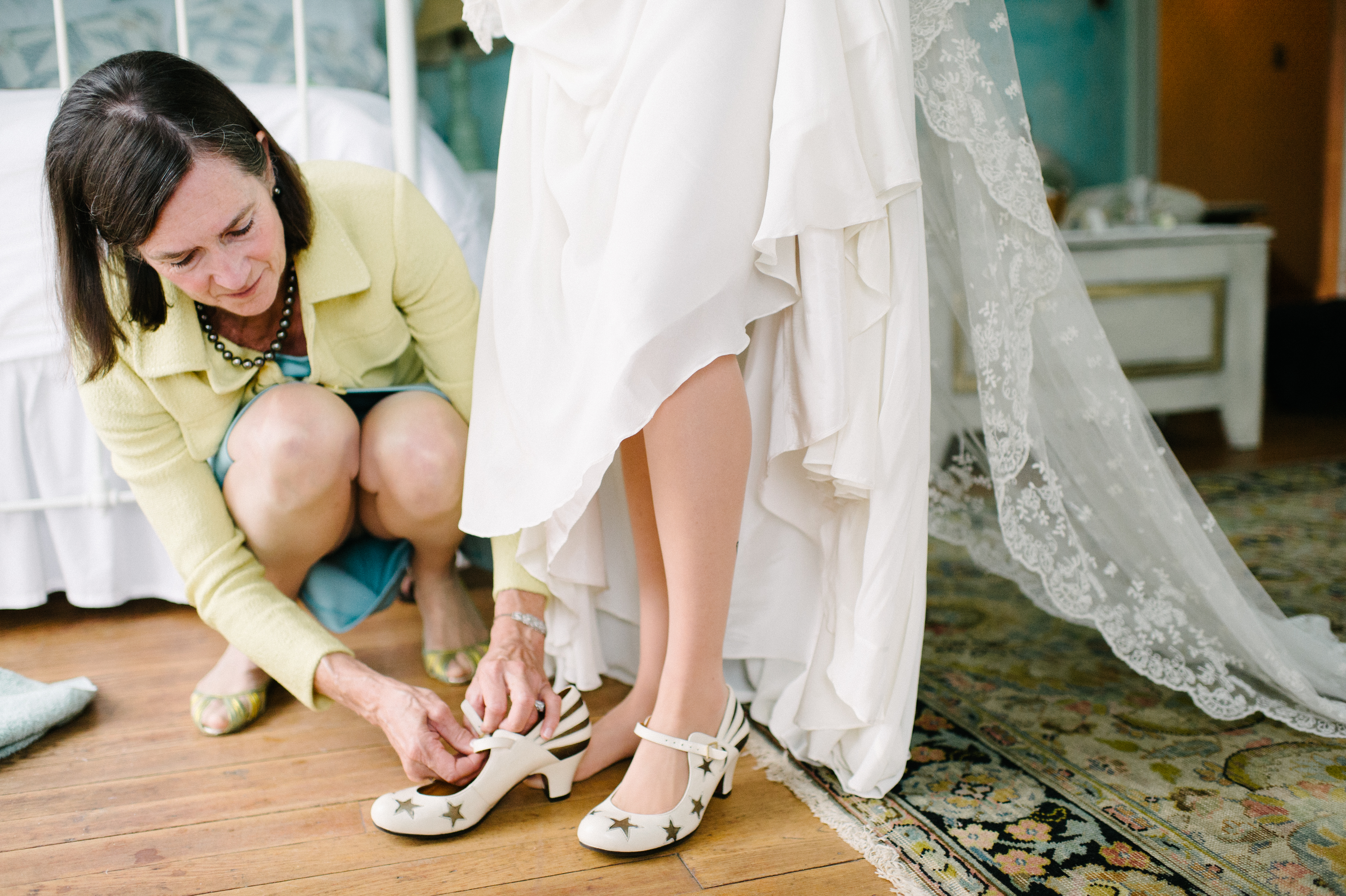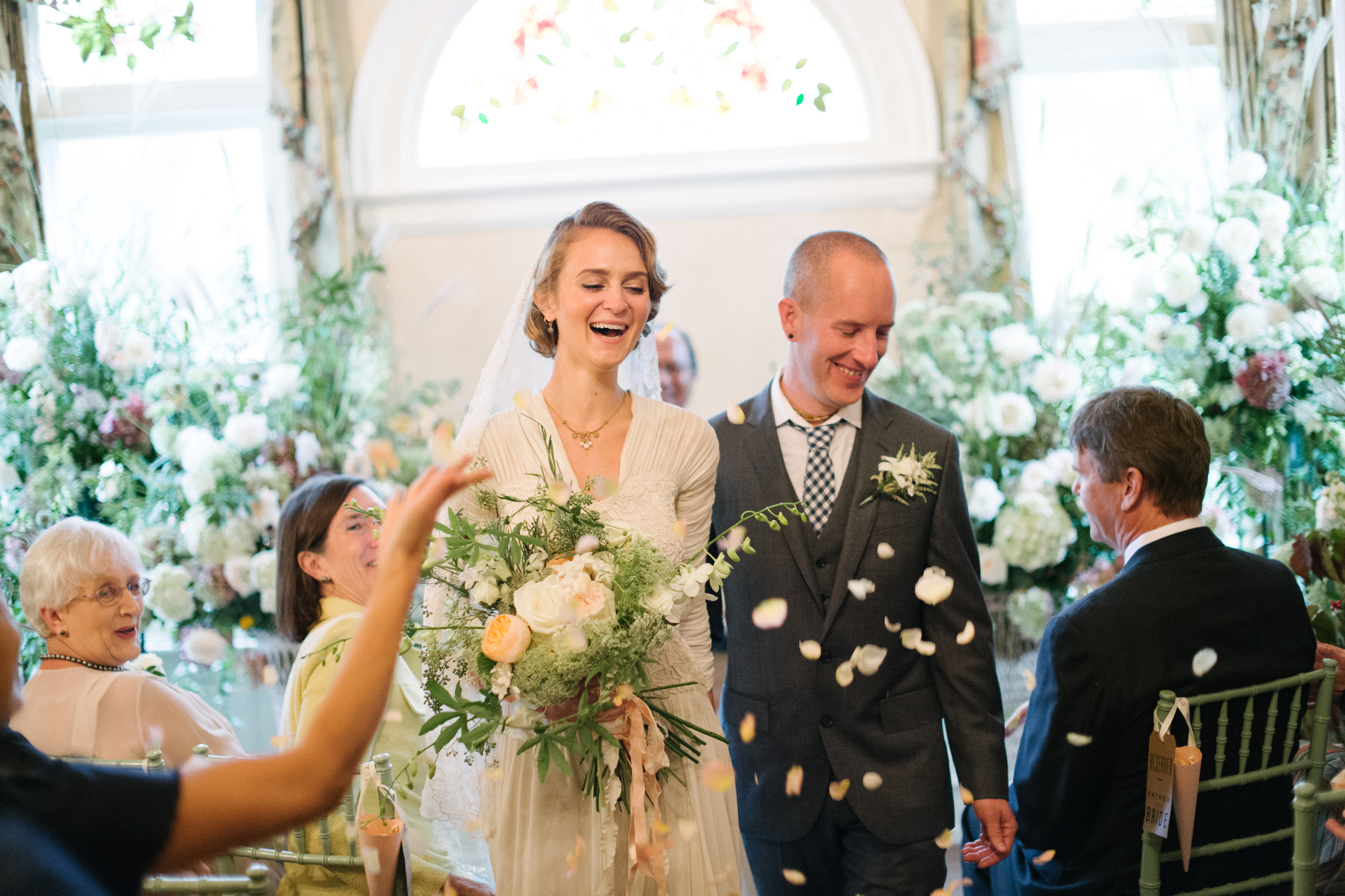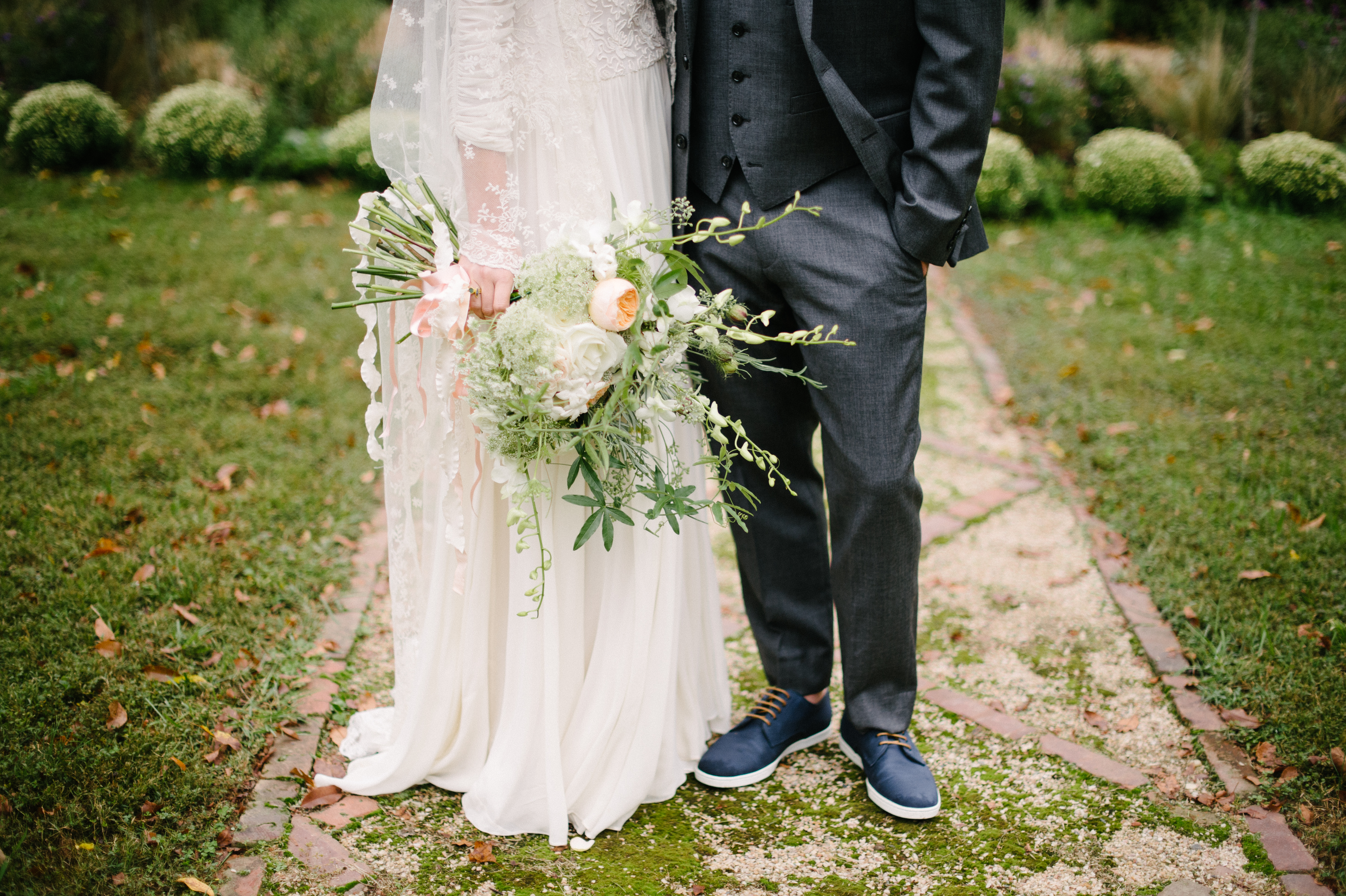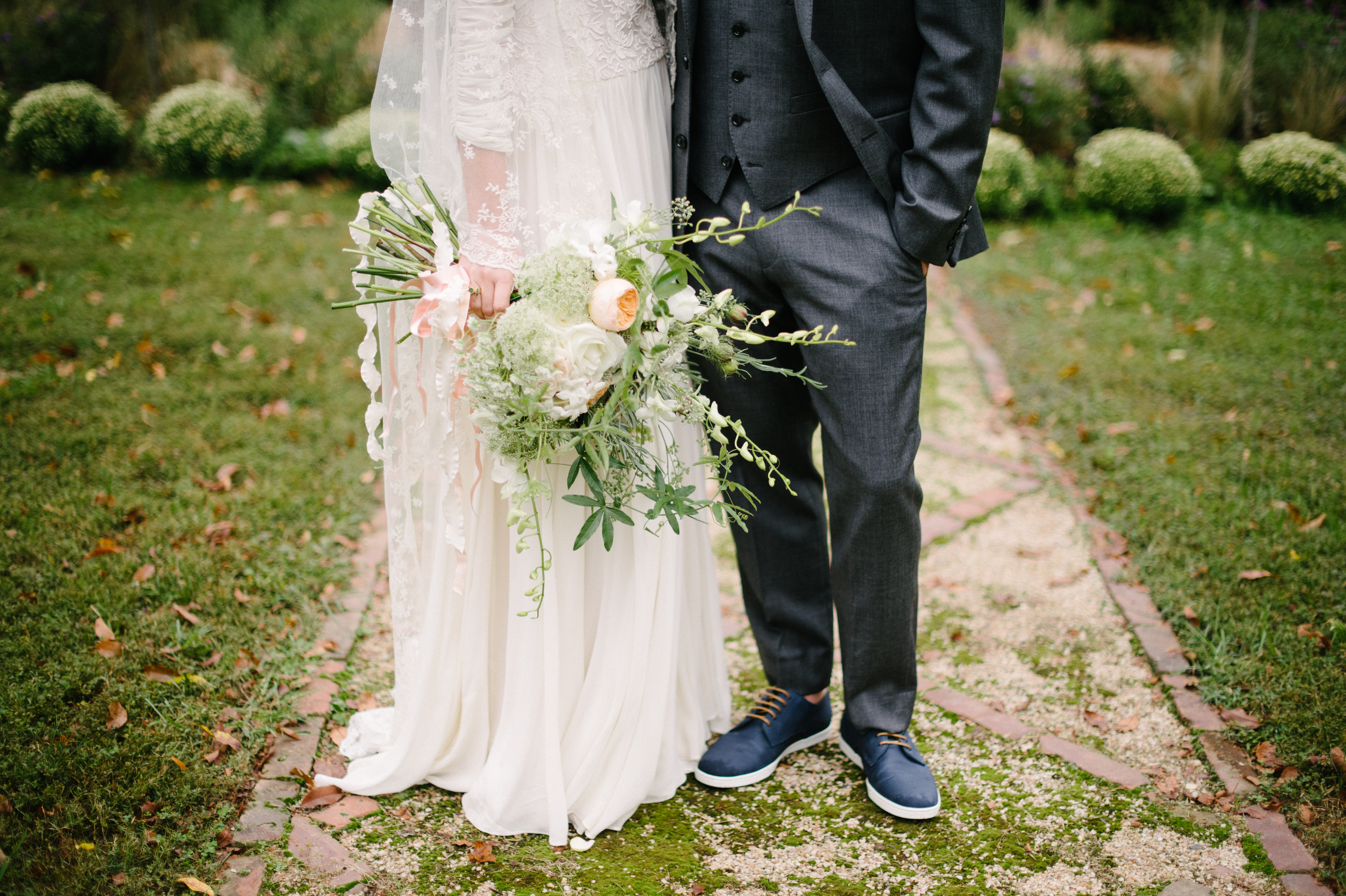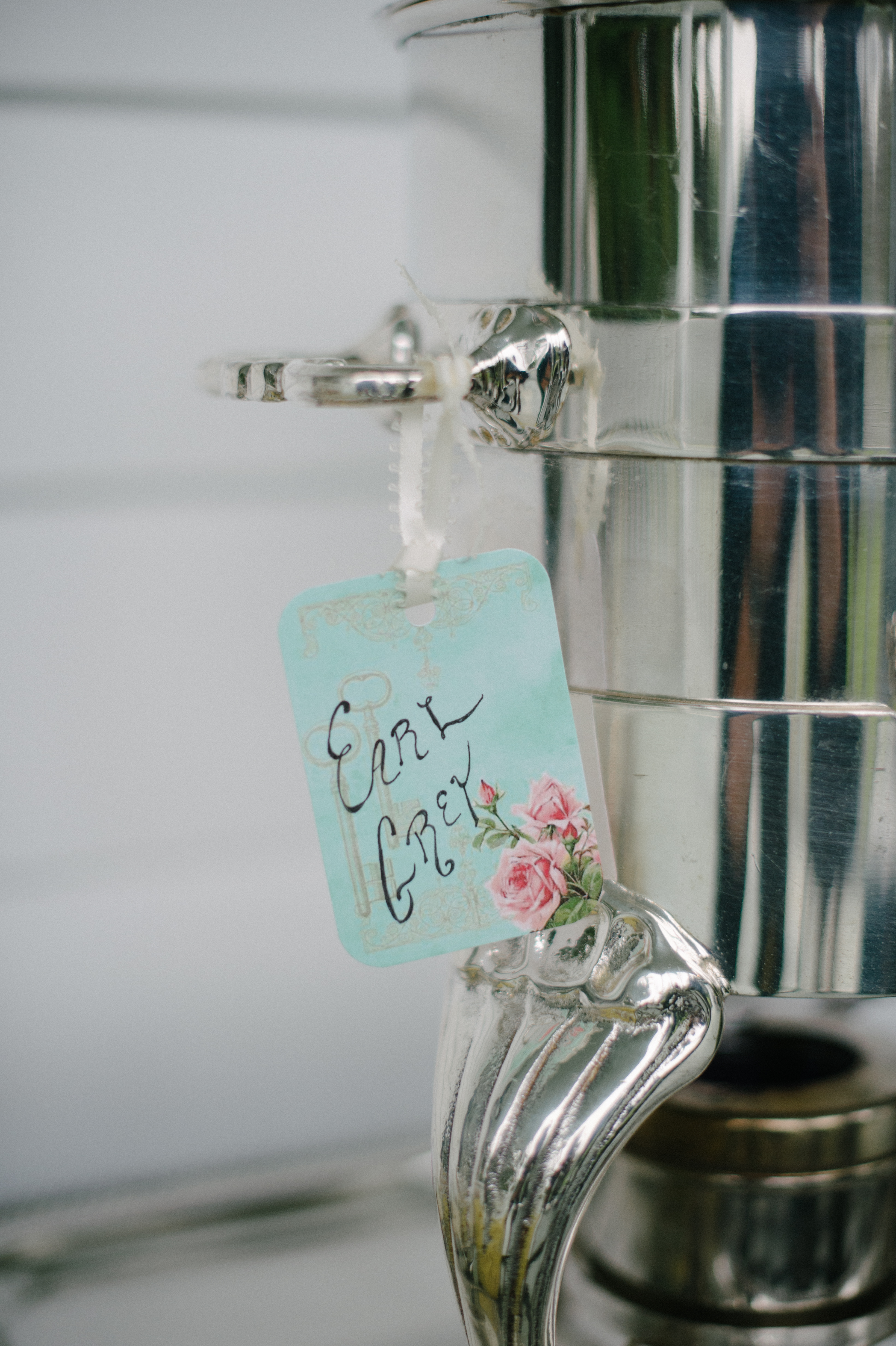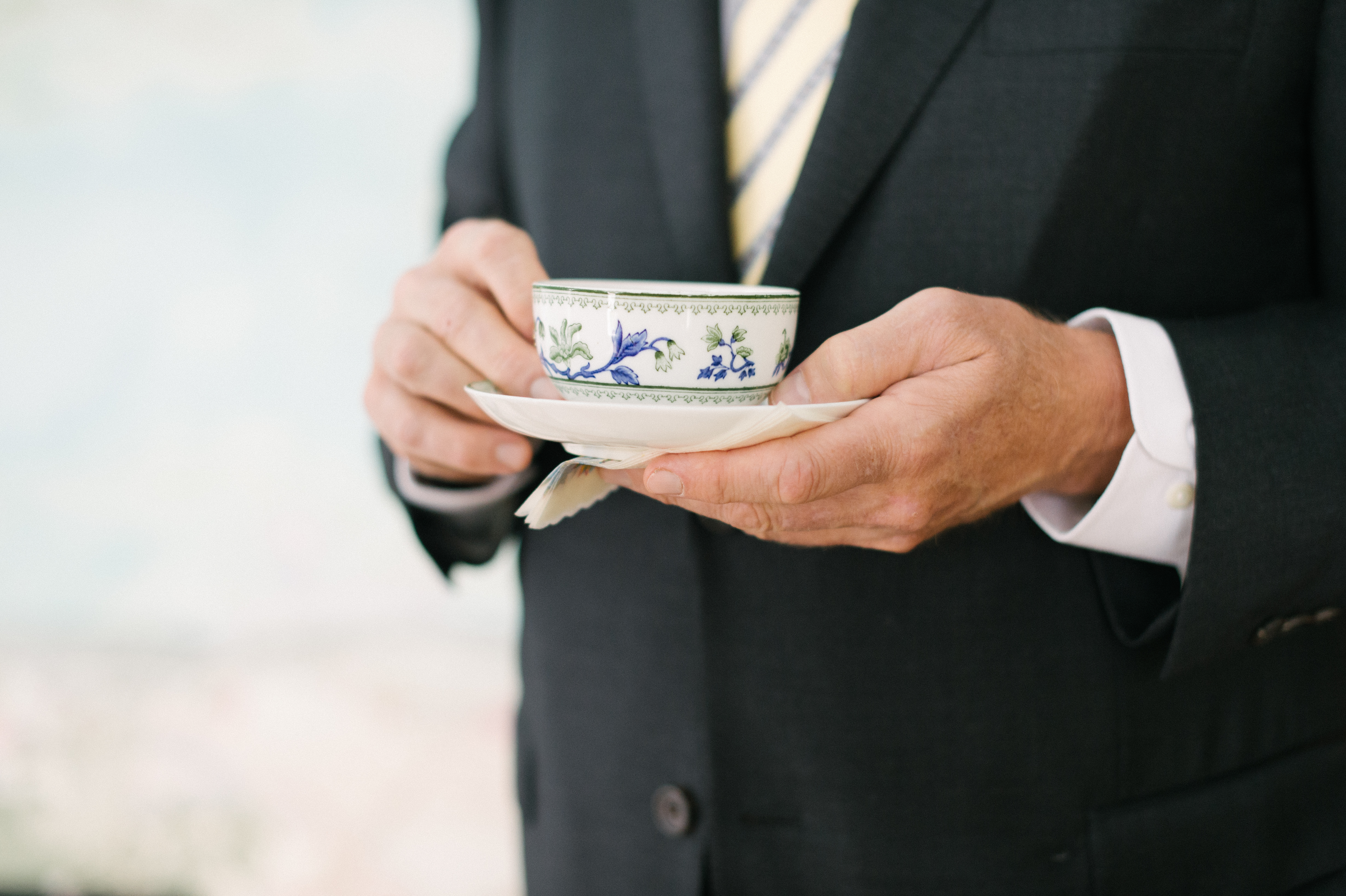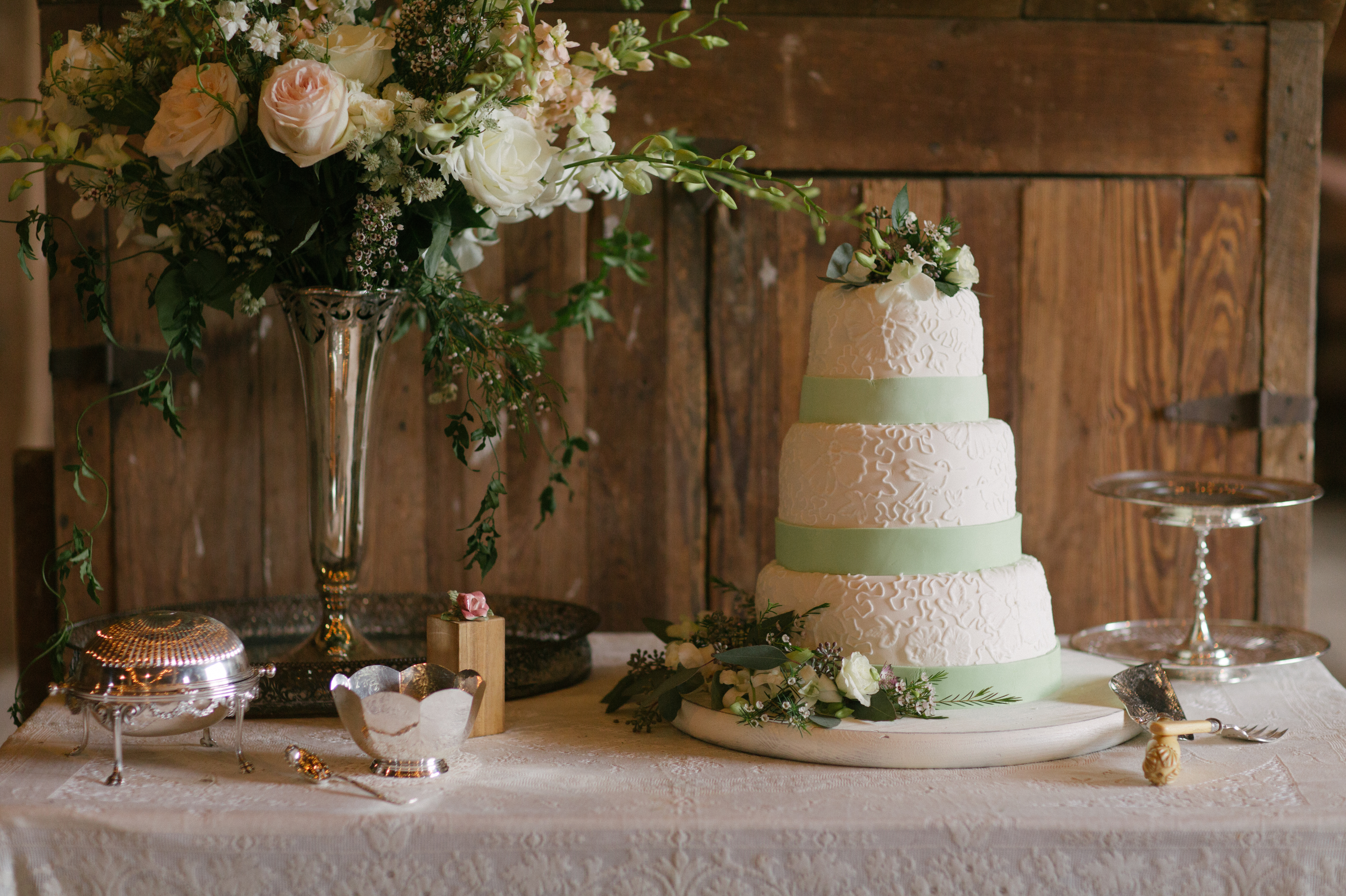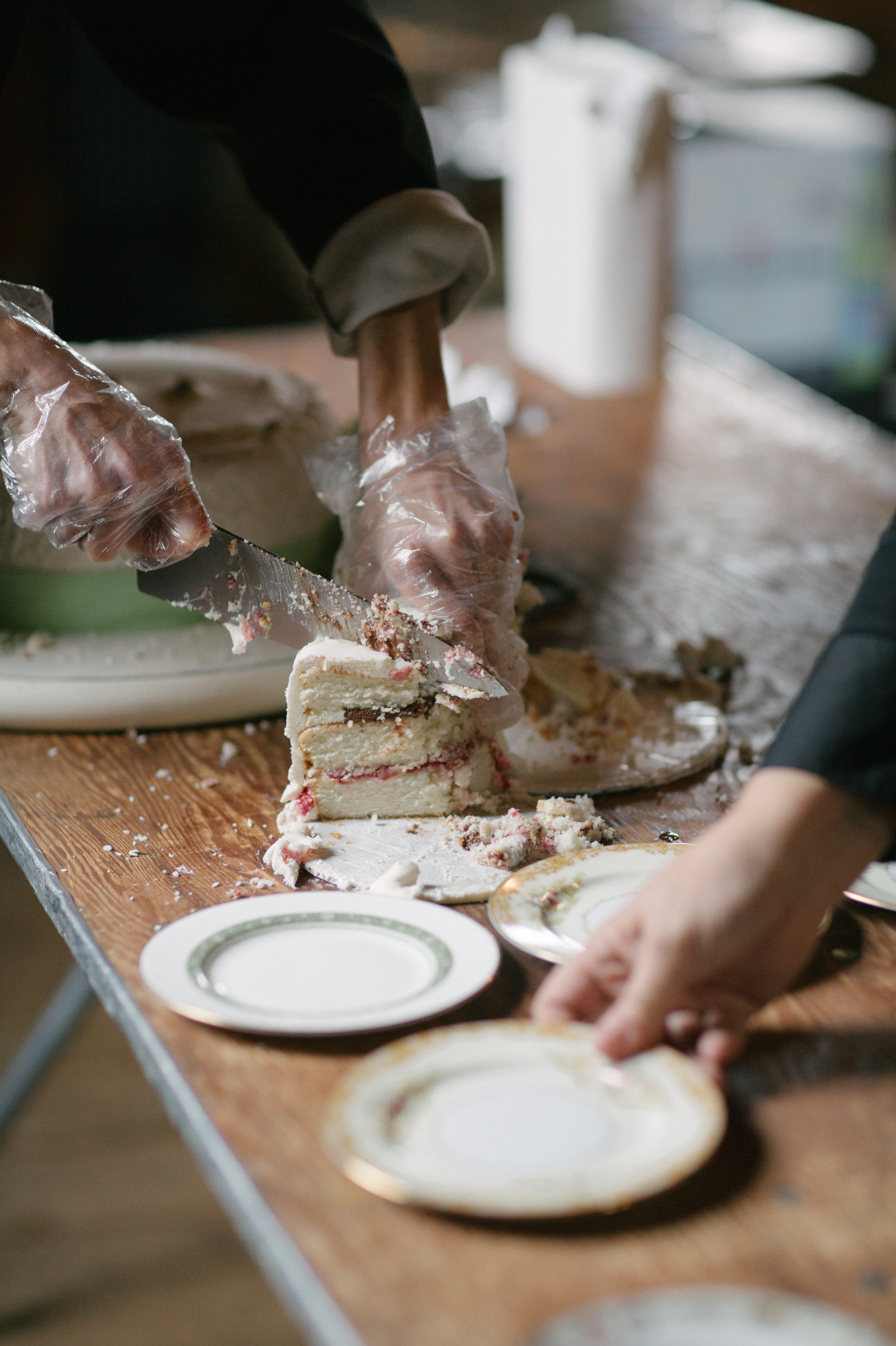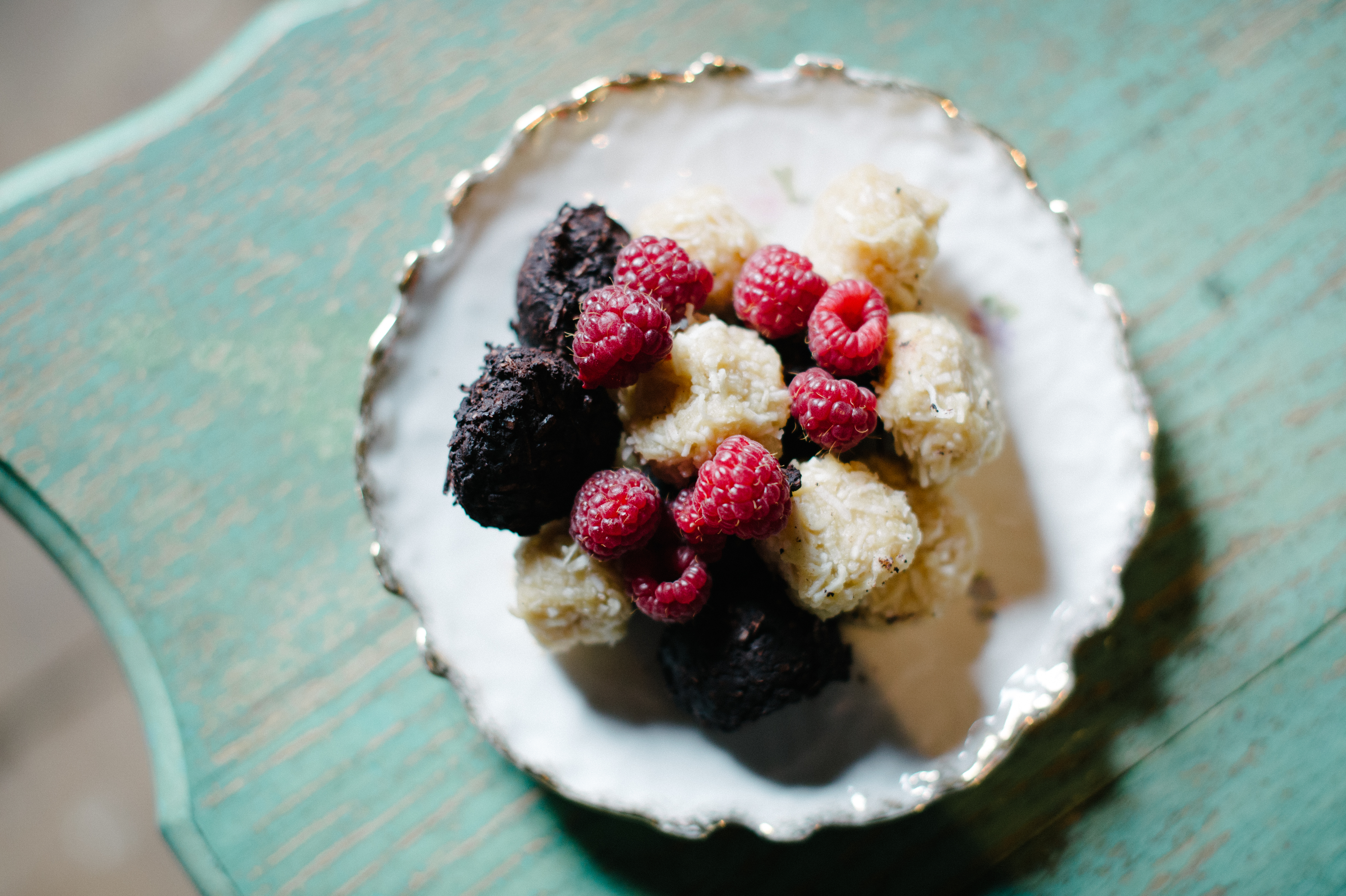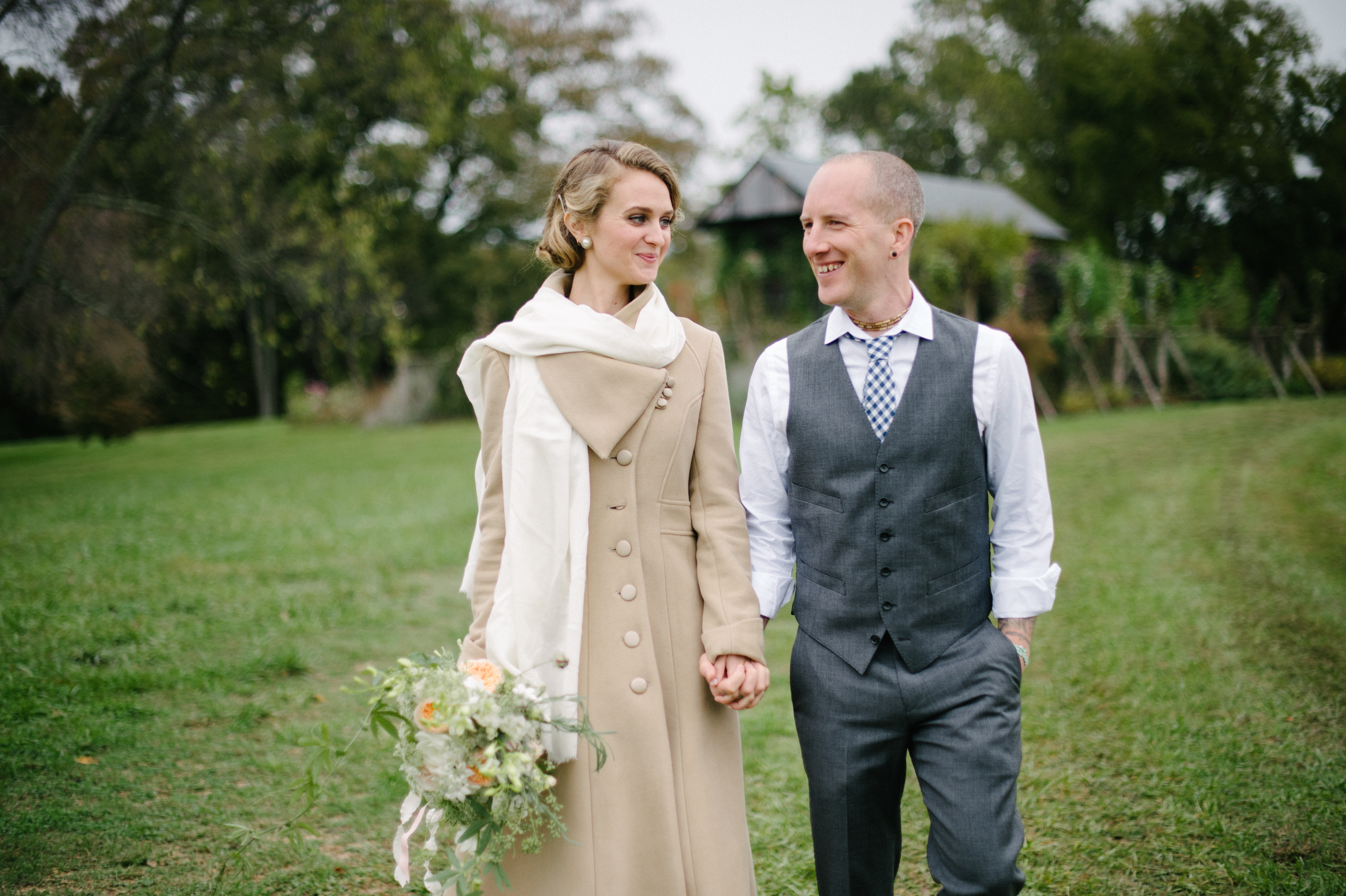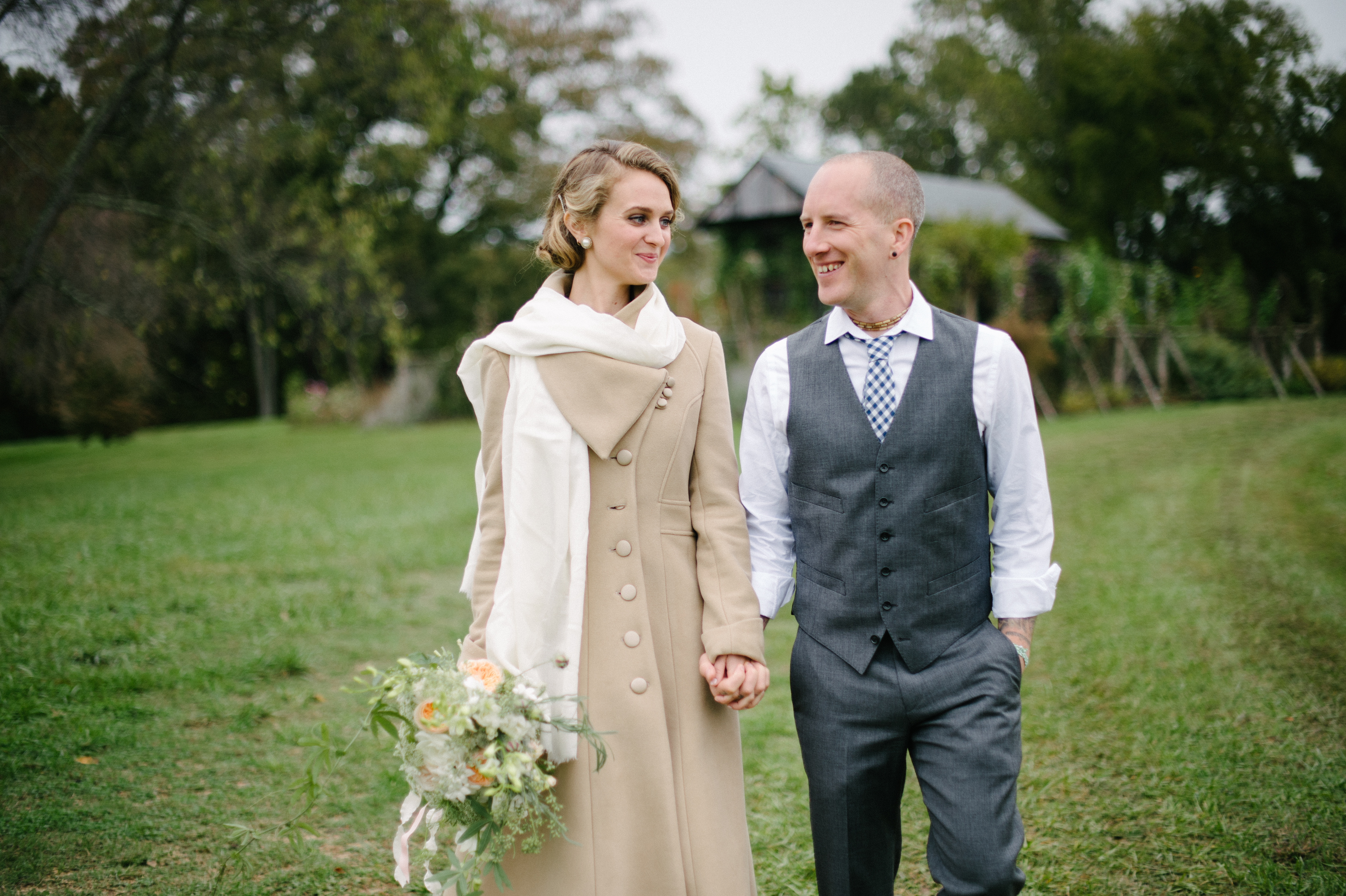 CREDITS:
Photography: Sarah Cramer Shields