Once in a while, we come across a photo shoot that is just too good to be true. If you're anything like us, you have a strong weakness for long sleeve wedding dresses, lace, and Victorian flair. What if I told you there was a masterful team that put together a photo shoot that included all of those things? Great! But wait, what if I told you there's more? This incredible shoot also contains ornate accessories, delicate desserts, breathtaking place settings, and a historical venue. Yeah, we didn't just fall off of our chairs either.
The genius, David Newkirk, took incredibly gorgeous photos for a shoot titled "Victorian Era Brides" (you had us at "Victorian"). Throughout these photos, we witness a fantasy of ours unfold…a beautiful Victorian socialite having a casually fabulous day at her palace. Even though we like to act this out in our studio apartments with dogs barking in the distance, I think we'll leave it to the professionals.
This entire shoot is #vintagegoals4llife. It's somewhat rare to come across shoots that go one step further than just being "vintage inspired." This lovely woman could easily be a time traveler from a different time and THAT'S the kind of thing that we will never stop celebrating. Honestly guys, this shoot is pretty incredible and will have you wishing you were in the world David's team so brilliantly created. If you are looking for any sort of "Victorian" muse for your wedding, party, costume, or everyday life, this. is. it.
Victorian Era Inspired Wedding Shoot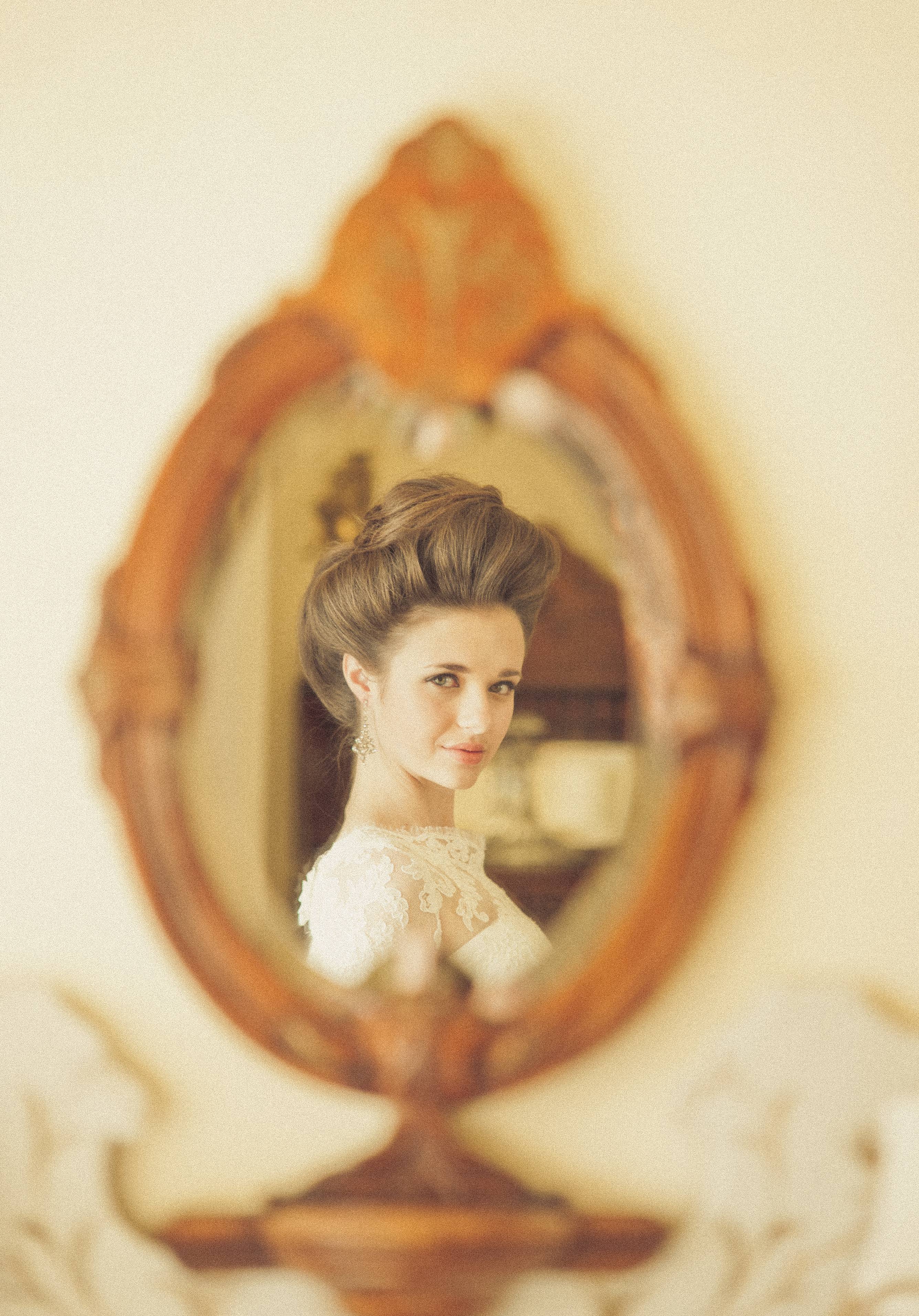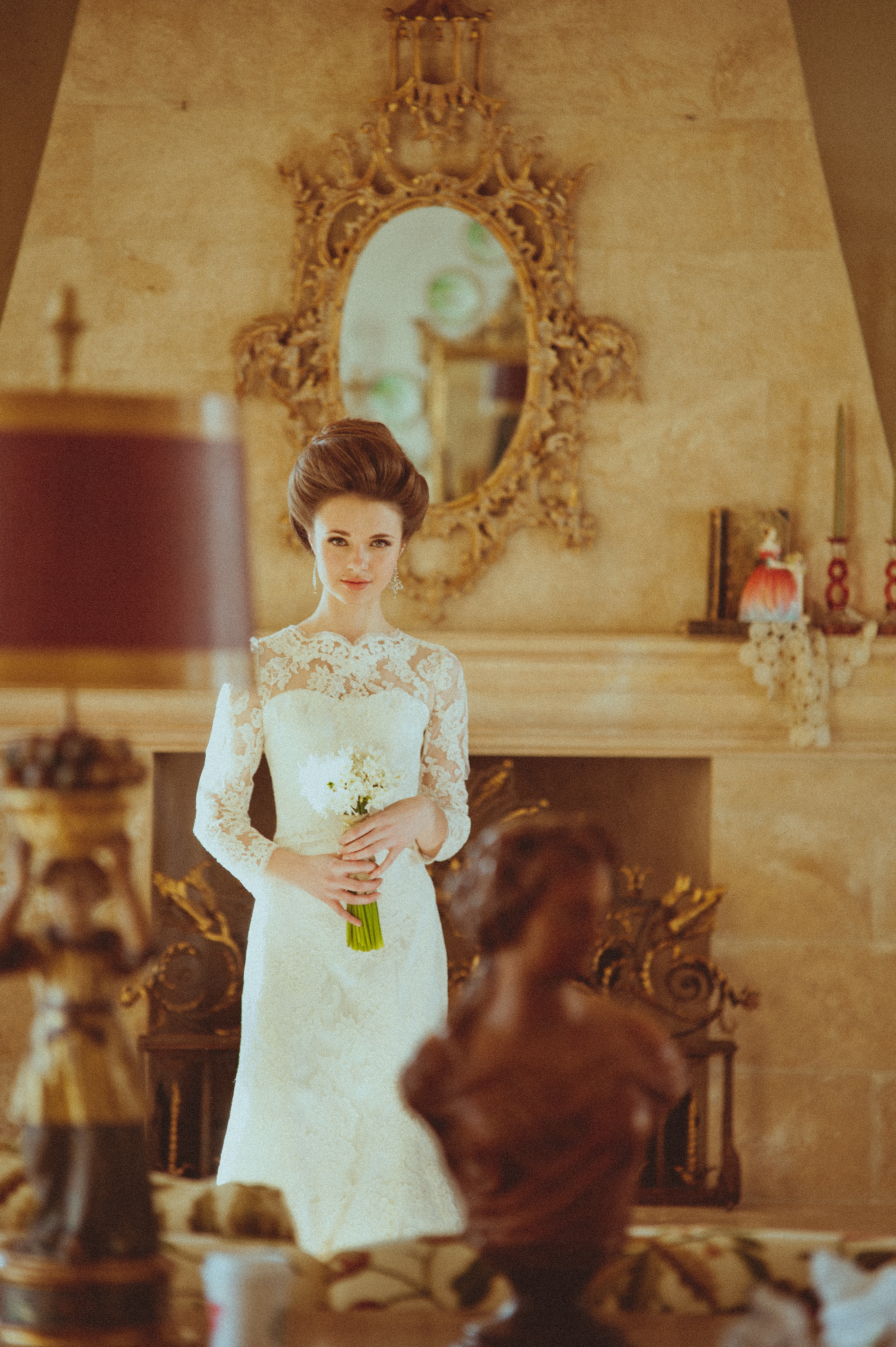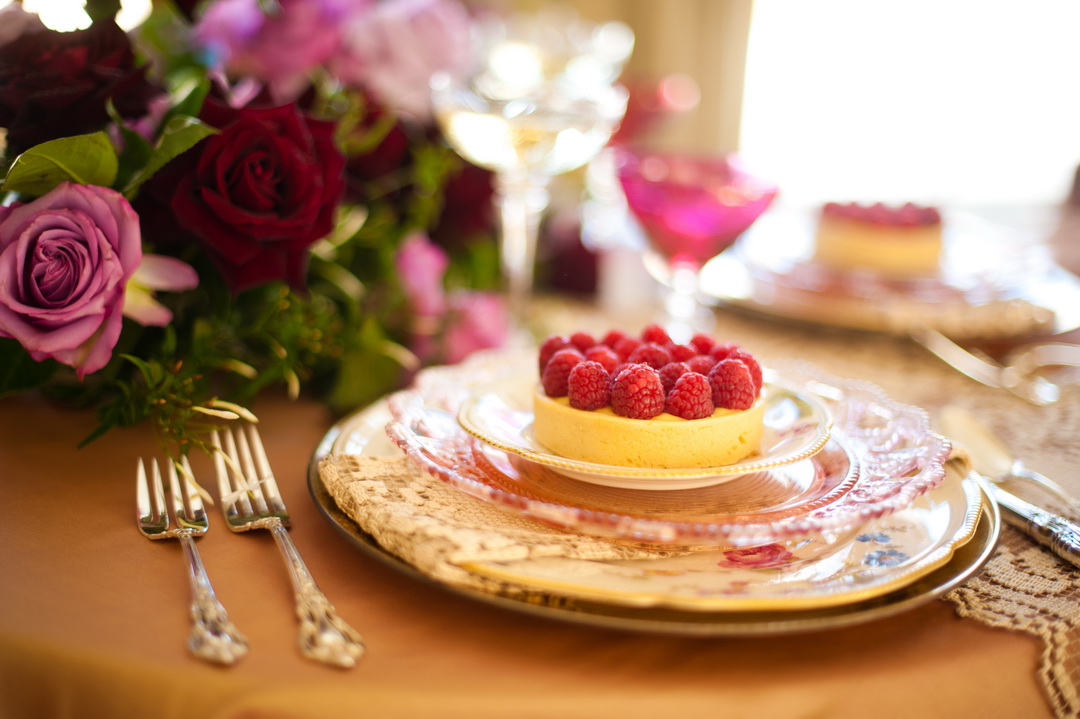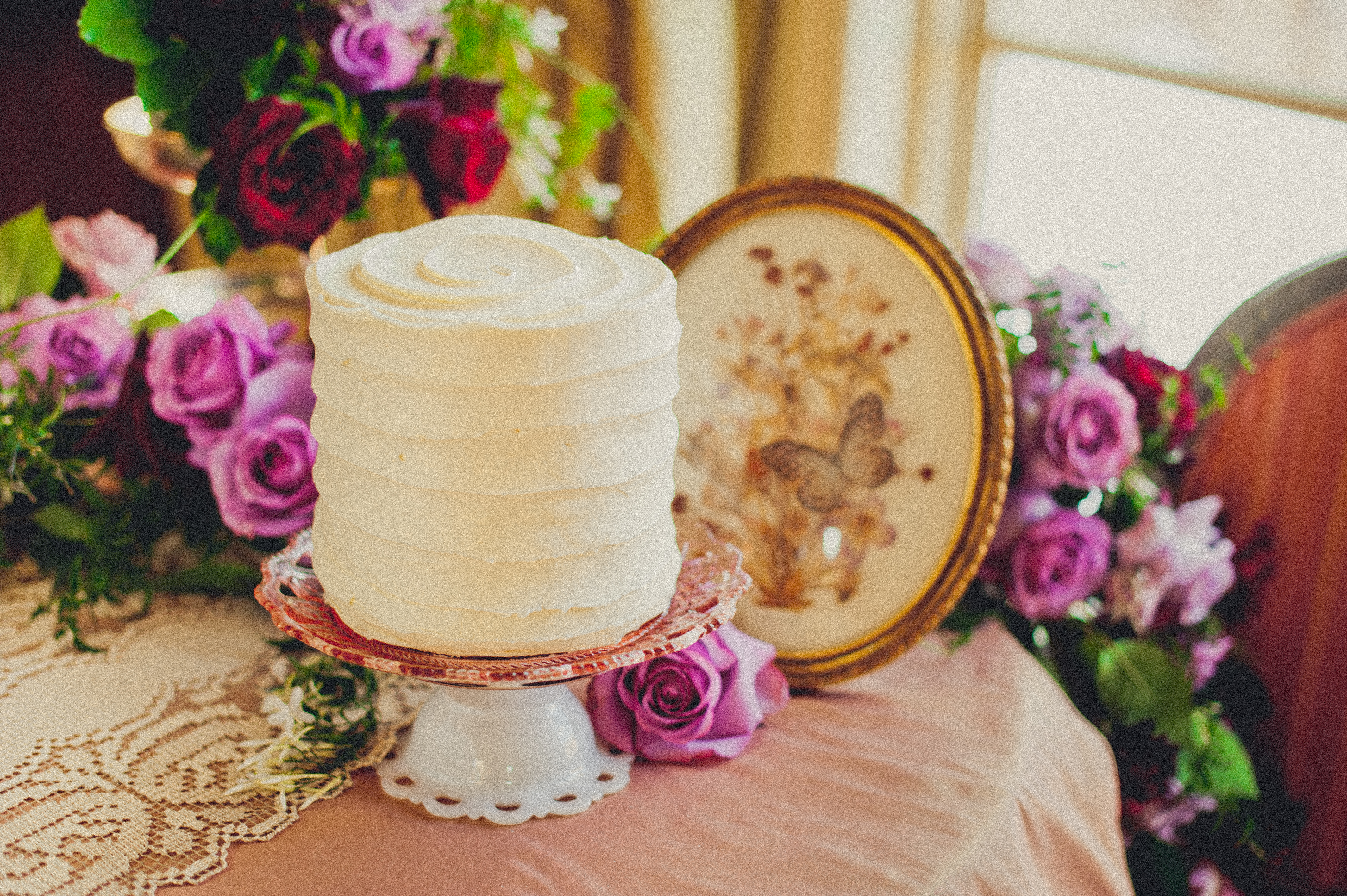 CREDITS:
Photography: David Newkirk
Styling, location, paper products, cakes & sweets: Lauren Brady
Hair, makeup: Gabby Gabbitas
Flowers: Orchid Dynasty
Dress: Alta Moda Bridal
Model: McCarty Talent Agency