This morning we were in the mood for something special. Unfortunately, our morning coffee and stale donuts just weren't doing the trick. That's why we called upon our friends at Linda Murri Photography to help us out. And the pick-me-up that we received was nothing short of perfection. Thanks to this talented team, we are able to share with all of you this fabulous formal 1940's styled wedding shoot for your morning viewing pleasure.
One of our favorite things about this shoot (besides the authentic Rolls Royce) is that the 1940's era was used as inspiration. Not that it is a forgotten time period by any means, but we don't see it often as the sole inspiration for wedding shoots. Therefore, it makes this one all the more unique. Another very special detail of this session is the venue. Set at the Parkside Mansion in Denver, Colorado, this historic estate paints the perfect backdrop for this 1940's soiree. We've said it once and we'll say it many times over, the venue can be the most powerful tool in any handy-dandy wedding toolbelt. You're looking to have a vintage wedding? Choose a historic venue and, bam, you're more than halfway there. The architecture and ornate details are often all the decor you need.
Of course, none of this would be possible without the wonderful team that put this shoot together. Linda Murri Photography was able to perfectly capture such a gorgeous session, and we are absolutely loving that we get to share it with all of you!
Formal 1940's Styled Wedding Shoot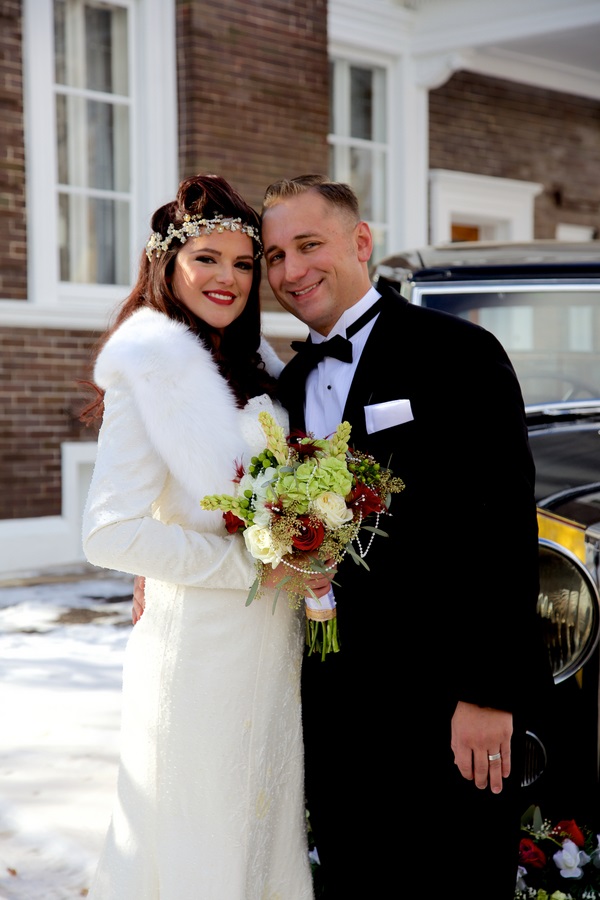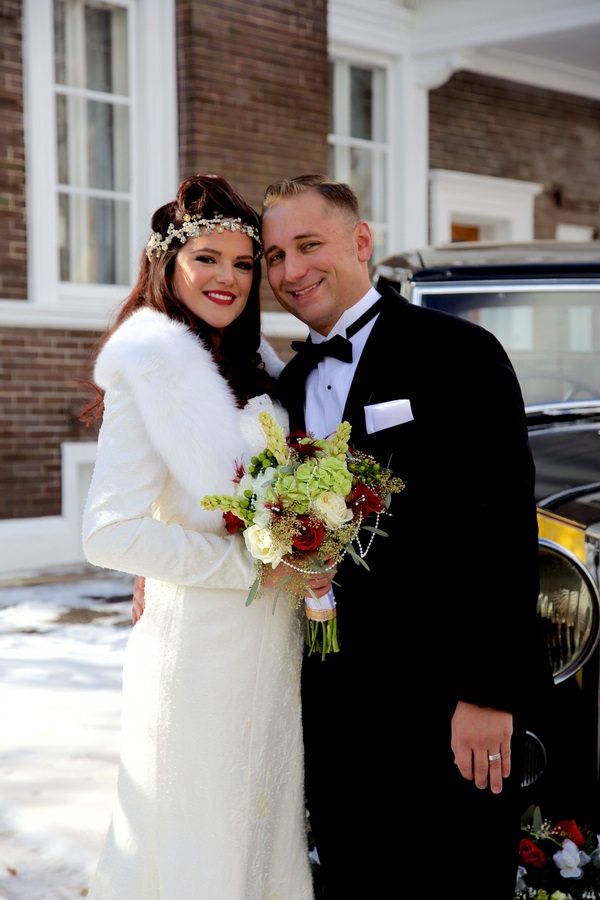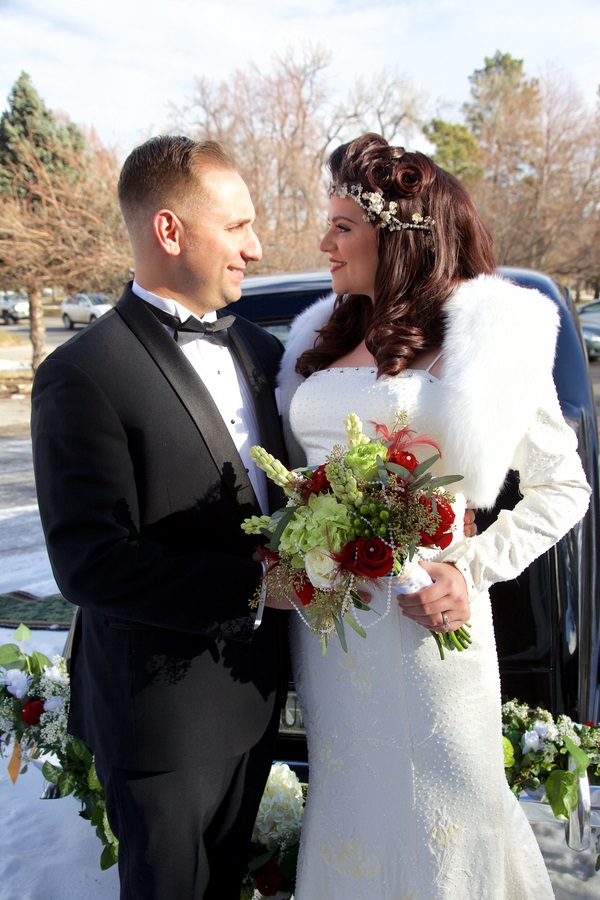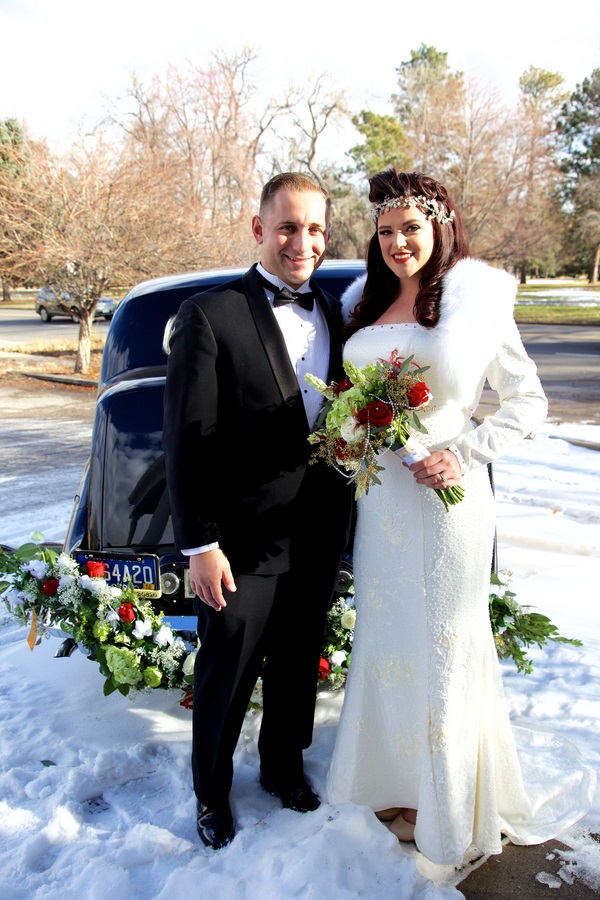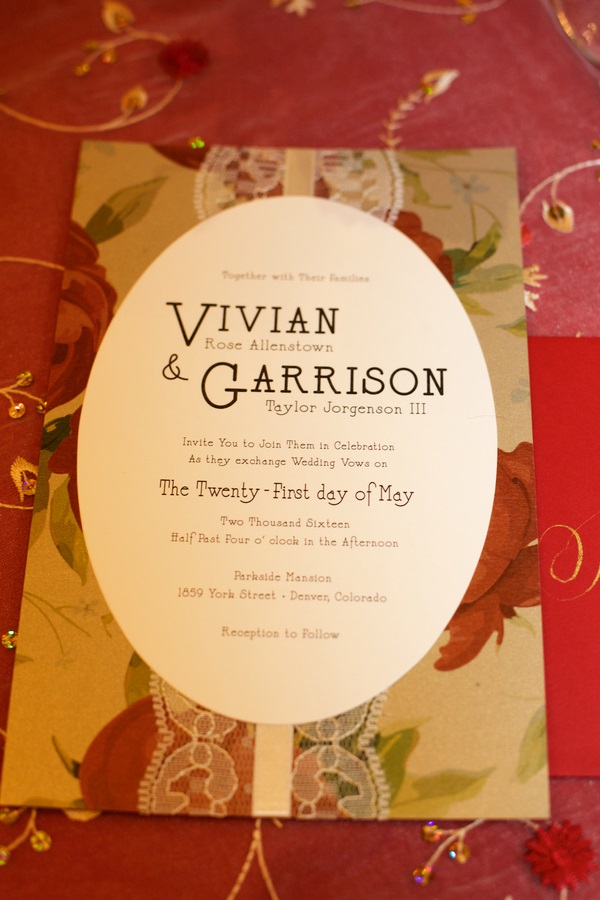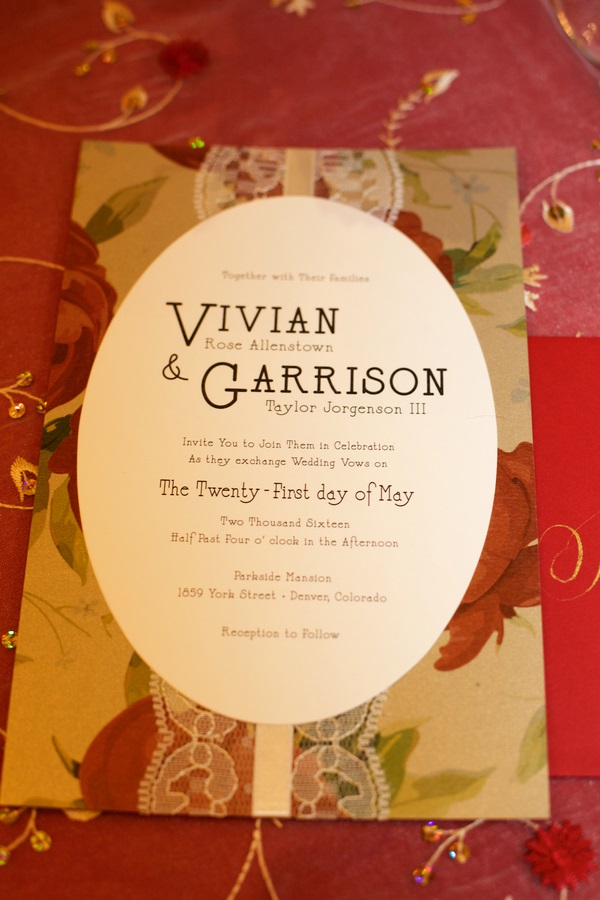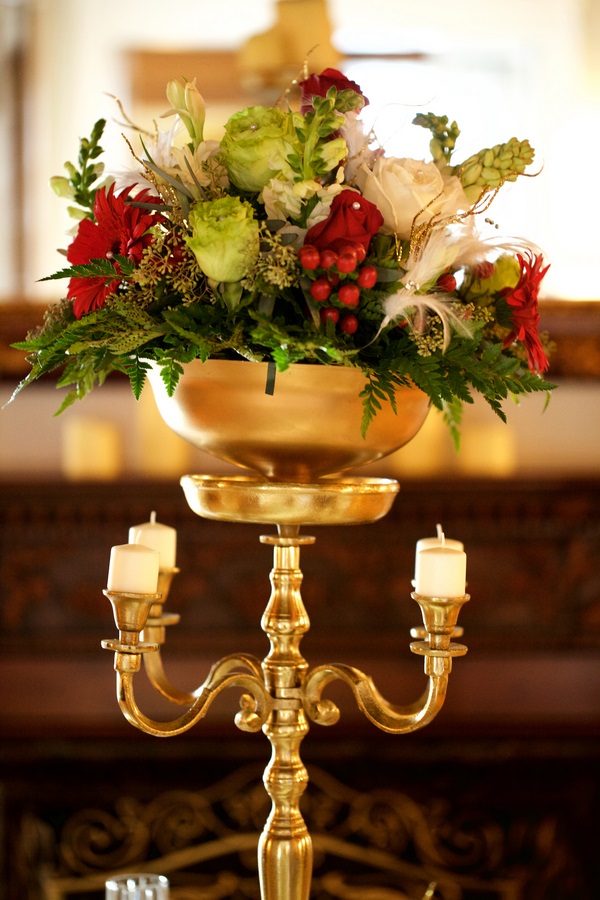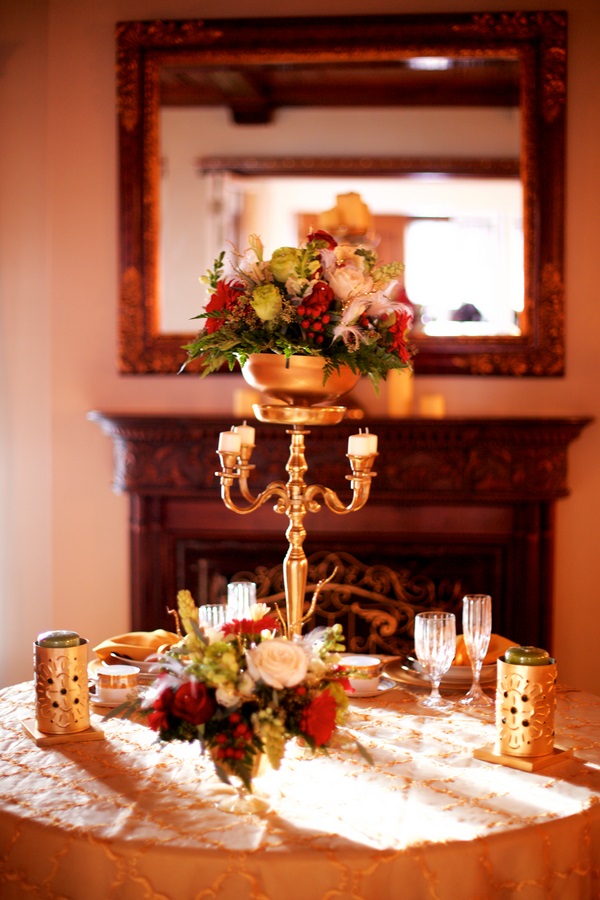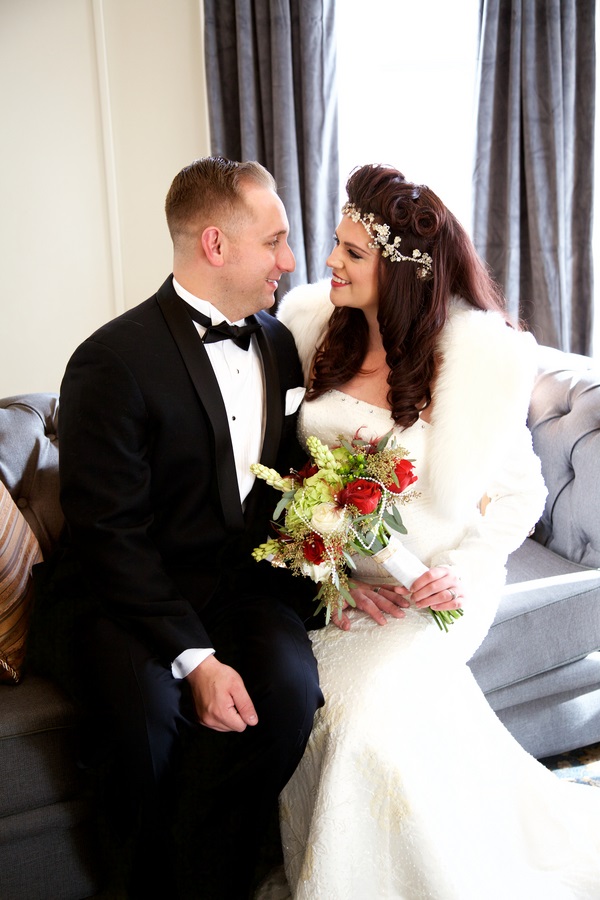 CREDITS:
Photography: Linda Murri Photography 
Venue: Parkside Mansion
Equipment Rentals: Event Rents
Makeup Artist: Bronze and Beautiful Bridal
Design + Decor: Candlelight Ambiance
Florist: Enchanted Floral Design
Invitations: Sweet Zion Paperie
Transportation: Excursions Limousine Service
Men's Attire: Men's Warehouse
Dress: Compleat Couture
Event Planner: Unique Moments Event Planning
Cake: Kelley Kakes