"A great idea can be can be a beautiful thought, but once it becomes realized, it can be a breathtaking moment." (CivicPhotos) Now after you take a moment to wipe your tears away, let those words set the tone for the shoot we have for you today. Our talented friends at CivicPhotos sent over this stunning artsy antique purple styled wedding shoot that celebrates breathtaking moments.
You may be thinking to yourself, "boy, 'artsy antique' is unusual nomenclature for a wedding." And you would be right! Although we haven't used that term before (shh), we feel it perfectly embodies this styled shoot. Why? Because CivicPhotos and their team did a masterful job at combining vintage elements with a modern twist. We love that this wedding feels at home at a gorgeous estate or downtown art museum. That sort of flexibility deserves the "artsy antique" name.
Focusing on the antique inspirations, we are loving the gorgeous Sandlewood Manor venue, macaron treats, and vintage place settings. All of these elements combined add the elegant and opulent touch of bygone eras. However, the striking purple color palette, modern design dessert elements, table numbers, and epic gold confetti balloons transform this shoot into something more. We are total suckers for styled shoots that incorporate uniqueness and creativity into the classics. Please be sure to check this one out – you won't be disappointed!
Artsy Antique Purple Styled Wedding Shoot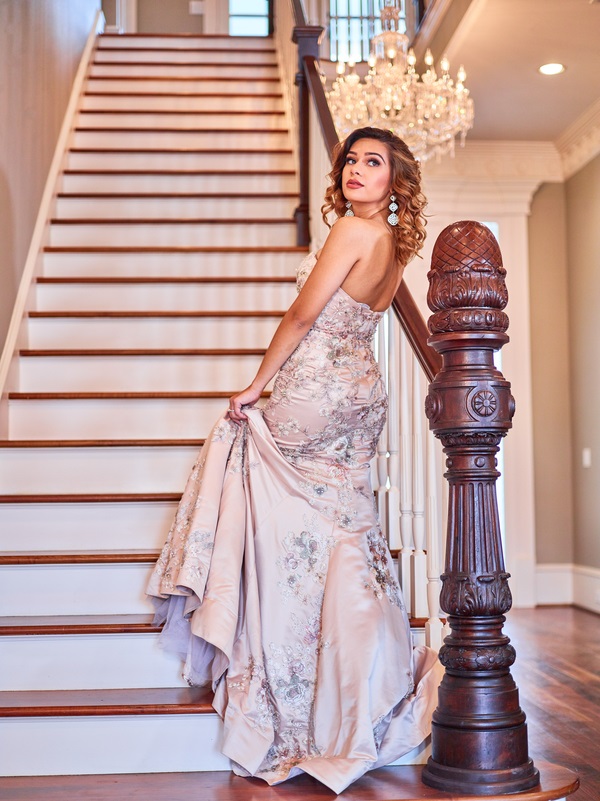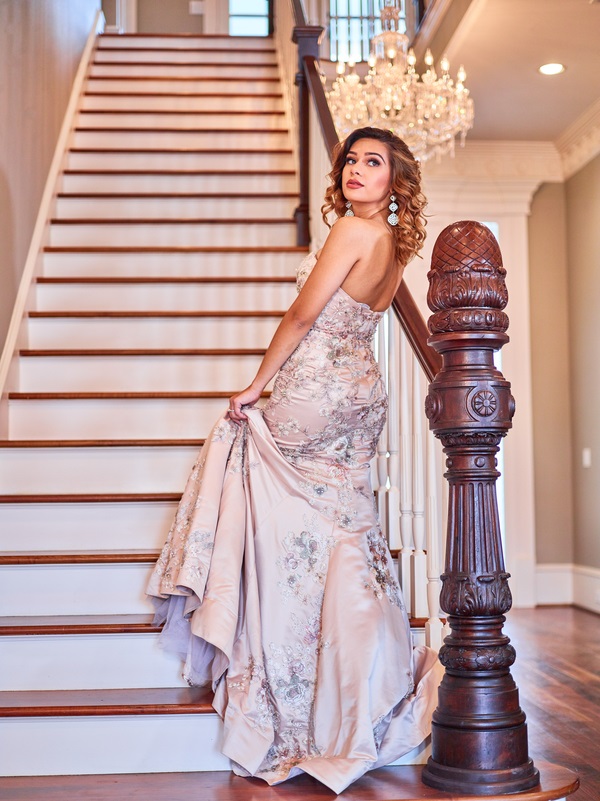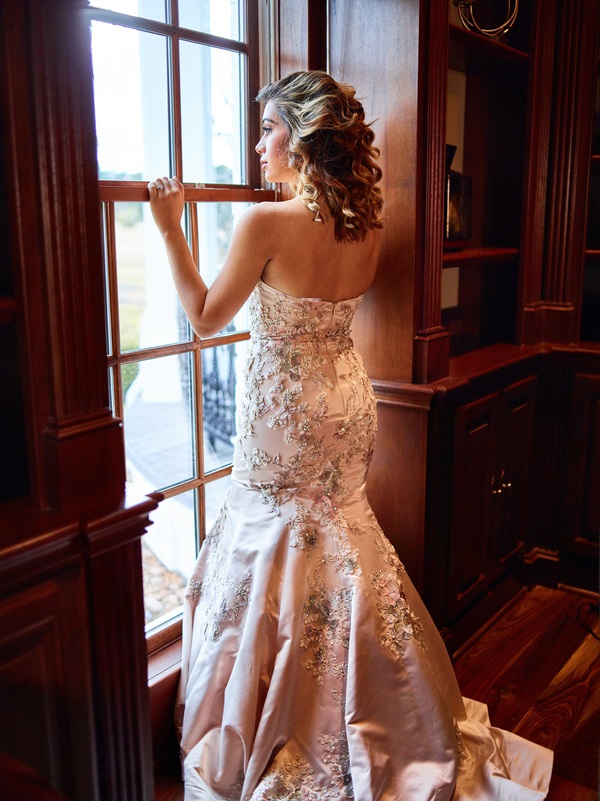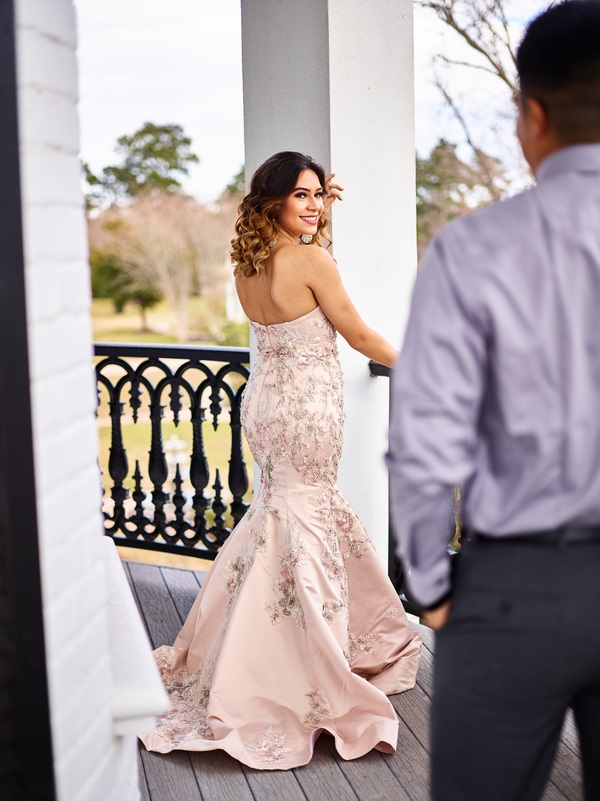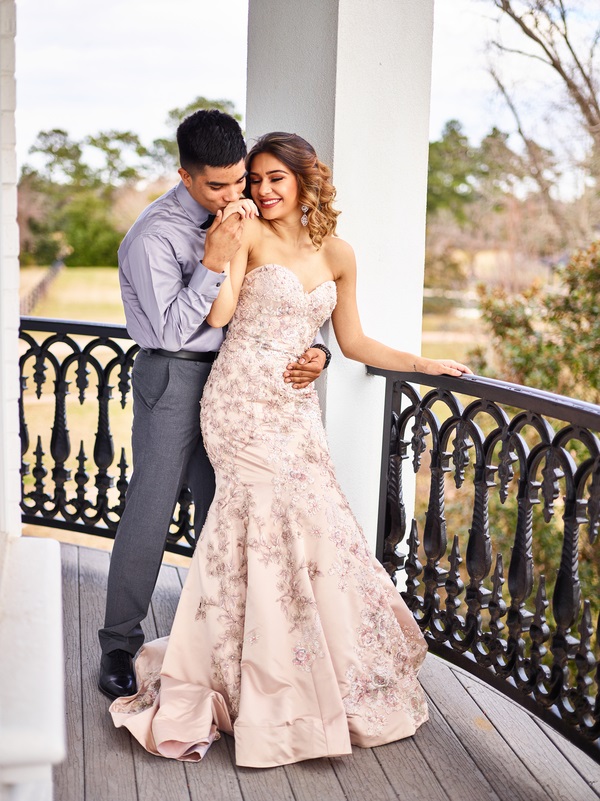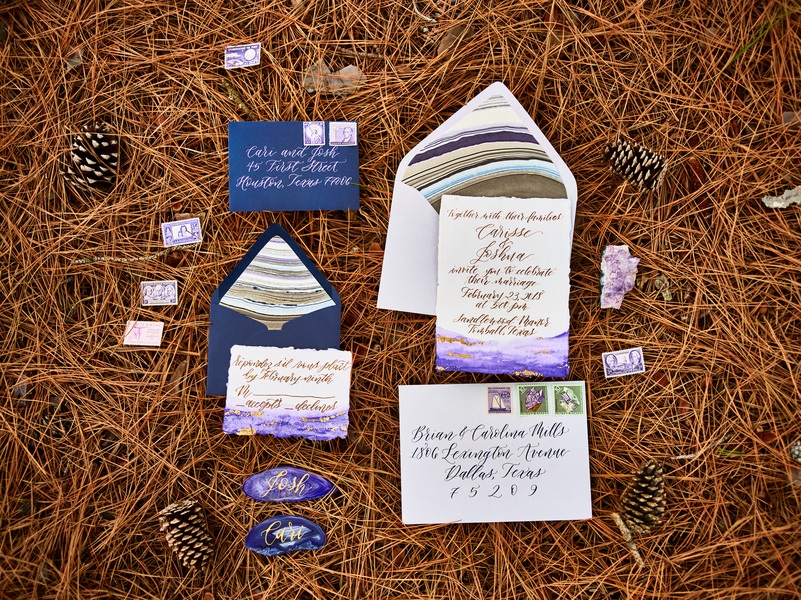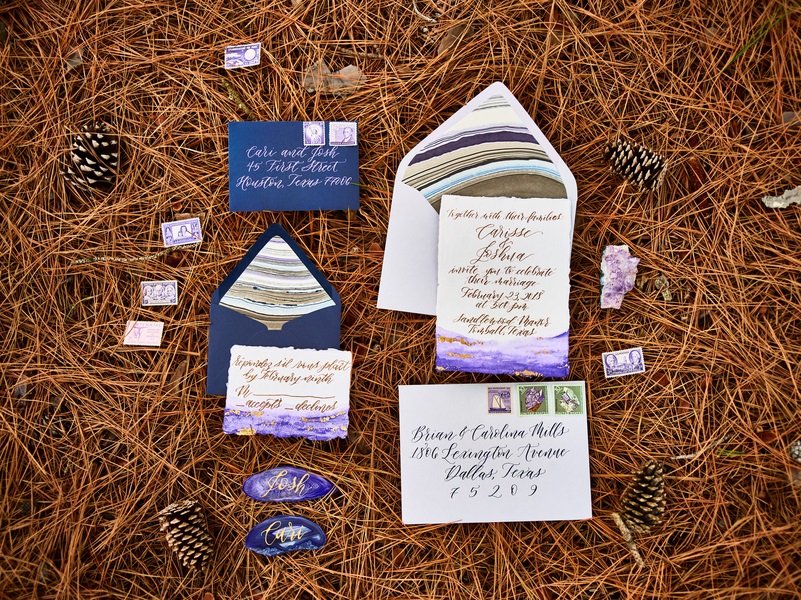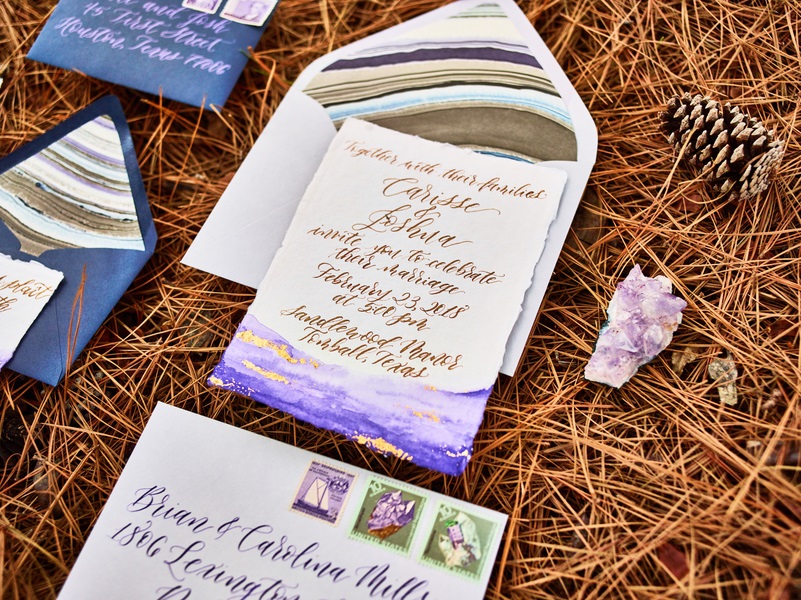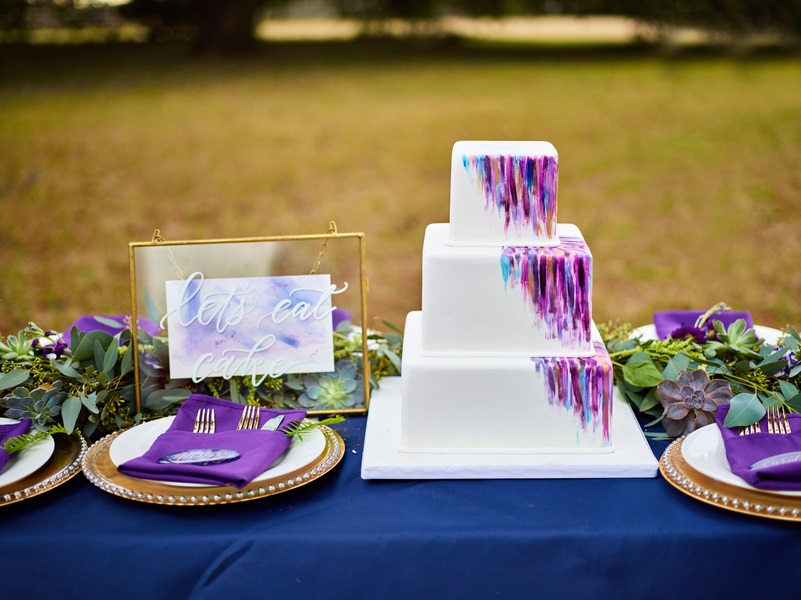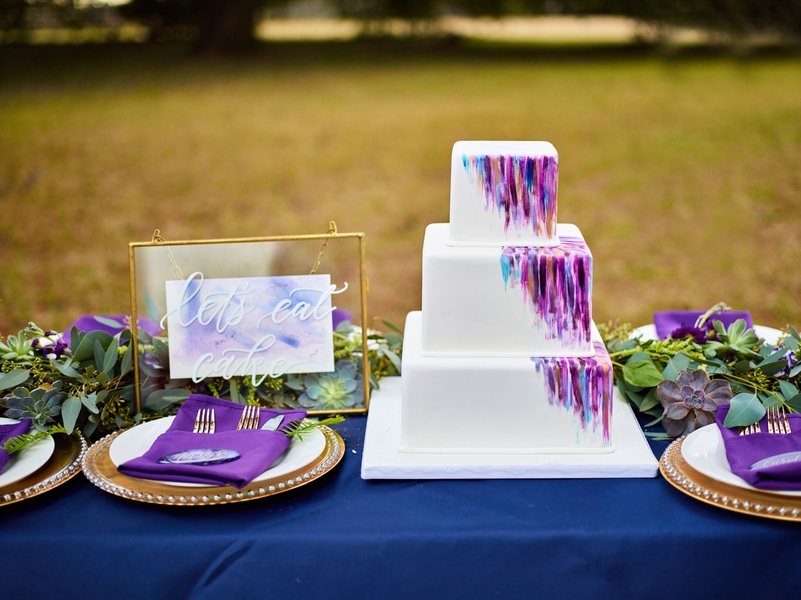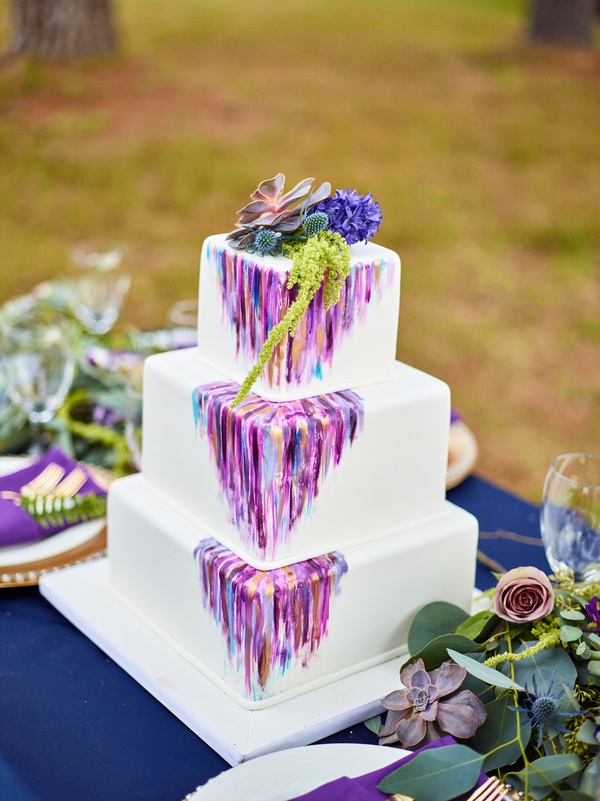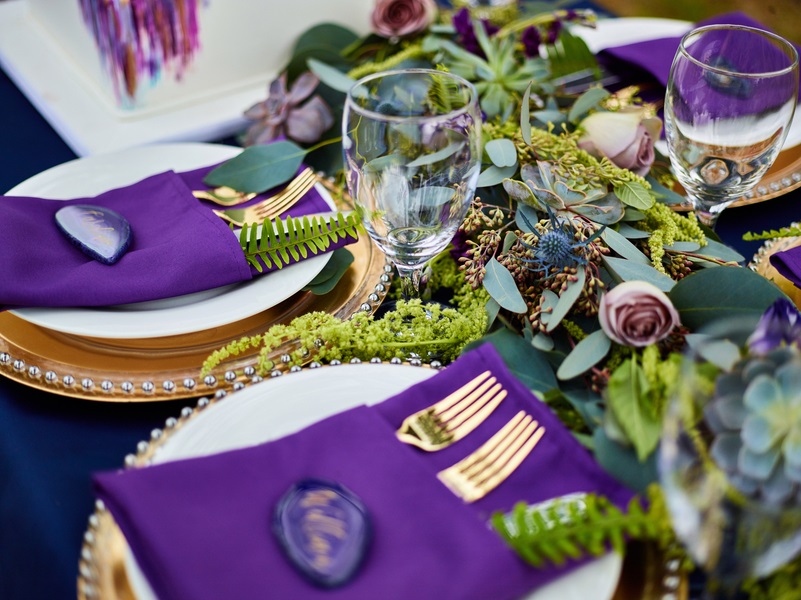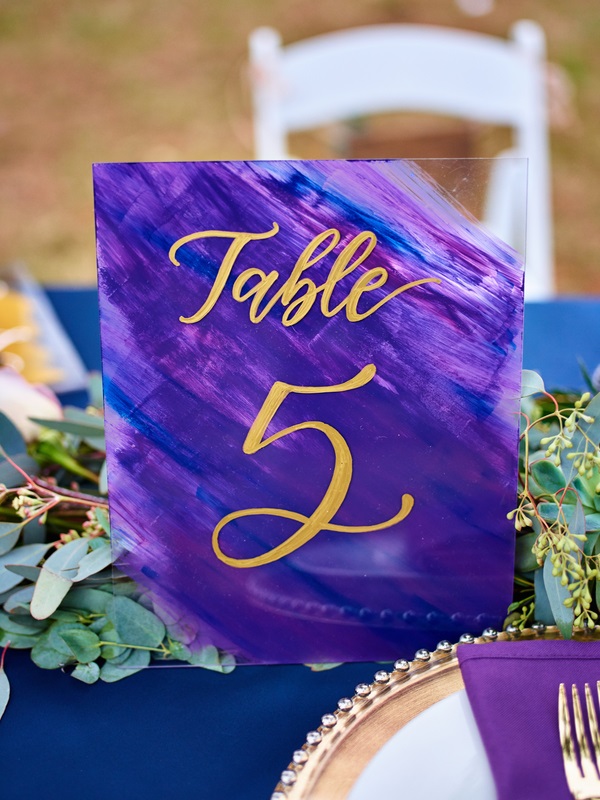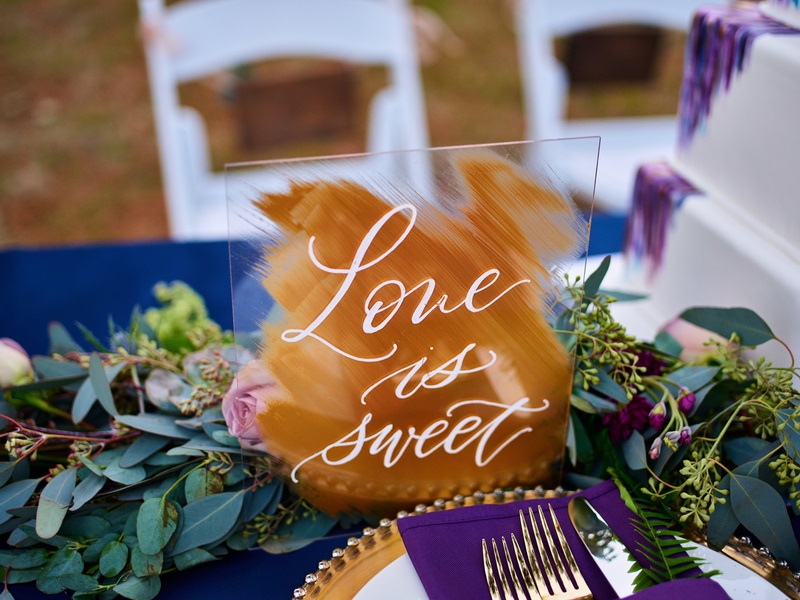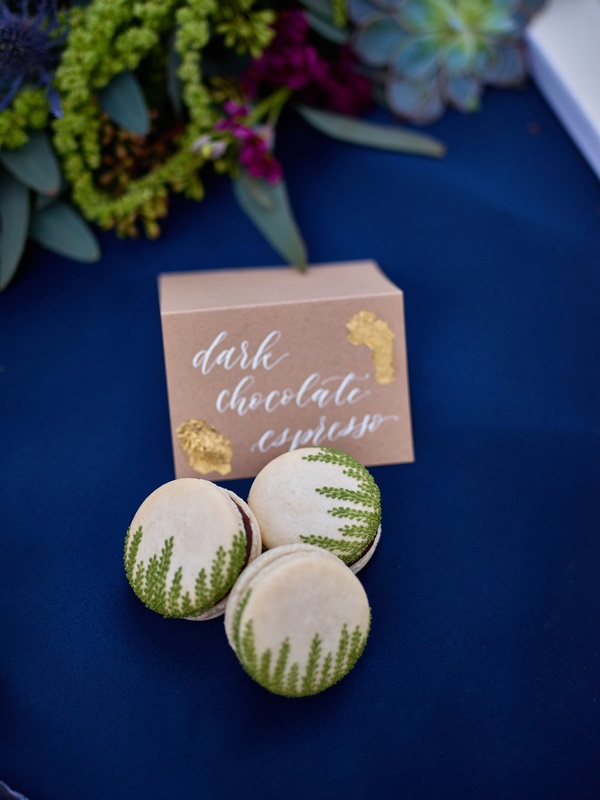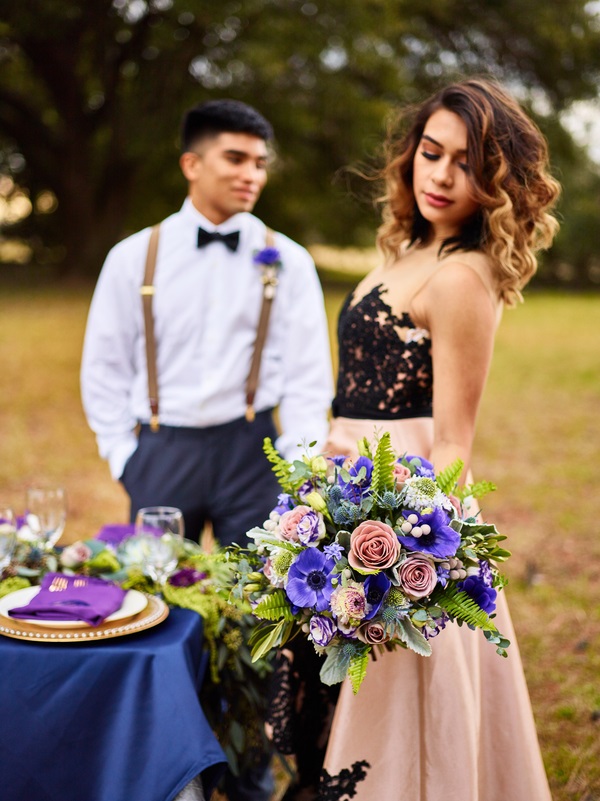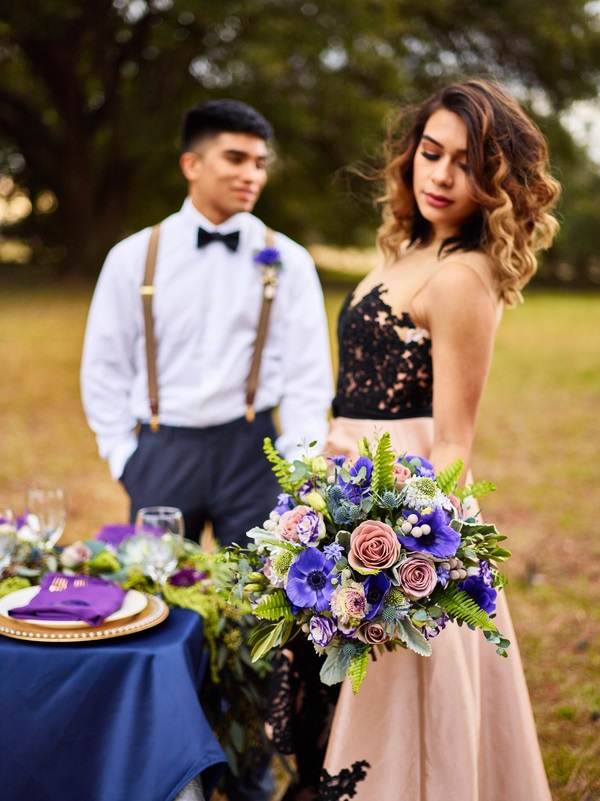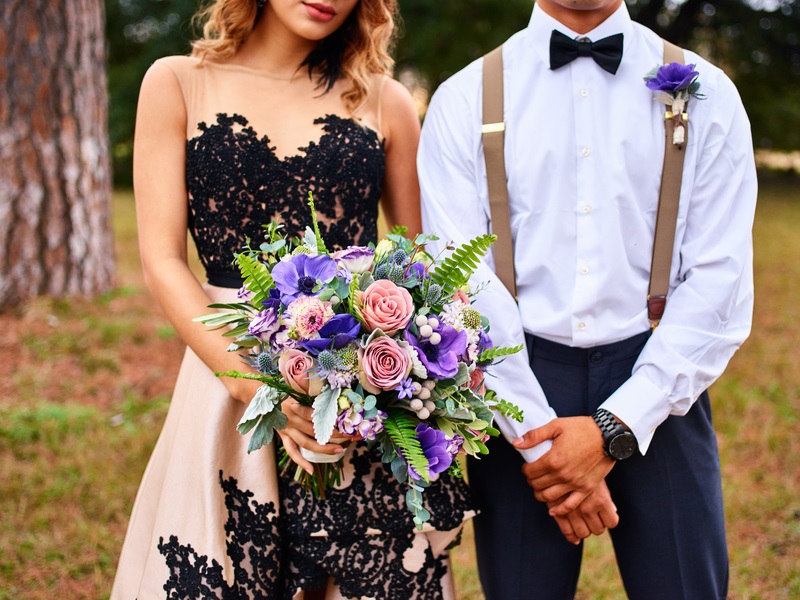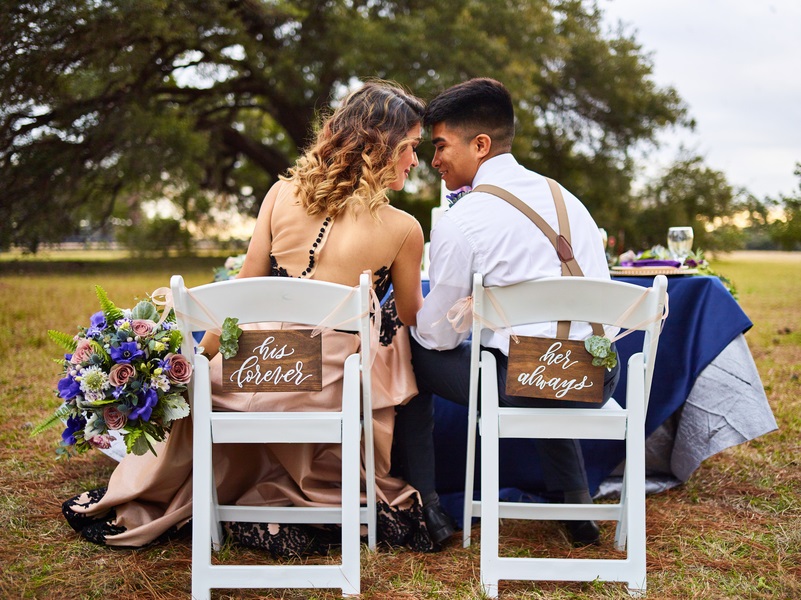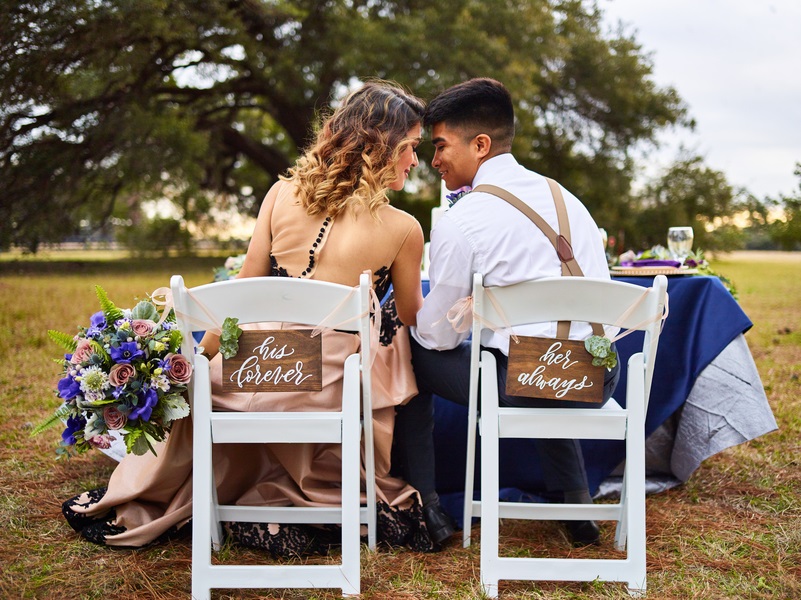 CREDITS:
Photographer:  CivicPhotos // Dress Store: Z Couture // Silverware: Linens & Events // Jewelry: GemDots Jewelry // Floral Designer: LZ Floral // Bakery: Heritage Macarons // Balloons: Big Ass Balloons Calligrapher: Yellow Rose Calligraphy // Cake Designer: Cakes by Gina // Event Planner, Linens & Coverings: Events Deluxe TX // Event Venue: Sandlewood Manor
Submitted via Two Bright Lights