Even though we have yet to figure out how to travel to Europe in a matter of minutes, doesn't mean that we can't still pretend. Sometimes it can feel like you're bound to the environment and popular trends of your home. However, just because you live in the city, doesn't mean you can't have a rural wedding and just because you live on a farm, doesn't mean you can't have a chic city soiree. Our friends at Splendored Photography agree. They sent over this Italian countryside wedding in the heart of Texas to show that brides can have the wedding of their dreams no matter where they live in the country.
Splendored told us that "as wedding vendors in South Texas, we see a lot of rustic weddings in large barns with baby's breath, burlap, and lace. That style may look beautiful at times, but it doesn't mold well with our own visions for a unique wedding in our area of the country. We wanted to show brides that even though we live in the heart of Texas, you can still throw a wedding straight out of the Italian Countryside! We hope that this styled wedding will inspire couples to be bold and run with whatever they truly desire for their wedding and OWN IT!"
Looking at this shoot, we would have never have guessed that it was in Texas. The gorgeous Villa at Cielo Vista set the perfect backdrop for the vintage Italian inspiration, and the stunning gold decor adds a necessary touch of opulence. We are loving this wonderful example of how you can travel the world just by walking out your front door.
Italian Countryside Wedding in the Heart of Texas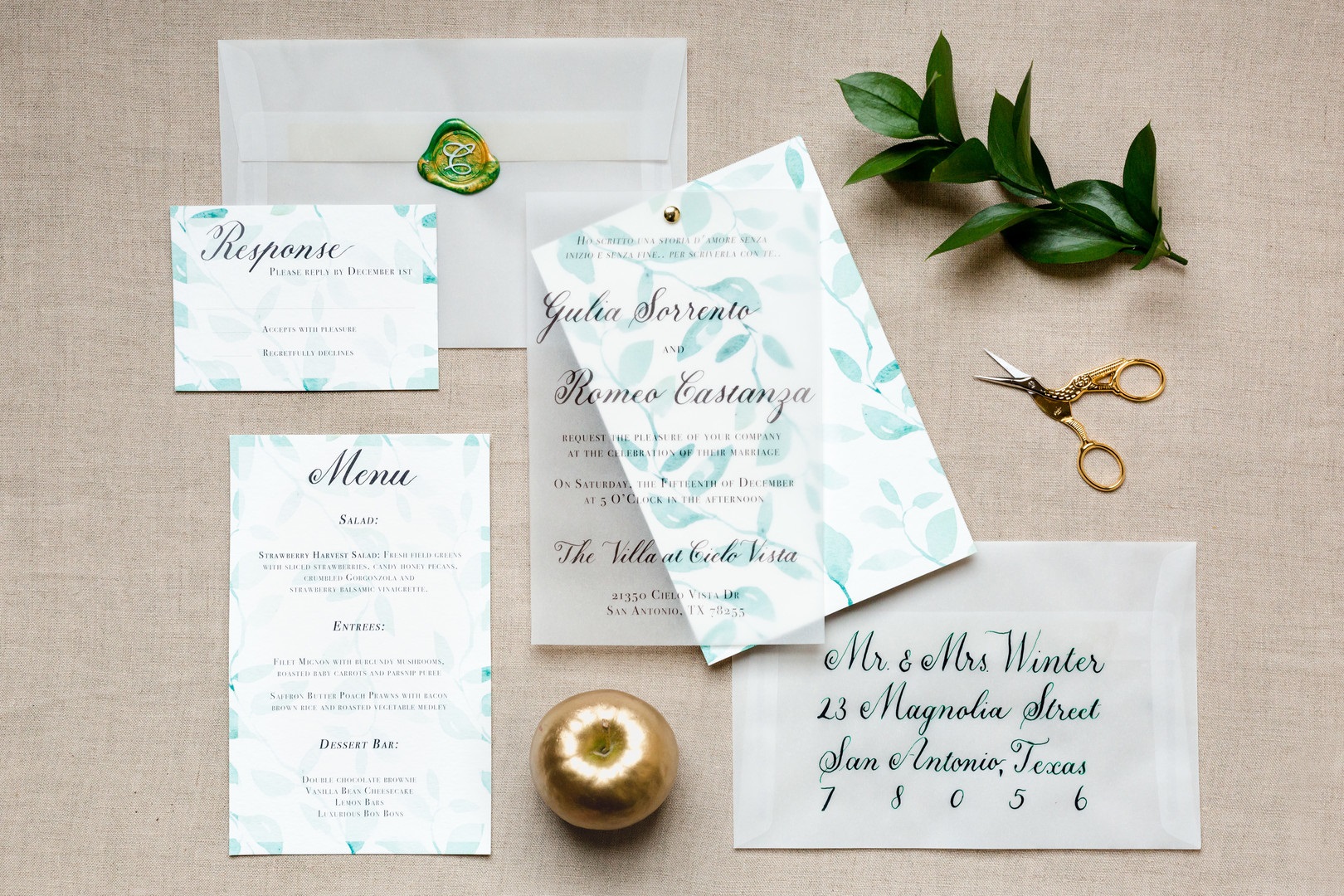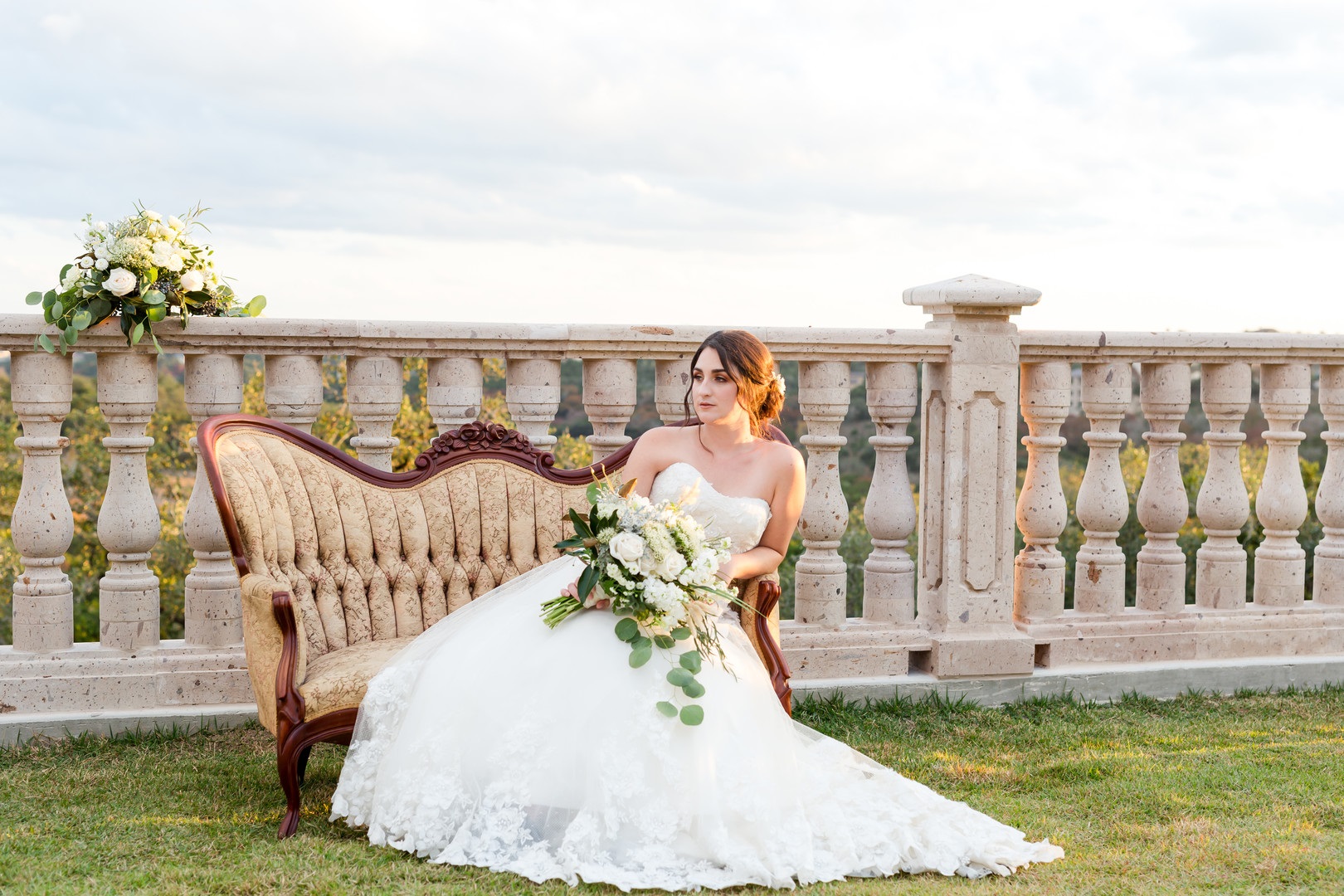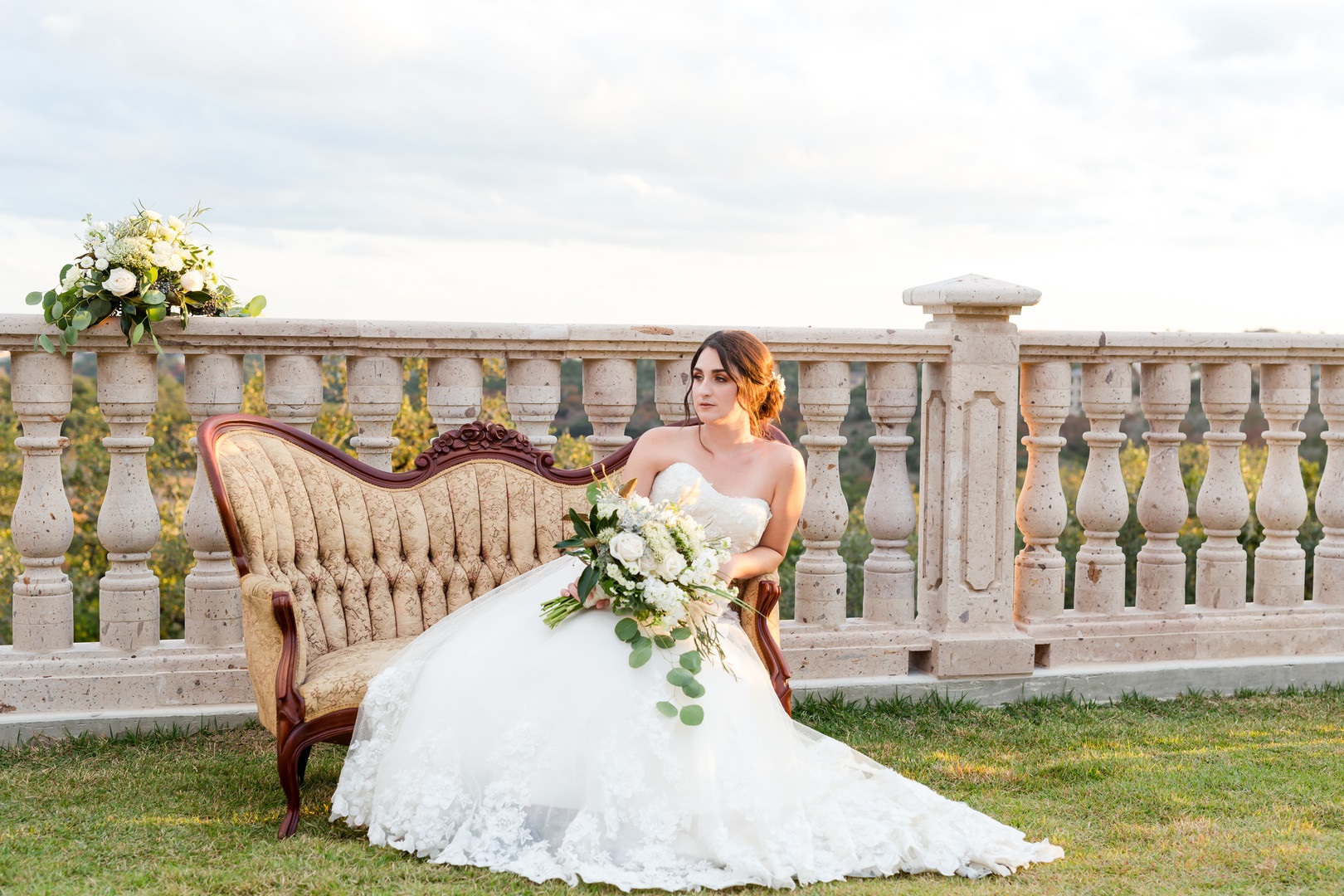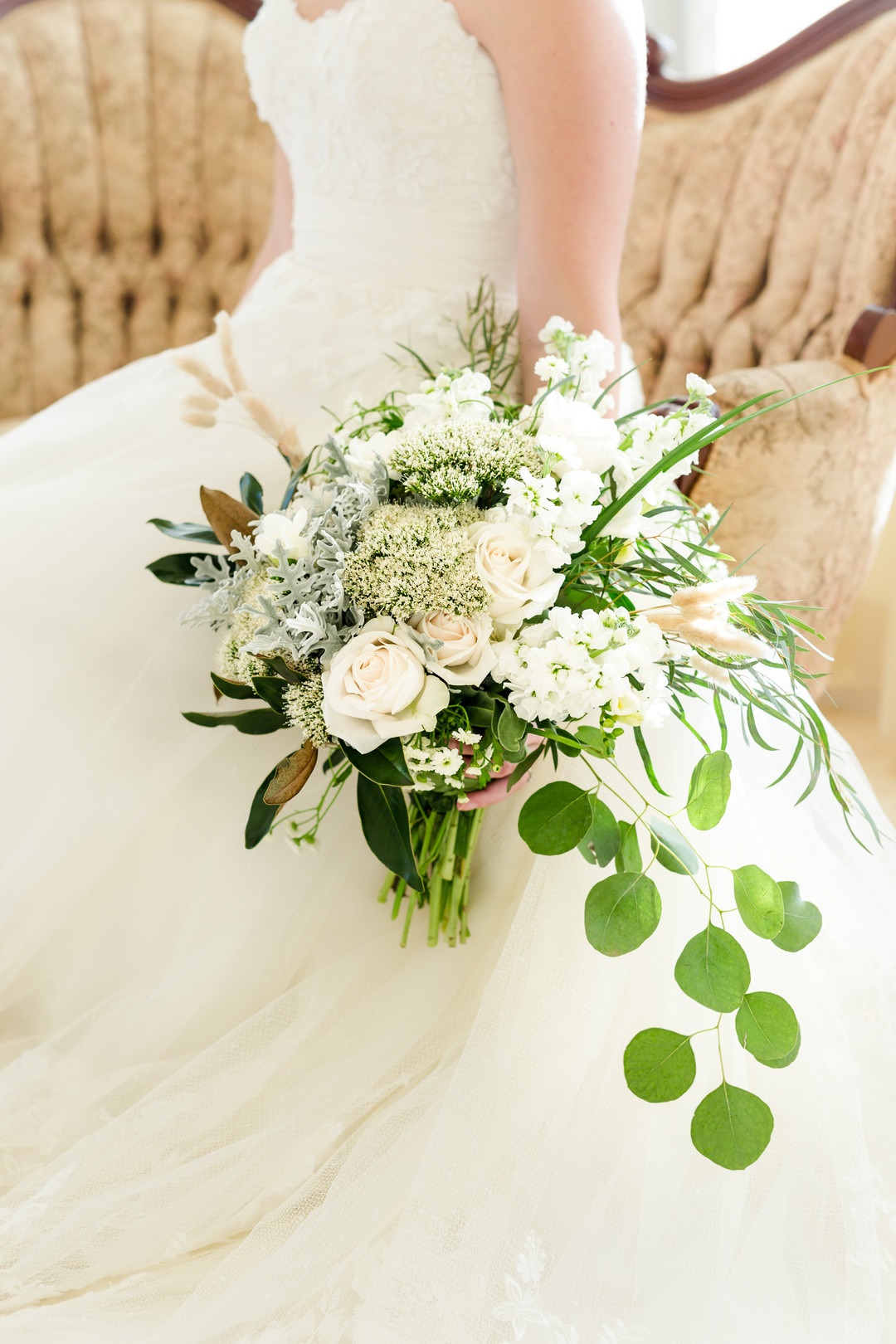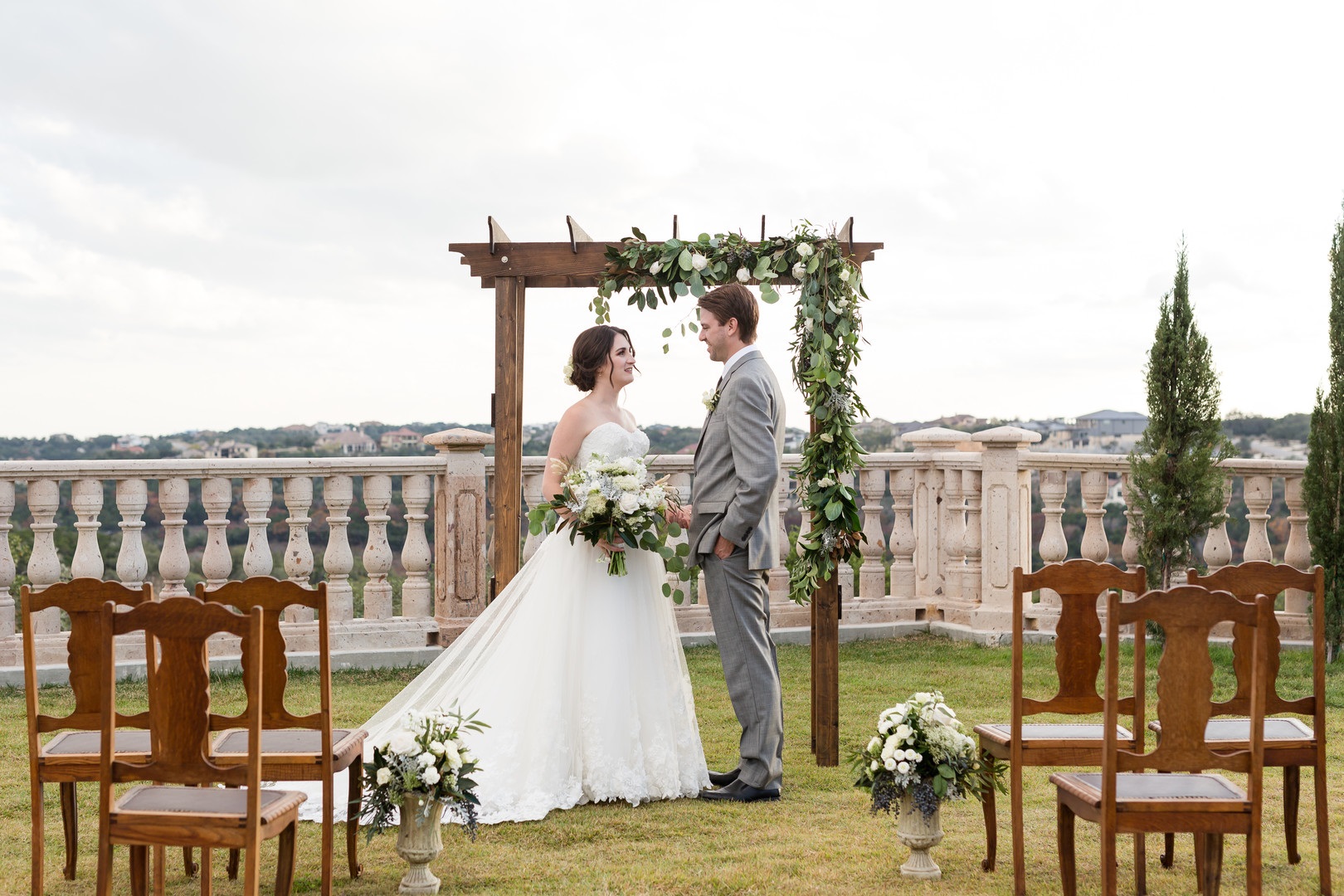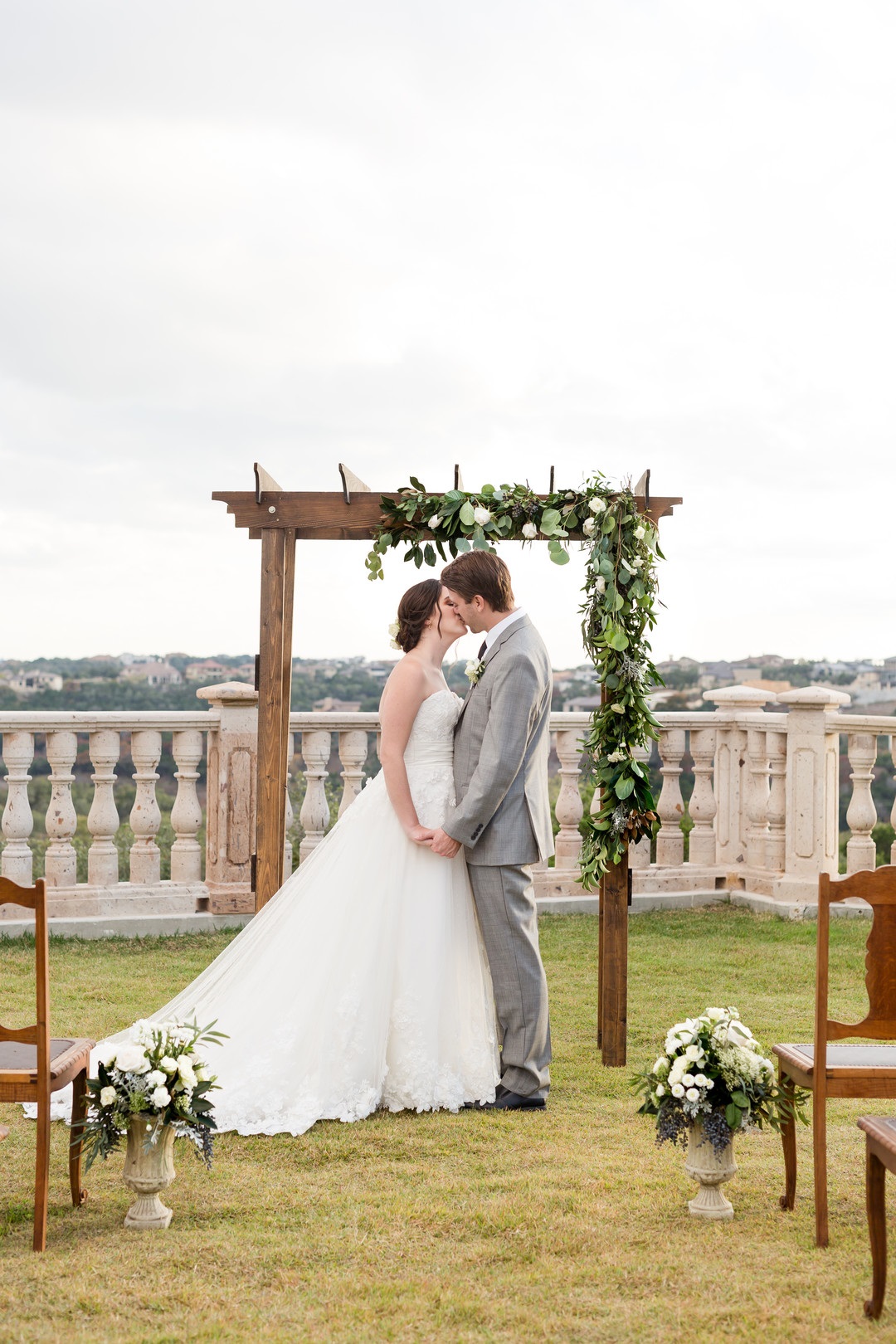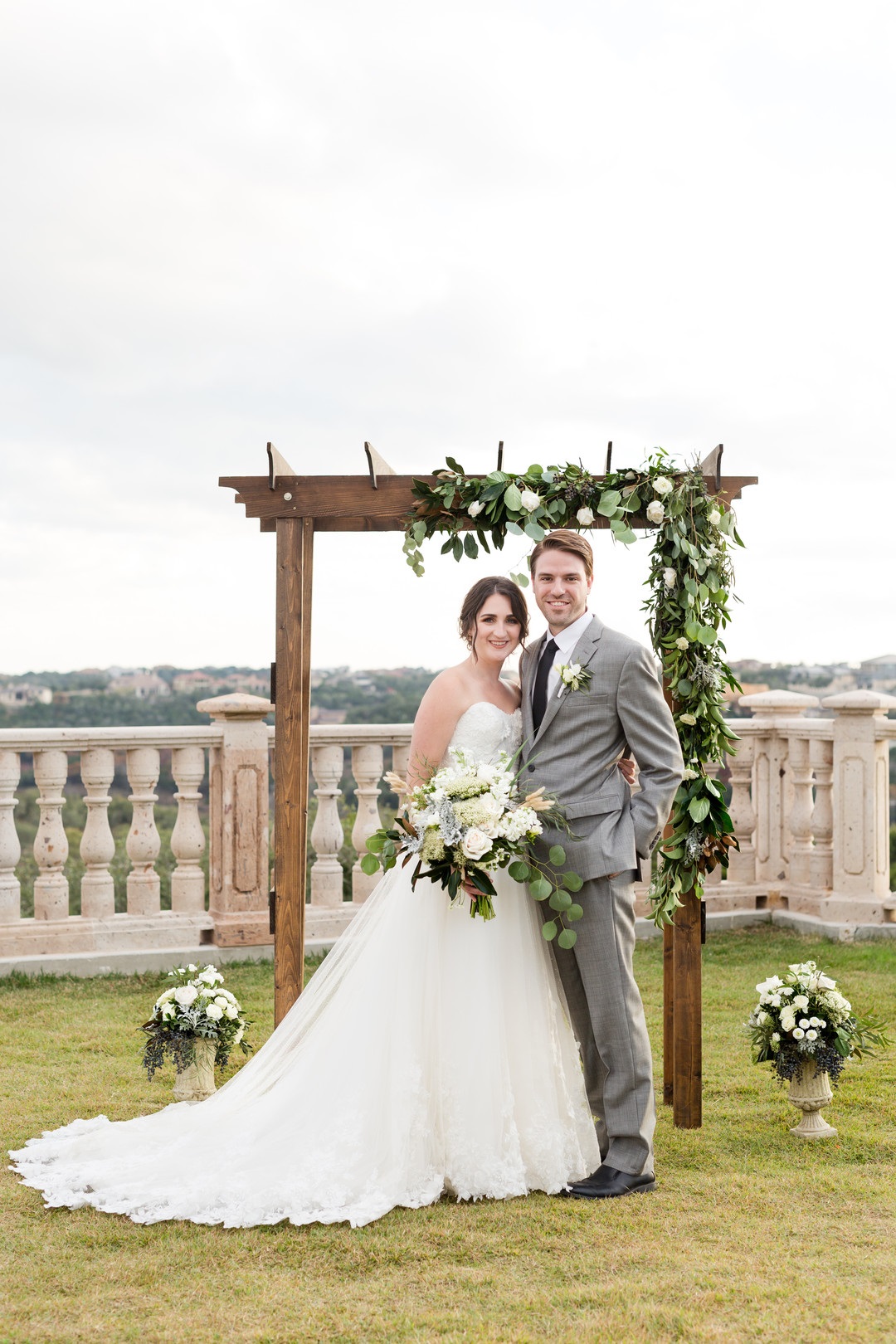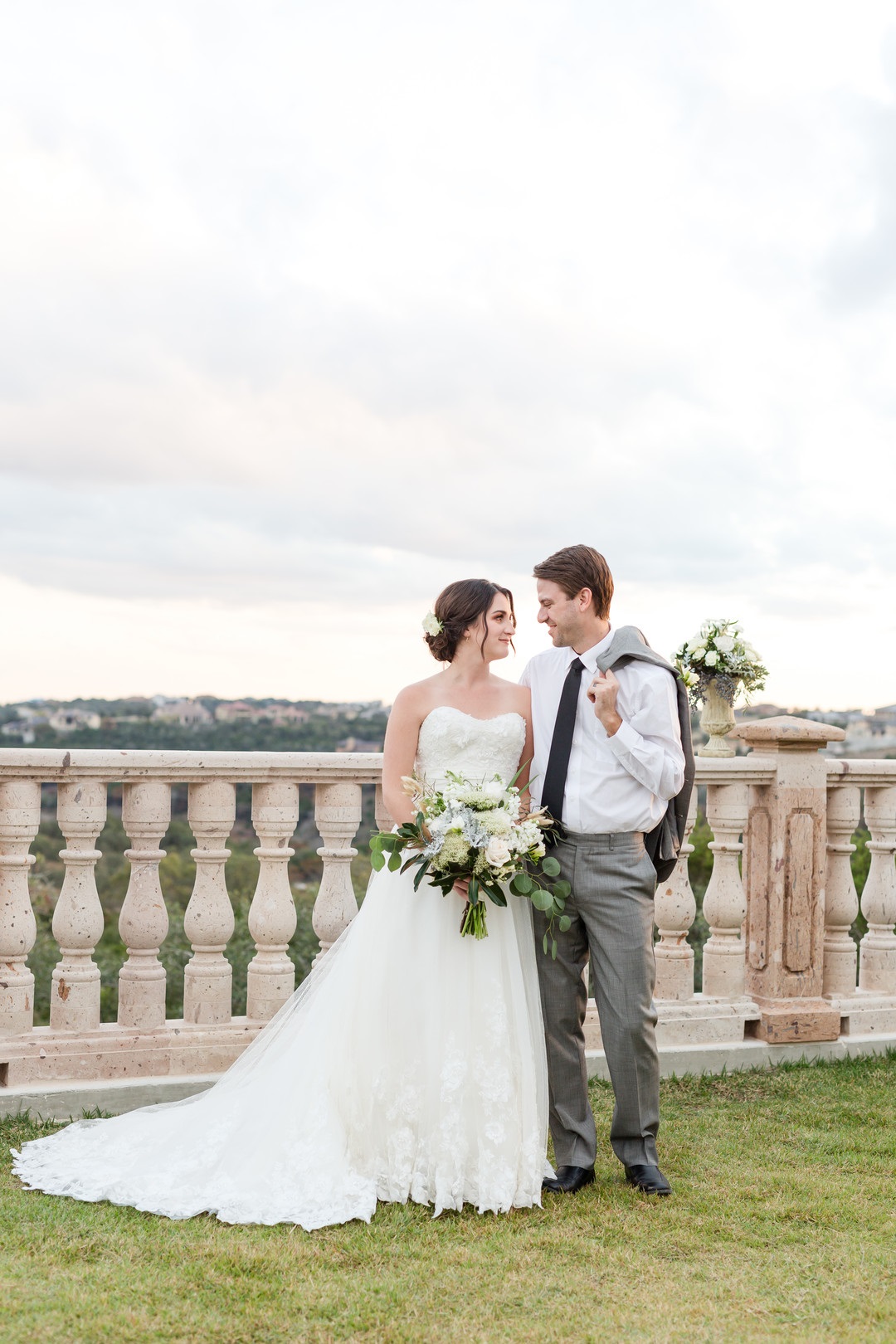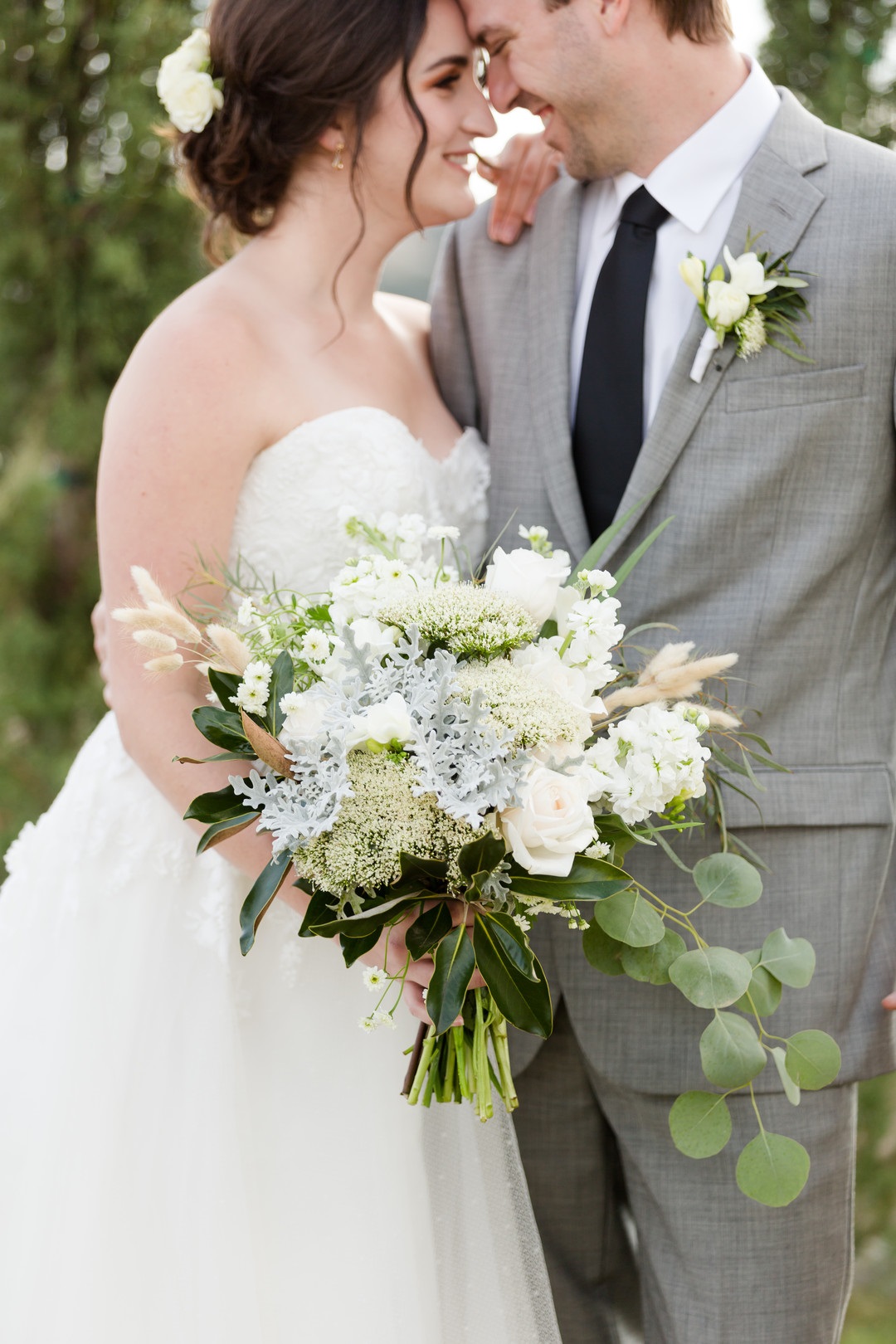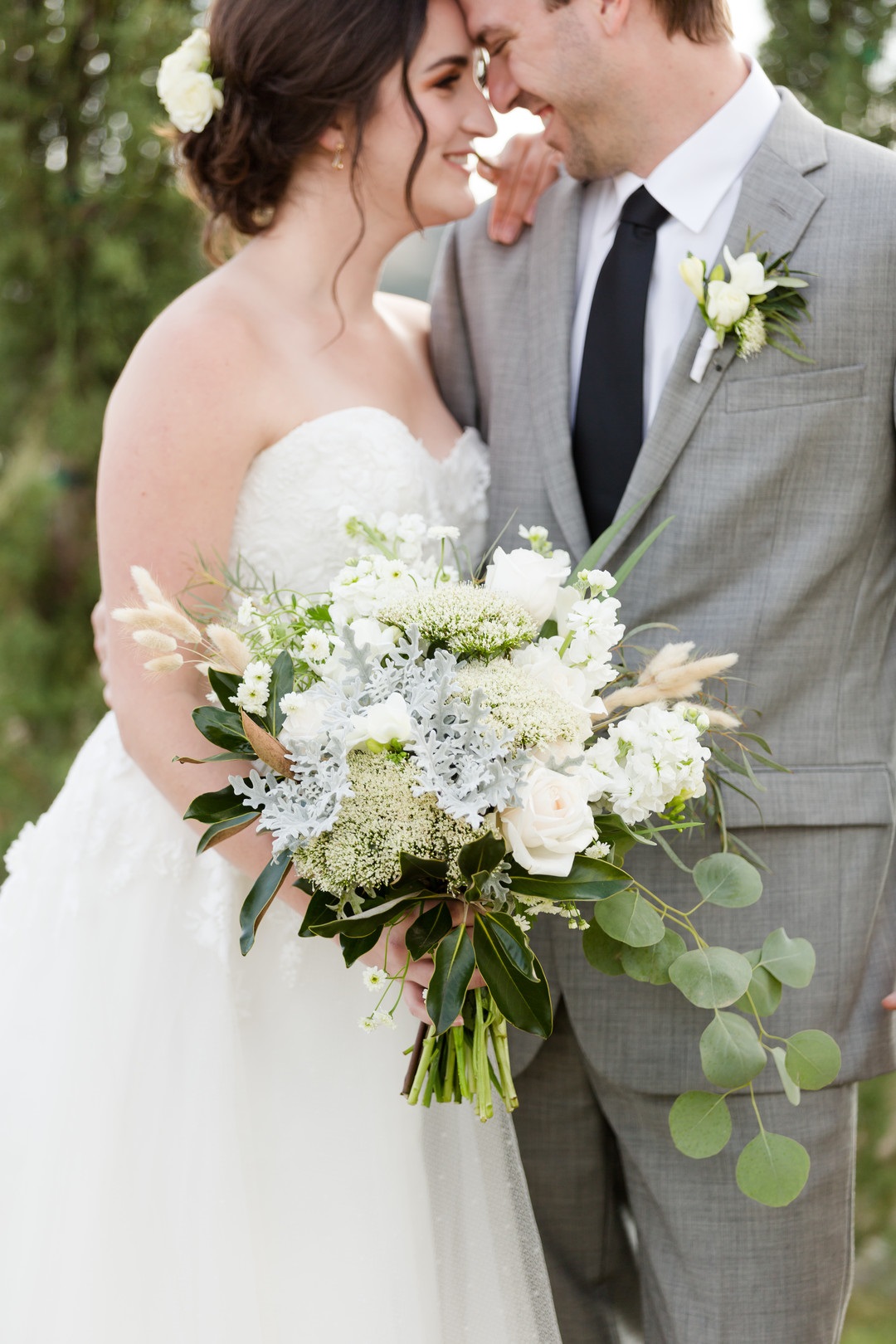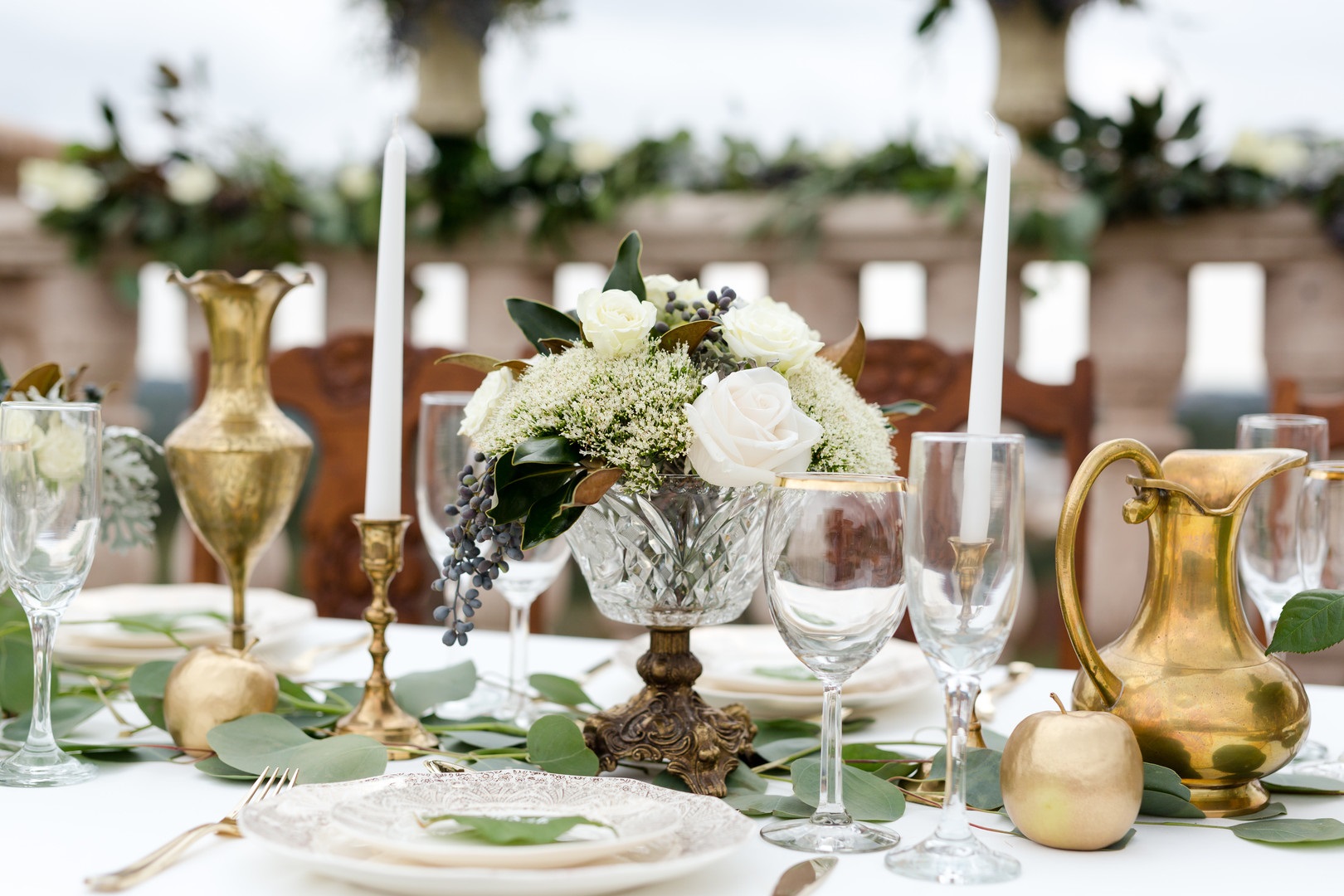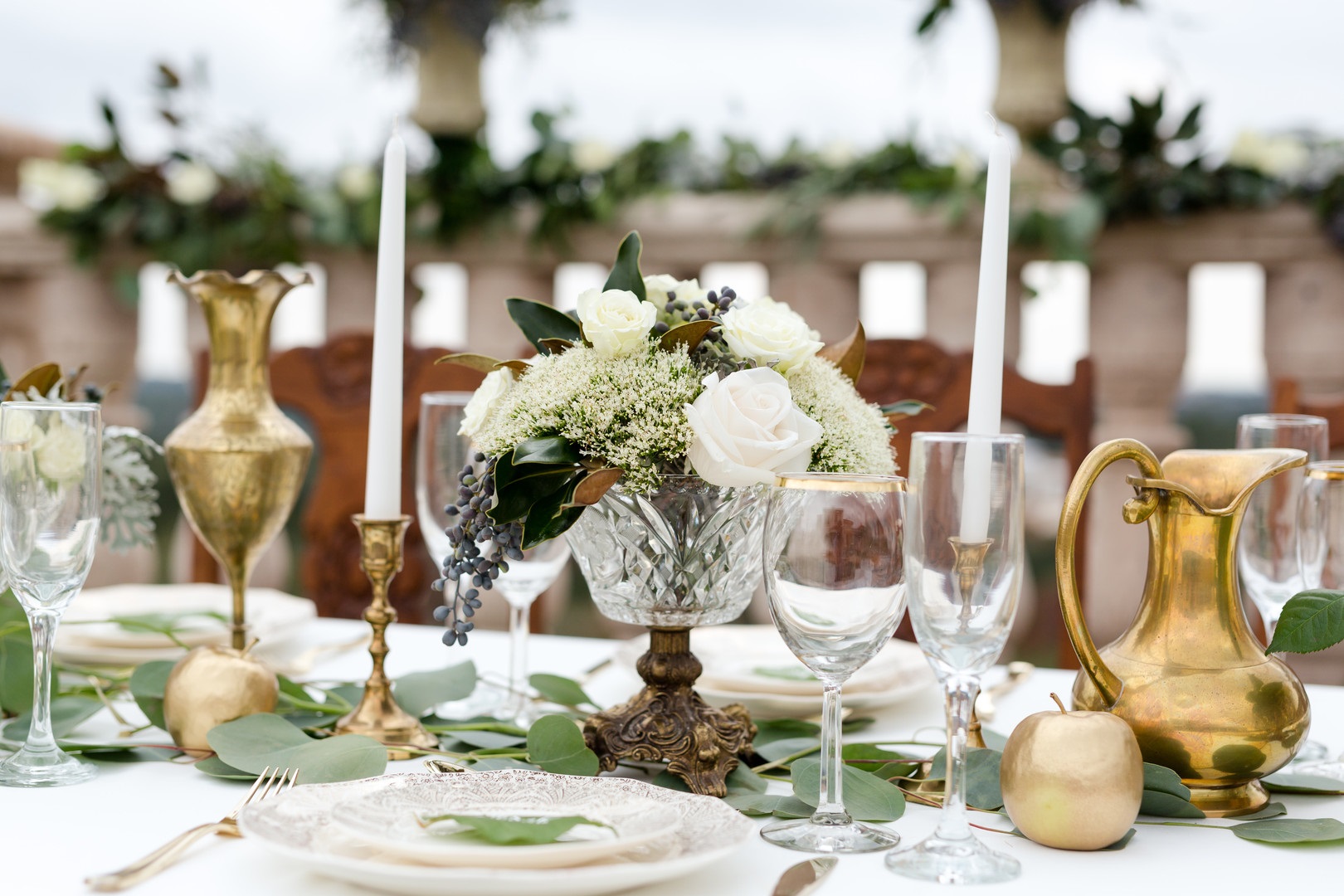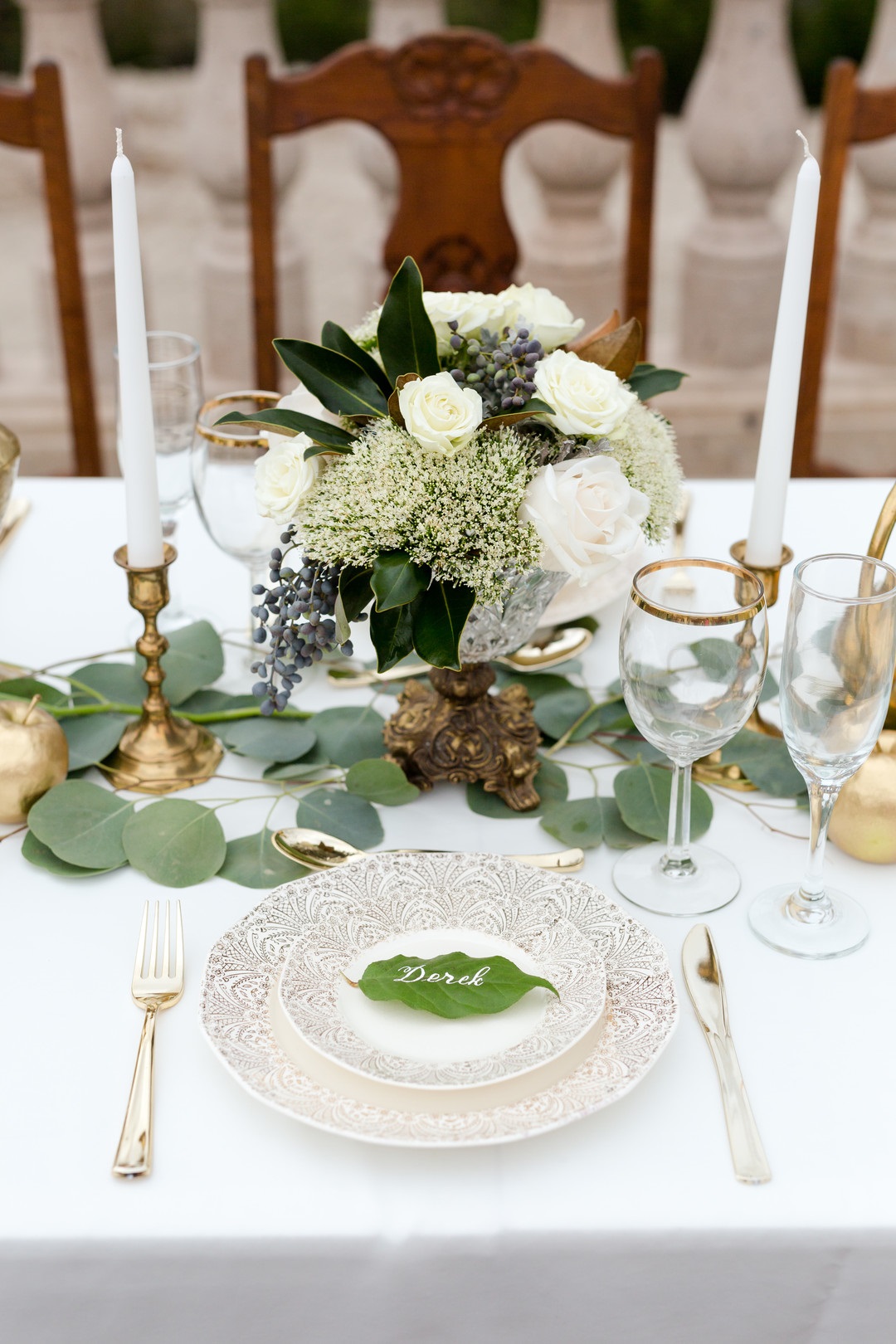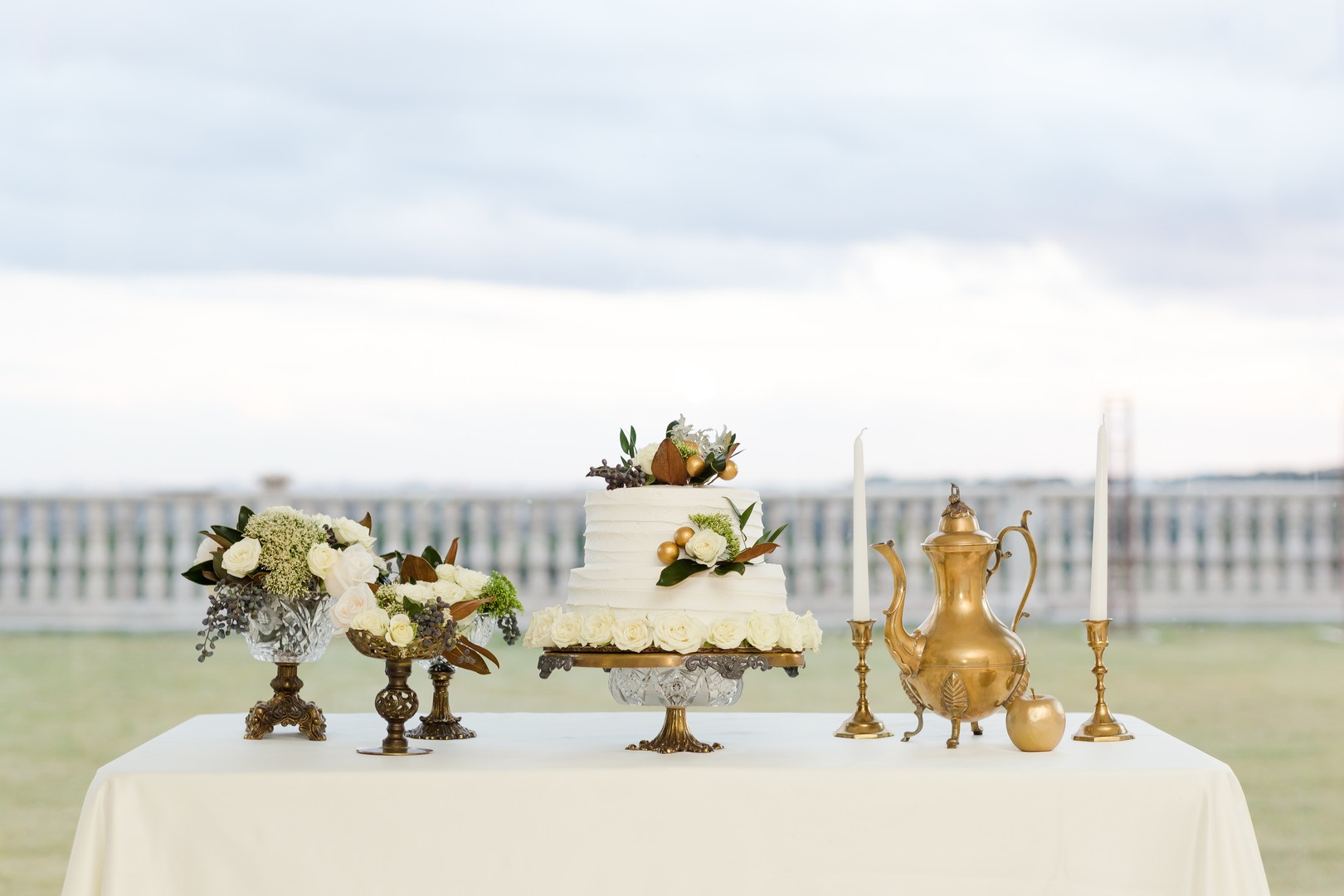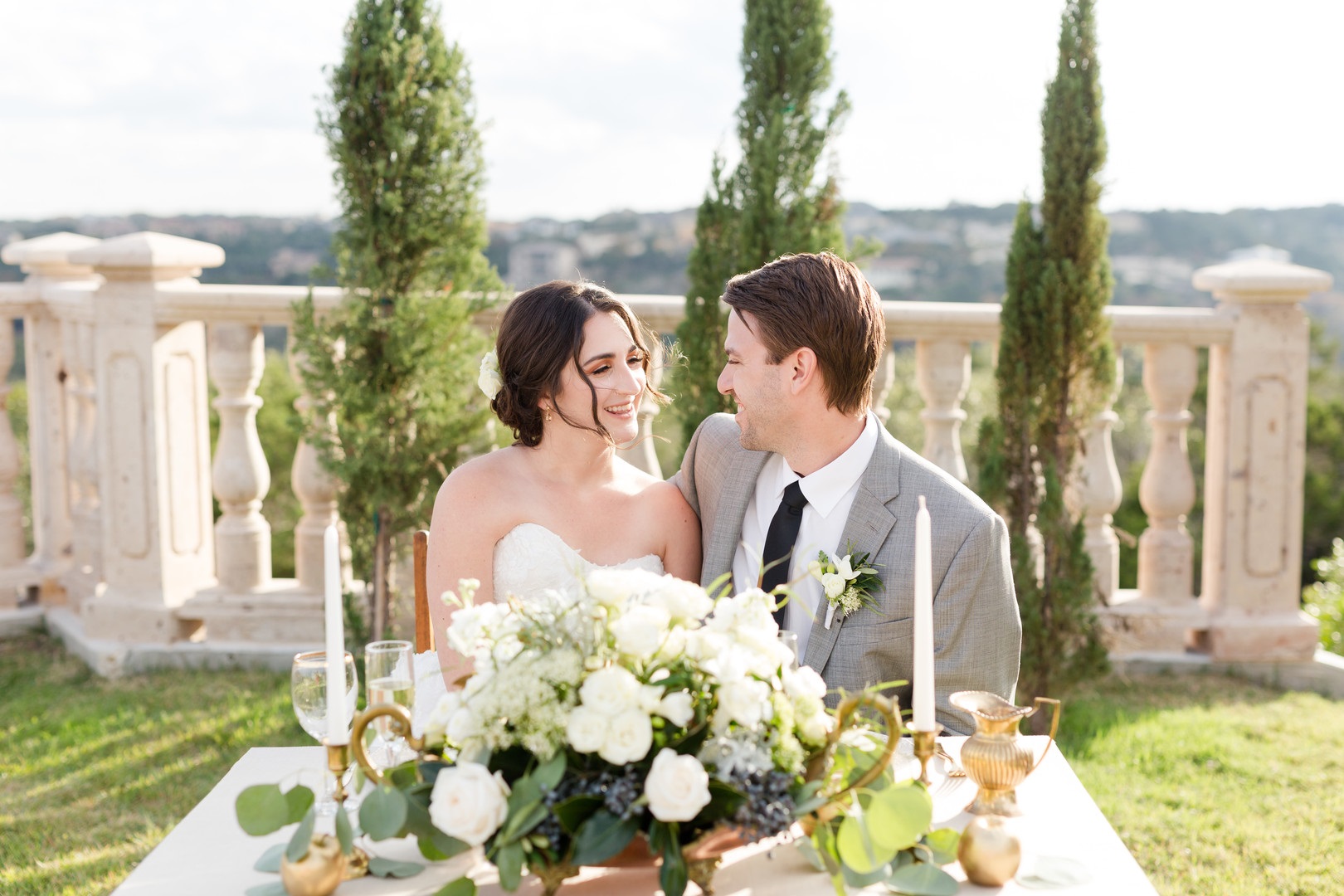 CREDITS
Dress Store: Lisa Jo Pollock//Equipment Rentals: Vintique Rentals//Event Venue: The Villa at Cielo Vista//Model: Amber Fischer Functional Nutrition//Calligrapher: CalliRosa//Hair Stylist: Barbara Elizondo//Floral Designer: Wilson's Floral Design//Event Planner: Bluebonnet Events//Photographer: Splendored Photography
Submitted via Two Bright Lights