Since spring has decided to change its mind a lot these past few weeks, we have been left daydreaming of consistent sunshine and warm weather. And if we're not able to get it here, we are tempted to jump on the next plane to a place that has it. Which is why we are equal parts jealous and obsessed with this luxury wedding in an Italian villa.
According to Wedding Reporter, our bride and groom "chose the breathtaking beauty of Villa Cimbrone in Ravello to celebrate their marriage. After a ceremony full of emotion and love, also celebrated with the Persian rite, we made some shots in the beautiful gardens and on the unforgettable "Terrace of Infinity", which gives you one of the most beautiful views of the entire Amalfi Coast." Say no more. The only thing that we have negative to say about this wedding is that we weren't invited. It's a dream for most people to visit the Amalfi Coast, but to get married at an historic villa with one of the best views!? That's almost too good to be true.
HUGE thanks to Wedding Reporter for sending over such a spectacular wedding. We know that the venue is already stunning on its own, but it takes talent to capture it in this way. If any of you out there are needing some breathtaking Italian inspiration, look no further.
Luxury Wedding in an Italian Villa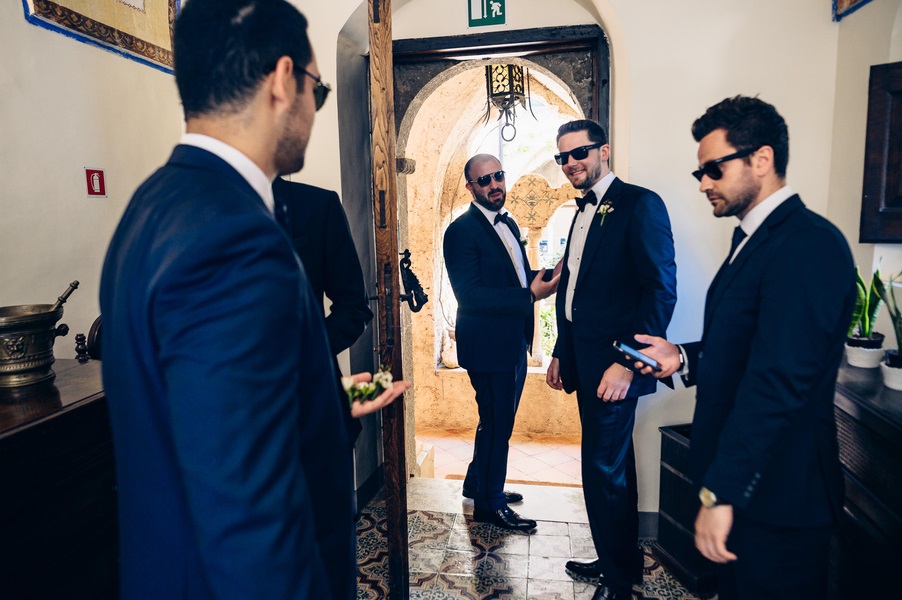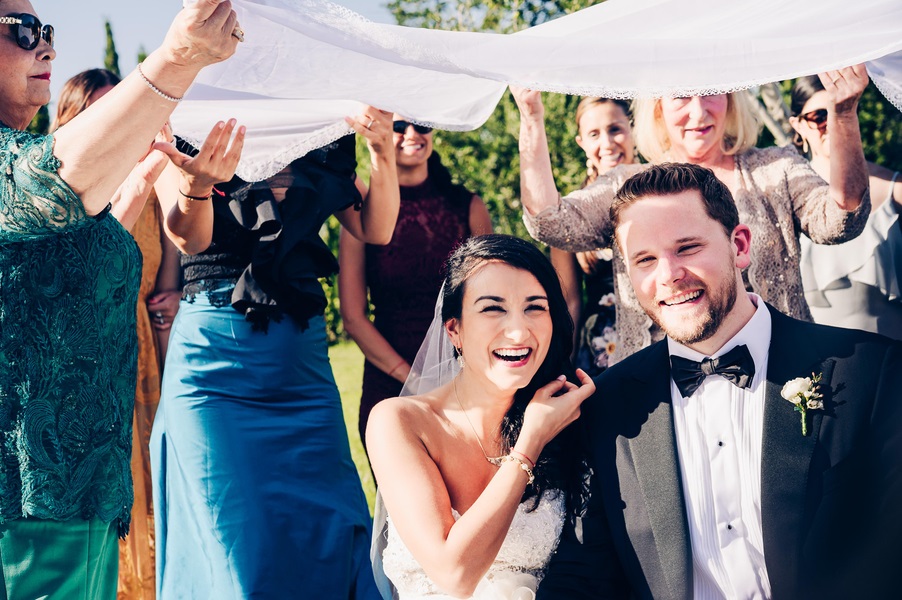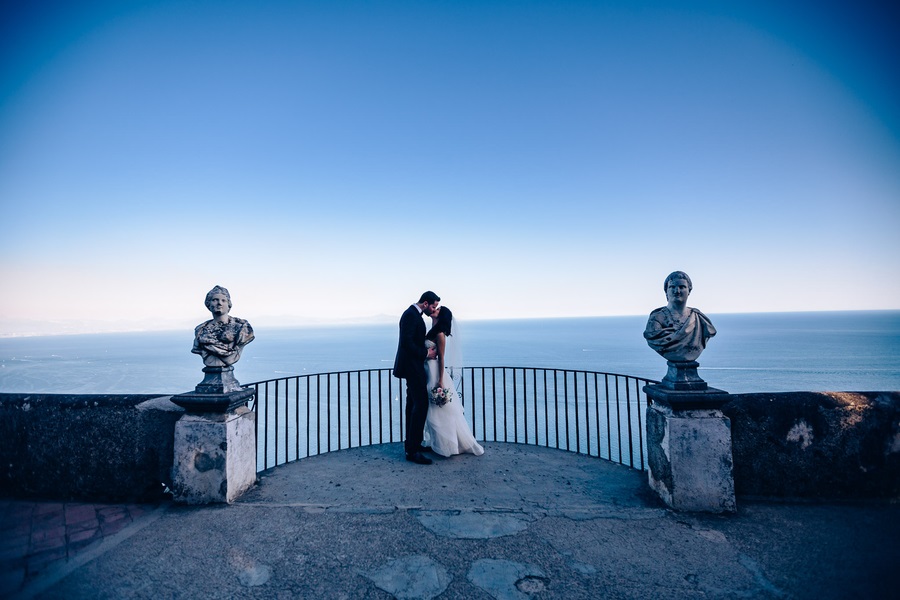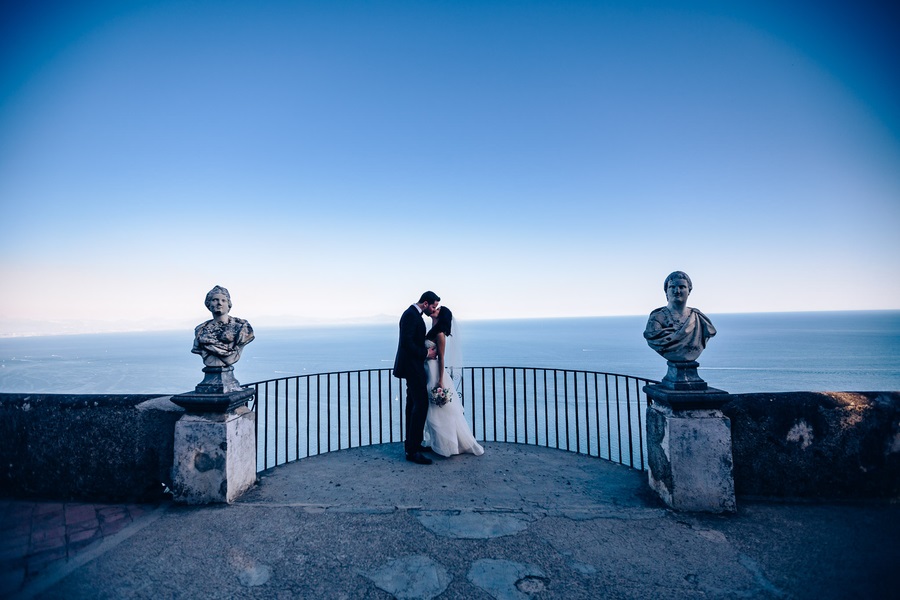 CREDITS:
Photographer: Wedding Reporter
Venue: Villa Cimbrone