The best part about weddings is finding true love that there are no rules! OK, marrying the love of your life is also a pretty great part. But it's the one day in your life where you can do literally whatever you want, and no one can say "boo." Which is why we are always such big fans of couples who do truly unique things to honor the personality of their love. If you want to earn even more brownie points with us, add something vintage (surprise, we know). That's why today's wedding is making us smile from ear to ear. We just can't seem to get over this 1920's inspired greenhouse wedding.
Did you just hear that right? Yeah, you did. An Art Deco inspired wedding in a greenhouse. Seemingly two random things, however when combined, make something truly magical. Think of this wedding as the salted caramel to your sweet apple or the salt to your tequila. You may be asking yourself, "how does one pull off a 1920's inspired greenhouse wedding?" Well, we're happy you asked. Our gorgeous couple, Gina + Greg, figured it out for us! The crux of their vintage vibe is represented through their bridal party. You just can't have an Art Deco wedding without fully sequined gold bridesmaid dresses… it just doesn't compute. Gina's bridesmaids look absolutely beautiful and ready to go to one of Gatsby's famous soirees. Our bride is in a gorgeous empire waisted ball gown. The ivory satin of the skirt complements the shimmer of the bridesmaid dresses perfectly as well as adds some formality. Her bodice is made of delicate lace and antique sequins which add that fool-proof touch of vintage.
The ceremony was held in a breathtaking rotunda with historical architecture. The dark wood chiavari chairs and scattered greenery help to bring the two themed elements of this wedding together seamlessly. The couple got married in front of family and friends as they celebrated the true beauty of their love! We would trust no one more than Erika Mattingly to capture such a special moment. Please please please take a moment and check out this truly unique and beautiful wedding!
1920's Inspired Greenhouse Wedding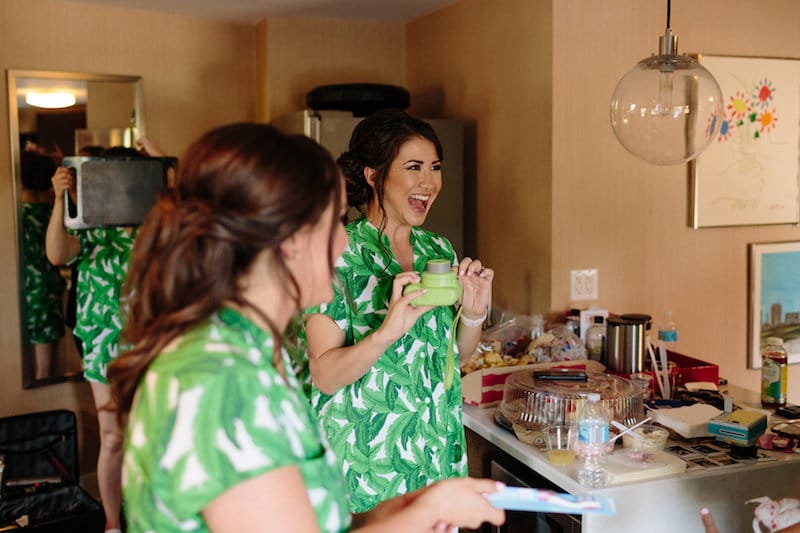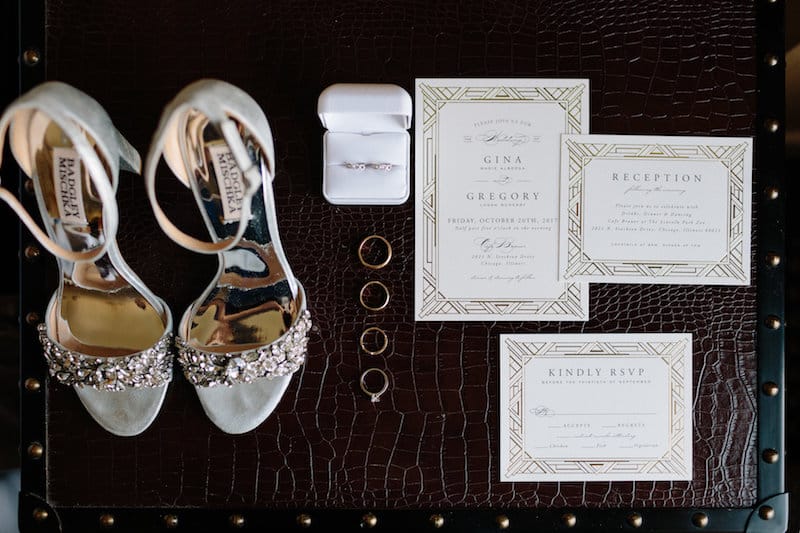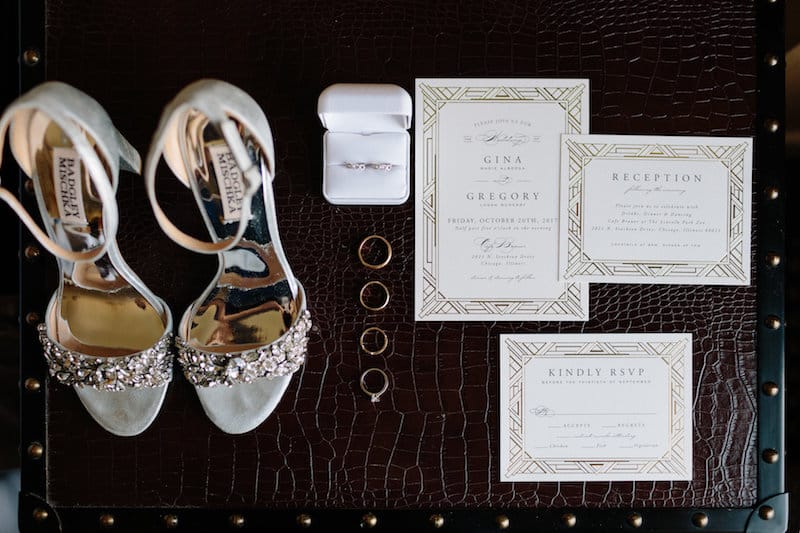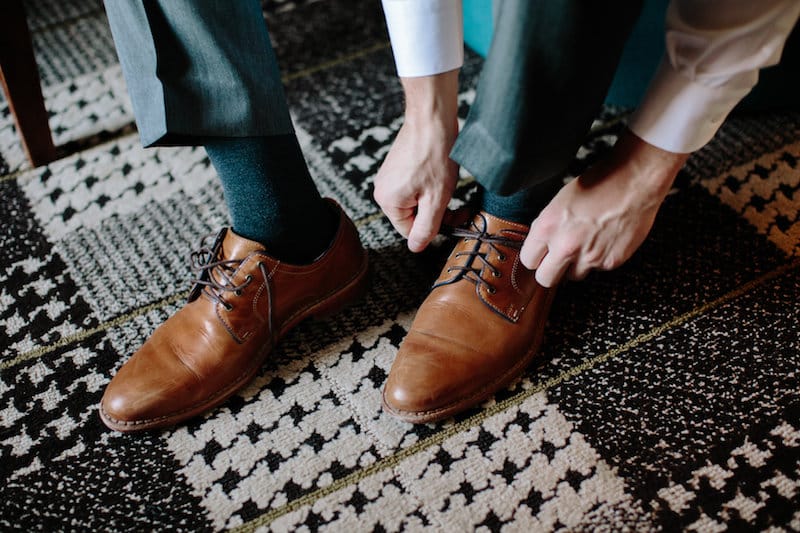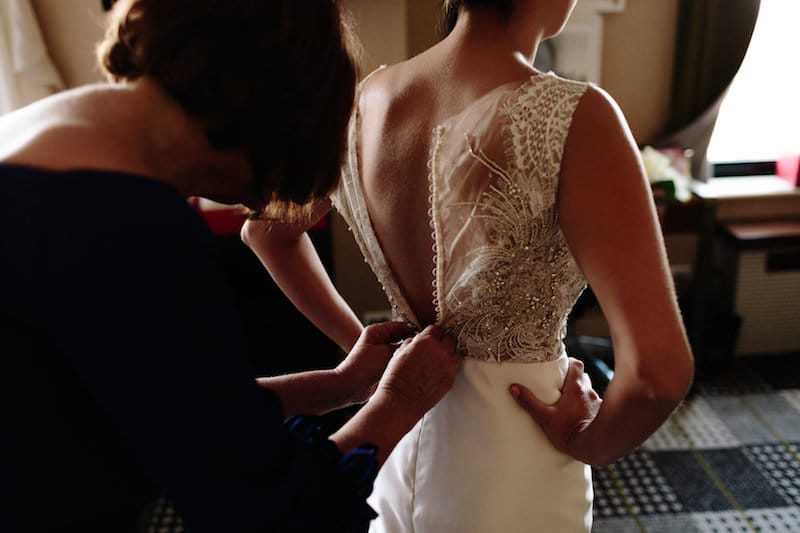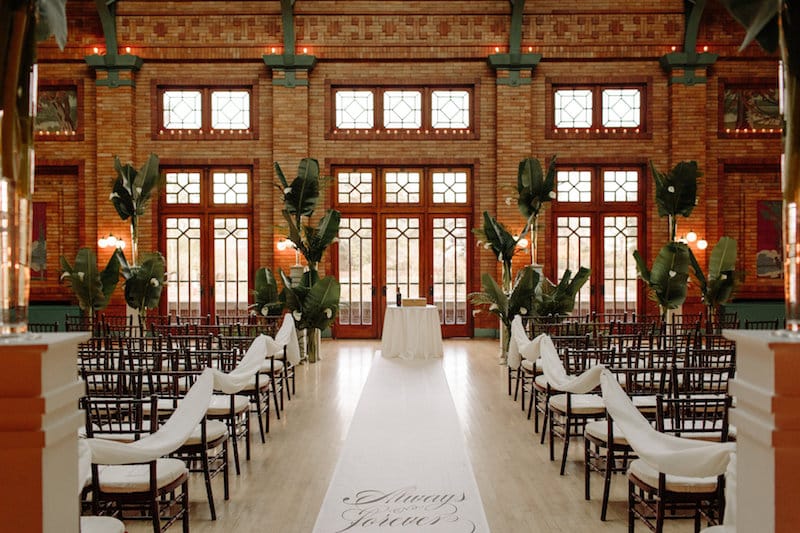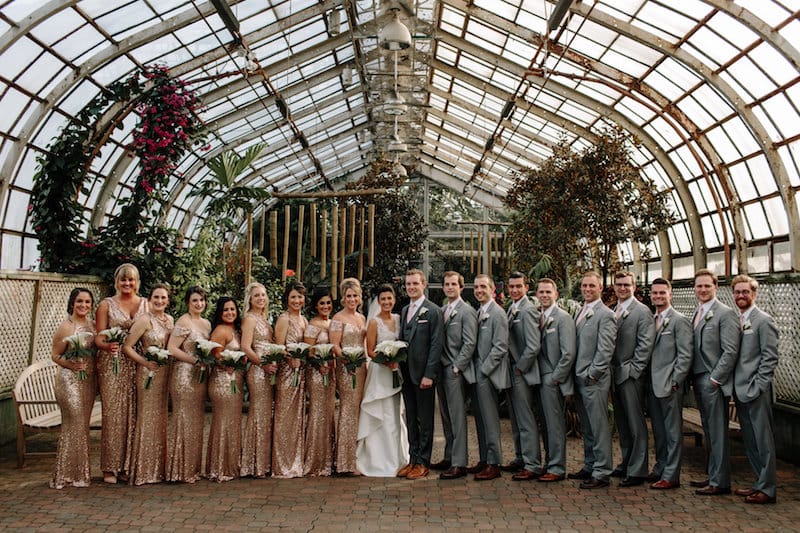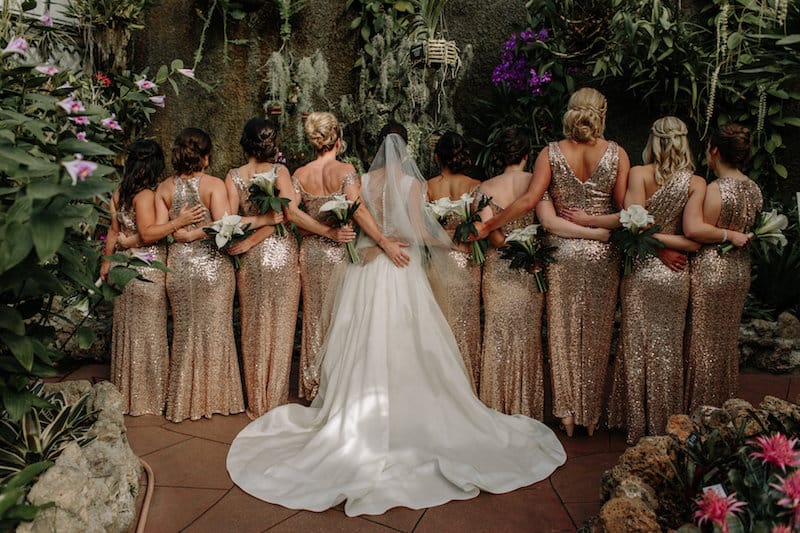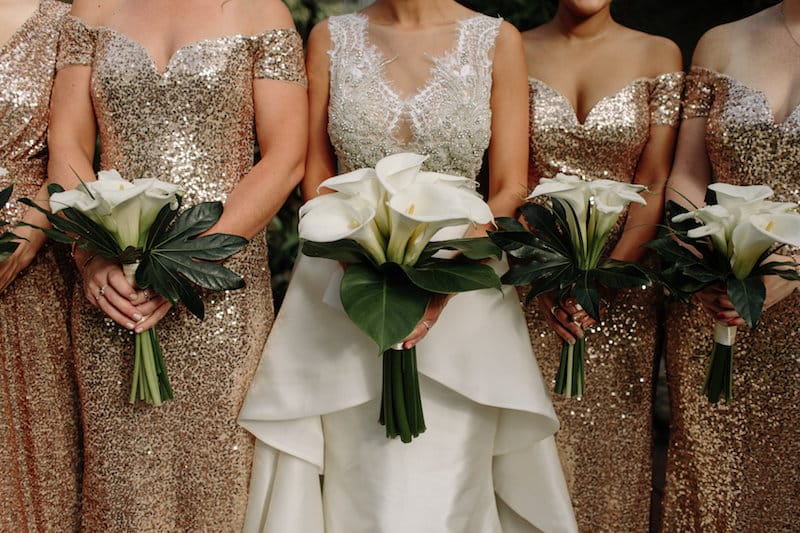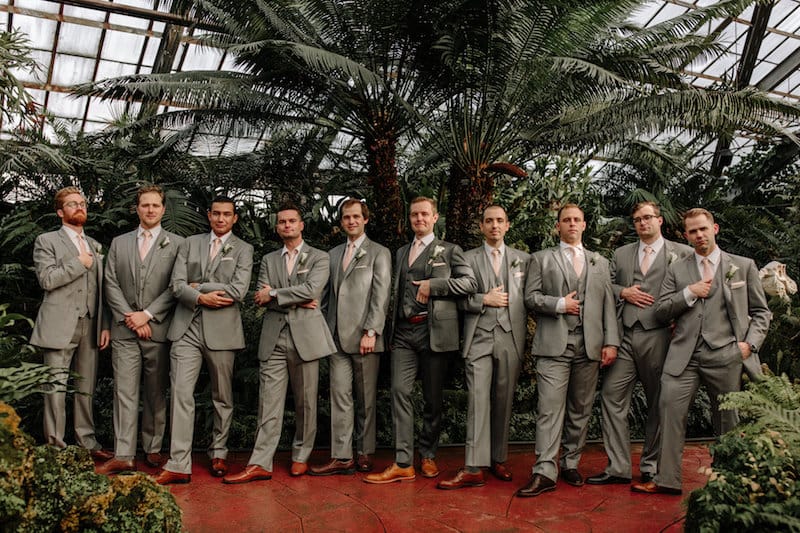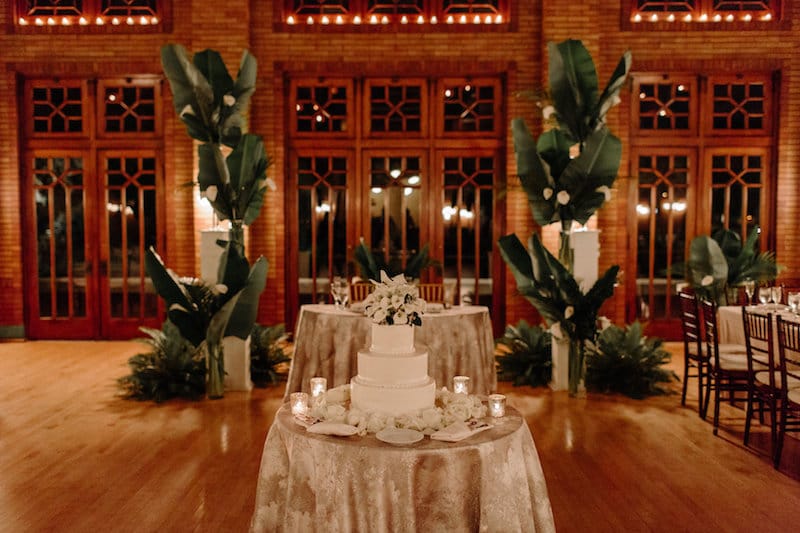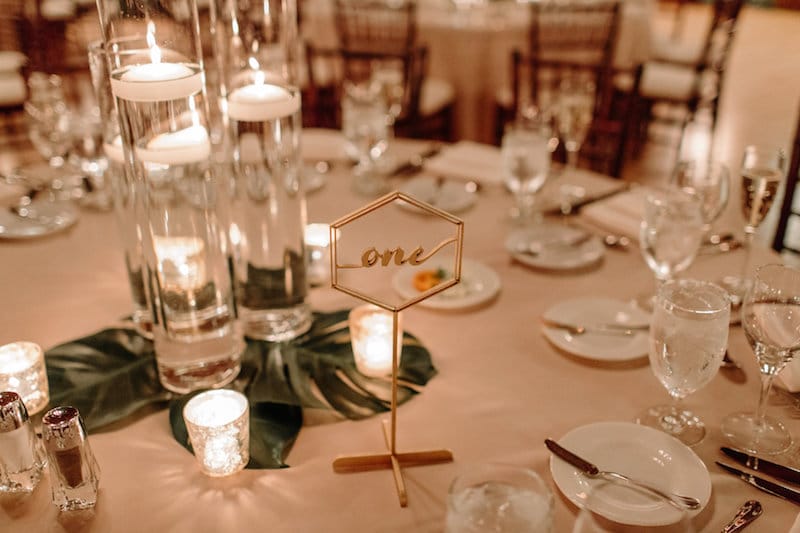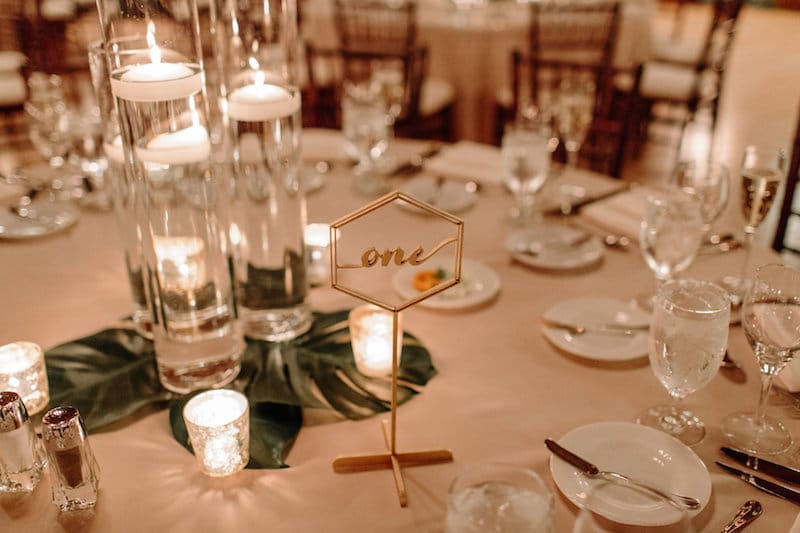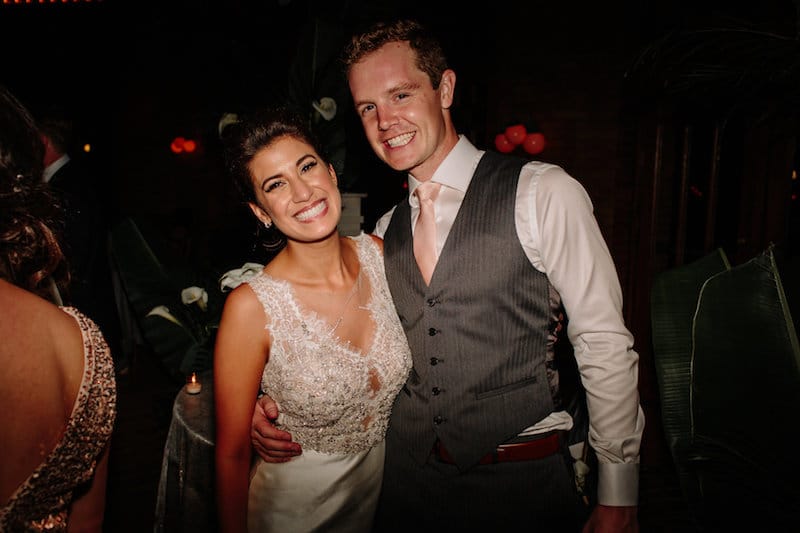 CREDITS:
Photography: Erika Mattingly