Two of the styles we love to feature are Southern vintage elegance and extravagant 1920's flair. We've always dreamt about the day when the two would be combined into something truly magical. Well, the Wedding Gods have heard our prayers and sent us this truly gorgeous Southern Great Gatsby inspired wedding to fulfill all of our wishes.
According to Danielle Durbin Film | Photo, "this wedding theme was a remarkable tribute to the F. Scott Fitzgerald famous words in The Great Gatsby. The venue is simply breathtaking as you pull in to the original drop off area where carriages would pull up to the gardens and drop their guests off. The original style of the venue has its own character. The plantation is listed on the National Historic Register and it makes you appreciate the history even more.The theme was Gatsby, a roaring 1920s romance about wealth, epic parties, obsessions & a cautionary tale of the american dream. From the flapper bridesmaid dresses to the stain glass cake, this shoot focused on an upper-class love story. The mansion being the perfect backdrop for a famous Gatsby party, I couldn't wait to capture the many details that surrounded the property."
This historic plantation is the perfect backdrop for such a special wedding. We are obsessed with how much this couple took advantage of the 1920's theme. Everything from the vintage inspired garb, over-the-top (in the best way) decor, and decadent cake take this event to a whole other level. If any of you are fans of Gatsby, or frankly, just drop-dead gorgeous things, this wedding is for you!
Southern Great Gatsby Inspired Wedding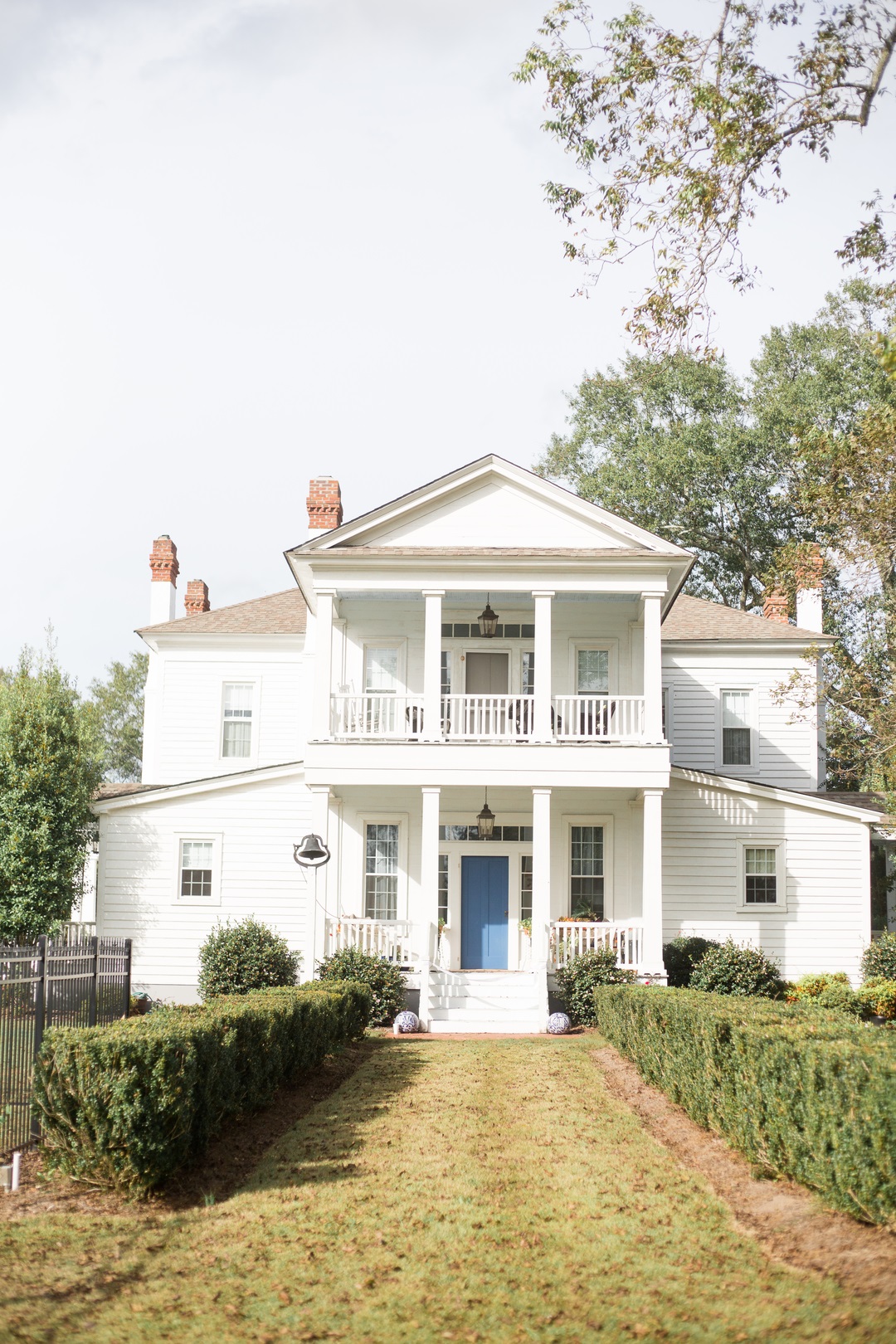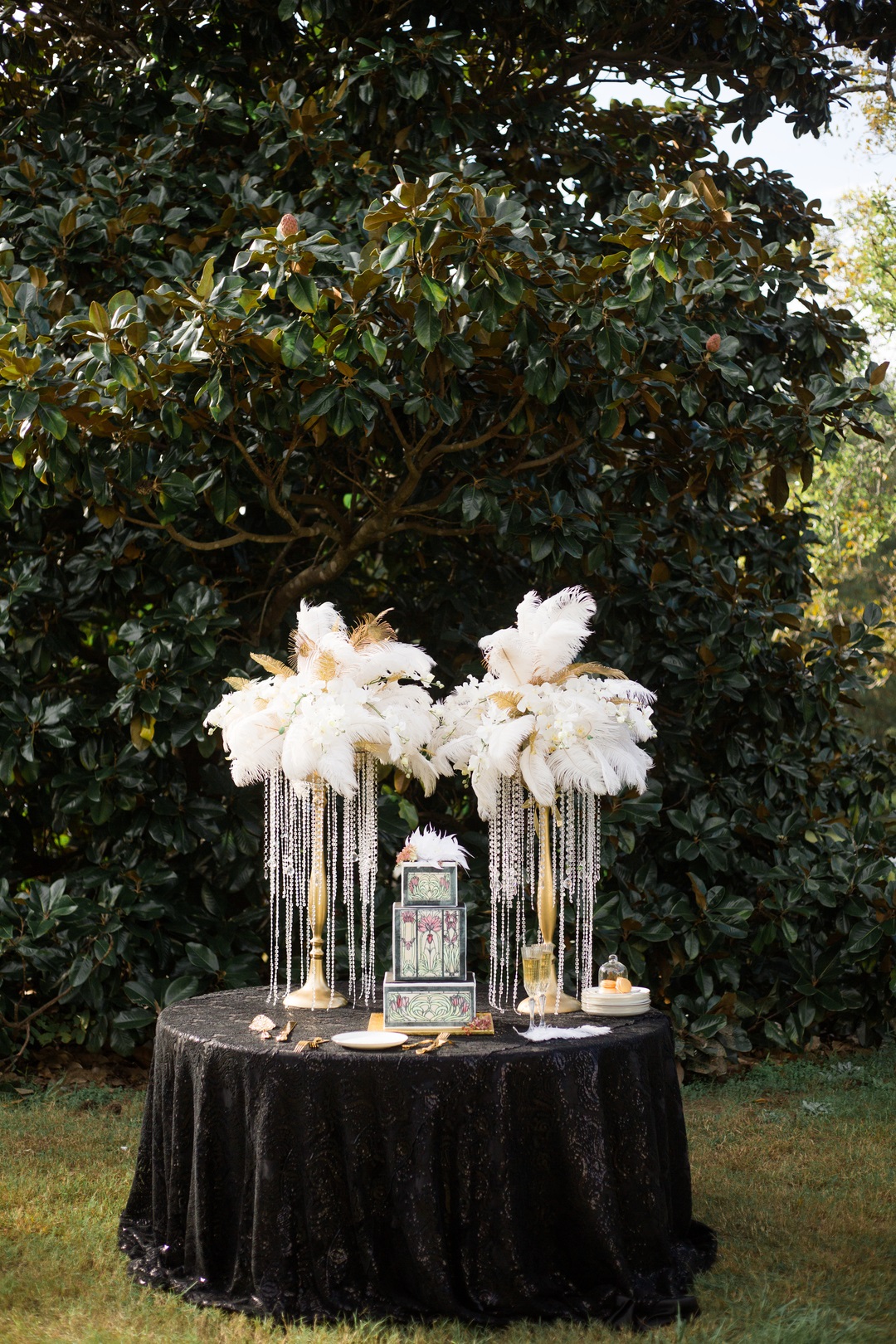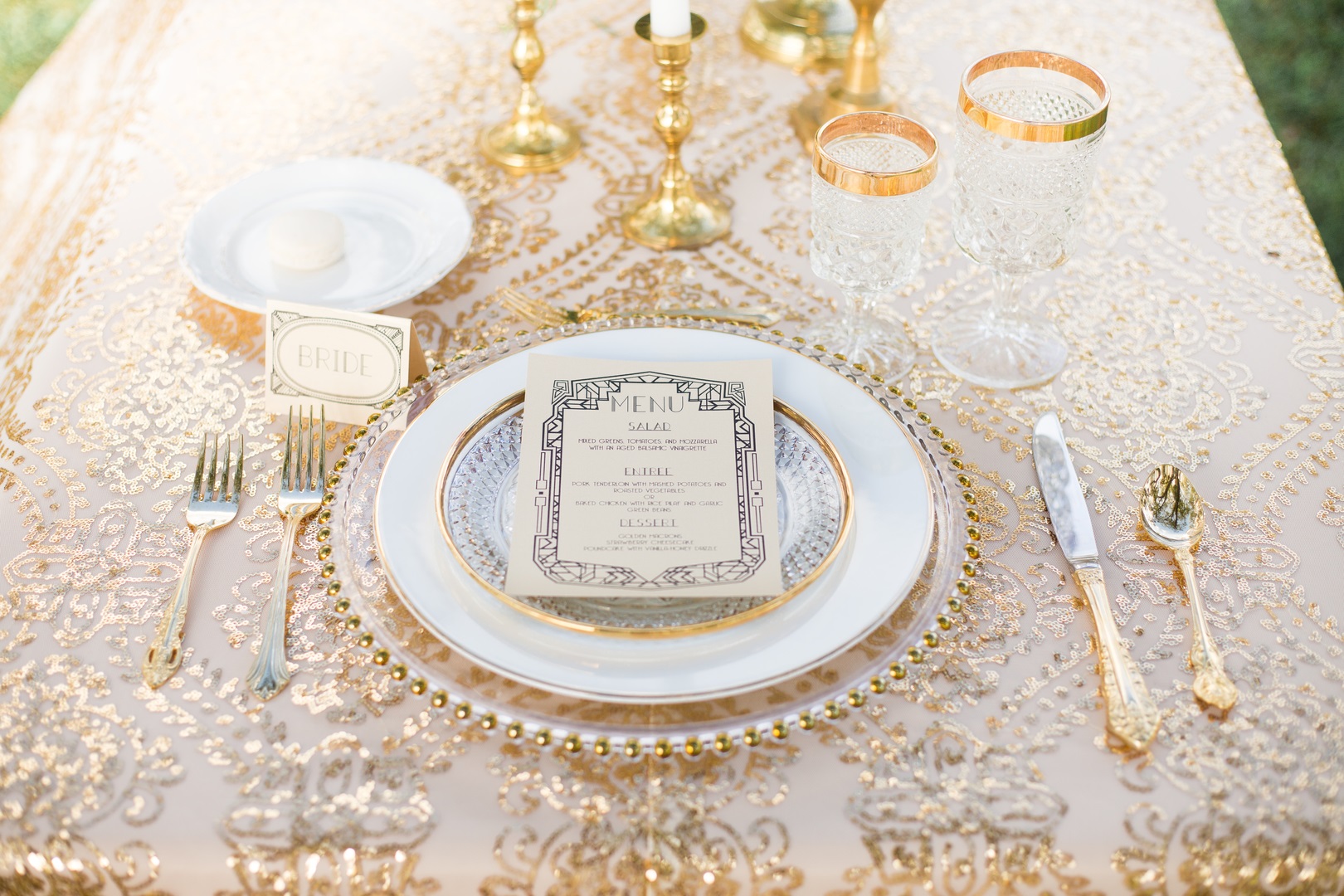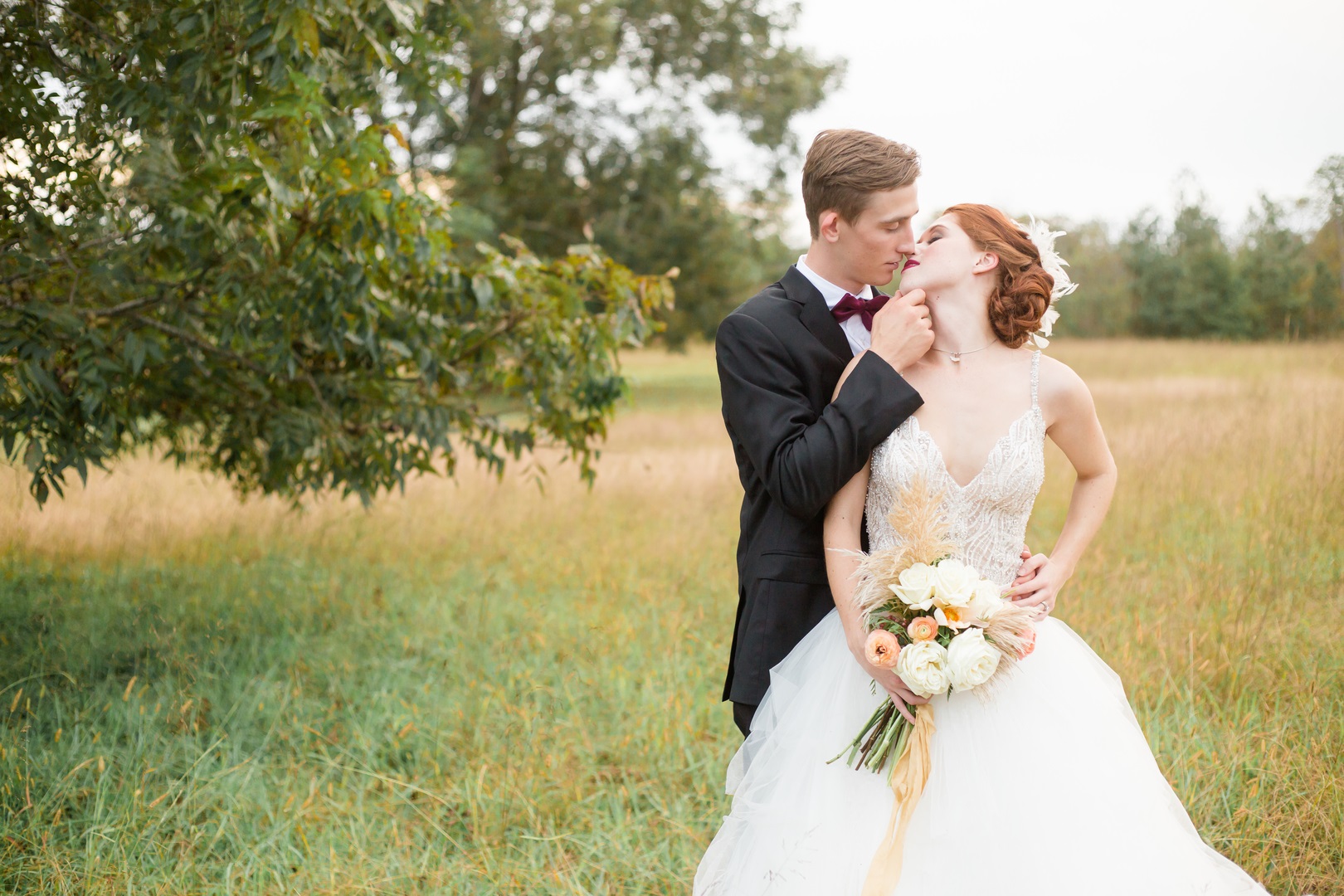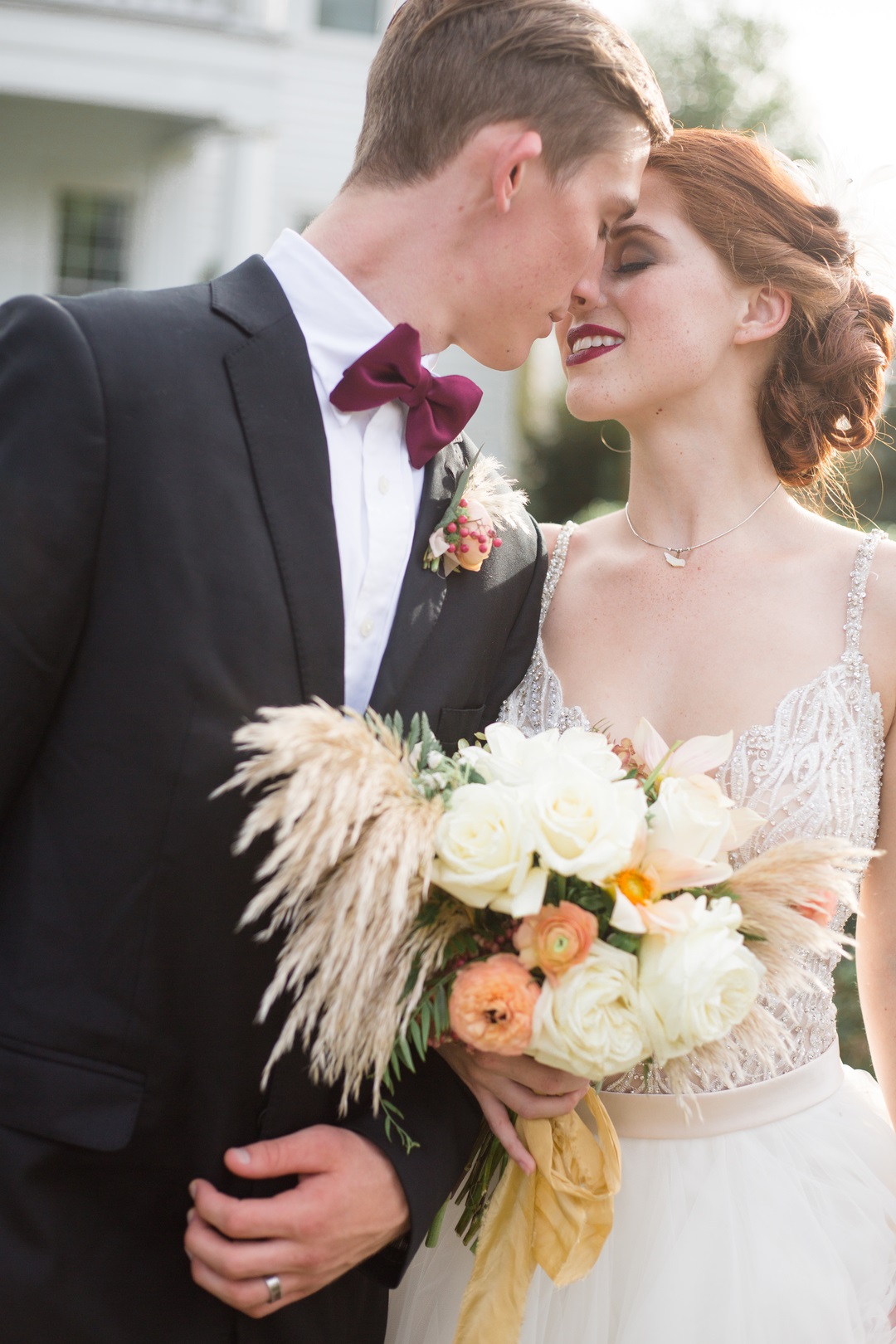 CREDITS
Linens and Coverings: A Ribbon's Nest//Other:David W. Huntington Jr.//Event Planner:Hosting//Design and Decor:Neoclassic Designs//Invitation Designer: Ms Peach Plus Designs//Culinary: The Prissy Plate Company//Jewelry:Gypsy Gems Jewelry Box//Dress Store: An Affair to Remember Bridal Boutique//Linens and Coverings:I Do Linens//Bakery: Mac Lab Bakery & Cafe//Floral Designer: Shamrock Florist//Beauty: BLUSH//Bakery: CakeDacious//Event Venue: The Parterre//Cinema and Video: Danielle Durbin Film | Photo
Submitted via Two Bright Lights