Spring has officially arrived which means it's time for cleaning flowers, bright colors, and warmer weather. It also means it's time for gorgeous outdoor weddings! There's just something about the springtime that adds something special to our bride and groom's big days. Huge thanks to our friends at Kelli Wilke Photography for sending over this stunning springtime vintage estate wedding that has us so excited for the rest of the season.
This beautiful wedding was held at the historic Winterthur Museum in Delaware. This estate houses an immense collection of Americana and was the former home of a renowned antiques collector and horticulturist. The museum has 175 rooms and about 85,000 objects on display. Therefore it painted the perfect backdrop for our bride and groom's vintage wedding.
Our favorite springtime detail in these nuptials has to be the bright peach color seen throughout the bridesmaid dresses, flowers, and decor. The color palette of this wedding could not be any more appropriate for the season. Everything from the invitations and lantern centerpieces to the vintage umbrellas and mason jar cocktails has us wanting nothing but spring. 
The talented people at Kelli Wilke Photography did a phenomenal job at capturing such a beautiful event. We feel as if we were there dancing the night away in such a magical venue. For all of you out there looking to get some "spring" into your step, look no further than this stunning wedding for inspiration.
Springtime Vintage Estate Wedding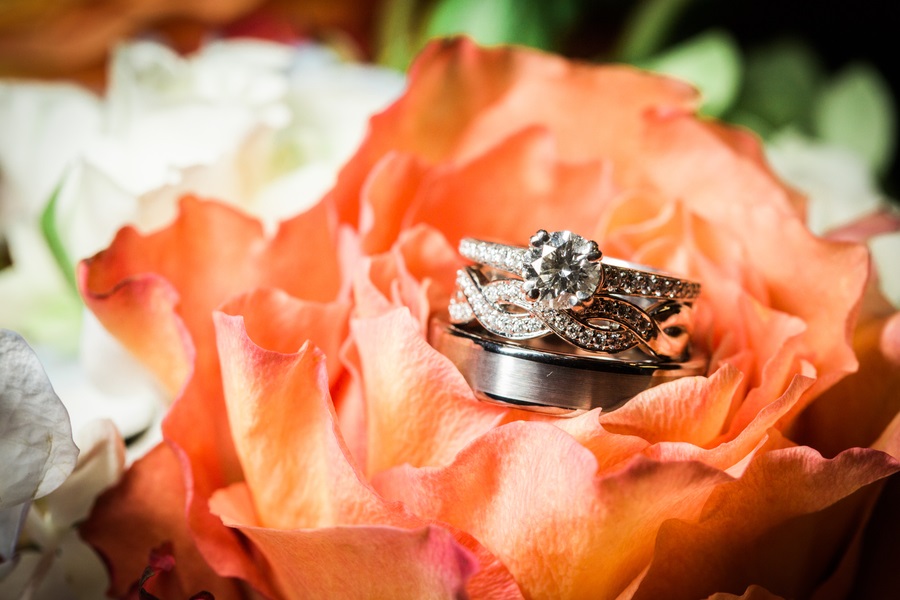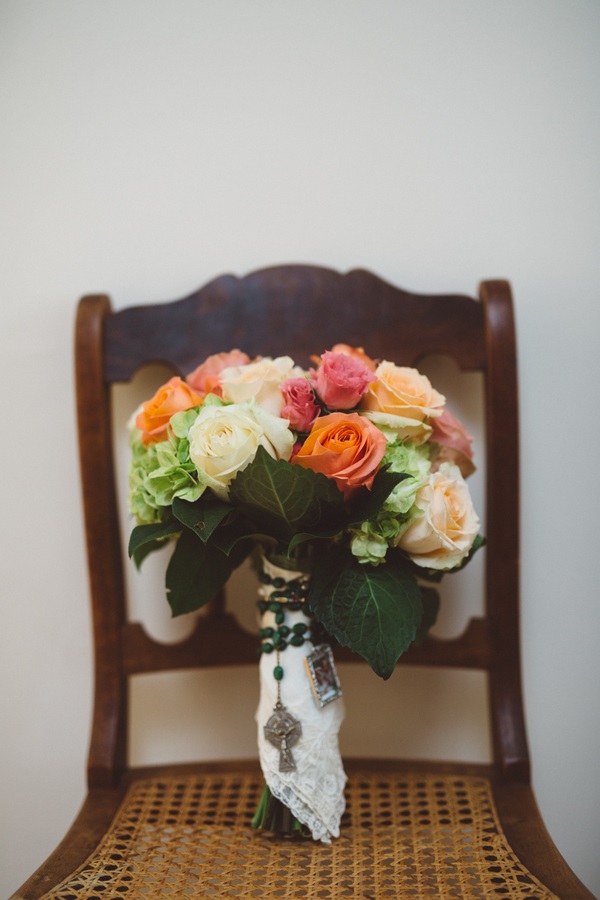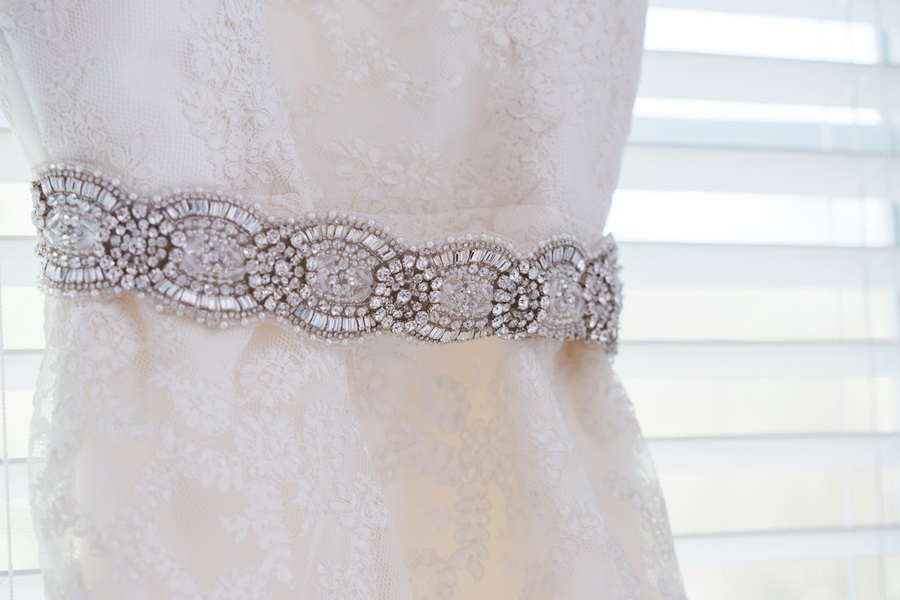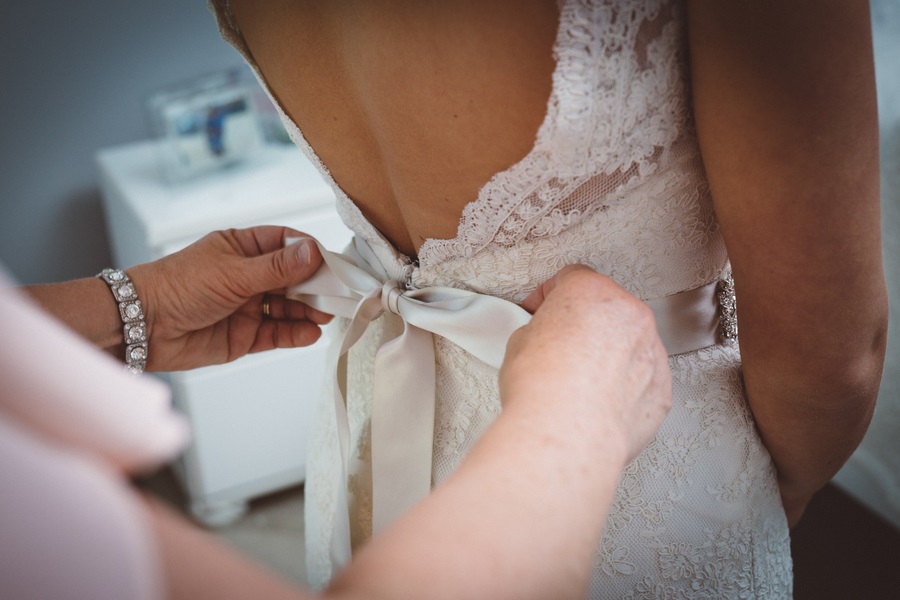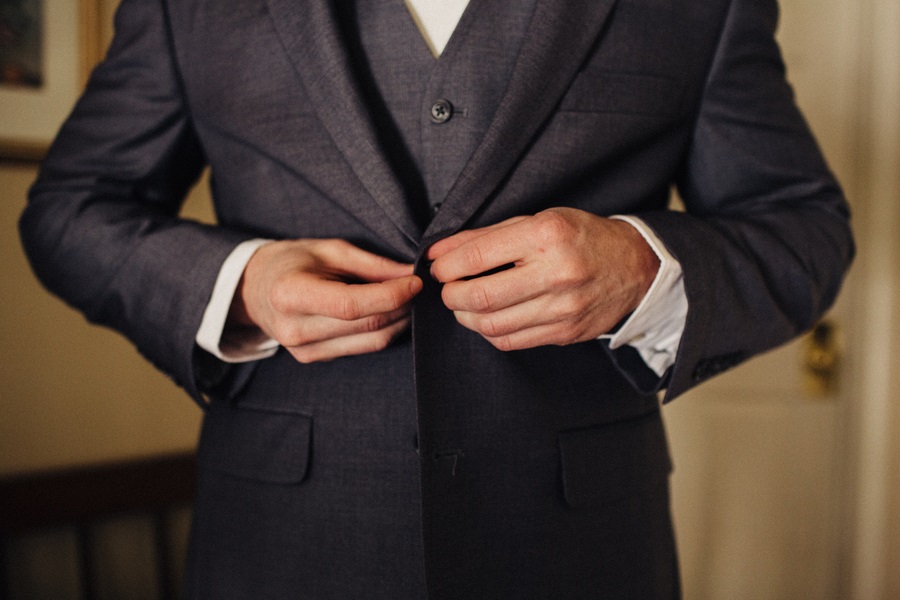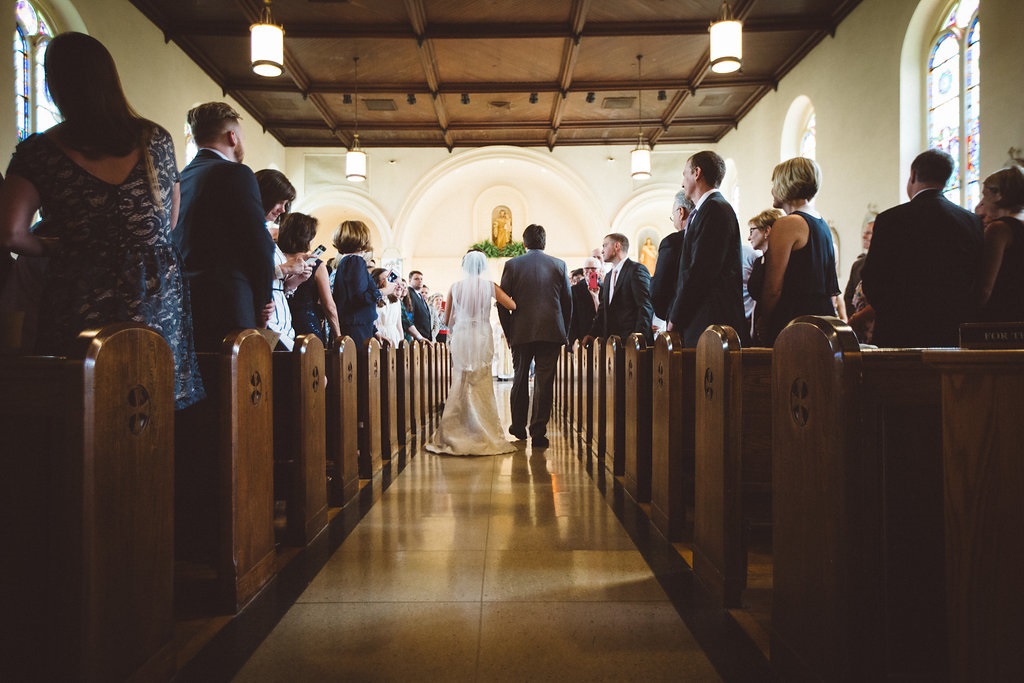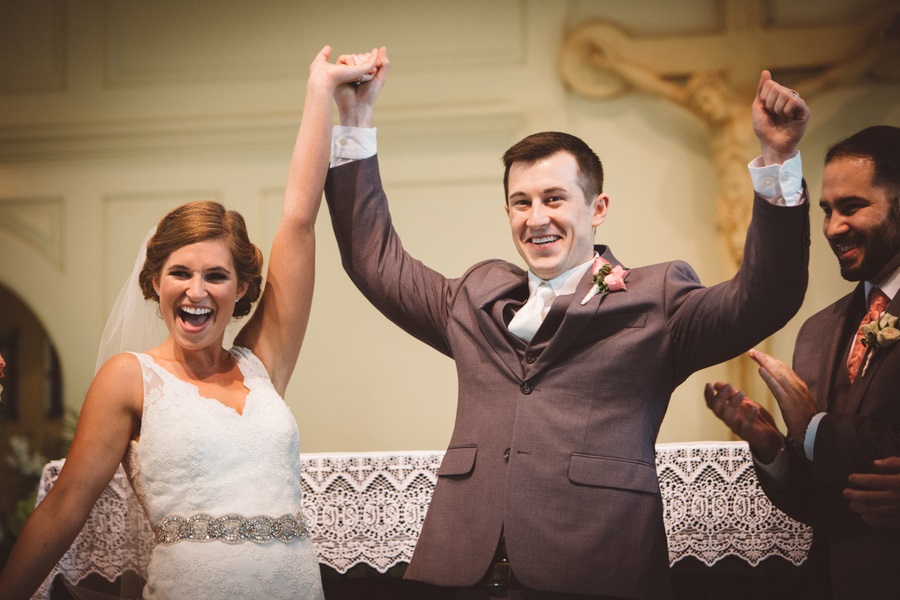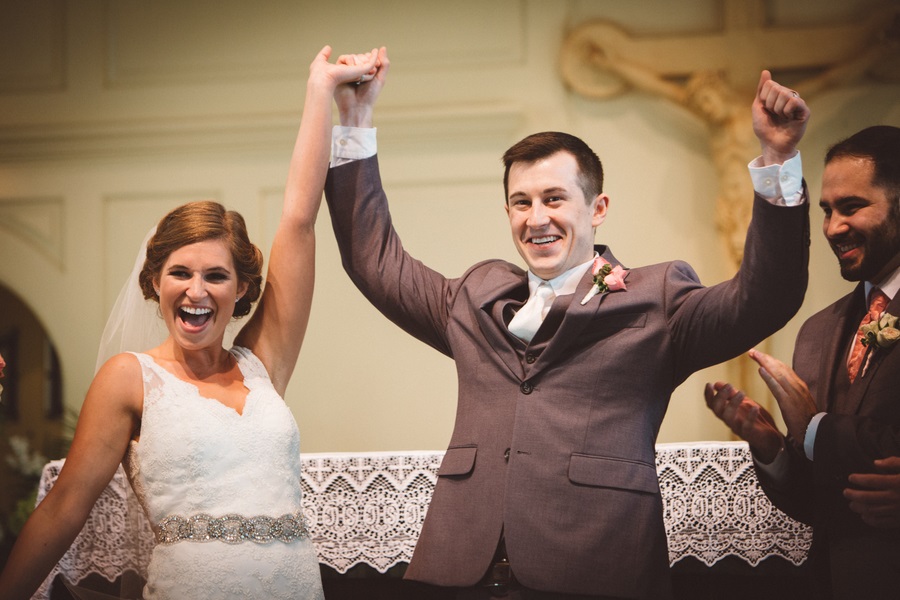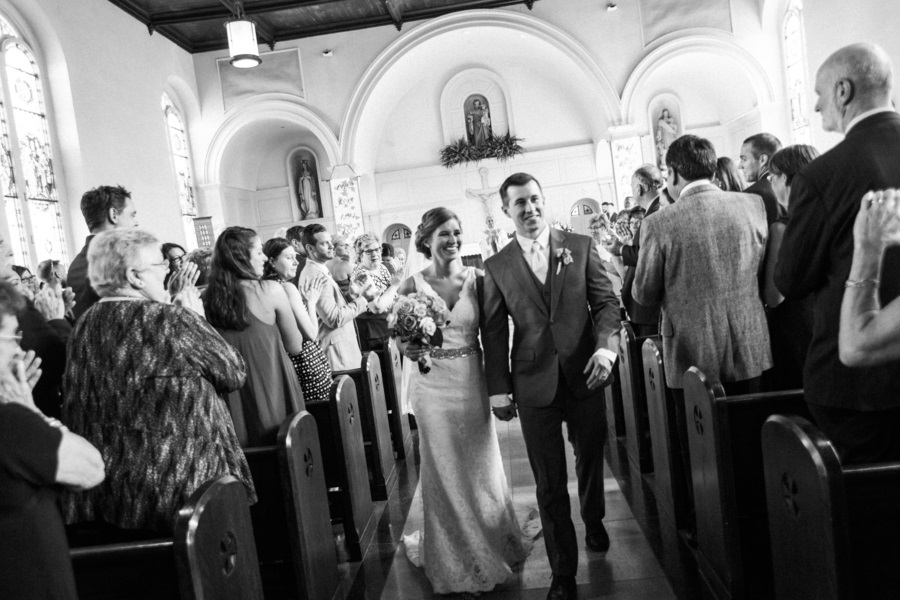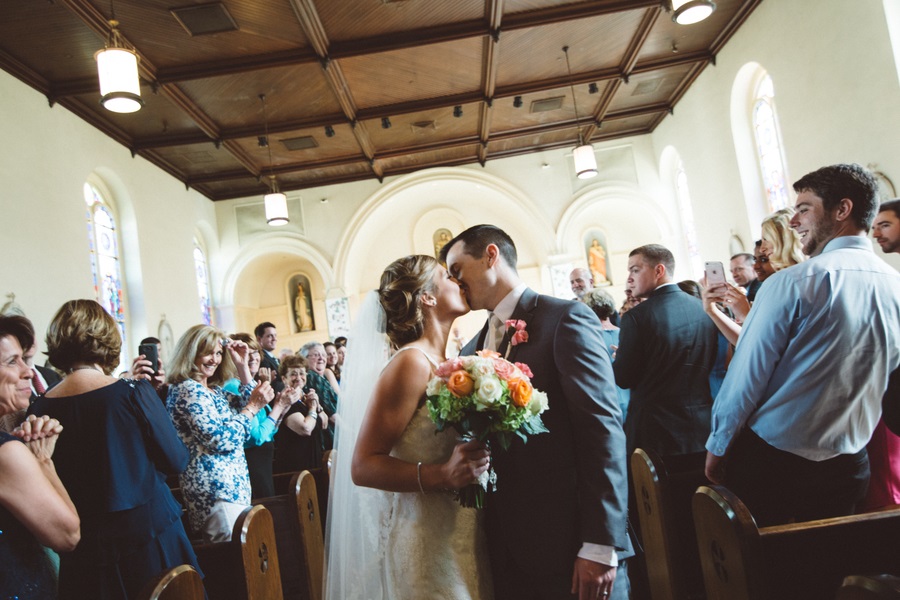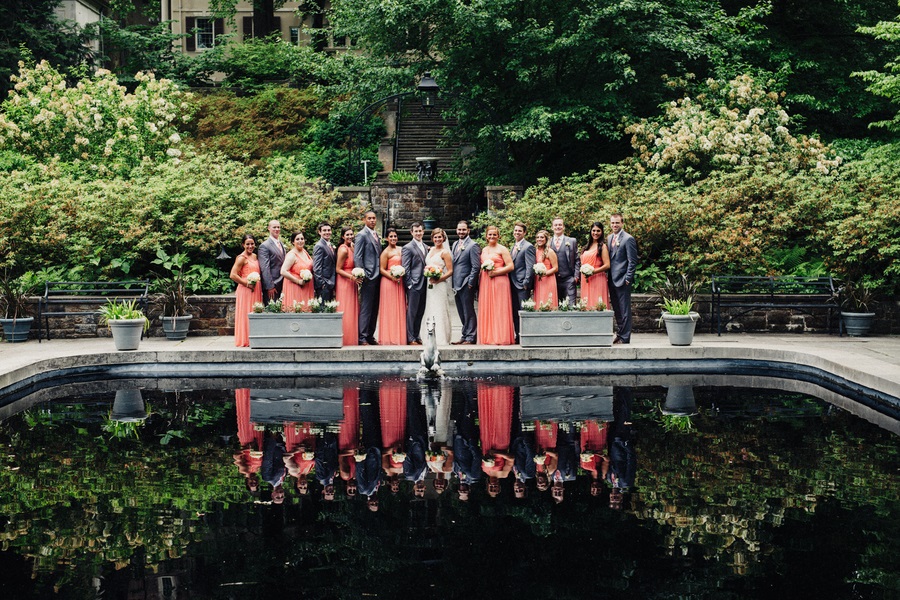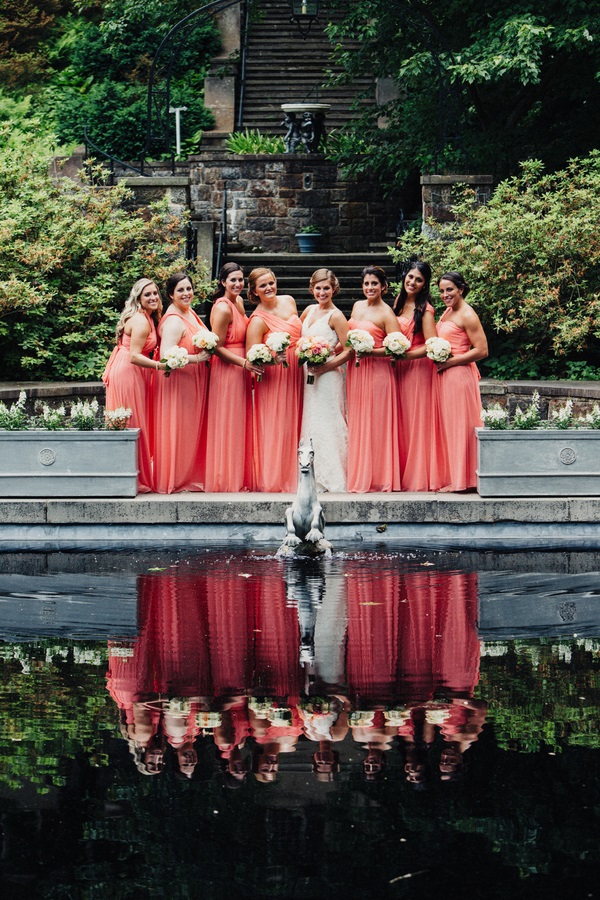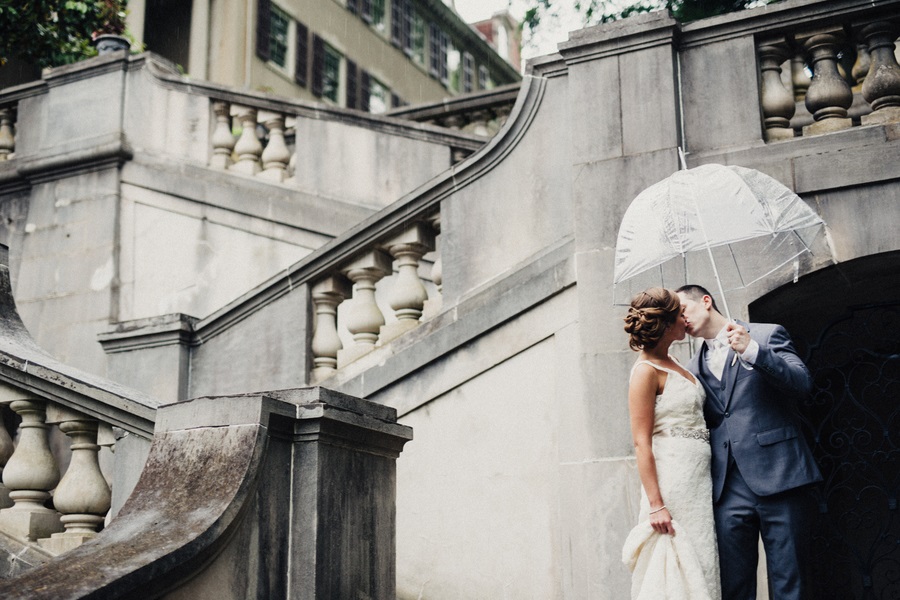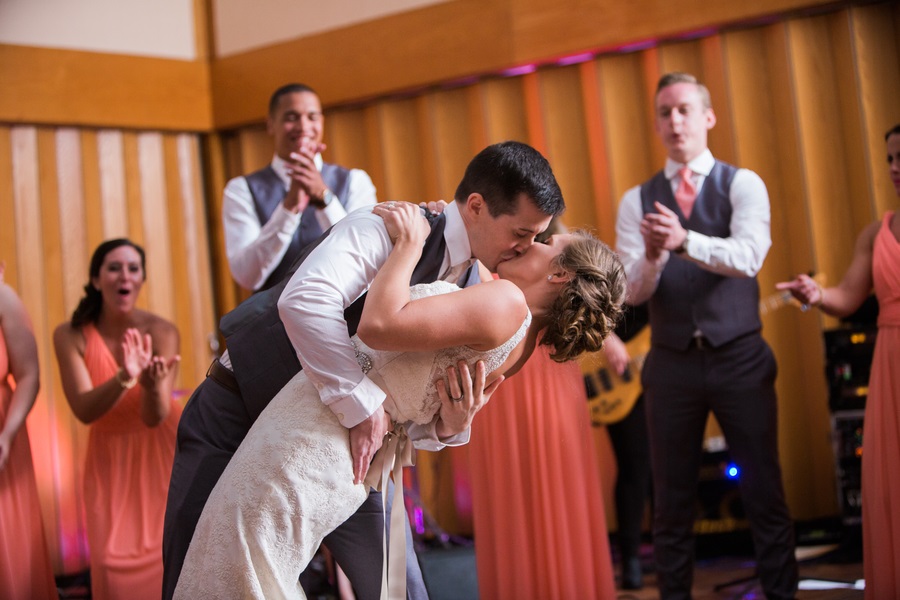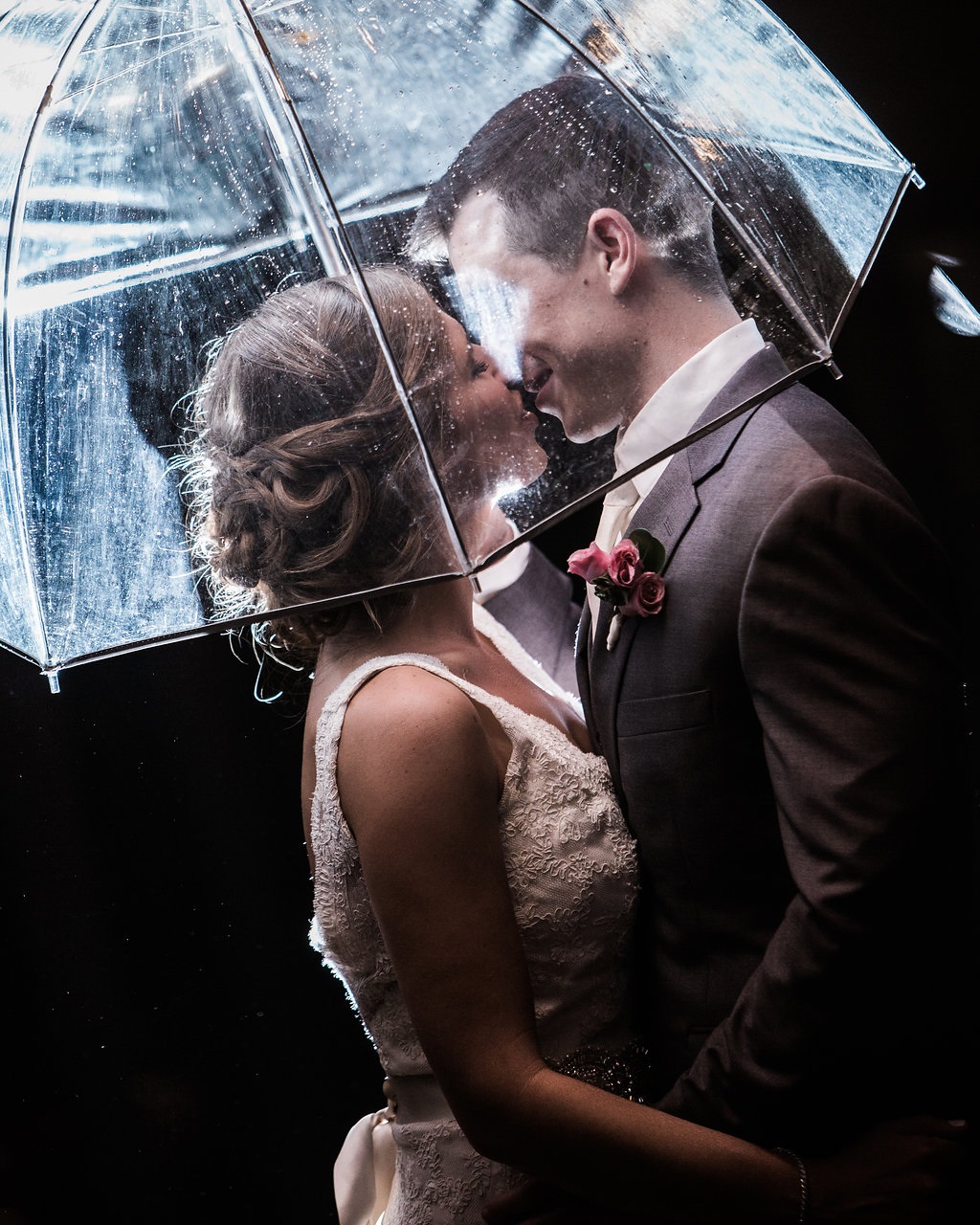 CREDITS:
Photographer: Kelli Wilke Photography
Venue: Winterthur Museum & Country Estate
Event Designer: Proud to Plan
Florist: Quill's Bunches
Makeup: Kristina Ruggerio Cosmetics
Bakery: The Master's Baker
Musicians: Crazy in Stereo