One of our favorite pastimes is attending afternoon tea. There's something so relaxing, classy, and romantic about such a traditional event. Just because we're adults, doesn't mean we're too young for a tea party. Our friends at Ray of Sunshine Photography seem to agree. They sent over this utterly whimsical Victorian tea party wedding that has us green with envy for missing out.
According to Ray, "my friend and fellow photographer Andrea and I collaboratively created this gorgeous wedding styled shoot at the Baldwin School. Our vision was to incorporate the cherry blossom trees that lined the driveway with the Victorian look of this building that was built in 1884. Our theme was a Victorian Tea Party with some touches of Alice in Wonderland Whimsicalness. We used vintage decor and tried to tie in some Victorian elements. The weather was on our side and all the trees were beautifully in bloom during the shoot!"
This styled shoot is the perfect embodiment of a Victorian tea party in the world of Alice in Wonderland. The stunning backdrop of the cherry blossoms and historic architecture create a truly special atmosphere. Seriously, we now know what team we're calling for our next tea escapades.
Whimsical Victorian Tea Party Wedding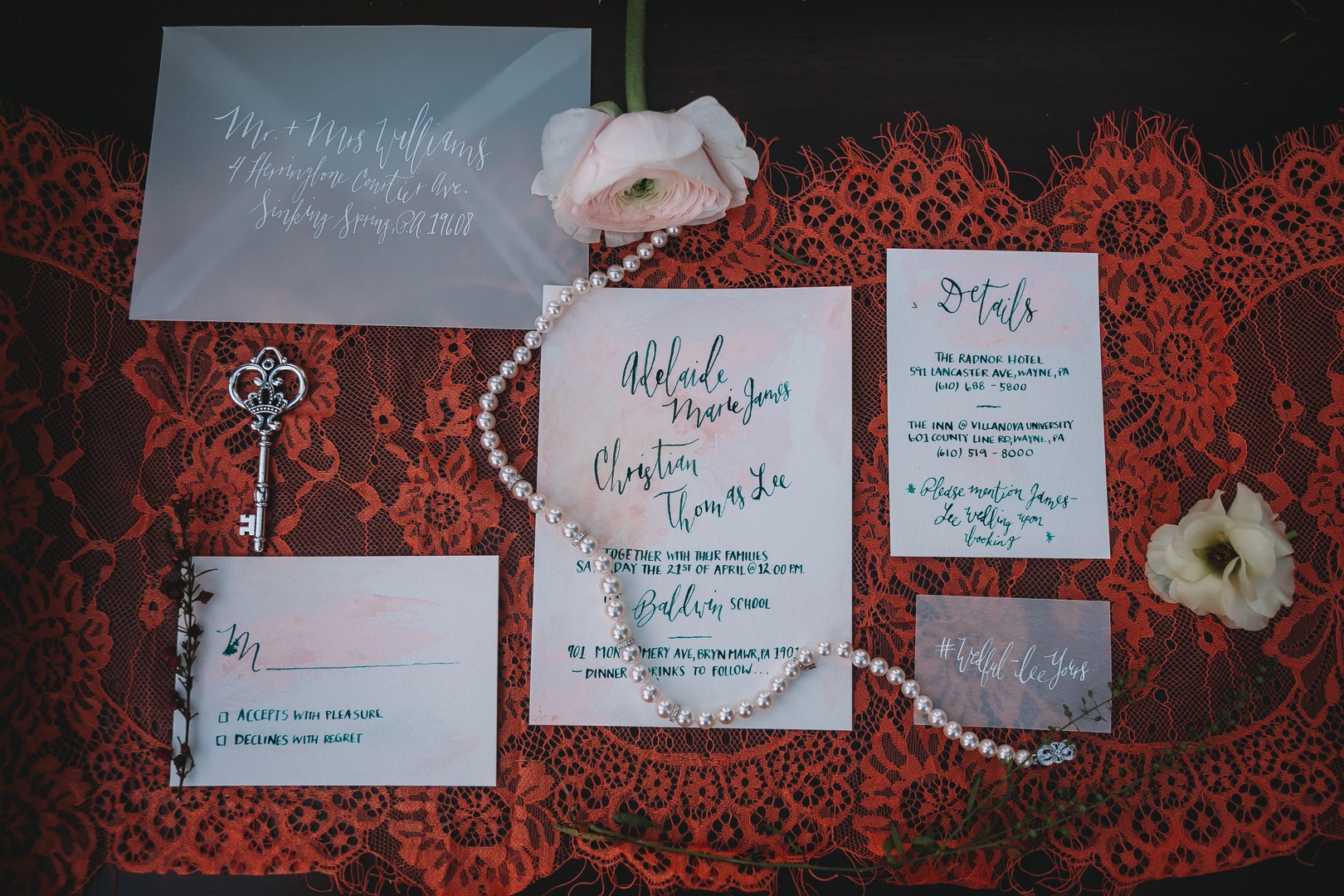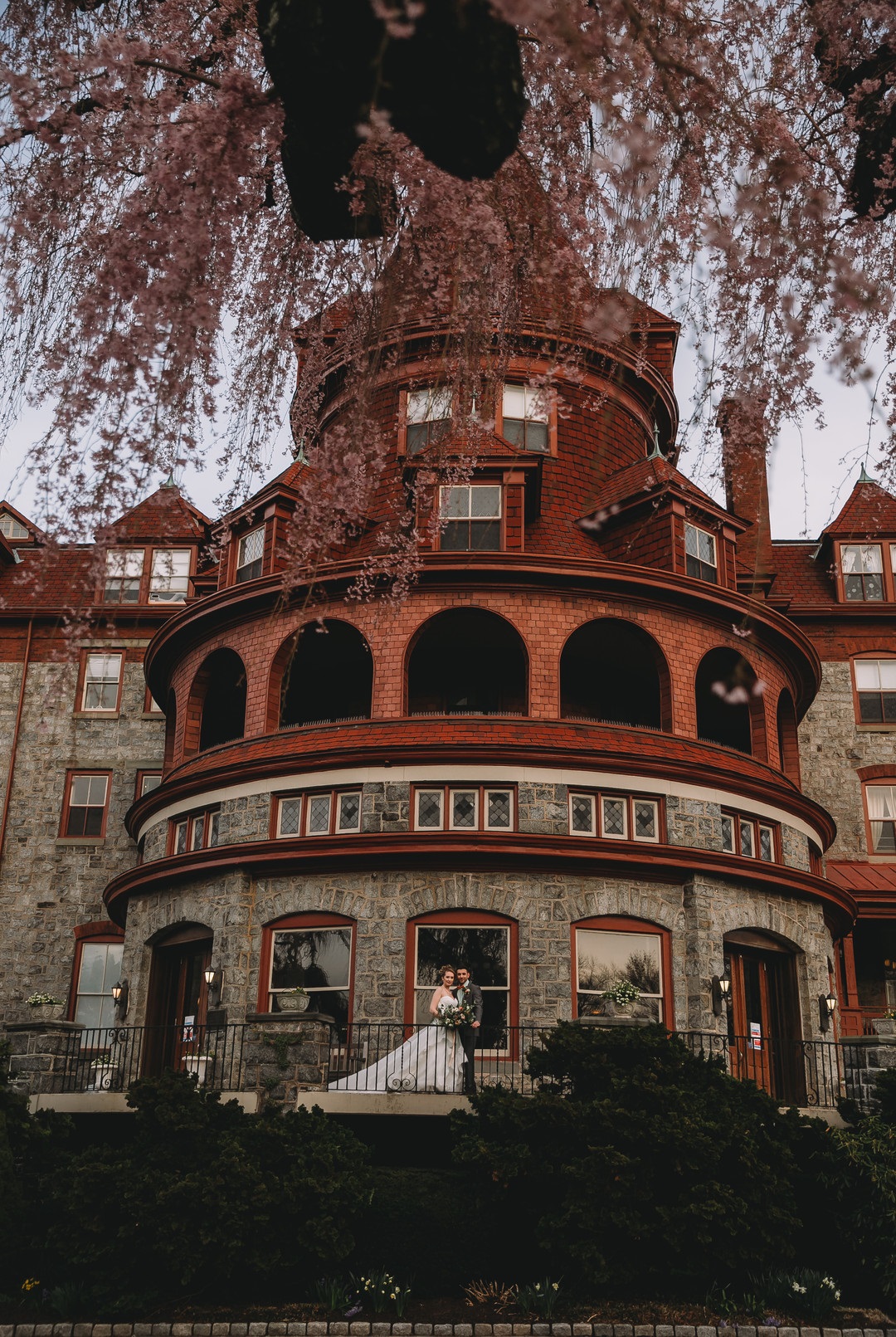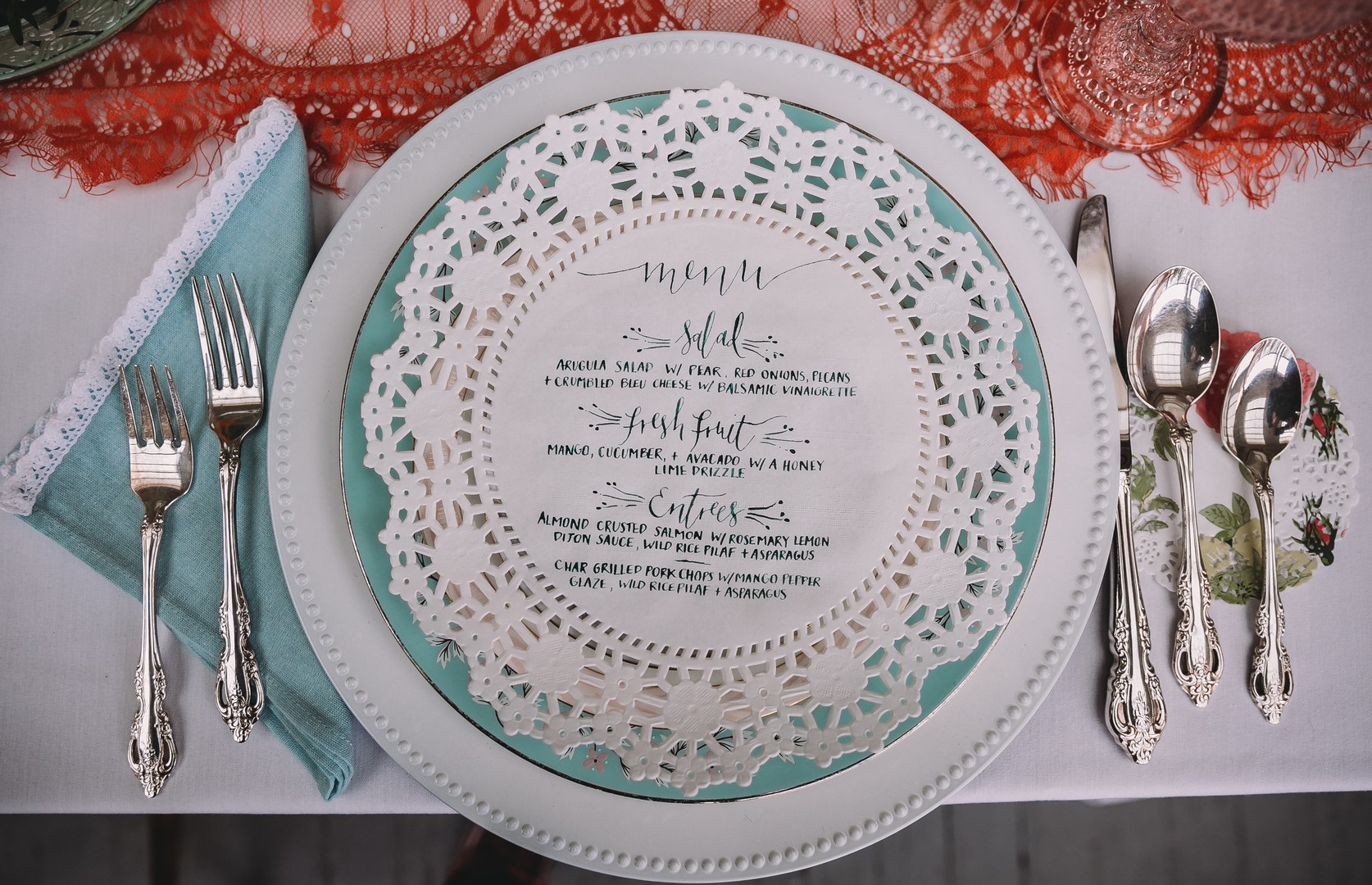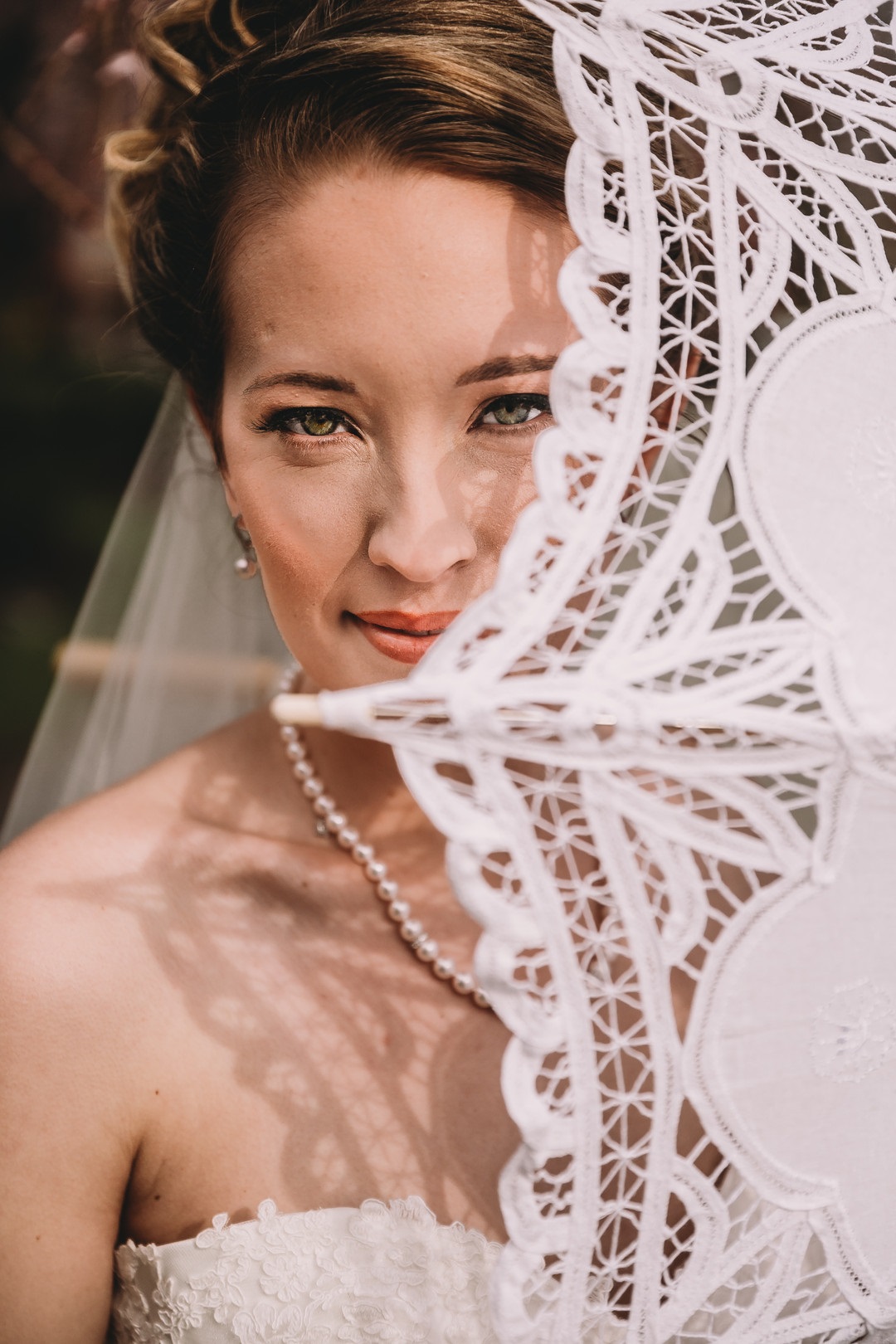 CREDITS
Dress Designer: Justin Alexander//Jewelry: Govberg Jewelers//Beauty: Elegance Artistry//Model: Eric Melaragni//Model: Jamile Sharkey//Model:Polina Osipova//Model:Ashlyn Petrie//Event Designer: Ray of Sunshine Photography//Event Designer: Andrea Krout Photography//Floral Designer: Floral Designs by Jessi//Invitation Designer: Blush Swoon//Cinema and Video: KatieMay Clicks//Design and Decor: Lilac & Lace//Caterer: Wayside Catering//Signage: JSScribes//Design and Decor: Savannah Home Vintage//Other: Gemelli Desserts Cafe//Bakery:Duck Donuts//Other Location:The Baldwin School//Bakery: Bredenbeck's Bakery//Hair Stylist: Elegance Artistry//Photographer: Ray of Sunshine Photography
Submitted via Two Bright Lights