Our favorite shoots are the ones that leave us feeling like we missed out on something. Or more realistically, result in us whining about how we don't personally get to participate in these epic collaborations (pst.. hint, hint). I mean we are really good at opening wine bottles if that convinces you to invite us next time. However, as we lick our FOMO wounds, we still get the absolute pleasure of sharing these treasures with all of you. So after all of that hoopla, we'd be total jerks not to feature one of these jaw-dropping gobsmackingly amazing shoots right now! We were channeling Oprah giveaway episode excitement there in case you didn't pick up on it.
Now, please don't make us just pick one favorite thing about this "Vintage Country Elegance Styled Wedding Shoot" because we'll start a temper tantrum. We really will. This styled shoot is utterly to die for. Hilary Cam Photography and the rest of this insanely talented vendor team knocked it out of the park. According to Hilary "country elegance" means, "sophistication, style and serenity with delicate pops of spring blossoms and flowers." We couldn't have described this shoot any better. They really took those words and created something that embodied the concept. These ladies look like beautiful country socialites who are about to marry men of status, and we're loving every second of it.
Set in Australia, "Bowral is the perfect location for brides wanting a sophisticated yet romantic country location. Many of the gardens and homes have a European cottage feel and weddings often look like they have been shot on the other side of the world and not a few hours out of Sydney." So to all you brides-to-be, either local or destination bound, put this spot on your map if you're wanting to channel a regal garden princess for your big day!
Vintage Country Elegance Styled Wedding Shoot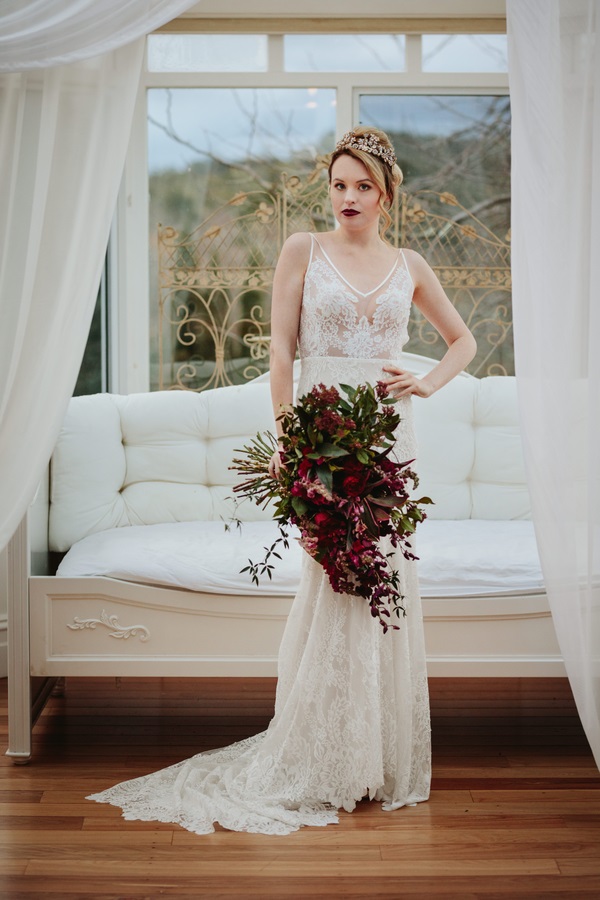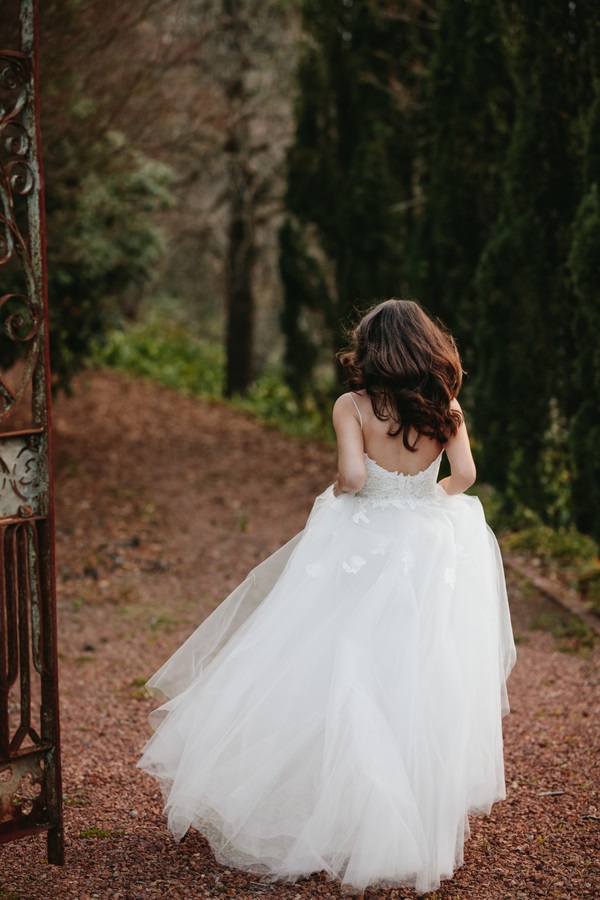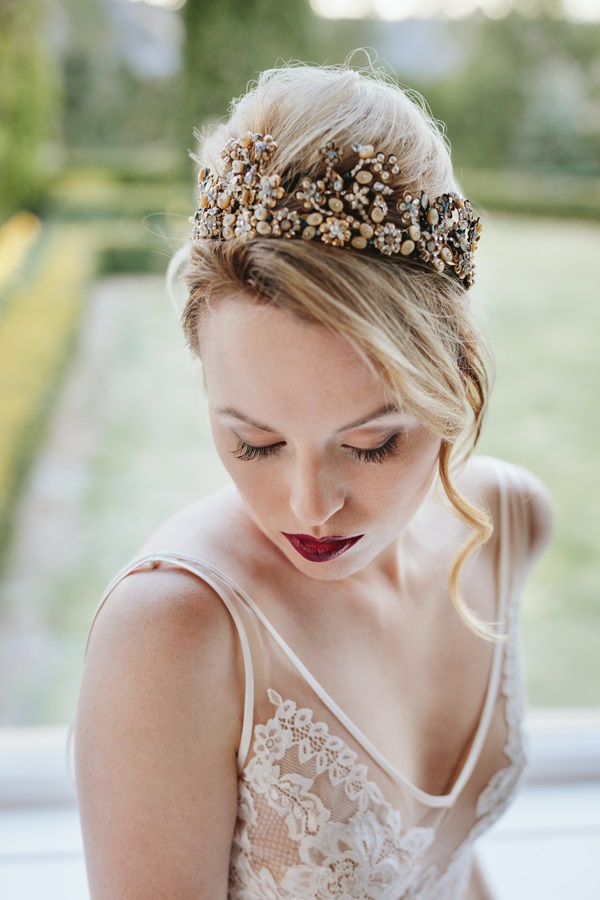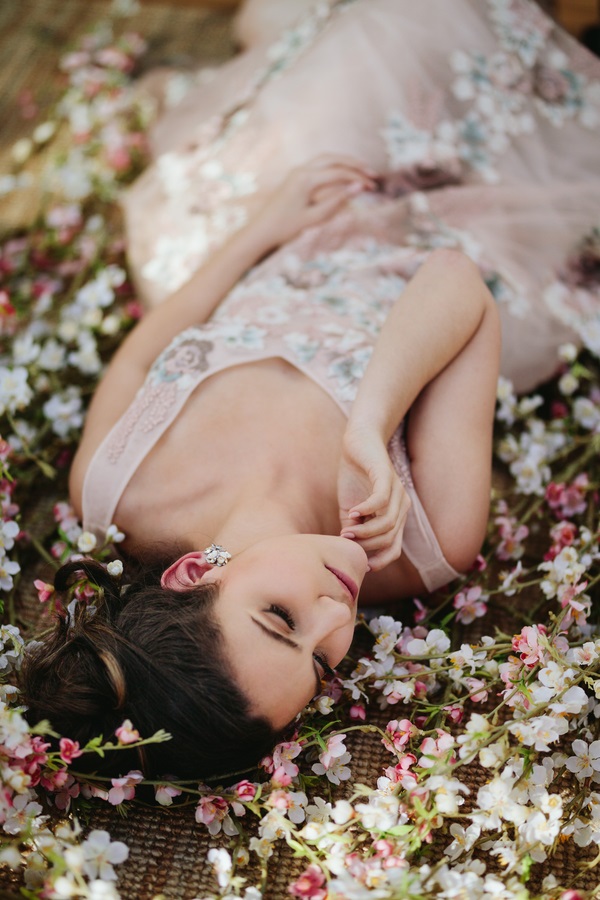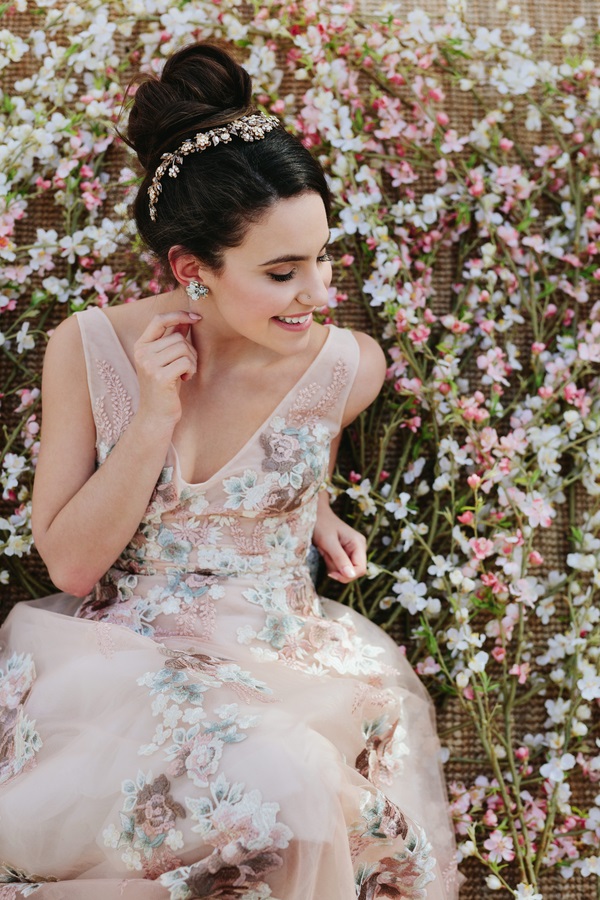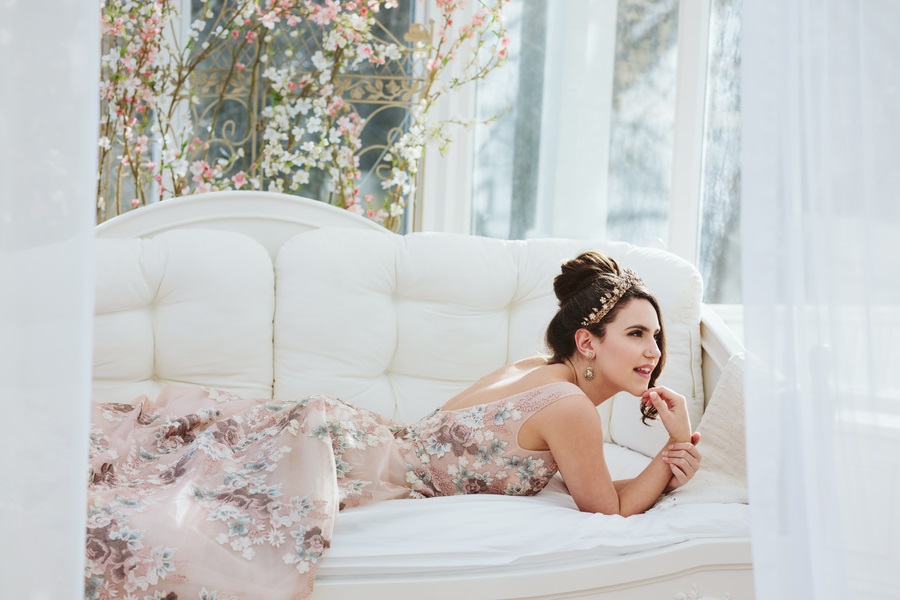 CREDITS:
Photographer:  Hilary Cam Photography//Dress Designer: Angela Osagie Bridal//Photo Booth Equipment: Hilary Cam Photography//Jewelry: Maria Elena Headpieces & Accessories//Design and Decor: Decorations by Jelena//Makeup Artist: Ethix makeup beauty & styling//Pre Ceremony Location: Stanhope House
Submitted via Two Bright Lights