We've all heard it said before…"you can't have it all." But we're not proponents of such a cliche. If we want to have our cake and eat it too, believe us, we will. If we want to have cookie dough and baked cookies at the same time, we'll get it done. So when we have brides that want vintage style, a winery, and a mountain range as part of their big day, we say, "go for it." Our friends at Rebecca Hicks Photography sent over this vintage mountainous winery wedding, and it's proving that you can indeed have it all.
According to Rebecca, "I have been looking forward to Becky and Ryan's wedding since they booked me last September. For one, they were getting married at Chattooga Belle Farm, which is one of the most beautiful venues in South Carolina, and, they had an amazing team of vendors. Also, these two are madly in love, so, I knew their first look and portraits would be amazing!"
Everything about this wedding is sheer perfection. The environment is utterly to die for and creates the perfect backdrop for this elegant and vintage affair. We love the delicate touches and splashes of demure colors that completely elevate this wedding into something truly special.
Vintage Mountainous Winery Wedding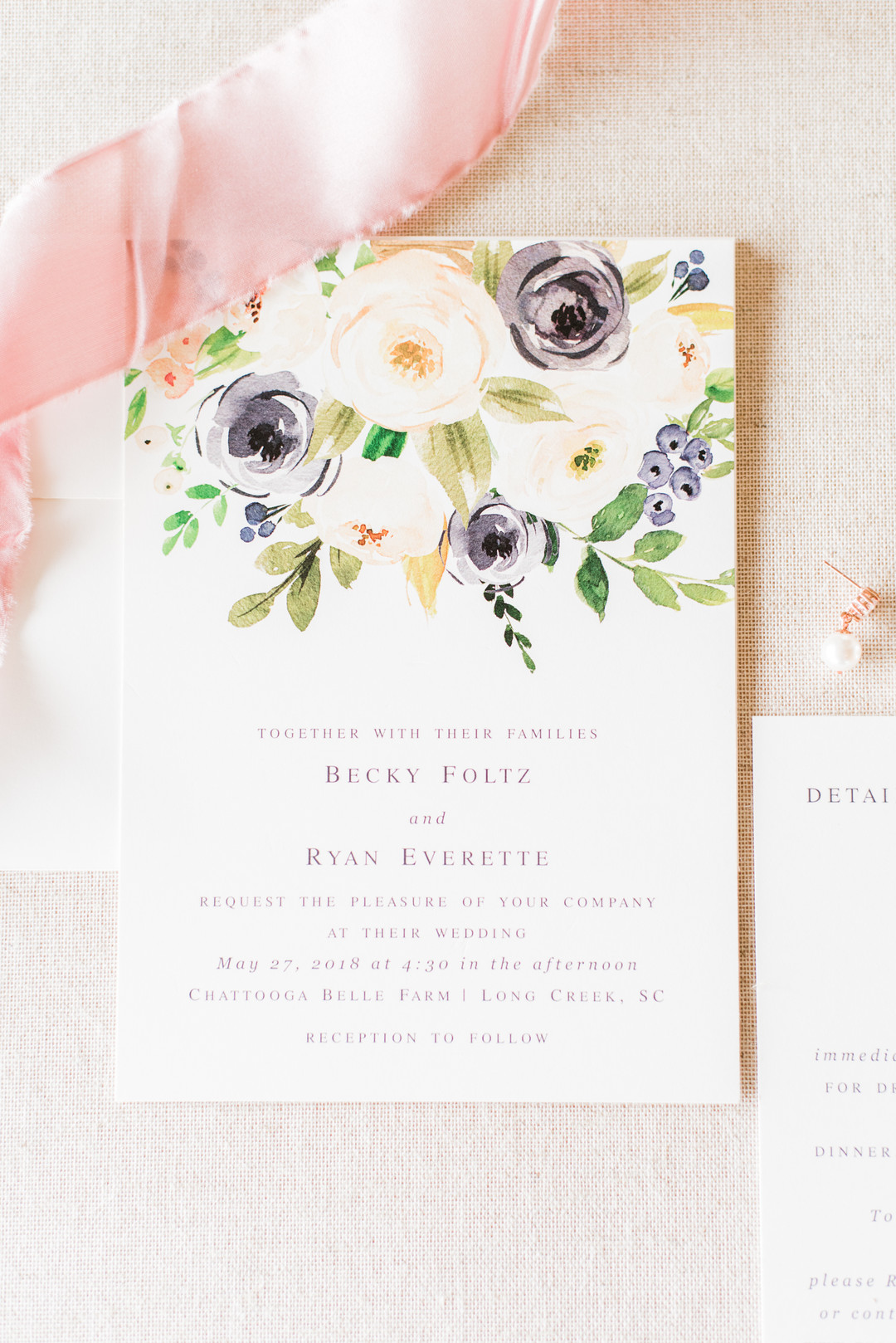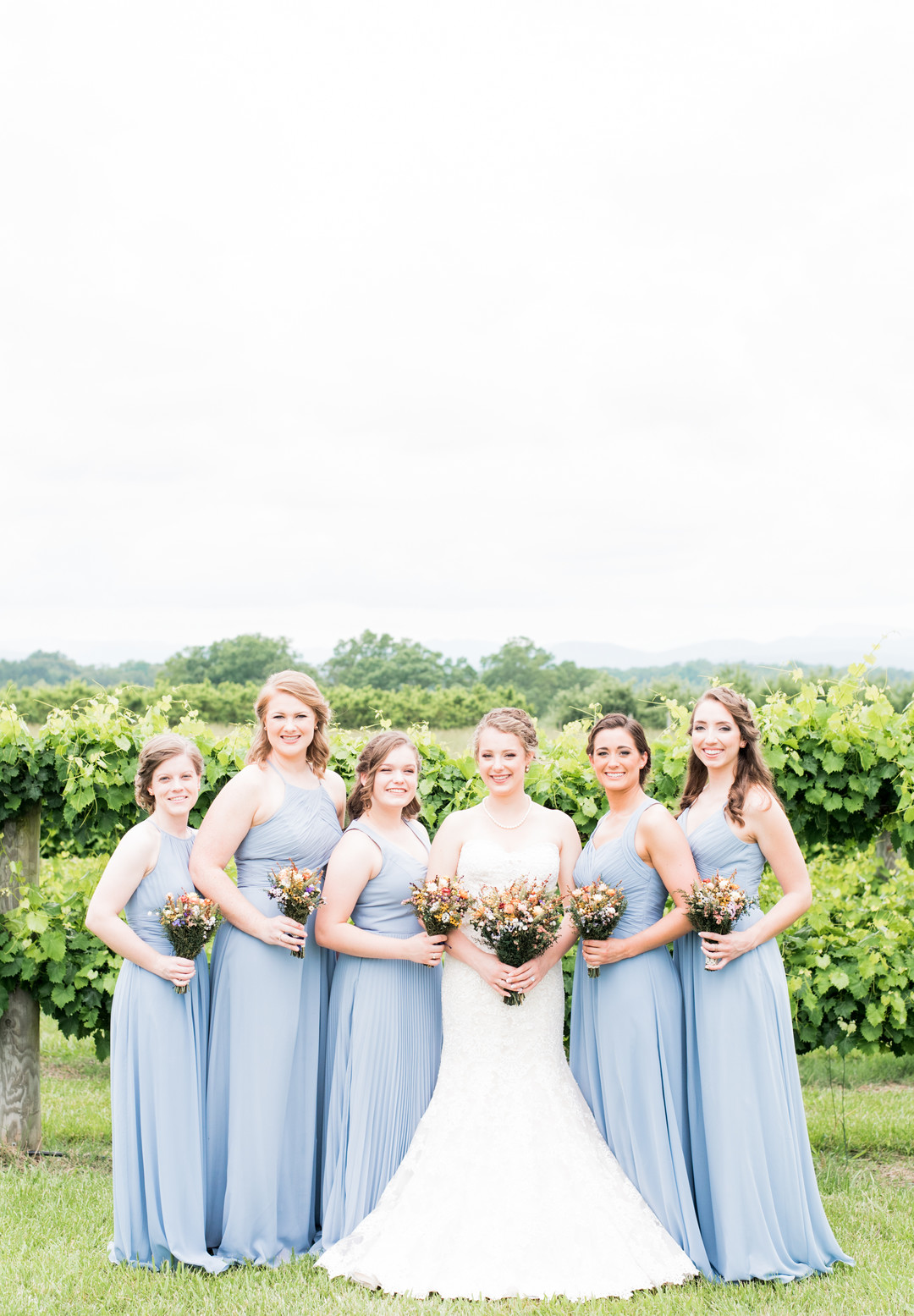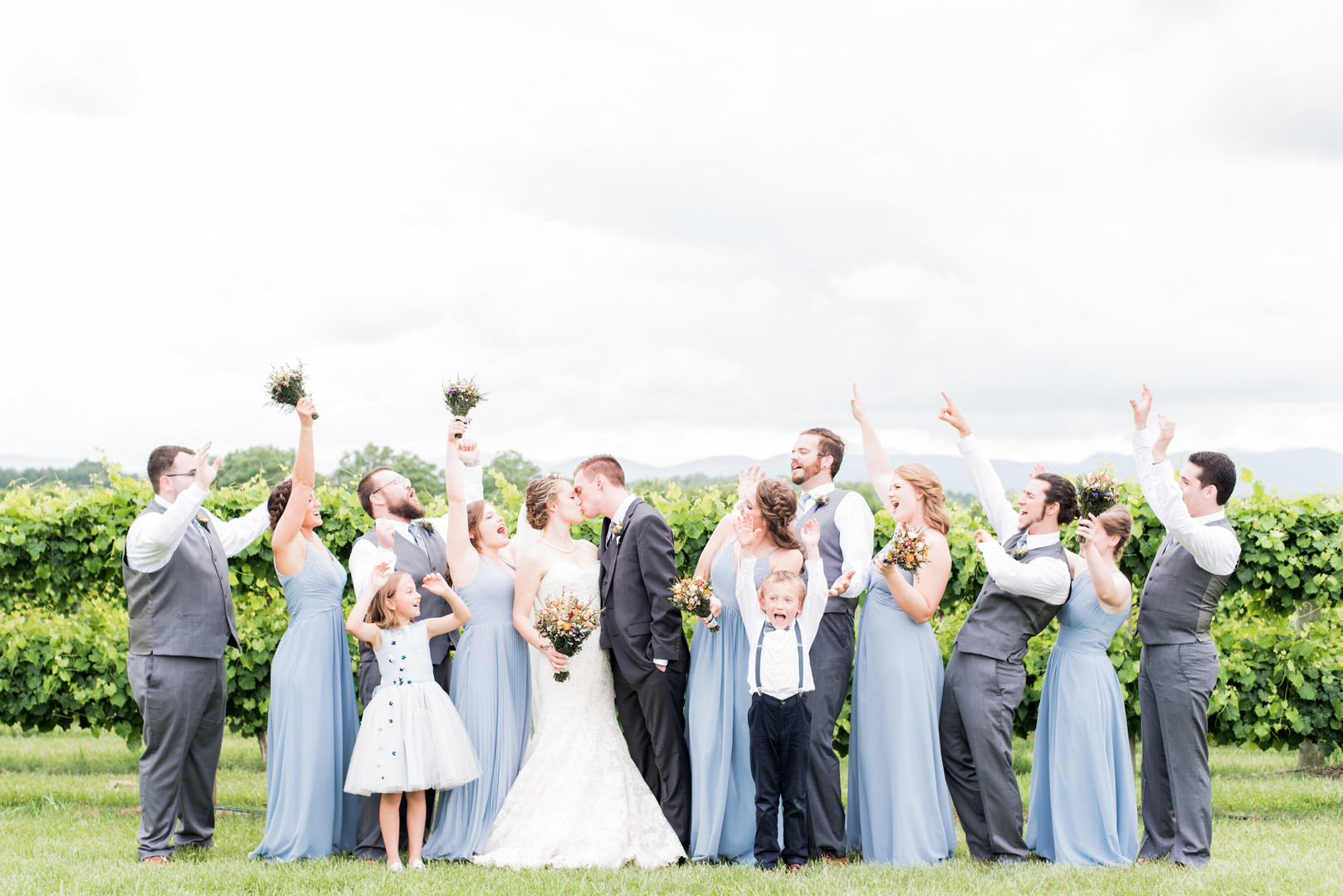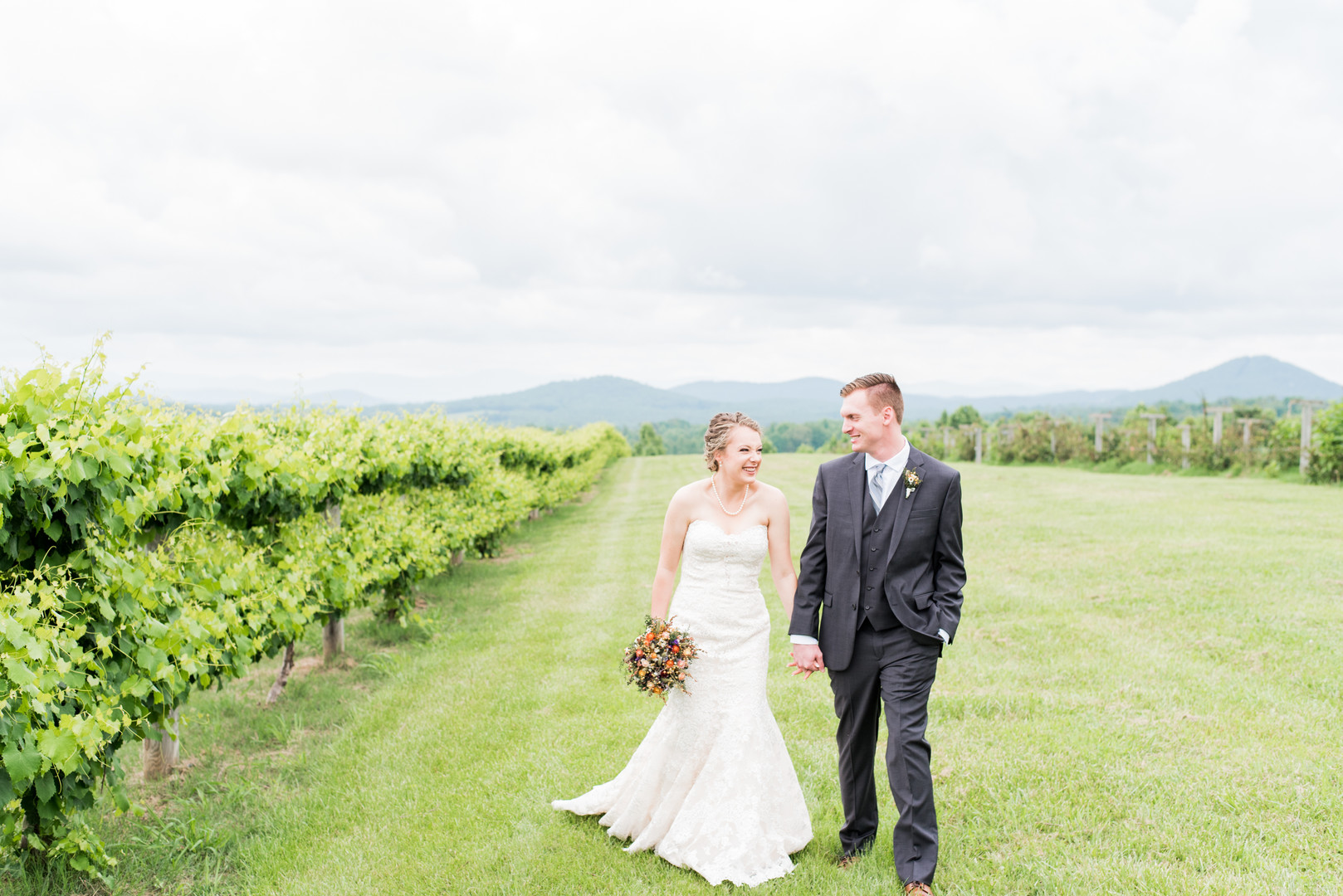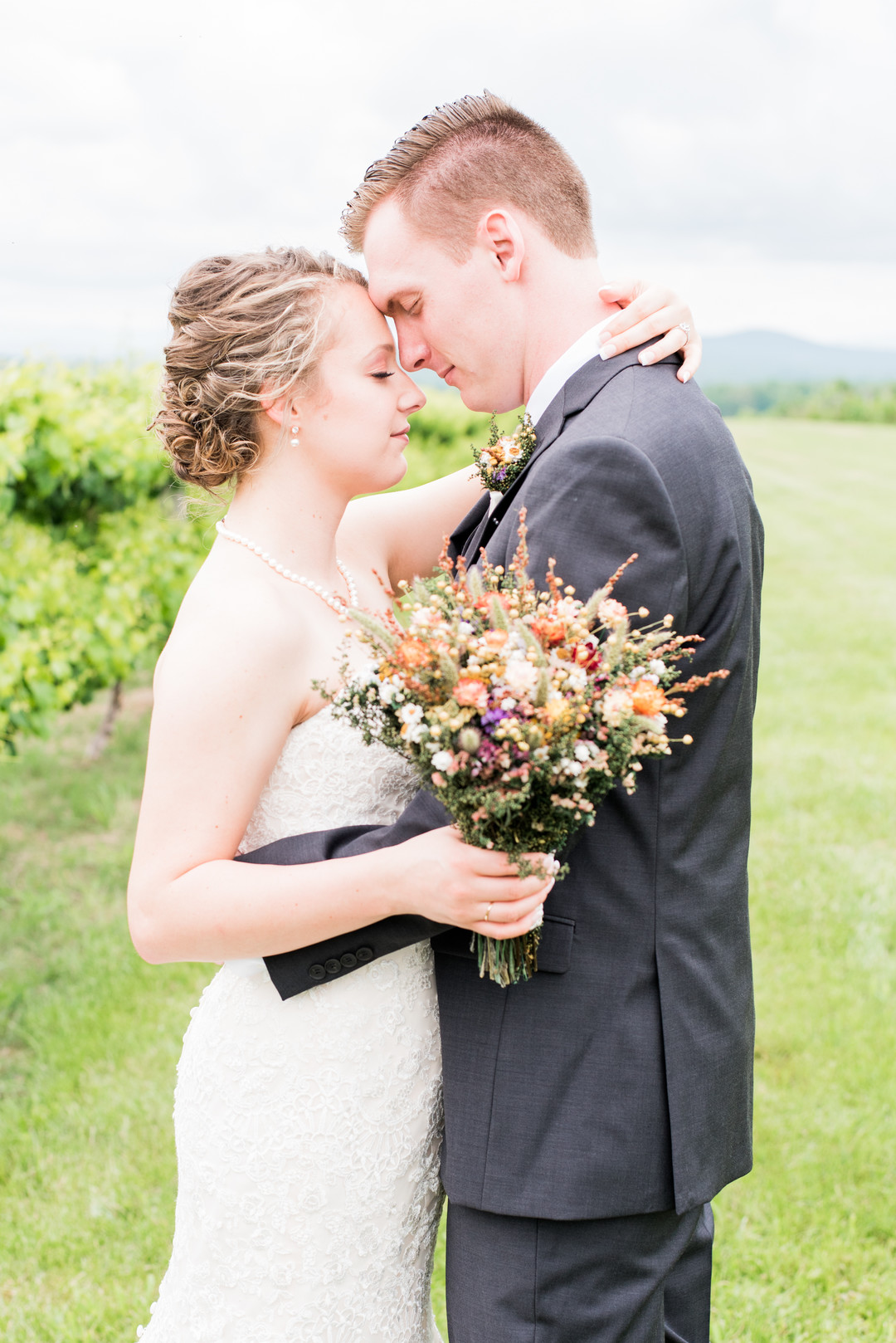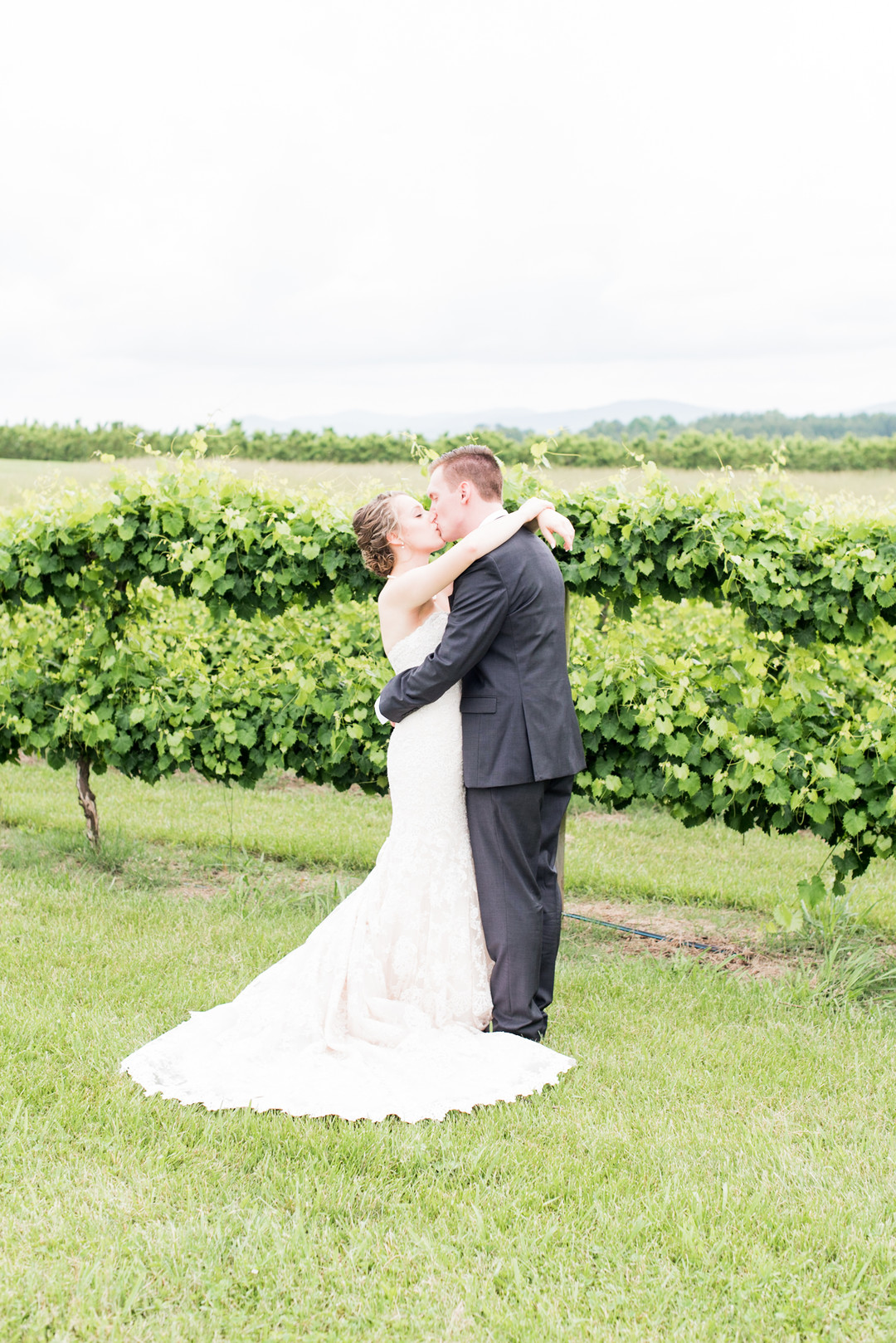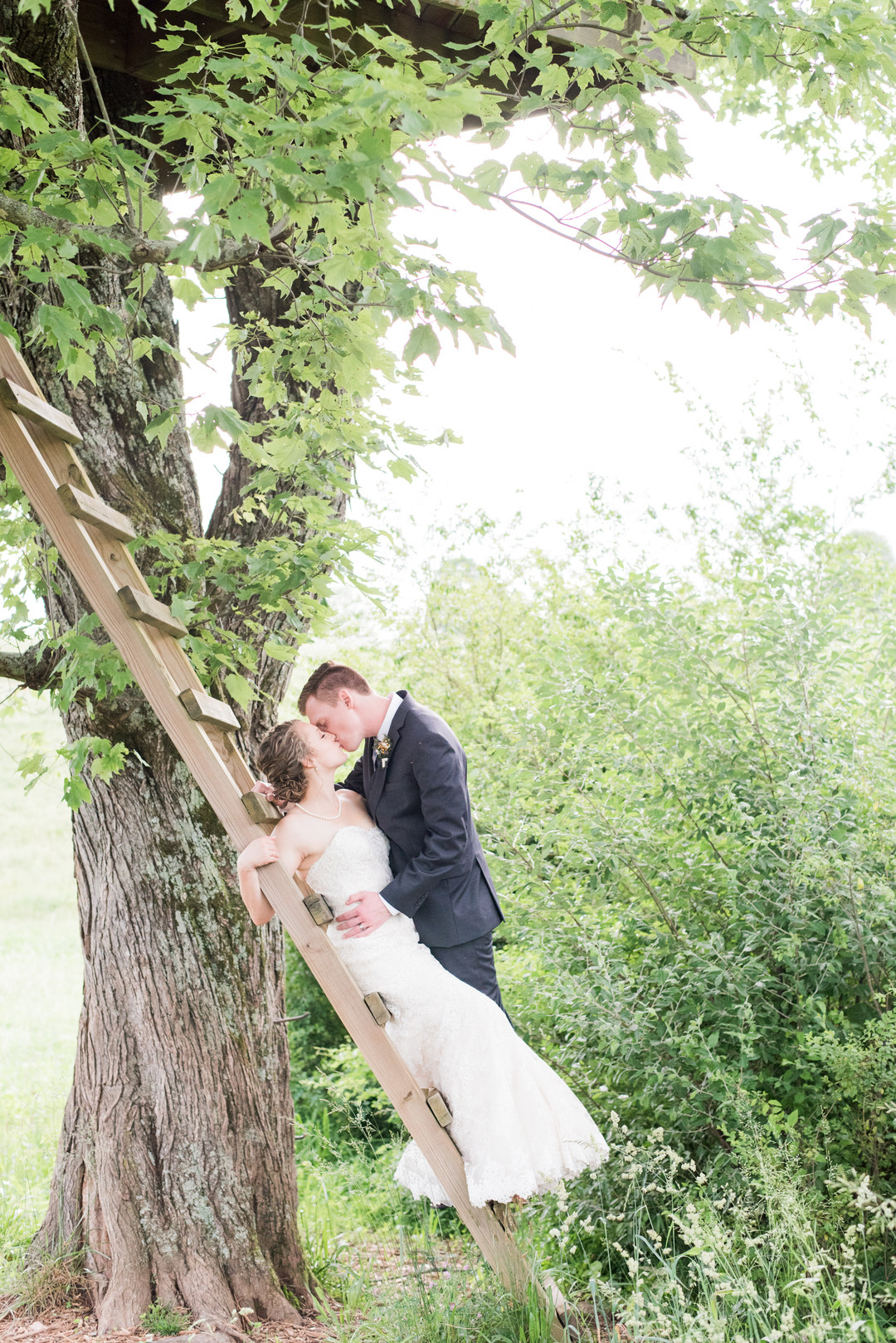 CREDITS
Invitation Designer:Little Spark Creations//Invitation Designer: Shutterfly//Floral Designer: Heartwarmers Florist//DJ: Draisen Edwards Music//Bakery:Sugar Mama's Cakes & Desserts//Caterer:Chattooga Belle Farm//Dress Store:The Poinsett Bride//Floral Designer:The Flower Patch//Event Venue: Chattooga Belle Farm//Photographer: Rebecca Hicks Photography
Submitted via Two Bright Lights