They say that Disney World is "the most magical place on earth," and we couldn't agree more. I mean, who can actually resist the energy and excitement that completely surrounds you when gallivanting around such a special environment? The answer is, you really can't. Which is why today we are totally jazzed to share with all of you this very special shoot. So break out your Mickey ears and blast your favorite Disney song as we present to you this stunning Walt Disney World boardwalk elopement.
According to our talented photographer, Degrees North Images, "I'm a very nostalgic girl who loves an adventure…and Disney! I used to be a Disney Cast Member and my husband and I got married at Walt Disney World, so I have a very soft spot for all things Disney fairytale. I wanted to create a shoot to inspire couples who reflect that sentiment, and I knew the absolute perfect place to do it was at Disney's Boardwalk and the Beach Club Resort's beach on Crescent Lake." And can we just say that they captured that sentiment perfectly. We are absolutely loving the cutesy 1940's styling, bright colors, and Disney details that take this elopement shoot to another level.
Speaking of elopement, you may be asking yourself why choose that as inspiration? Degrees North explained that "elopements aren't what they used to be. With wedding costs rising, a lot of couples are bucking the modern tradition of the big white wedding to truly craft a day that's all about them! I wanted to celebrate those daringly romantic and special couples."
Degrees North Images put together a fantastic shoot that is giving us some major inspiration. Even if an elopement is not in your future, maybe a fabulous vintage picnic is. Either way, you don't want to miss out on this gorgeous session that will leave you with the biggest smile on your face.
Walt Disney World Boardwalk Elopement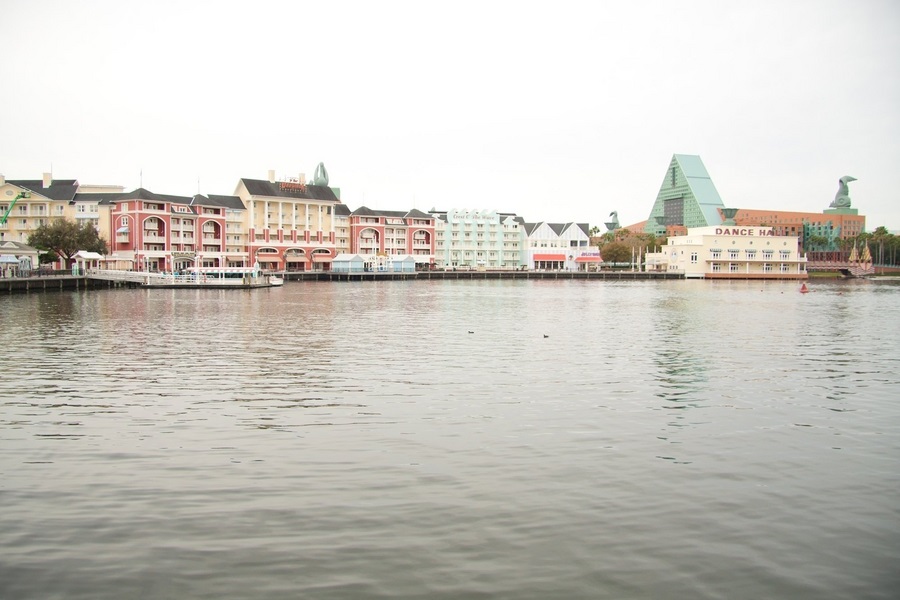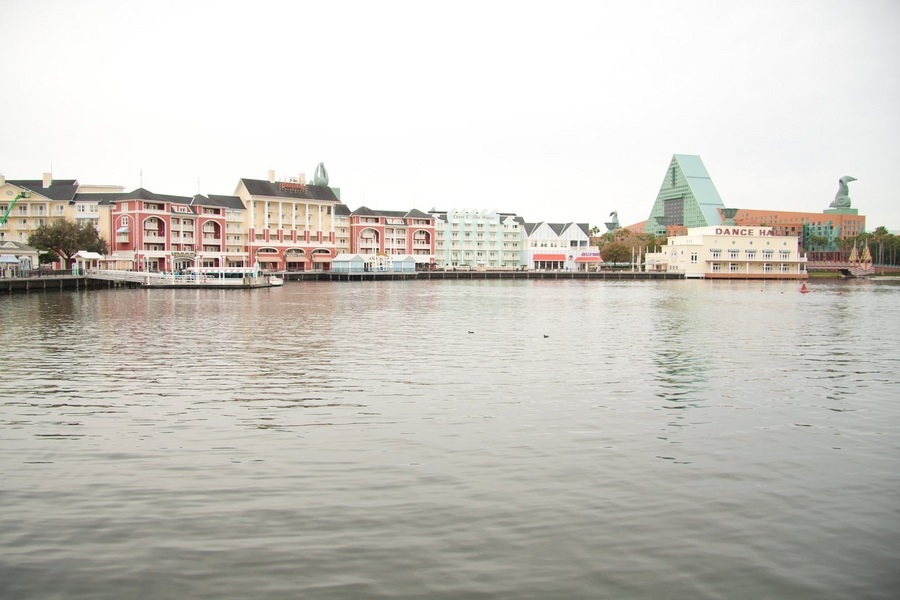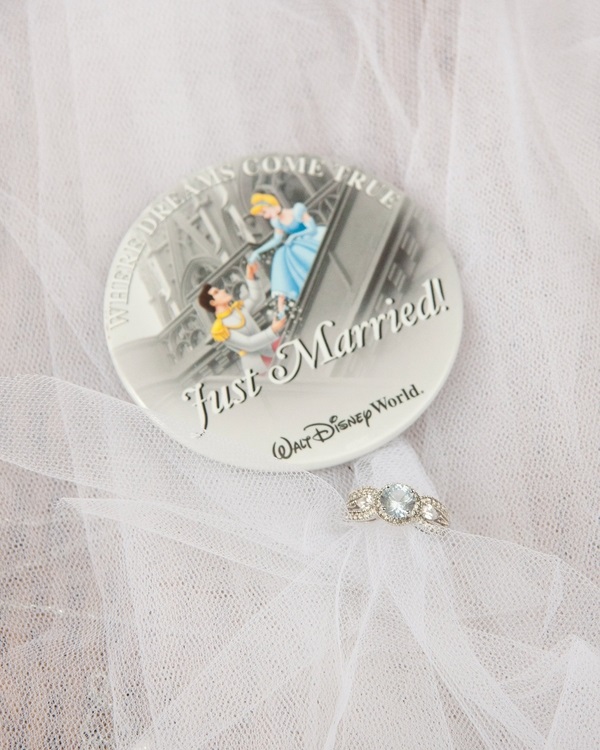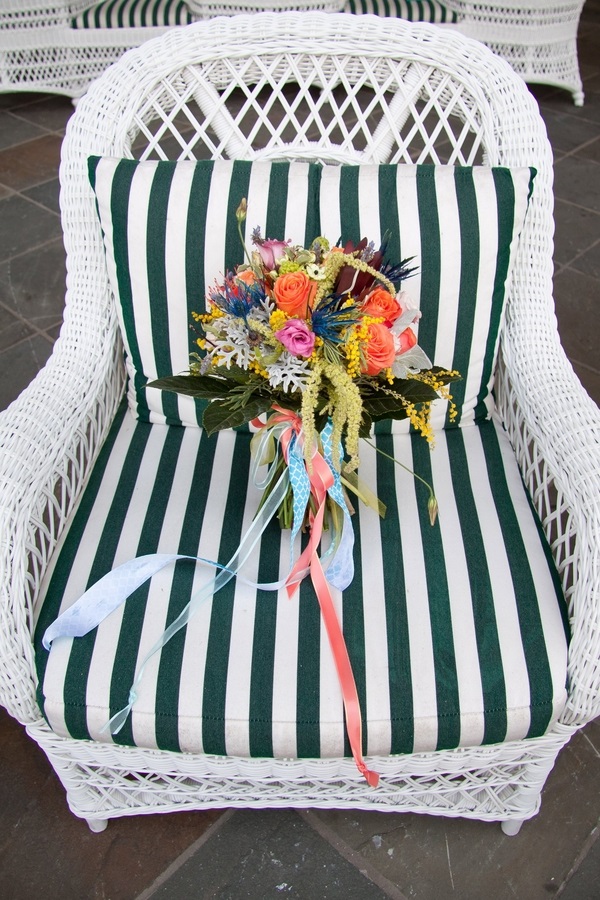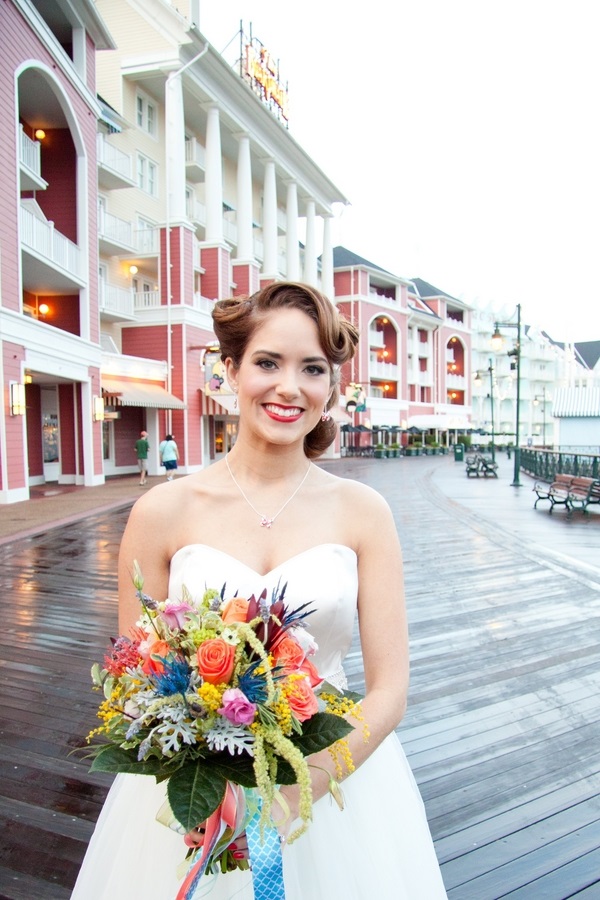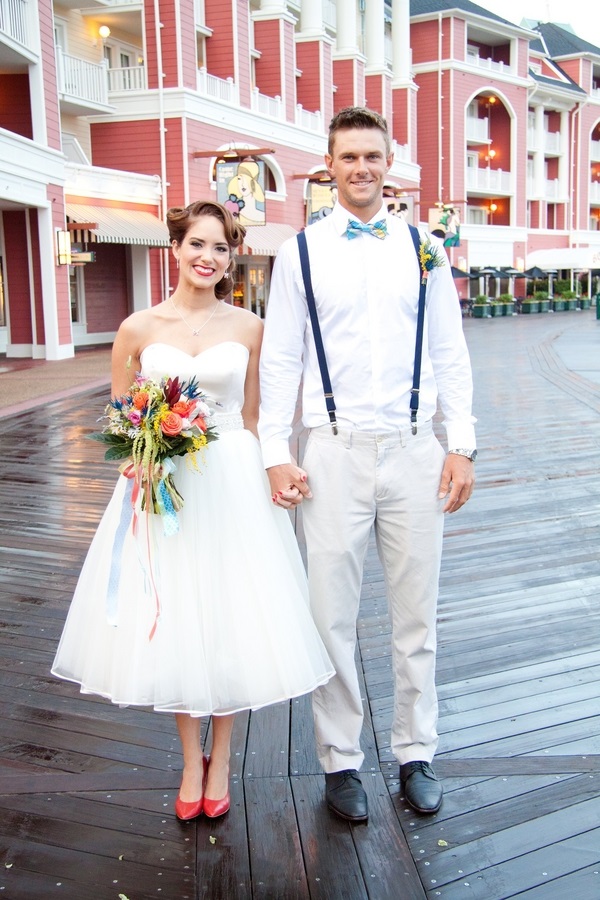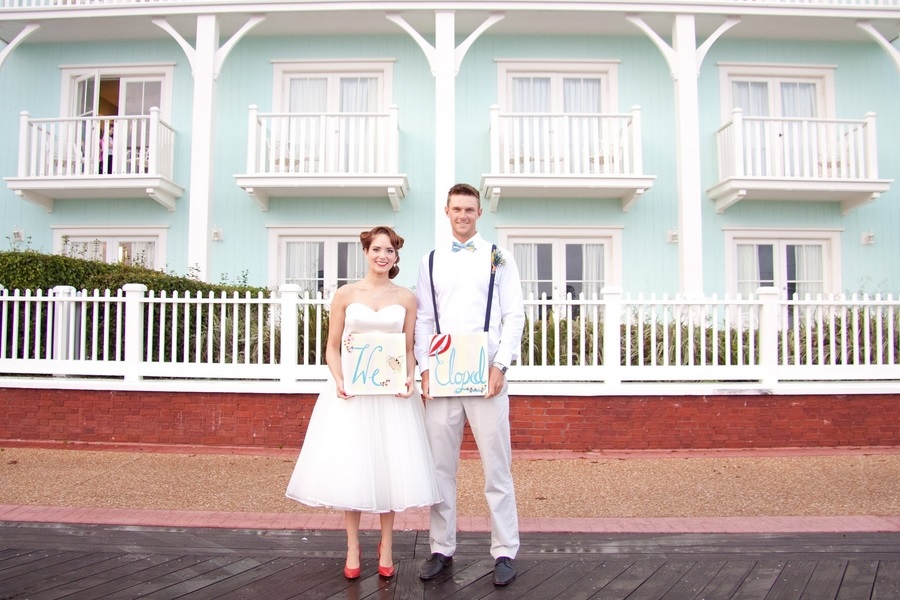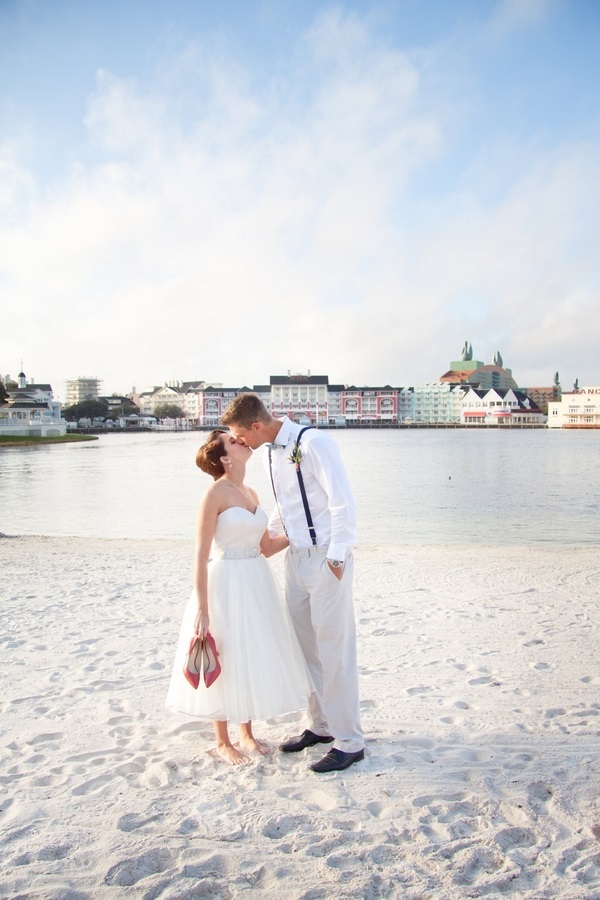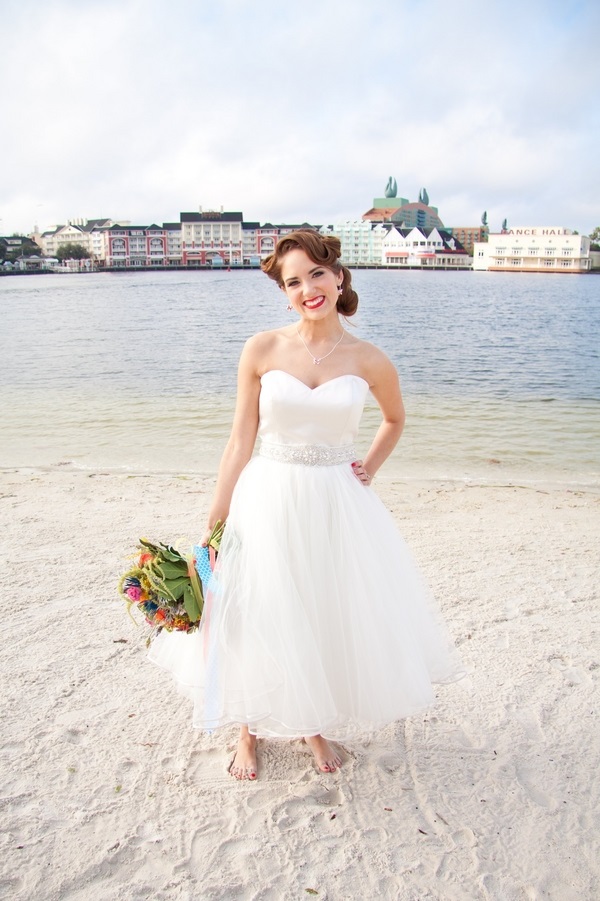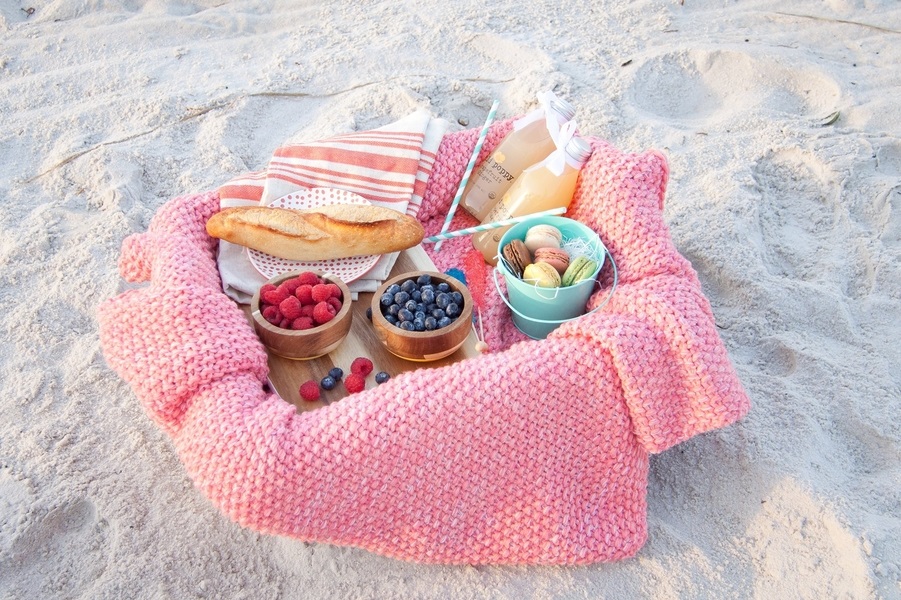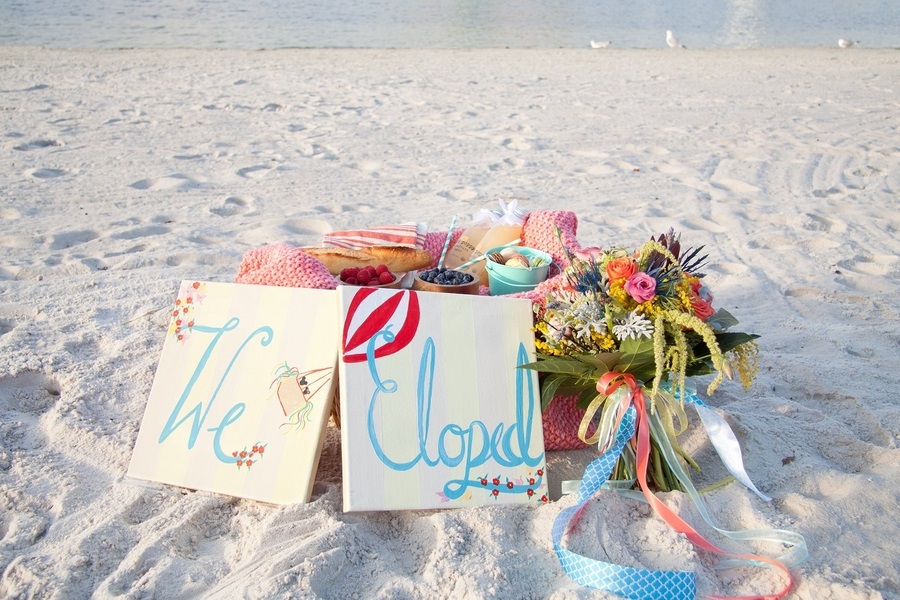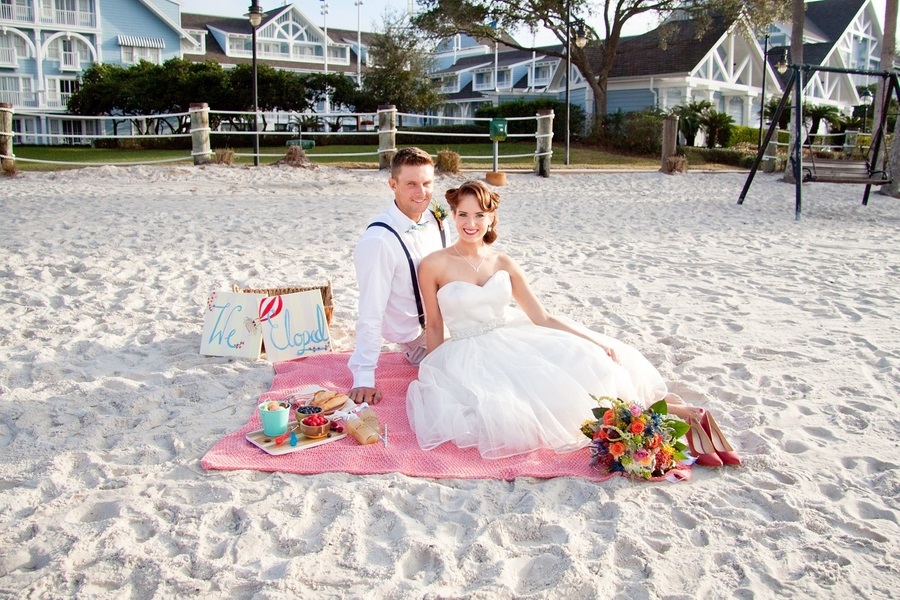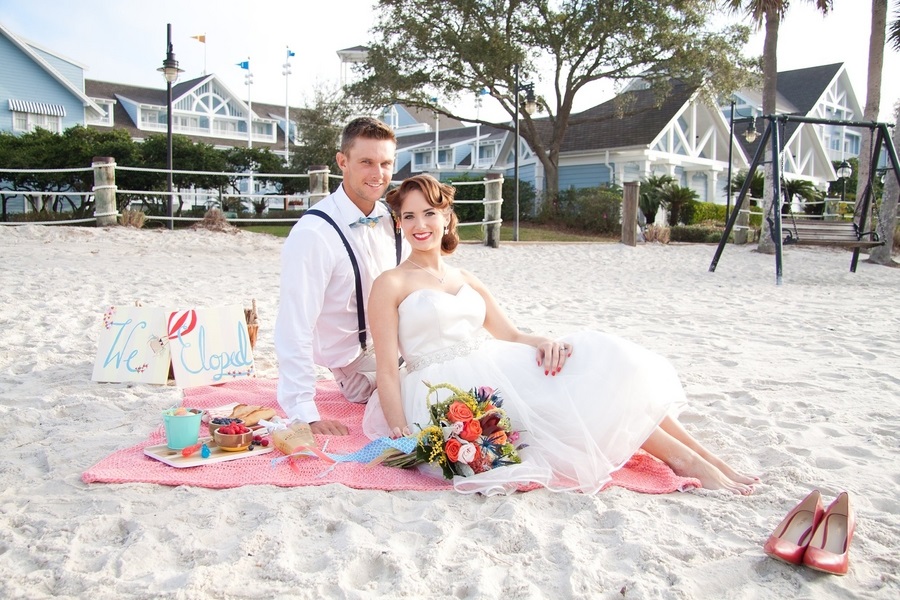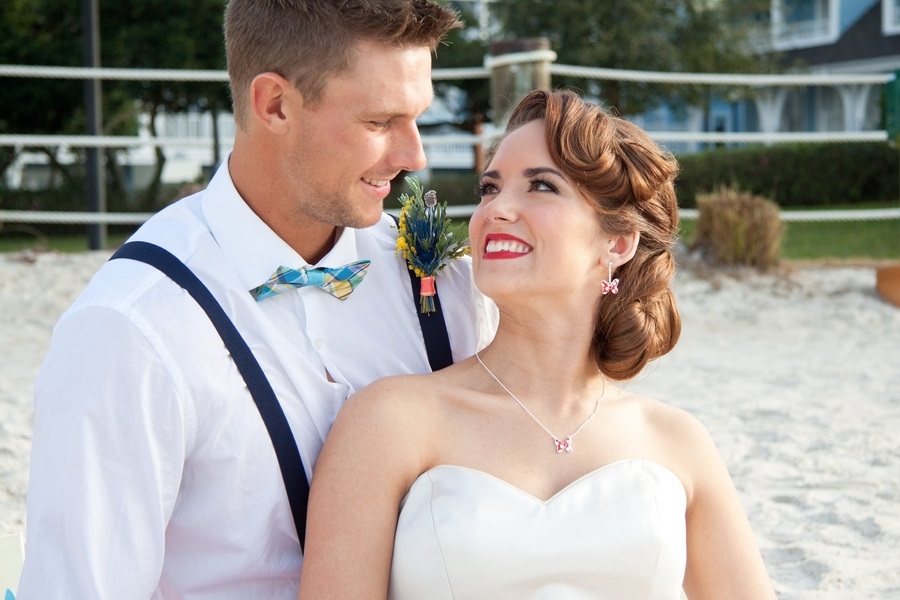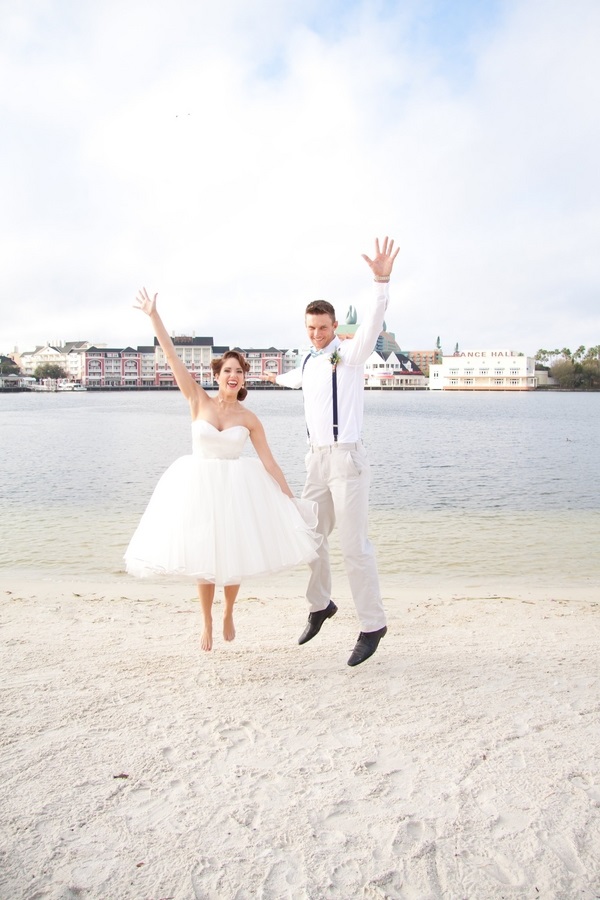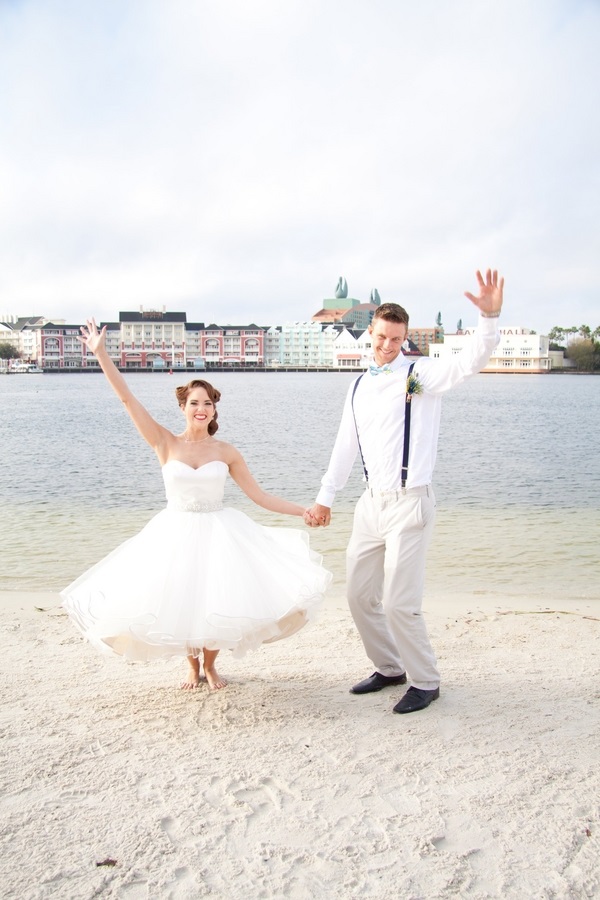 CREDITS:
Photography: Degrees North Images
Venue: Disney World's Boardwalk
Signage: By Brittany Branson
Invitations: Stone Werks
Bridal Gown: Casa di Bella Bridal
Florist: The Flower Studio
Makeup: Laura Reynolds Artistry
Favors + Gifts: That's Darlin'
Event Planner: Yasmen Katrina Events