When one thinks of 1970's fashion, a swarm of bell bottoms and fabulous hippie inspired looks start to circle the mind. In today's world, bits and pieces of this decade end up in music festivals and wonderful summer outfit looks. However, in our world, this boho fashion is used in a slightly more romantic way. Our friends at Dorothy Louise Photography sent over this dreamy 1970's garden engagement shoot, and it is nothing short of perfection.
According to Dorothy Louise Photography, "this vintage shoot was inspired by the beautiful Magnolia tree flowers that bloom each spring from the midwest to the deep south. The authentic 1970's prairie dress is covered in these dainty pink blooms. While the couple is real, the engagement is styled. The day, which started out sunny, quickly become a rainy, blustery afternoon."
We never knew that we had a desire to wear a 1970's prairie dress while eating delicate pastries and gallivanting around abundant florals until we saw this shoot. Seriously, it can't get much prettier than this. You'll feel like you're looking at stills from a movie with how gorgeous this vintage engagement is. Major shout-out to Dorothy and the rest of this amazing vendor team for putting something truly wonderful together!
Dreamy 1970's Garden Engagement Shoot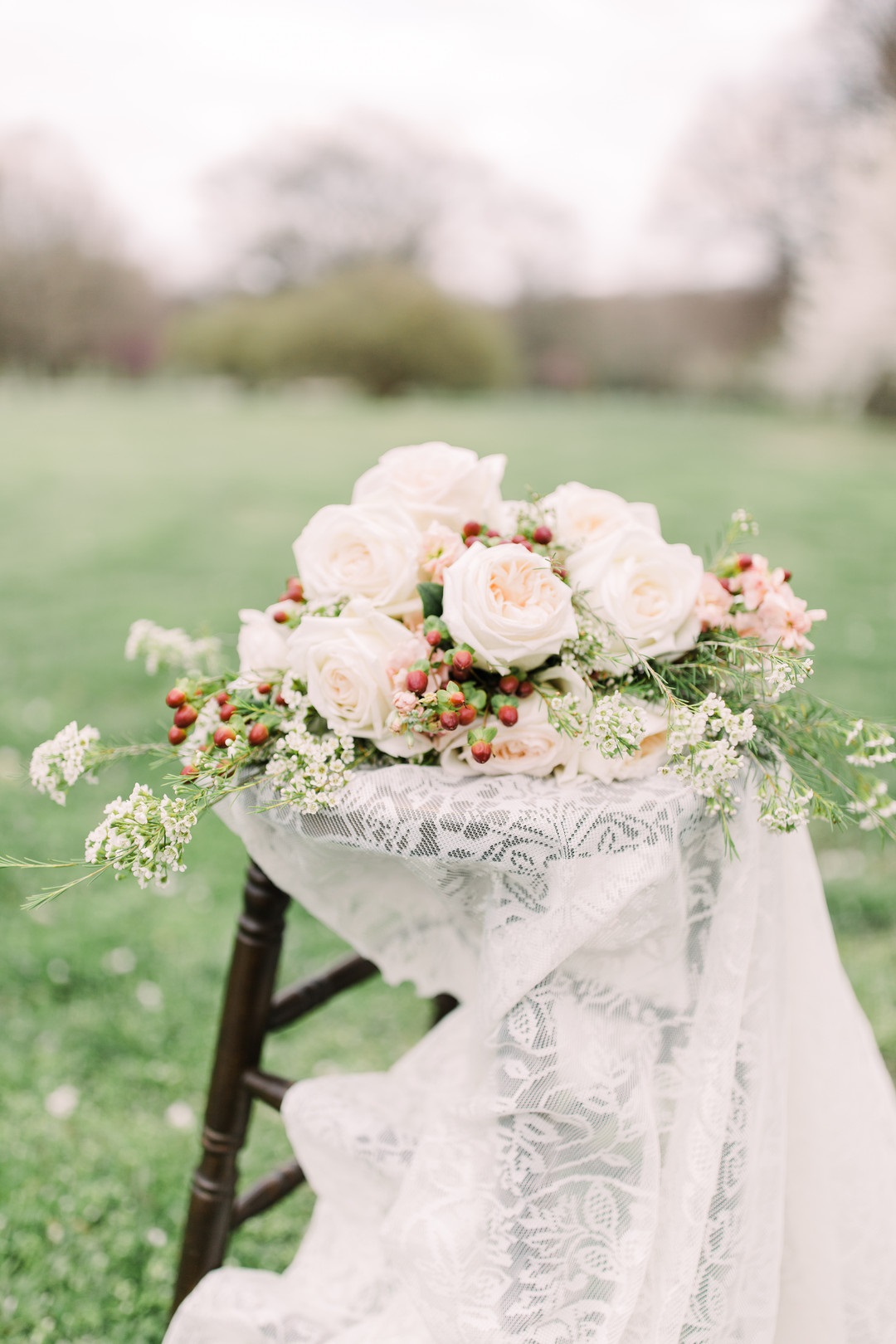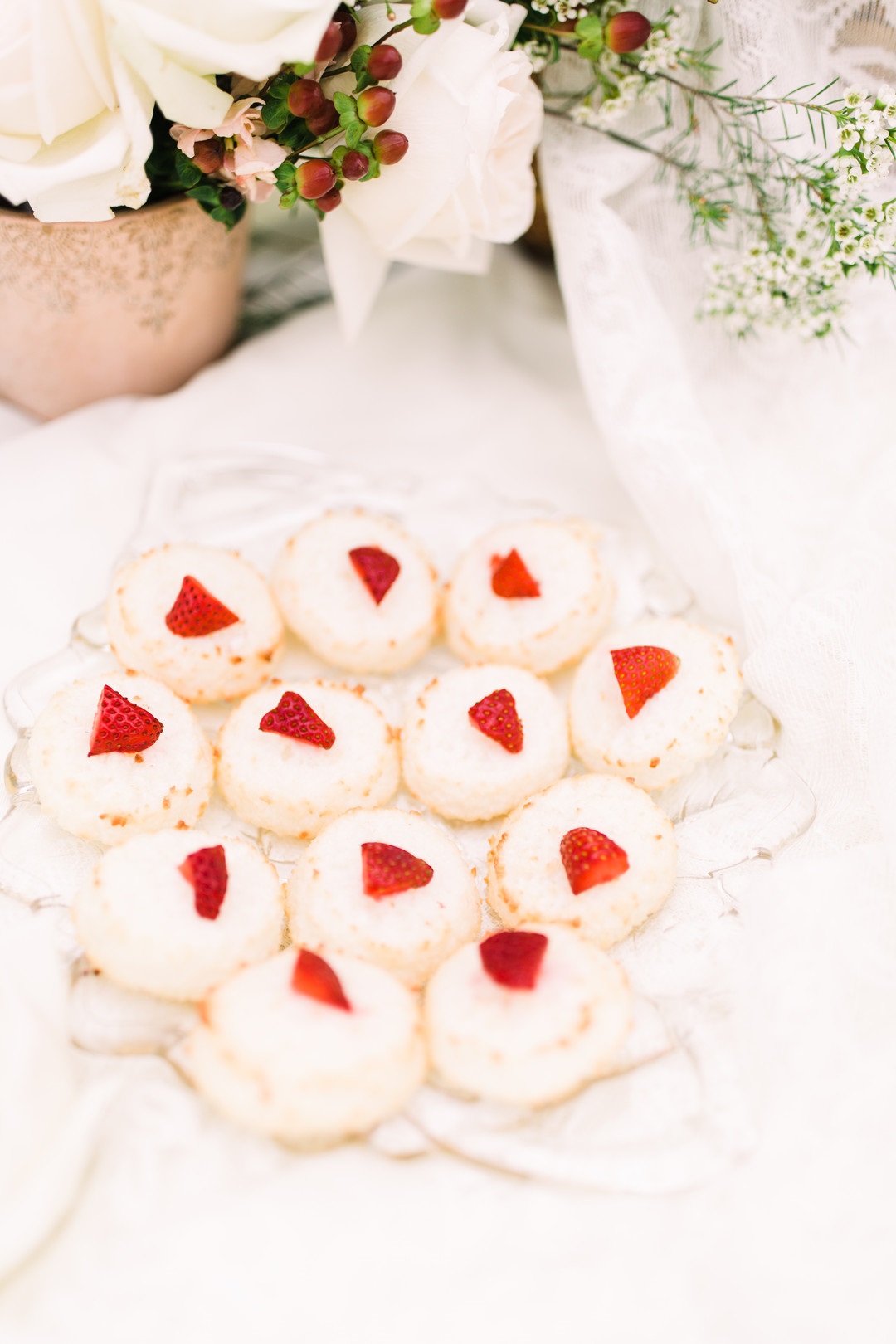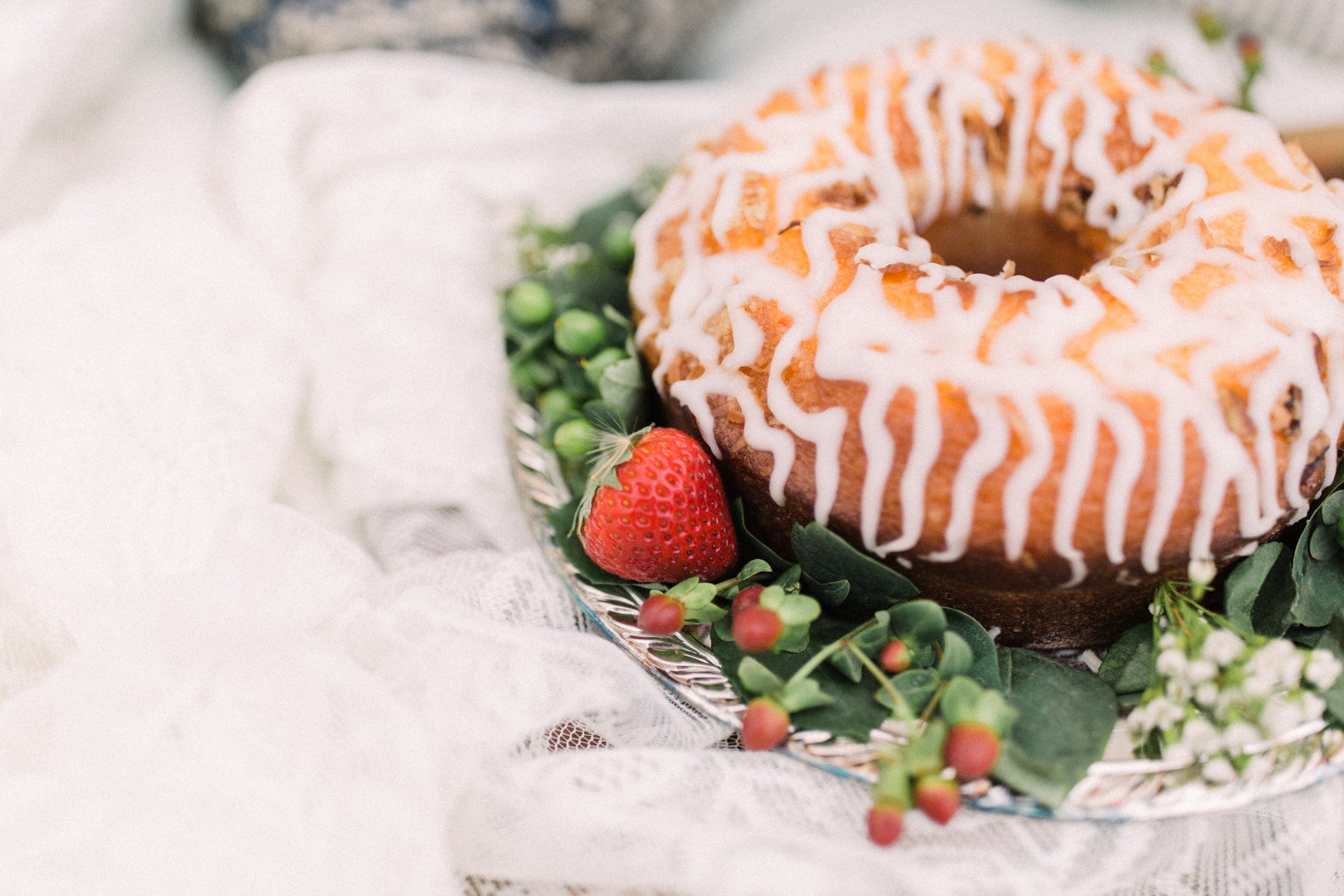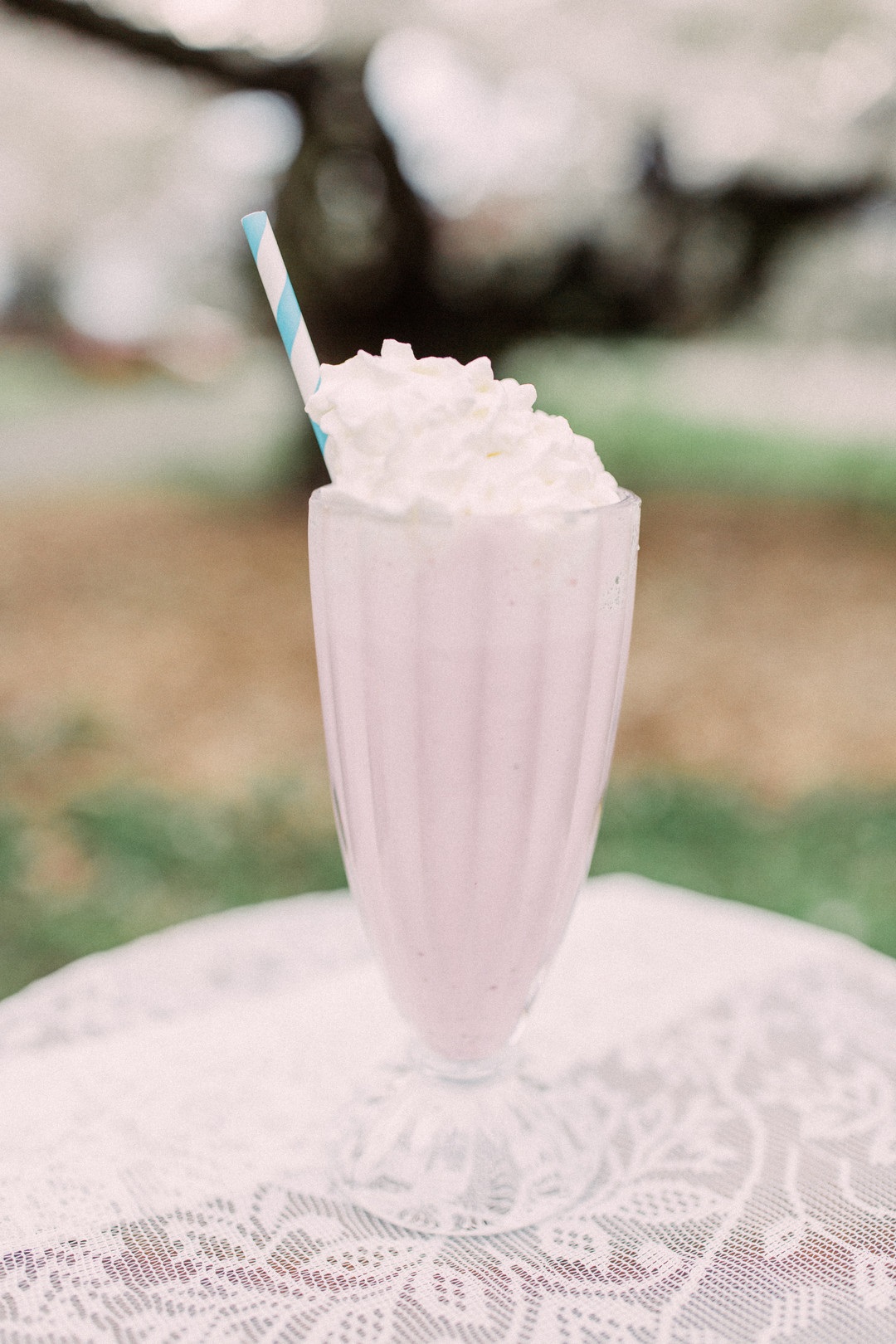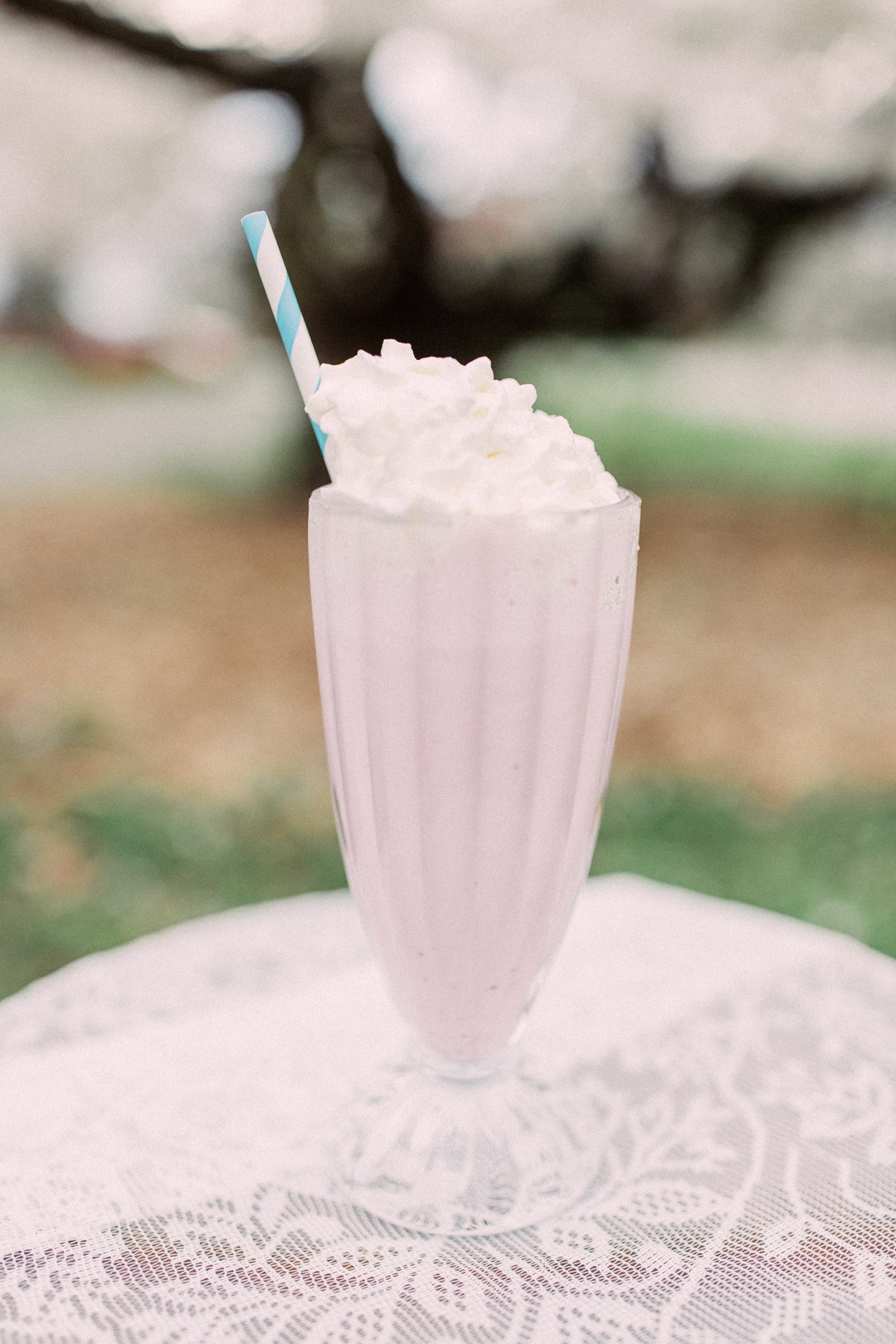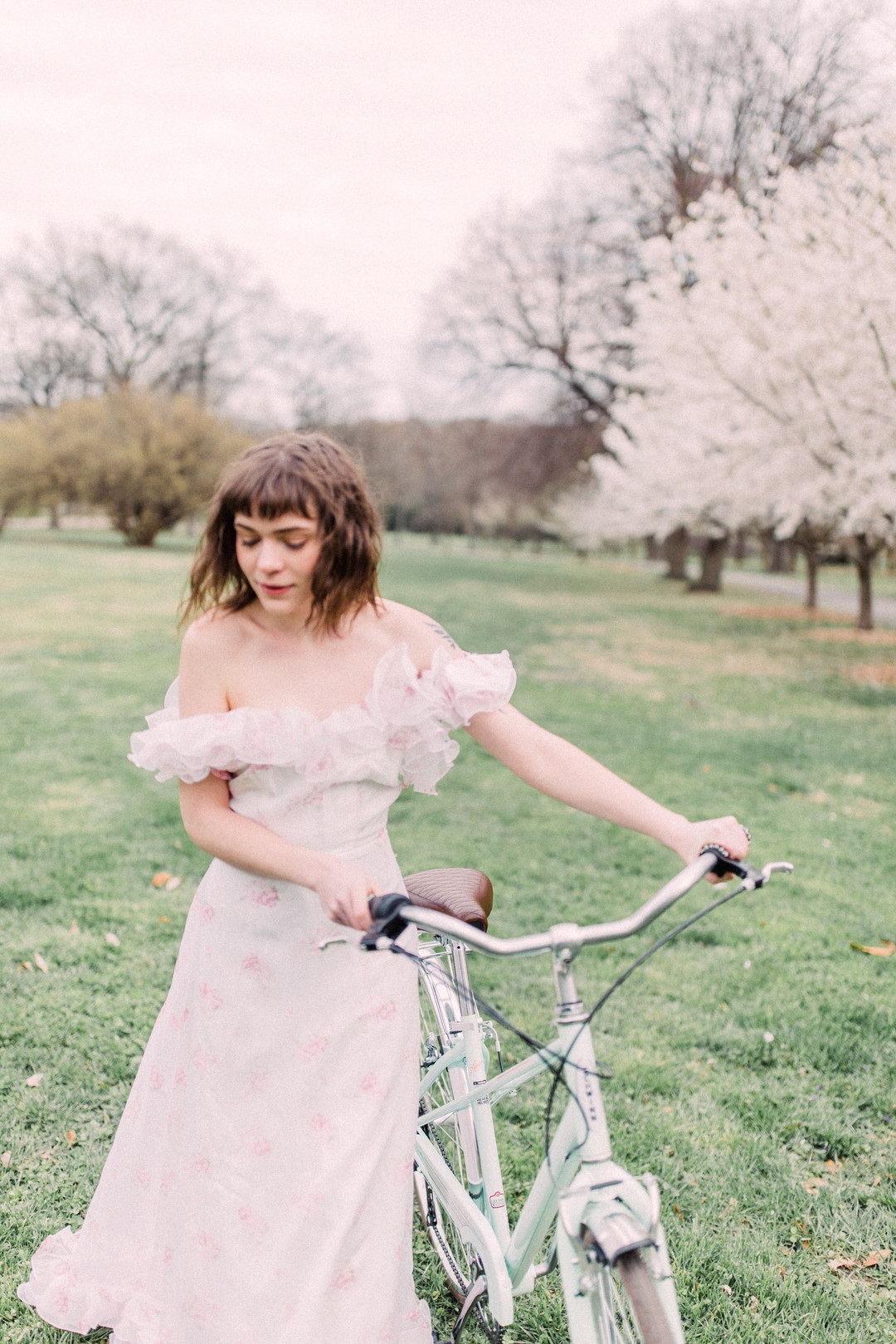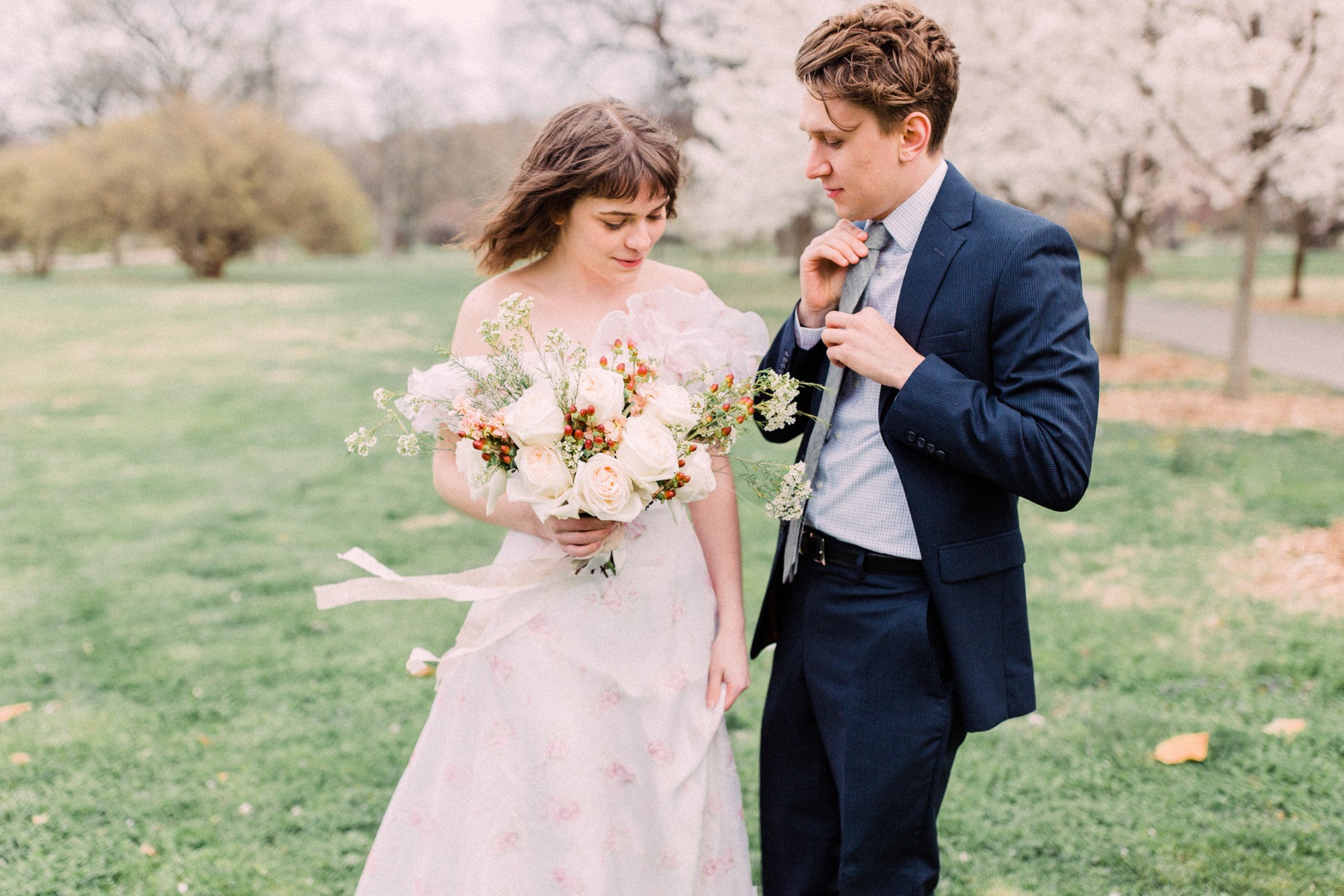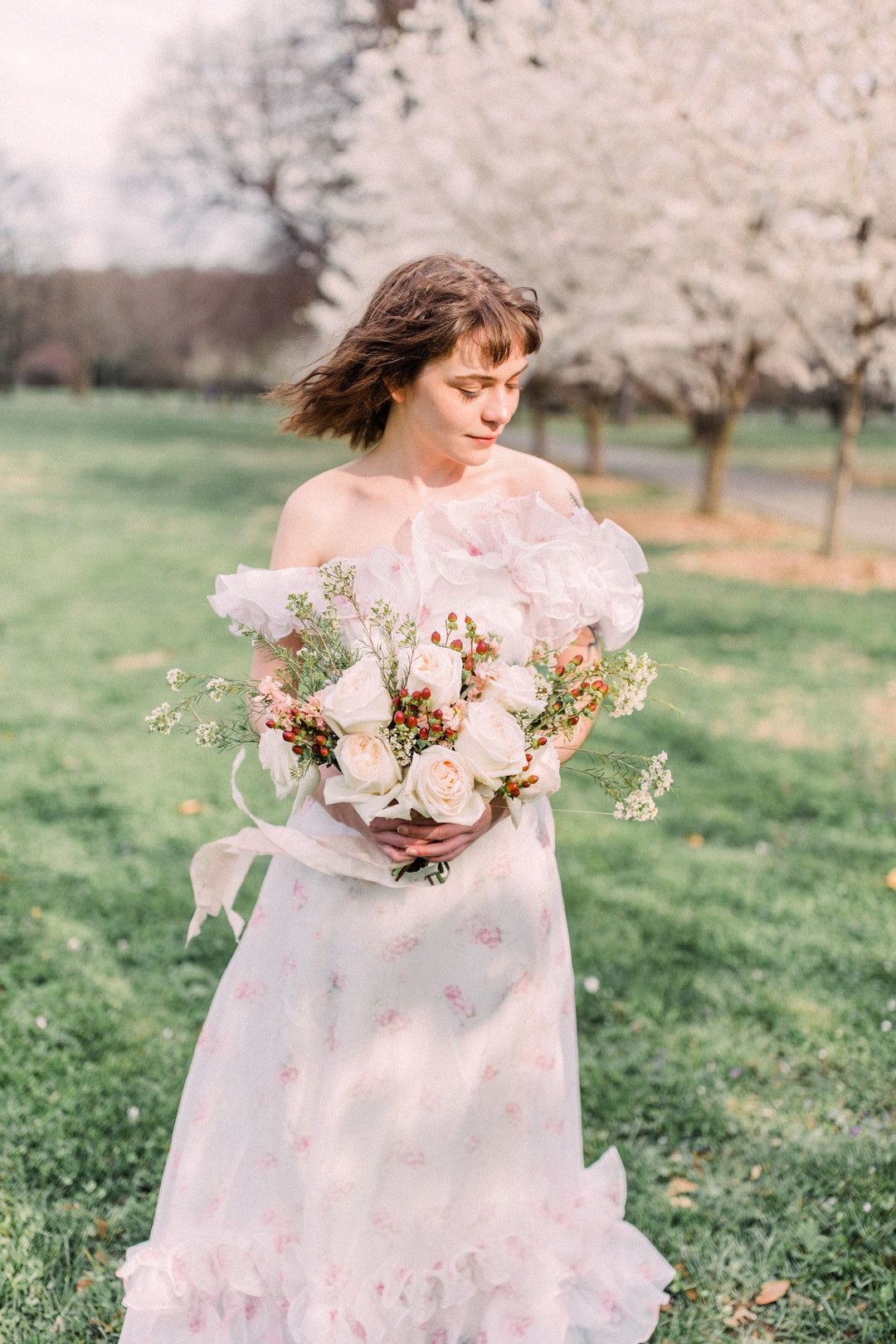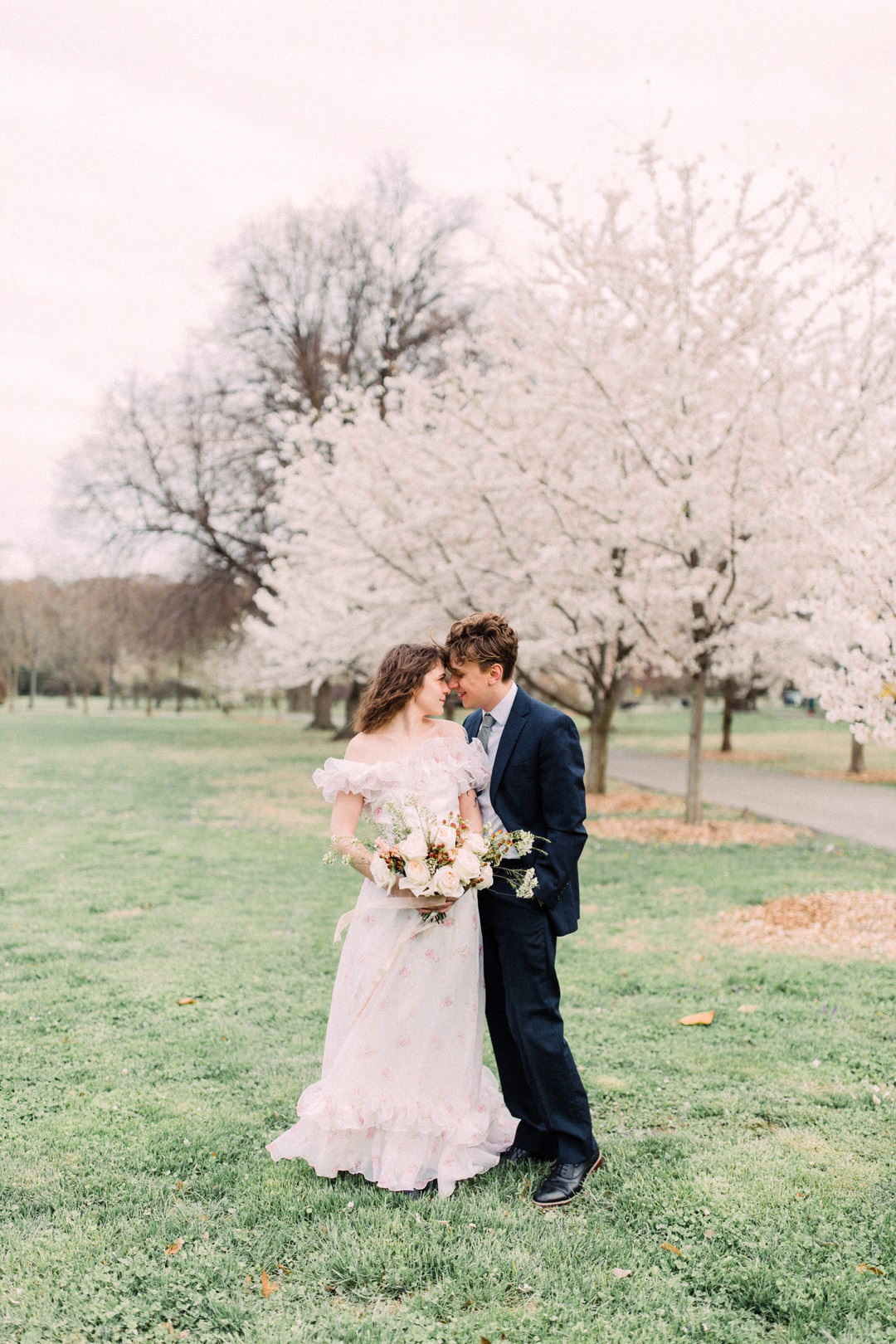 CREDITS
Photographer: Dorothy Louise Photography//Model: Eric Fabozzi//Model: Emma Hawkins//Other Location: Tower Grove Park
Submitted via Two Bright Lights