Sometimes we come across shoots that have us picking our jaws up from the floor. Whether it be the venue, styling, couple, or unique detail, something leaves us utterly speechless. Well the feature we have for you today has all the above and more. Thanks to our talented friends at Wild North Photo and Film, we get to share this truly epic ice castle engagement. Yes, we just said ice castle and, no, we are not exaggerating.
Apart from possibly moonlighting as Elsa's getaway estate, the Ice Castles in Edmonton are truly a sight to be seen. According to the experts, "ice artisans spend several weeks growing and harvesting tens of thousands of icicles. Each icicle is shaped and hand-placed onto existing ice formations before getting sprayed with water. The result is a breathtaking work of art made up of 25 million pounds of ice spiraling to heights around 40 feet." This creates one of the most spectacular backdrops we've seen for any shoot ever.
Wild North shared a bit of the love story between this wonderful couple, and it's just as beautiful as this shoot. These lovebirds met in Mexico while our bride-to-be was attending another friend's bachelorette party. She met his friends while out and about on the ocean one day. Our groom-to-be wasn't there because, and this is a direct quote, "he was nursing a hangover eating chicken nuggets until later that night when he met us out." Not sure we've ever identified with a stranger on such a deep level. As for the proposal, he knocked that out of the park as well. On a trip to Canada, they went to one of the first places they ever visited. He told her to ask a woman to take their picture, however, little did she know it was a photographer he hired. Once they posed, he got down on one knee and said, "Hi. Will you be my wife?" According to our lovely bride-to-be, "I immediately started ugly crying because he picked the ring cut I secretly wanted and it was like he knew me better than I knew myself."
Yeah, this couple is too much as is this engagement session. Please please please do yourself a favor and check this incredible shoot out!
Epic Ice Castle Engagement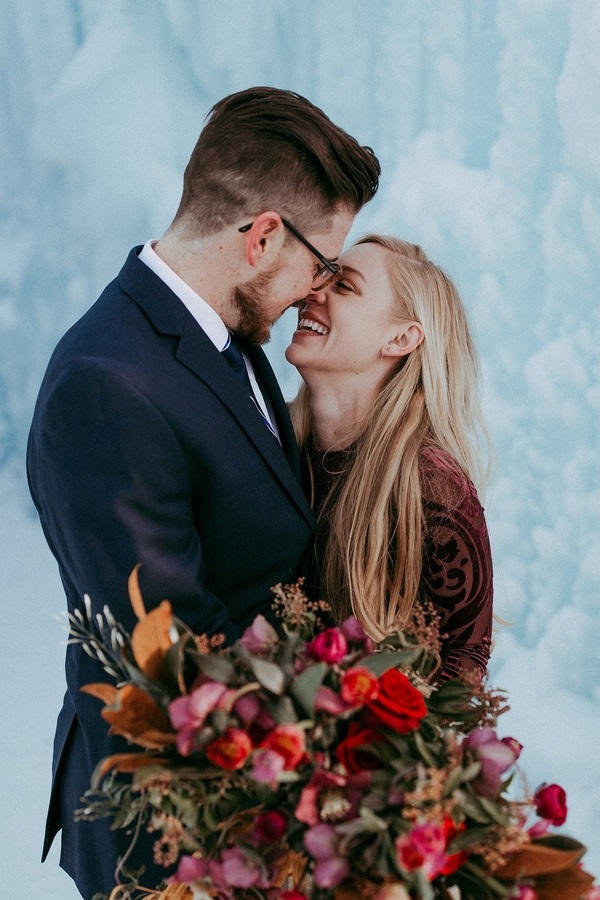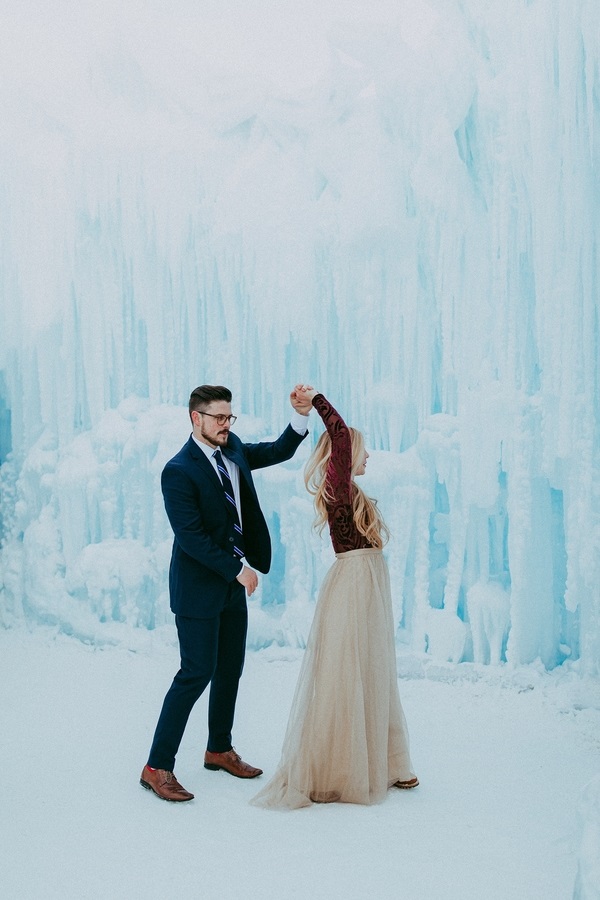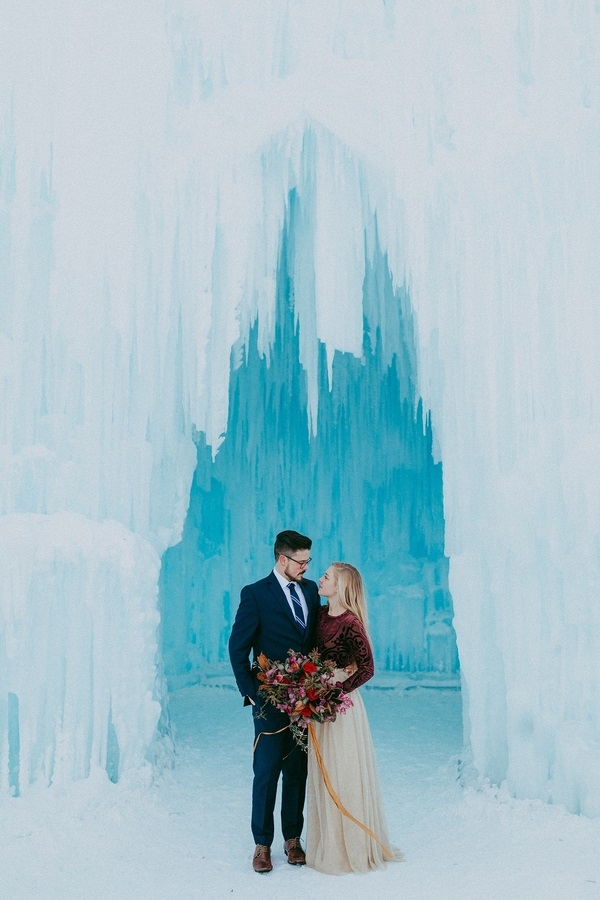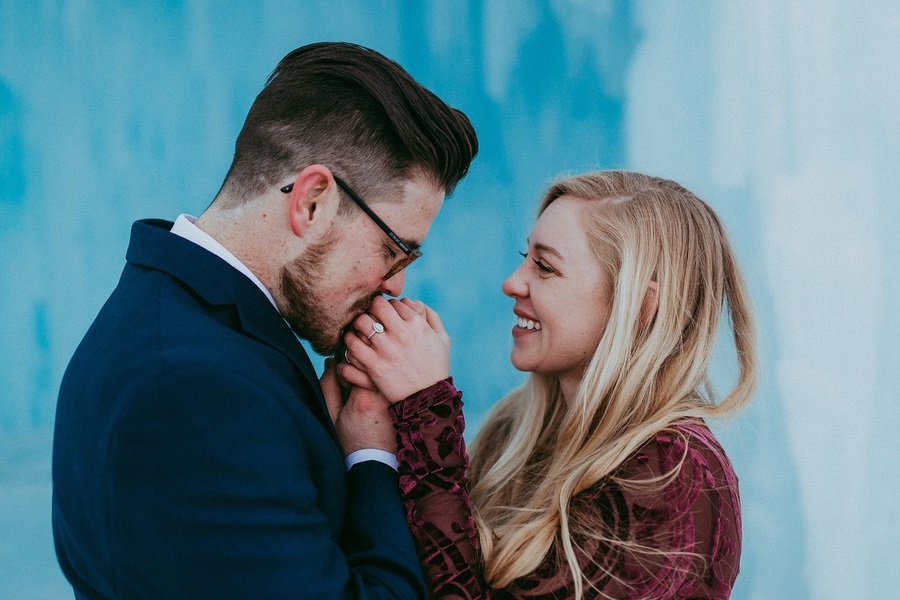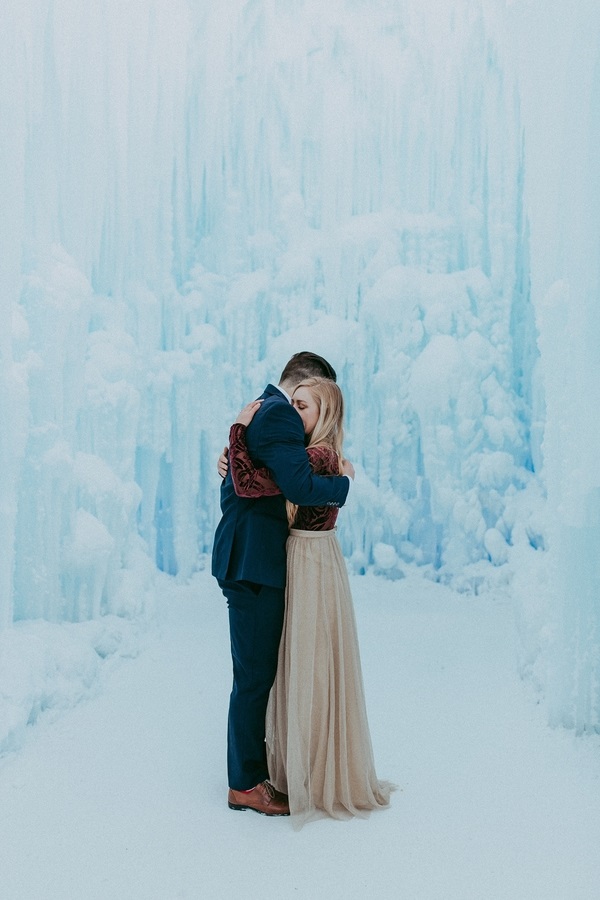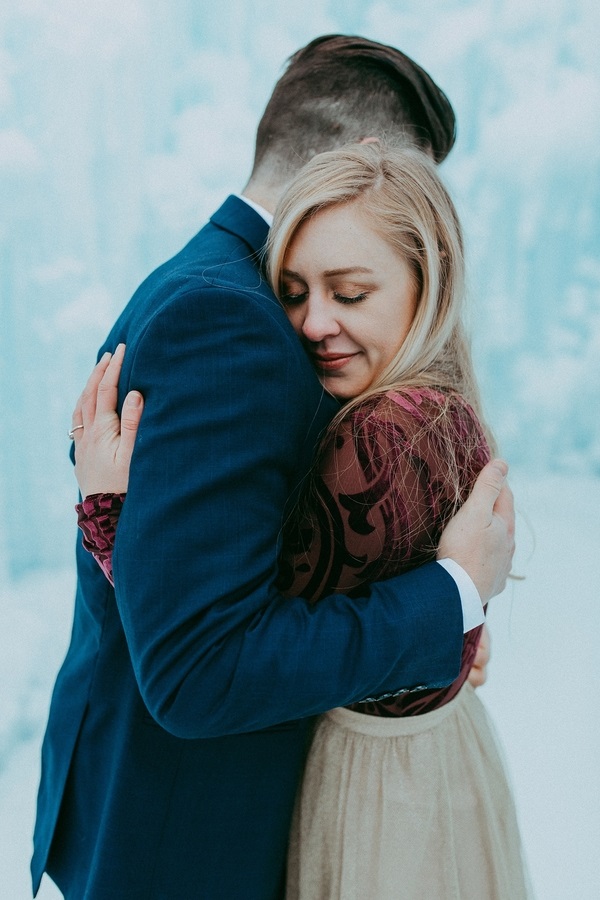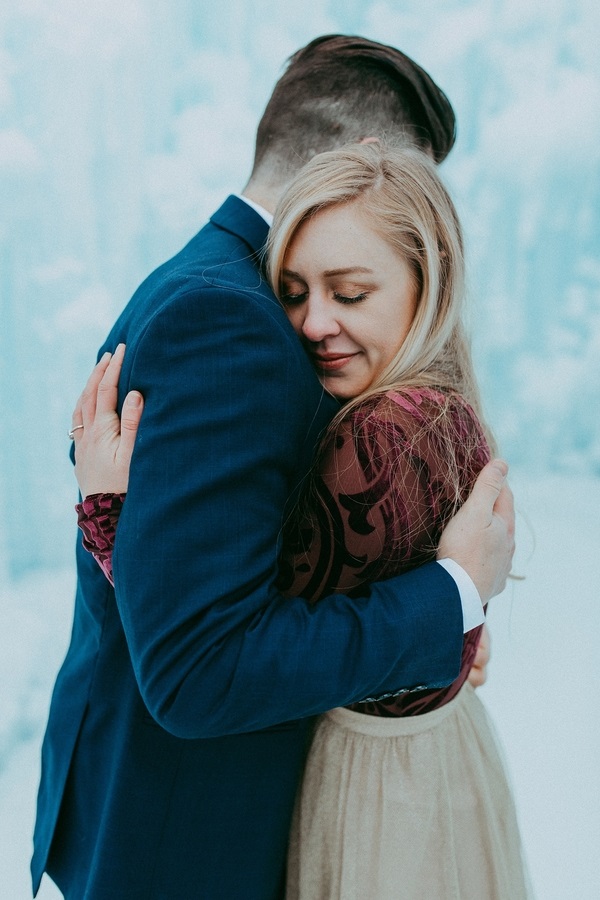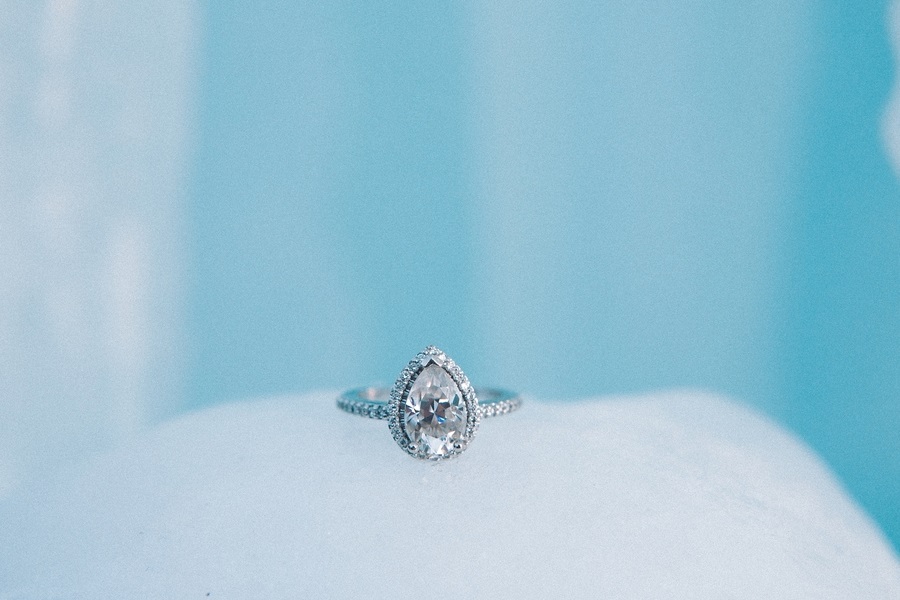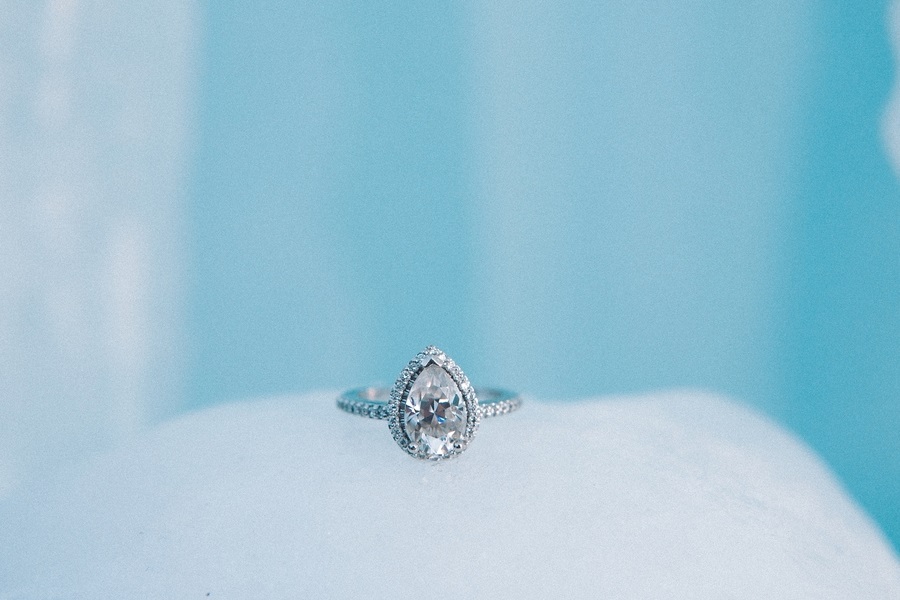 CREDITS:
Photography: Wild North Photo and Film
Venue: Ice Castles YEG