Nothing's better than a really great love story. It's always so heartwarming to witness two people come together and celebrate the care that they feel towards each other. Kind of like us and our second piece of chocolate cake. That's why we were so excited when our friends at Wild North Photo and Film sent over this gorgeous vintage sunset canoe engagement shoot. Full disclosure: you may feel the pains of jealousy while looking at this session.
According to our stunning soon-to-be-bride, Hayley, "the day Brenden proposed was the most magical day of my life. We decided last minute to go to New York for a fun vacation before we had to go back to school and reality. Little did I know what Brenden had up his sleeve, or in this case his pocket. We were on a rowboat in Central Park when he impressively got down on one knee and asked me to marry him while the sun was just about to set." Other than petitioning for Brenden to hold a class on how to propose properly, we can't seem to find anything we don't love about this engagement. The scenery and imagery of our gorgeous couple on this pristine lake is more beautiful than we can handle. Seriously, it's not fair when people are this photogenic.
As always, the absolutely talented people at Wild North Photo and Film have completely knocked it out of the park with this session. Each photo has us saying "wow, this can't get any better." And guess what? It does. Seriously, folks, this one is worth a look!
Vintage Sunset Canoe Engagement Shoot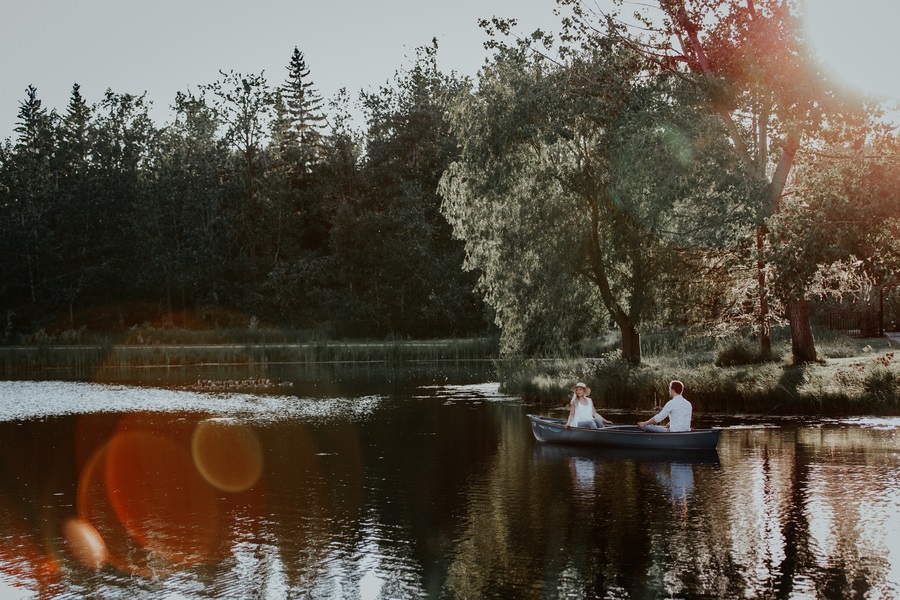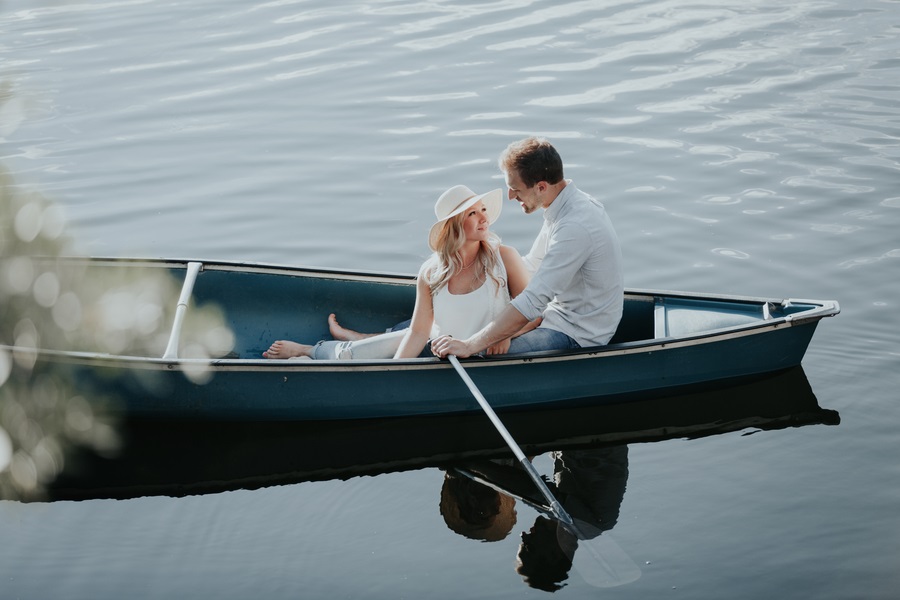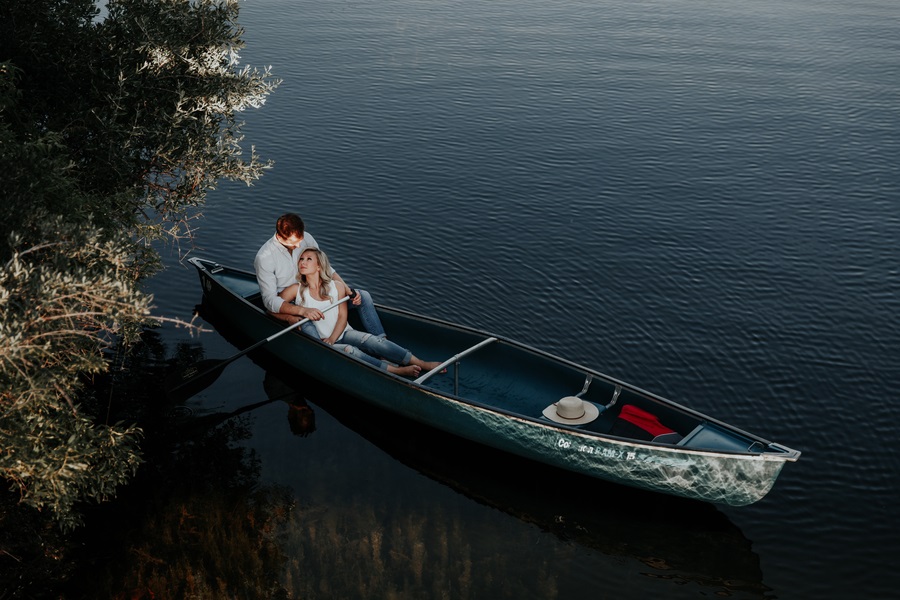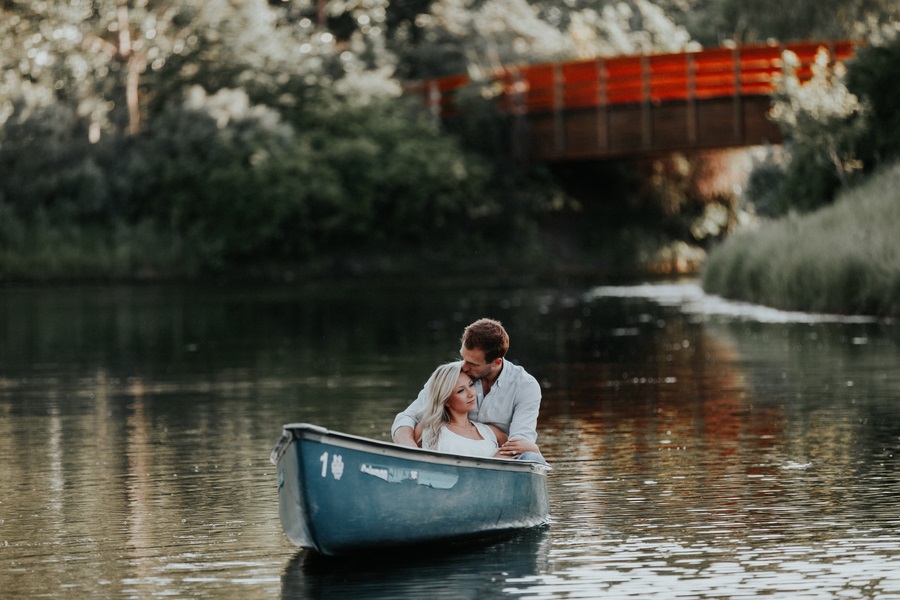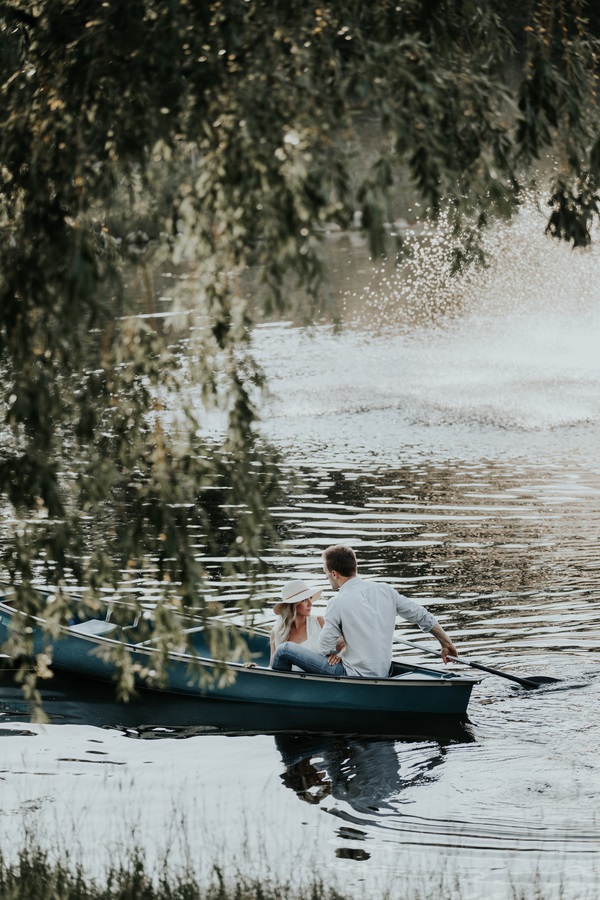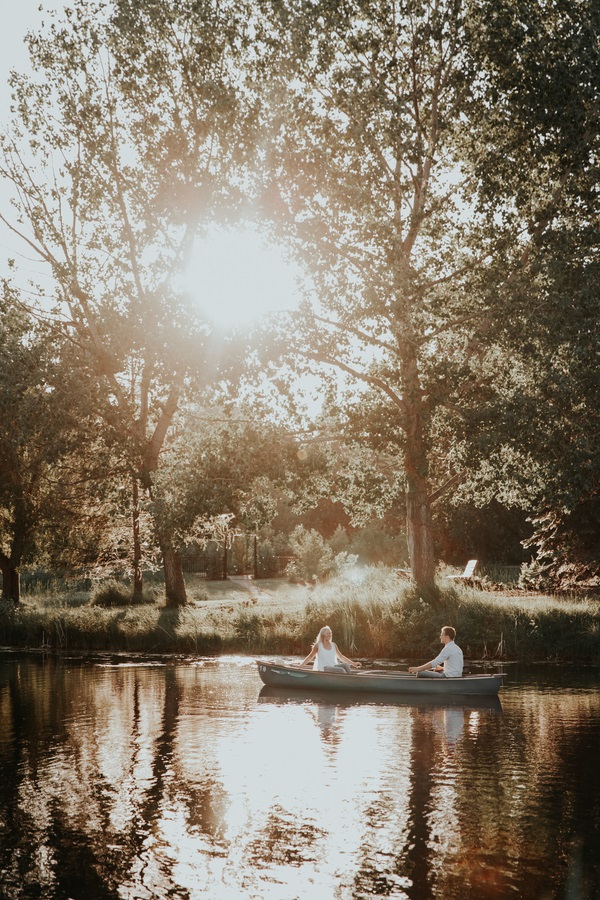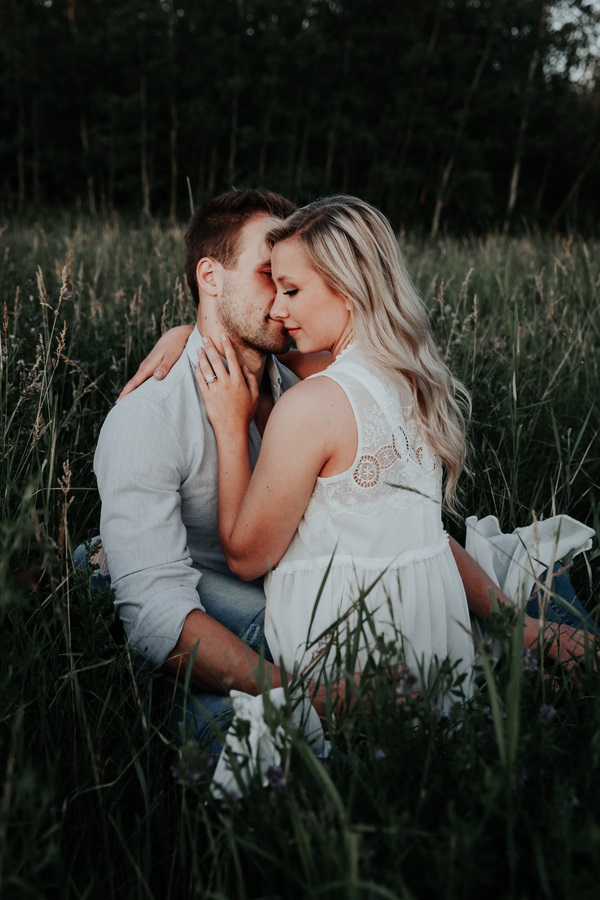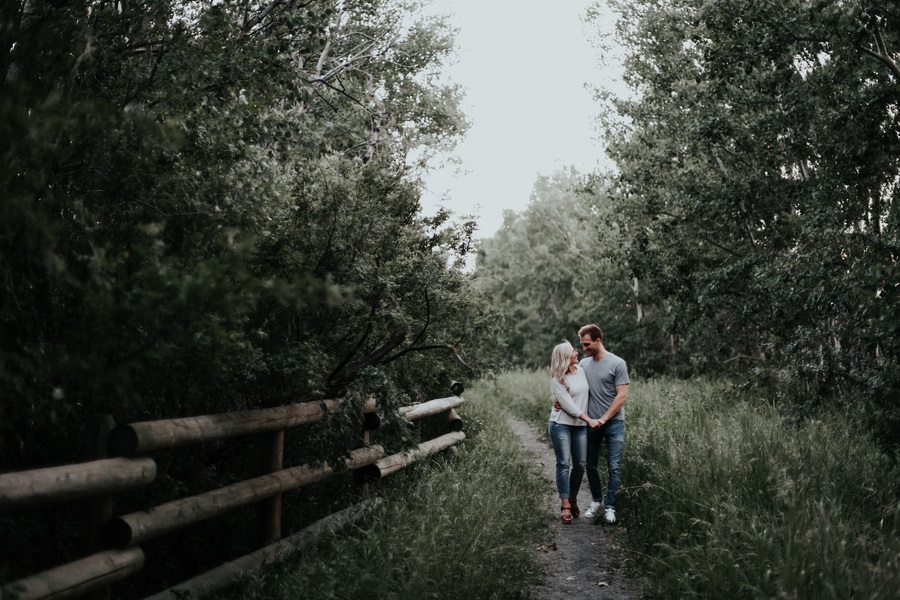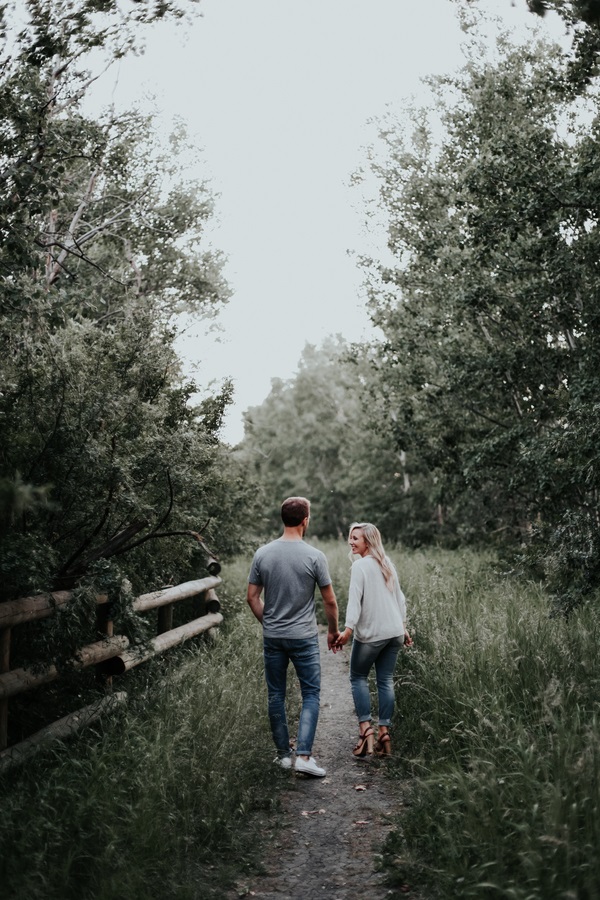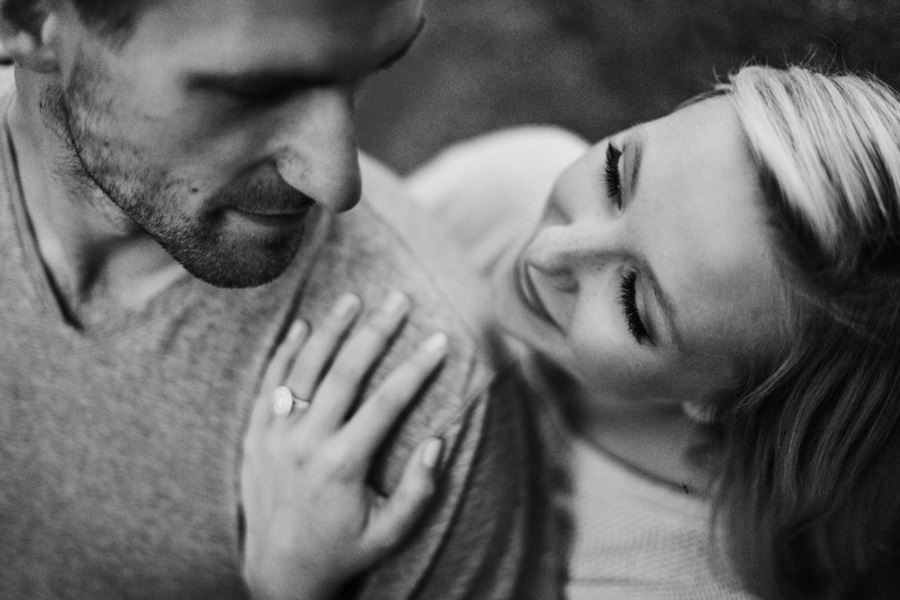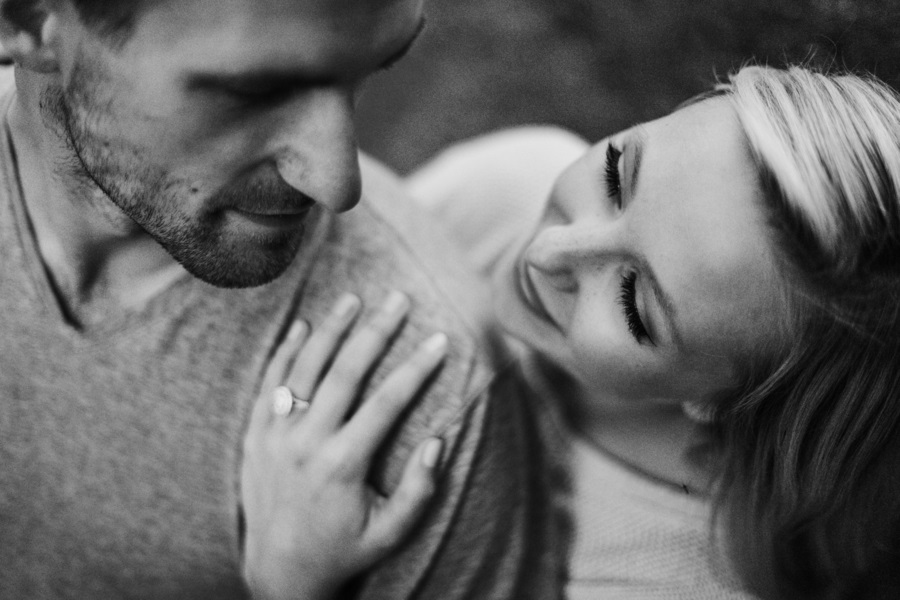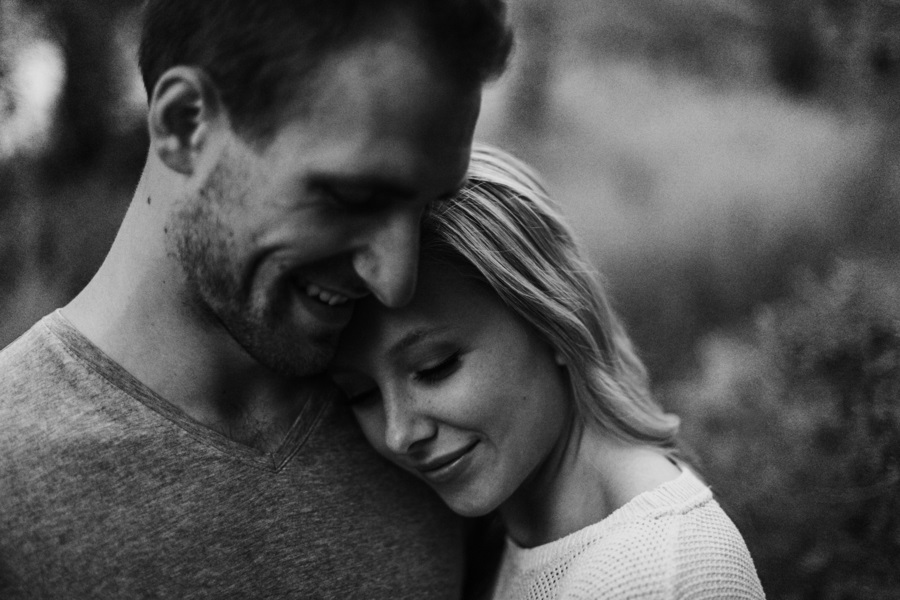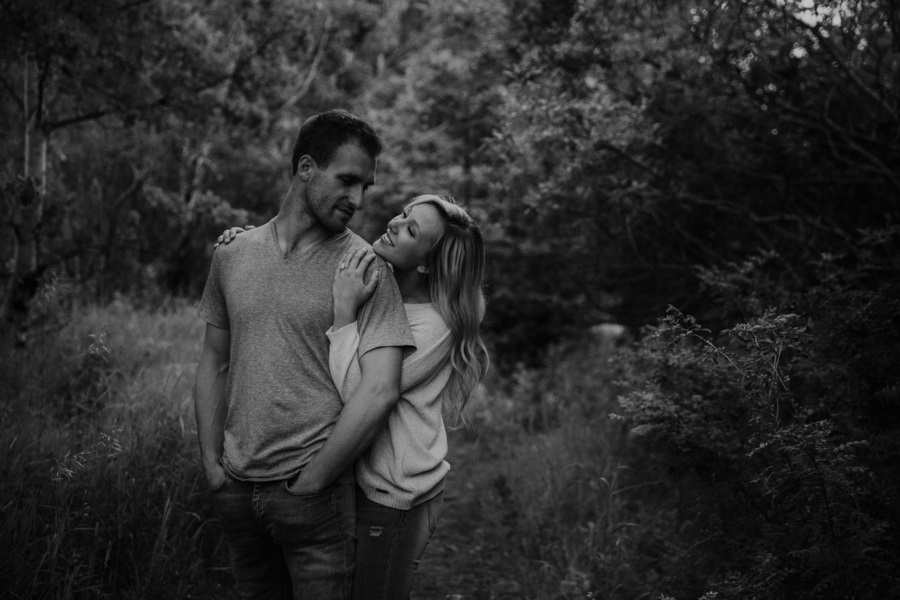 CREDITS:
Photography: Wild North Photo and Film
Venue: Bower Ponds