It's easy to romanticize love. We grow up watching so many princess movies and chick flicks that it's hard not to have outlandish expectations. Although, we find it romantic when someone gives us a seat on the subway (who says chivalry is dead). Regardless, the single souls out there can easily drum up ideas of grandeur when it comes to finding "the one." Now don't get us wrong. We are suckers for over-the-top unbelievably spectacular displays of love. However, our couple today decided to take a humbler approach. Instead of making a big production, they wanted to simply evoke the daily activities they love to do together.  And we gotta say, we are just absolutely loving this vintage domestic life engagement shoot.
The Vintage Chefs
According to Jessica Hunt Photography, they "met up one sweet afternoon to enjoy a few of Paul and Dana's favorite activities they do together, and I loved every second of their session." What are some of their favorite activities, you ask? Well Dana is a professional chef and loves to cook together with Paul in their adorable vintage kitchen. We are seriously getting hungry looking at this delicious pasta. Also, how completely fab is their kitchen!? Paging HGTV for these two to be the next "it" interior design couple.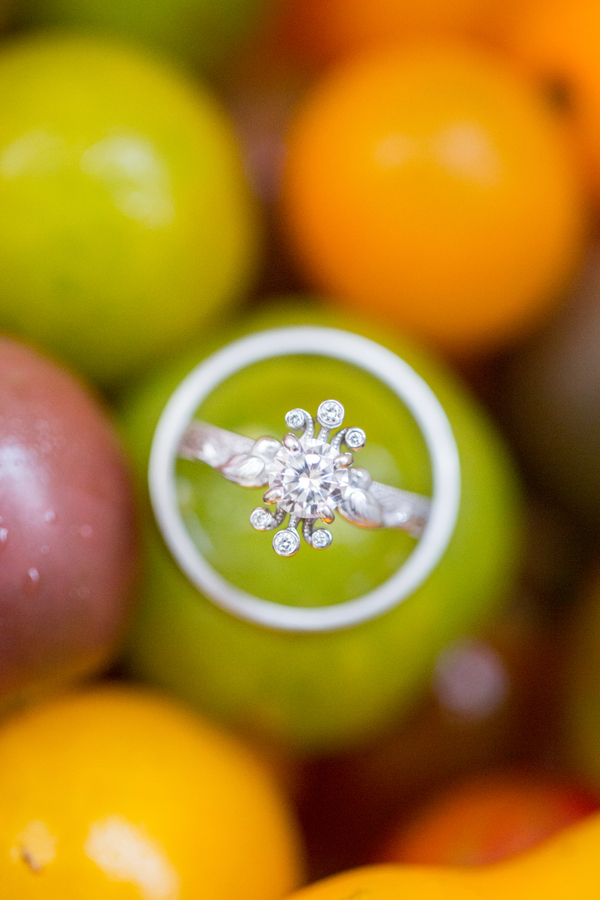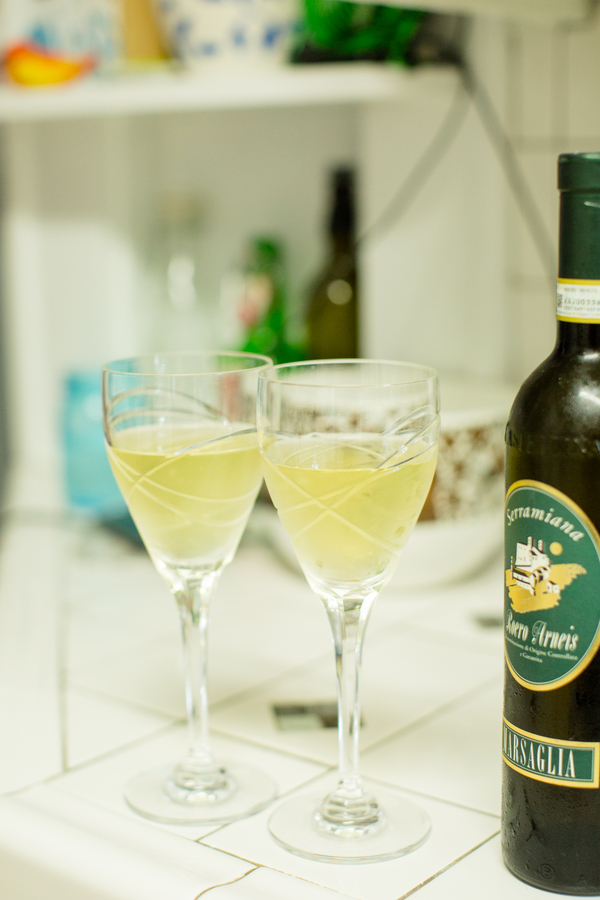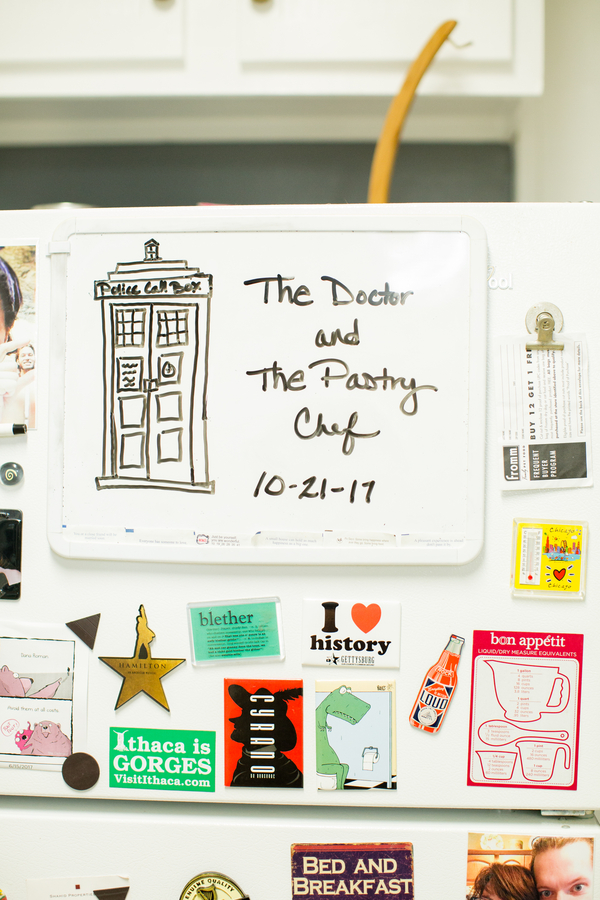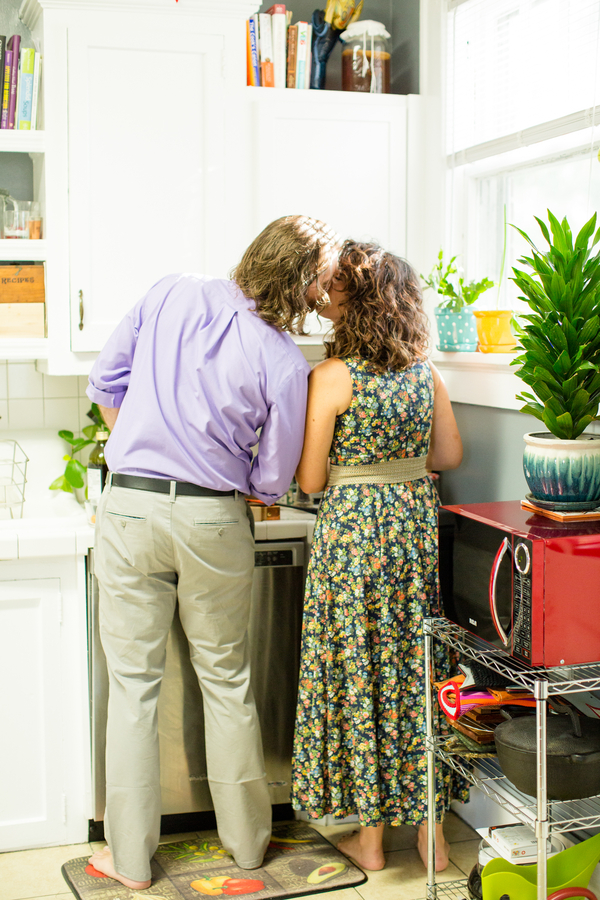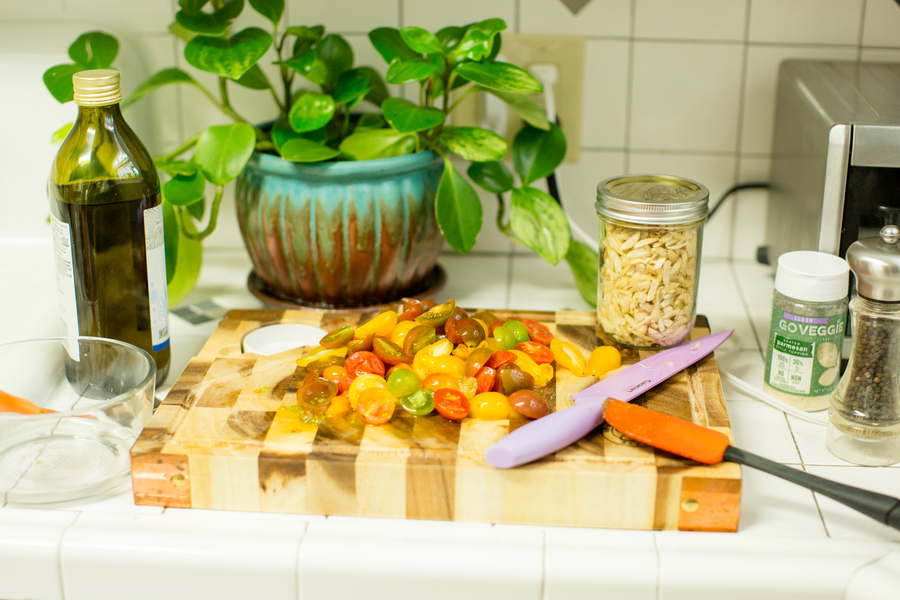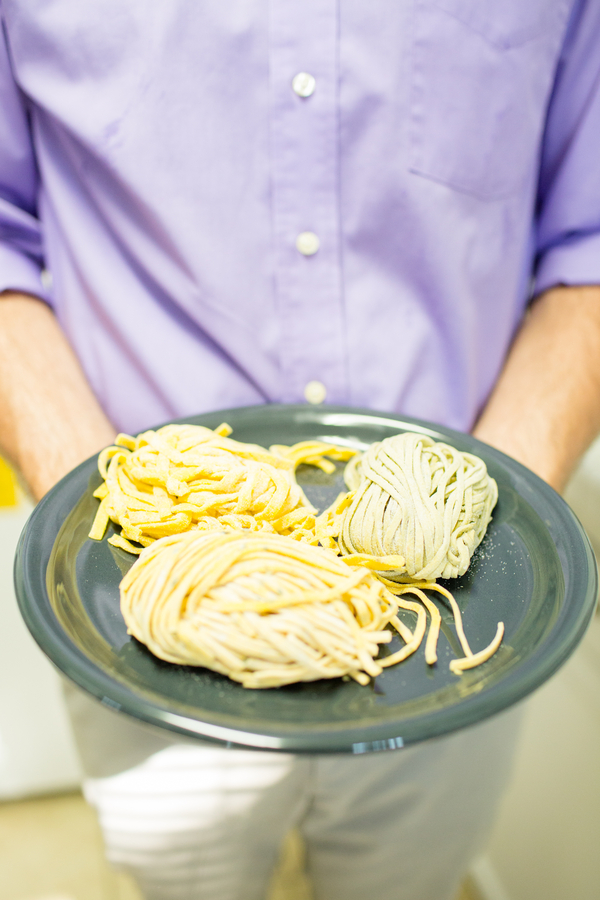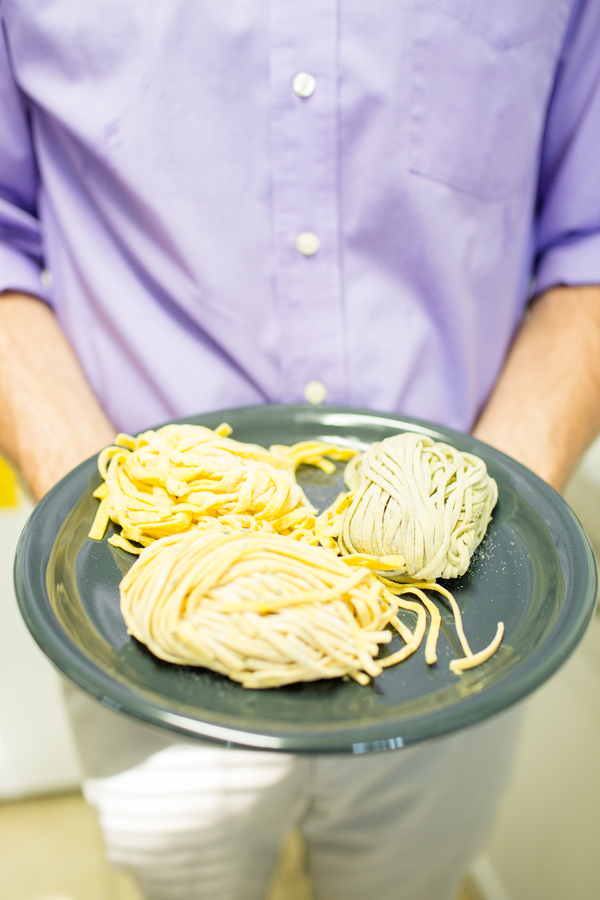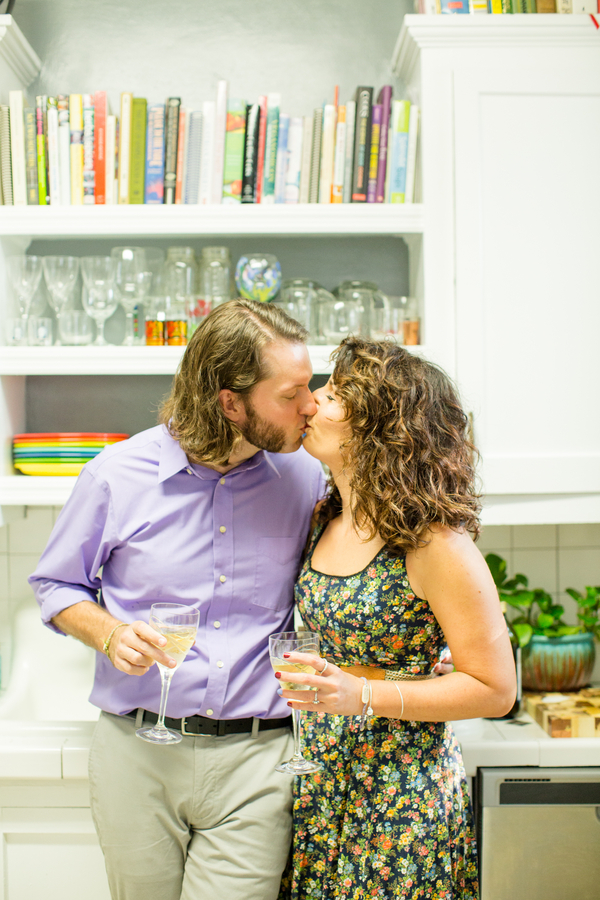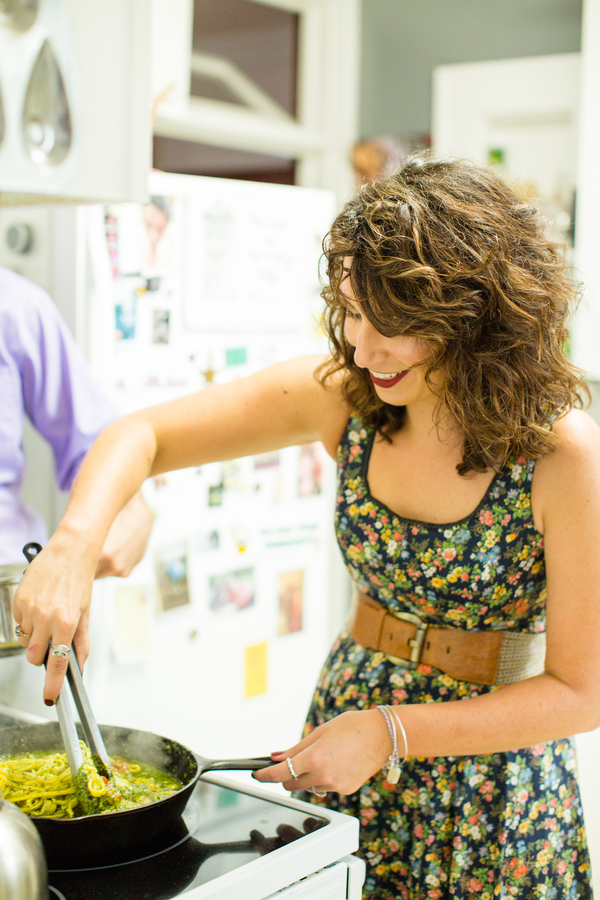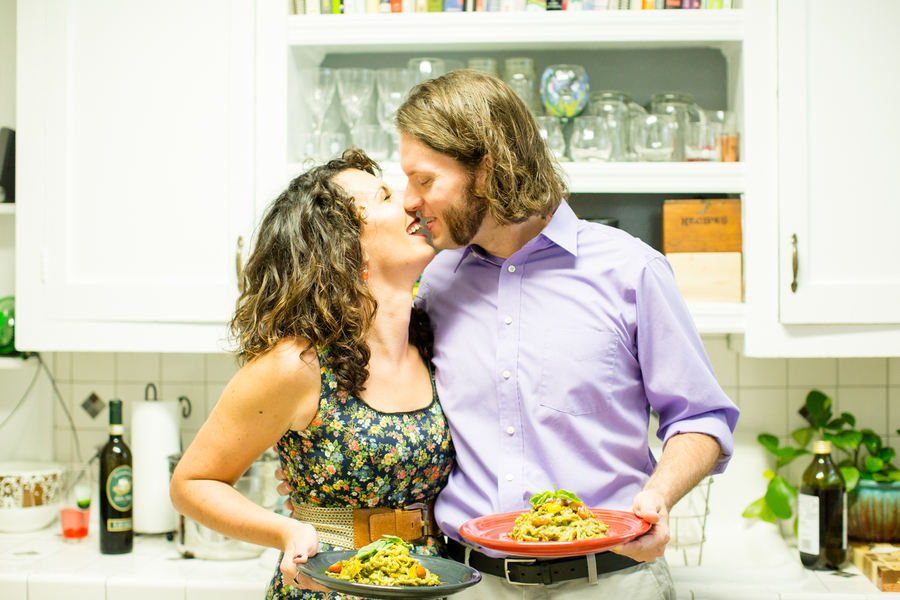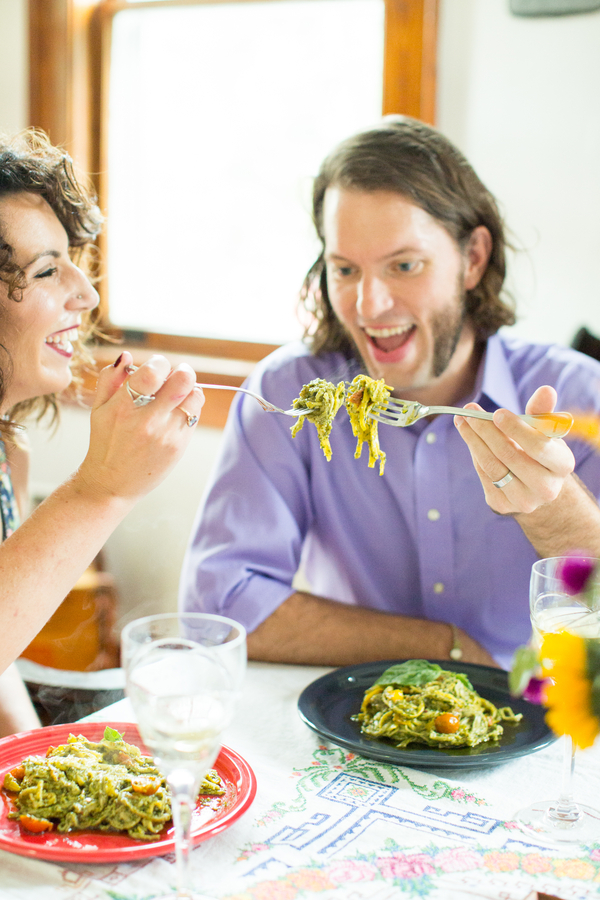 The Vintage Cyclists
Jessica also informed us that our couple loves to ride their vintage bikes around their neighborhood. So naturally, they wanted to get some shots in action. Dana wore a gorgeous yellow floral print circle skirt, wide belt, and black tanktop for their jaunt around town while Paul rocked a 1950's bowling inspired shirt and slim trousers. Real question though: how can people look this good riding bikes?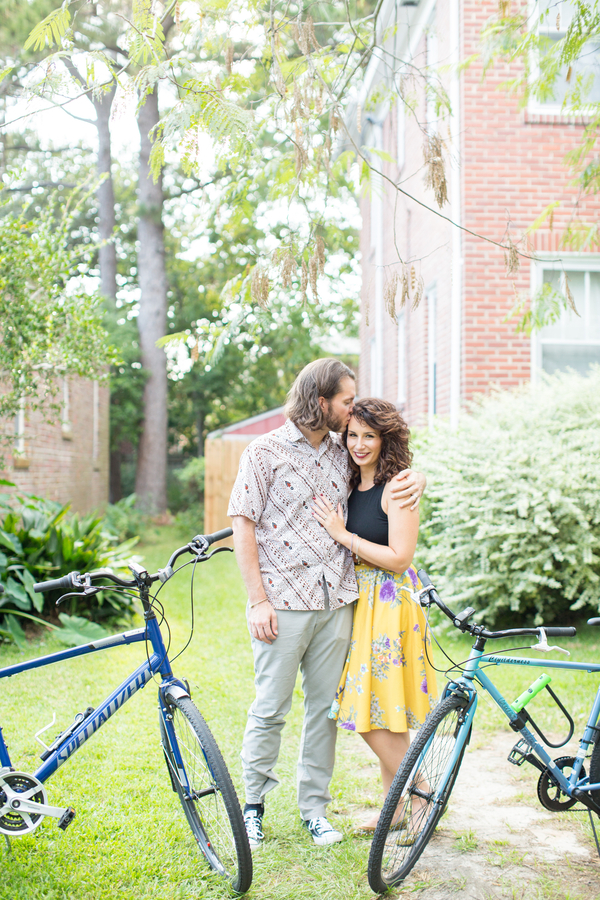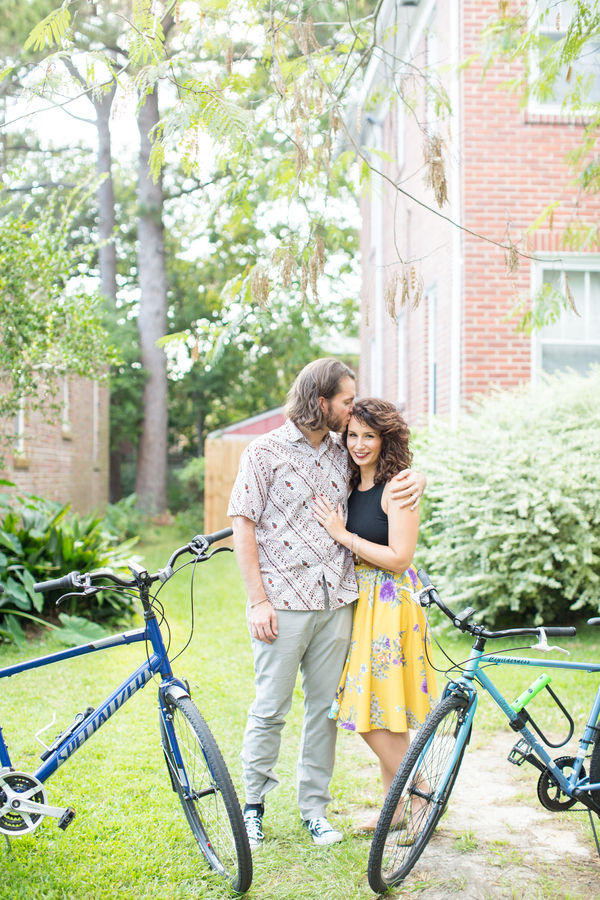 The Vintage Beach Bums
Finally, these two ended their gorgeous engagement session at the beach. Another location that they visit often together, the beach was the perfect last stop. We are particularly loving the flowyness of Dana's dress as it blows in the wind. They look so in love and so happy to be together. 







HUGE thanks to Jessica Hunt Photography for sending over this wonderful engagement shoot session. We feel like we really got to know Dana and Paul through these images which is completely due to the talented photography. 
Now we're going to go make some pasta and figure out how we can make our kitchen look as good as theirs.
CREDITS:
Photography: Jessica Hunt Photography
Submission: Two Bright Lights