They say that people make their first impression of you within a matter of seconds. So it's pretty clear that how you present yourself on the outside matters! Does that mean you probably shouldn't wear yoga pants and use dry shampoo every morning? Probably (no judgement here, seriously). So we love when we get sent styled shoots for streetwear. Don't get us wrong, we clearly love celebrating the incorporation of vintage themes into formal events. But sometimes it's great to get a little inspo for your everyday garb. That's why we are loving this funky vintage fashion styled shoot from our friends at Ellie McKinney Photography.
Our gorgeous model is serving up some seriously fab looks inspired by eras ranging from the 1970's to Art Deco. All of her clothing items were generously provided by the Vintage to Vogue boutique out of Greensboro, NC. This wonderful shop "caters to people that appreciate fashion and quality designs; who like to shop for unique clothing and/or designer labels at affordable prices and who are not only stylish but savvy shoppers." Can one of these be in every city?
All of these looks are giving us major #outfitenvy. By far our favorite pieces are the high-waisted red and blue checkered trousers, black patent leather boots with clear heels, and the 1920's ivory silk slip dress. If Vintage to Vogue boutique wants to just send those on over to us, that would be great.
Huge thanks to Ellie McKinney Photography for sending over this shoot! There is no doubt that the styling is fab, but there's also no denying that the quality of images is top-knotch. We absolutely feel inspired to head to our nearest consignment store and see what gems they have to offer.
Funky Vintage Fashion Styled Shoot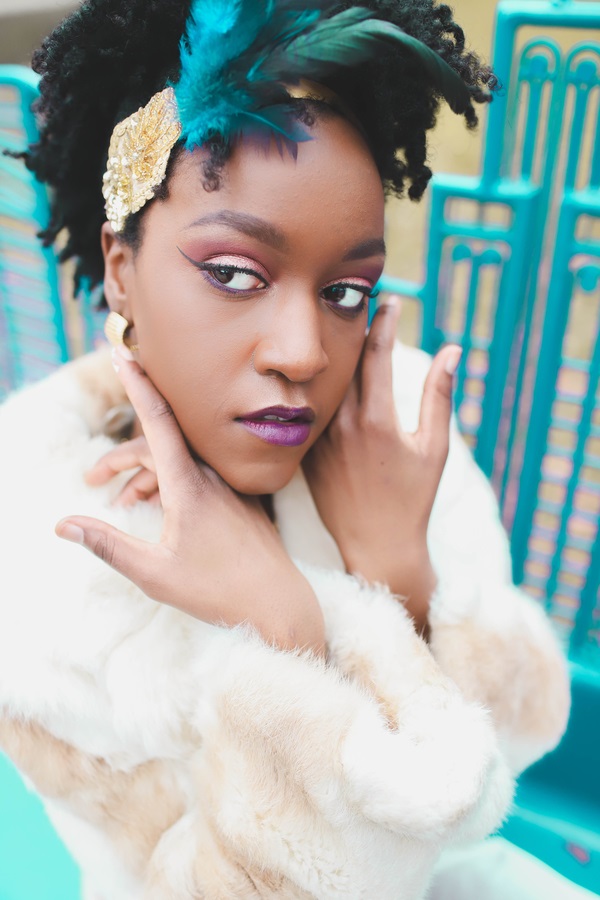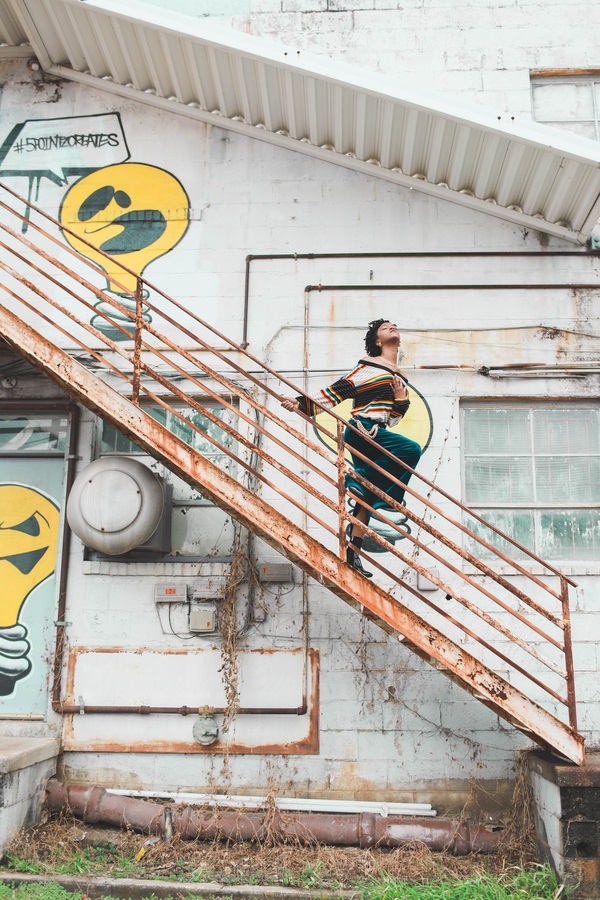 CREDITS:
Photographer: Ellie McKinney Photography
Clothing: Vintage to Vogue