Do you ever have one of those days where you just need a little pick-me-up? Perhaps you normally go for a pint of ice cream or larger than normal glass of vino. And frankly, both of those options sound fantastic. But today we're going for something a little more fabulous with a side serving of pizazz. Our friends at Courtney Bowlden Photography sent over this Art Deco glamour styled shoot and we are feeling better already.
The hip and sleek setting of the Fremont Foundry event space in Seattle, Washington painted the perfect backdrop for this session. We always adore when vintage shoots are held in more modern locations. The juxtaposition between the two always compliment each other so well. The deep burgundy and gold accents in the gorgeous florals and delicate details are giving us all the Art Deco vibes we could ever hope for. 
We are also in love with the fully beaded 1920's inspired Jenny Packham gown our gorgeous model is wearing. According to Courtney Bowlden, this dress "stood out to us because it was so unique, from the details on the dress to the style (not to mention when we started shooting the back side on the dress, we realized it made a heart from the draping)." 
Seriously, you do not want to miss out on this gorgeous shoot. Courtney Bowlden Photography did an absolutely masterful job capturing this session. All we know is that we're calling this team when we're feeling like we need some much needed Art Deco flair in our lives.
Art Deco Glamour Styled Shoot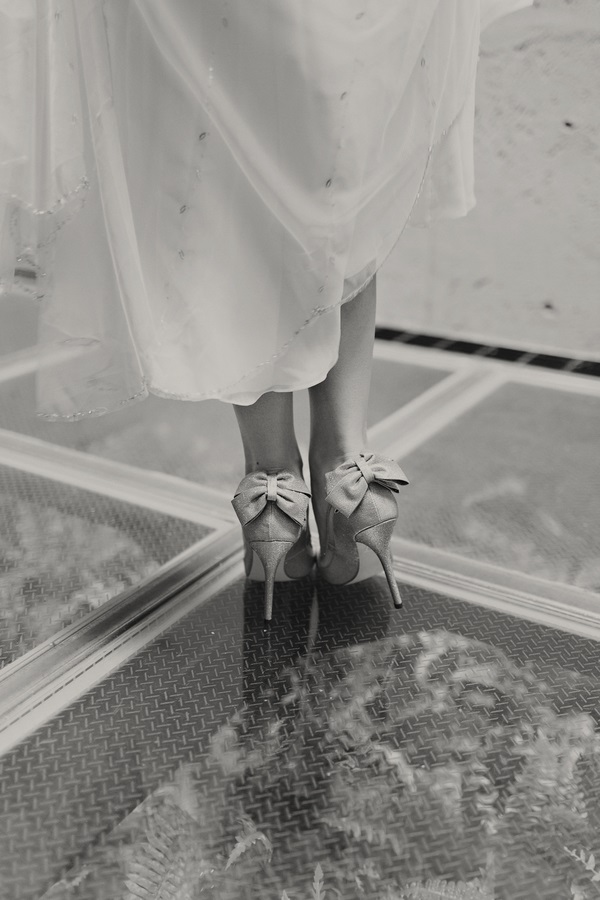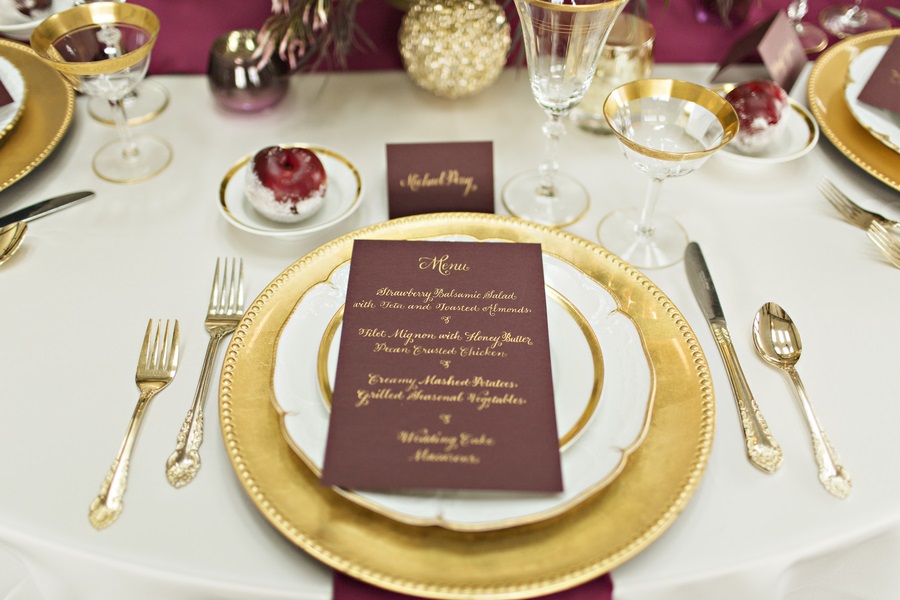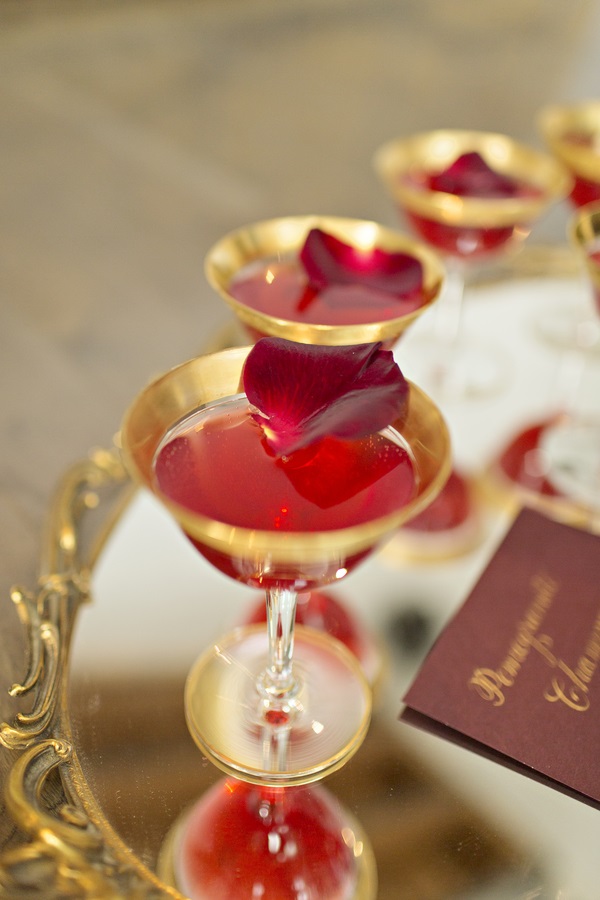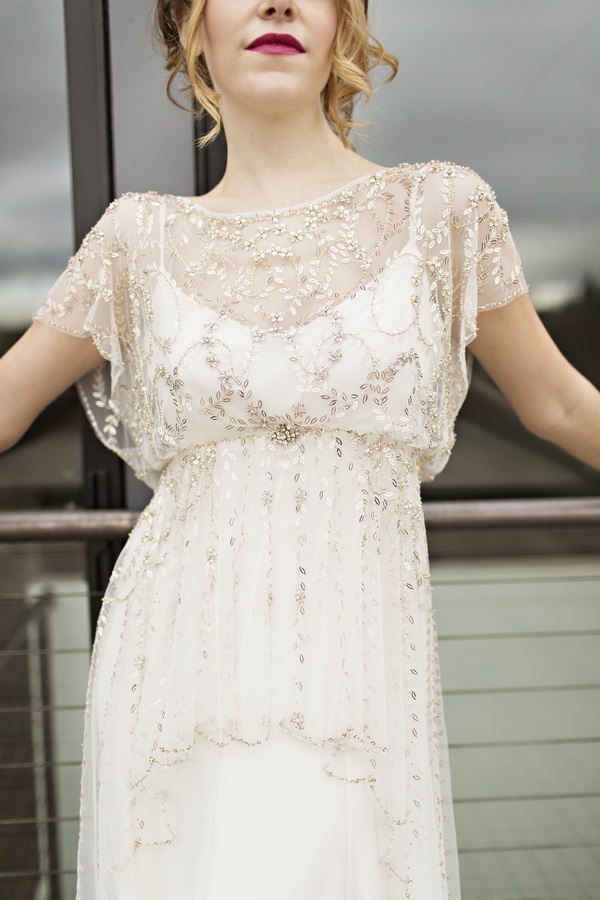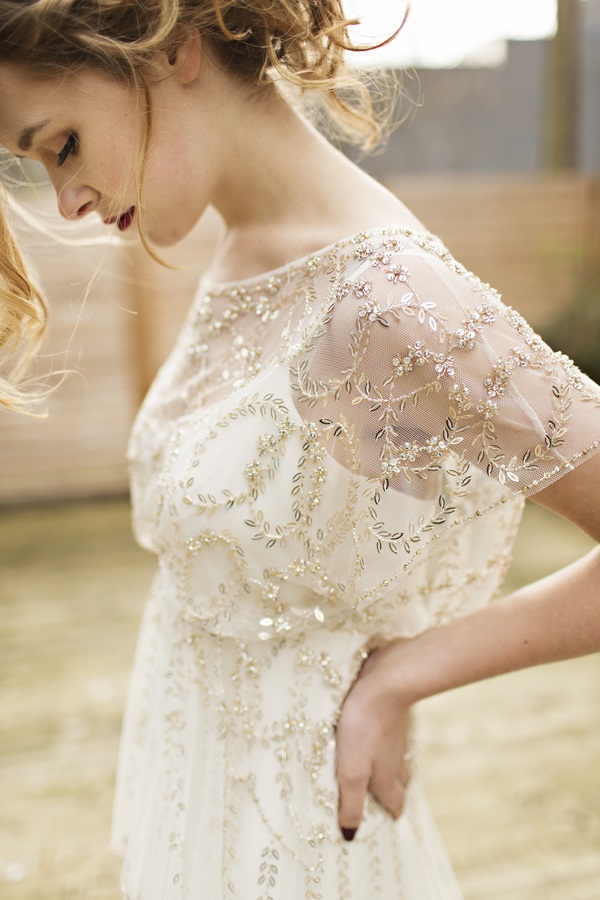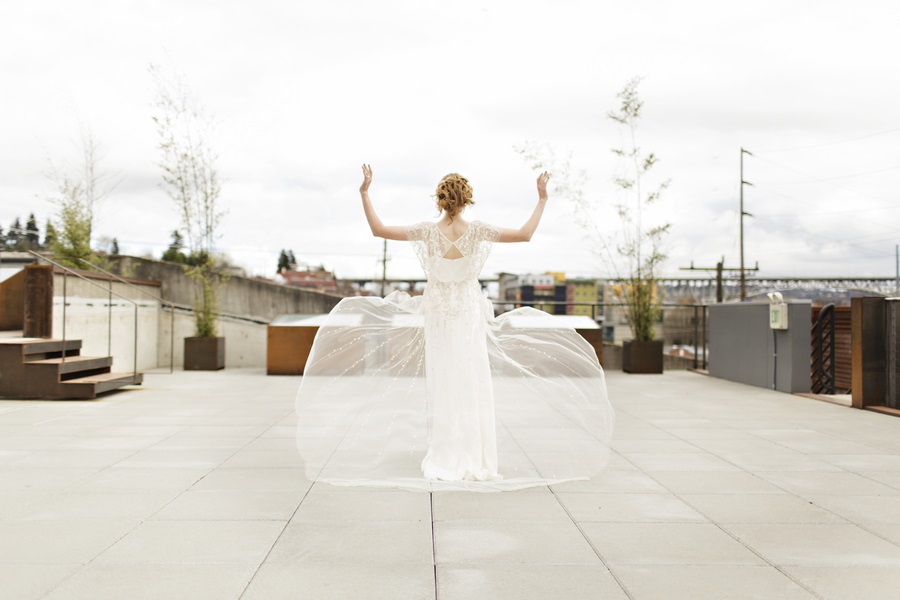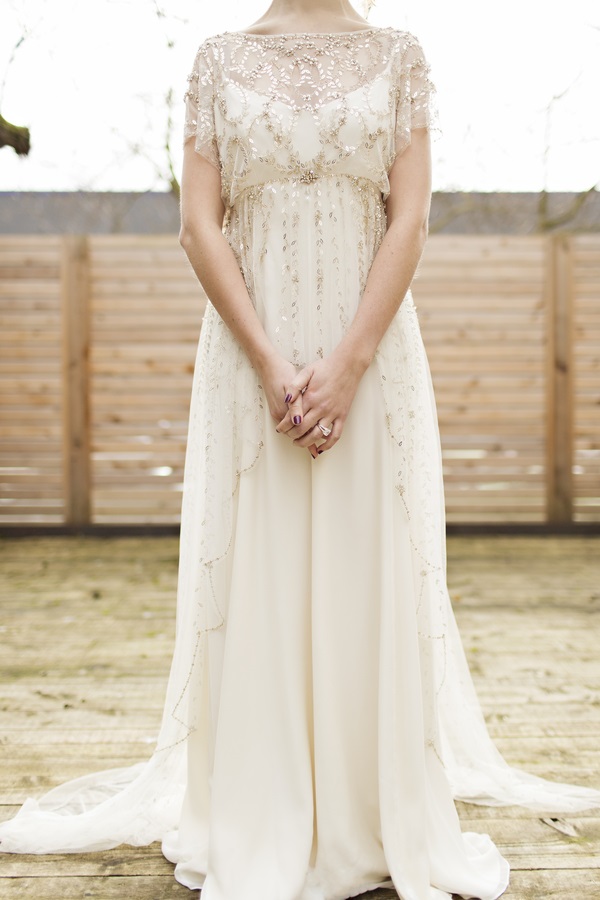 CREDITS:
Photography: Courtney Bowlden Photography
Venue: Fremont Foundry
Dress: Jenny Packham
Event Planner: Wedding Wise
Makeup Artist: Yessie Libby
Equipment Rentals: Vintage Ambiance
Linens + Coverings: Grand Event Rentals
Florist: From the Ground Up Floral
Calligrapher: Ink Allure
Model: Seattle Models Guild
Bakery: Tanya's Take On Cake