Another weekend has come and gone which means we're left with another week staring us in the face. For some that may be daunting, but for us, that means we get to revel in a whole new group of fabulous weddings. Speaking of which, the wedding we have for you guys today is provided generously by Lara Hotz Photography (so you know it's going to be unfairly incredible). You will want to start your week off right with this vintage glam classic wedding.
Our bride, Stacey, looks so unbelievably gorgeous, it's making us feel extra self-conscience for using dry shampoo once again this morning. Her mermaid lace dress WITH tulle off-the-shoulder long sleeves is jaw-droppingly gorgeous. This gown is extremely unique and feels slightly "vintage princessy", circa Sleeping Beauty, that is taking her look to the next level. Her hair is masterfully coiffed into a top knot bun that lets her pear shaped diamond earrings stand out. The burnt red bridesmaid dresses match her bouquet perfectly as well as the boutonniere's donning the groom and groomsmen's black tuxedos. We are loving the simple, yet elegant, reception decor of white linens and china. It allows the color of the flowers and delicious naked cake to really shine.
We just can't slap the smiles off our face while we get lost in this gorgeous wedding. Such love, joy, and personality are captured in these spectacular photos which can only be at the hand of Lara Hotz. Enjoy!
Vintage Glam Classic Wedding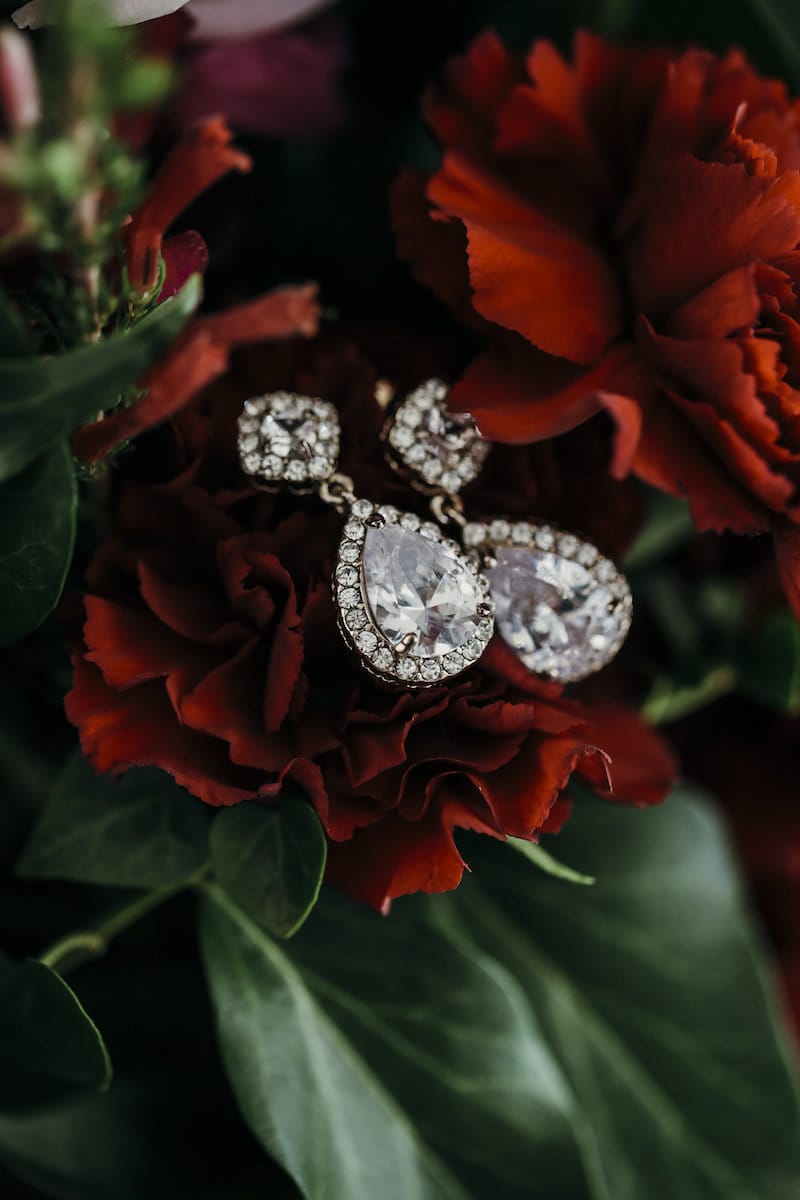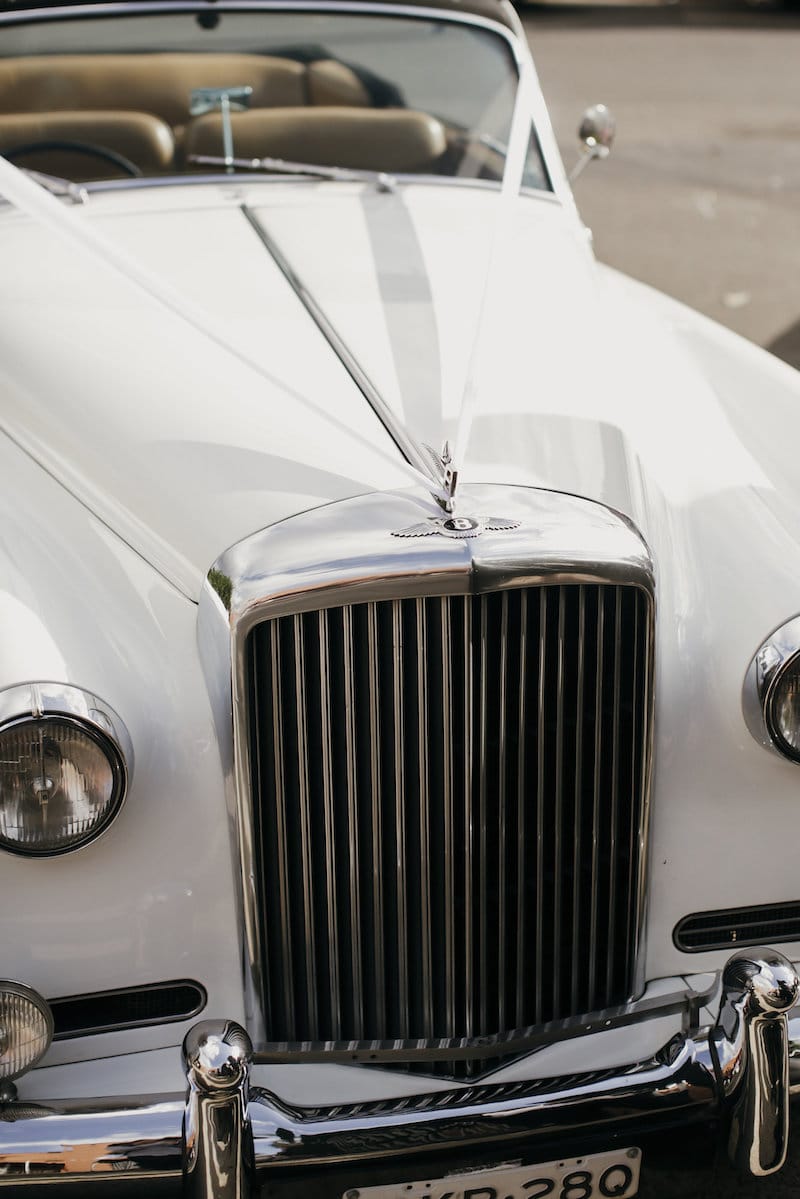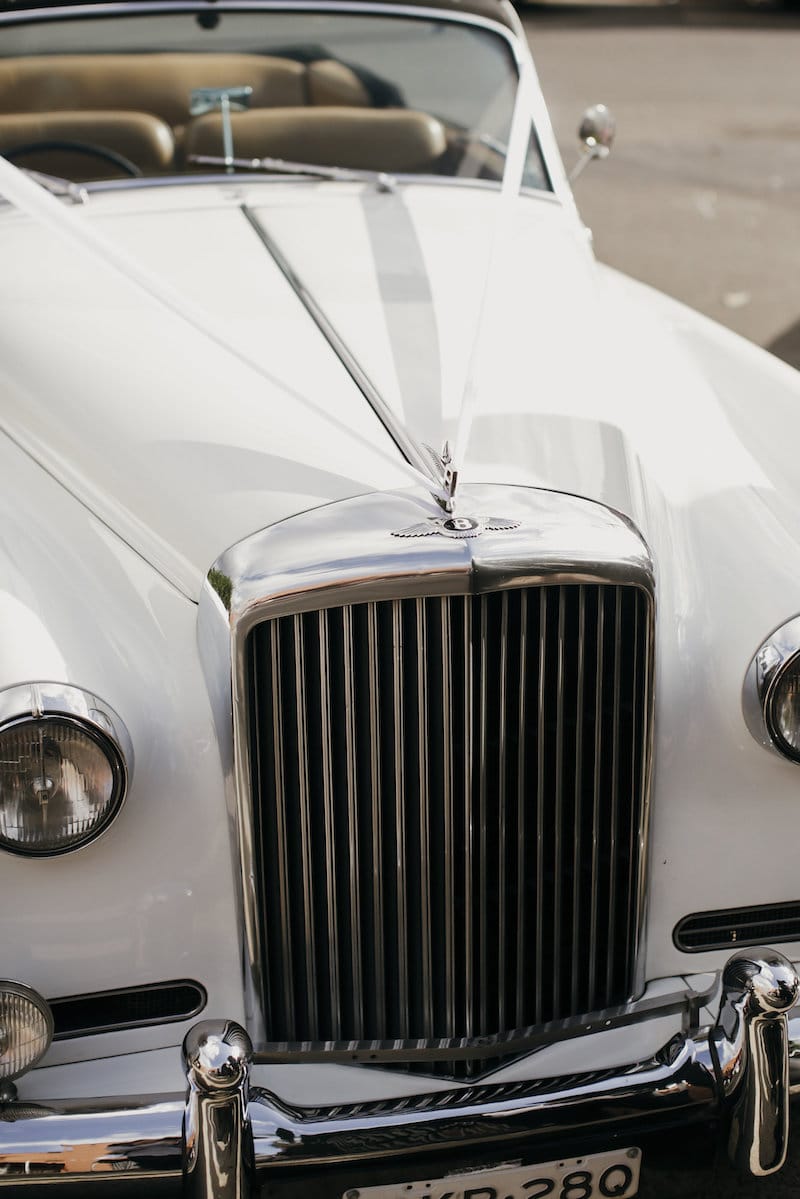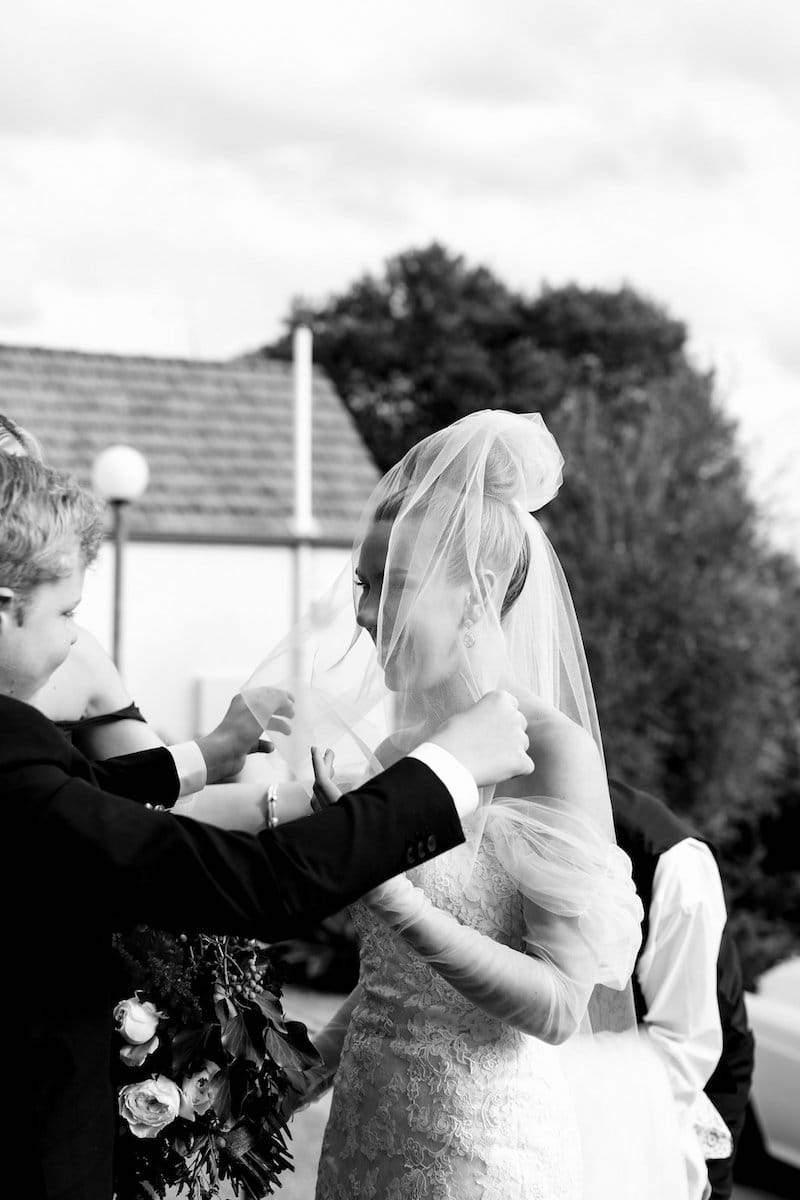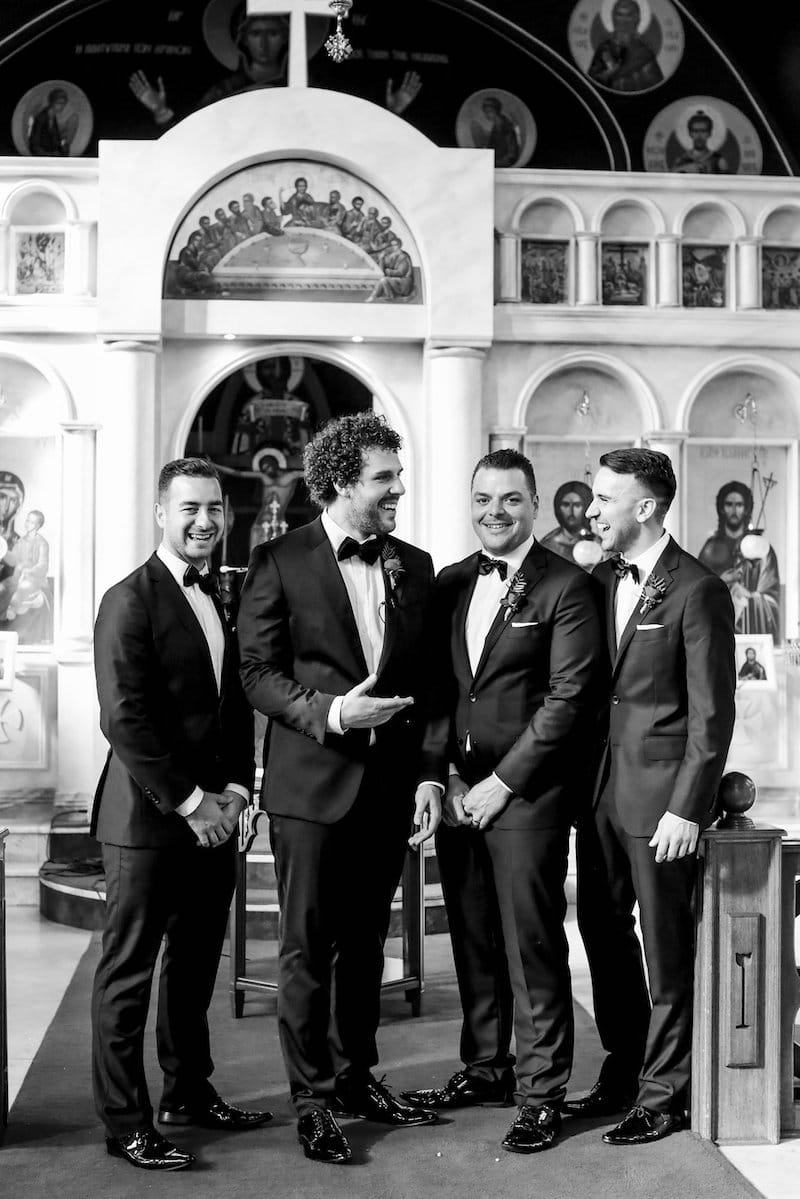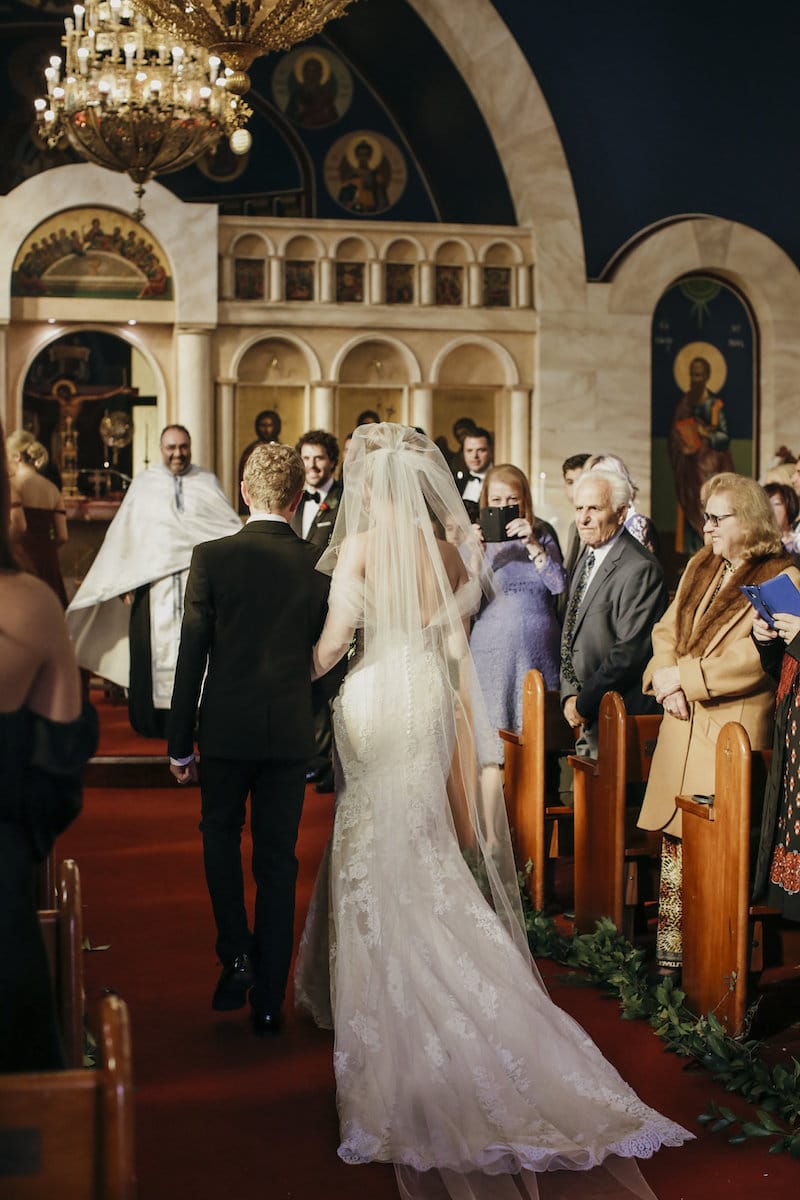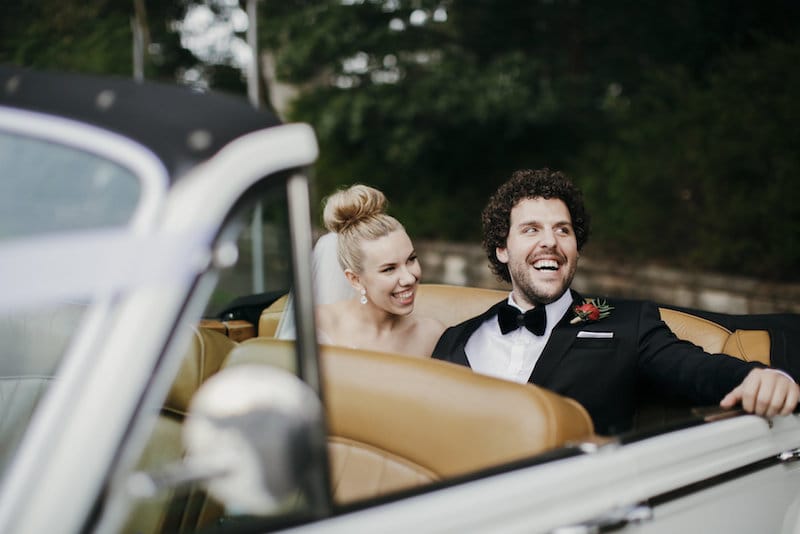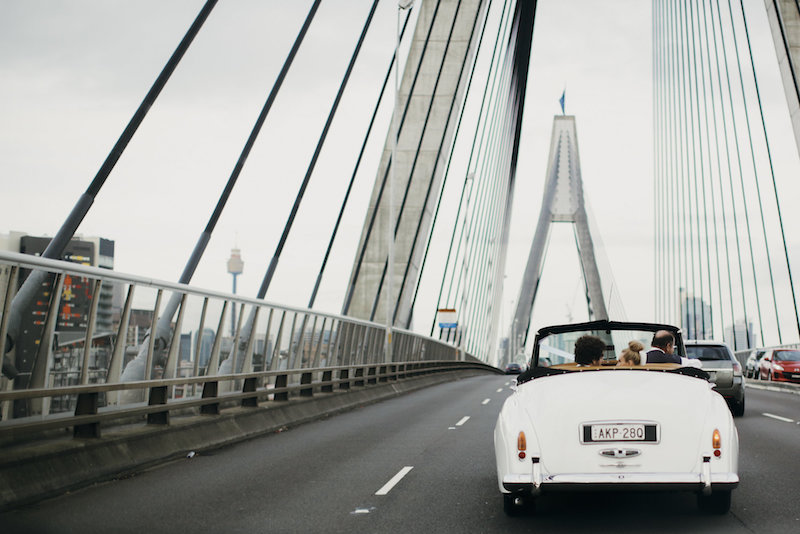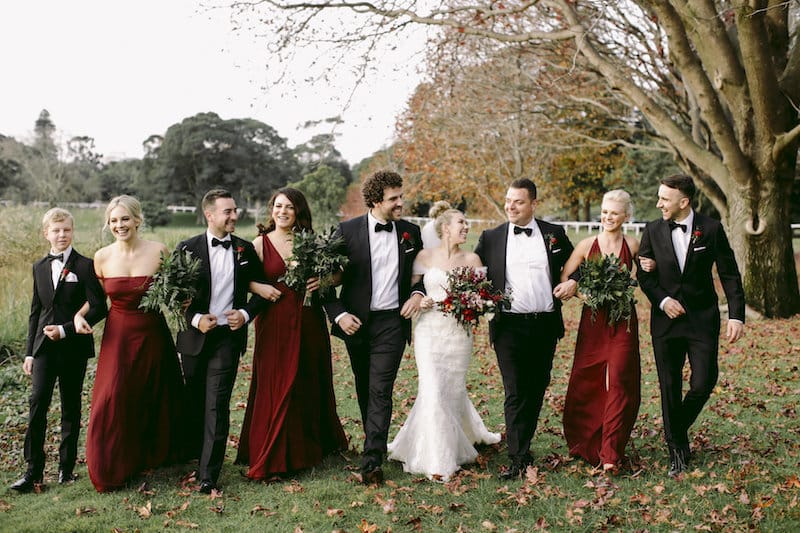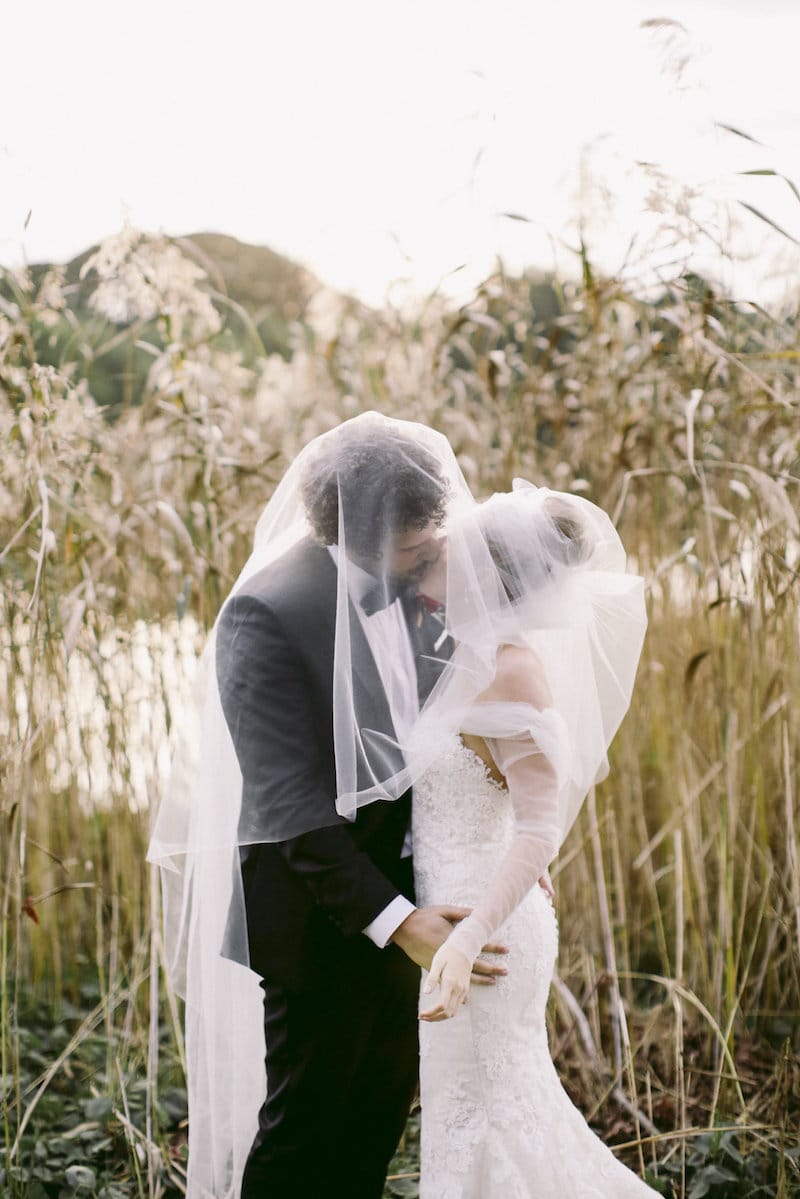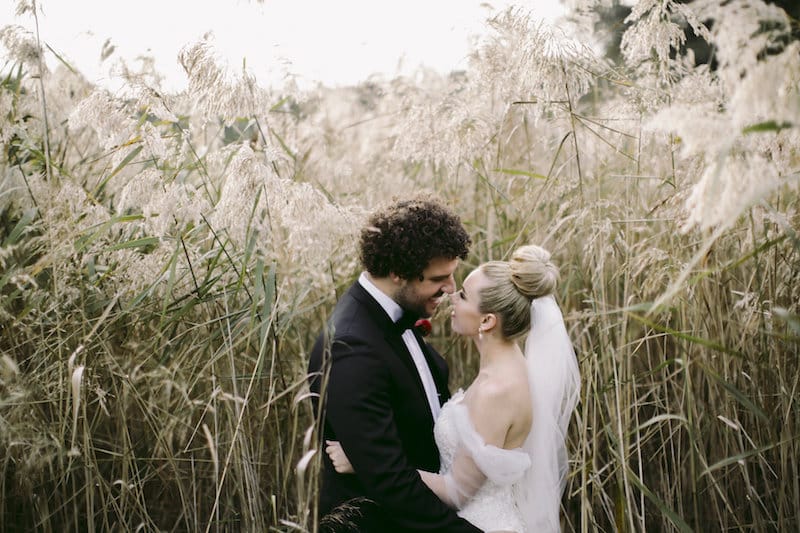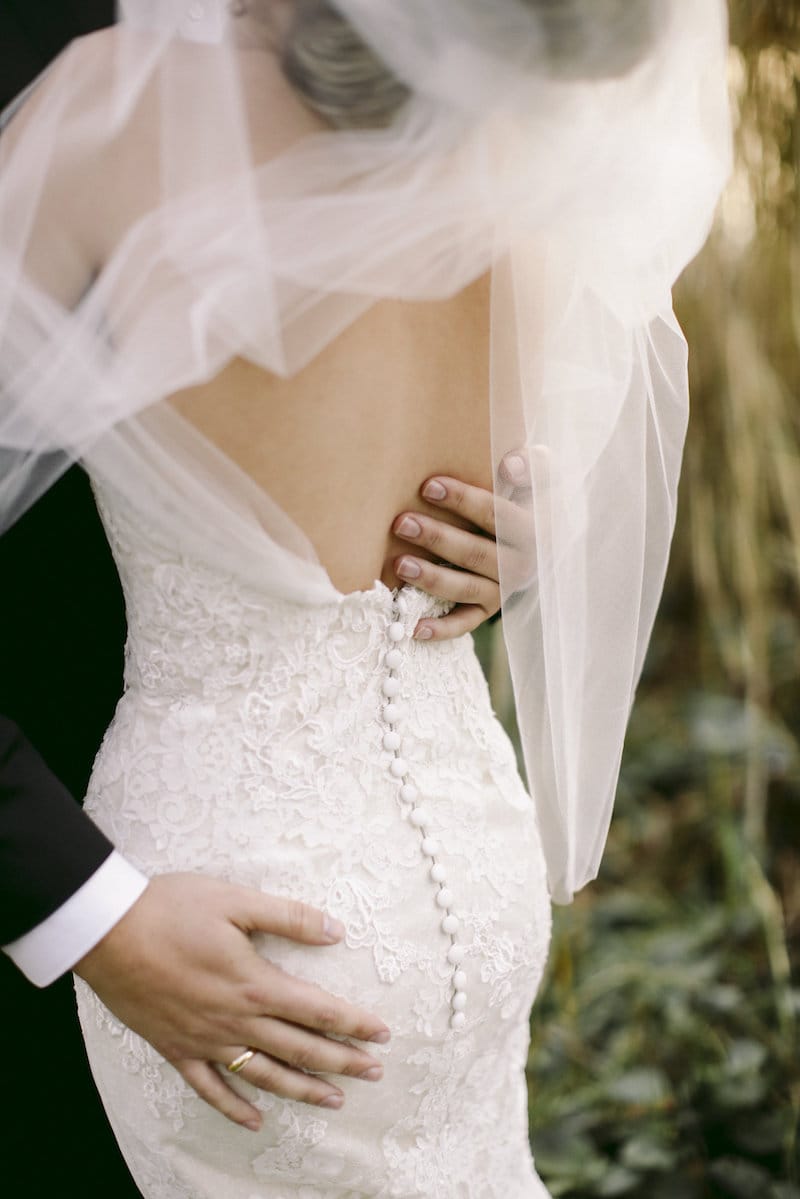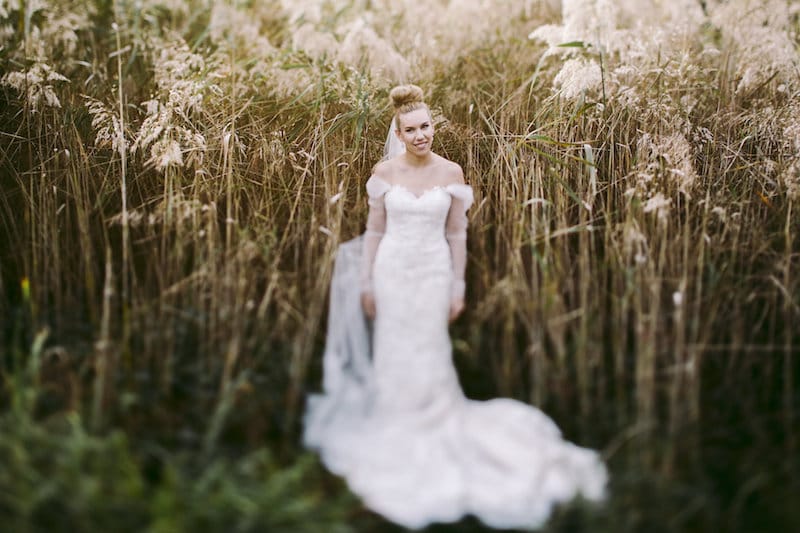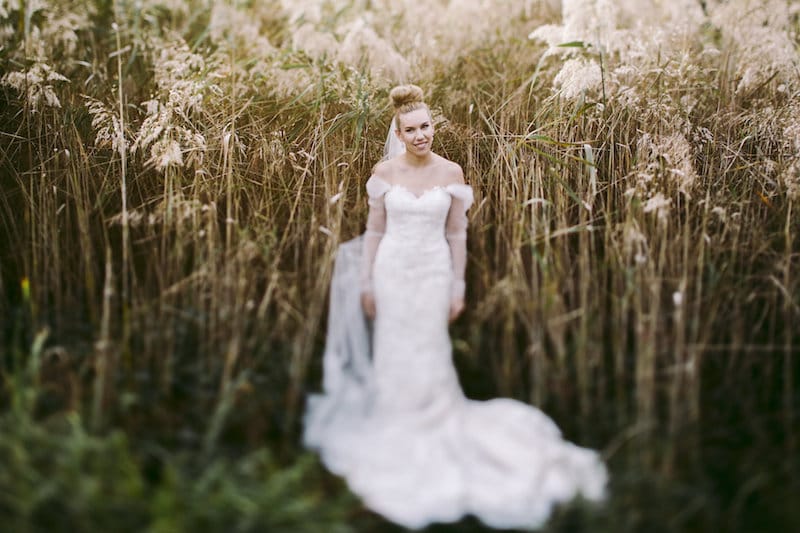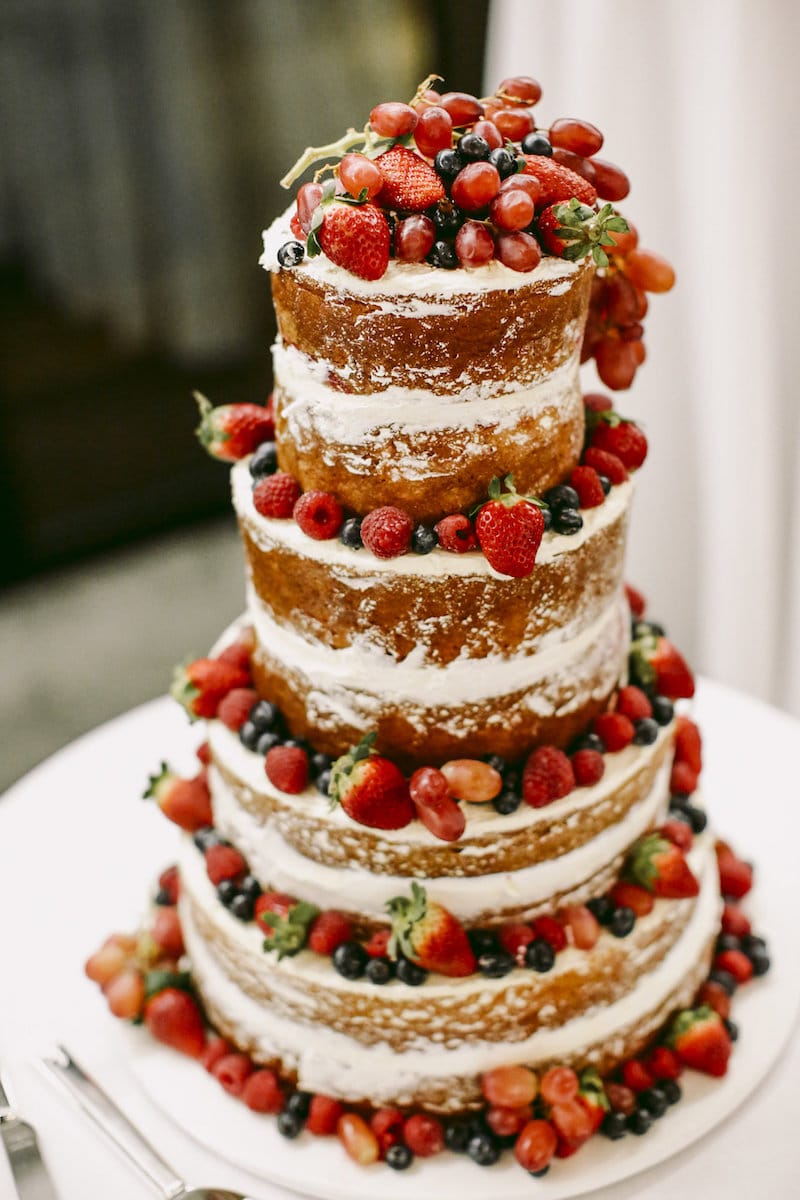 CREDITS:
Photography: Lara Hotz