One of the biggest decisions you have to make as bride and groom is where to have your wedding. Afterall, the venue sets the tone and basis for the entire event. This can prove to be a stressful and trying time for our anxious couples. However, one of our favorite solutions for this dilemma is to hold the wedding at a historic place. Sometimes the best way to incorporate "something vintage" into the wedding is to literally get married in it. So imagine our absolute delight when the masterful photographer, Vladimir Mudrovčić, sent over one of the most incredible settings for a wedding we've ever seen. I mean who wouldn't want to have a classic wedding in a historic Croatian villa? Yeah, we're not raging with jealousy either…
The beautiful Sven + Franzi got married this year at the jaw-dropping Villa Dalmacija in Split, Croatia. According to Mudrovčić, this historic venue "sits on a waterfront just some minutes from from the Split city crowd. Drenched in a euphoria of a classic-style setting, the stone building oozes of a strong Croatian heritage as it belonged to Josip Broz, a Yugoslavian dictator when he ruled." Once a Croatian Presidential summer home, this absolute gem of classic architecture is an incredible backdrop for Sven + Franzi's nuptials. As you can see, they use the venue as the decor for their event. With a place that beautiful, it's clear to see why. So all you soon-to-be newlyweds out there who are stressing about the details, maybe take a page from Sven + Franzi's playbook and let the venue speak for itself.
Massive thanks to the extremely talented Vladimir Mudrovčić for allowing us to show-off his work. These images are more art than photos, and we absolutely feel transported to this spectacular event (even though we wish we were actually invited).
Classic Wedding in a Historic Croatian Villa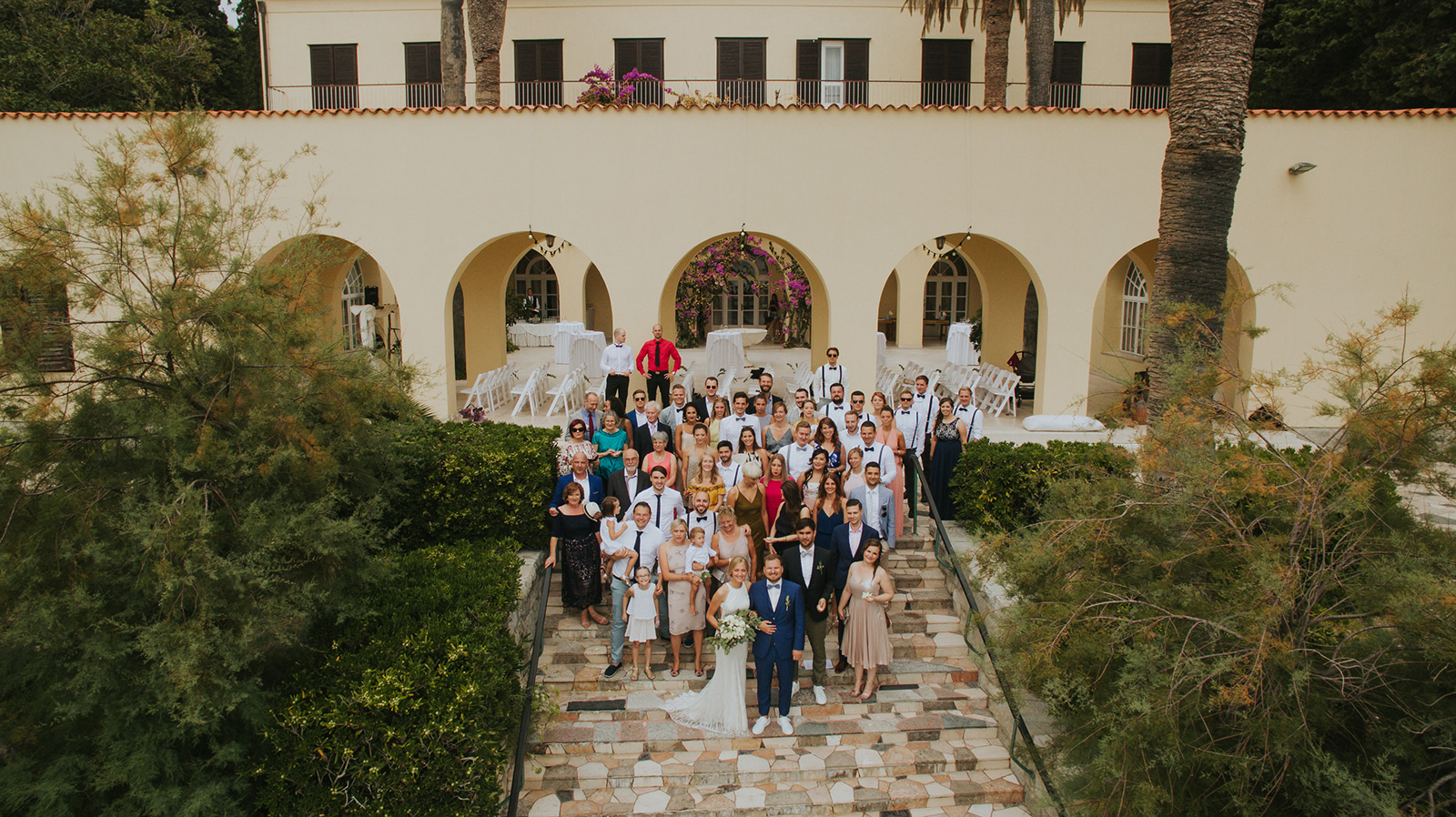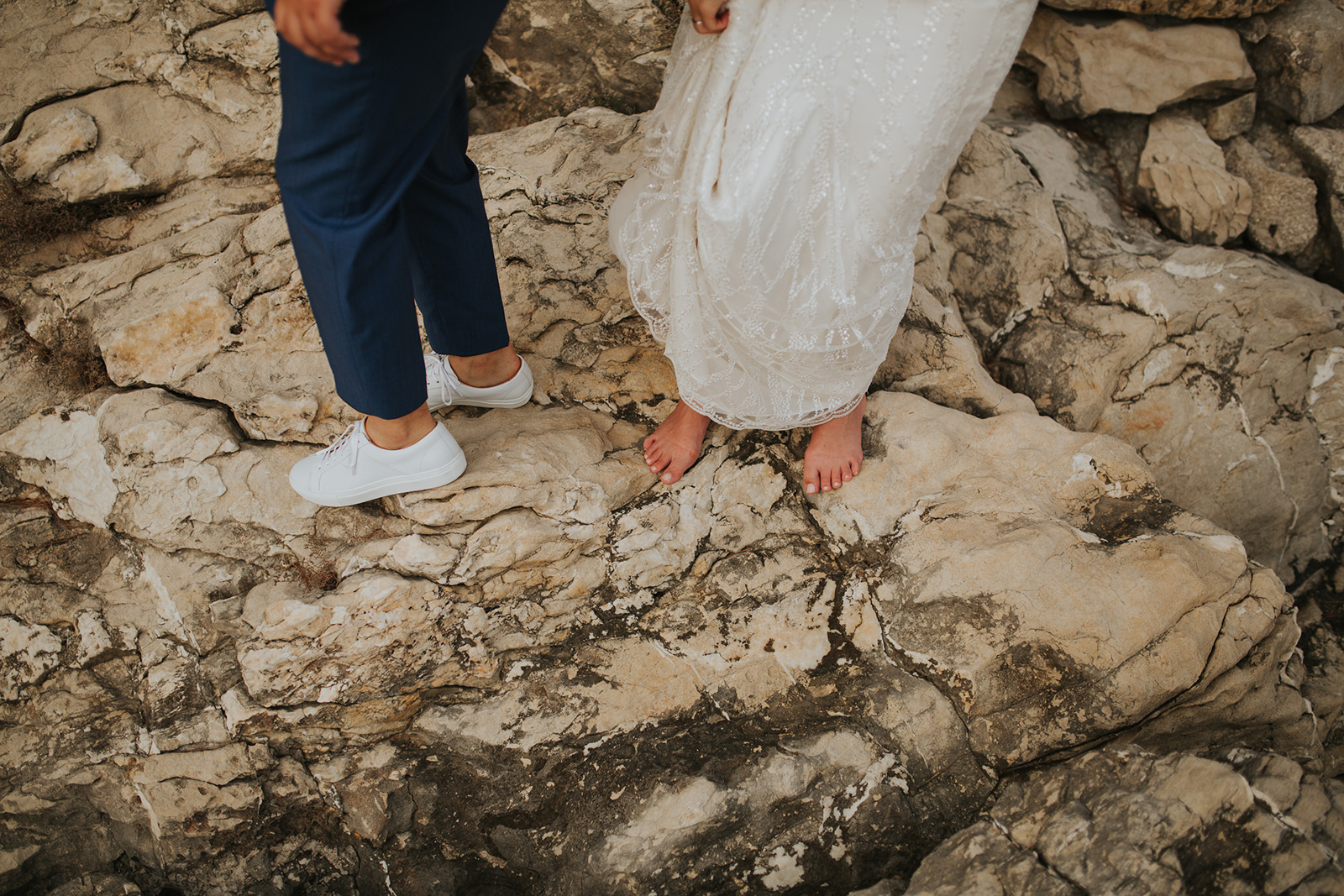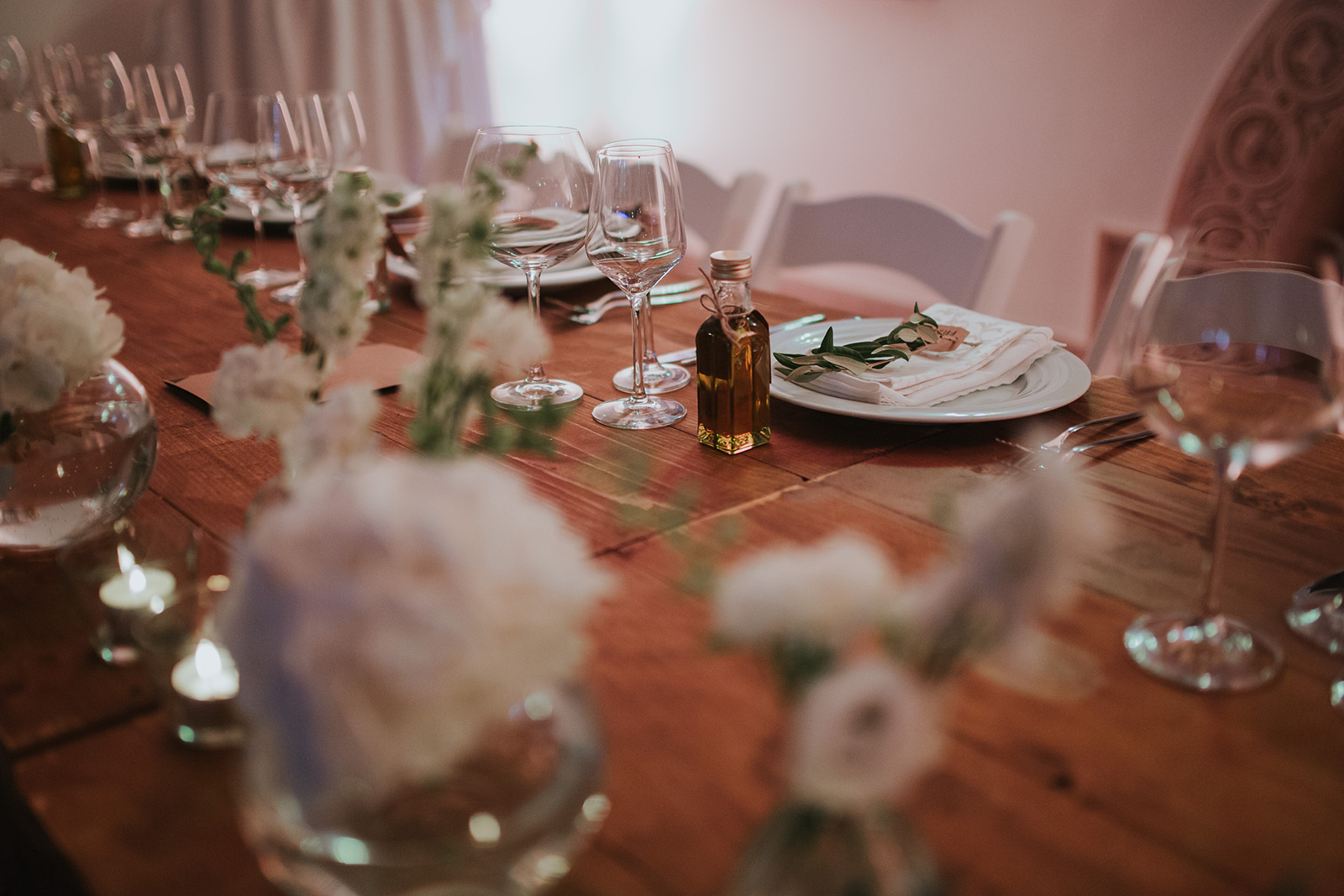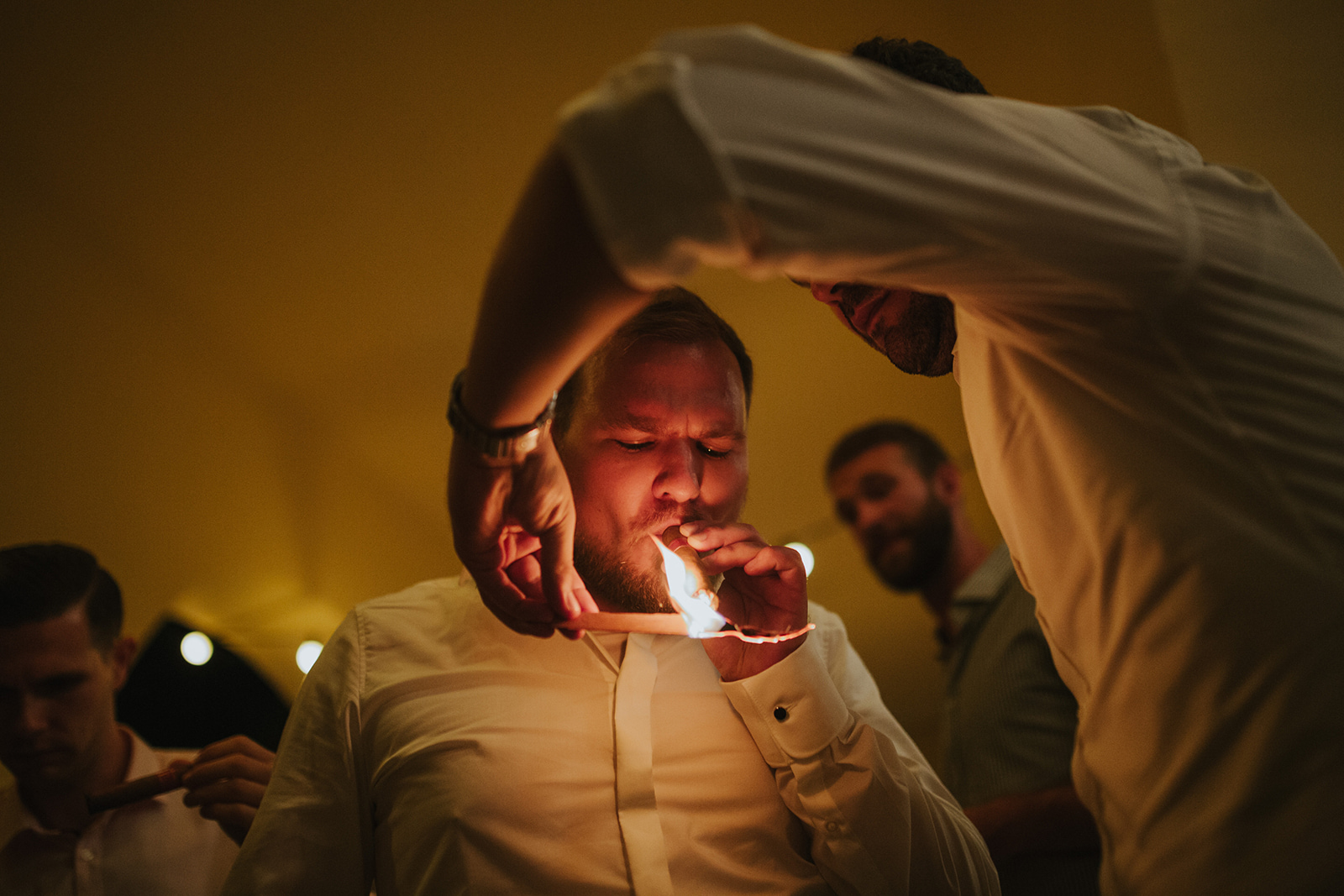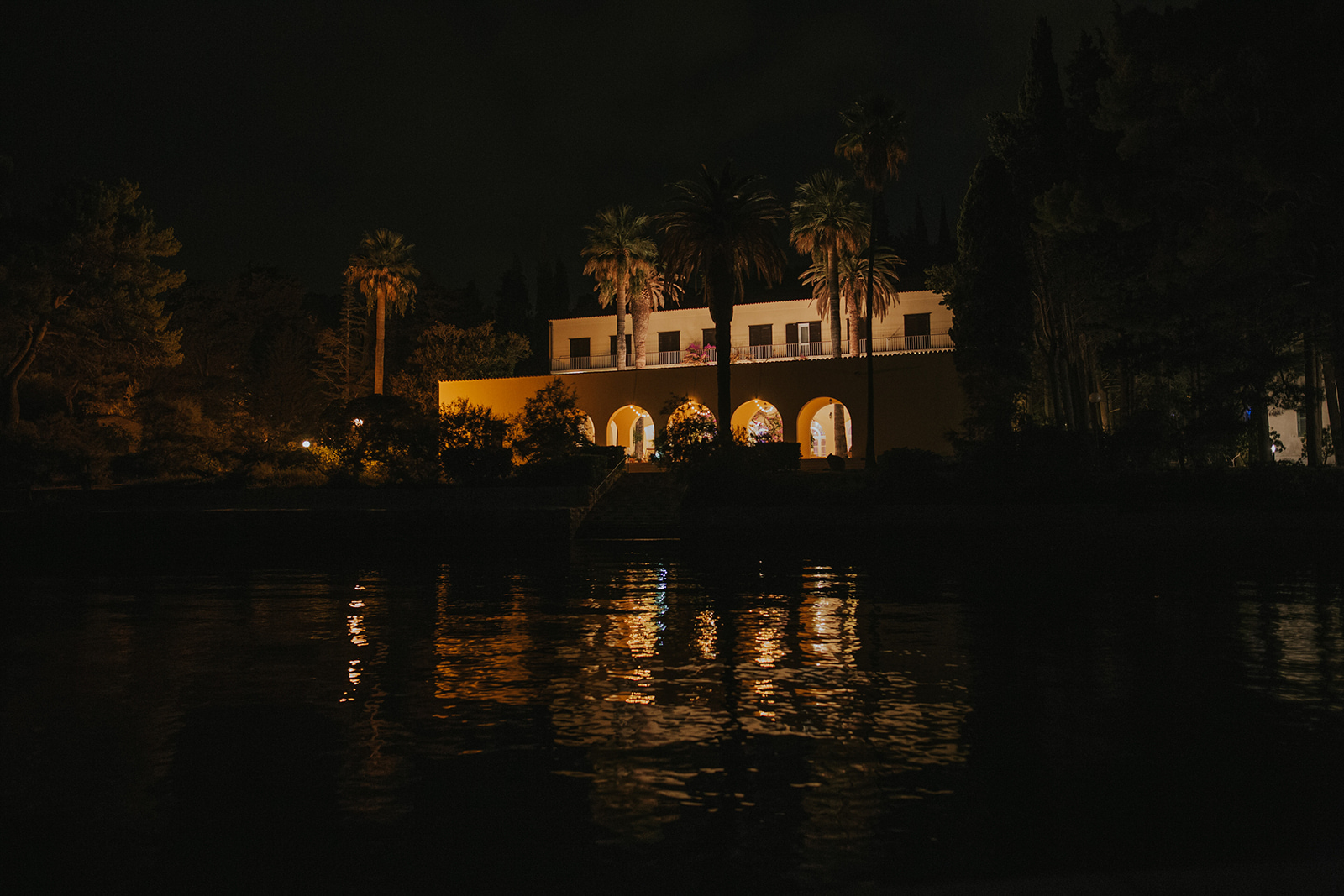 CREDITS:
Photographer: Vladimir Mudrovčić
Venue: Villa Dalmacija