Don't you just love things that make you smile? Things that touch your soul on some level and make you feel all warm inside? For some, it may be a puppy. For others, it may be no line at the DMV. For us, it's the wedding we have for you today. Not only because it was photographed by the insanely talented Lara Hotz, but also because it is the vintage Art Deco inspired wedding of our dreams.
There's a pretty simple recipe to pull off the perfect Art Deco inspired wedding:
Sequin dresses + bejeweled headband + era-appropriate transportation + vintage engagement ring (gemstones included are a plus) + sharp suits + a good party + lots and lots of love = Art Deco Perfection
OK, maybe it's not the shortest equation, but it's addition, guys, so still counts. We are thrilled to report that our bride and groom, Jess + Joel, aced this equation with flying colors. Jess looks like perfection in her sequin sheath dress with flowy sleeves. It 100% looks like a wedding dress a flapper girl would wear back in the day. Her bridesmaids wore mismatched gowns with one thing in common… sequins and shimmer! If you're going 1920's, when in doubt, always go sequins and shimmer. We are loving that the bridesmaids' dresses silhouettes are very fitting for the time. They all have flowy tops and bottoms but cinch in at the natural waist.  
Jess wore not one, but TWO headbands for her big day. The first is thicker with a lace base and sequin accents. It is perfect for the ceremony as it gives off more of a veil/bridal vibe. For the reception, she changed into a thin and elegant band made purely out of pearls and diamonds (cue screaming face emoji). Her beau, Joel, wore a dapper two-toned suit. We. Are. Loving. this trend for grooms. It allows them to have a bit more personality as well as add some flair to the overall feel of the wedding.
Now, we wouldn't want Jay Gatsby to be rolling around (or swimming – too soon?) in his grave if there wasn't an adequate party. However, there's no need to worry. Jess + Joel had a gorg-eous reception filled with the right touch of opulence and beauty. Not to mention their amazing cake topper that would even have John Legend lusting after it.
Do we even need to say it? Lara Hotz is a photography goddess who continues to amaze us at her ability to capture these beautiful moments. We all are secretly wanting her to photograph our lives since maybe she can actually make them look put together. But, alas, her talent is better served producing sensational images like the ones below – enjoy!
Vintage Art Deco Inspired Wedding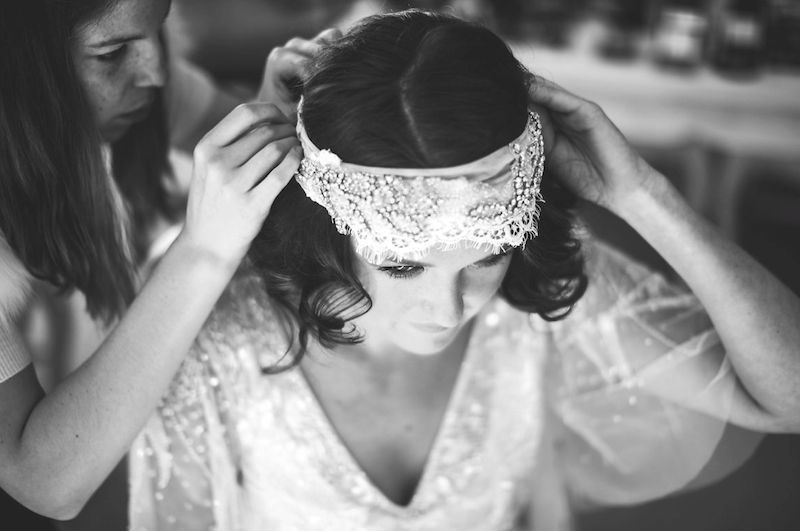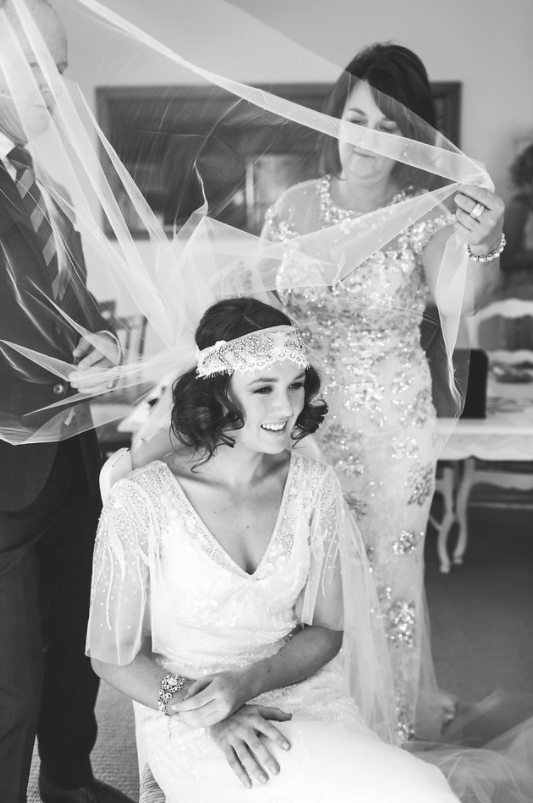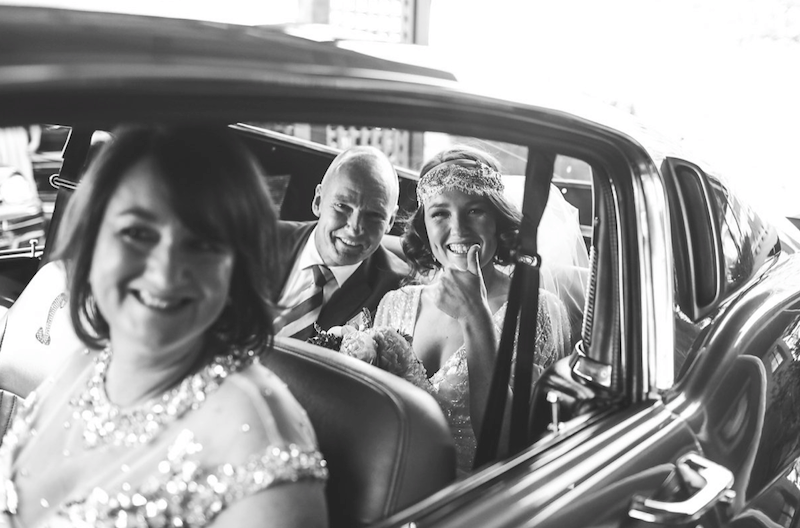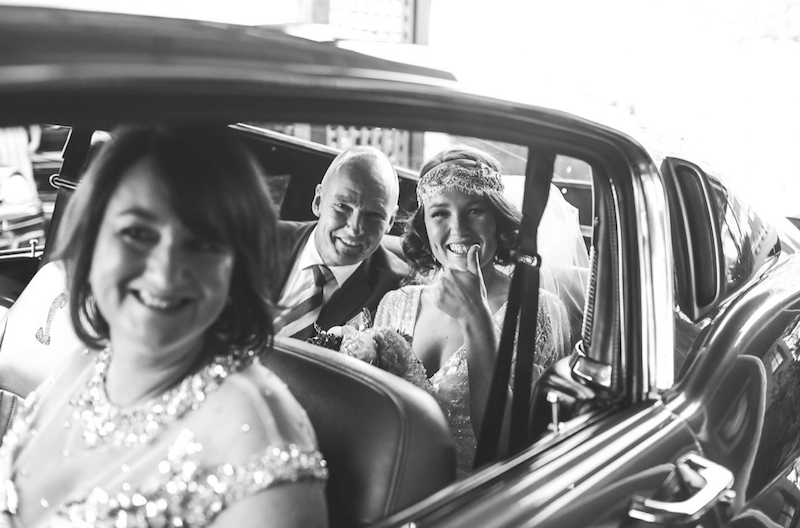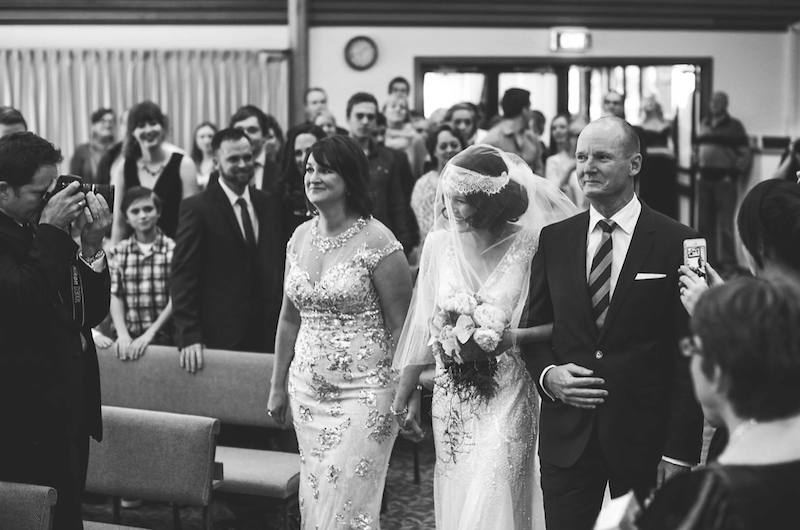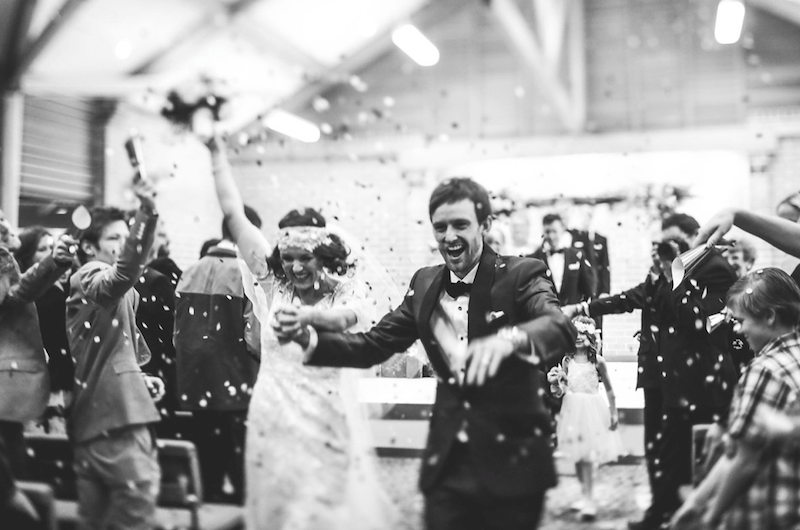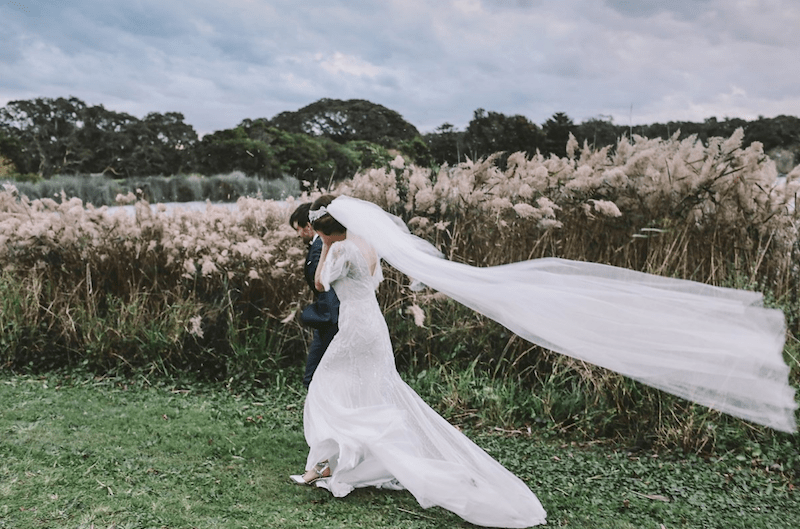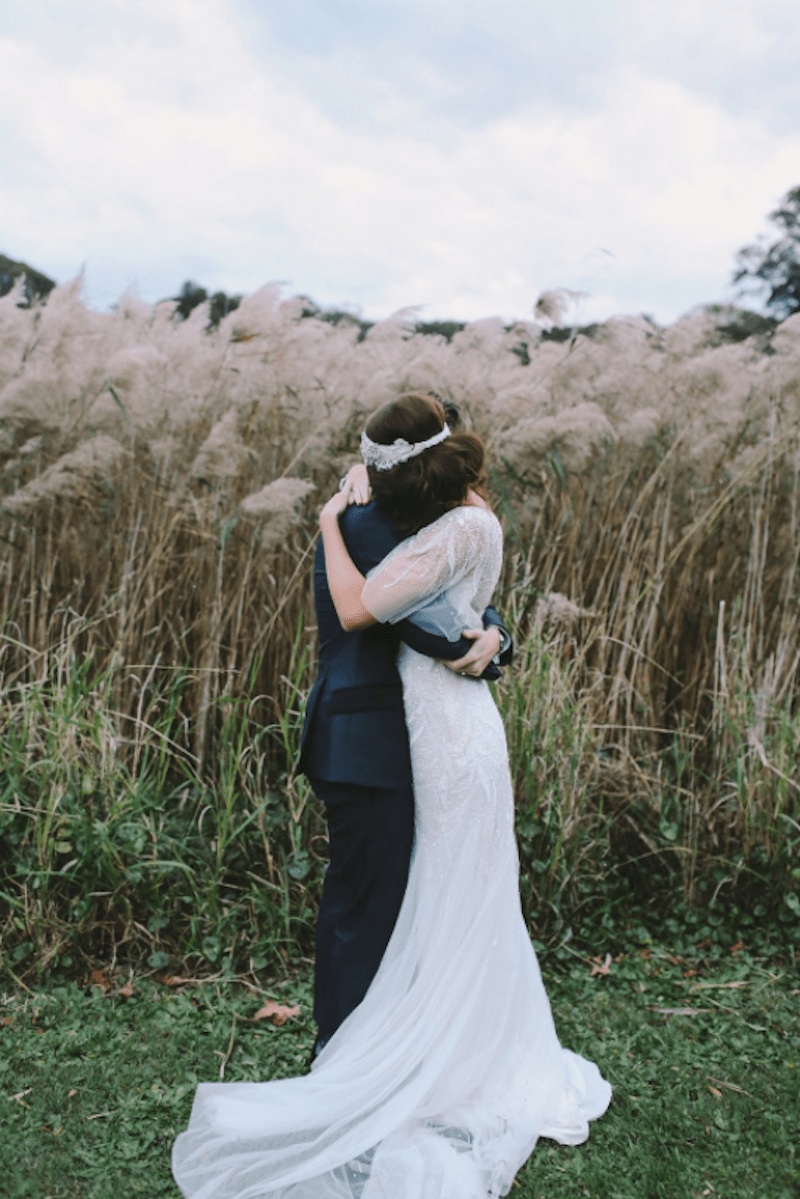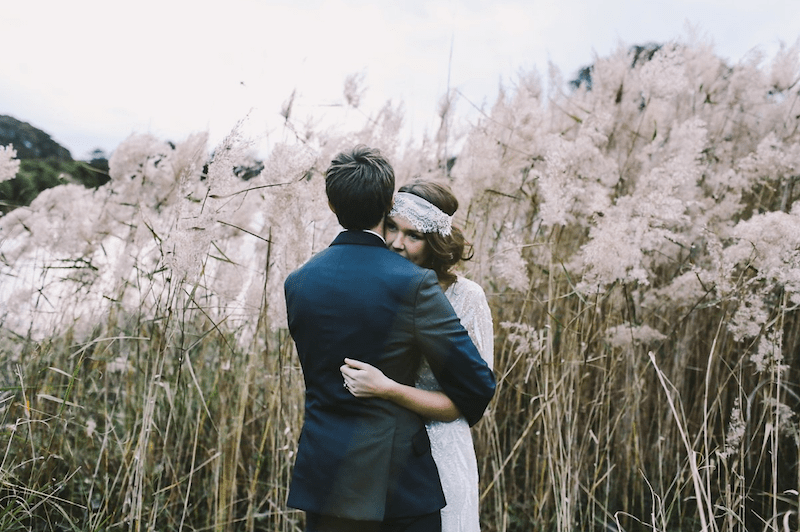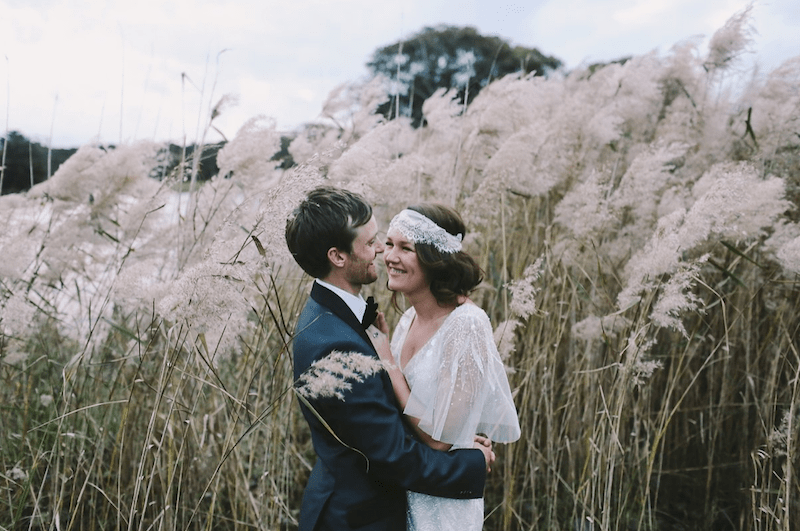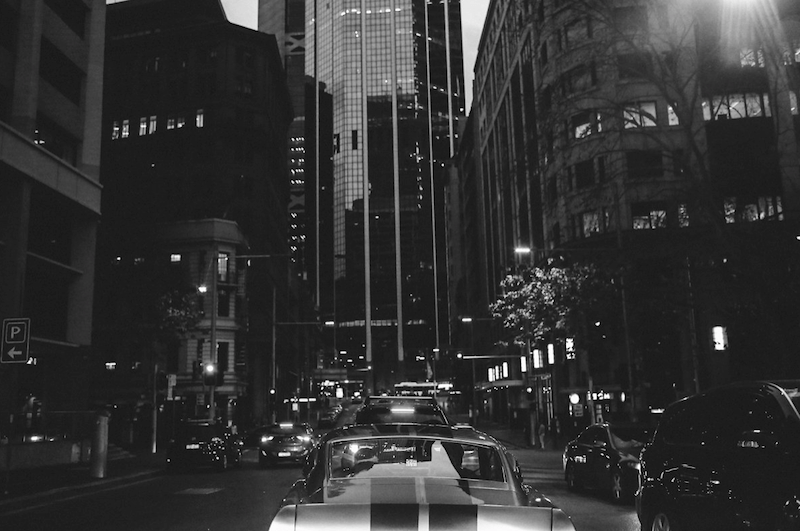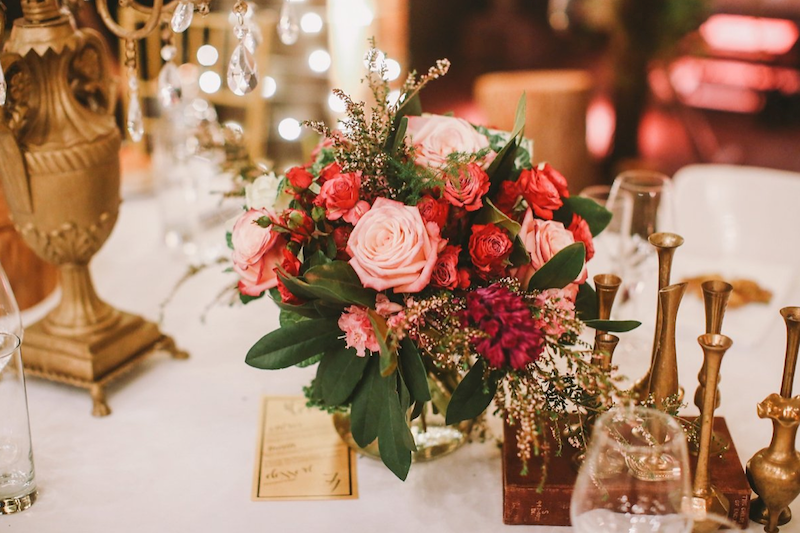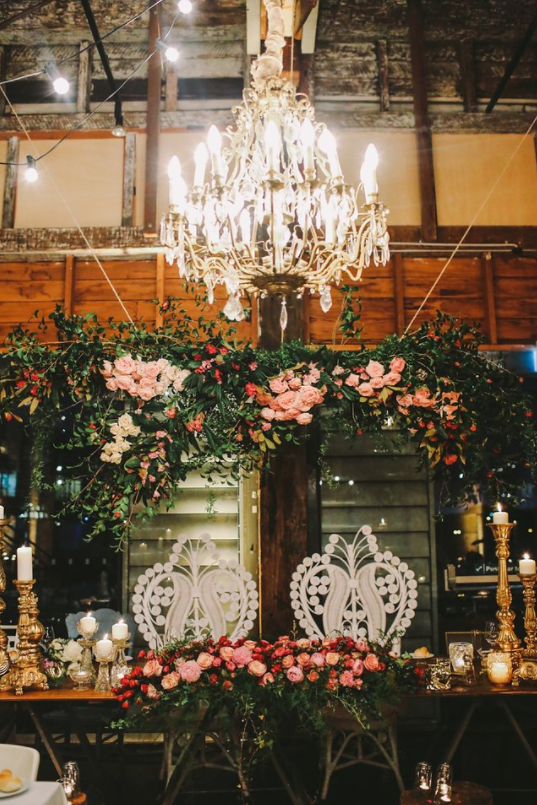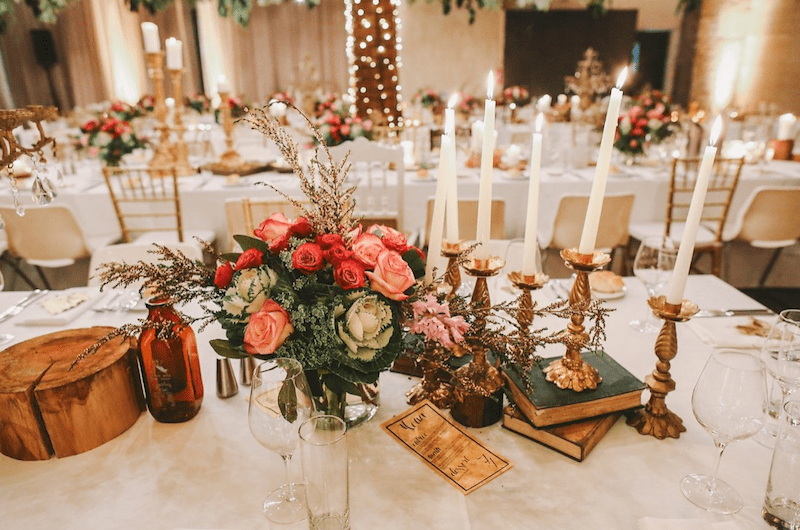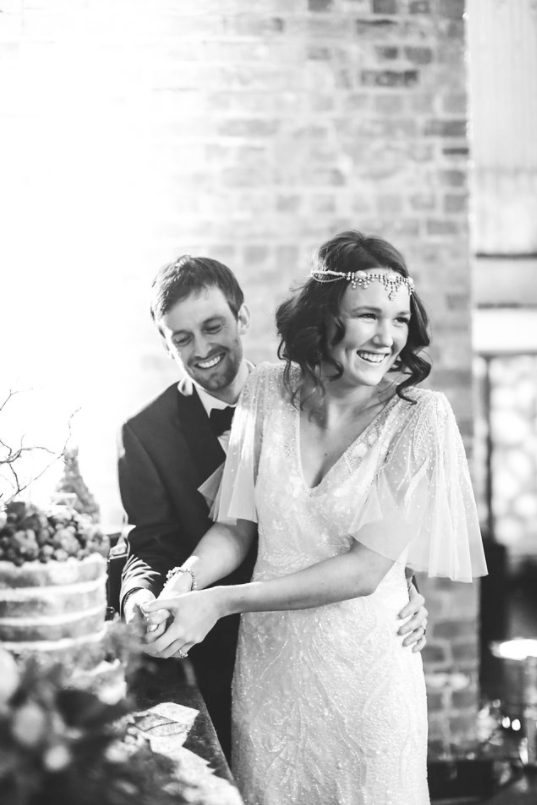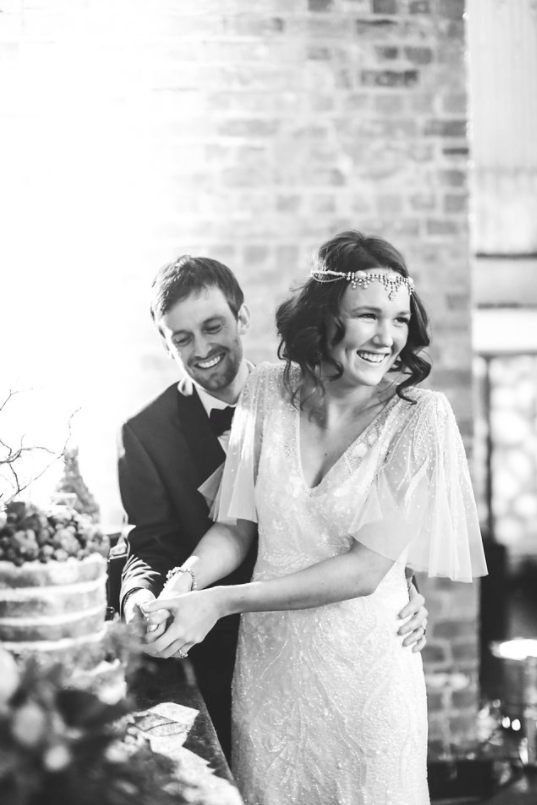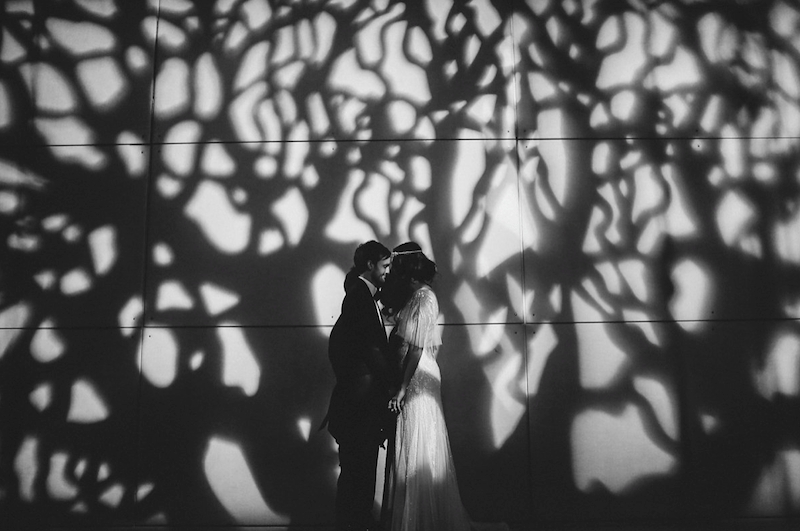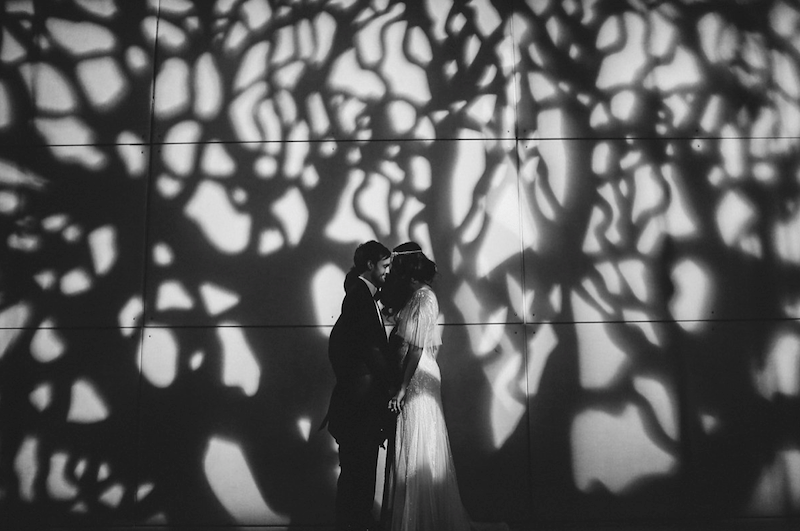 CREDITS:
Photography: Lara Hotz