What happens when you combine formal vintage elements with boho chic styling? Well magic, of course. Although not two styles that often come together, we may officially start petitioning that they should. The extremely talented people at Fairy Godmother a Wedding & Event Company sent over this ethereal glam wedding in southern California, and it absolutely lives up to the name.
Set at the stunning Kern County Museum, this wedding completely came alive. This historic landmark was founded in 1941 and provides interpretive experiences through historical objects that tell significant stories about Kern County life to its visitors. The architecture and unique details of the venue really help to create a special atmosphere for these nuptials.
Some of our favorite details have to be the colorfully vintage invitations, abundant florals, and elegant table decorations. Everything came together to create such a special day for our lovely bride and groom. Huge shout out to Fairy Godmother a Wedding & Event Company for designing such a spectacular event!
Ethereal Glam Wedding in Southern California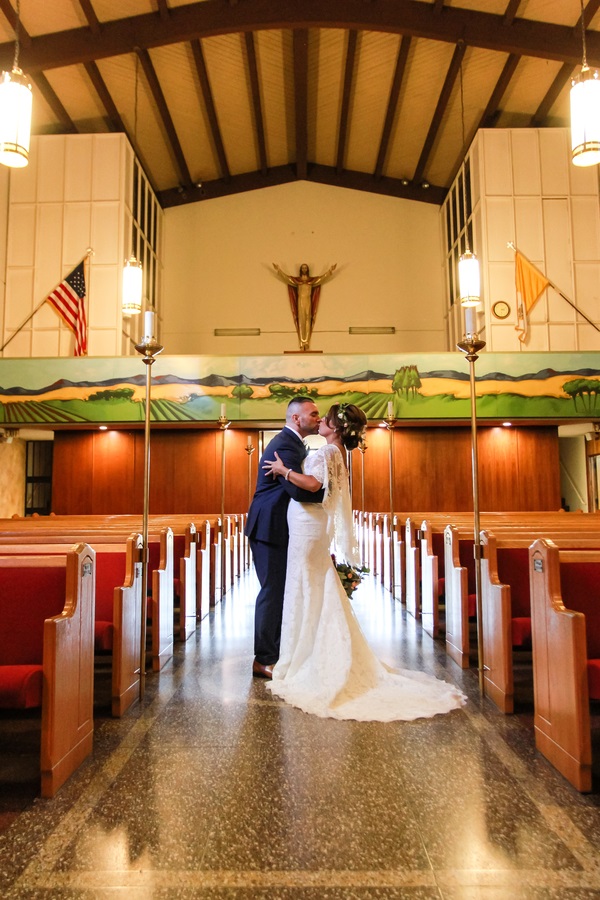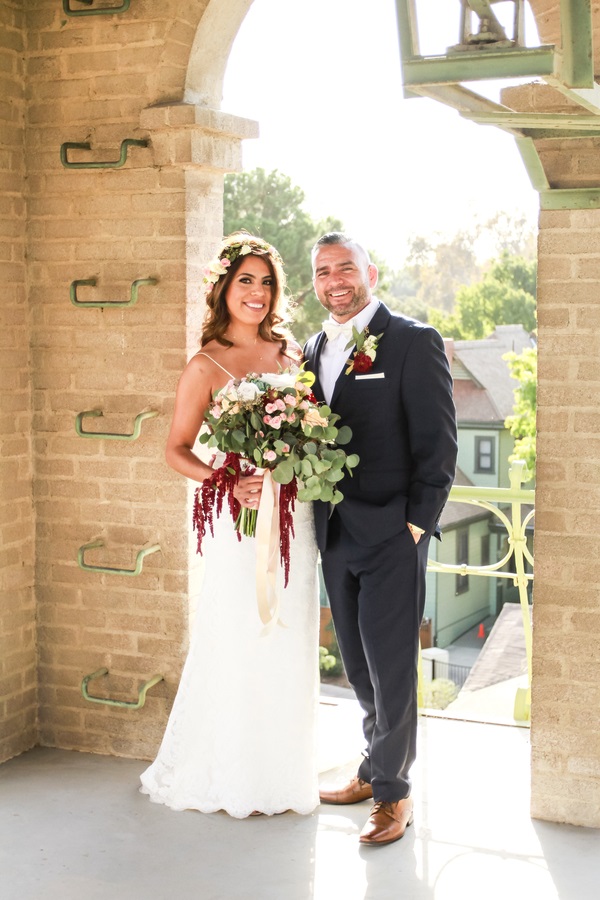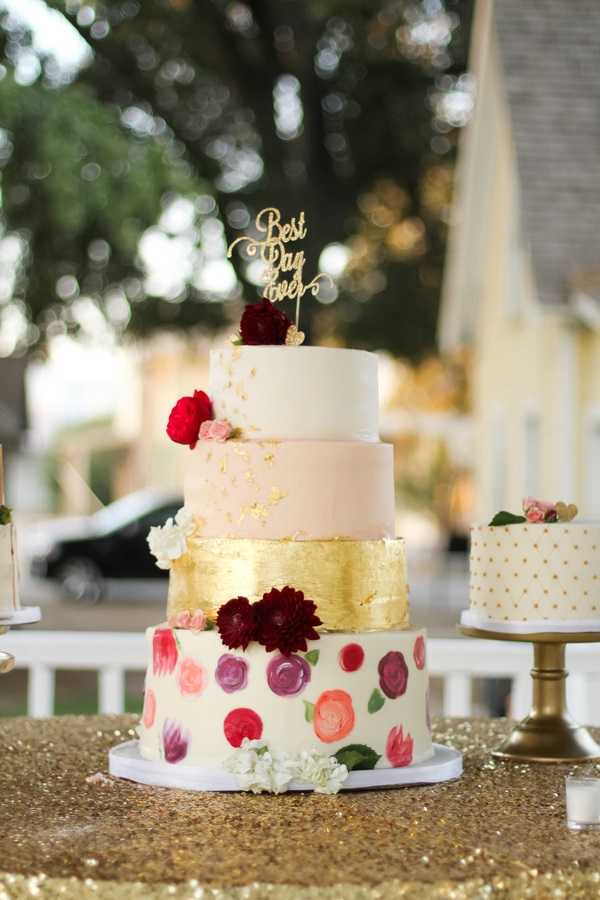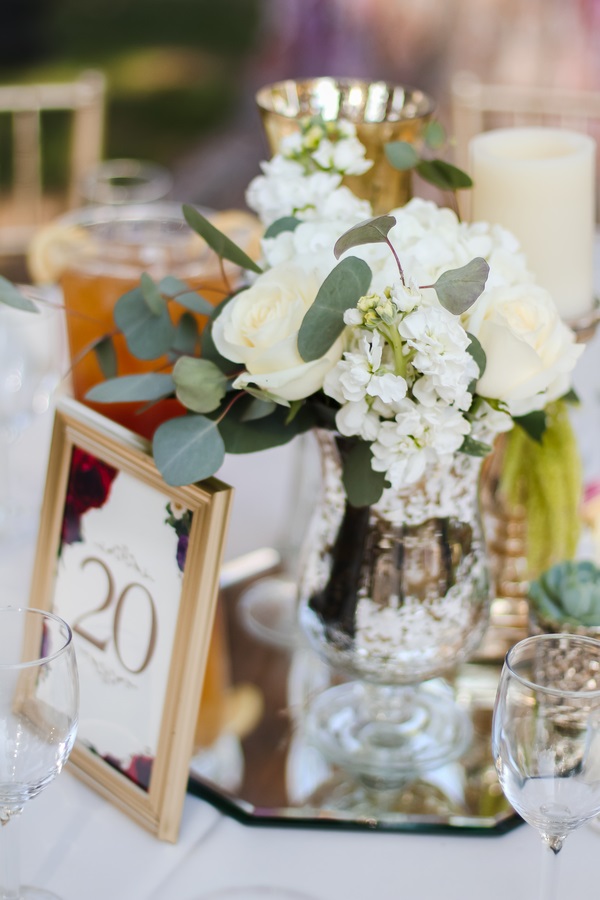 CREDITS:
Photographer: Left Coast Design Studio
Museum: Kern County Museum
Event Designer: Fairy Godmother a Wedding & Event Company
Photo Booth Equipment: My Bakersfield Photo Booths
Lighting: Freestyle Event Services
Equipment Rentals: Jo Ron Co
Invitations: Matinae Design Studio
Makeup Artist: Shandra Clemmey
Hair Stylist: Split Ends
Band: Mento Buru
DJ: Non-Stop Sound
Bakery: De Coeur Bake Shop
Apparel: Katie & May Bridal
Apparel: Fino's Menswear and Tuxedo
Floral Designer: Flower Bar
Floral Designer: Make it Happen Events
Other:Chris Borbon
Submitted via Two Bright Lights