A wise bookworm once said "there must be more than this provincial life." Although we're all for leaving your small hometown for bigger and better things, sometimes that advice is not always the best course of action. For example, there's probably cheaper rent and less traffic. Or, in today's case, there's a gorgeous French provincial inspired wedding photoshoot that just wouldn't be possible if you left. Yeah, that's right, not all inspiration comes from big cities like New York and Paris. Groundbreaking, we know.
Today's shoot is giving us a major desire to ditch our spring break plans and jump on a plane straight to France. It's so dreamy it makes us mad. Everything from the venue to the jaw-dropping engagement ring is perfect. If you are seriously trying to plan a summer wedding with a Francophile vibe, please go no further. As always, we like to start with our beautiful bride. She is wearing a gorgeous Elizabeth Lee gown that looks like it belongs in a garden. The delicate lacy floral details add a necessary touch of femininity to fit perfectly within the theme. Our groom is in the quintessential summer look with an all tan suit from Moonlight Dress Boutique. What we love about the bride and groom being in neutrals is that it makes the color elements stand out even more. Our bridesmaids are in a bold dark pink which match the flowers, groom's accessories, and desserts perfectly. This creates an extremely unified look that makes everything flow together seamlessly. 
The La Cour Venue in McKinney, Texas paints the perfect backdrop with it's brick courtyard and beautiful garden. It's combination of simplicity and class coordinates with the rest of these gorgeous details. The furniture provided by Warehouse Rose Rentals is the epitome of French provincial. We, personally, have always wanted to sit on ornate French inspired furniture in our own beautiful garden, and NOW we have the perfect vendor to make this happen. And do not get us started on the sweets. We would feel like Marie Antoinette eating these absolutely gorgeous treats from Crêpes Bistro and Sugar n Slice Bakery.
Actual mental image of us on this wedding set: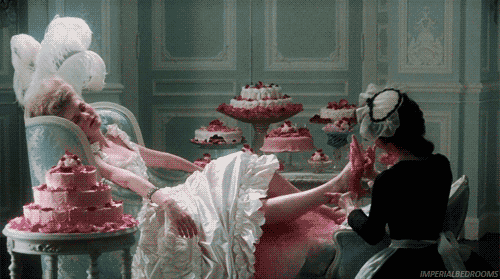 Kaiti Moyers absolutely nailed capturing the beauty of this photoshoot. Her talent is beyond bounds. Next time we dress up as a French socialite around our apartment, we are calling her to make us look this good. If you aren't familiar with her work, please take this as a taste, or rather "amuse-bouche," of her amazing skills and capability. Now, excuse us while we pour a glass of champagne and imagine we are in the French countryside.
French Provincial Inspired Wedding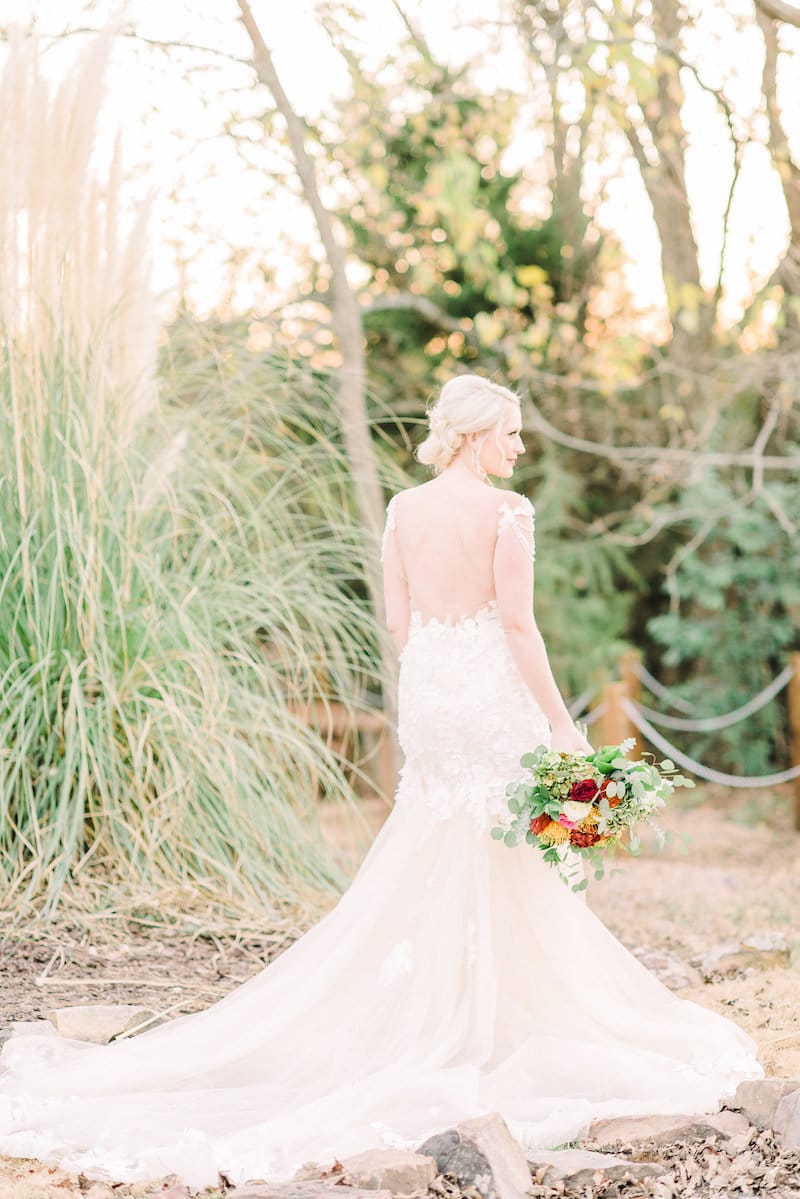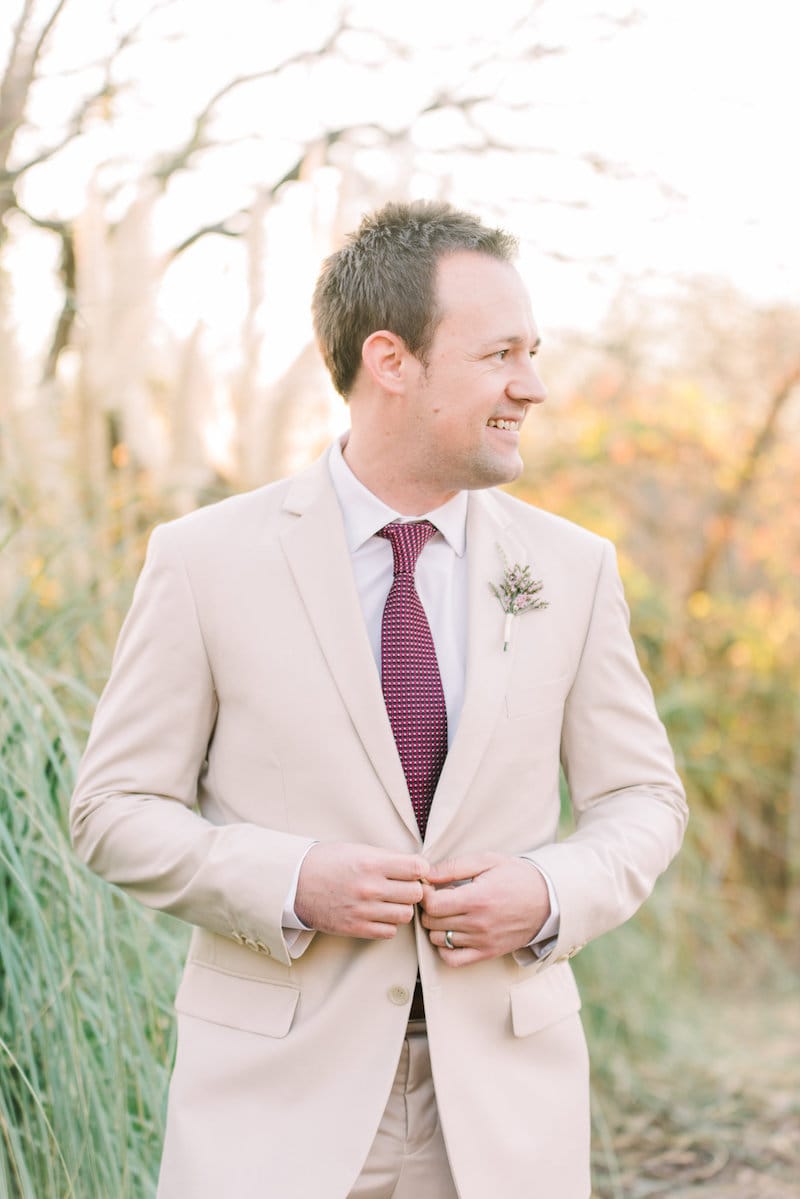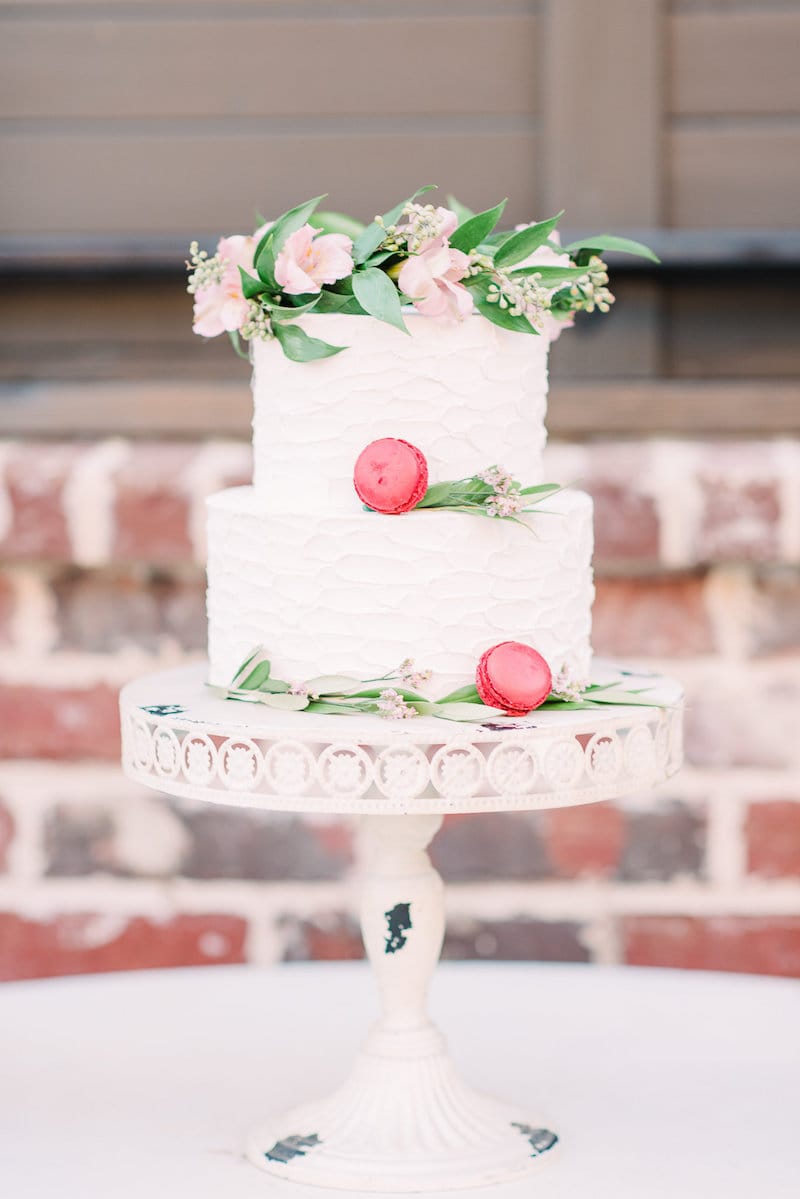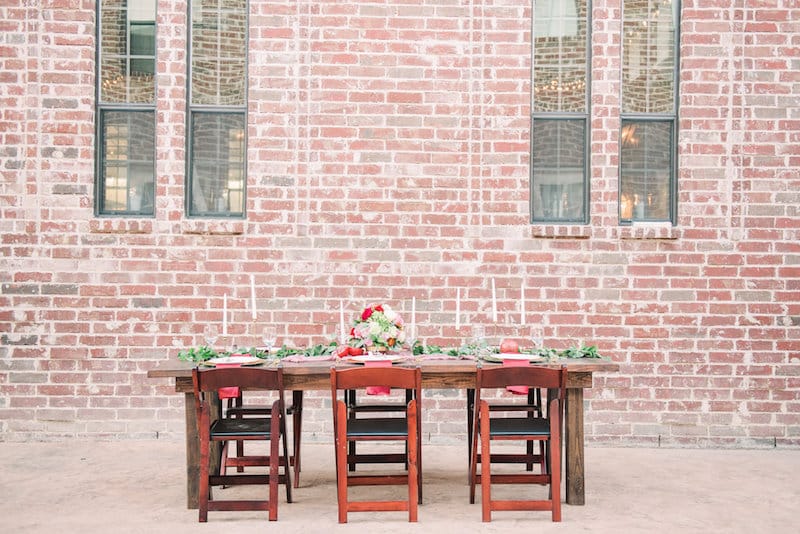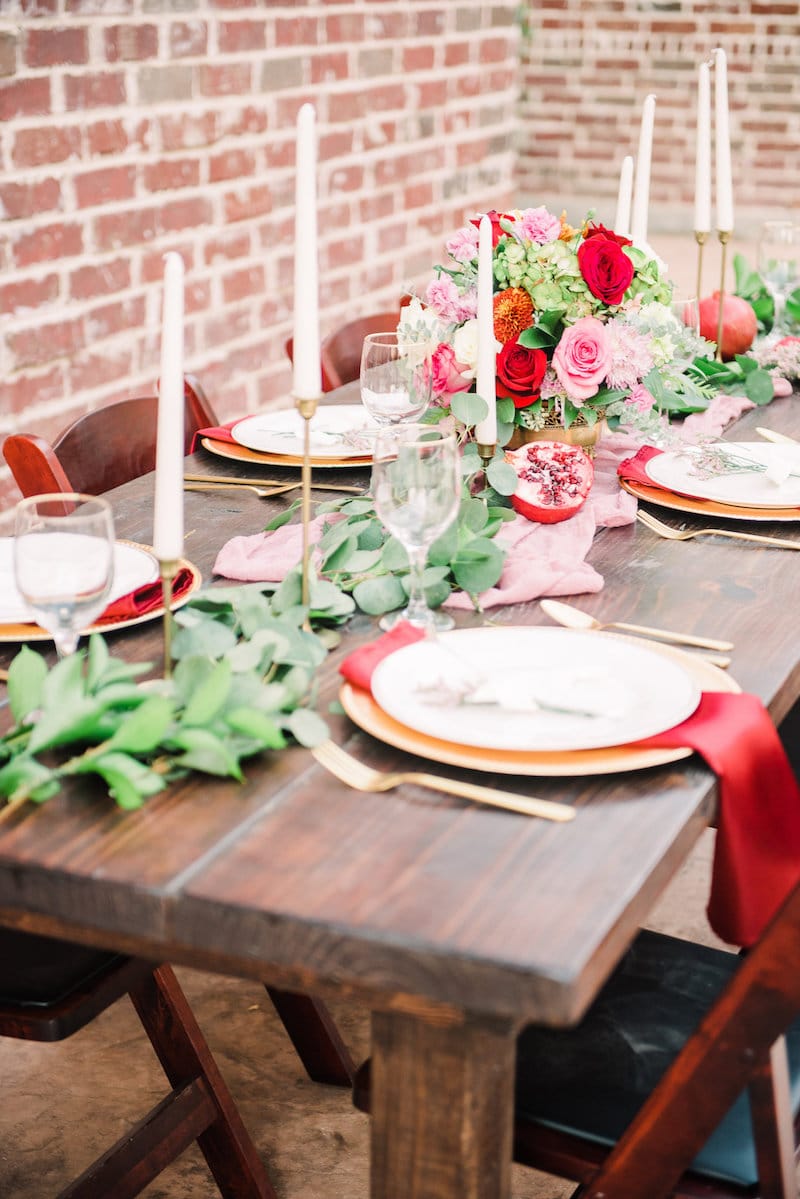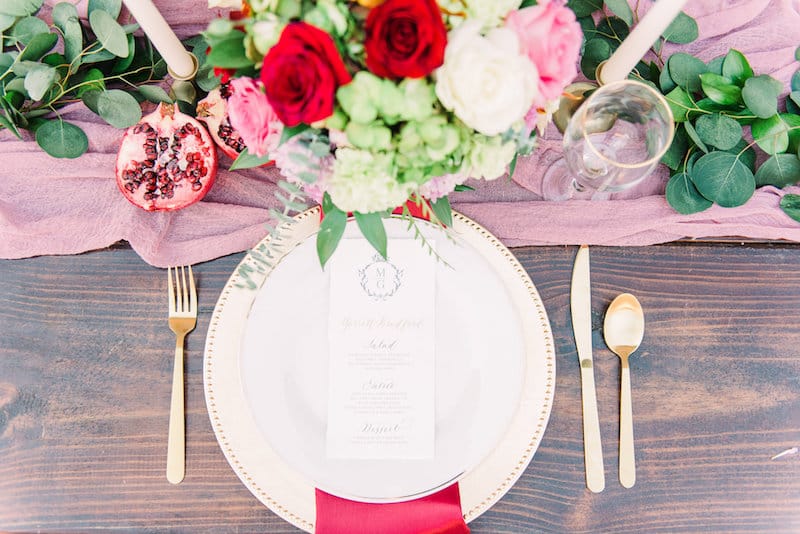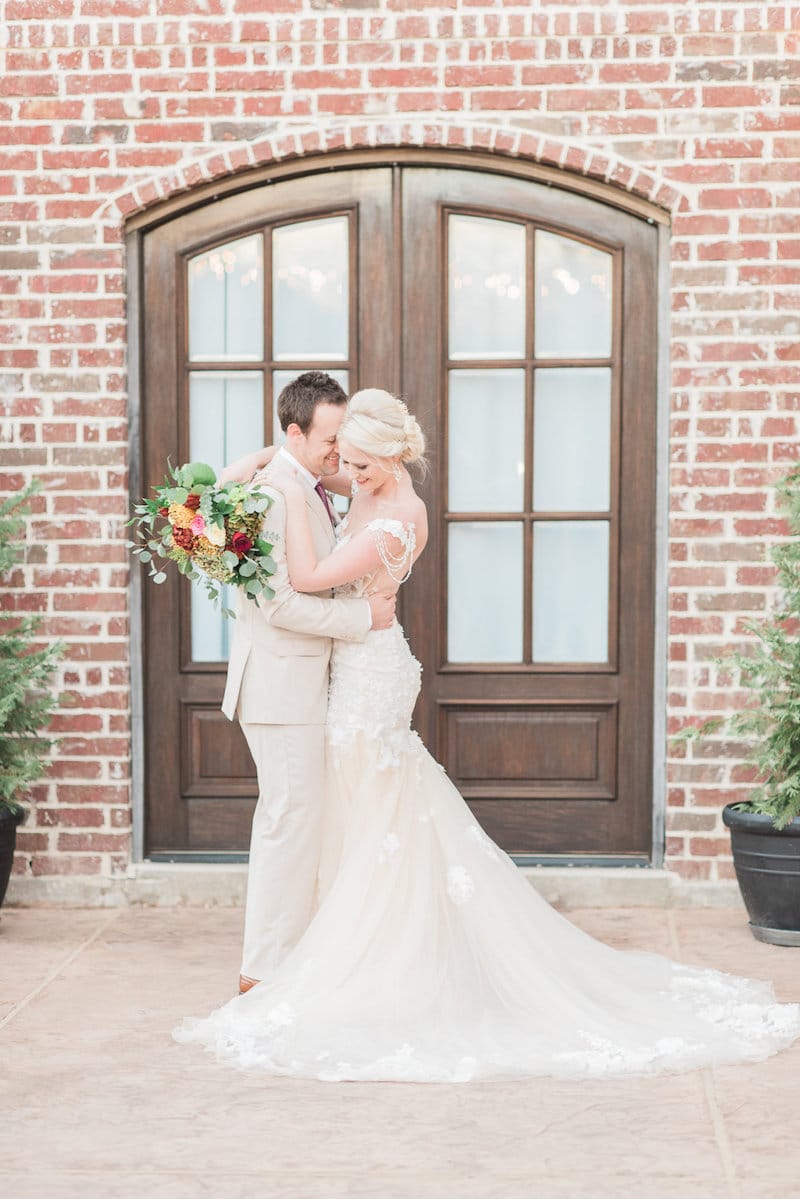 CREDITS:
Tarts and macaroons: Crêpes Bistro
Baked Goods: Sugar n Slice Bakery
Groom's Suit: Moonlight Dress Boutique
Table placement : Royal Event Rentals DFW
Bride & Groom: Luisa and Douglas Manning
Bridesmaids: Dafni Doyle and Elizabeth Hudson