Want to know a secret? We've never met a historical mansion we didn't like. OK, well maybe that isn't too surprising, but we figured it was worth saying. Why? Because the wedding we have for you today is so incredibly gorgeous, it honestly has us kind of mad. Our friends at Lindsay Dawn Photography sent over this intimate wedding in the historic Sebring Mansion, and we're trying to figure out how something can be so perfect.
According to Lindsay Dawn, "Dania & Jason had a beautiful, unique, and intimate wedding in the Sebring Mansion. The mansion is absolutely gorgeous, inside and out. It has been restored to it's former glory, with the back interior still being worked on. Glass door knobs, stained glass windows, unique light fixtures, the list goes on. Dania and Jason had their ceremony in the foyer, surrounded by Dania's two daughters as bridesmaids, and 17 close family members. The ceremony was followed by hors d'oeuvres and photos, and then dinner in the third floor dining room & bar."
We are obsessed with this edgy vintage vibe set amidst a truly gorgeous historical venue. The antique gold accents with occasional pop of color take the styling of this event over the top. No doubt that this wedding has topped our list of fabulous historic mansion weddings and should be used as inspiration for all to come!
Intimate Wedding in the Historic Sebring Mansion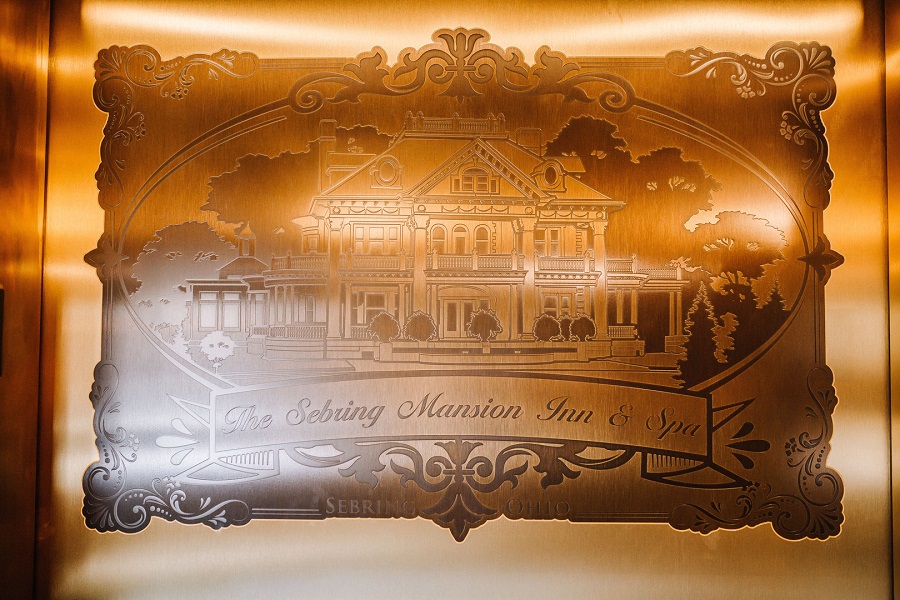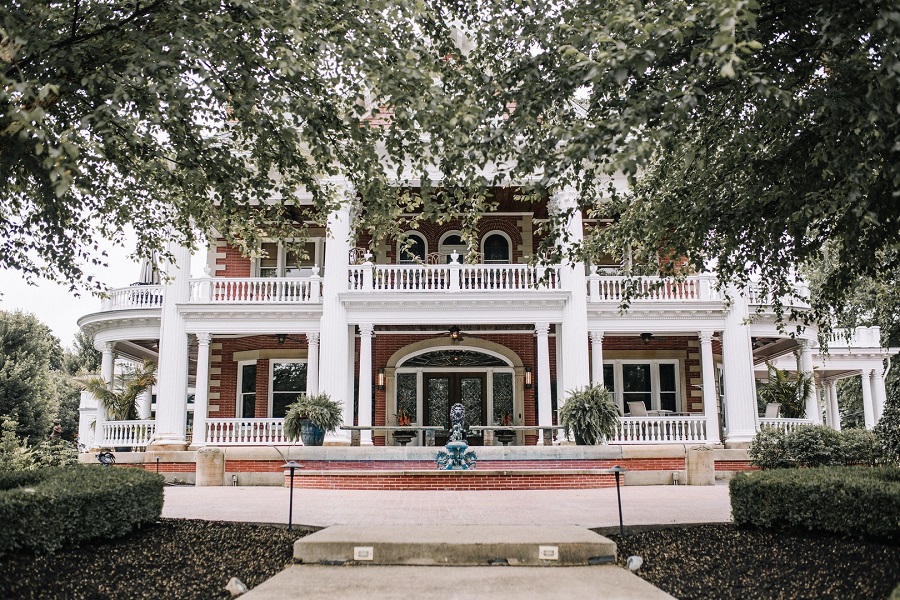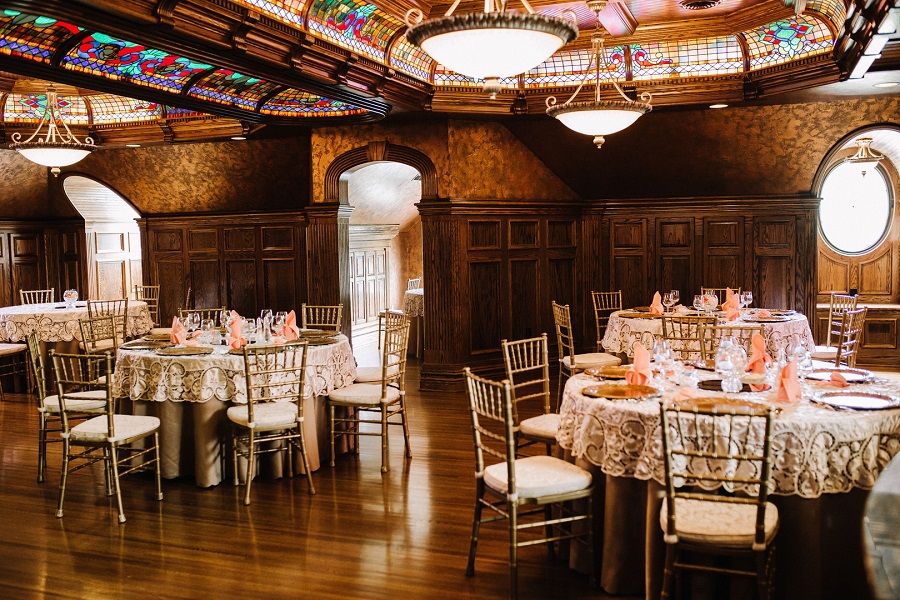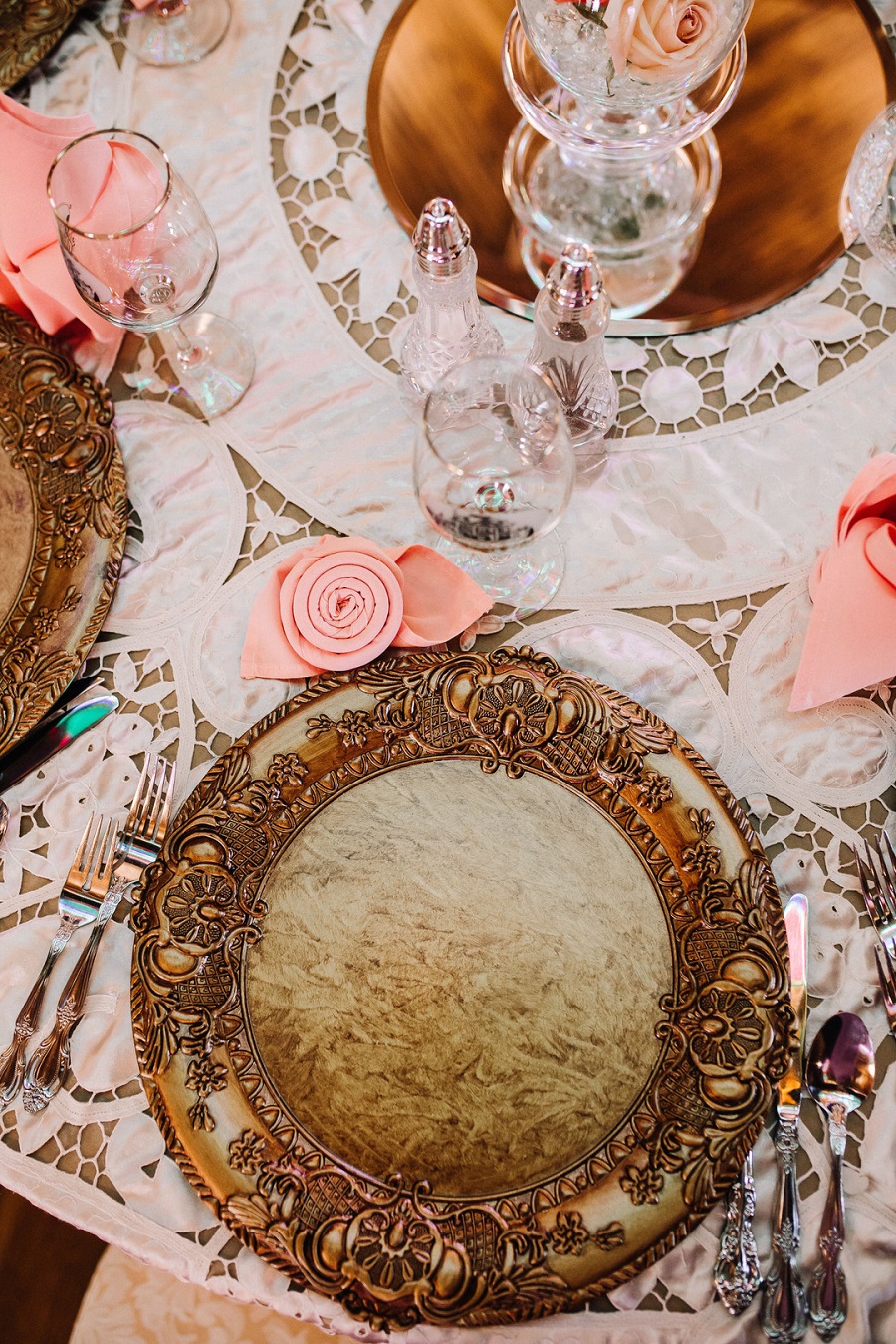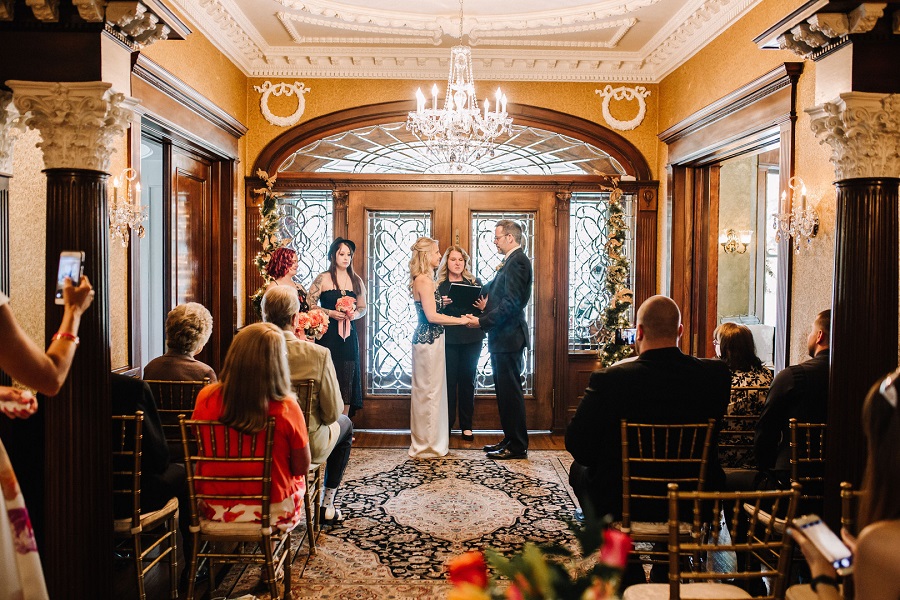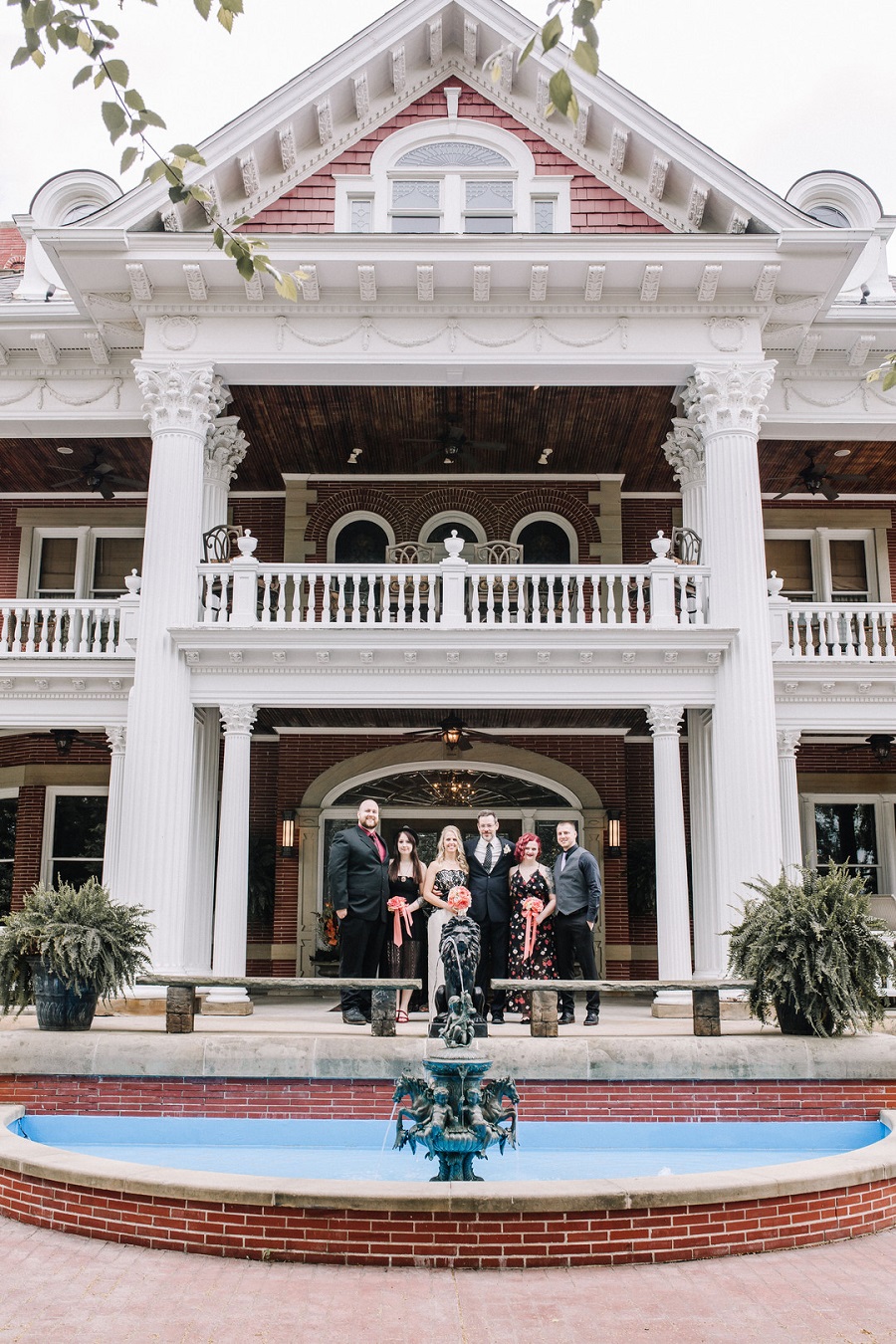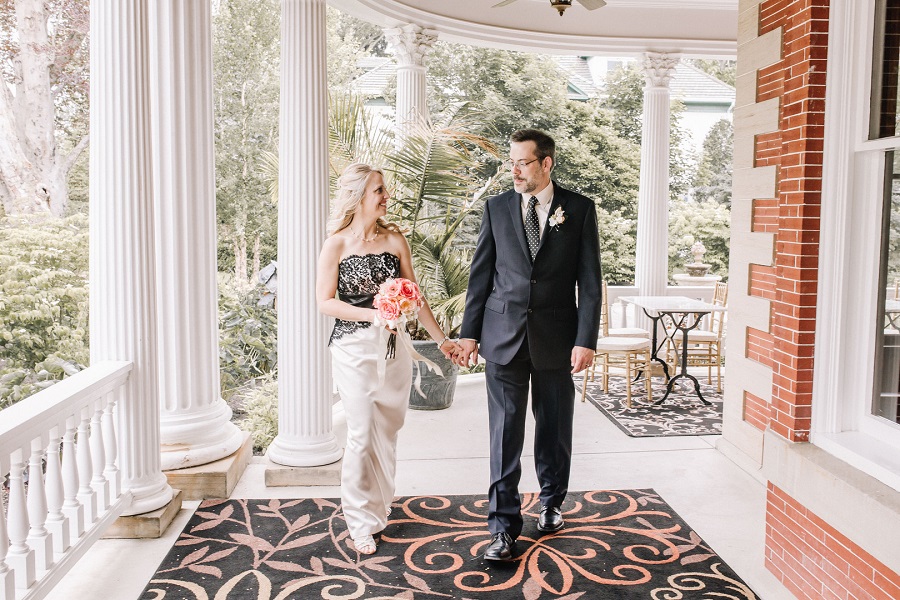 CREDITS
Ceremony Location: Sebring Mansion Inn & Spa//Photographer: Lindsay Dawn Photography
Submitted via Two Bright Lights