It's the Fourth of July, y'all, which means BBQ, patio drinking, and fireworks. It's always great to pull out those few red white and blue garments from the back of your drawer and dust them off for a day of celebration. So it's only fitting that to honor America's birthday, we feature not just any wedding, but a patriotic one. Our friends at Robb McCormick Photography sent over this retro Fourth of July wedding in Downtown Columbus, and it's making us see stars (and stripes).
According to Robb, "this is one of our favorite weddings of all-time due to the extravagant and creative details. Cassandra and Ryan had a beautiful 4th of July wedding. The ceremony was in the Large Theatre at the Columbus Athenaeum. They slipped away to the Ohio Statehouse for their formals before heading to the Boathouse for their 4th of July Themed wedding."
There's so much about this wedding that we love… the formal attire, ornate decor, historic venues, and of course, all of the American pride. We are so impressed that this gorgeous couple was able to pull of a sophisticated holiday themed wedding. It can sometimes be easy to teeter into the land of kitsch, but this event is nice and cozy in its formal vintage wonderland. So to all of you fellow Americans out there, Happy Fourth, and use this wedding as some stunning holiday inspiration!
Retro Fourth of July Wedding in Downtown Columbus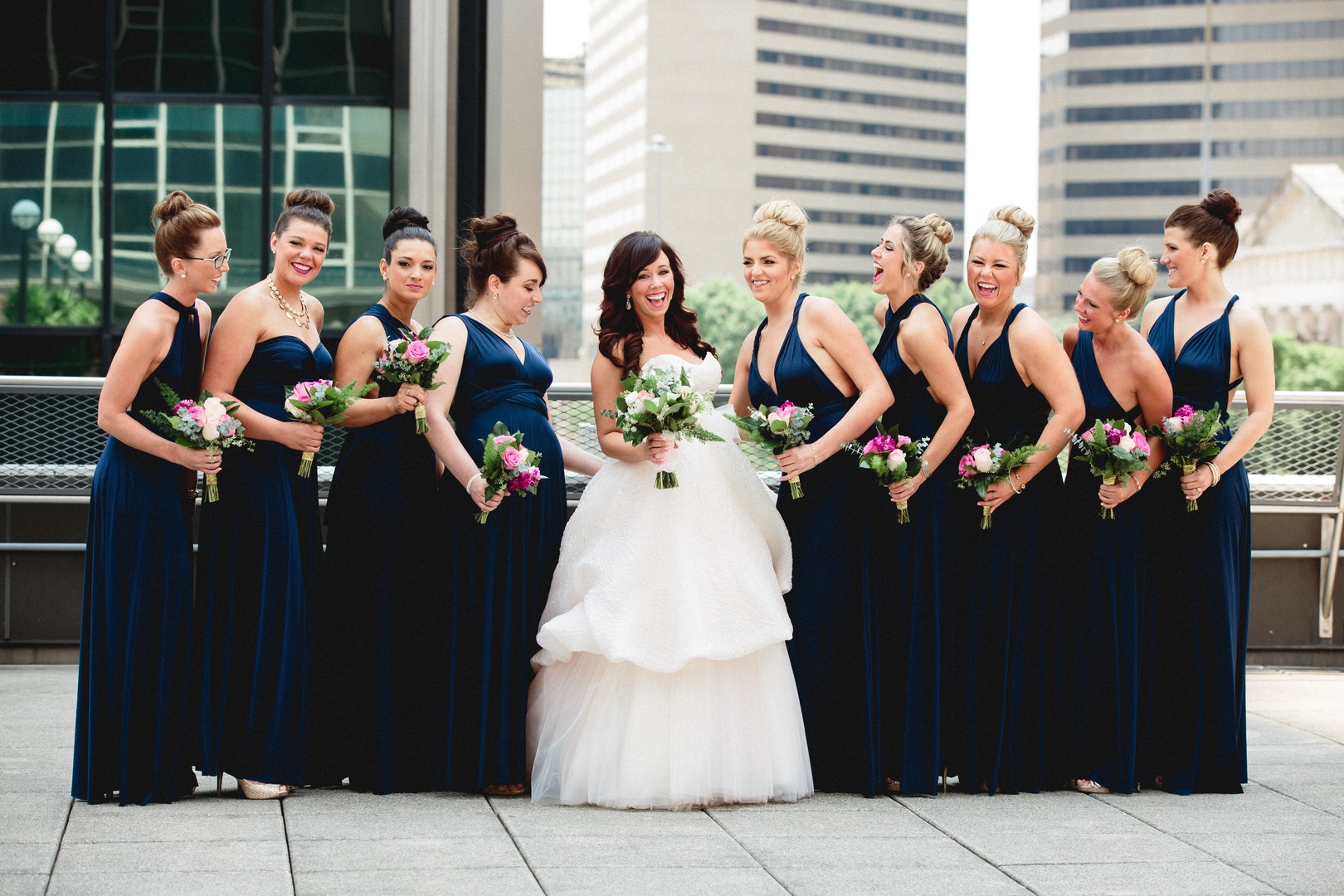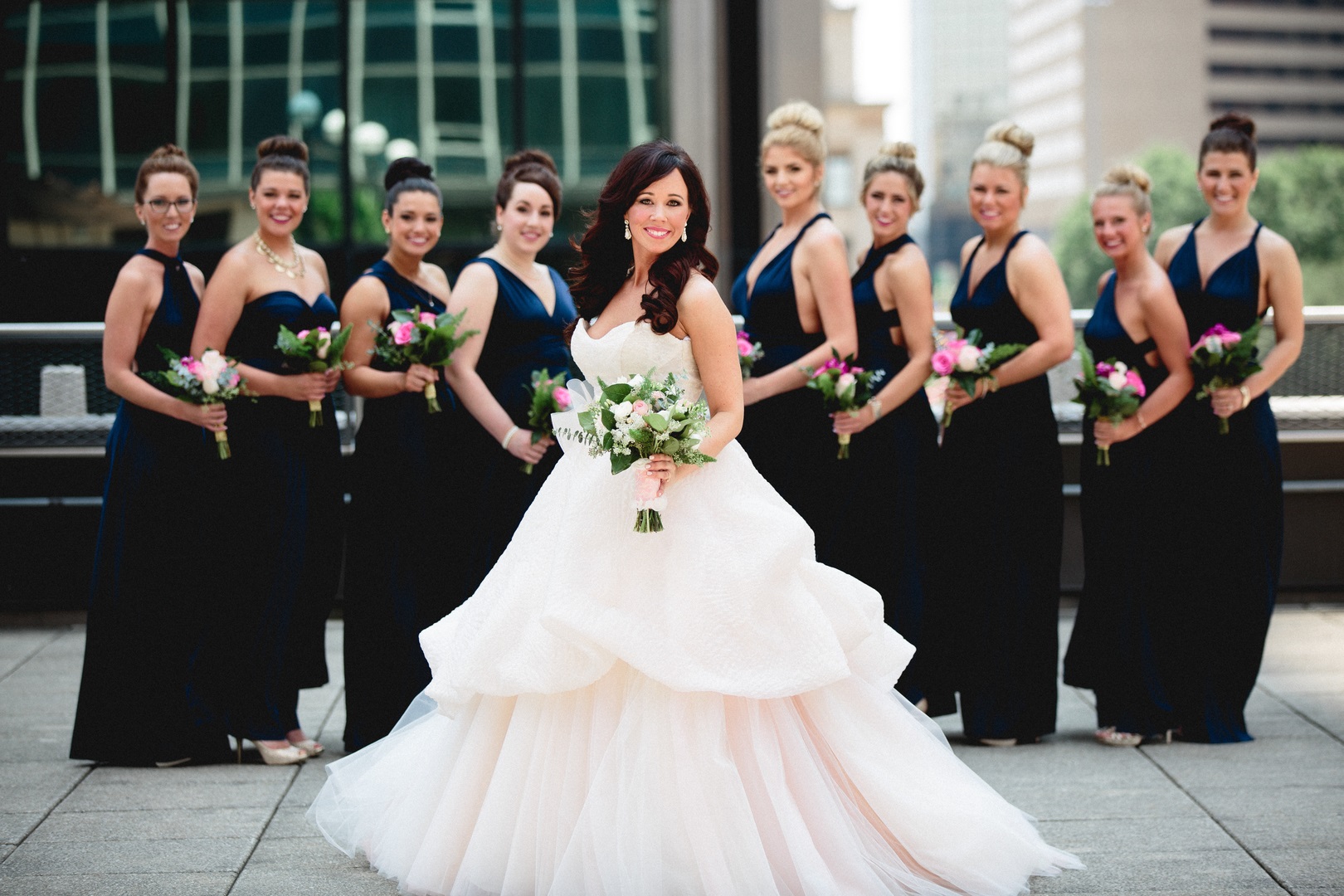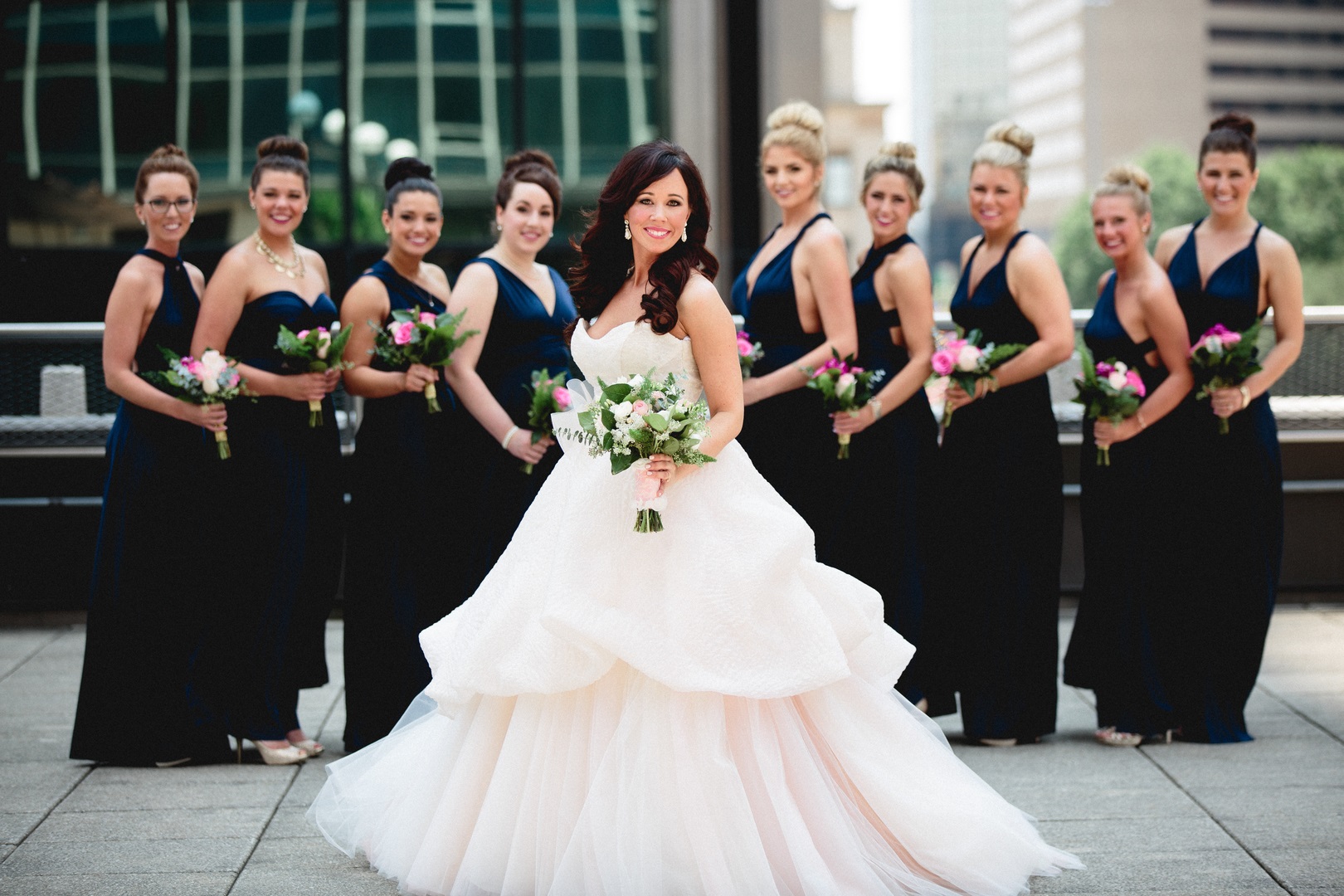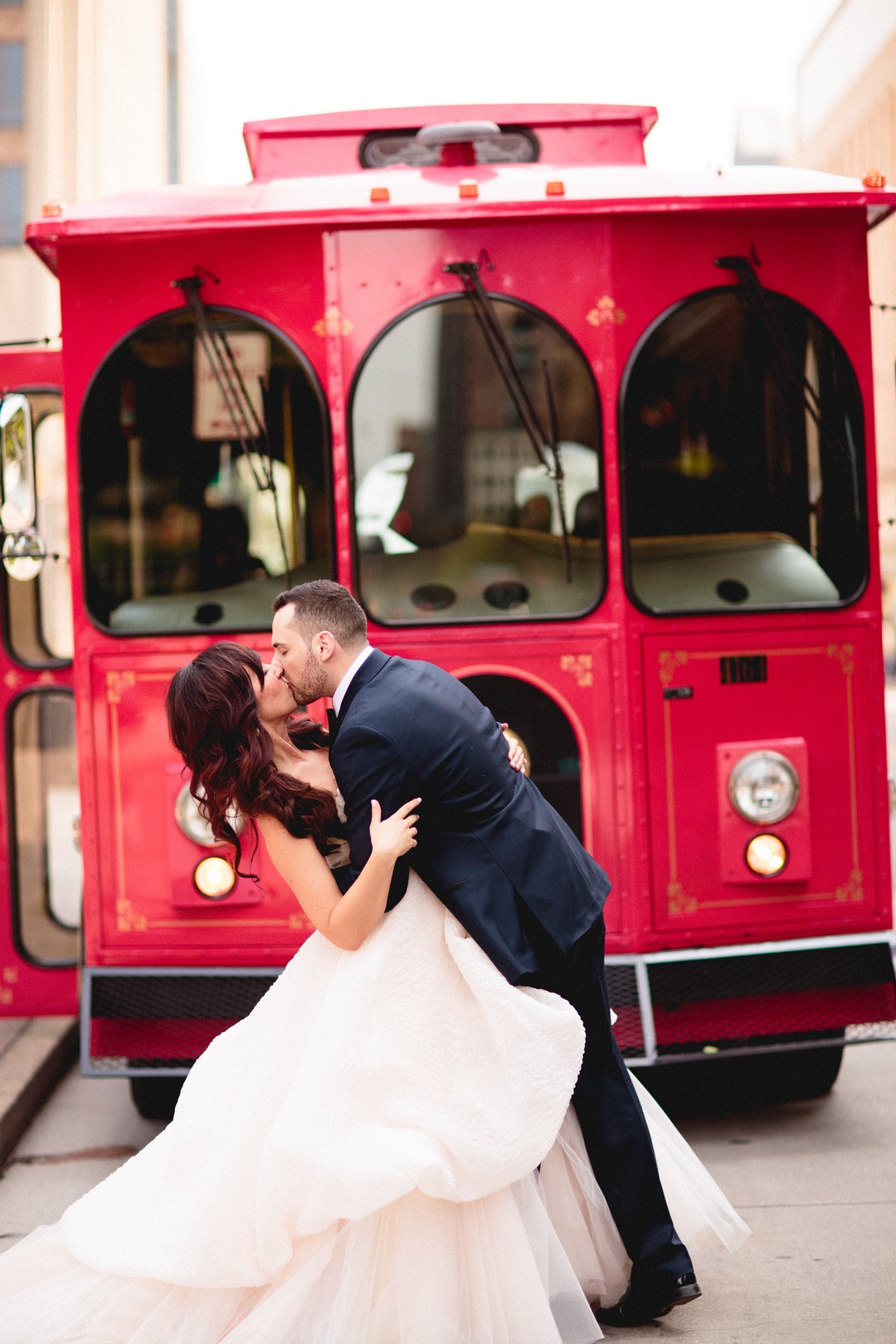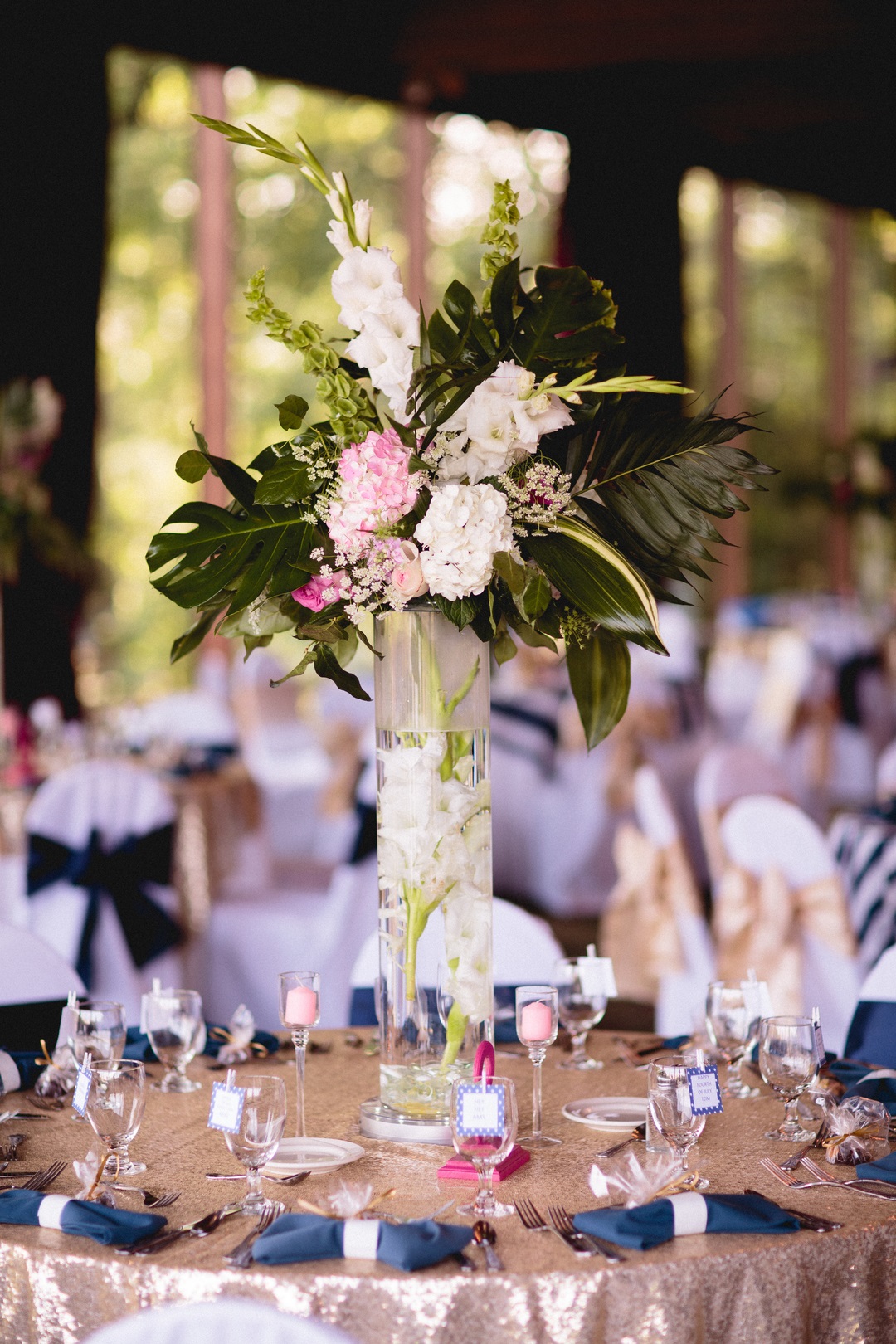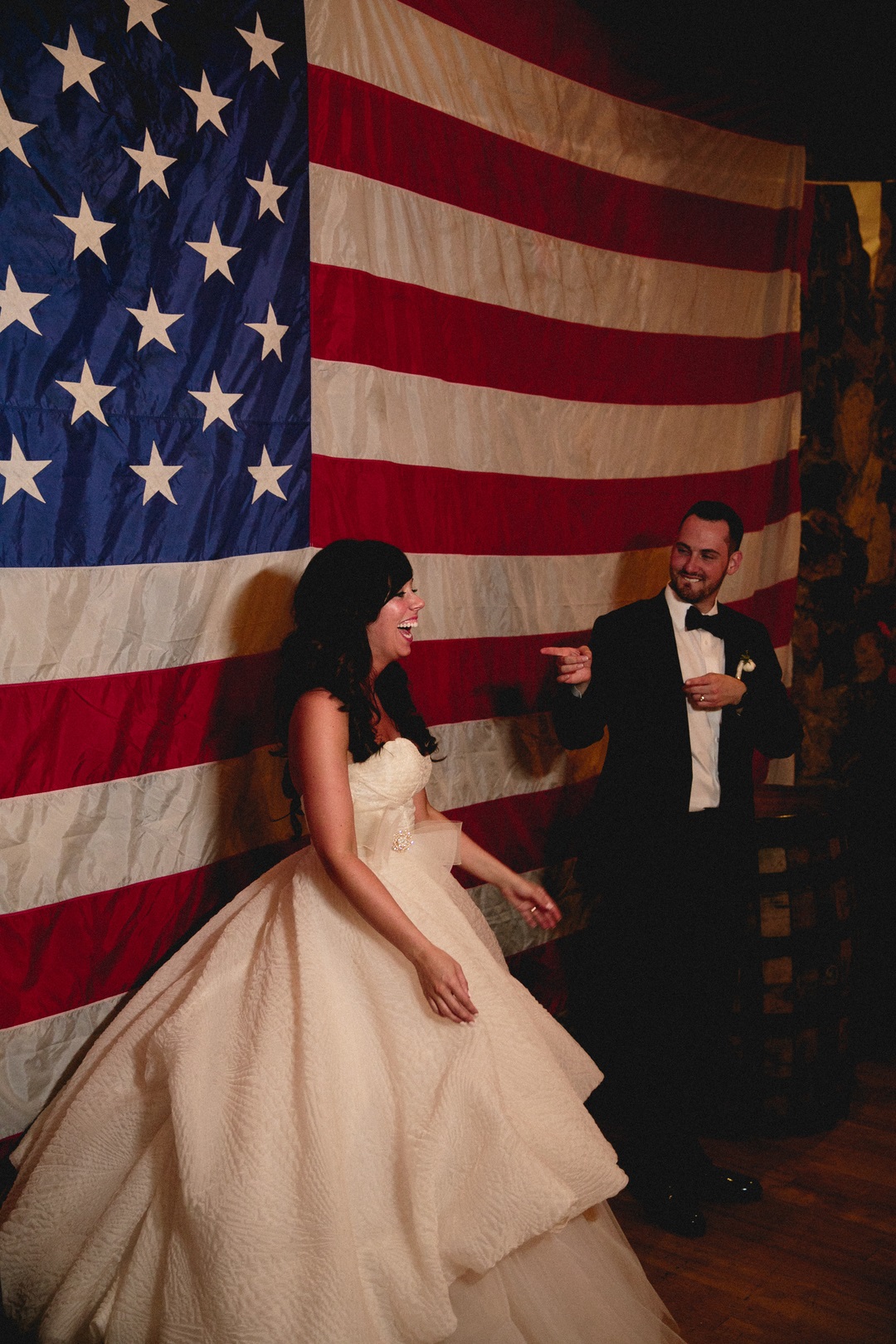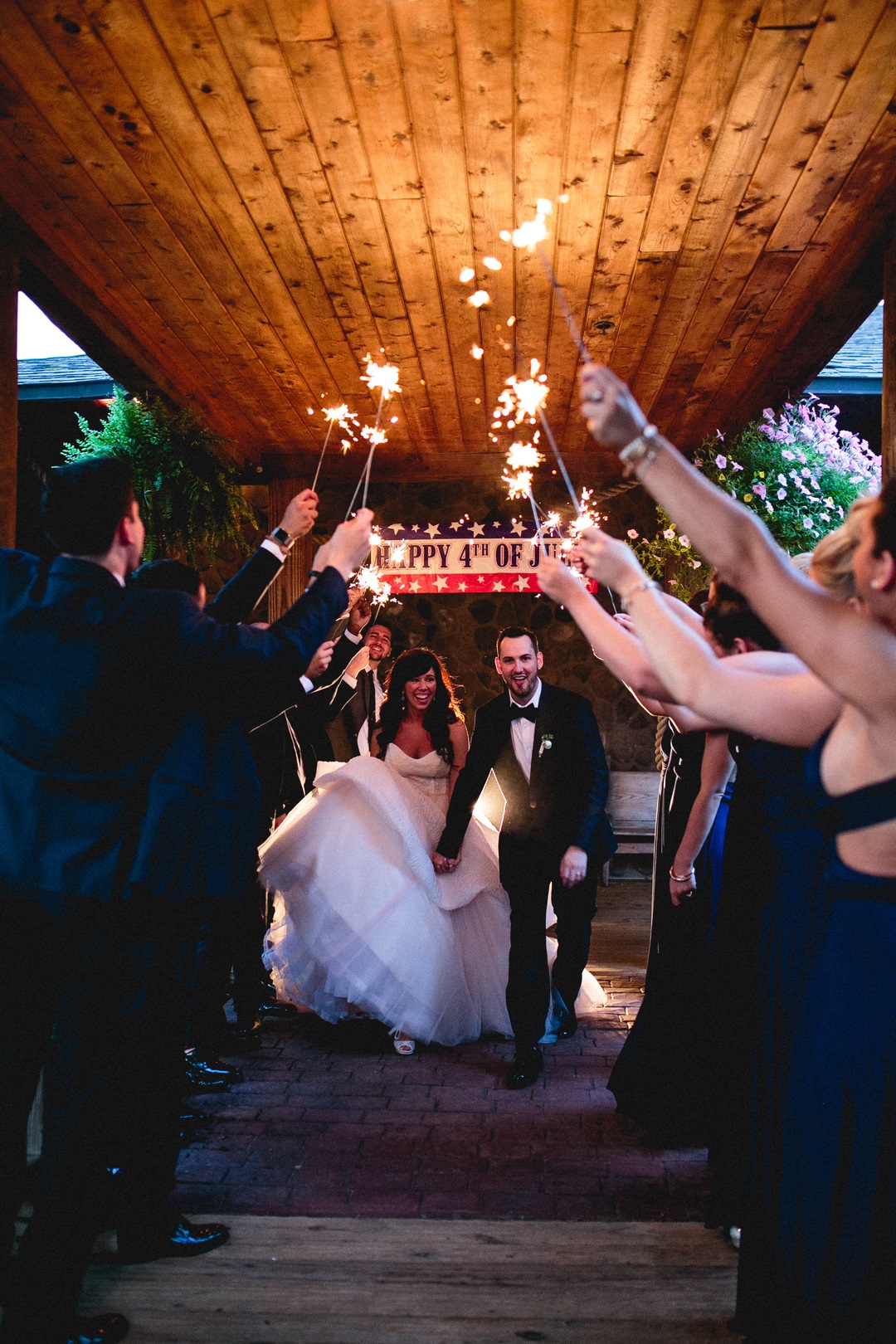 CREDITS
Cinema and Video: Iconic Media LLC//Transportation: Columbus Trolley//Transportation: Classic Limousines of Columbus, LLC//Caterer: Columbus Athenaeum//Bakery: The End Dessert Company//Event Venue: The Boathouse at Confluence Park//Photographer: Robb McCormick Photography
Submitted via Two Bright Lights