The Redwood national and state parks are some of the most gorgeous in the world. Housing the famous old-growth forest of redwood trees, these stunning environments have become destinations for travelers of all sorts. Our friends at Anor Photography took advantage of these tall beauties to create a romantic Victorian wedding amongst the redwoods, and it's satisfying all of our vintage forest fantasies.
According to Anor, "Danzante Events and Designs has worked to showcase this modern take on Classic Victorian elegance set in the redwoods of the Santa Cruz Mountains before an awe inspiring backdrop which only The Sequoia Retreat Center can provide. This shoot, drawing from the romantic aesthetic of John William Waterhouse, captures the pure expressions of the innocence of love. Geometrics and soft metallics are used to tie together the delicate whimsy of the past, while creating a refreshing interpretation of what vintage weddings can be."
Everything from the whimsical florals to fabulous vintage pieces, set the stage for this perfectly crafted shoot. This team did a wonderful job combining the rustic inspiration from the forest and ethereal vibe of Waterhouse's work. If you're looking for some romantic wedding ideas, go no further than this absolutely stunning shoot!
Romantic Victorian Wedding amongst the Redwoods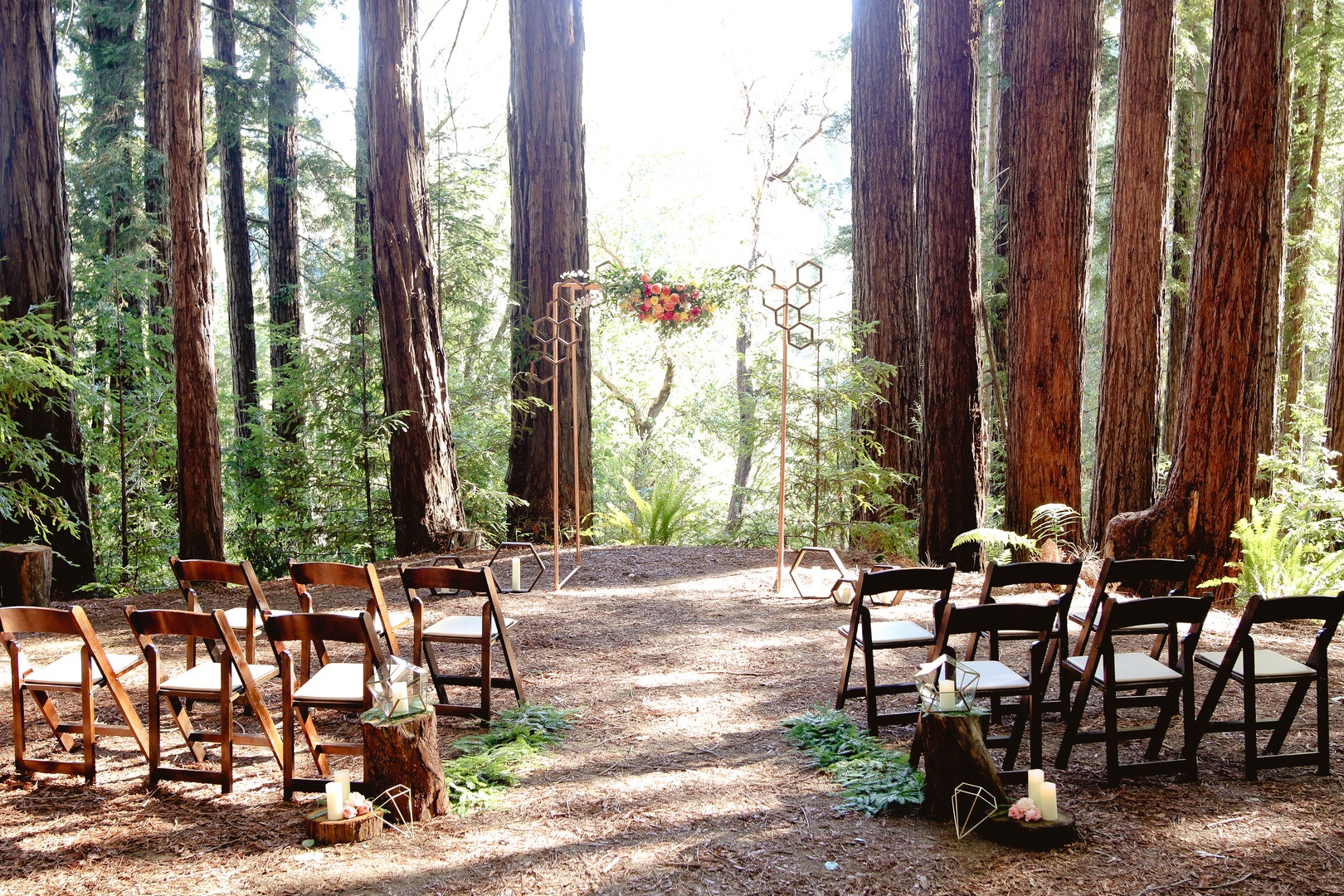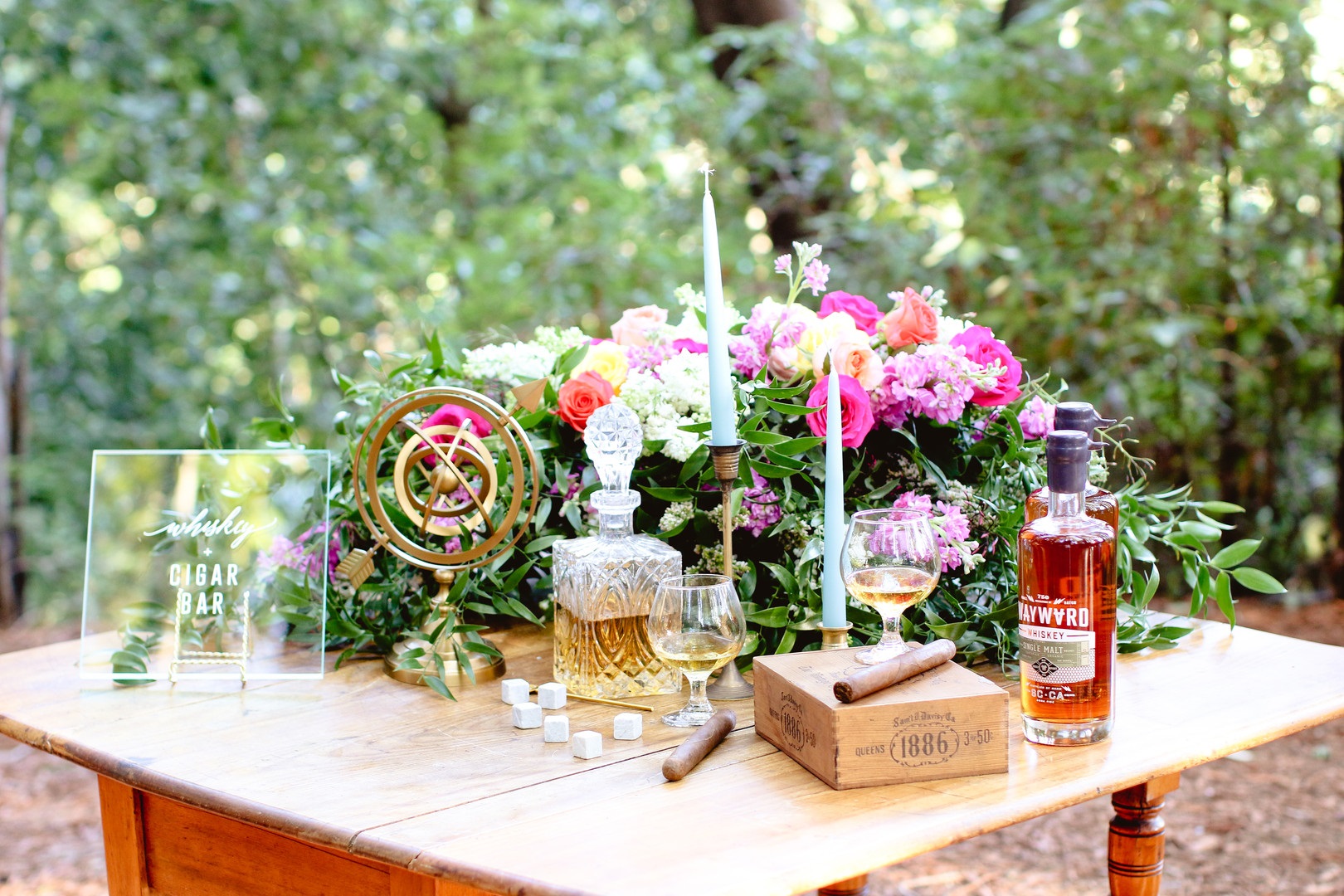 CREDITS
Hair Stylist: Stella LC Cosmetologist//Specialty Foods: Venus Spirits//Dress Designer: Meg Ryan Design//Cinema and Video: Ineffable Studios//Floral Designer: Autumn's Blossoms//Ceremony Location: Sequioa Retreat Center//Dress Store:Bridal Veil Fashions//Equipment Rentals: Lost and Found Vintage Rentals//Invitation Designer: Little Sister Creative Studio//Design and Decor: Danzante Events & Design//Ring Designer: Stag Head Designs//Photographer: Anor Photography
Submitted via Two Bright Lights