Once in a while, we come across a shoot and feel instant jealousy. Not just because it's so beautiful, but because we weren't able to be a part of it. OK, maybe it happens more than "once in a while," but today is one of those times that we feel super-envious. Our friends at Rudy & Marta Photography sent over this swanky 1950's Rock'n'Roll Inspired Bridal Shoot, and it's even better than it sounds.
According to Rudy & Marta, "the inspiration behind the design of this styled shoot was the fun, yet sexy time of the 1940's and 1950's and all of its vibrant colors. The shoot took place at Mathers Social Gathering; a swanky social gathering and event venue with a historical atmosphere reminiscent of the late 1800's located right in the middle of downtown Orlando FL. We kept the floral design simple with a deep red to compliment the bridesmaids' shades of blues and the perfect accent to Mathers' rich interior colors."
This moody, industrial, glamorous, and ultra-vintage shoot is giving us all the feels. We love when people take a creative take on classic eras, like the 1940's and 1950's, and this vendor team did a purely masterful job at it. All we know is that this is the sorority we can't wait to pledge, and after you see it, you'll be right in line behind us.
Swanky 1950's Rock'n'Roll Inspired Bridal Shoot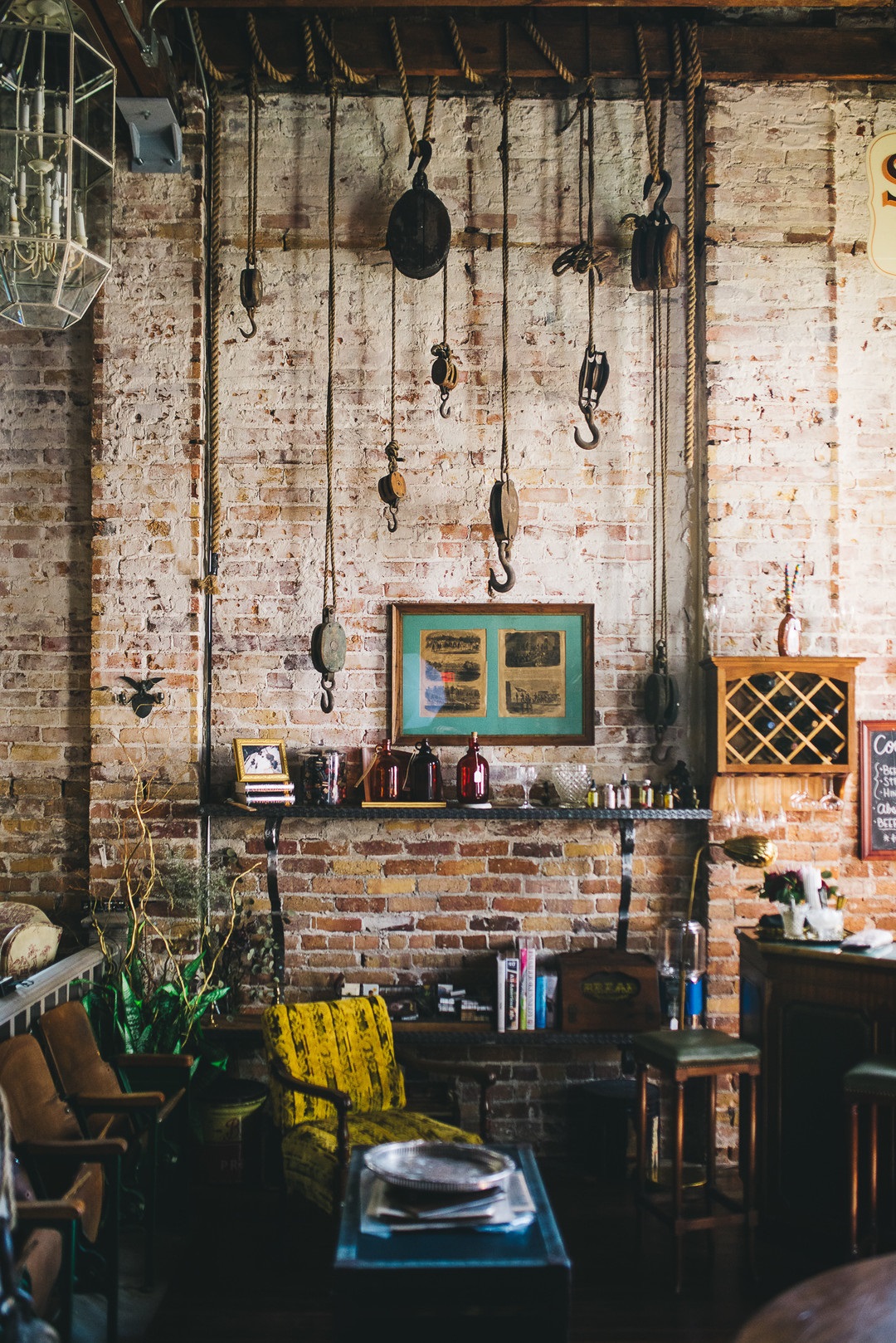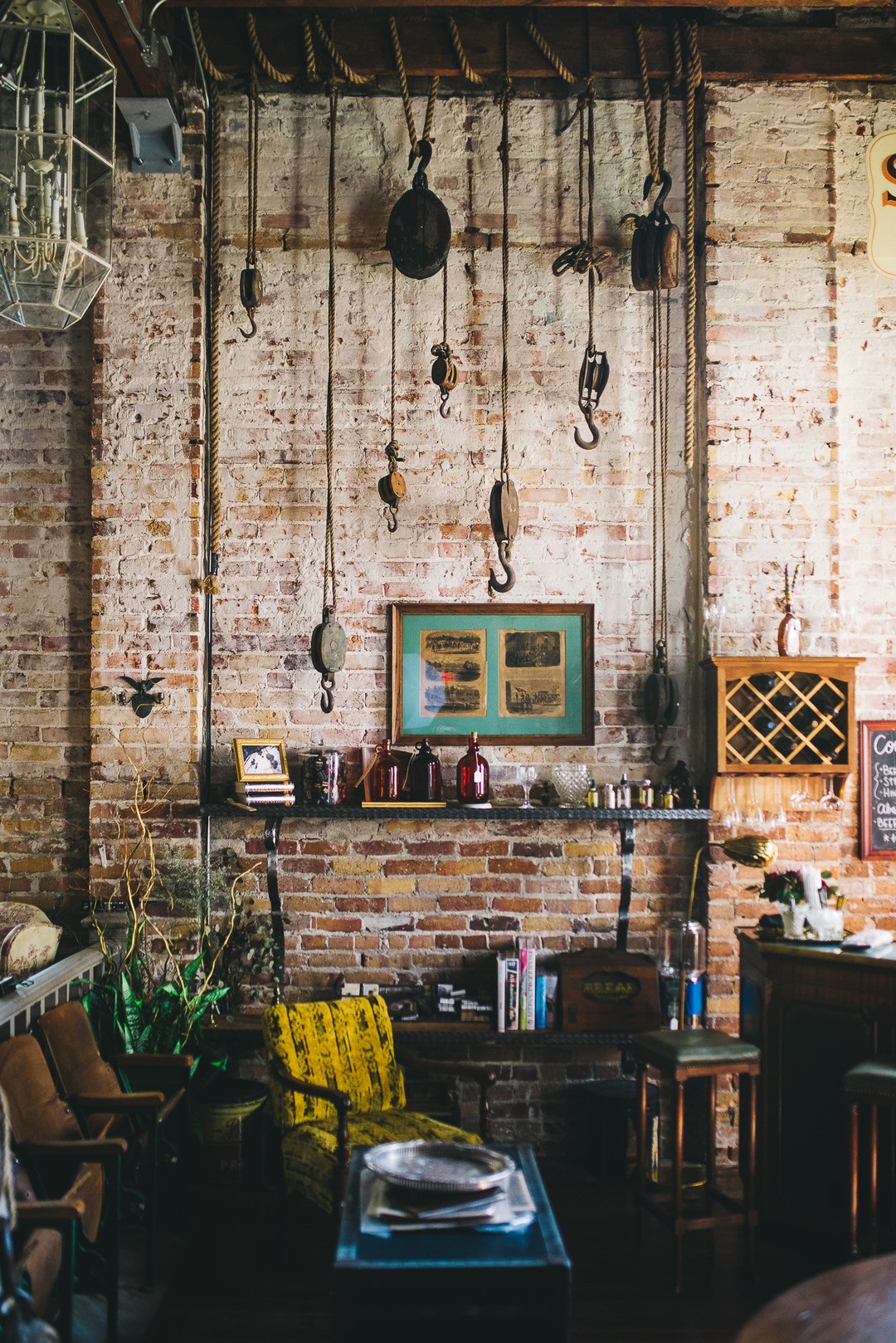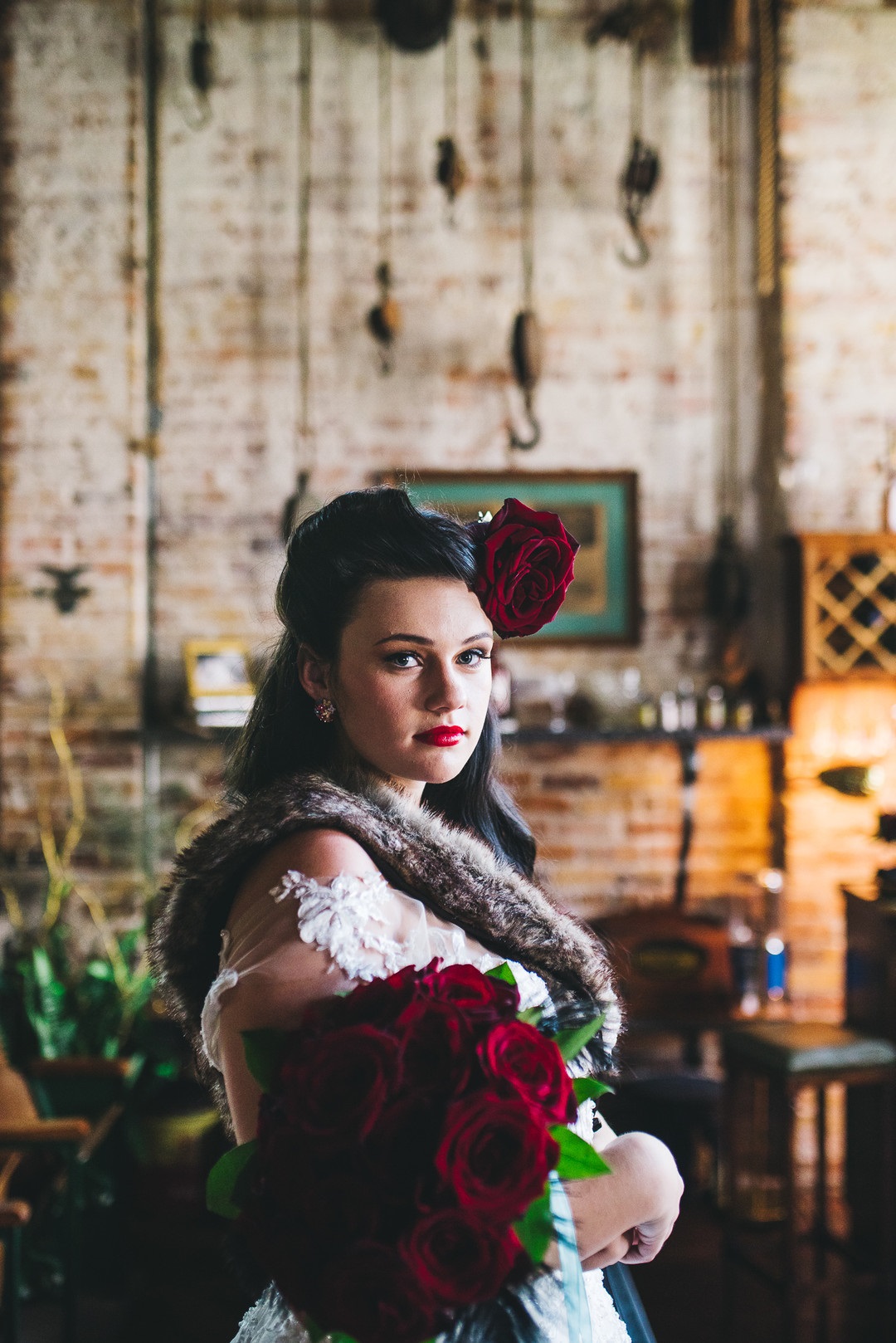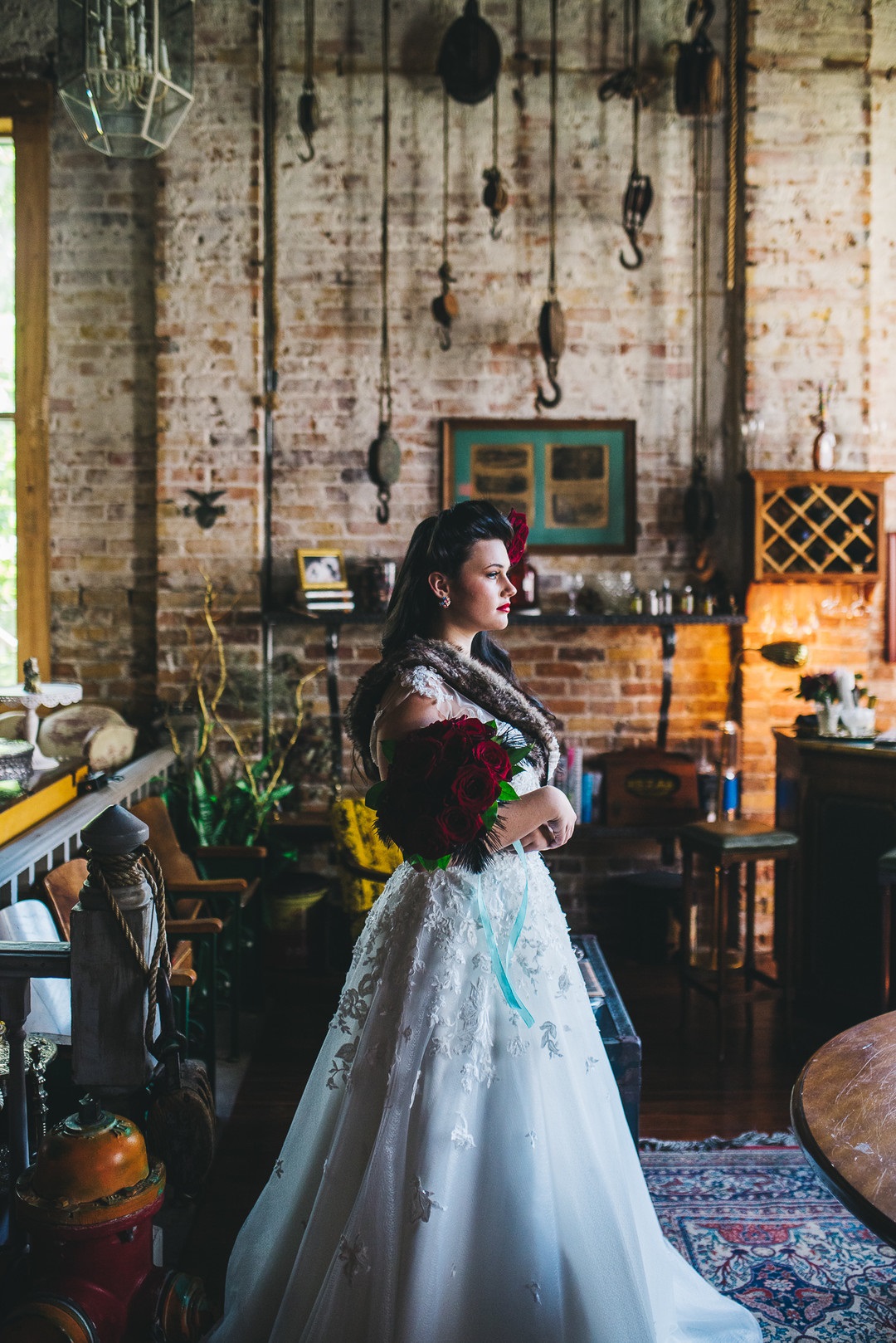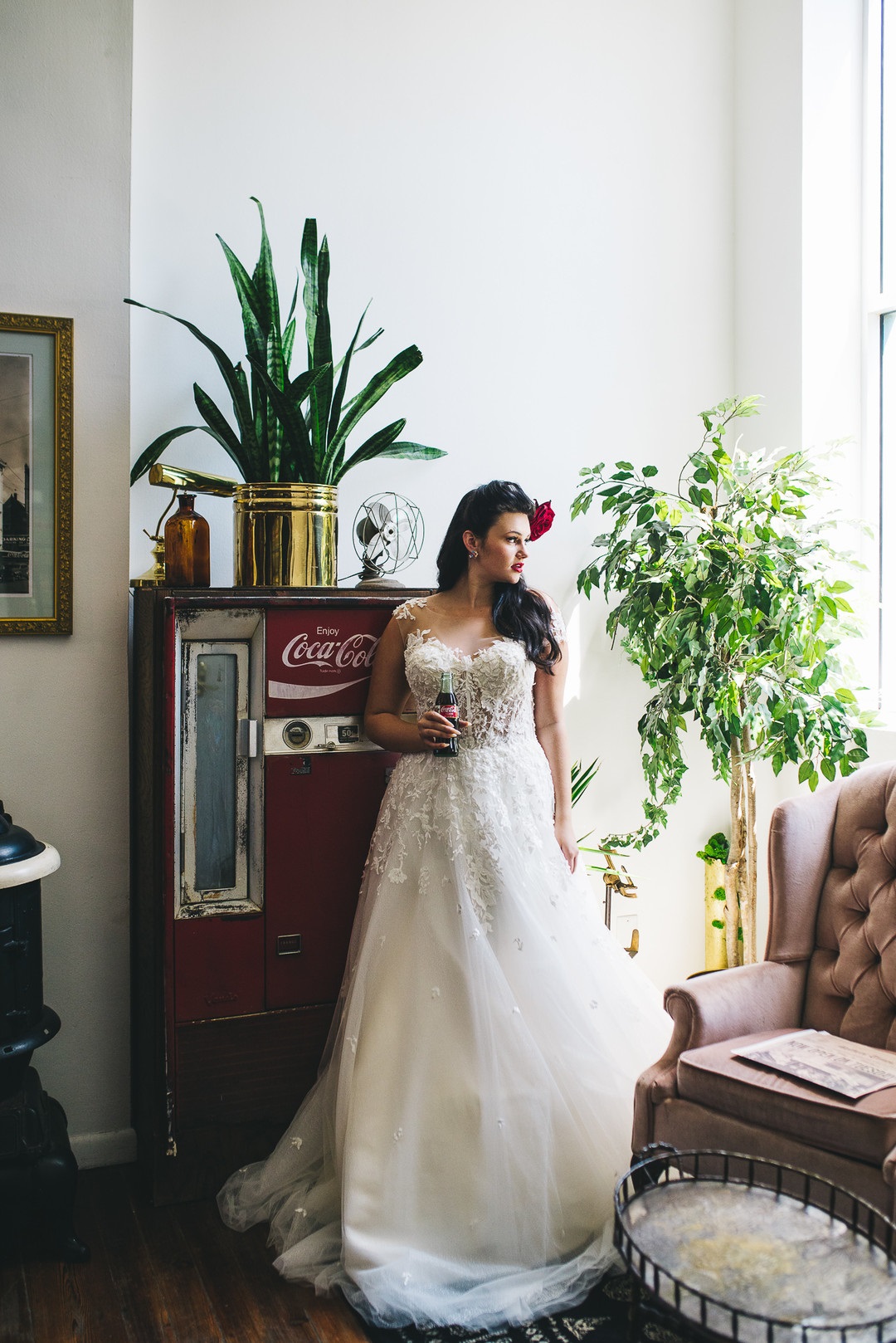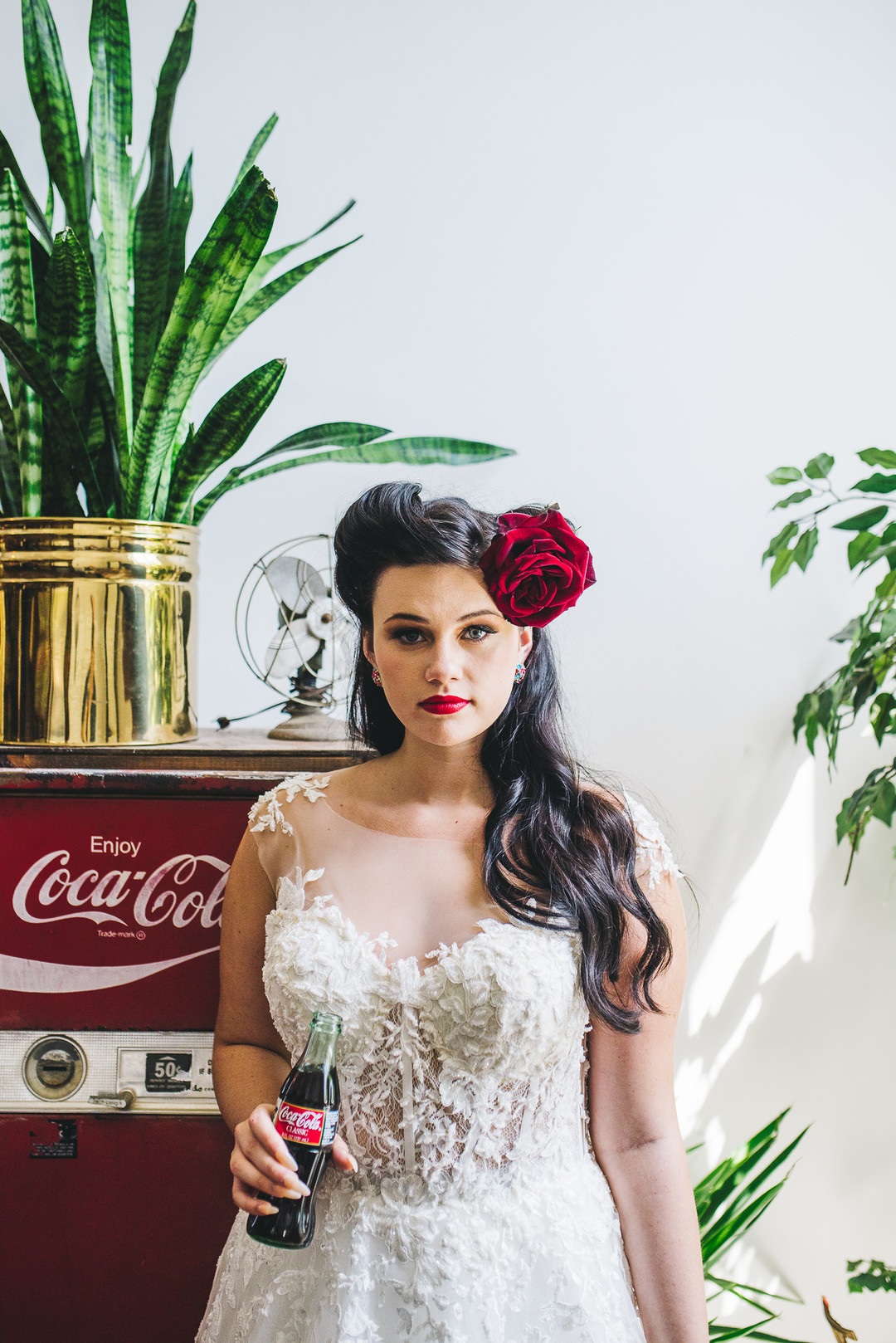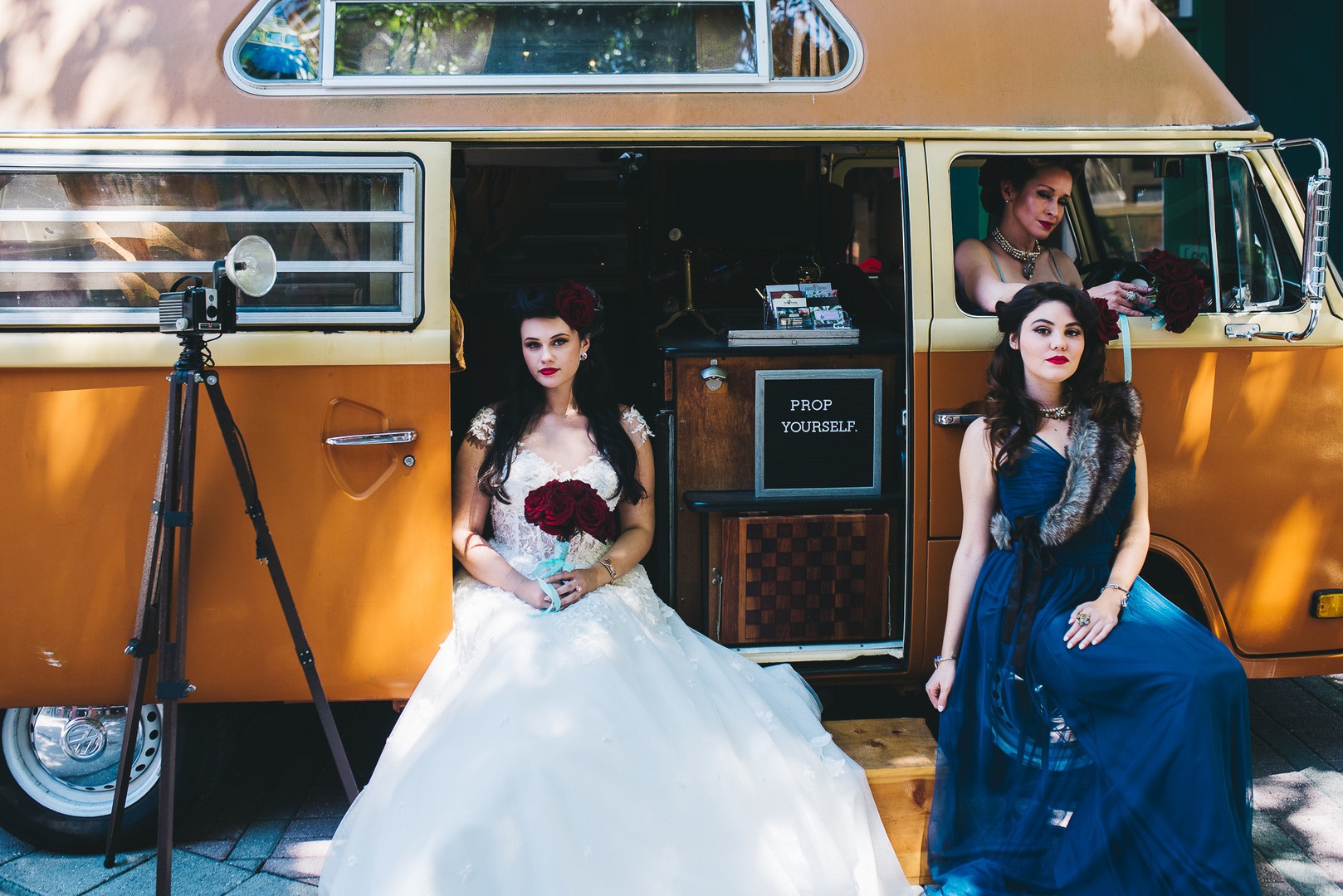 CREDITS
Jewelry:Panther Gallery//Other: The Van Cam Photo Booth//Bridesmaid Store: Bella Bridesmaids//Dress Store:Something New Bridal Boutique//Hair Stylist:Gabriella Anthoney's Design Artistry//Reception Venue: Mathers Social Gathering//Floral Designer: I do events and party rentals//Photographer: Rudy & Marta Photography
Submitted via Two Bright Lights