For some, a formal wedding just doesn't quite fit. And that's OK! What's important is to have the celebration represent the couple and love they share. Elopements, rather destination elopements, have always been a popular alternative to the more traditional route. What we love most about these special ceremonies, is that they often can be more personalized and more unique. Need an example? Just take this breathtaking vintage Hawaiian elopement styled shoot we have for you today. It will give you all the tropical elopement inspiration you could ever need!
To set the mood, let's just start off with this quote from our friends at Kelsey Danielle Photography… "have you ever dreamt of a wedding venue so beautiful it took your breath away? The ruins of Haiku Mill are covered in greenery (to die for), cascading orange blossoms, and florals beyond your belief. It is literally a floral lovers dream! So elegant and yet so whimsical, this is THE place for your destination wedding."  Welp, say no more. This venue paints the perfect backdrop for this beachy elopement. To help accent such an environment, Kelsey and her team did an incredible job incorporating the vibrant colors into the delicate details that make this shoot so special.
We are simply saying "mahalo" to all the talented people that went into putting this together. Don't judge us while we peruse flight prices to Hawaii so we can try and recreate this for ourselves. We at least know the team to call to help make it happen!
Vintage Hawaiian Elopement Styled Shoot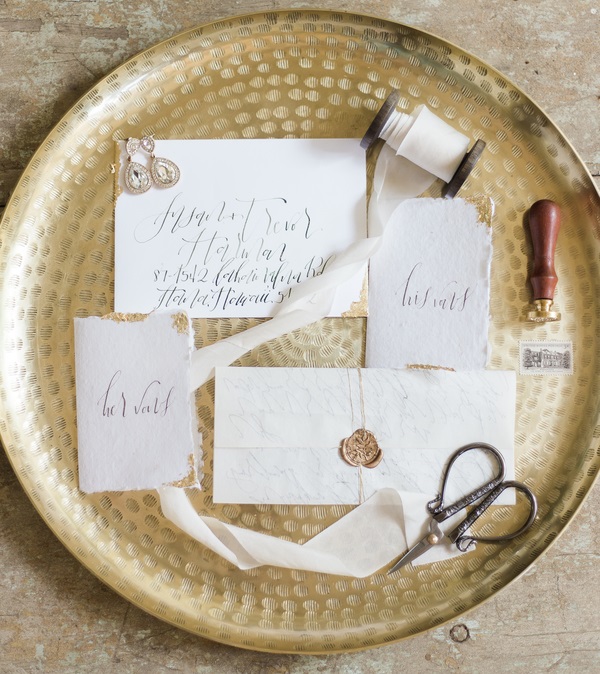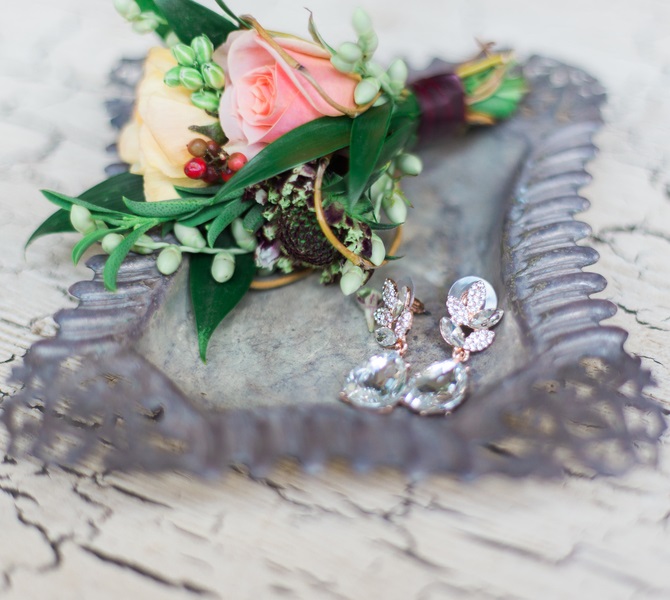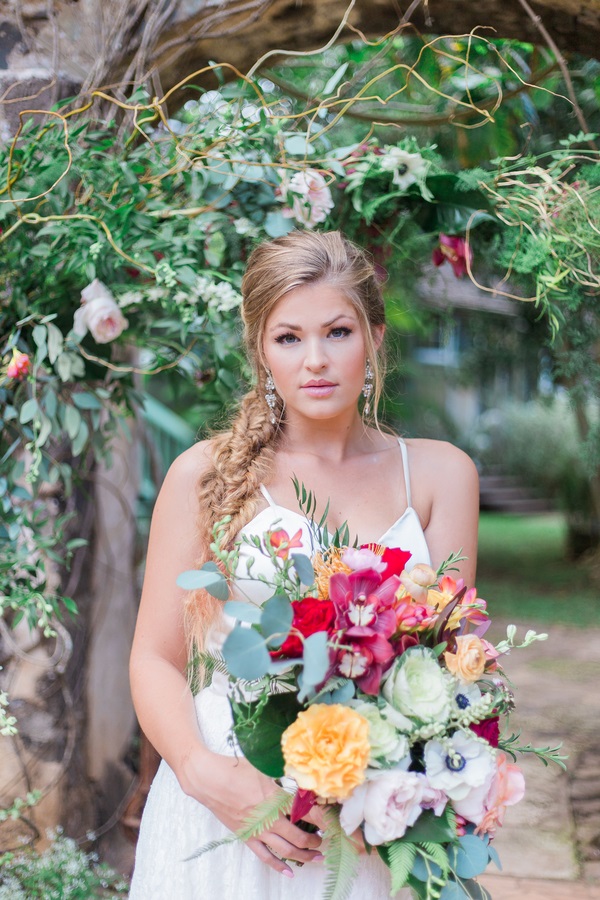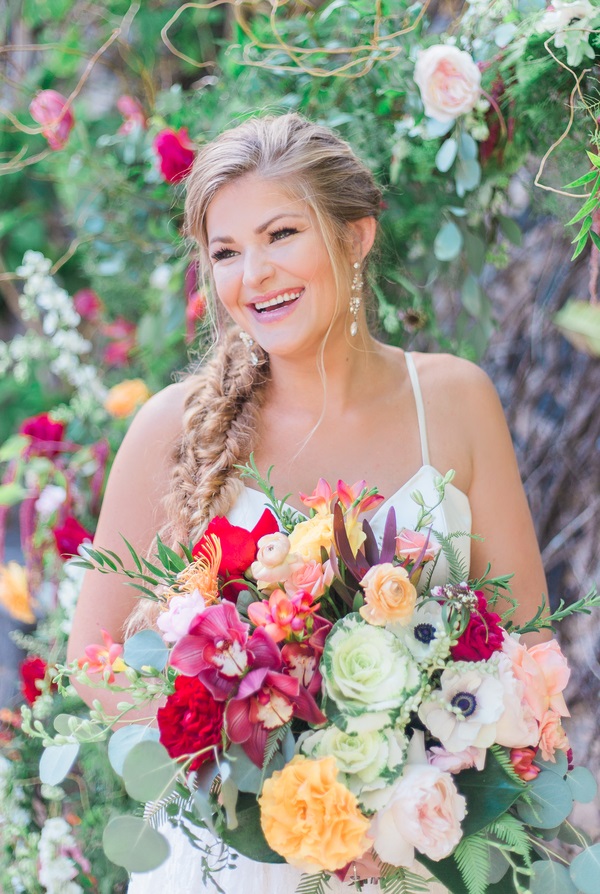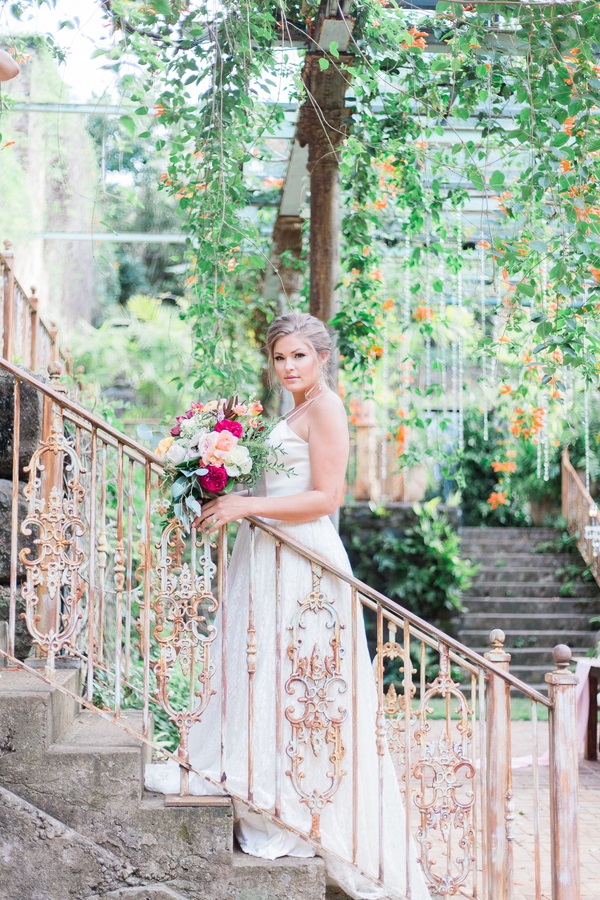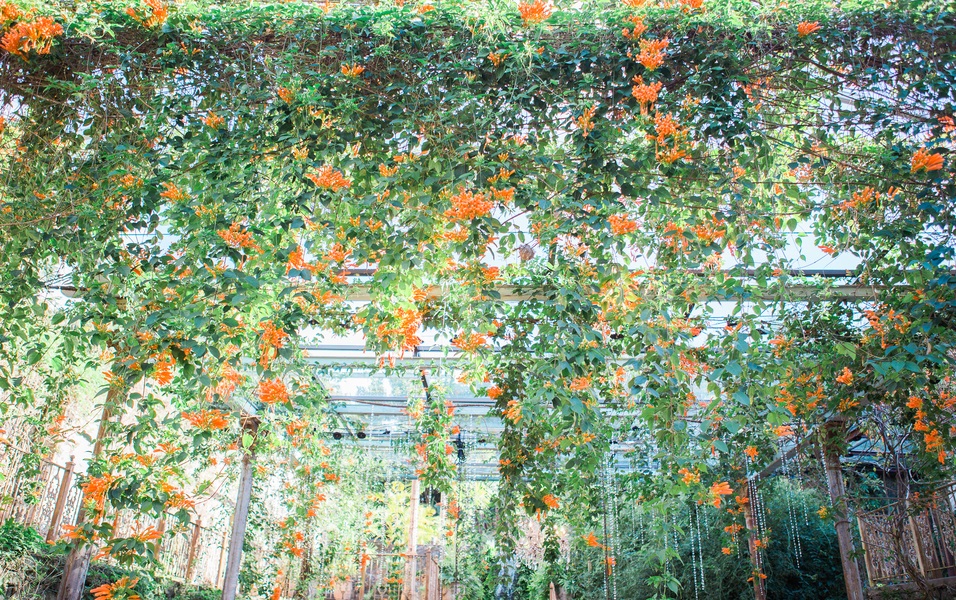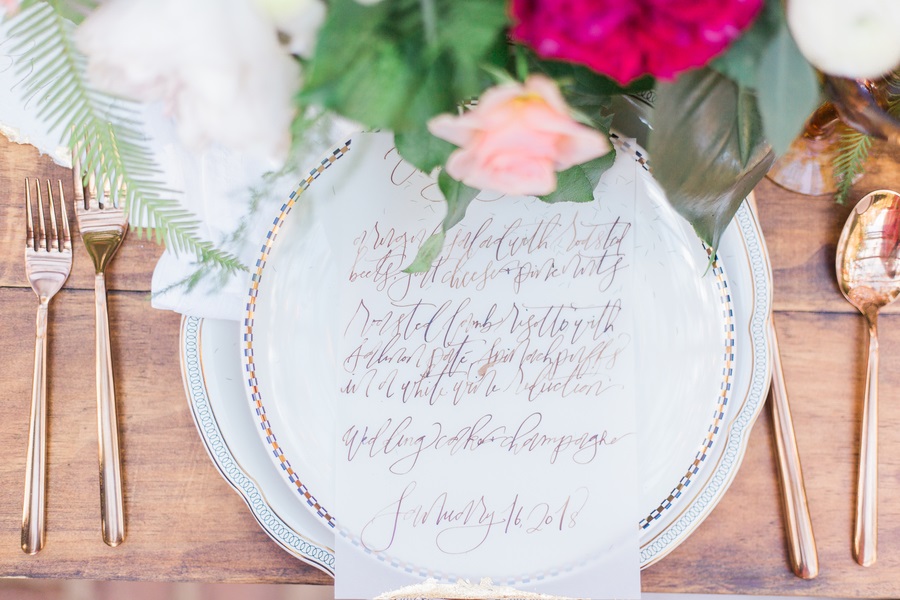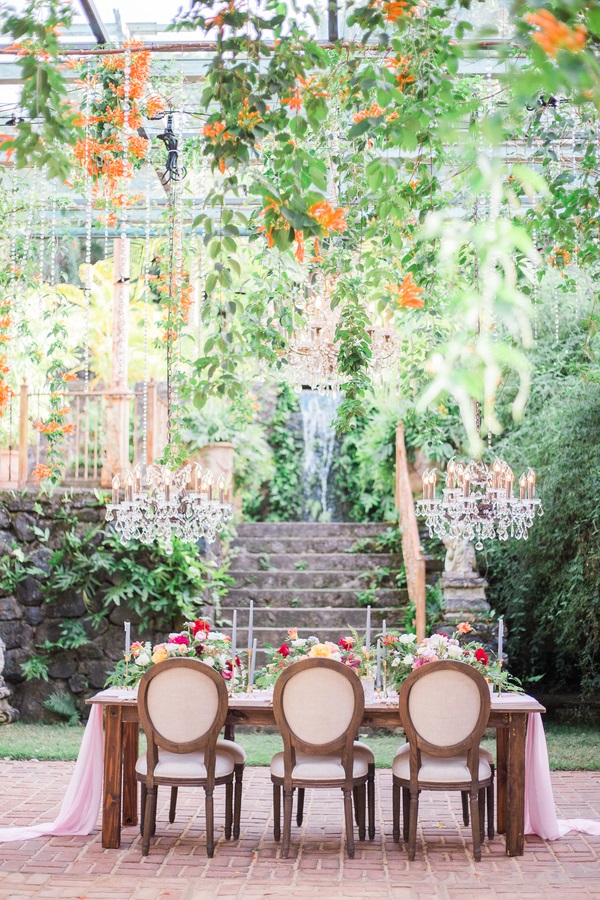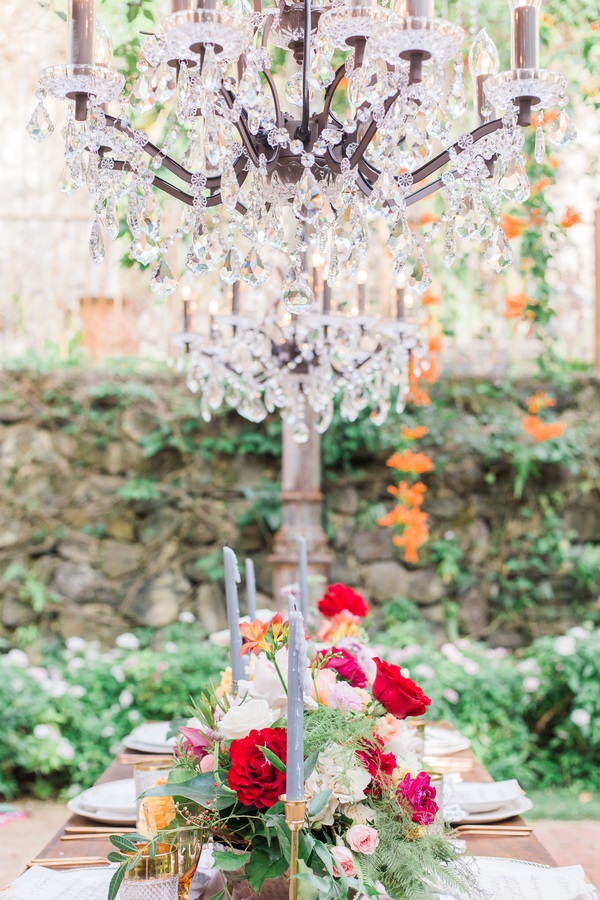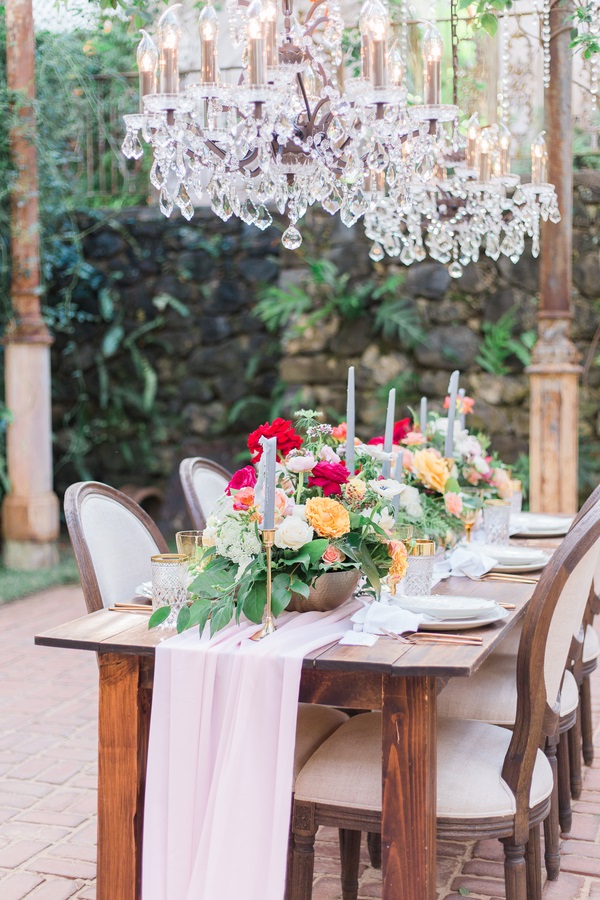 CREDITS:
Photography: Kelsey Danielle Photography
Venue: Pua Le`a & Co. at Haiku MIll
Design + Decor: Rio Event Design
Apparel: House of Elliot ; Christine Nokta
Equipment: Set Maui
Cake: Frosted by Pibeny
Calligrapher: The Simple Flourish
Beauty: Love and Beauty Maui
Florist: Maui Palm Tree Floral
Planner: Heather Benge Events