One of our greatest disappointments in this modern age is the utter lack of extravagance. No longer do people wear lavish gowns and put ships in their hair on a daily basis. How can we stand the sheer injustice of it all!? Easy. We have friends like Jenfolio Wedding and Portrait Photography who send over shoots like this "Vintage Luxury meets Modern Wedding." And it's here to show 2019 that "splurging" on a few items can take any wedding to a level of extravagance that would even make our girl, Marie Antoinette, proud.
According to Jenfolio, "this shoot was inspired by the trending look of over size ceremony floral statements. We basically wanted to marry timeless and modern together. It's about adding a little bit of luxury here and there on your wedding day to make your wedding day dreams come true.The dress is hand made by one of the top dress designers in Kentucky and in the South. Amira of Design Decor never leaves a detail untouched, she works until perfection."
Excuse us while we go order an exact replica of this insanely stunning gown and floral arrangement. So what if we still need an estate, impeccably manicured gardens, and a handsome gentlemen to complete the picture? Minor details. This shoot is simply something out of a fairytale and should serve as inspiration to all you vintage-lovers out there looking to add a bit of "extra" to your big day.
Vintage Luxury meets Modern Wedding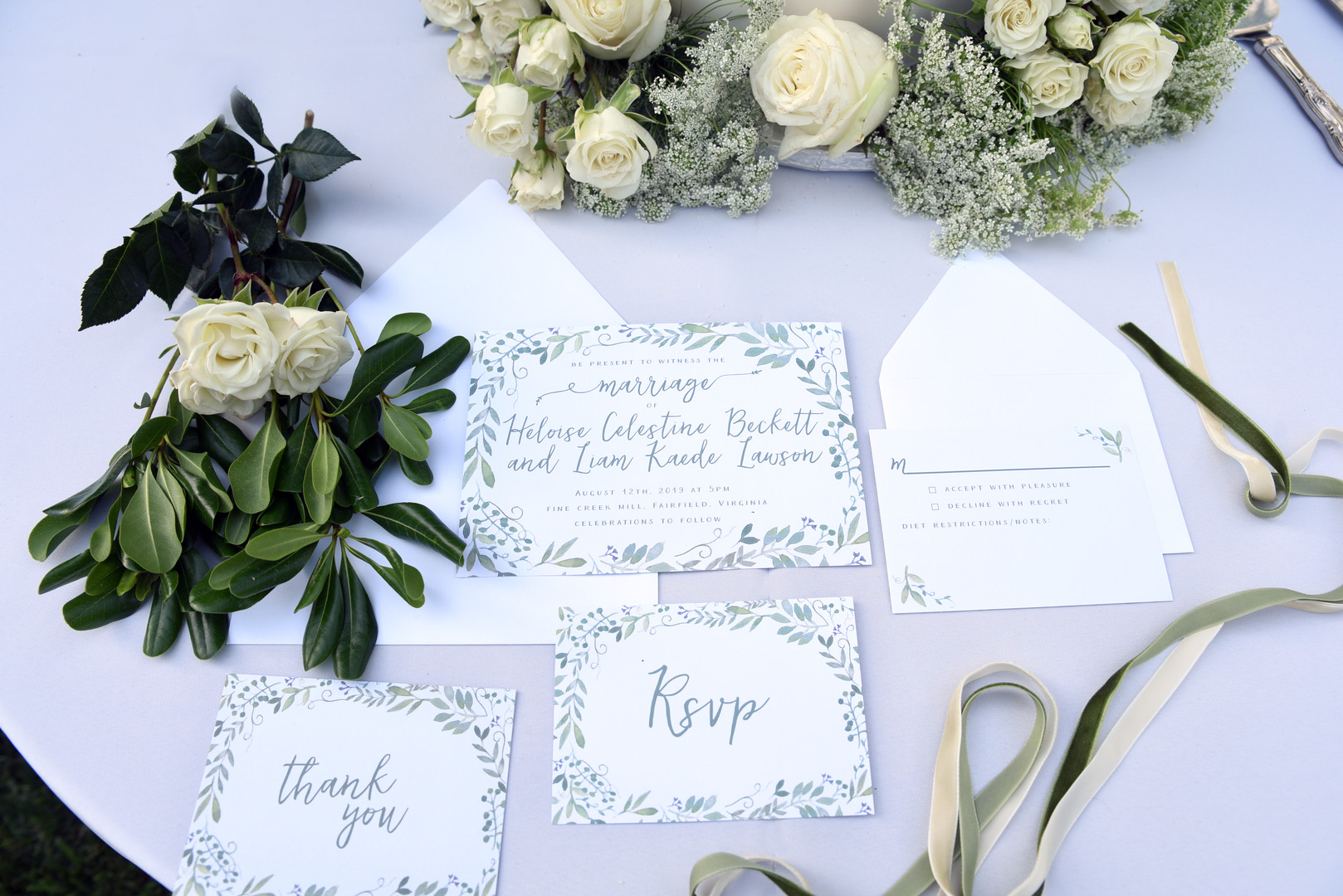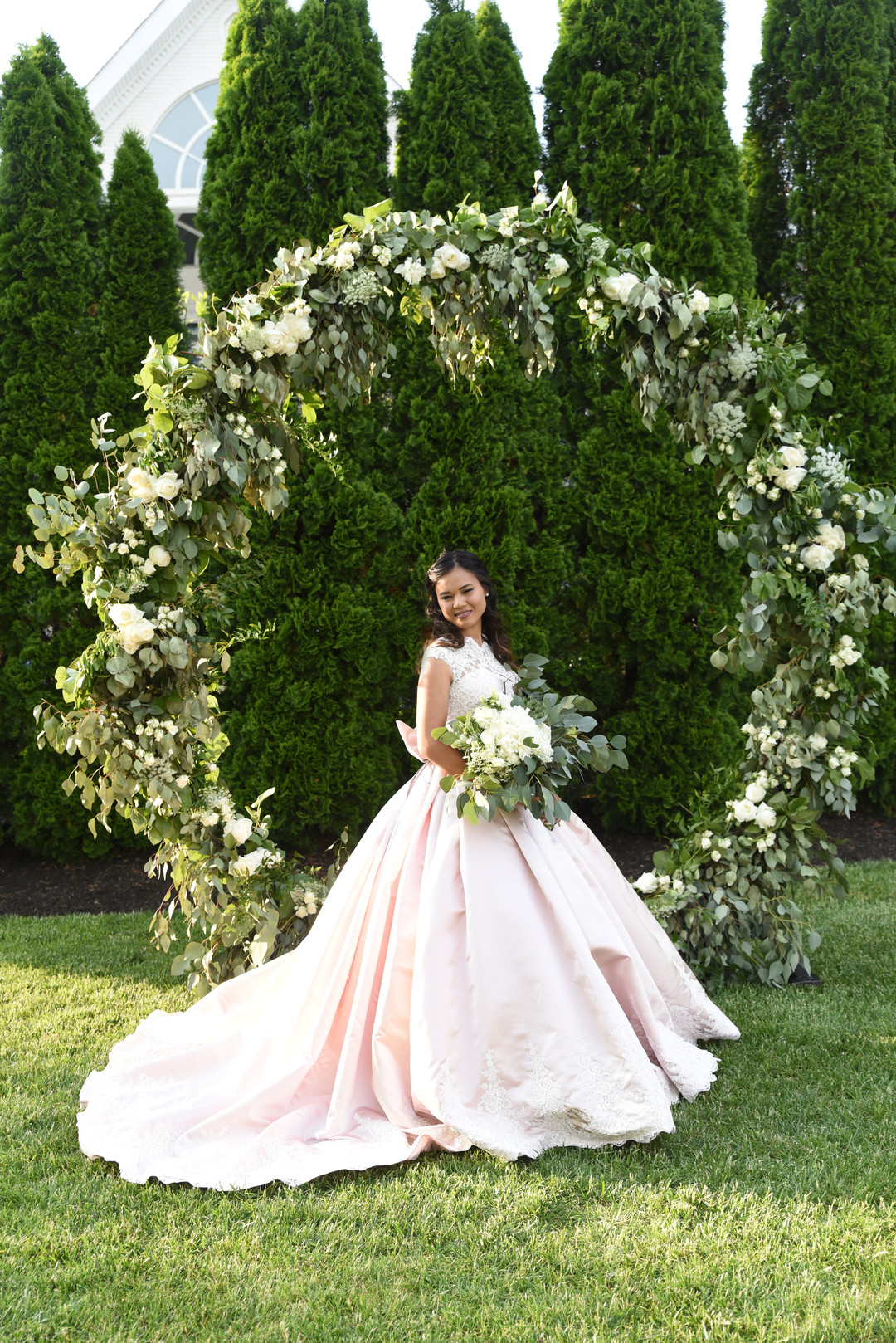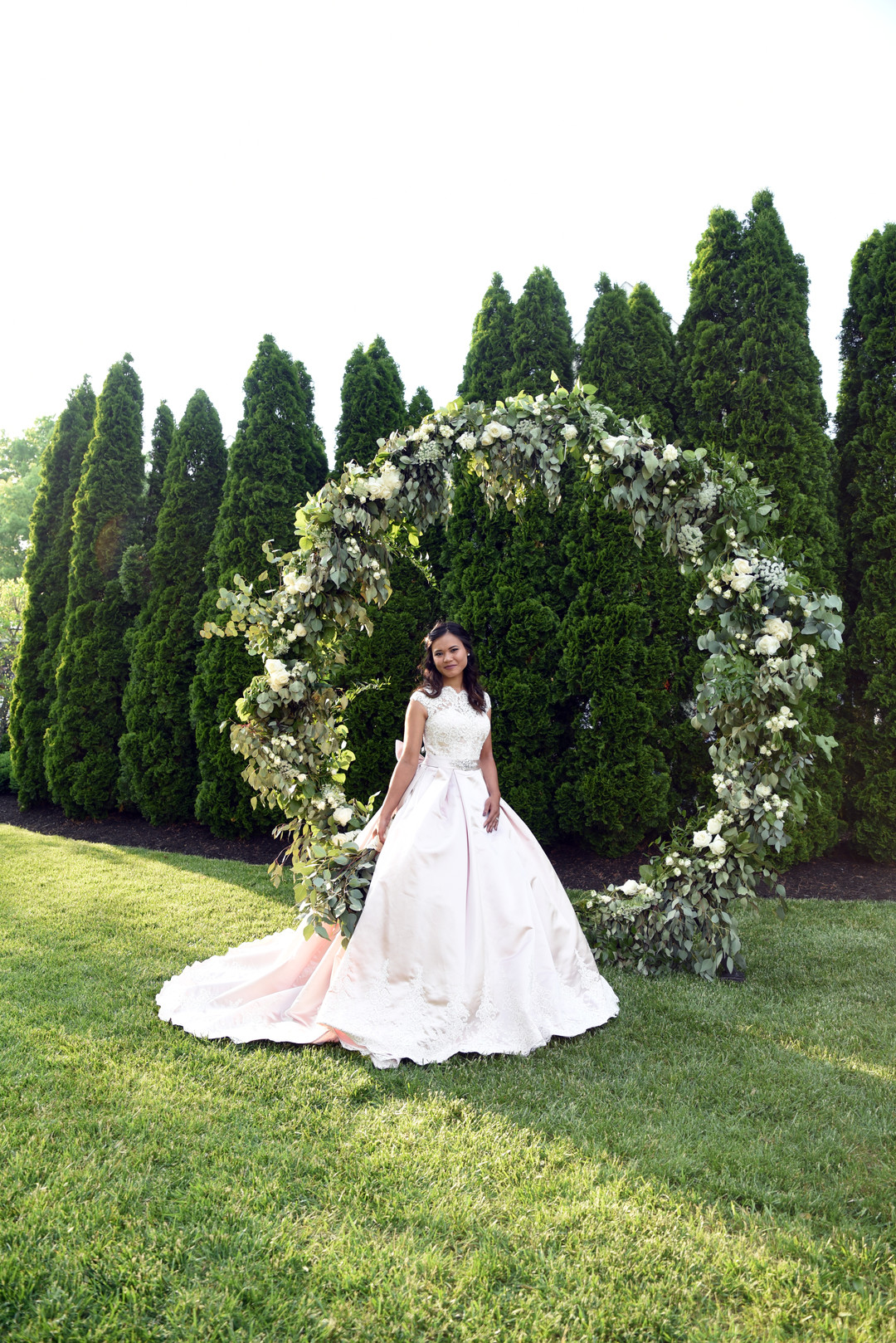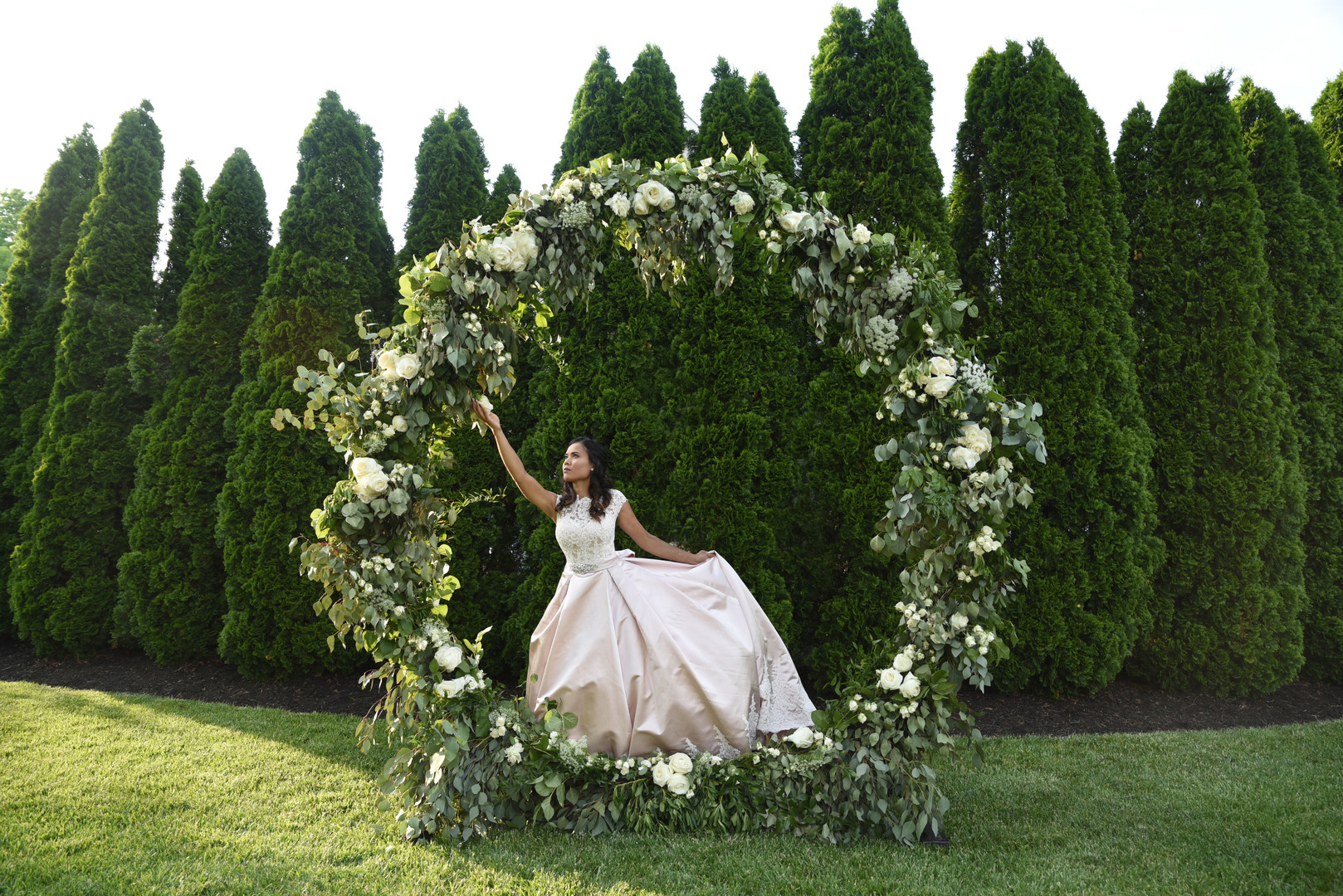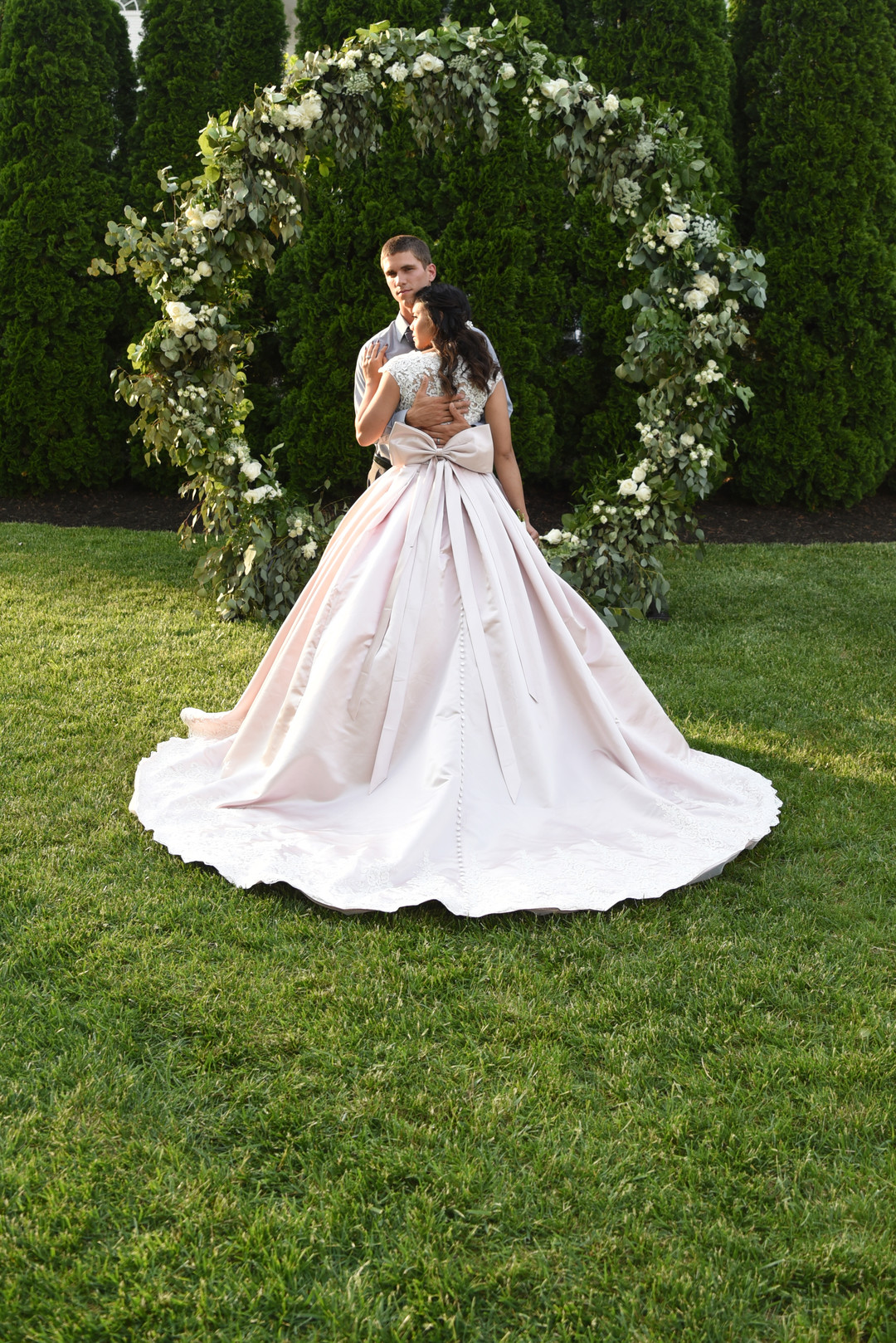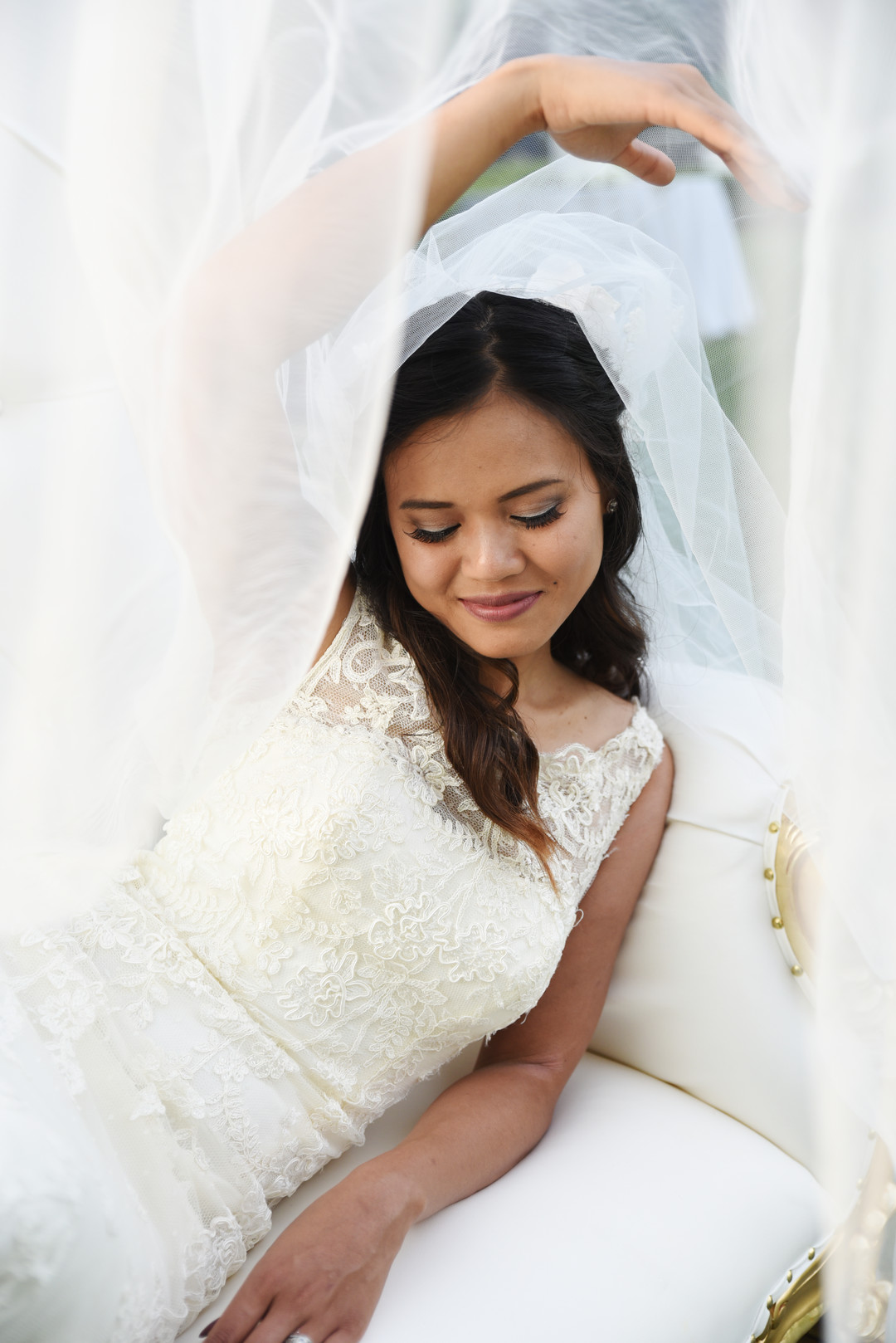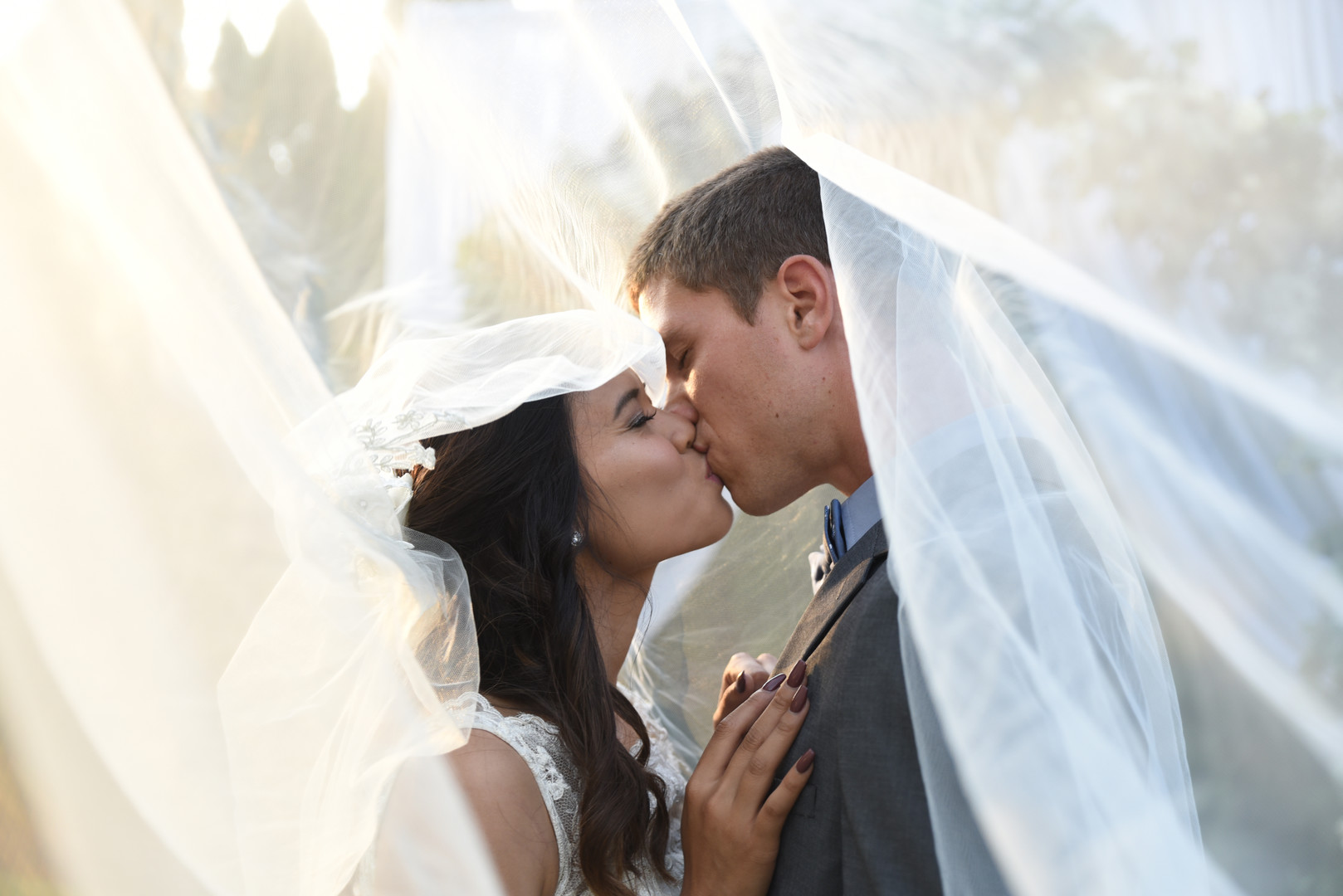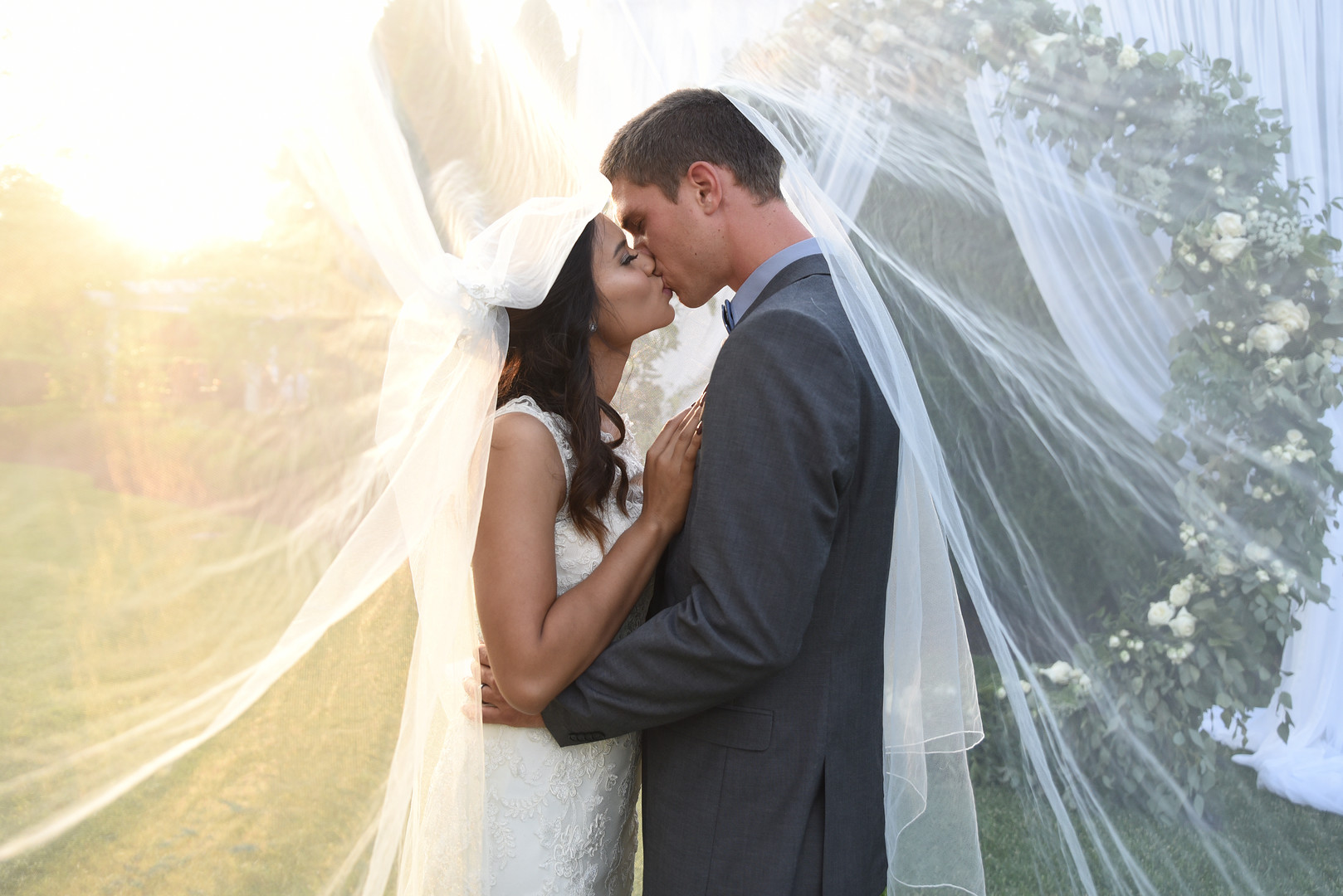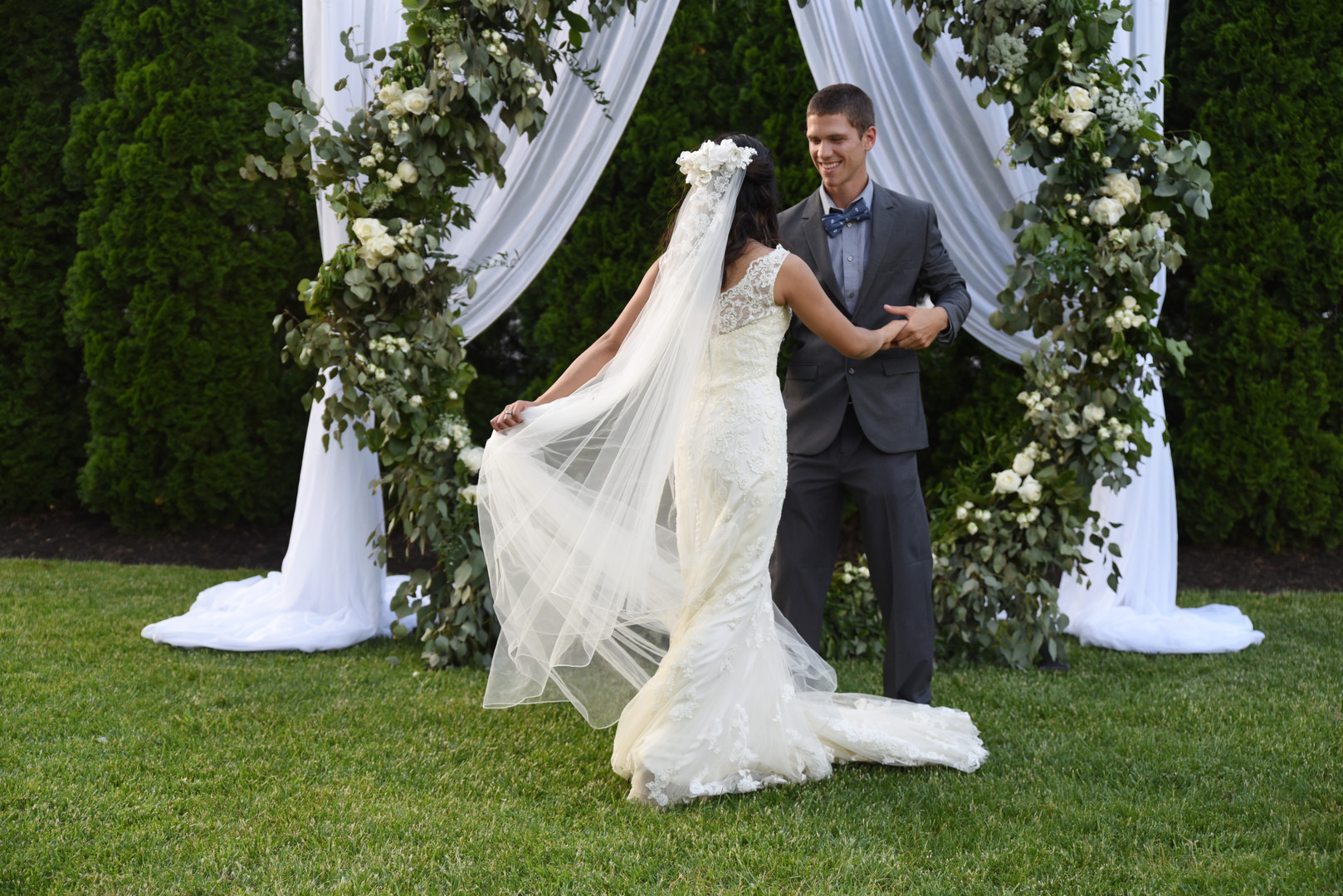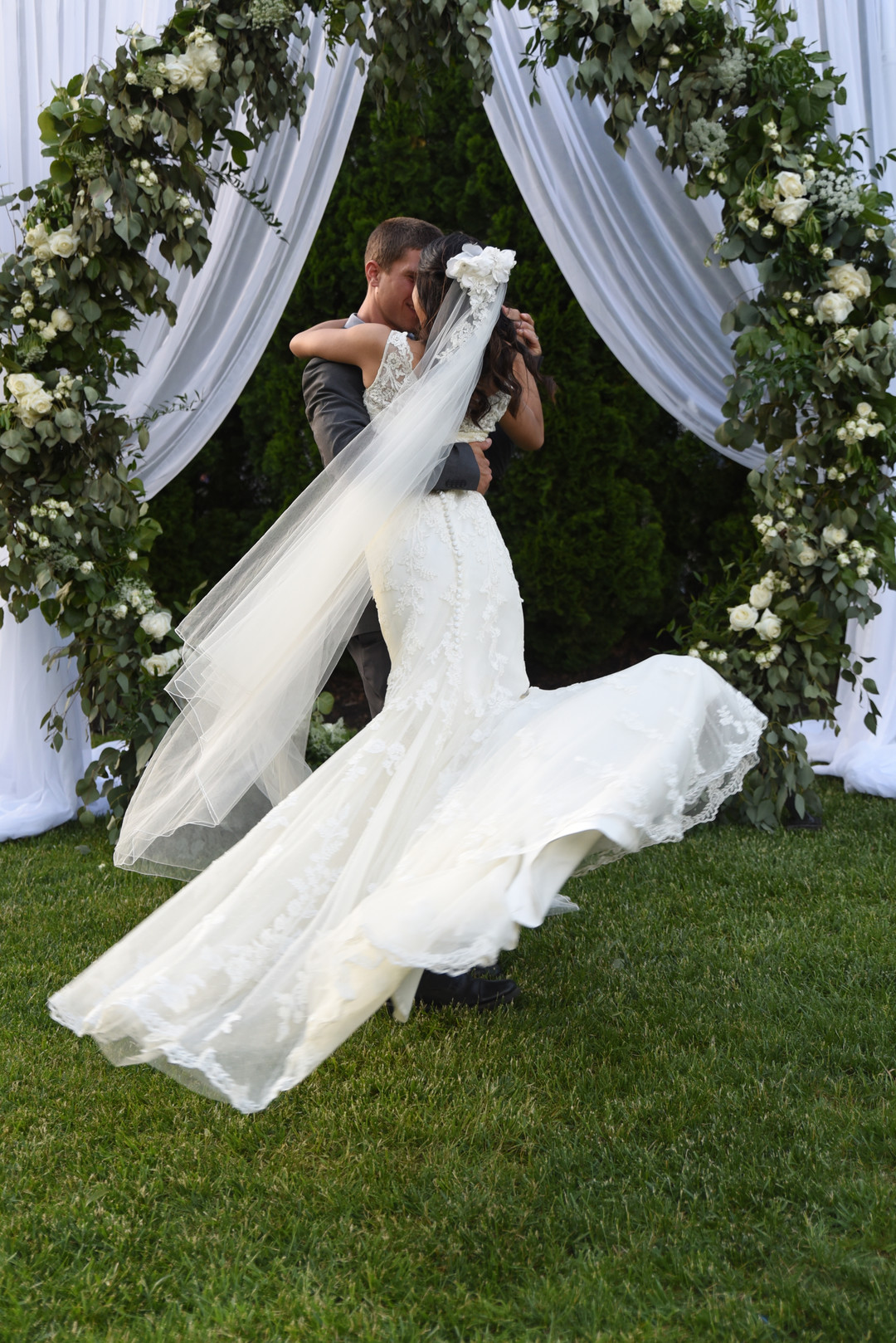 CREDITS
Dress Designer:Renee's Bridal//Event Venue: Signature Club//Bakery: Confused Confections Bakehouse//Invitation Designer: Wild Joy Studios//Design and Decor: A Design Decor//Photographer: Jenfolio Wedding and Portrait Photography//
Submitted via Two Bright Lights