To be honest, we're not really even sure what to say about the wedding we have the honor of featuring today. It is so fantastical and jaw-dropping that we are left literally quite speechless. What we are 100% sure of is that the little girl in all of us is jumping for joy. This event, my friends, is the fairytale castle New York wedding of your dreams. Now, don't make the fatal mistake of thinking we're joking or exaggerating – we never kid when it comes to fairytale weddings.
Set in the absolutely breathtaking Oheka Castle in Long Island, New York, Jennifer + Faik got married like royalty. Seriously, this wedding has it all. The castle? Check. The horse-drawn carriage? Check. The grand ball gown? Check. The Prince Charming? Check. The glass slippers? Check. Literally, glass slippers (cue shoe rant). We have never seen shoes like the ones that Jennifer rocked on her wedding day. It kind of feels like we're having a Carrie Bradshaw moment seeing the "Manolo Blahnik Mary Janes" in the Vogue closet. If someone said there was a pair of fully sequined Jimmy Choo pumps WITH baby blue and clear crystal flowers on the toes, we would think it was an "urban shoe myth" just like Carrie. But, ladies and gentlemen, they exist. I don't know how we can ever look at our shoes the same knowing these are out there. Jennifer, however, is not the only one with some mad shoe-game. Faik wore gorgeous black patent leather Salvatore Ferragamo's. They go absolutely perfect with his Hugo Boss bow tie and black tux. Can these two take us shoe shopping?
Jennifer looks like an actual princess in her ornate ball gown with cathedral train. Her lace veil adds the perfect complement of timelessness and class to her already breathtaking look. She clearly belongs in the world they created for their special day. It feels like we're watching a royal wedding take place before our eyes. This was in big part due to the amazing talent of Rafal Ostrowski capturing such a spectacular event. We're now seriously considering having Jennifer + Faik design the rest of our lives and Rafal document it, because how can it get better than this? Truth is, it can't.
Fairytale Castle New York Wedding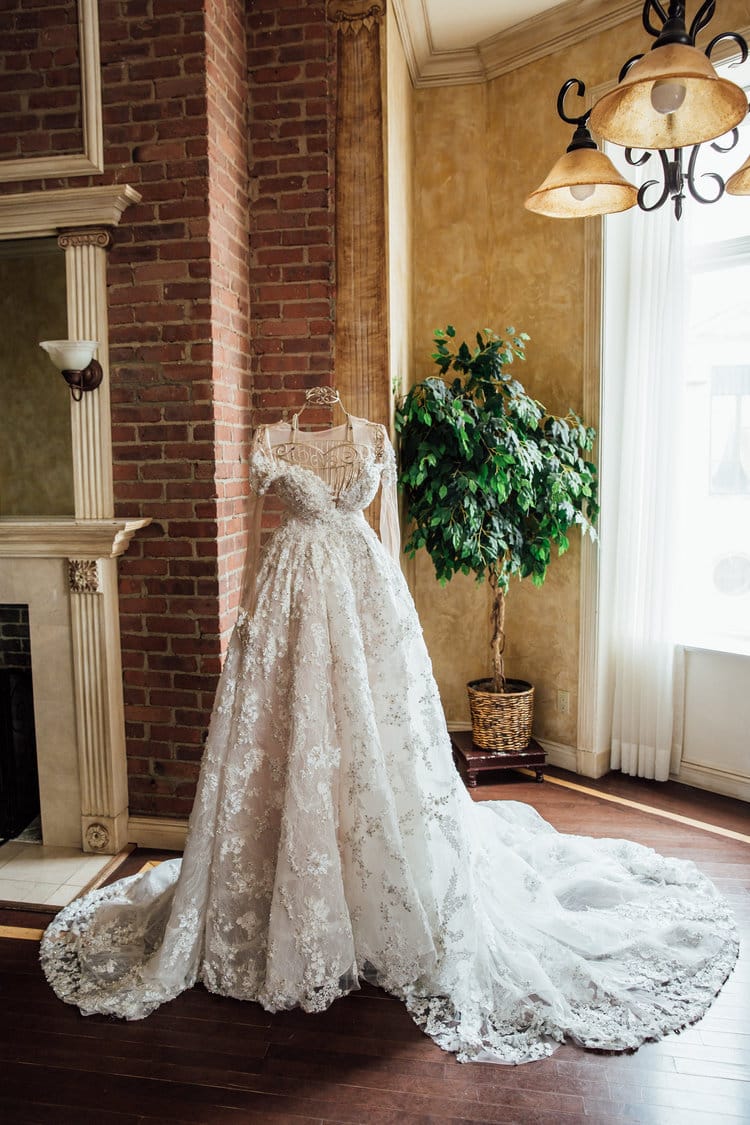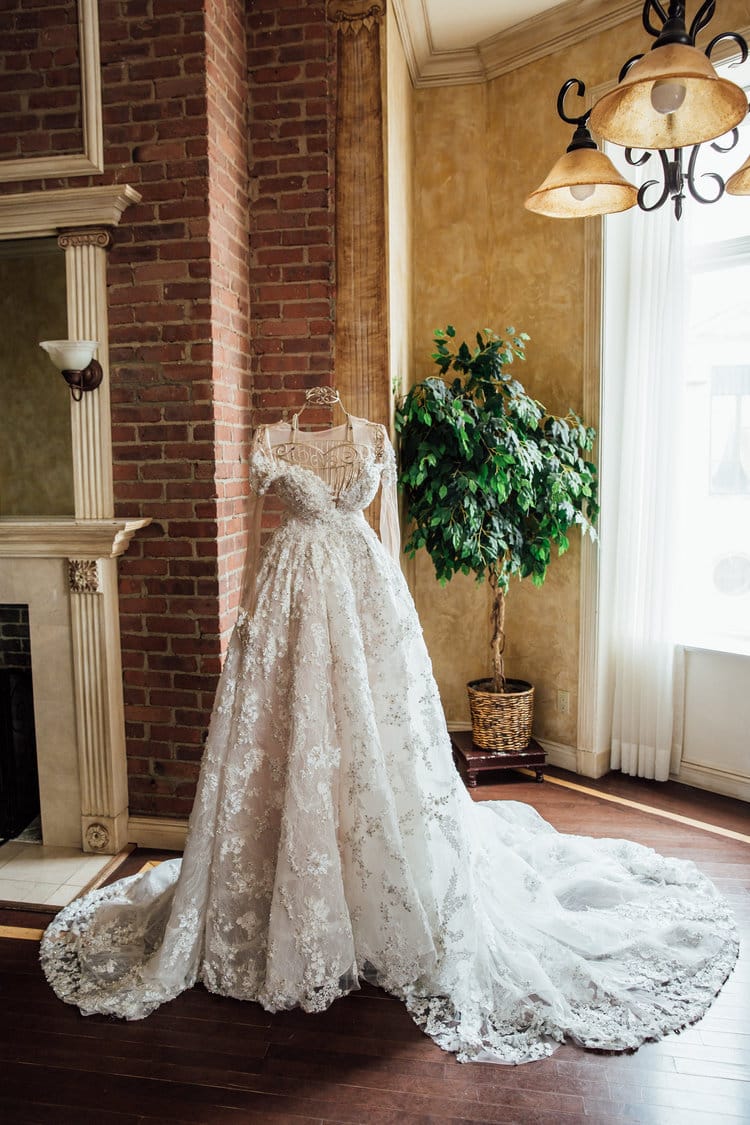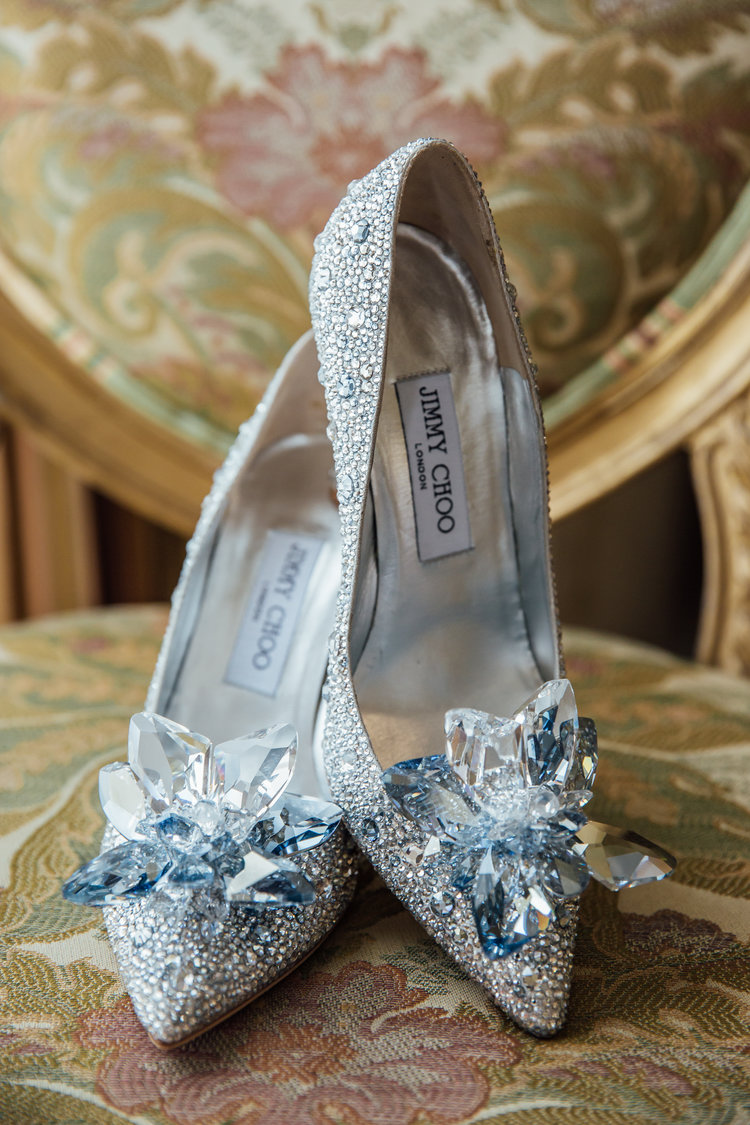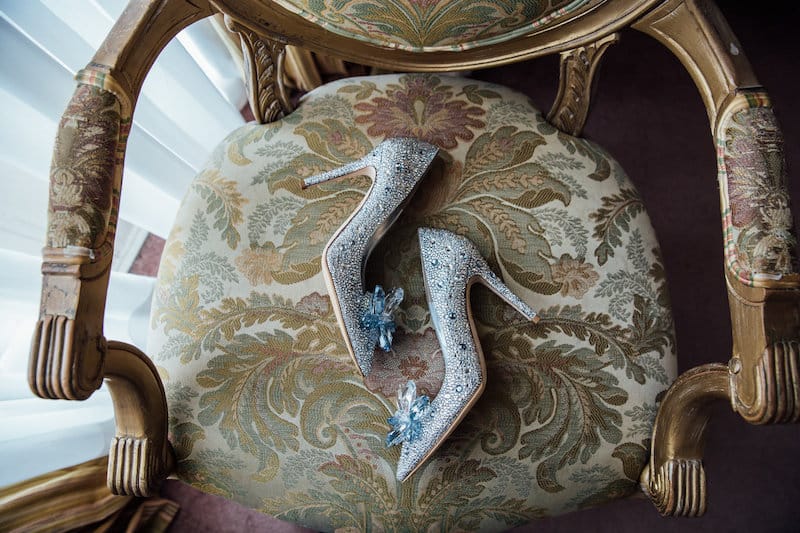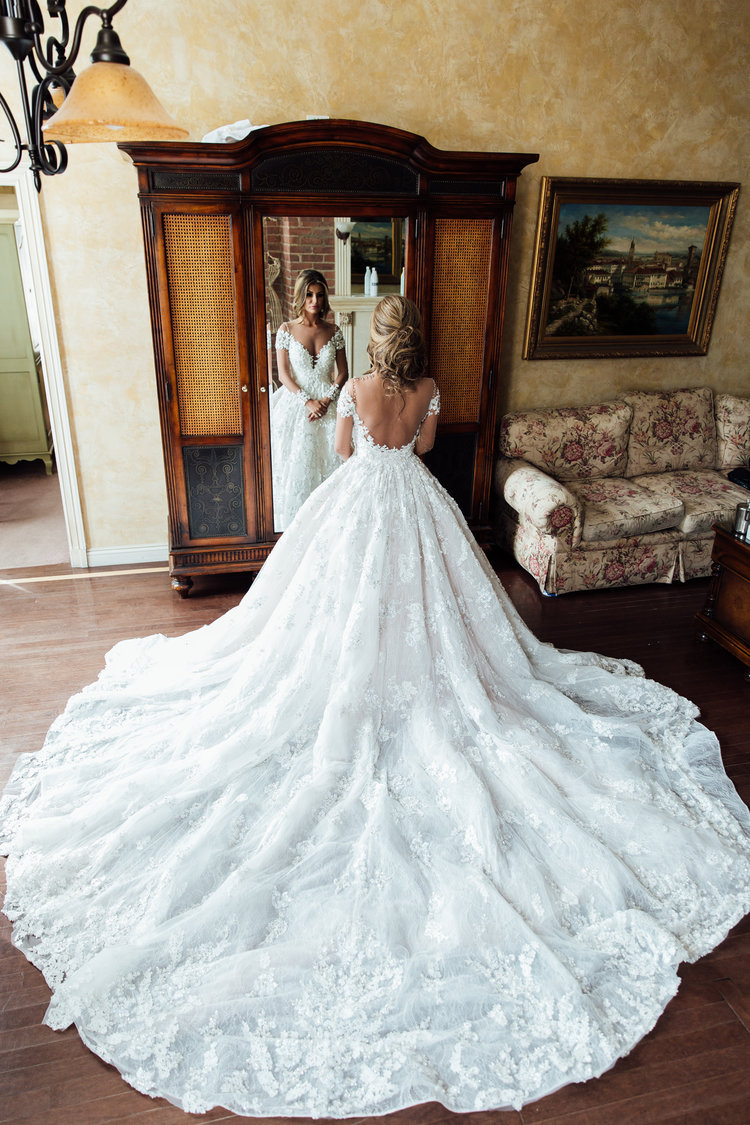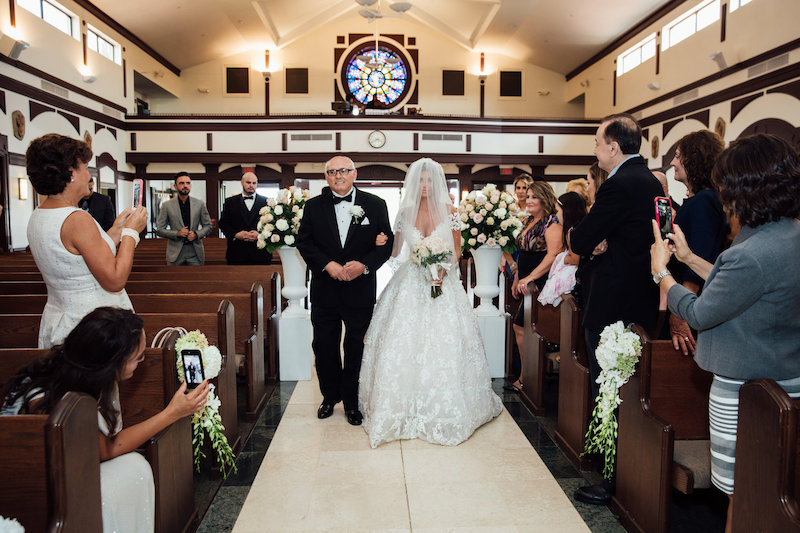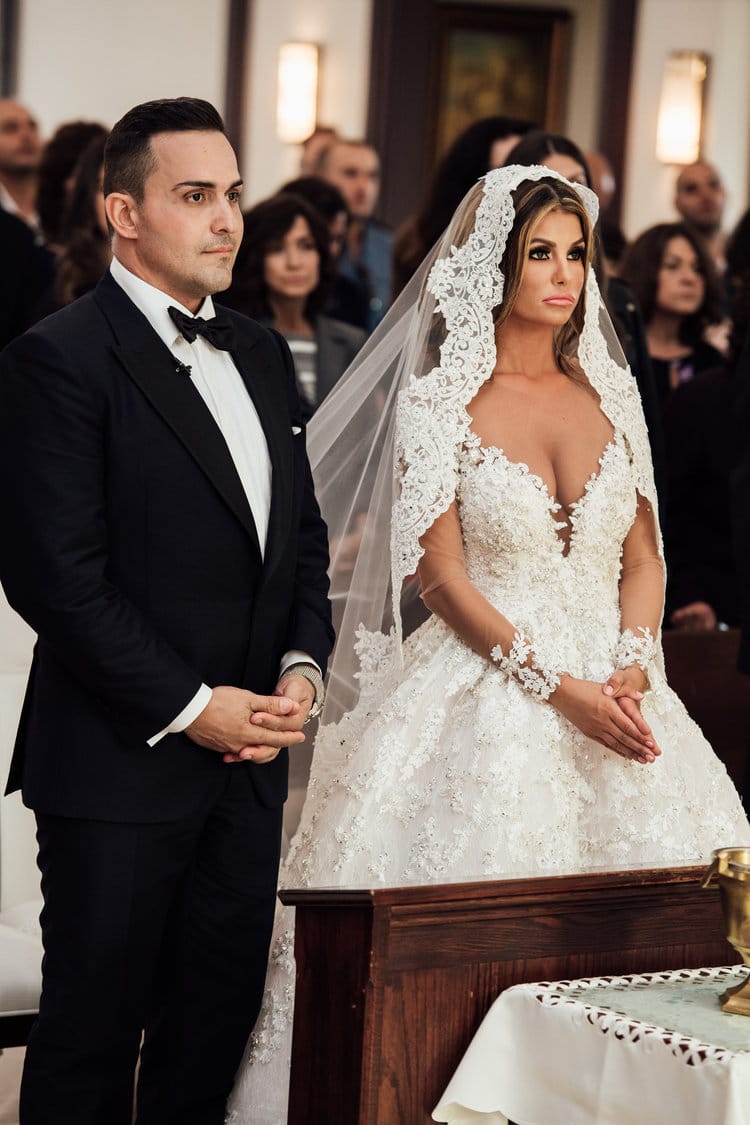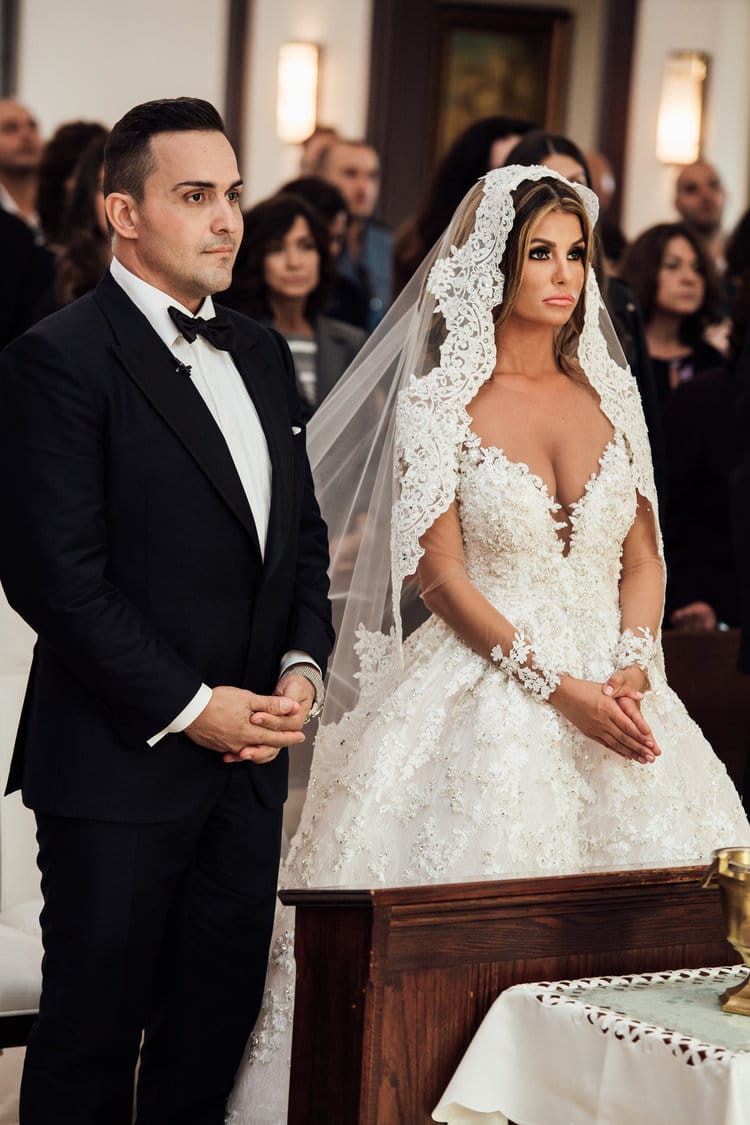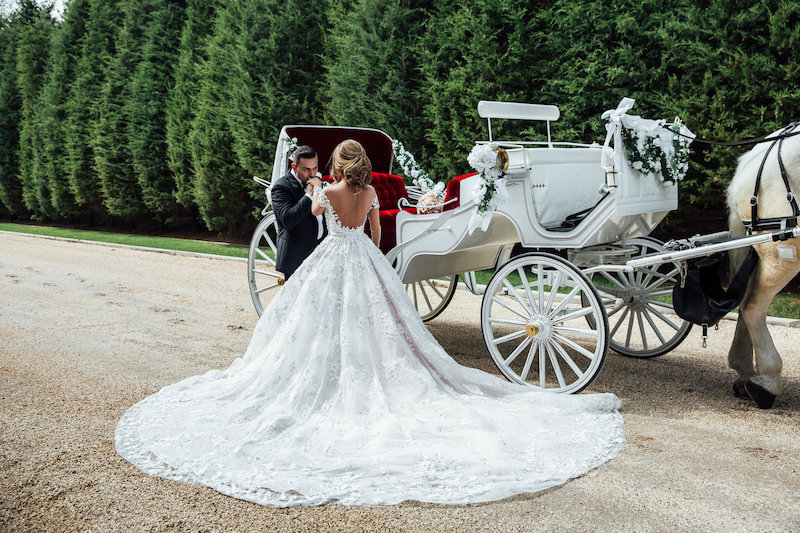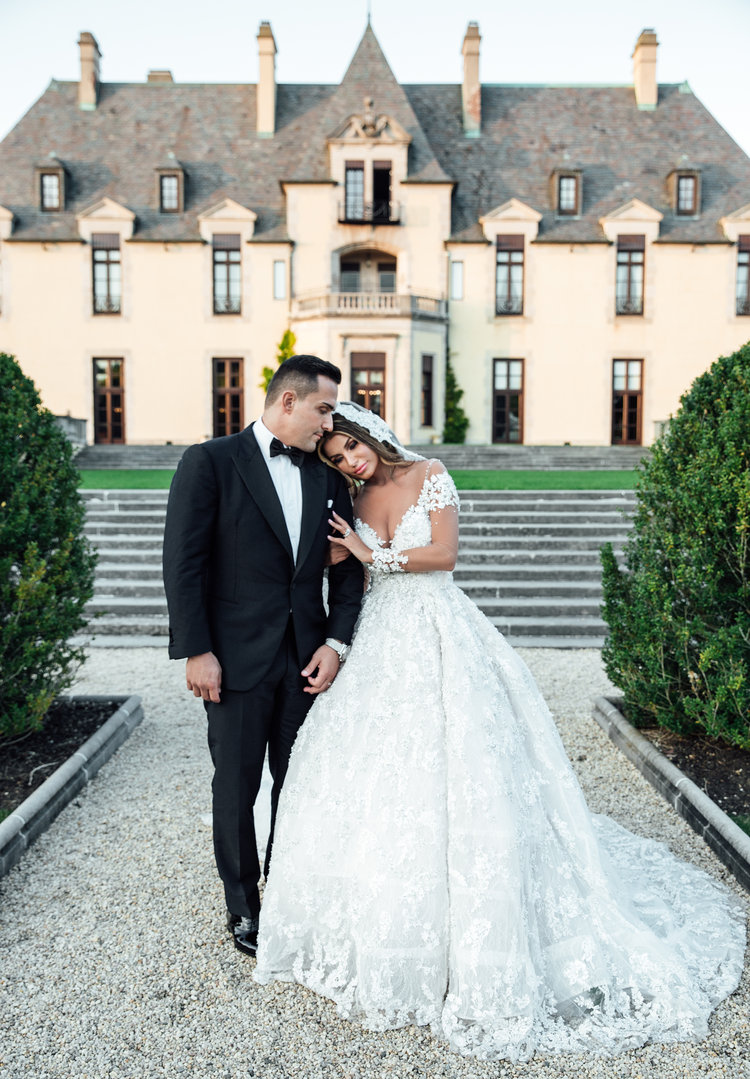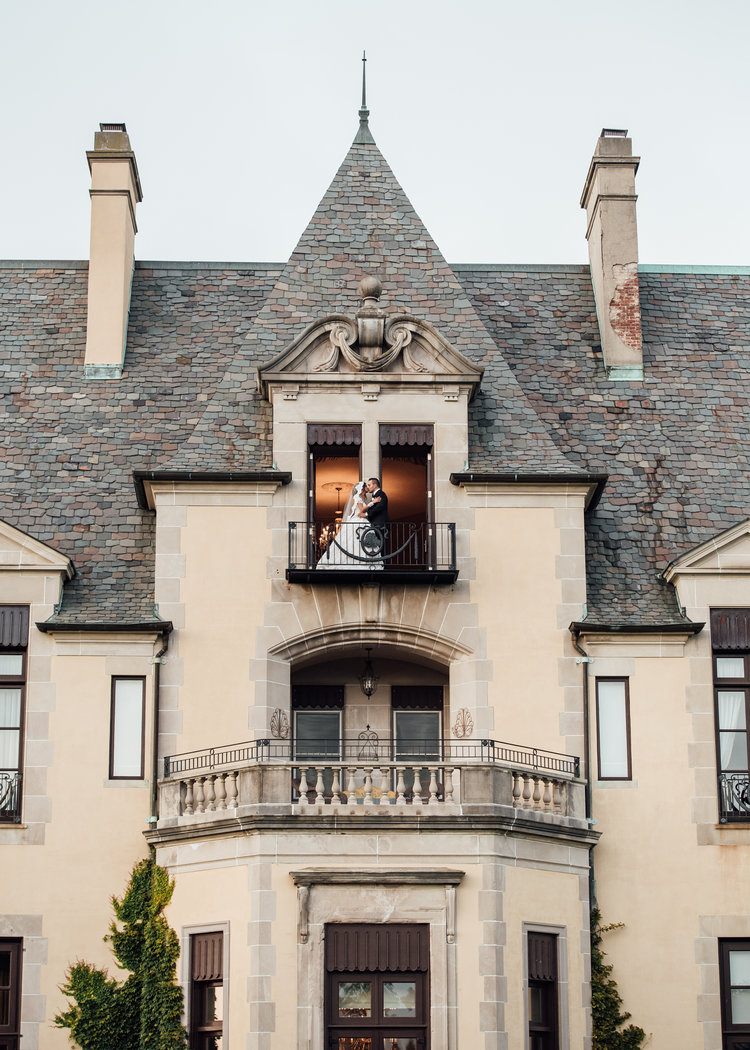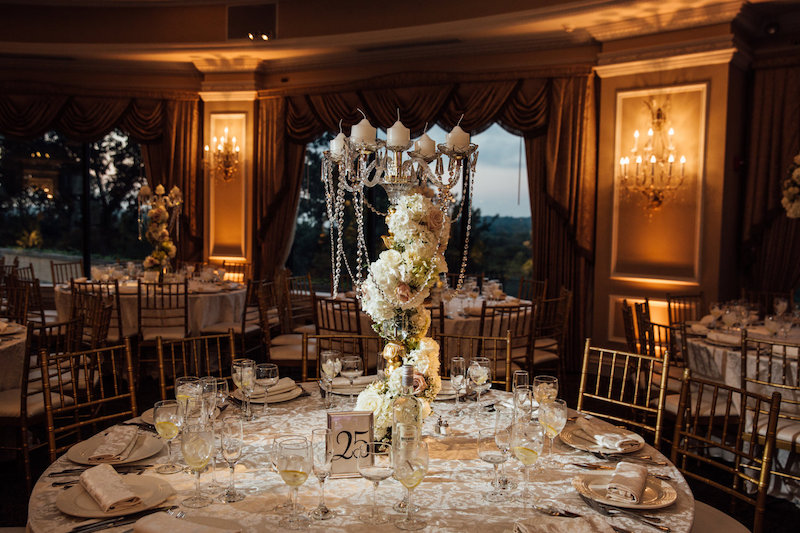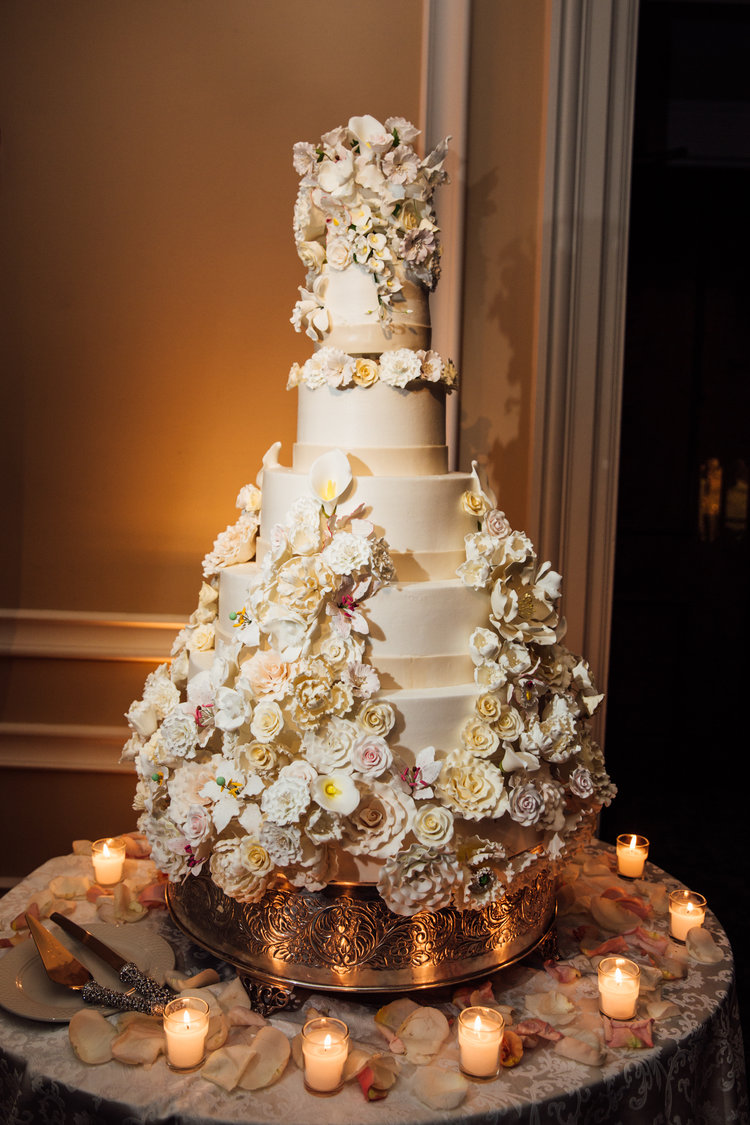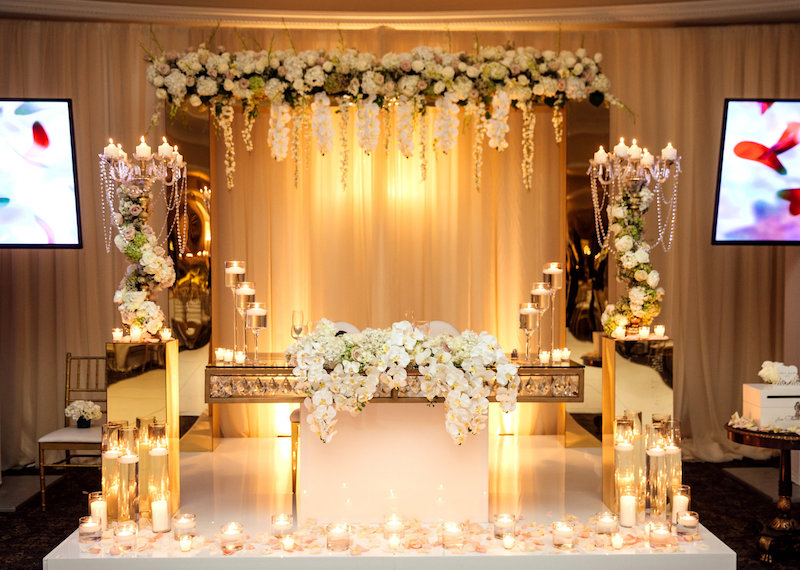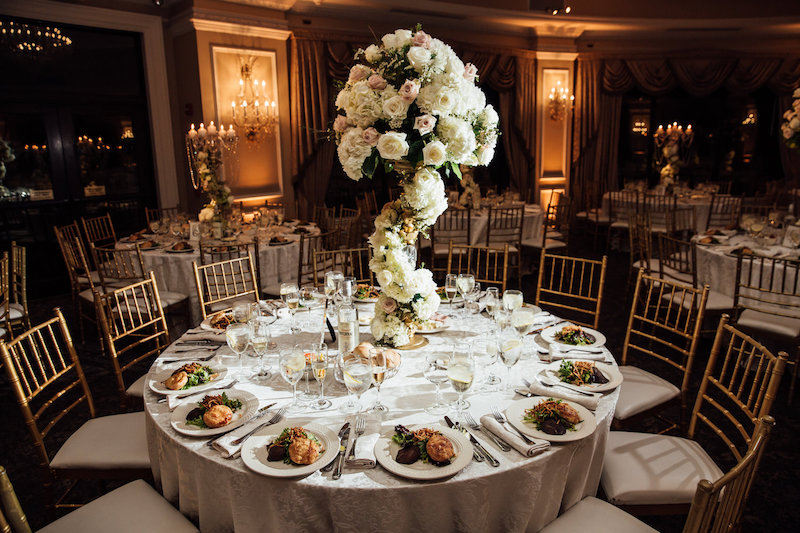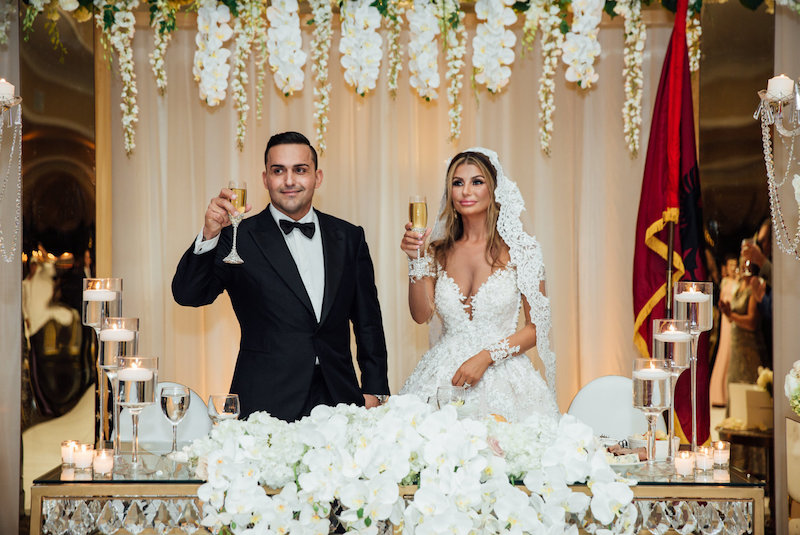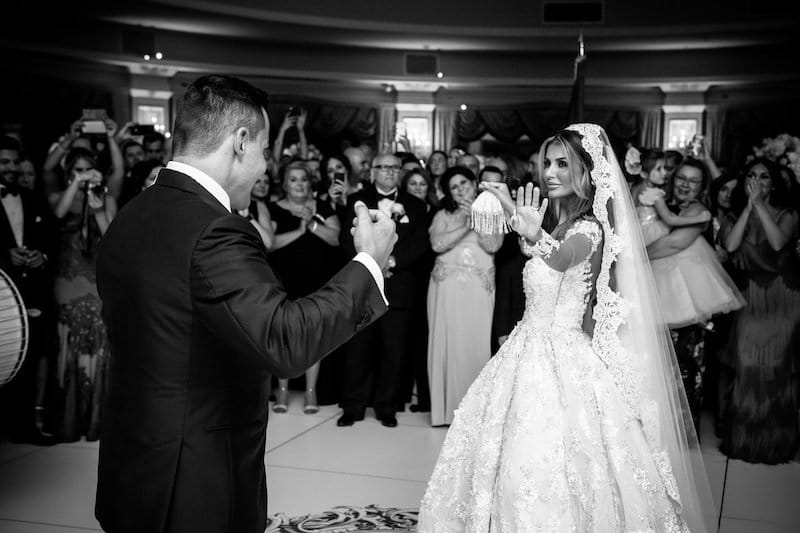 CREDITS:
Photography: Rafal Ostrowski