Isn't it wonderful when you come across a new venue to hold your special day? In such a social world, sometimes it's hard to feel like you can be unique from other brides before you. However, if you find a venue that has seldom been used, it can be a great tool to set yourself apart. The only downside to paving a new path with your wedding venue is that you may not have any examples to help give you guidance. That's why we love love love when vendors band together in order to show off new venues. Our talented friends at Wild Daisy Events sent over this gorgeous French Georgian era inspired wedding shoot that was done for just this purpose.
There are a lot of things that we love from past eras. But one of our all-time favorites is the opulence and grandeur of the Georgian Era. Of course, no one embodied this better than our girl, Marie Antoinette. Which is why we are dying over the details of this styled shoot. Some may not know where to start when using this classic style as inspiration, especially if on a budget. Our advice?  Focus on your table decor and let the venue be the rest of the decoration. Wild Daisy and the rest of their team did this masterfully. Their opulent table decor is the center of this wedding and, frankly, gives little room for other details to share in the limelight. The blush and gold color scheme only emphasizes the pastel palette of such a time period. All things combined, we see a wedding that we're sure Marie herself would be envious of.
If any of you out there are looking for some French Georgian inspiration or just simply on the lookout for a new fabulous venue, be sure to check out this styled shoot!
French Georgian Era Inspired Wedding Shoot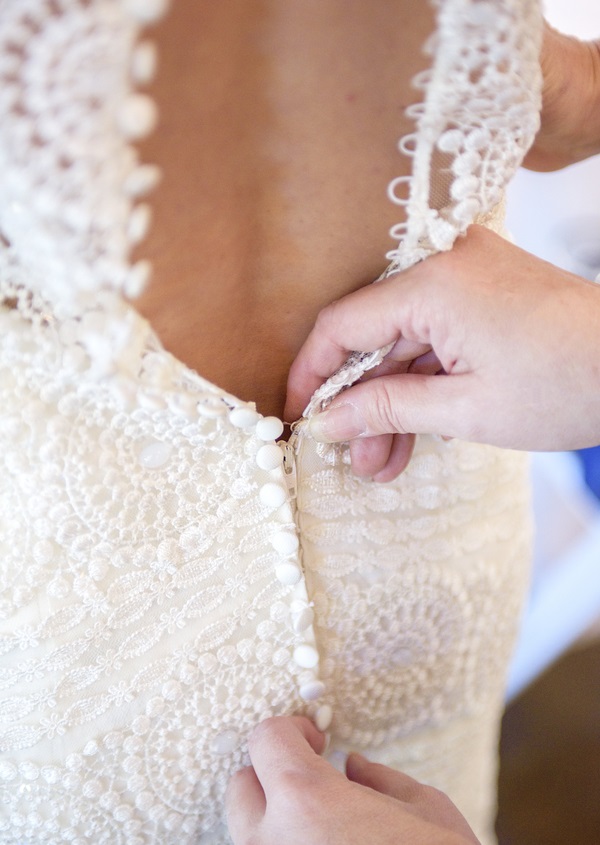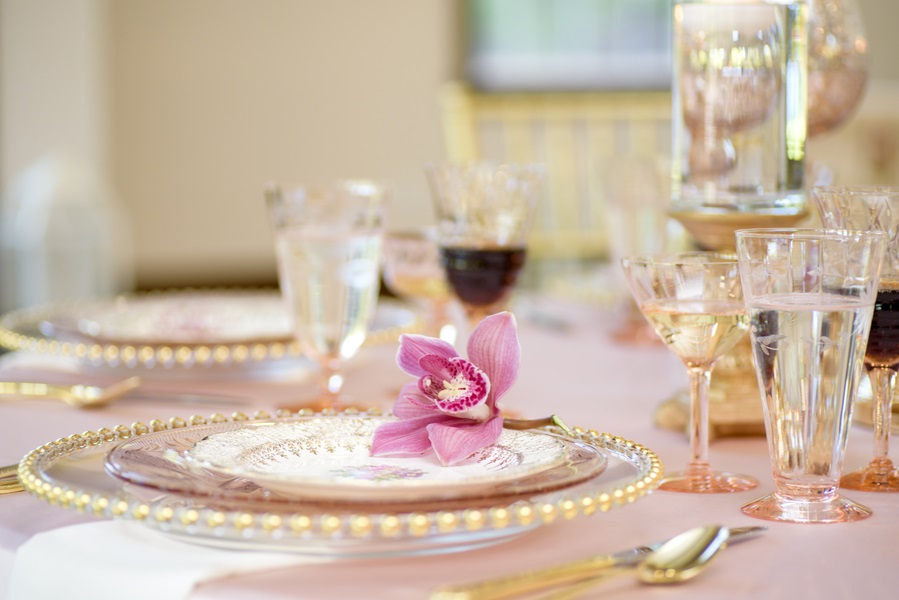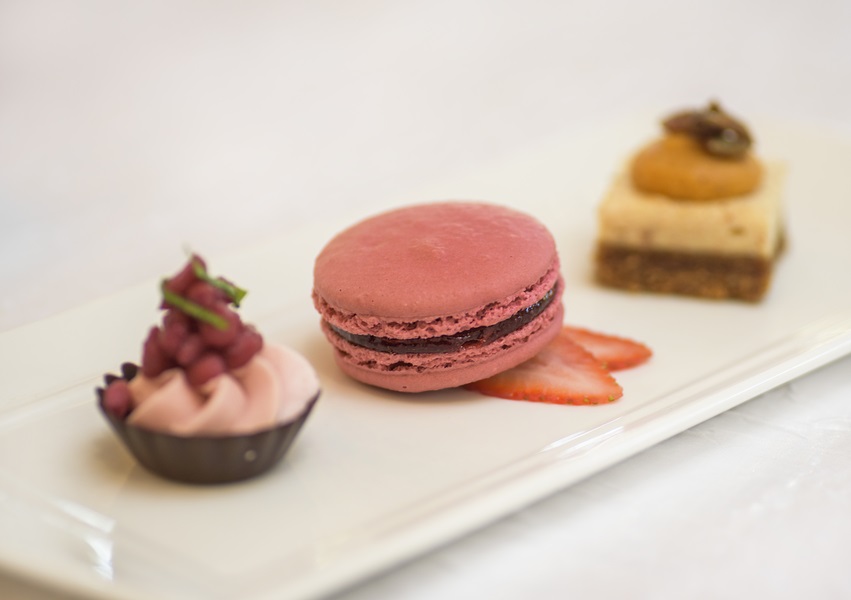 CREDITS:
Photographer:  Juan Zambrano Photography // Ceremony Location: Sweet Magnolia Estates // Beauty:Artistry by Aly // Design and Decor: Wild Daisy Events // Event Designer: Wild Daisy Events // Other:Top Hat Event Planning // Cinema and Video: West Mint Media // Other: Southern Distilling Company // Equipment Rentals: Evermore – Classic and Vintage Rentals // Linens and Coverings:Cooke Rentals // Equipment Rentals:Cooke Rentals Cornelius // Event Planner: Wild Daisy Events // Floral Designer: Chelish Moore Flowers // Floral Designer: Willow Branch Flowers and Design // Caterer: Best Impressions Caterers // Dress Store:Classic Bride & Formals//Bakery: The Icing & The Cake // Event Designer: Wild Daisy Events
Submitted via Two Bright Lights